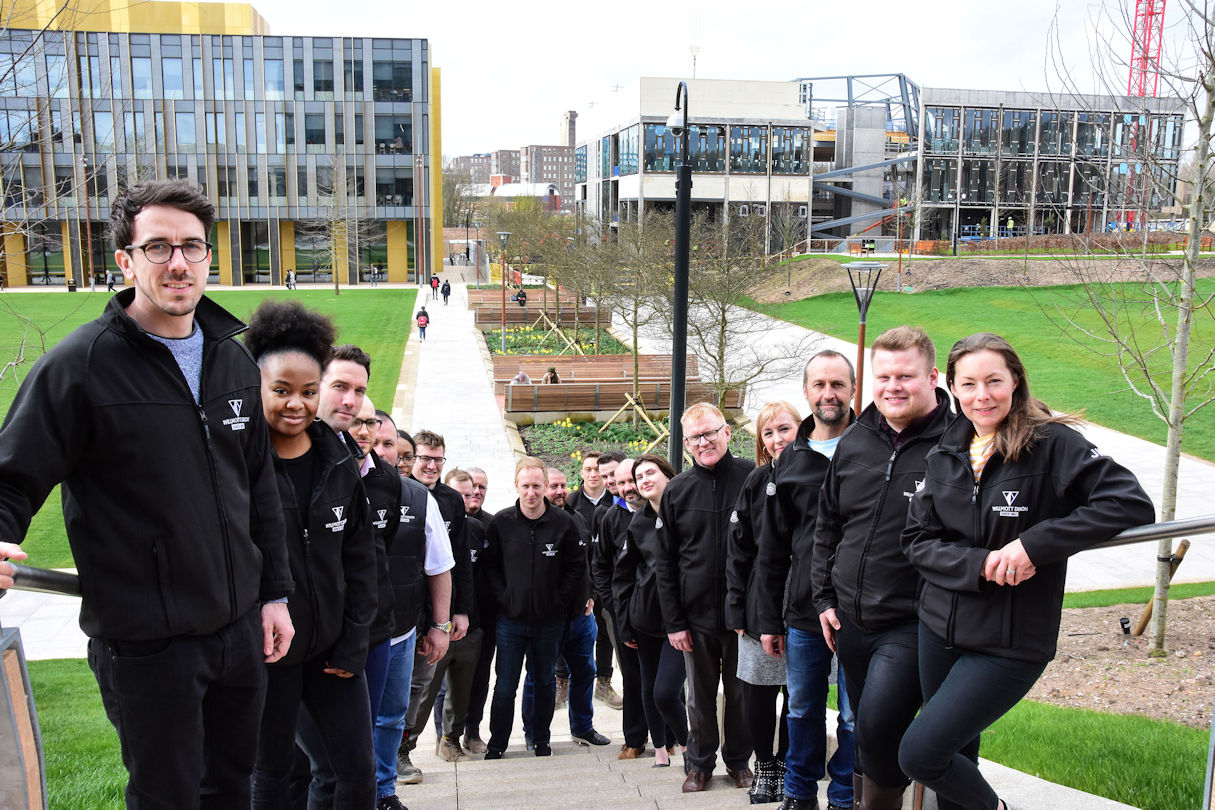 Willmott Dixon was the UK's highest placed company to appear in the FT's inaugural list of European leaders for workplace diversity and inclusion, coming third out of 700 organisations
...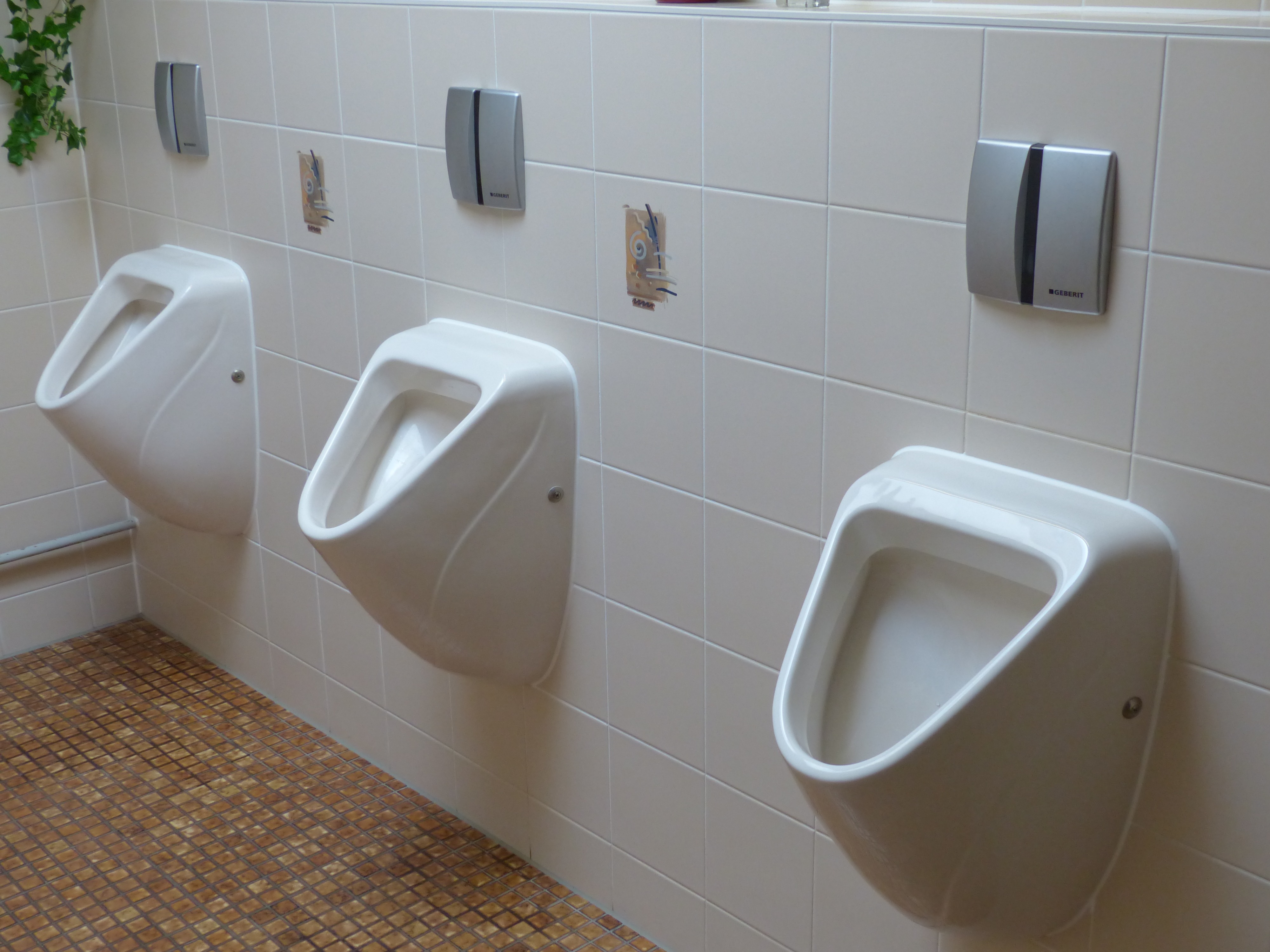 The sponsor line-up for the 2019 Loo of the Year Awards has been announced, ahead of the Awards Event on Friday 6 December, at the Soco St James Hotel, Solihull. Mike Bone, Loo of the Year Awards
...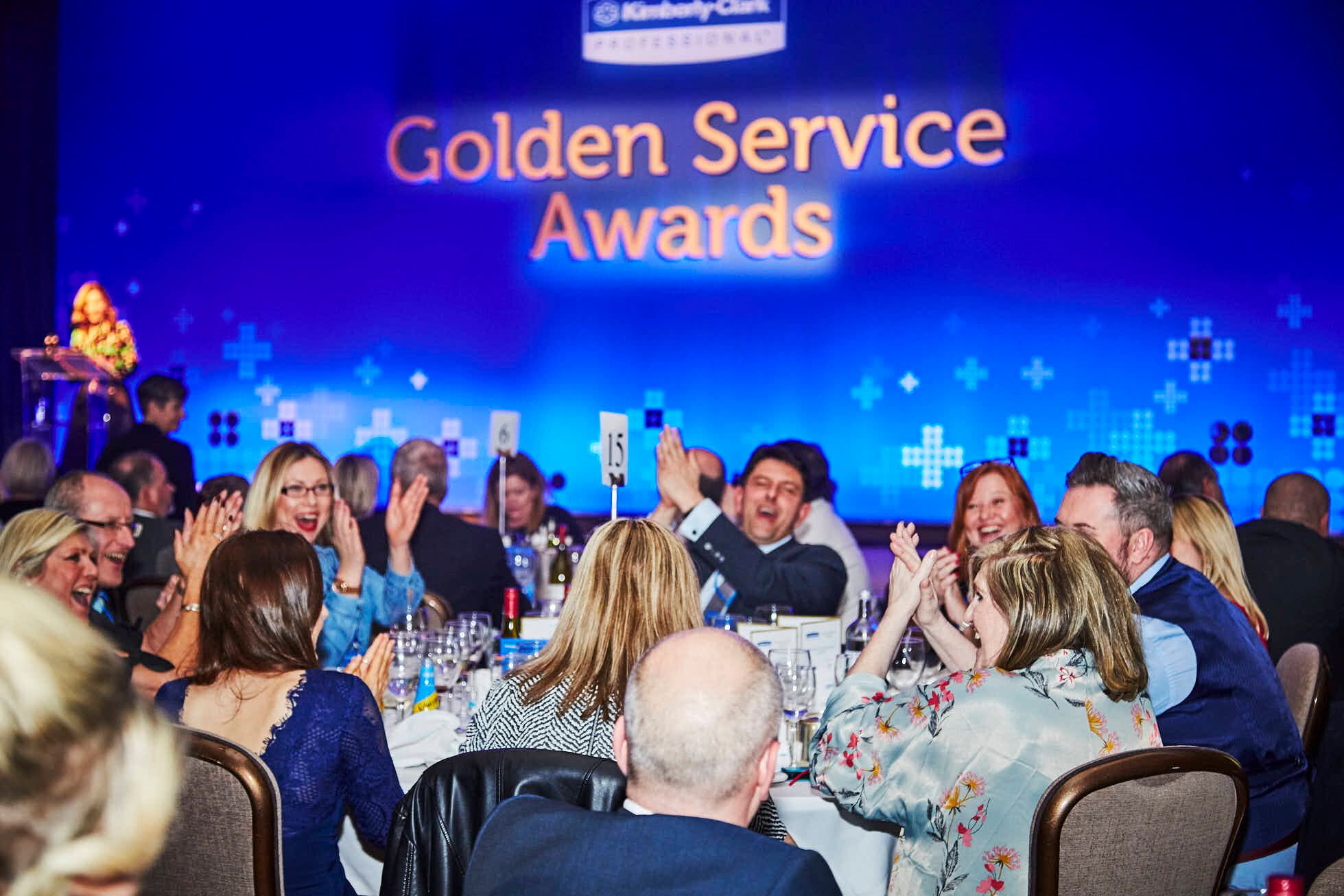 The finalists have been announced for the 2020 Kimberly-Clark Professional Golden Service Awards recognising excellence and high standards in the cleaning and FM industry. Many congratulations
...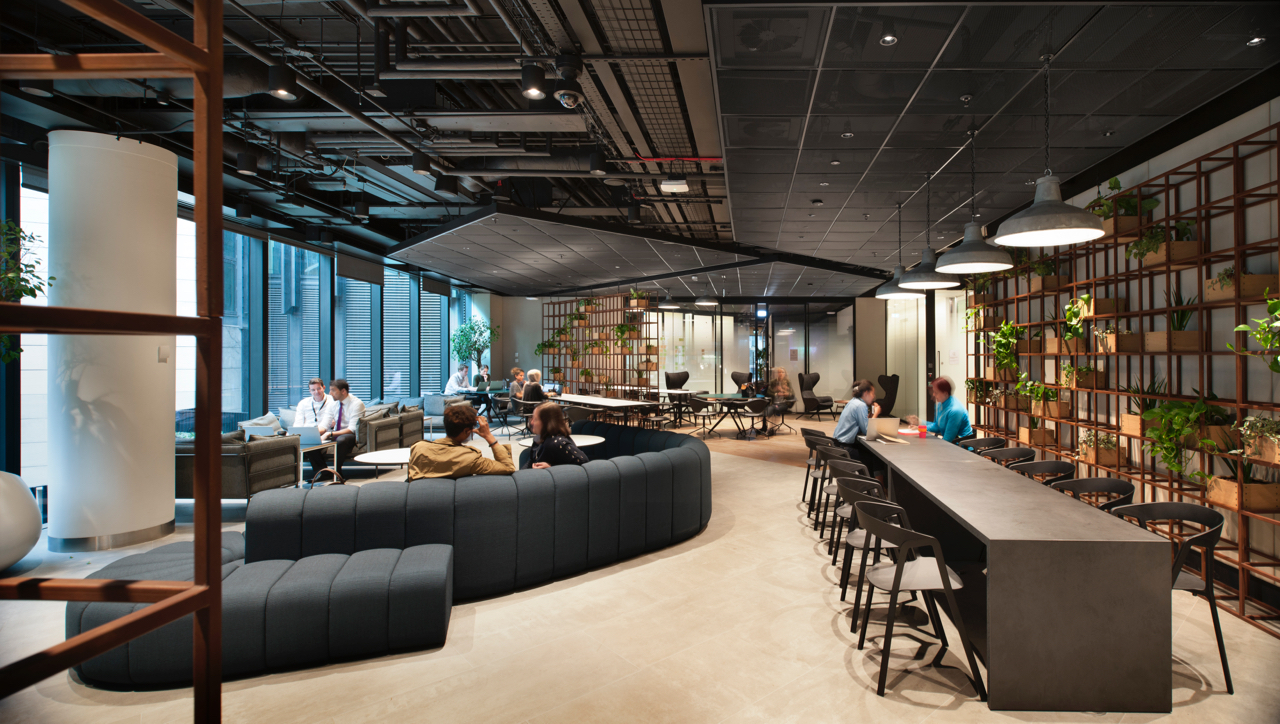 Just four weeks remain for wannabe winners of the British Council for Offices (BCO) Awards to submit their applications, with the call for entry closing at 5pm on Friday 29th November 2019. The
...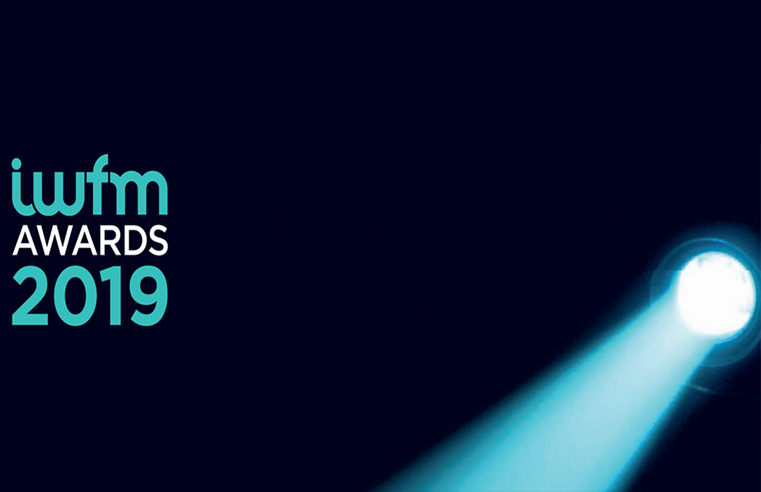 Last night (14th October) saw the FM industry come together at the Grosvenor House Hotel in London for the inaugural Institute for Workplace and Facilities Management (IWFM) Awards. Hosted by BBC
...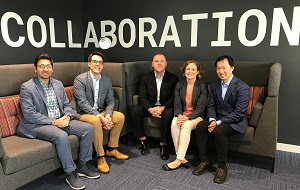 Facilities management company Cloudfm and university of the year, University of Essex, have formed a technology-driven partnership to bring state-of-the-art artificial intelligence (AI) and Internet
...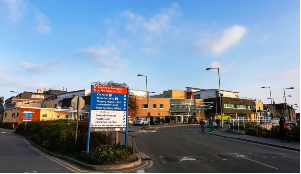 ISS Healthcare has secured a five-year contract renewal with West Middlesex University Hospital, part of Chelsea and Westminster Hospital NHS Foundation Trust worth more than £40m. The
...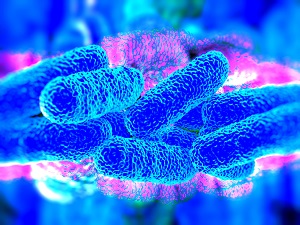 The Royal College of Pathologists has appointed Pareto FM to provide hard services at its newly built headquarters in Alie St, London. As a professional membership organisation with
...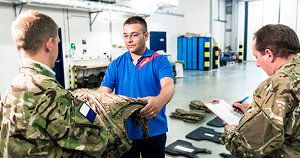 Sodexo intends to create and launch an employee network specifically aimed at employees with a military background or a reservist. The global services company has worked with the British
...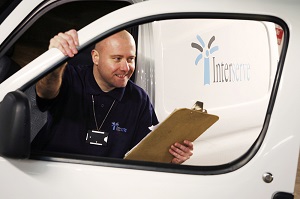 Crown Paints Limited has awarded a mechanical and electrical maintenance contract to international support services group Interserve. The contract will see Interserve deliver mechanical and
...