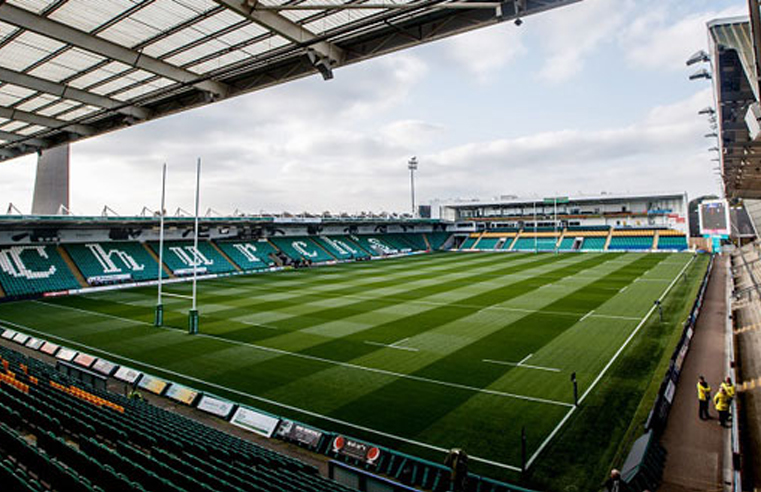 Levy UK has extended its partnership deal with Northampton Saints Rugby Club until 2025. The extended contract will see the sports stadia hospitality firm continue to be the official food and
...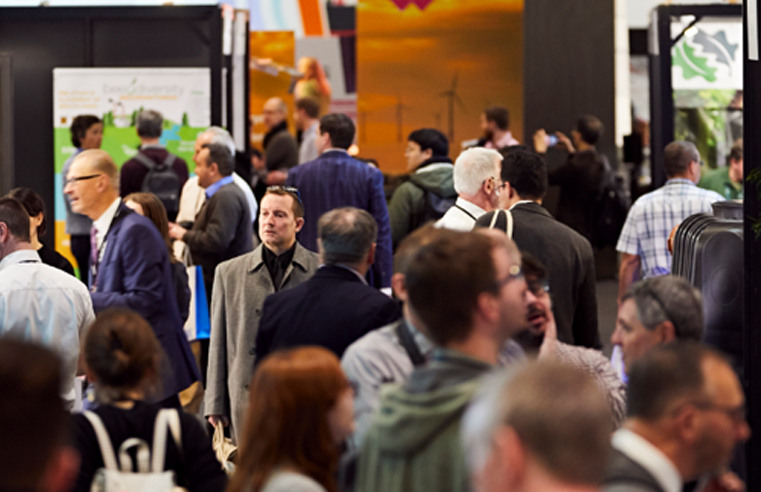 Futurebuild is solidifying its commitment to driving positive change in the industry through an all-new Innovation Partnership programme for 2020. This programme is central to Futurebuild's
...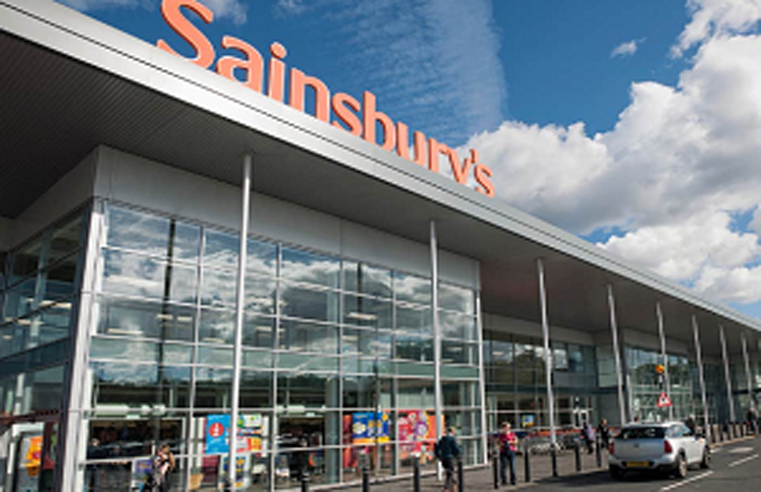 NIC Services Group has been awarded a new multi-million pound contract of additional business with supermarket chain Sainsbury's. This additional business is the award of further stores
...

Sodexo has won a three-year extension to its cleaning contract with George Watson's College. The extension to the contract sees Sodexo build on its 30-year partnership with the
...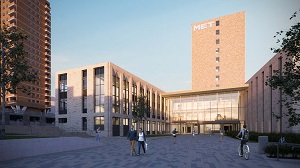 Willmott Dixon is set to play a key role in the next stage of Greater Brighton Metropolitan College's growth plans after it was chosen for a £14m contract to redevelop its Pelham Street
...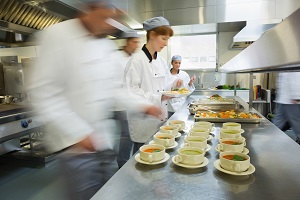 Facilities management company Mitie has agreed to sell its catering and hospitality business to the Queen's caterers, CH&CO for up to £85m. The deal will see Mitie and CH&CO
...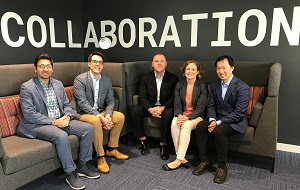 Facilities management company Cloudfm and university of the year, University of Essex, have formed a technology-driven partnership to bring state-of-the-art artificial intelligence (AI) and Internet
...

CBRE Global Workplace Solutions (GWS) has secured a four-year contract to provide facilities management services for British Library's estate. The contract includes the client's
...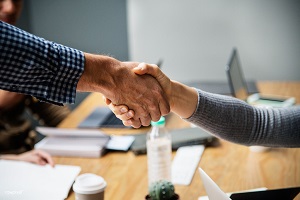 Facilities management company, Arcus, has been awarded four contracts with its largest client, Sainsbury's. One contract will see Arcus will deliver PPM and reactive services on shutters
...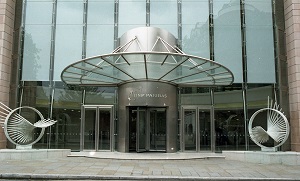 Corps Security has won a three-plus-two-year contract to provide security services to French international bank BNP Paribas in London. The integrated security partnership involves manned guarding
...