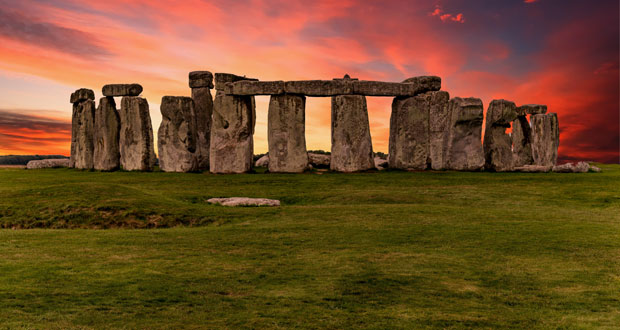 English Heritage has appointed Venture Security to provide services at the world-famous Stonehenge monument in Wiltshire. Located on Salisbury Plain, Stonehenge is classified as a UNESCO World
...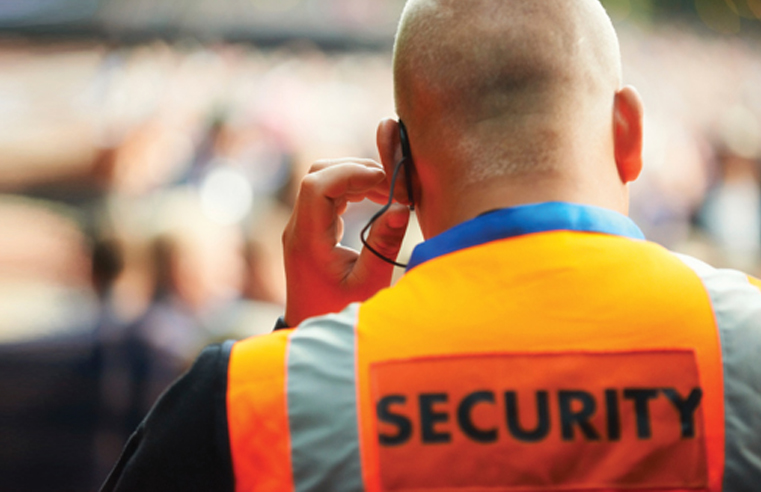 Corps Security has won a three-year contract to provide security services to Registers of Scotland at Meadowbank House in Edinburgh. Under the contract terms, a team of 10 officers will provide
...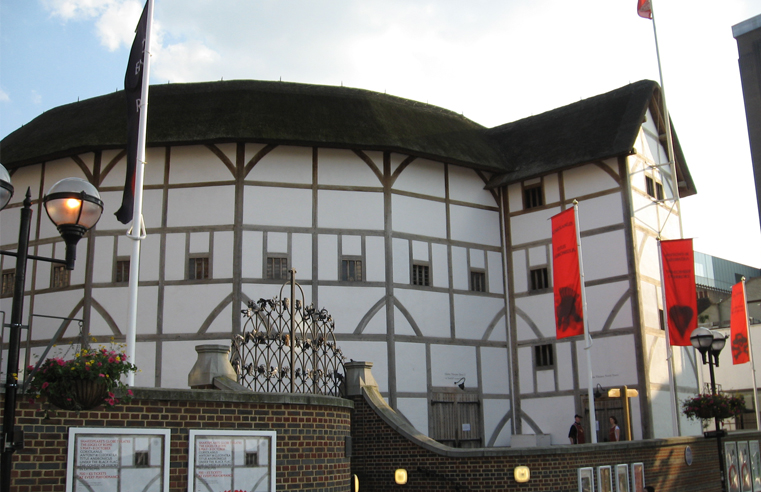 Cordant Security, part of Cordant Group, has secured a two-year contract extension to continue providing a wide range of dedicated security solutions at Shakespeare's Globe on Bankside, which
...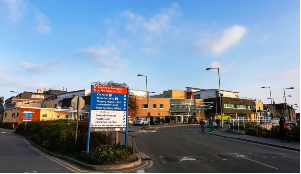 ISS Healthcare has secured a five-year contract renewal with West Middlesex University Hospital, part of Chelsea and Westminster Hospital NHS Foundation Trust worth more than £40m. The
...

Mitie's Care & Custody division has been named as a supplier on the Prison Operator Services (POS) framework. The Ministry of Justice launched the POS framework to effectively manage a
...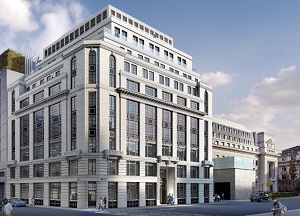 Property consultant, Hartnell Taylor Cook has chosen Axis Group to deliver security and cleaning services at Walsingham House in the City of London. The appointment of Axis Security and sister
...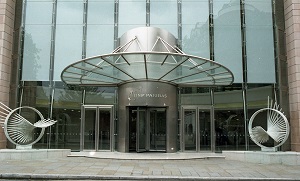 Corps Security has won a three-plus-two-year contract to provide security services to French international bank BNP Paribas in London. The integrated security partnership involves manned guarding
...

Mitie's vetting agency, Procius, has secured a three-year contract worth £210,000 with global hospitality company Delaware North, one of the largest privately held hospitality companies
...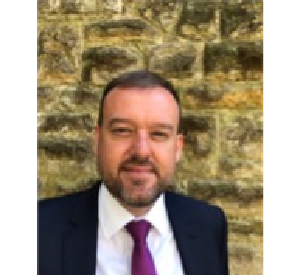 Fred Lambrechts has joined Corps Security as mobilisation and transformation manager. The newly-created role will see him support large mobilisations as well as use his many years of experience in
...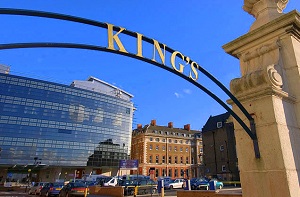 Artic Building Service has secured a new maintenance contract to deliver the heating, ventilation and air conditioning maintenance services to the prestigious King's College Hospital.
...