You are here
>
SODEXO APPOINTS SOCIAL IMPACT DIRECTOR
SODEXO APPOINTS SOCIAL IMPACT DIRECTOR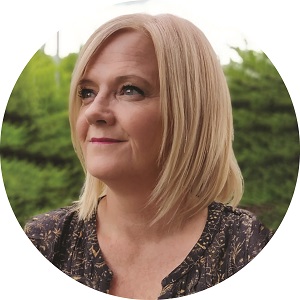 Published on 07/08/2019
Sodexo has appointed Angela Halliday as Director of Social Impact. Her responsibility will be to drive Sodexo's social value strategy for the UK & Ireland.
As a 'green rated' strategic supplier to government across a range of sectors including healthcare, education, justice and defence, Sodexo has pledged to improve contract processes through clear accountability and regular reporting of performance.
In her new role, Angela will work with Sodexo's CEOs responsible for delivering services to the public sector, the organisation's Executive Board and its Public Sector Board to embed a social value approach across the UK & Ireland region. The role will involve ensuring organisational governance and reporting on the social value Sodexo is delivering within its contracts.
On her appointment, Angela said: "My whole career has revolved around making a difference to people and communities, from working in the third sector during a time when social value was emerging, to having spent the last eleven years with Sodexo whose philosophy is to have a positive impact on our communities through our quality of life services."
This new role demonstrates how Sodexo does business, where quantifiable and firm ethical principles are being put at the heart of everything we do. I am delighted and honoured to be Sodexo's lead for such an important part of our work and am looking forward to demonstrating the added value we create for our employees, clients, customers and communities.
Sean Haley, Chairman of Sodexo UK & Ireland, said: "We deliver services for the public sector and therefore have a responsibility to conduct business that has a positive impact on the individuals, communities and markets where we work. We have committed to a public service ethos that drives progress and respects resources on which the future depends, and we are measuring the social impact of our work.
Angela's appointment as Director of Social Impact reflects our ongoing commitment to transparency and achieving sustainable growth whilst remaining true to our mission – to improve quality of life wherever we operate.