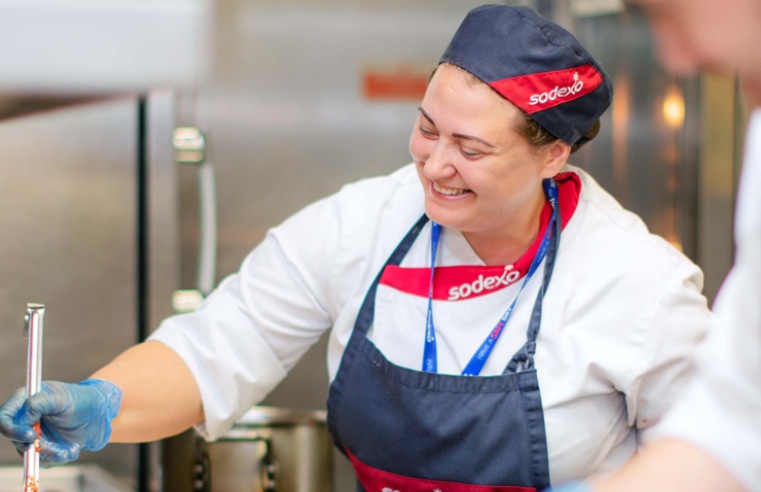 Sodexo has published a report by the Rt Hon Justine Greening's Purpose Coalition which examines its current impact on levelling up and how it can go further in the future. The report, which
...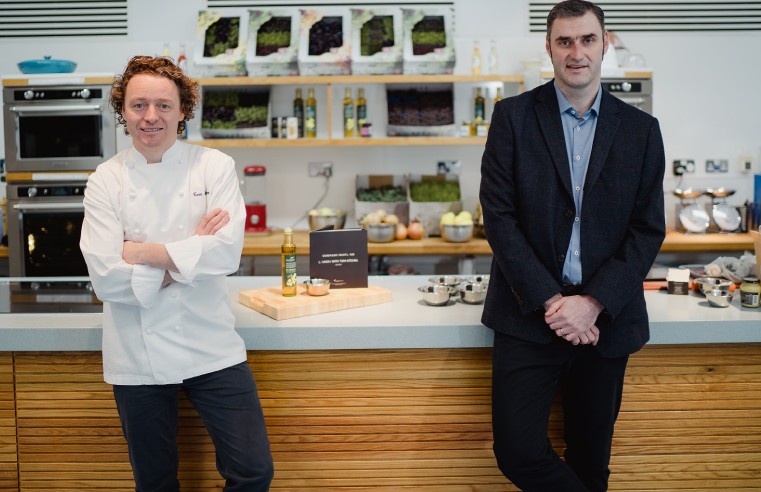 Compass Scotland has unveiled its first bespoke Modern Apprenticeship Programme, with a commitment to creating and developing 100 new Modern Apprenticeship opportunities in its first year. The
...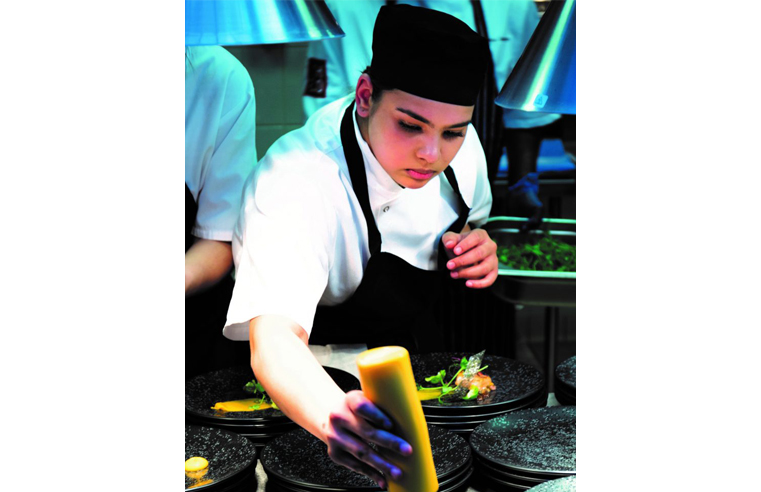 To mark National Apprenticeship Week 2020, CH&CO has launched the CH&CO Grow With Us Apprenticeship Academy, confirming the company's commitment to the development of new and existing team
...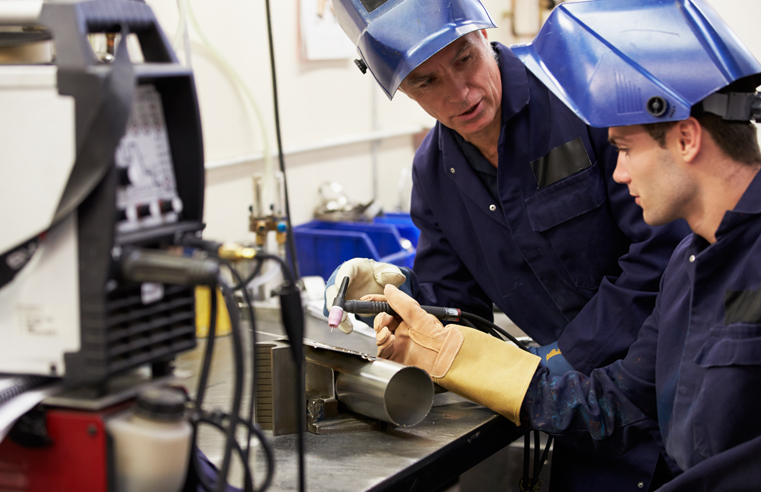 According to a new report published by education think tank EDSK half of apprenticeships started since the apprenticeship levy was introduced in May 2017 are "fake". The report called
...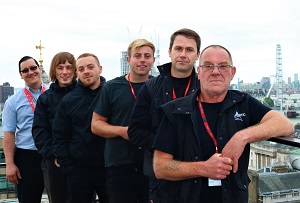 The Artic training & apprenticeship scheme is celebrating a decade of preparing young people for the rigours of the FM industry. Vince McAnallen, Founding Partner of Artic, see this as a way
...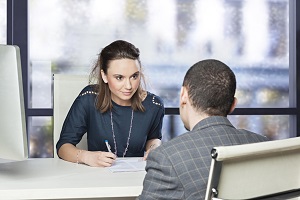 This week marks National Apprentice Week, an annual campaign that brings together employers and apprentices from across the UK to promote this undervalued career path. A growing number of
...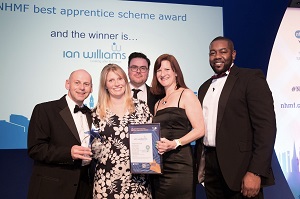 UK maintenance provider, Ian Williams Ltd, was announced the winner of the National Housing Maintenance Forum (NHMF) Best Apprentice Scheme in their 2018 awards which highlight ingenuity and success
...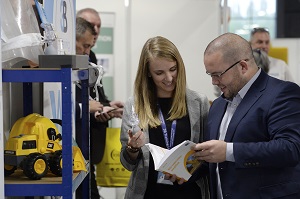 Western Business Exhibitions have announced nearly a dozen new keynote speakers for the upcoming Facilities Event. Taking place from 10th - 12th April at Birmingham's NEC, The Facilities Event
...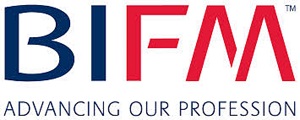 The British Institute of Facilities Management (BIFM) has urged all businesses employing FM staff to lobby for changes to the Apprenticeship Levy, after it was revealed that allocated funding is
...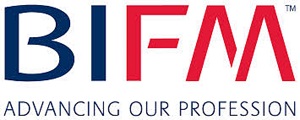 The BIFM Academy has launched its first online training course 'Introduction to Facilities Management' designed to help those who are just moving into or embarking on their first
...