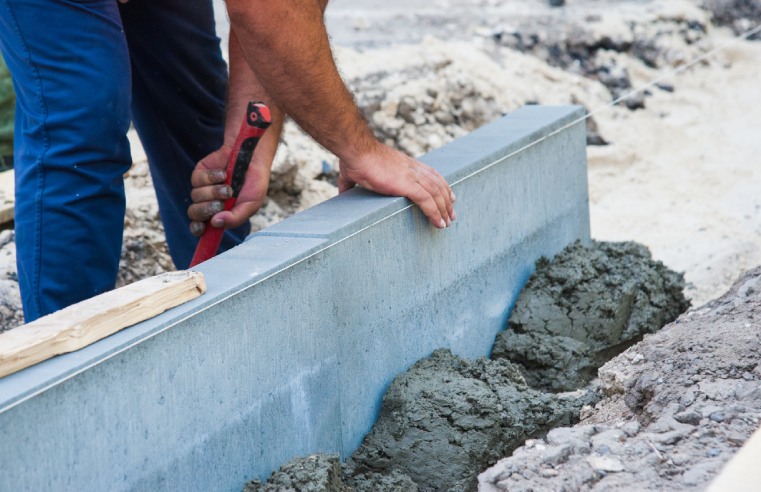 Construction output is forecast to fall by 3.9% in 2023 following a rise of 2.0% in 2022, as activity currently continues at a high level, according to the latest Autumn Construction Forecasts
...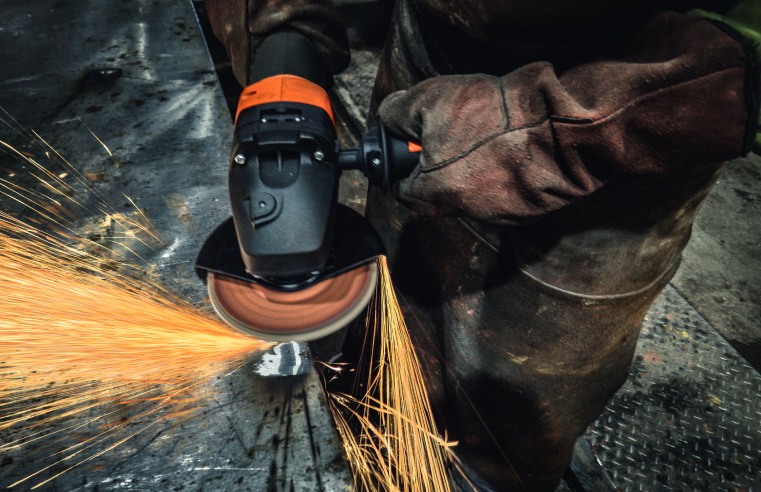 Introduction With 52,800 responsible and committed employees in more than 60 countries, Bouygues Construction designs, builds and operates projects across the building, civil works, energy
...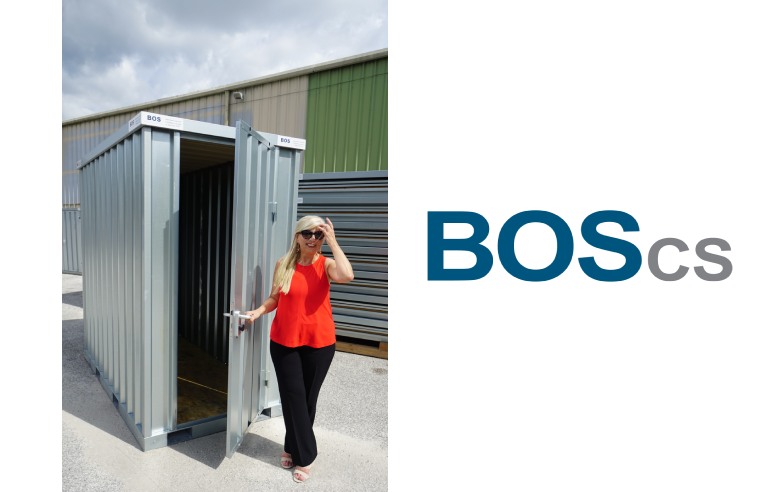 BOS Construction Solutions (BOS CS) has recently introduced its new container model which is made with galvanized steel and secured using iLOQ's state-of-the-art digital access management
...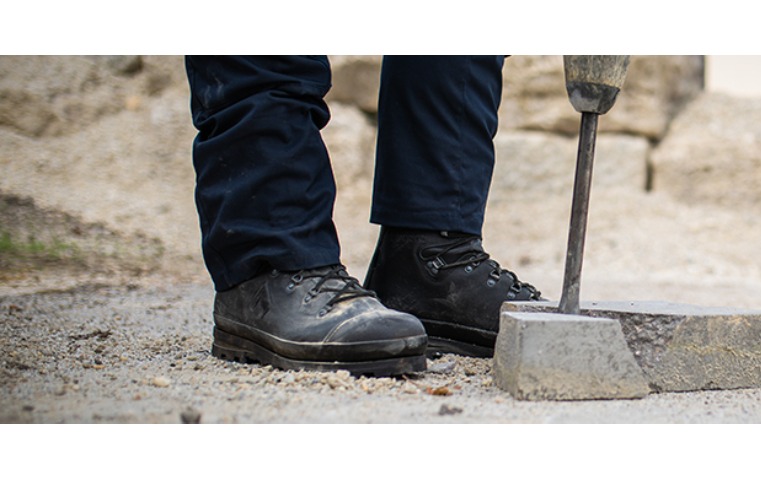 Simon Ash, HAIX's UK & Ireland Sales Manager, shares HAIX's history of supporting workers with dedicated safety boots and the top features workers need today. Safety footwear was
...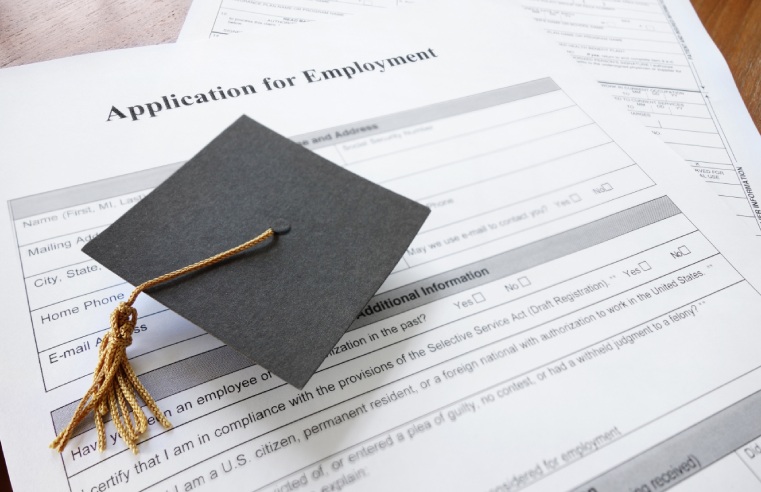 For the second year in a row, Balfour Beatty has bolstered its commitment to young people, publicly declaring its intention to increase the number of Apprentices, Graduates and Trainees by c. 60 per
...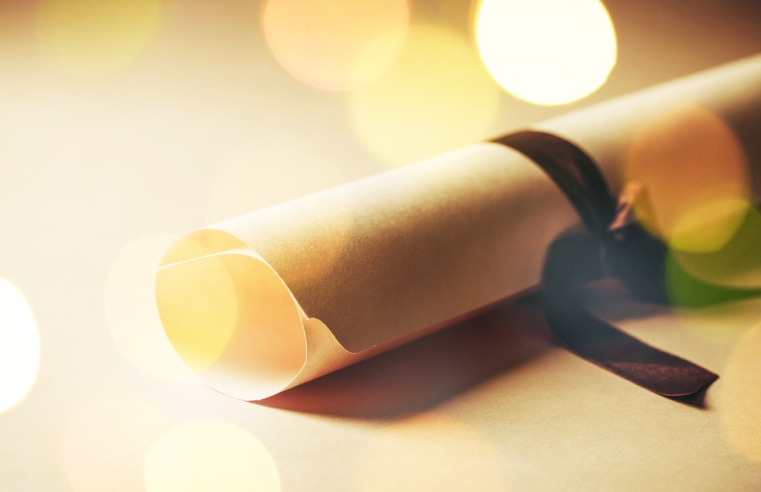 A brand-new set of qualifications for the construction industry, focussed on future-proofing and prepping for the changes that digital transformation will bring to the sector have been launched.
...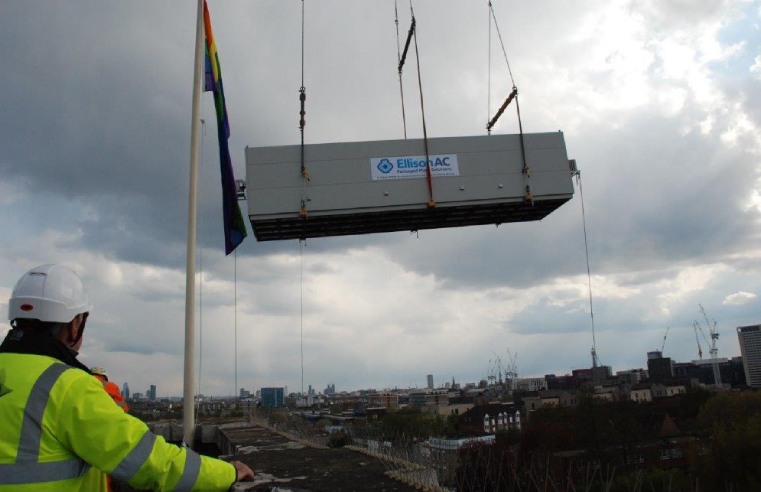 Amey has successfully completed a project to upgrade the digital court facilities at HMP Pentonville. The project was delivered as part of the MOJ and HM Courts & Tribunals Service
...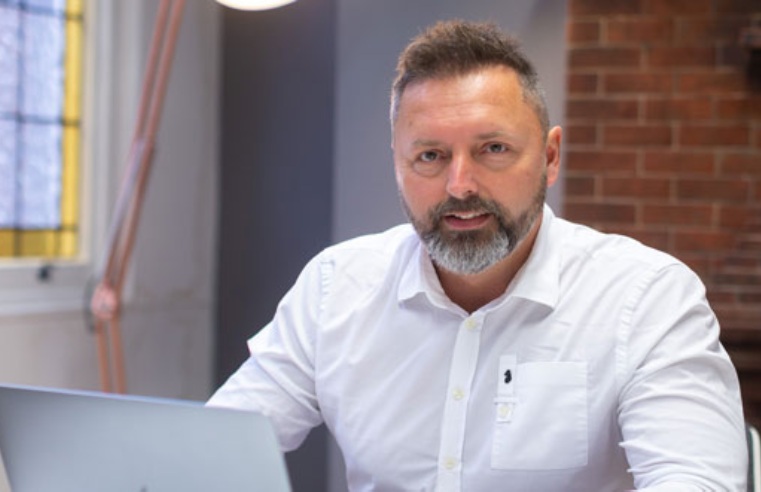 National framework provider Pagabo has launched bidding for suppliers to join its brand-new, £1.6bn Civils and Infrastructure framework. Set to go live at the start of 2022, the framework
...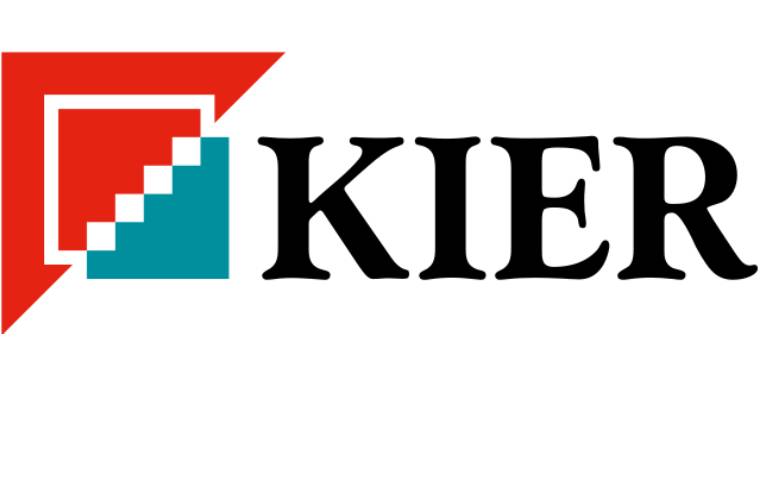 Kier, a construction and infrastructure services firm, has unveiled a new structure for its UK construction business that will support its ambitions for sustainable growth in its key sectors across
...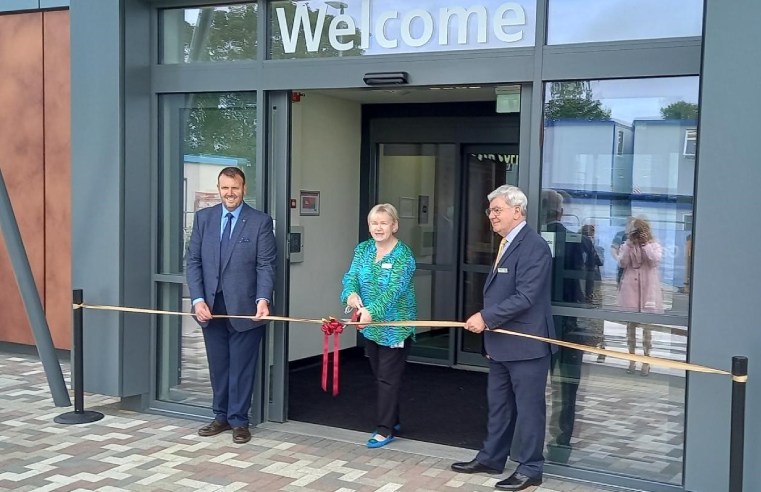 Compass Group UK & Ireland's Healthcare Retail team is working in partnership with Northampton General Hospital, as one part of three major developments improving staff welfare, as well as
...