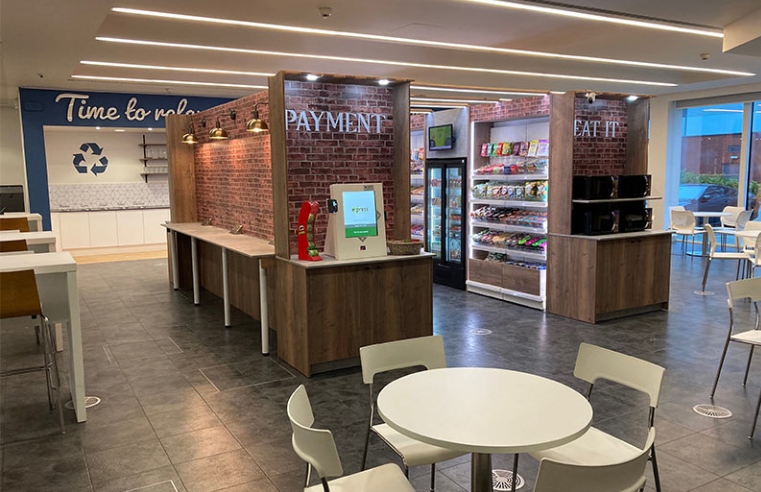 Facilities managers are under more pressure than ever to deliver a modern workplace that's fit for a post-Covid world. Whilst the number of staff may have decreased owing to hybrid working,
...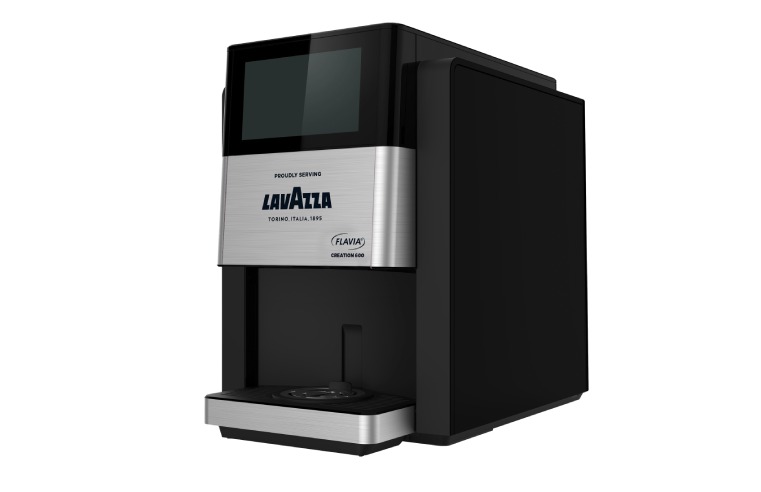 The complete re-imagination of Lavazza Professional's FLAVIA brand is now complete. The arrival of a brand-new drinks machine, the Creation 600, together with the introduction of a new range
...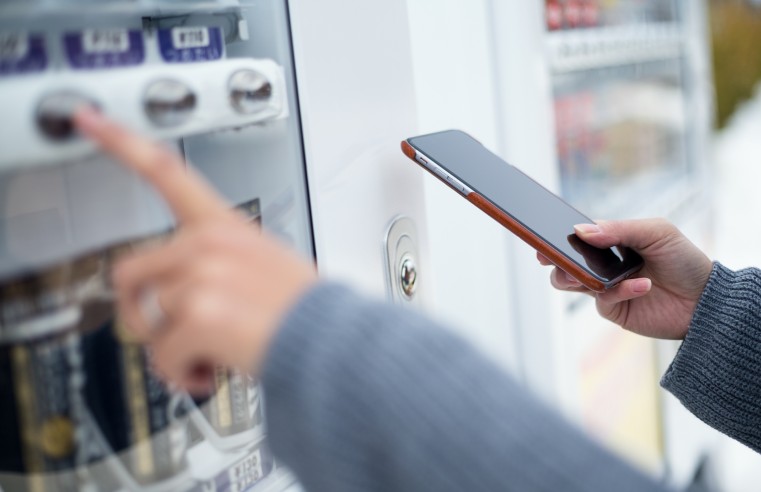 Lita Group, the established facilities management specialists, has officially launched VendMarket, its new no-contact vending service, as the next step in its automated retail model.
...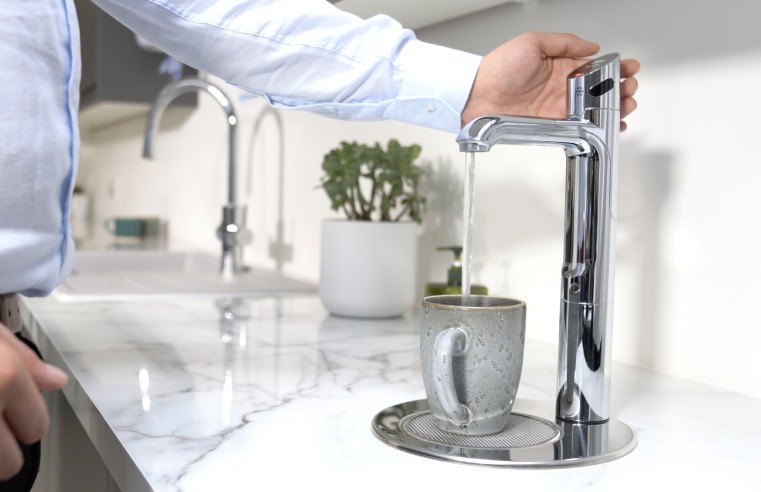 With employers searching to create COVID-secure workplaces in order for staff to return safely, Zip Water has created the HydroTap Touch Free Wave, a contactless drinking water system that delivers
...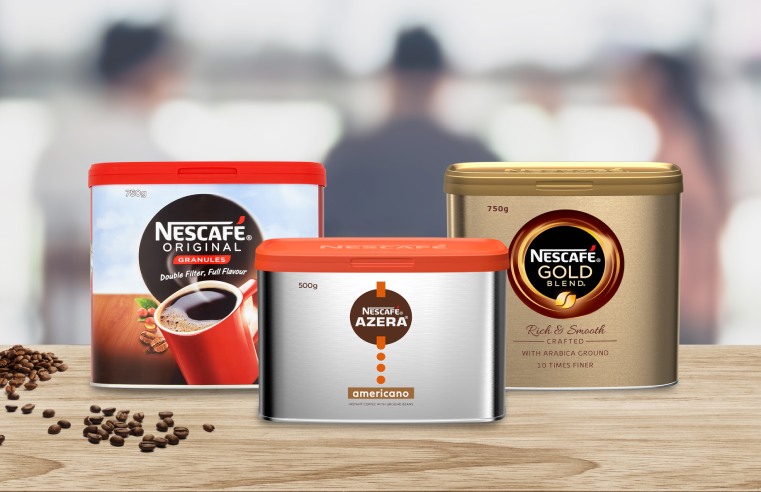 With the nation slowly returning to the workplace, companies will be looking for the right solutions to keep staff safe and happy. Coffee breaks have been proven to improve staff wellness and
...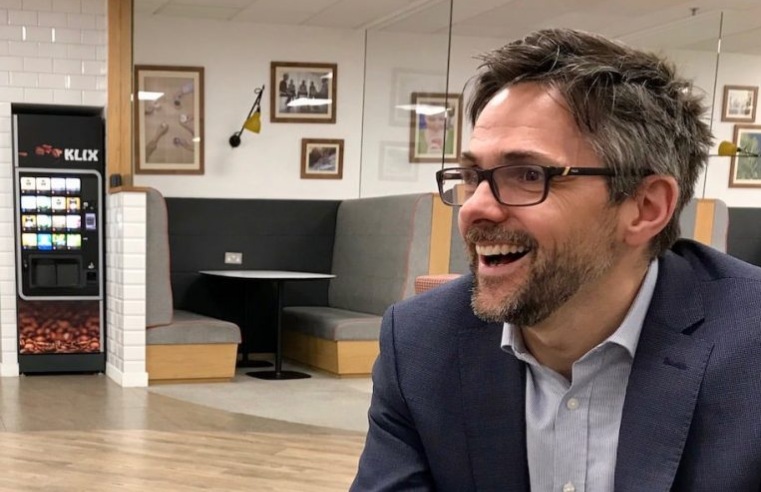 Fulfill, a specialist UK vending fulfilment companies, has joined the Lavazza family from Compass Group. The business has been renamed Lavazza Professional Operating Services. The move is further
...

Interserve Group Limited, the international support services, construction and equipment services group, has pioneered a scheme which has resulted in a government building ditching disposable cups.
...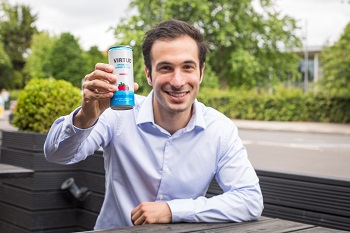 Bartlett Mitchell, the independent caterers, has formally launched 'BM Inc' – a young foodie entrepreneur programme that will encourage supplier innovation and help enterprising
...