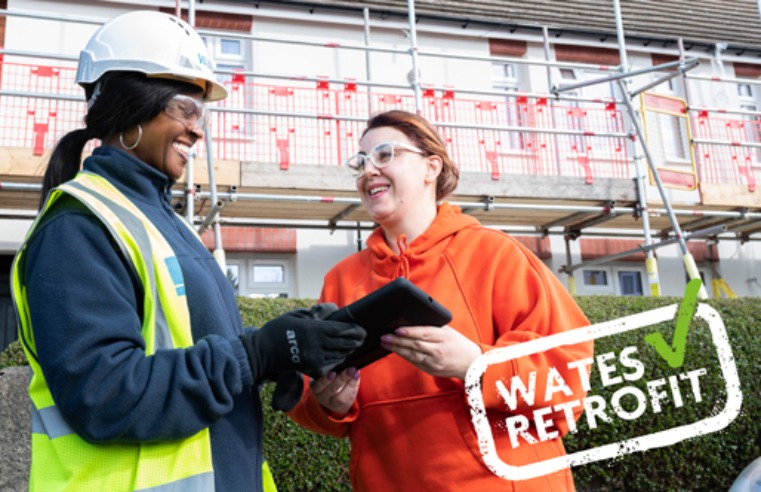 Following a successful year delivering retrofit improvements to nearly 900 social housing properties across the country in 2022, Wates has been honoured with three leading zero carbon industry
...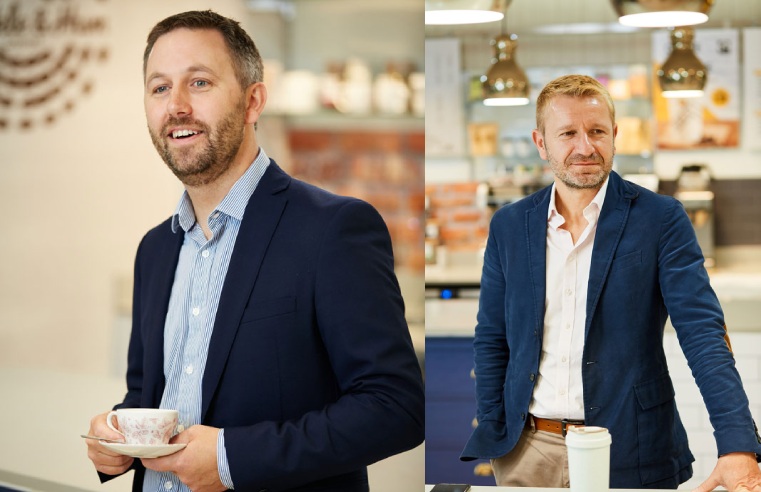 Eurest, the workplace division of foodservice provider Compass Group UK and Ireland, has promoted two of its most Senior Business Directors to joint Managing Directors. Paul Williams and Nick
...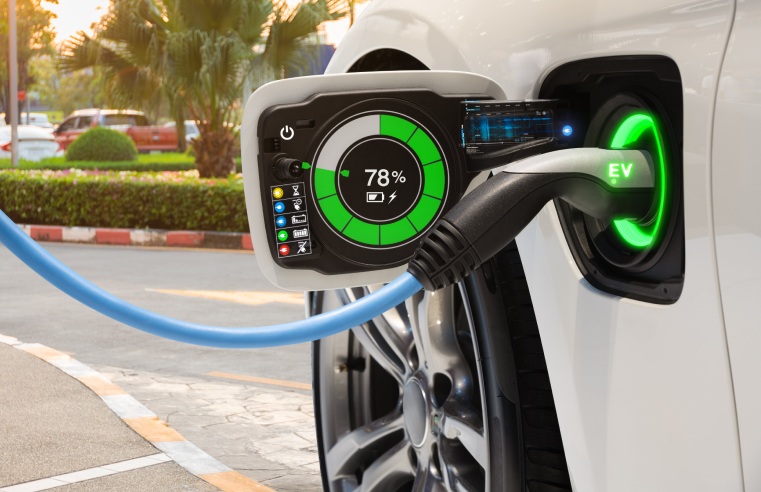 Compass Group UK & Ireland has adopted a 100% electric car policy for all new fleet cars. The move will provide over 500 employees with the opportunity to order an electric vehicle (EV) by the end
...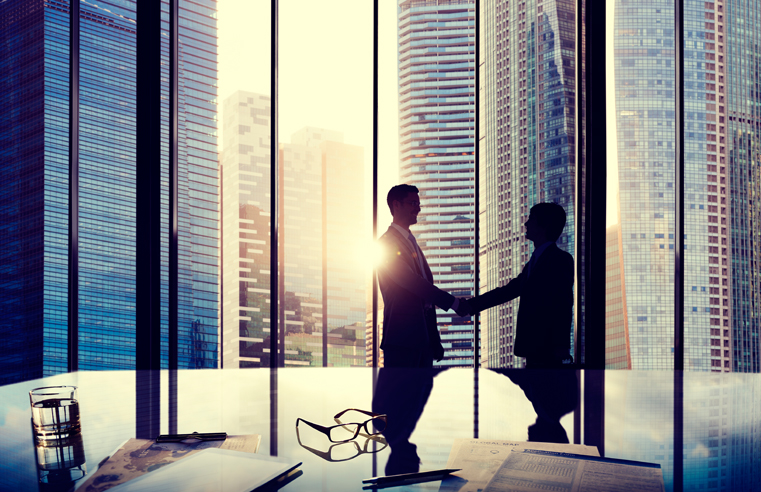 IWG, a global flexible workspace provider and operator of Regus and Spaces, has signed a new franchise agreement with the Ashley Group which will help commuters from North London and Hertfordshire
...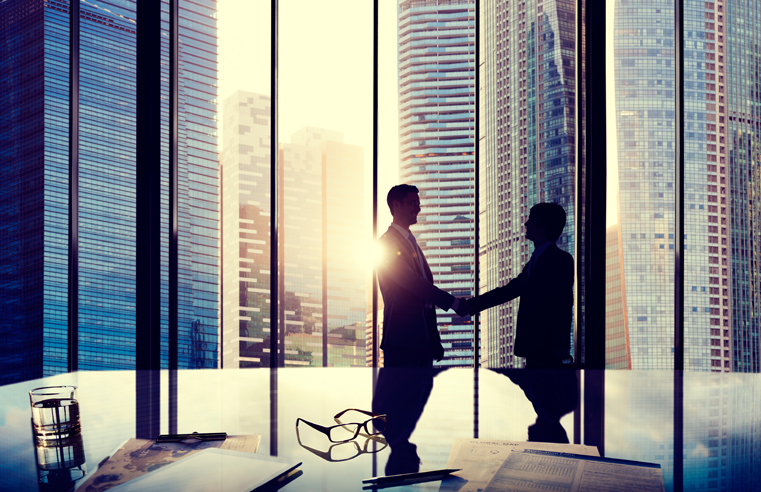 Boutique FM company, Q3, has won a public-sector contract with the London Borough of Redbridge, following a successful competitive tender process. The three-year deal covers over 50 sites,
...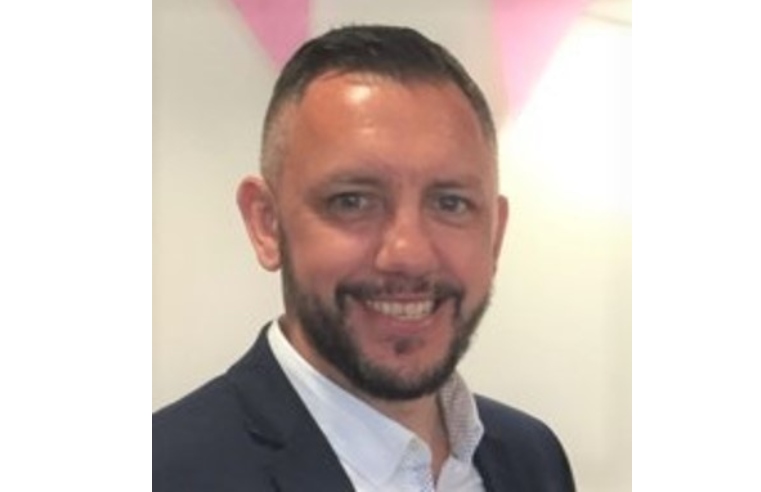 EMCOR UK, a specialist provider of facilities, asset and workplace management services, is the first FM company to join the Association for Key Account Management (AKAM). In addition to EMCOR UK
...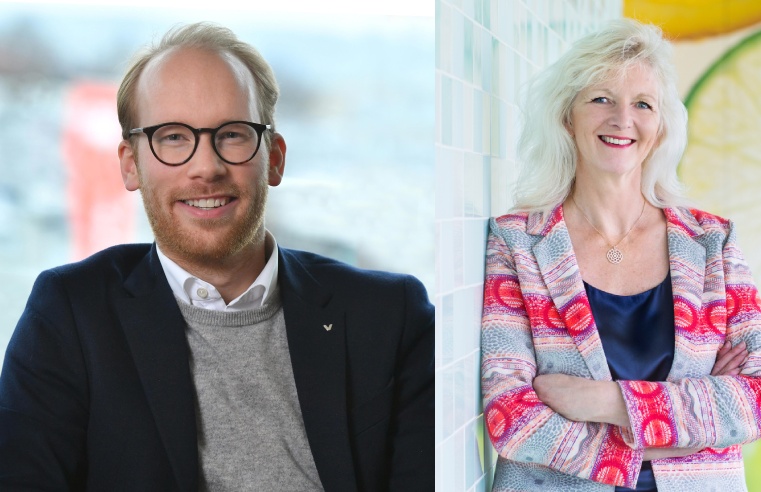 The Viessmann Group, an international provider of climate solutions for residential and commercial environments, and Priva Group, a climate and process control technology company in the Netherlands,
...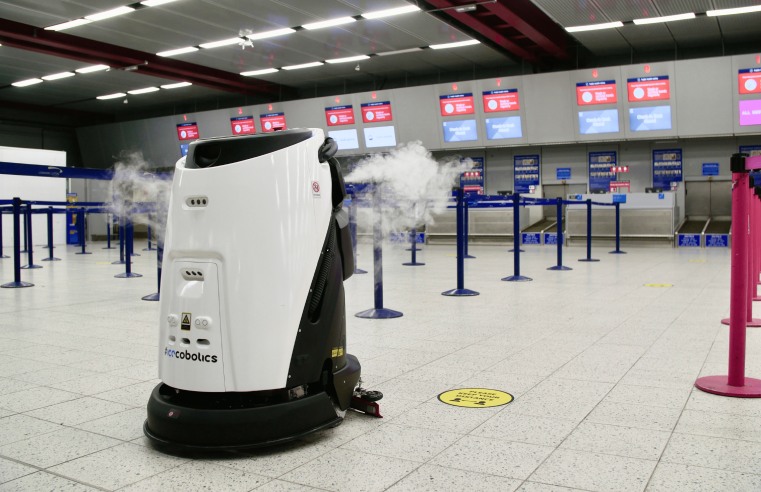 Luton Airport (LLA) has received certification from the Airports Council International (ACI) Health Accreditation programme. The LLA is the first in the UK to receive the certification, which
...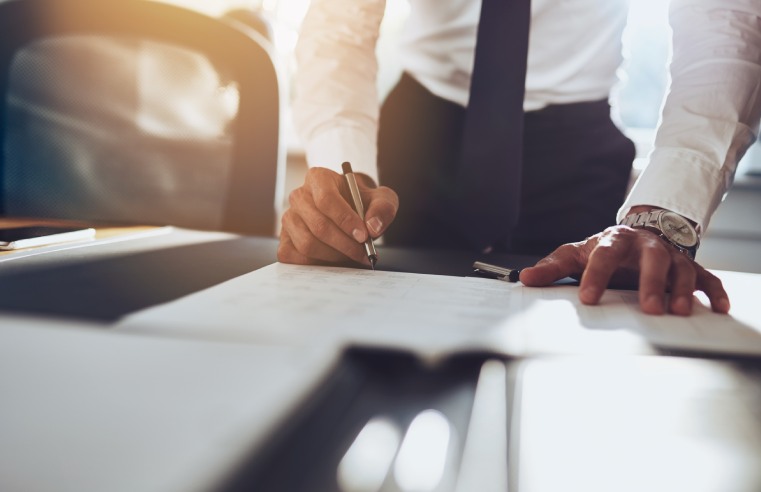 Mears has been awarded a new contract with Hammersmith and Fulham Council which sees the support services group to the social housing and care sectors continue to be one of the repairs response and
...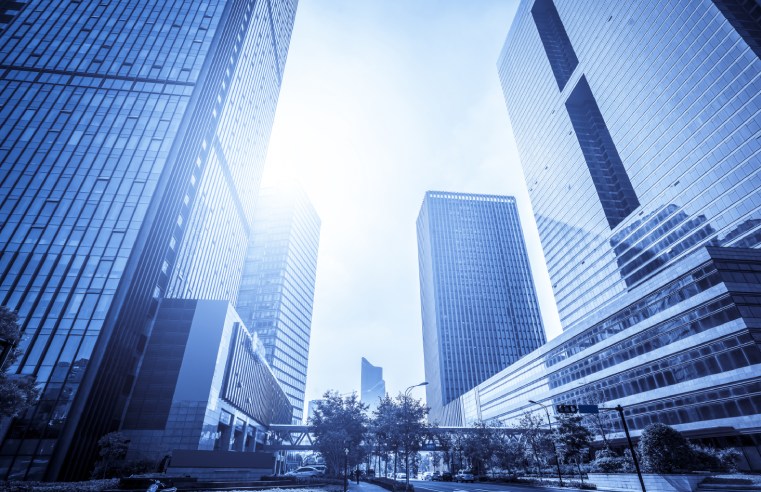 SOCOTEC, a UK-based provider of testing, inspection and compliance services, has been awarded preferred supplier status with Jaguar Building Services, a provider of mechanical, electrical and public
...