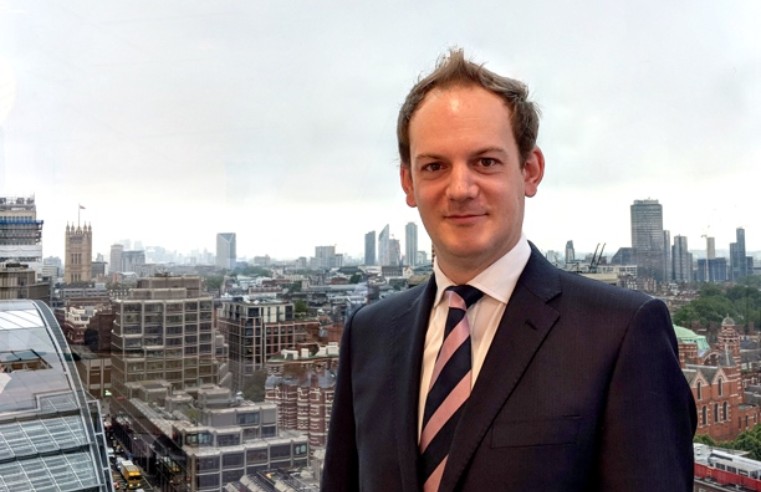 FM provider Anabas has hired Richard Bostelmann to work on its long-standing relationship with Ogilvy which was extended earlier this year. Bostelmann has nine years' experience in
...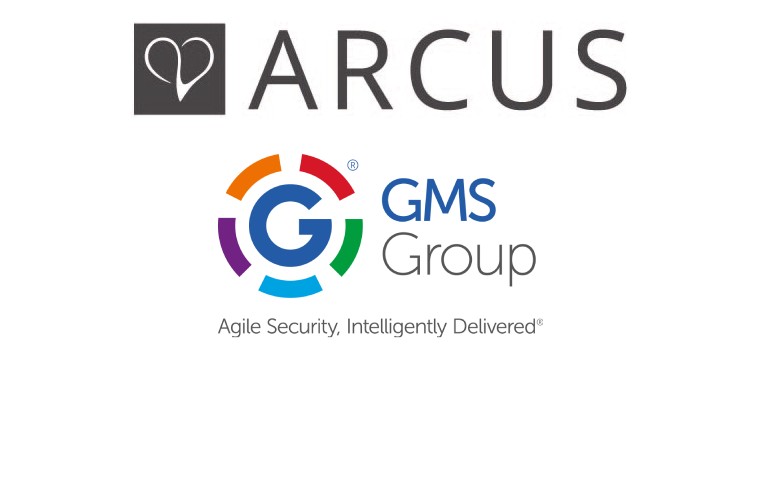 Facilities management company Arcus has formed a partnership with GMS Group, a national security firm, enabling the two companies to work together. With over 10 years' experience operating
...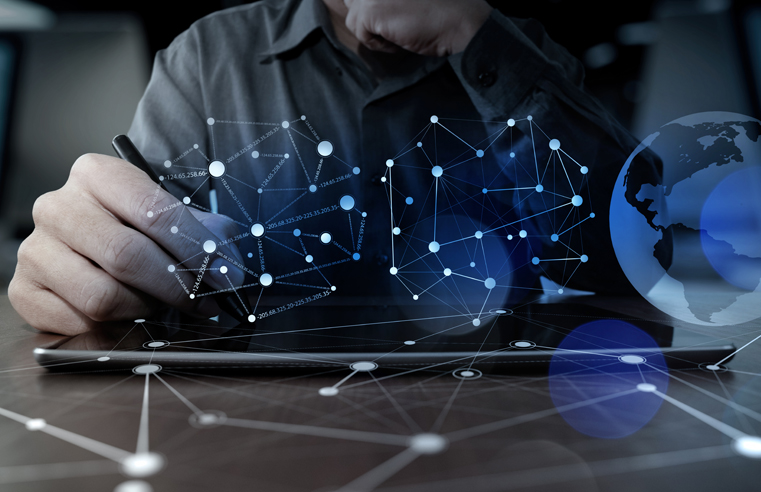 UK-based technology firm specialising in software for security guarding, cleaning and facilities management businesses, Innovise, has been acquired by TEAM Software, a provider of technology
...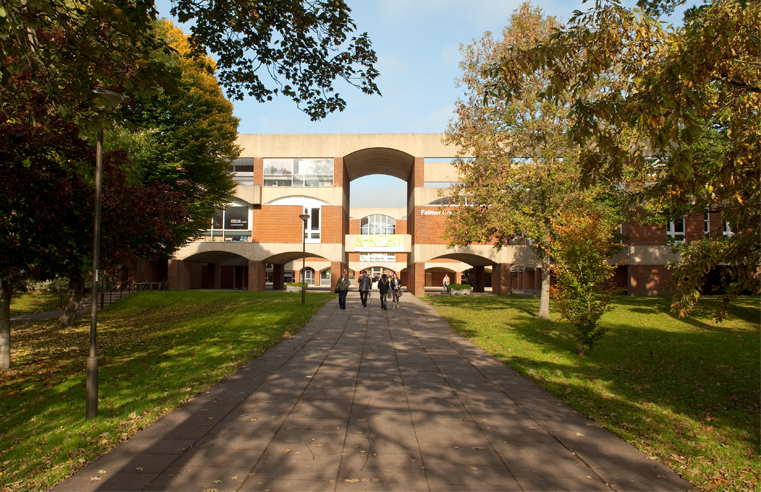 Interserve Group has seen its joint venture contract with the University of Sussex extended in a deal worth £30m per annum. Sussex Estates and Facilities (SEF) delivers total facilities
...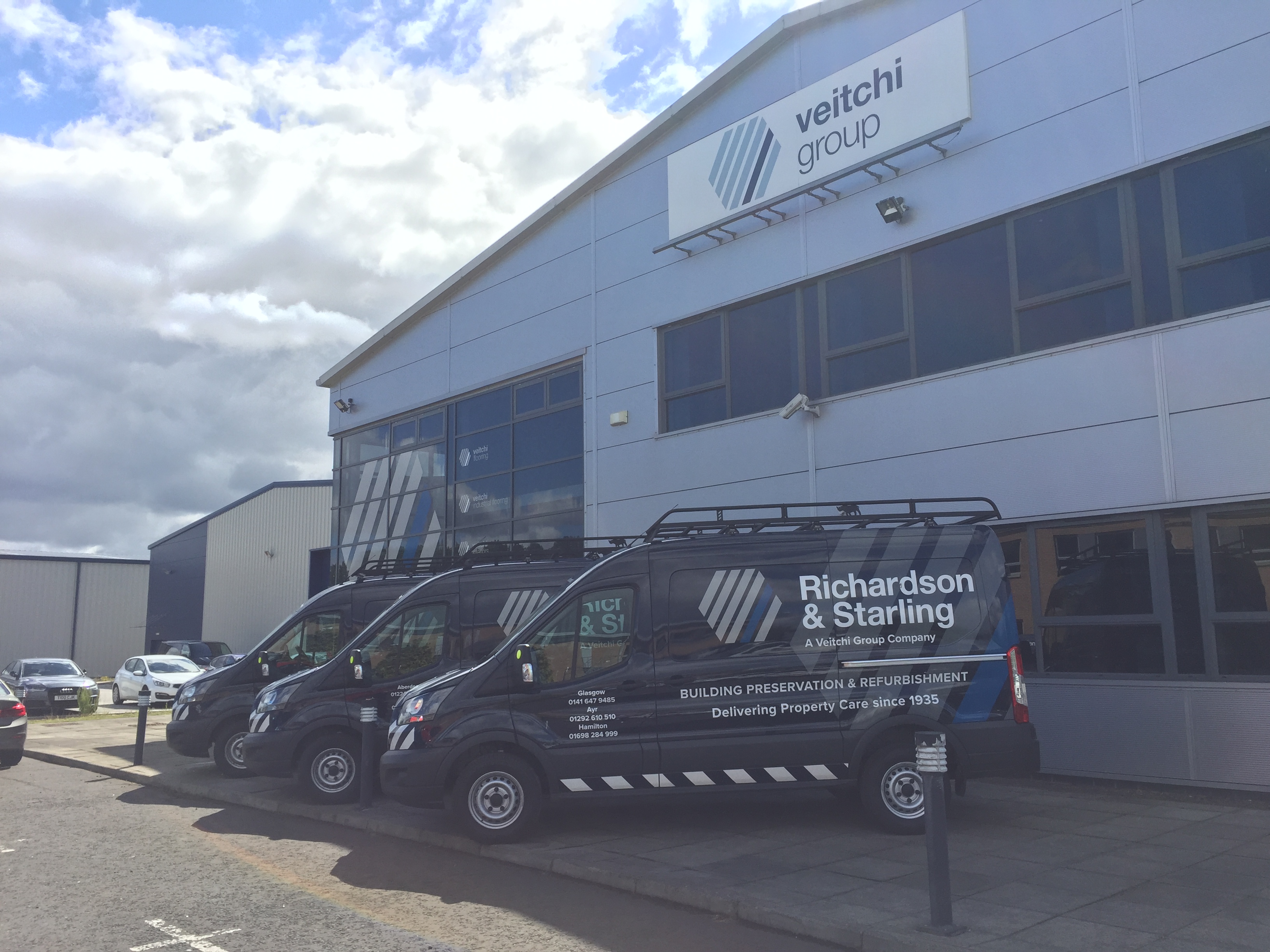 Richardson & Starling, the property preservation and repair contractor, has awarded a five-year contract to Ctrack by Inseego for the provision of an advanced vehicle tracking system. Under the
...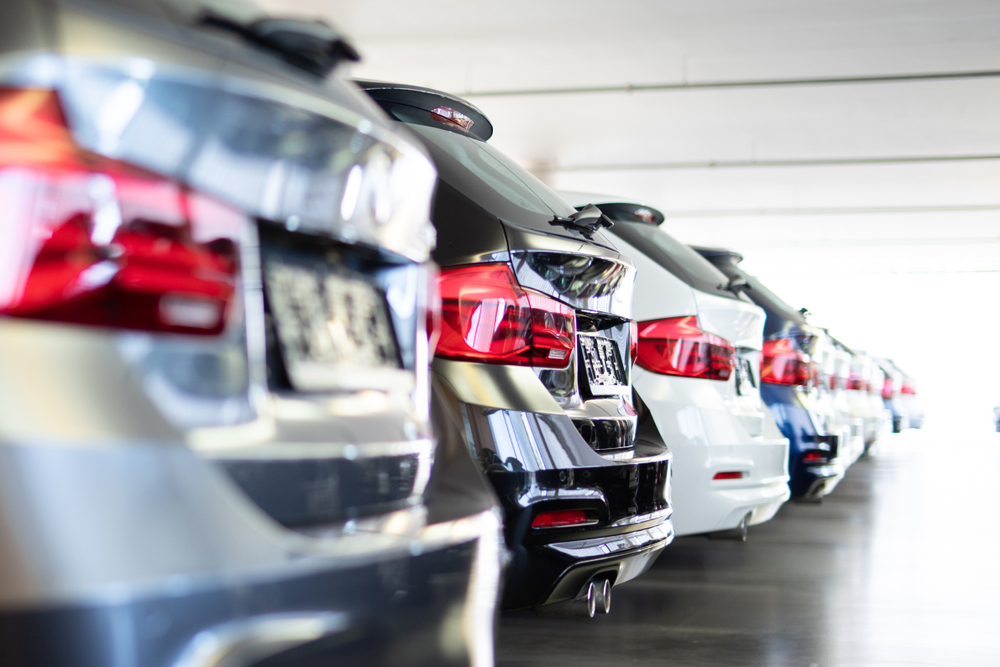 Workforce management solutions provider Ezitracker (part of the HAS Technology Group) has formed a strategic partnership with UTS Fleet, a camera, software and tracking specialist for business
...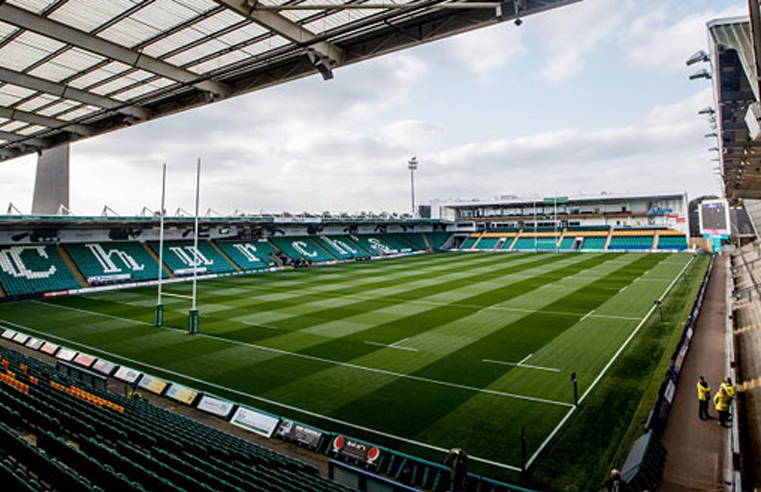 Levy UK has extended its partnership deal with Northampton Saints Rugby Club until 2025. The extended contract will see the sports stadia hospitality firm continue to be the official food and
...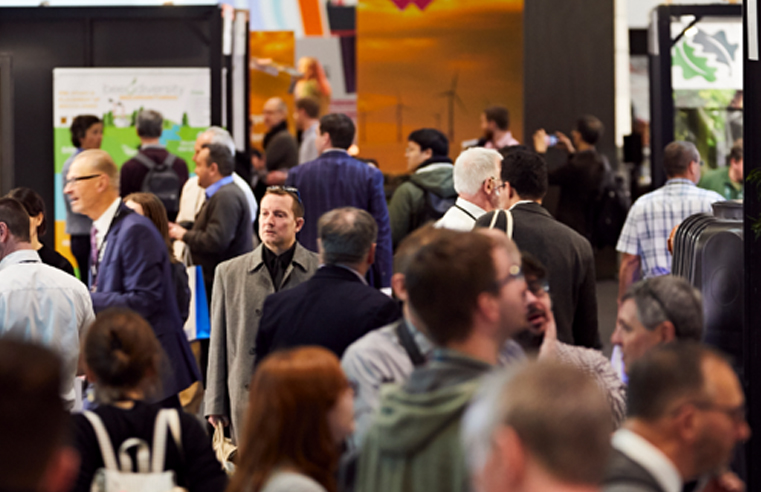 Futurebuild is solidifying its commitment to driving positive change in the industry through an all-new Innovation Partnership programme for 2020. This programme is central to Futurebuild's
...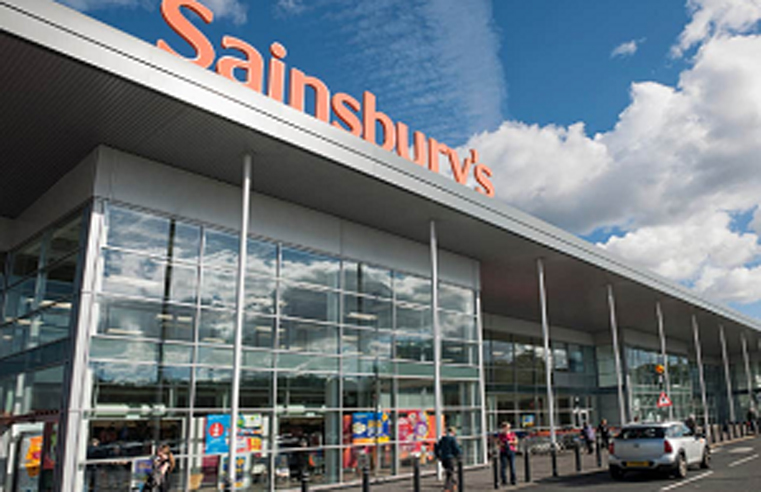 NIC Services Group has been awarded a new multi-million pound contract of additional business with supermarket chain Sainsbury's. This additional business is the award of further stores
...

Sodexo has won a three-year extension to its cleaning contract with George Watson's College. The extension to the contract sees Sodexo build on its 30-year partnership with the
...