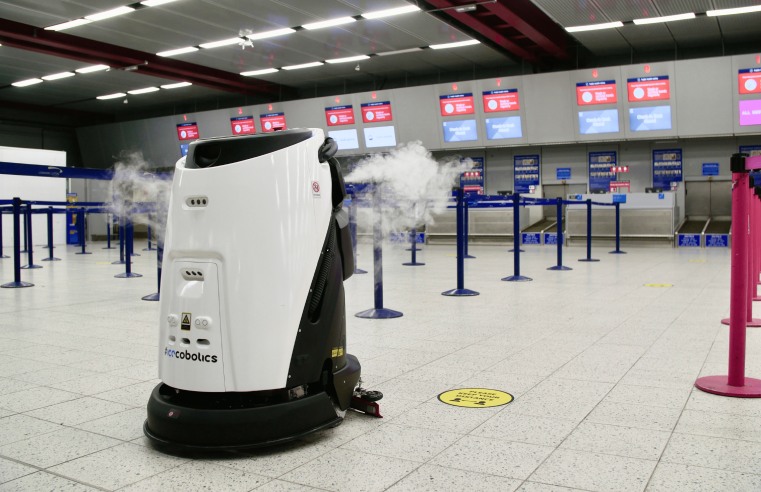 Luton Airport (LLA) has received certification from the Airports Council International (ACI) Health Accreditation programme. The LLA is the first in the UK to receive the certification, which
...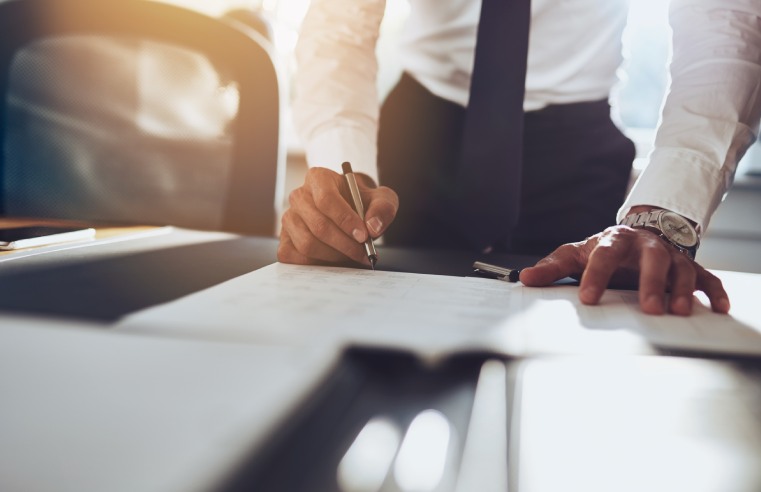 Mears has been awarded a new contract with Hammersmith and Fulham Council which sees the support services group to the social housing and care sectors continue to be one of the repairs response and
...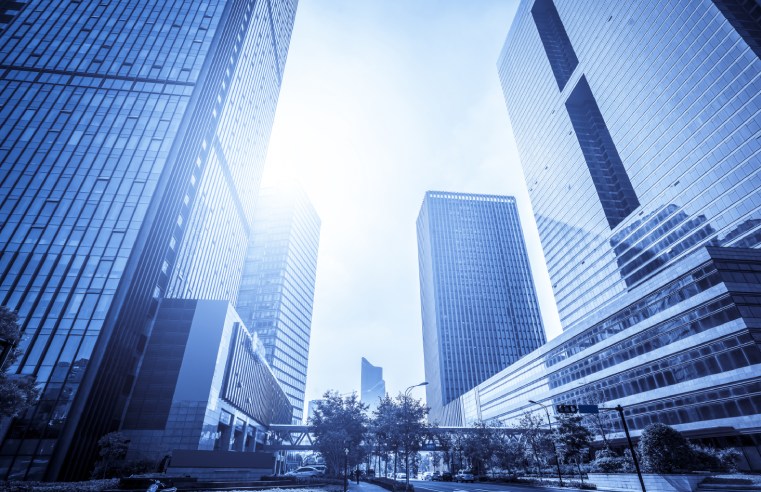 SOCOTEC, a UK-based provider of testing, inspection and compliance services, has been awarded preferred supplier status with Jaguar Building Services, a provider of mechanical, electrical and public
...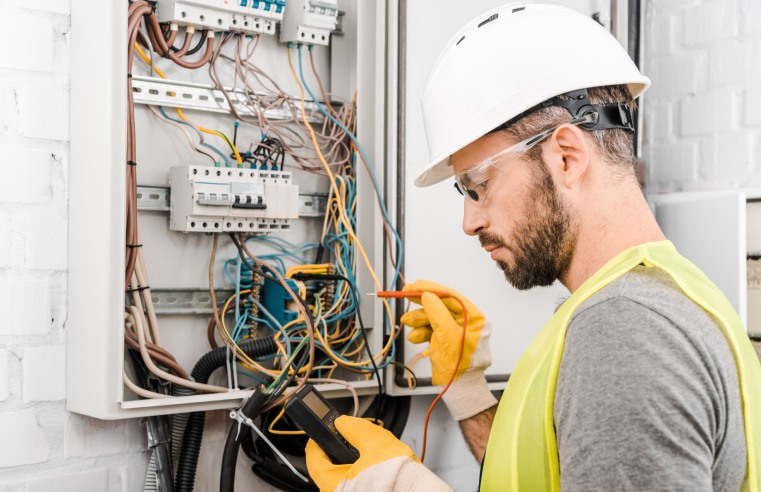 Arc Partnership, the joint venture partnership between Nottinghamshire County Council (NCC) and public sector procurement specialist Scape Group, has launched a £10.6m framework to develop and
...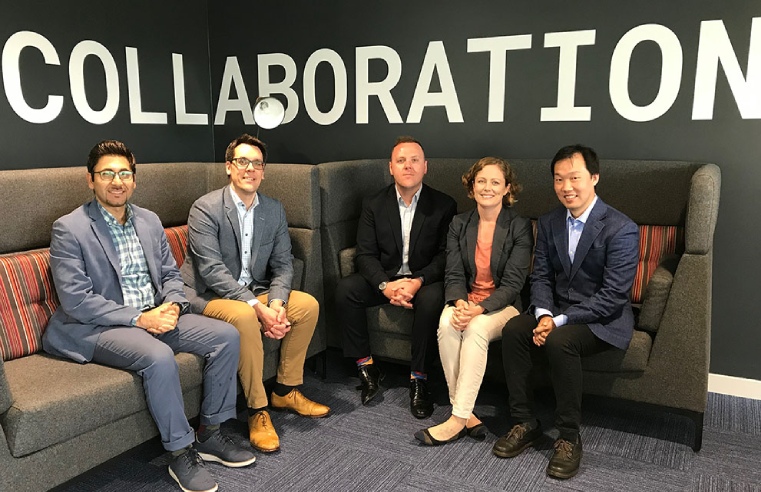 Cloudfm is joining forces with the University of Essex to develop innovative new disinfection services for the healthcare sector to meet the challenge of COVID-19. The joint research initiative
...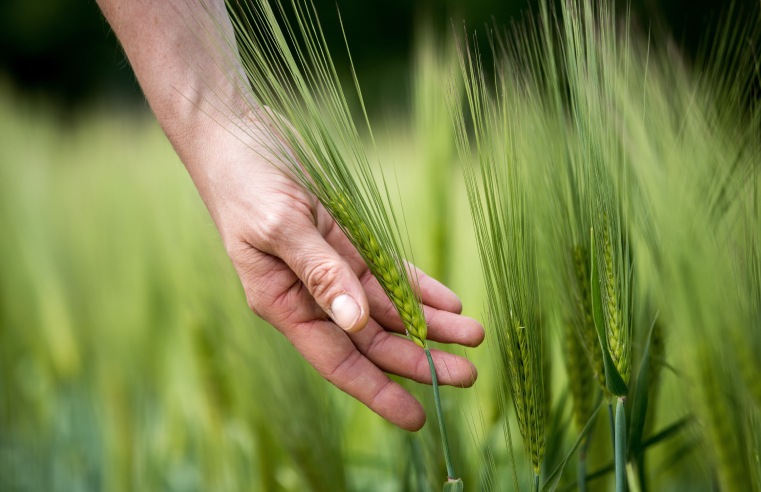 After 10-years of successful collaboration Sodexo has renewed its partnership with global independent conservation organisation, WWF, to focus on reducing its environmental impact and achieving its
...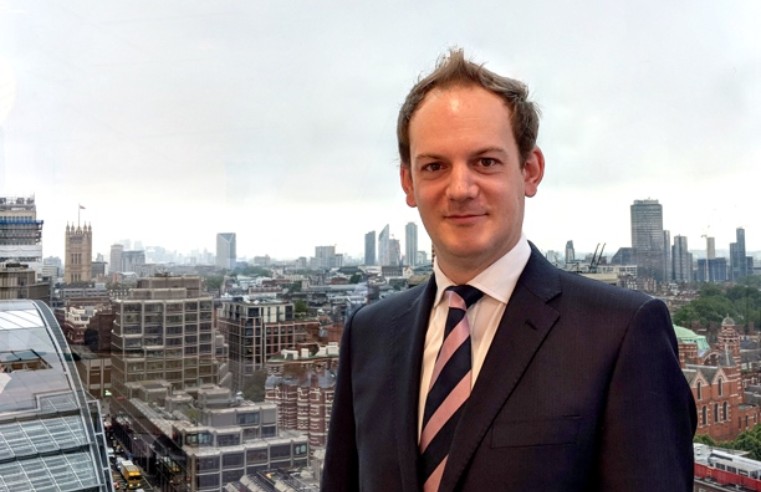 FM provider Anabas has hired Richard Bostelmann to work on its long-standing relationship with Ogilvy which was extended earlier this year. Bostelmann has nine years' experience in
...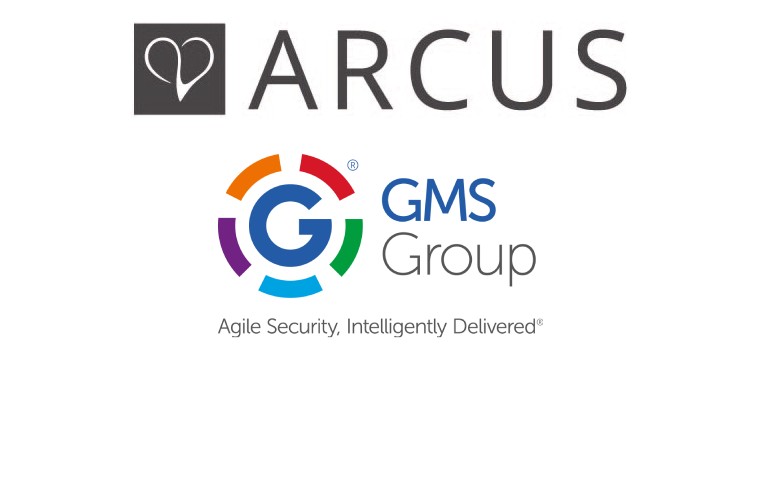 Facilities management company Arcus has formed a partnership with GMS Group, a national security firm, enabling the two companies to work together. With over 10 years' experience operating
...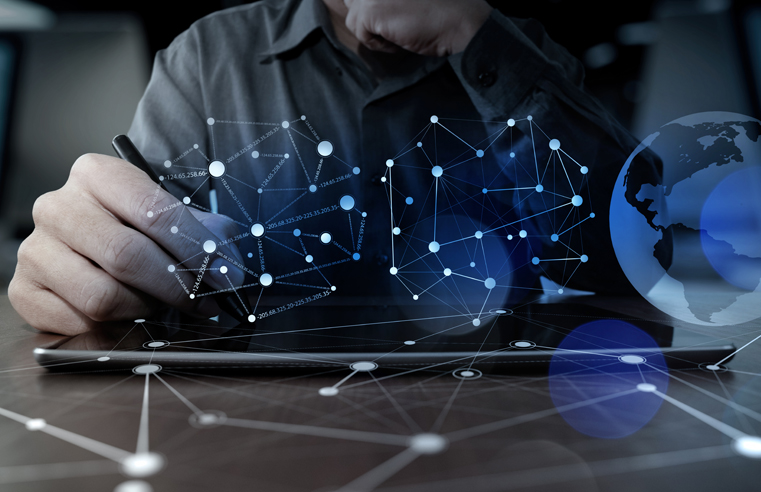 UK-based technology firm specialising in software for security guarding, cleaning and facilities management businesses, Innovise, has been acquired by TEAM Software, a provider of technology
...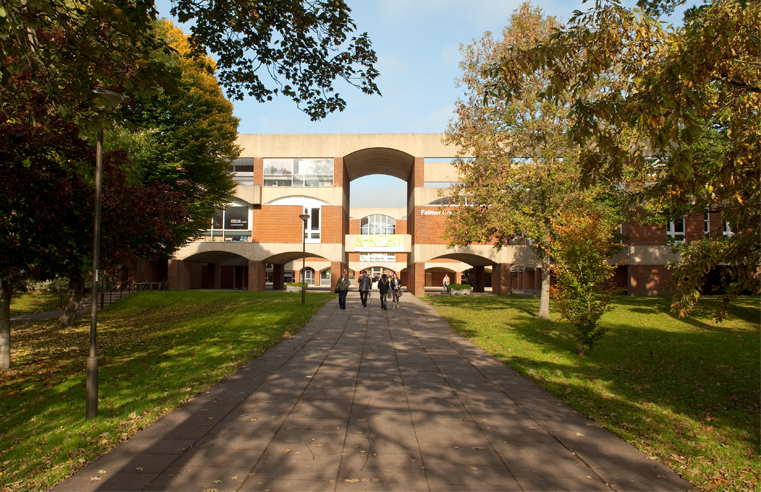 Interserve Group has seen its joint venture contract with the University of Sussex extended in a deal worth £30m per annum. Sussex Estates and Facilities (SEF) delivers total facilities
...