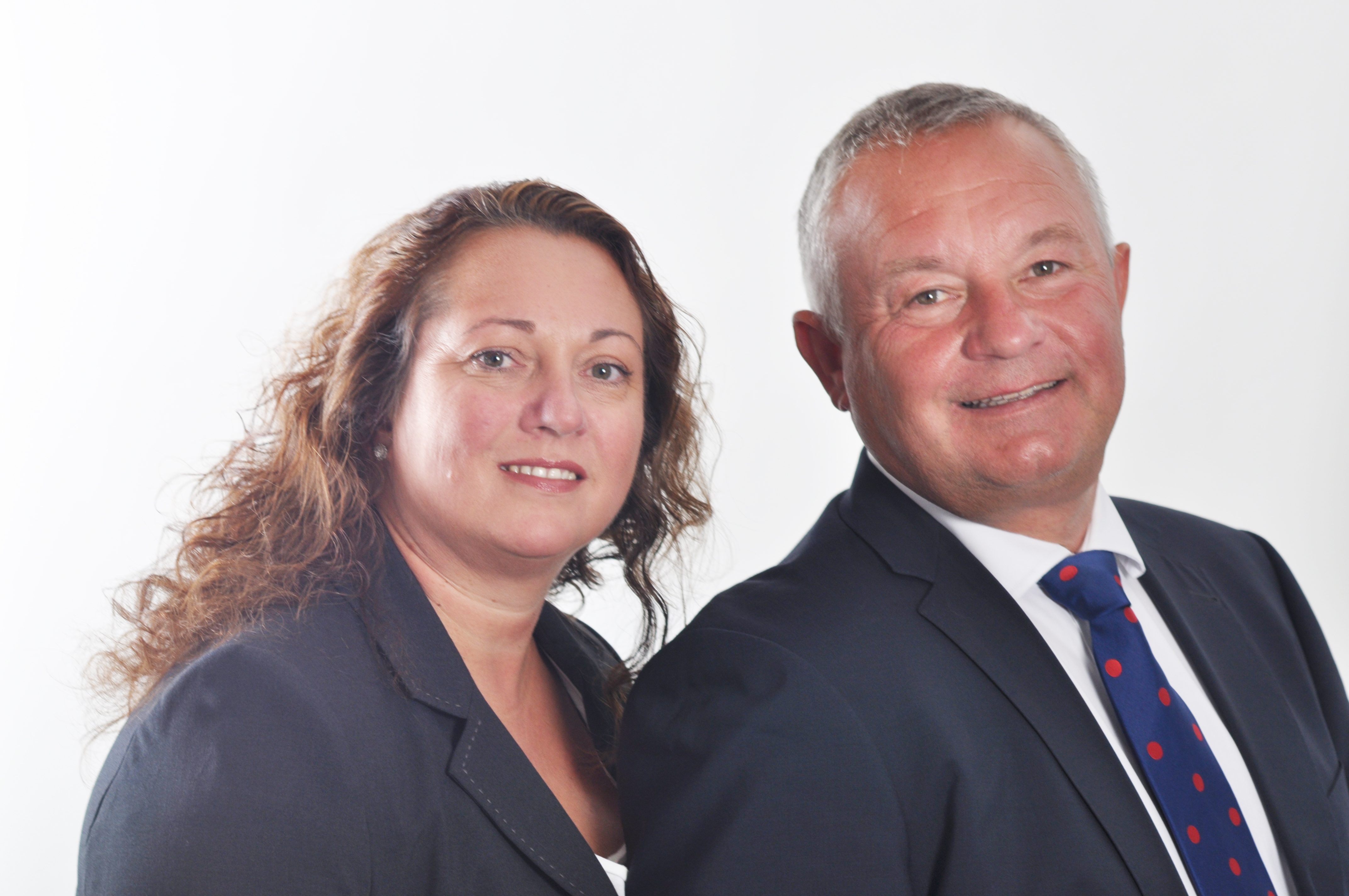 Mark Lopez, Founder and Co-director of De-Ice, has passed away after losing his battle with Covid-19. Mark was born in Peckham, London in July 1960. He passed away at the Royal Papworth
...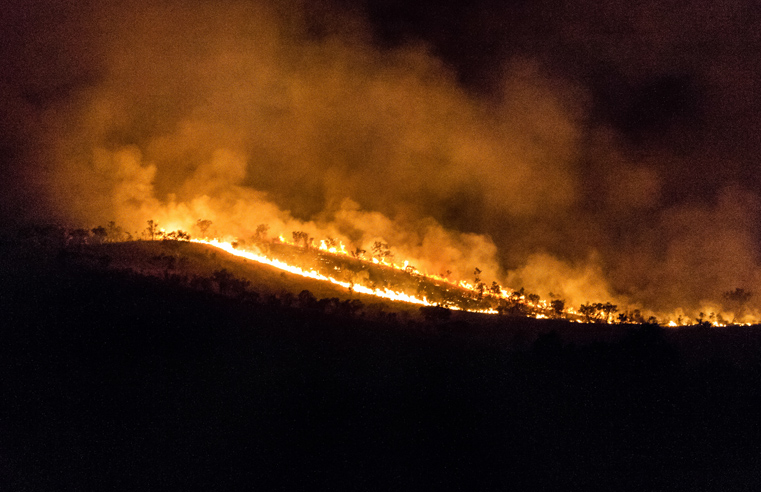 The UK FM industry bodies, the International Facility Management Association (IFMA) UK Chapter and the Institute of Workplace and Facilities Management (IWFM), alongside the Royal Institution of
...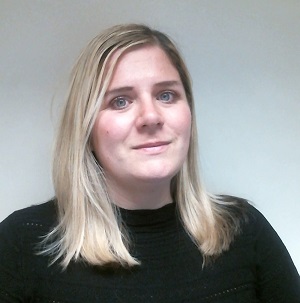 Textile recycling company BIU Group's business model has featured in the influential Parliamentary Review for the second year in a row, after the amount it raised for good causes topped the
...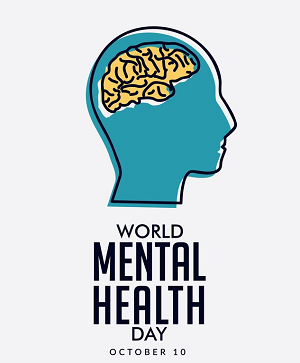 Wednesday 10th October 2018 marks World Mental Health Day. First celebrated in 1992 as an initiative by the World Federation for Mental Health, the day promotes global recognition for mental health
...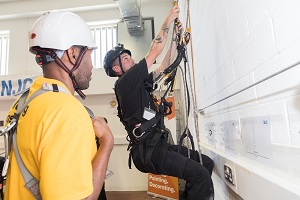 The UK's first ever aerial window cleaning training academy has been launched at Her Majesty's Prison & Young Offender Institution Isis, in a move to tackle the ongoing UK skills
...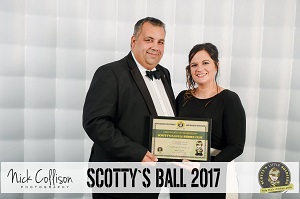 Incentive FM has become one of the first Scotty's Little Soldiers Business Heroes - a new initiative set up to help raise vital funds for children's Armed Forces charity, Scotty's
...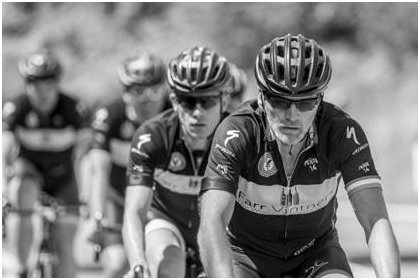 BaxterStorey and Executive Chef, Hayden Groves, are launching a new charity recipe book; Back in the Saddle. Inspired by an incredible challenge to raise money for Cure Leukaemia, the book is a
...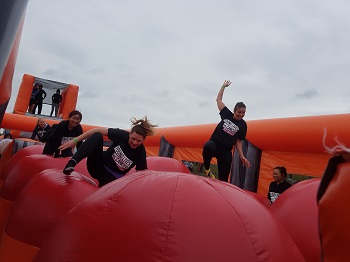 Employees at BAM Construct UK stepped, cycled, kicked, bounced and ran their way through Childhood Cancer Awareness Month in September and raised an incredible £19,000 for children and young
...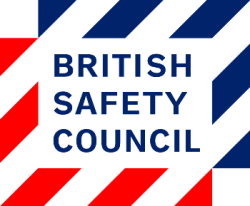 The British Safety Council has unveiled its mental health training portfolio. The courses are designed to help businesses and their employees start conversations about mental health issues and
...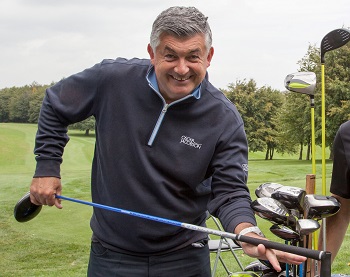 The CHSA's tenth annual Pro-Am Golf Tournament raised £3,900 for the Chairman's charity, the Royal National Institute of Blind People (RNIB. Combining this with the money
...