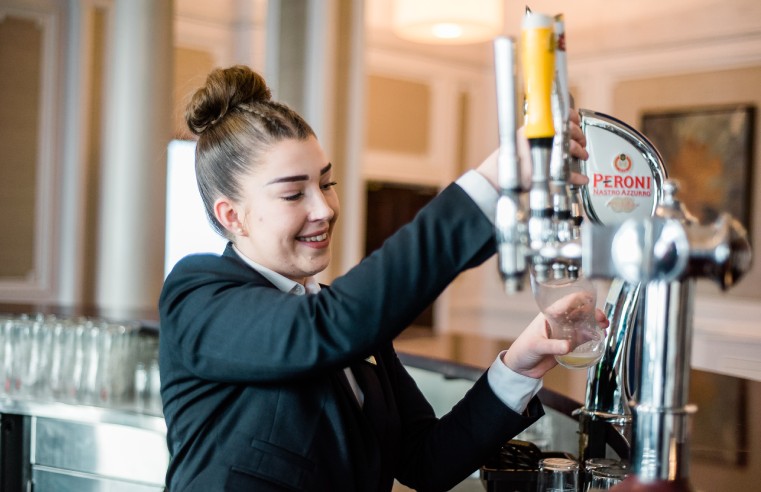 CH&CO has strengthened its support of UK hospitality charity, Springboard, and its new initiative 'Springboard to 2022' with two clear commitments. The independent catering
...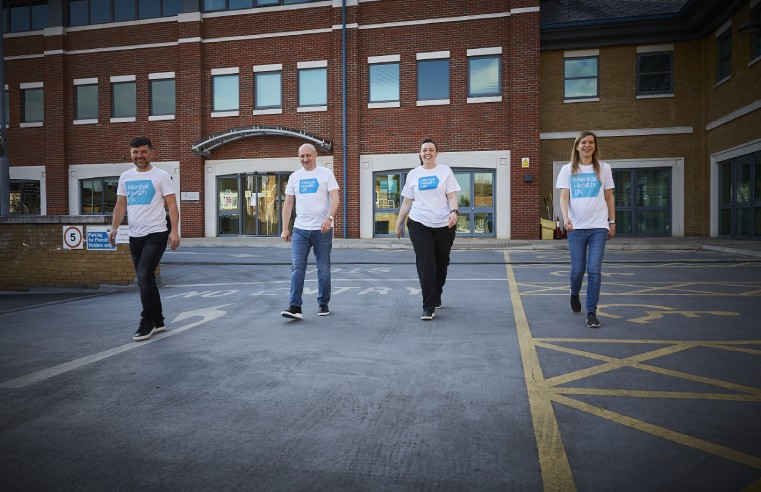 Workplace caterer Eurest and facilities management service provider, 14forty, have partnered with charity Mental Health UK in a campaign to emphasise the benefits of taking regular breaks at work.
...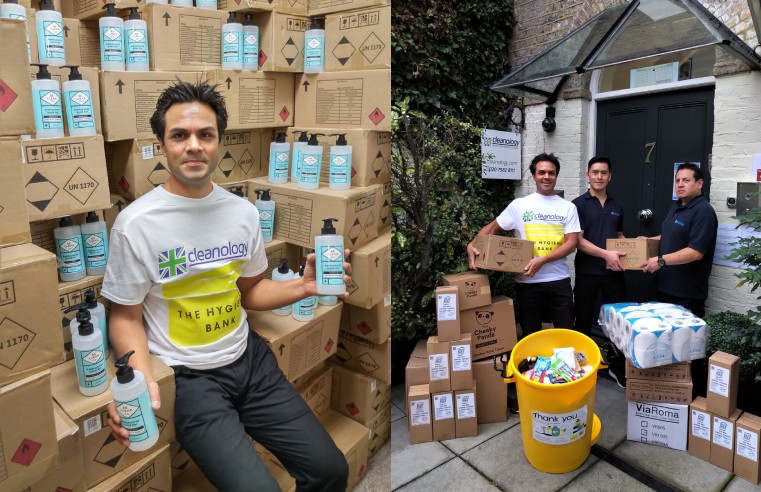 Staff at leading London commercial cleaning and FM company Cleanology, as well as customers and suppliers, have bagged up a whopping tonne of hygiene products to go to families around the UK this
...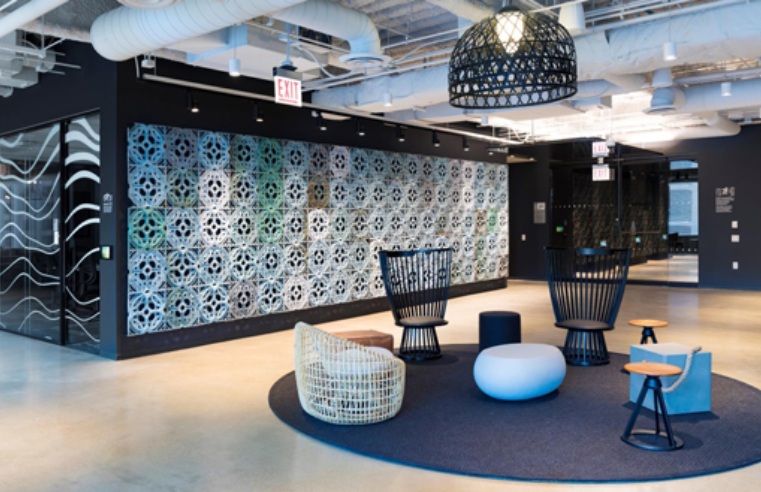 Global workplace consultancy, Advanced Workplace Associates (AWA), has announced the forthcoming launch of Workplace Week International 2020, a virtual festival taking place 9th – 12th
...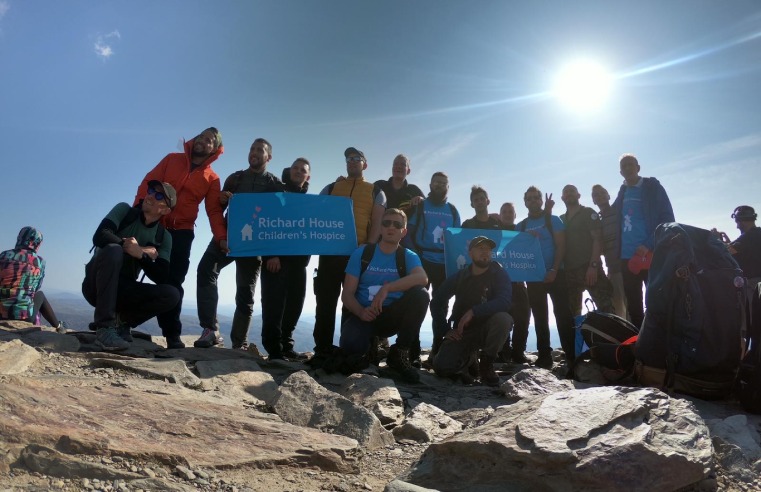 London-based cleaning specialist, Principle Cleaning Services, has raised £25,000 for Richard House Children's Hospice in East London. Staff based at Principle's head office and
...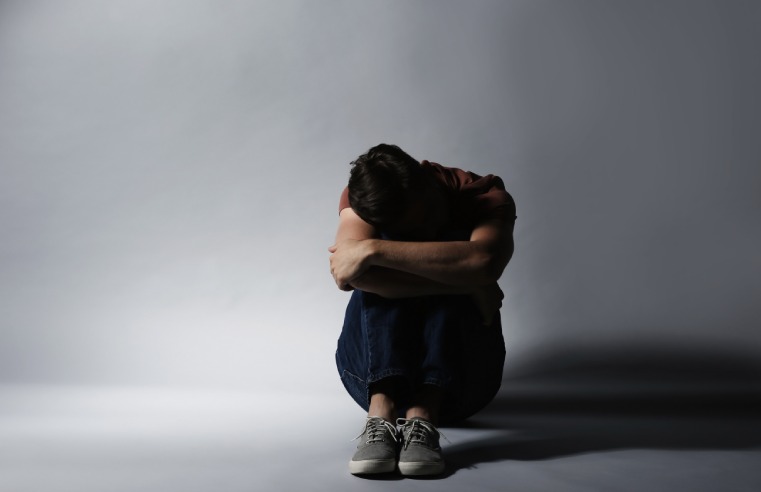 According to statistics from the ONS, 2020 marks the highest level of male suicides in two decades, and the highest rate of female suicides since 2004. Men working in construction have the highest
...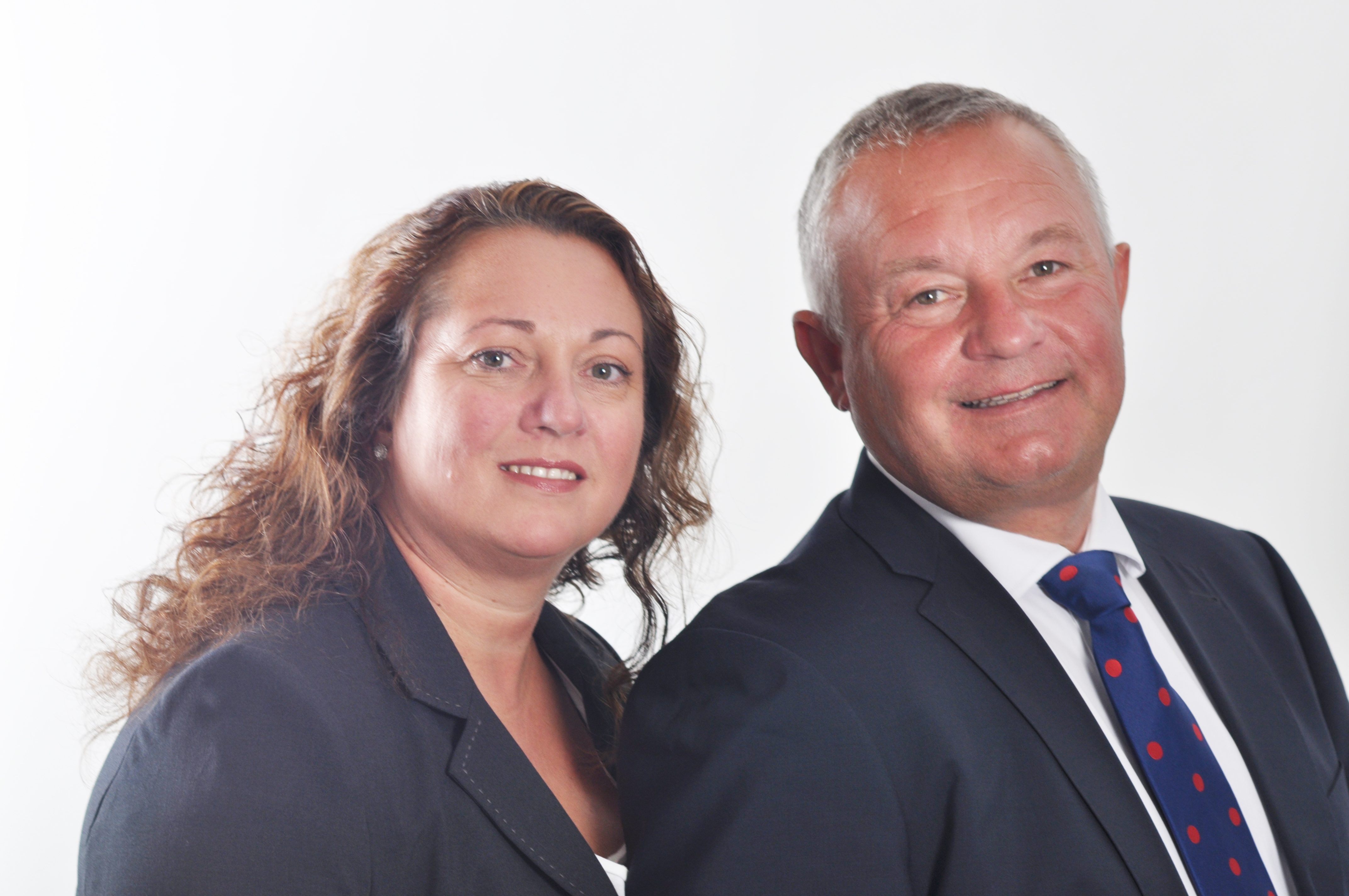 Mark Lopez, Founder and Co-director of De-Ice, has passed away after losing his battle with Covid-19. Mark was born in Peckham, London in July 1960. He passed away at the Royal Papworth
...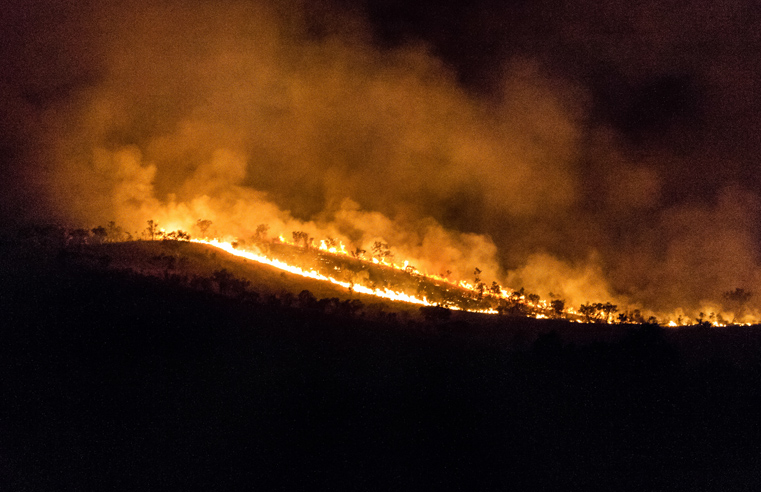 The UK FM industry bodies, the International Facility Management Association (IFMA) UK Chapter and the Institute of Workplace and Facilities Management (IWFM), alongside the Royal Institution of
...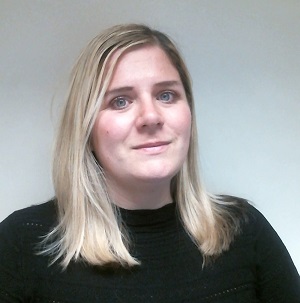 Textile recycling company BIU Group's business model has featured in the influential Parliamentary Review for the second year in a row, after the amount it raised for good causes topped the
...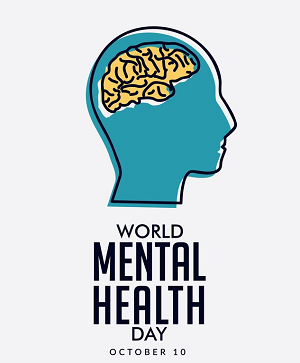 Wednesday 10th October 2018 marks World Mental Health Day. First celebrated in 1992 as an initiative by the World Federation for Mental Health, the day promotes global recognition for mental health
...