You are here
>
>
FACILITIES MANAGEMENT
Category: FACILITIES MANAGEMENT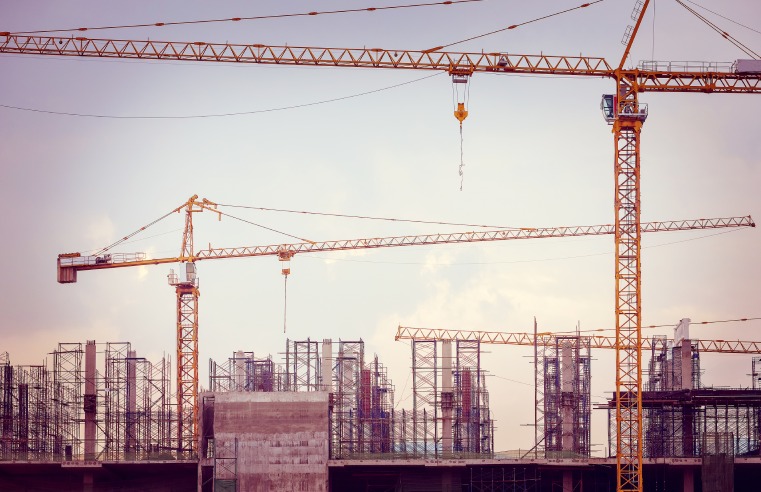 EMCOR UK, a provider of facilities, asset and workplace management services, has been selected as a provider on Fusion21's new £1.1bn national Workplace and Facilities Framework.
...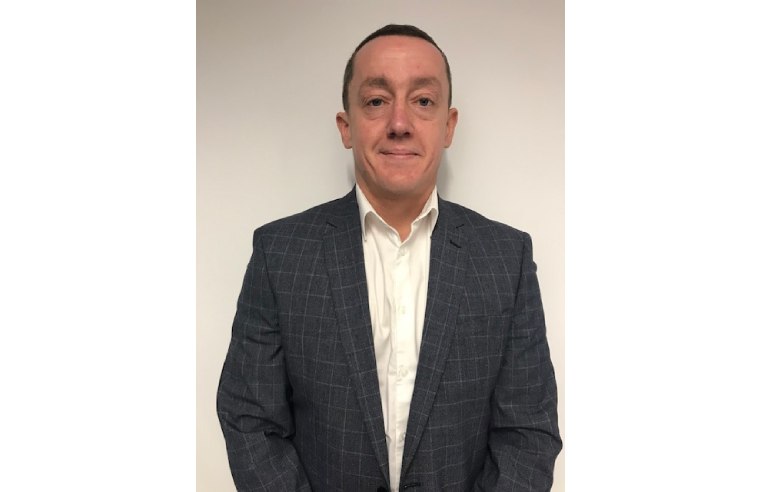 SMC Premier Cleaning limited has changed its name to SMC Premier Group Limited after a strategic review of its service offering. The Board decided that due to its increased service offering
...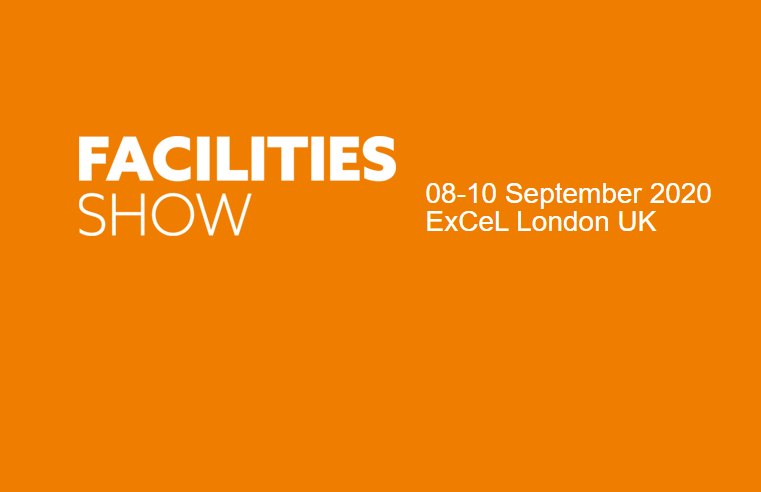 Facilities Show 2020 and its co-located events, which were originally scheduled to be staged in May 2020, will now be held at ExCeL London on 8–10 September 2020. This rescheduling covers the
...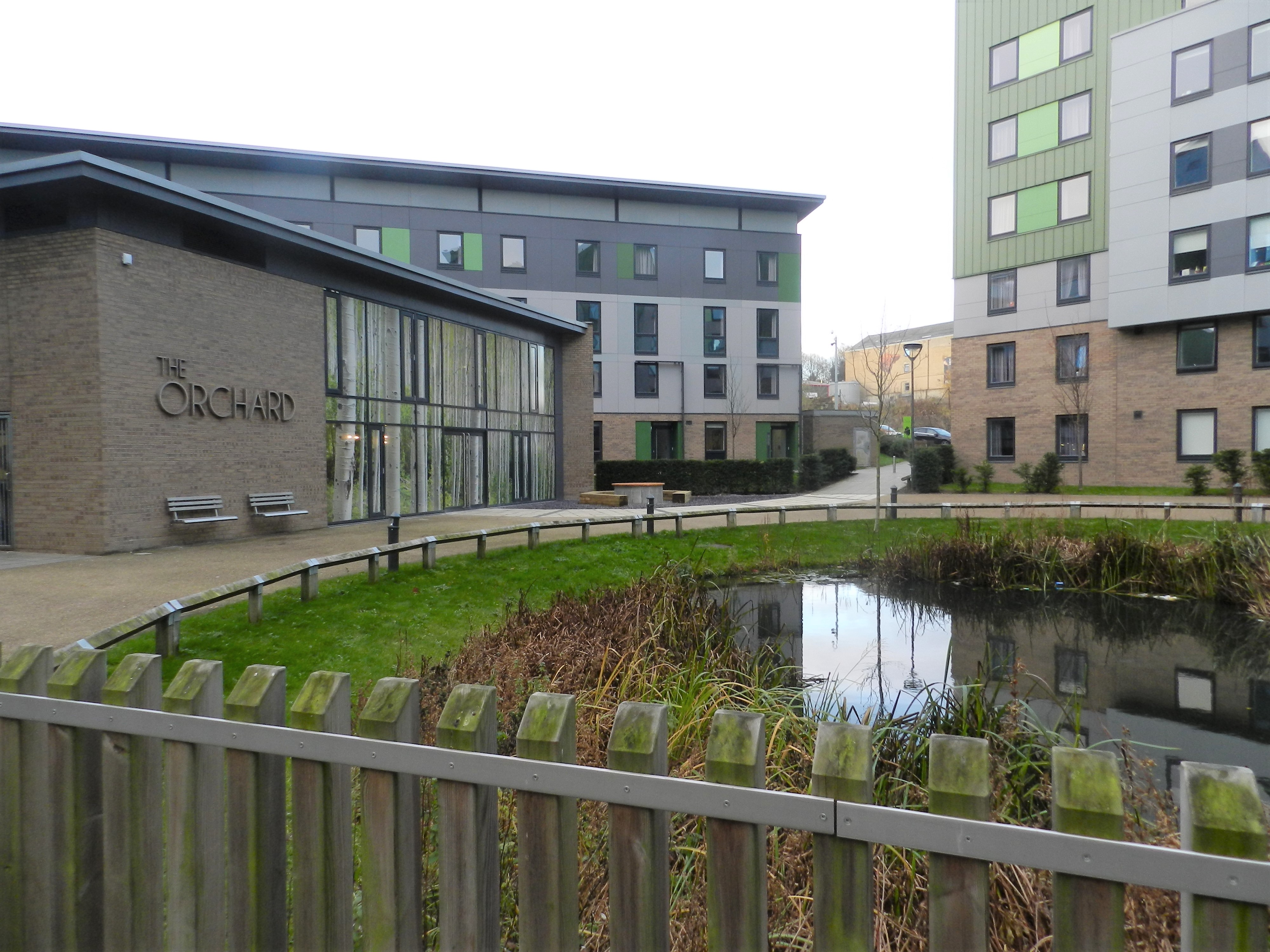 Independent real estate investment adviser, 90 North, has appointed Homes for Students to work as the University of Bradford's preferred accommodation provider for The Green, a 1,026-bed,
...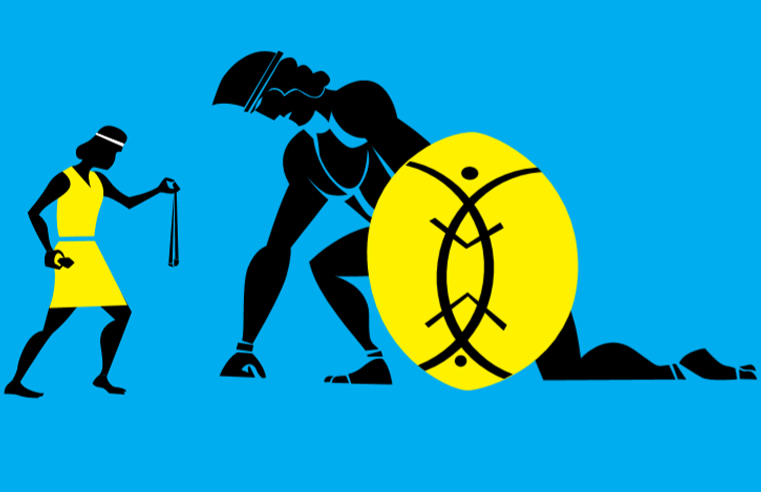 Bespoke workplace specialists Active Workplace Solutions has launched a new whitepaper produced to explore the difficult paths of outsourcing in FM. "Does today's market favour the
...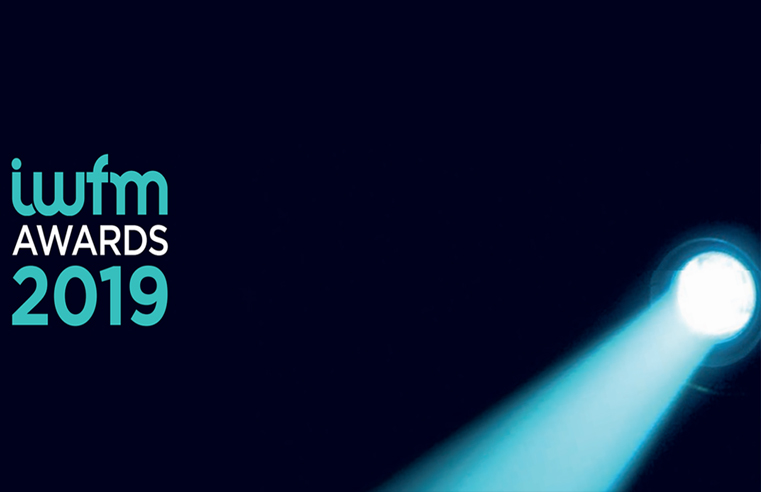 Last night (14th October) saw the FM industry come together at the Grosvenor House Hotel in London for the inaugural Institute for Workplace and Facilities Management (IWFM) Awards. Hosted by BBC
...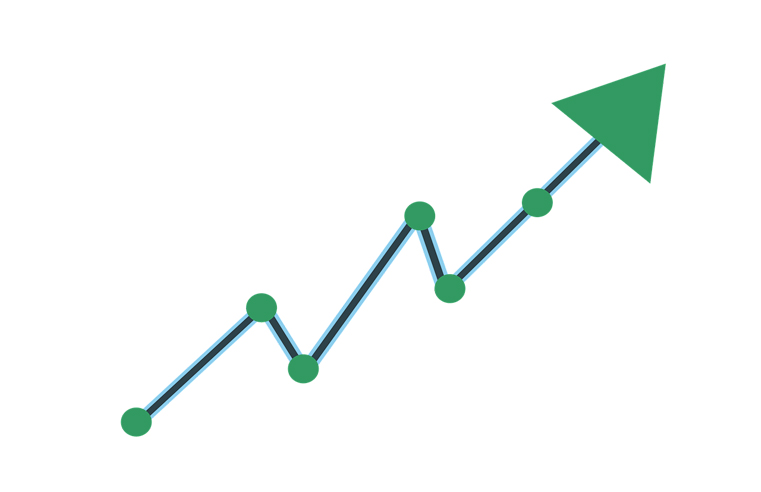 Driven by organic growth and strong client retention, Mace Macro has managed a 20% increase in revenue growth, the company reports. A number of contract wins have supported Mace Macro's
...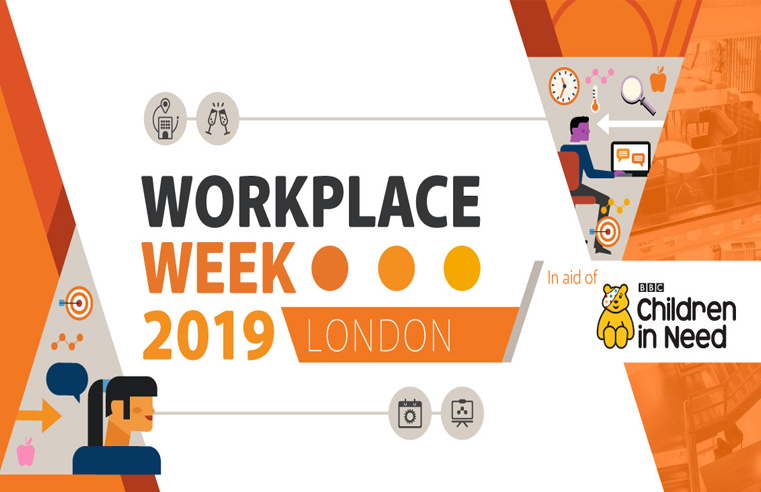 Marking its ninth consecutive year, Workplace Week London 2019 – brainchild of Advanced Workplace Associates (AWA) – will take place the week commencing 11th November 2019. Thirty
...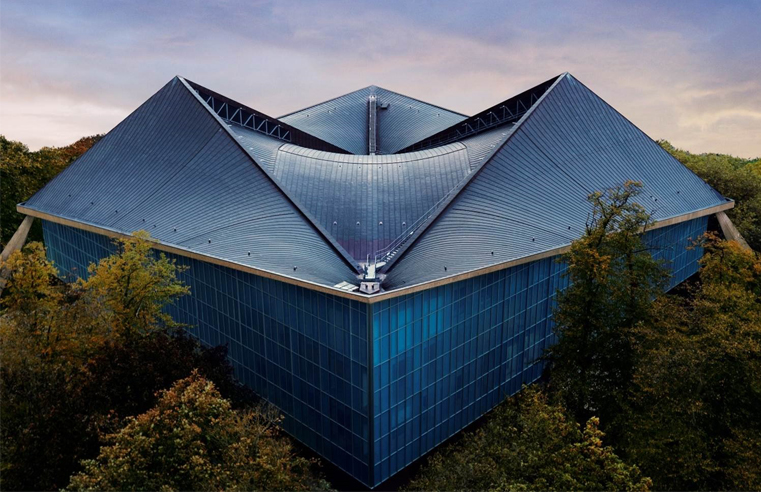 Facilities management specialist Pareto FM has been appointed by The Design Museum to provide hard services at its new venue in Kensington, London. The Design Museum is devoted to
...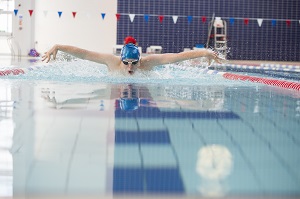 Social enterprise Mytime Active has appointed B38 Group to provide a range of facilities management services for the next three years. The Wakefield-based facilities management company will
...