Category: PRODUCTS & SERVICES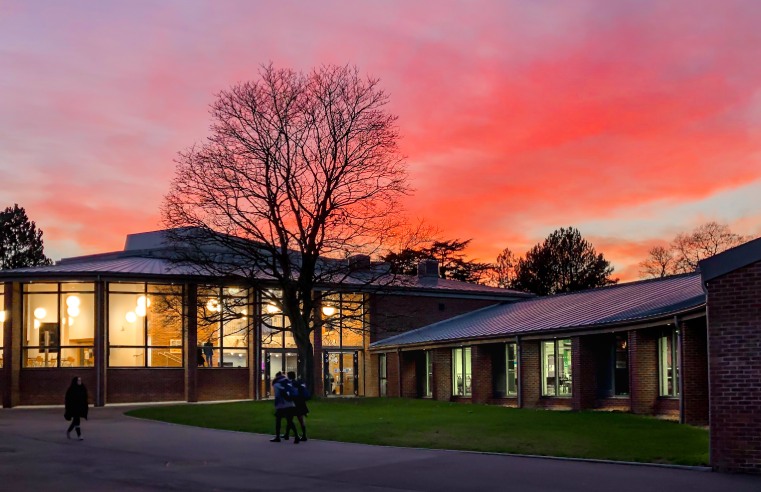 Leighton Park School, Reading is a leading, values-led independent day and boarding school for girls and boys aged 11-18. Set in 65 acres of parkland, with 200 staff and over 500 pupils, the
...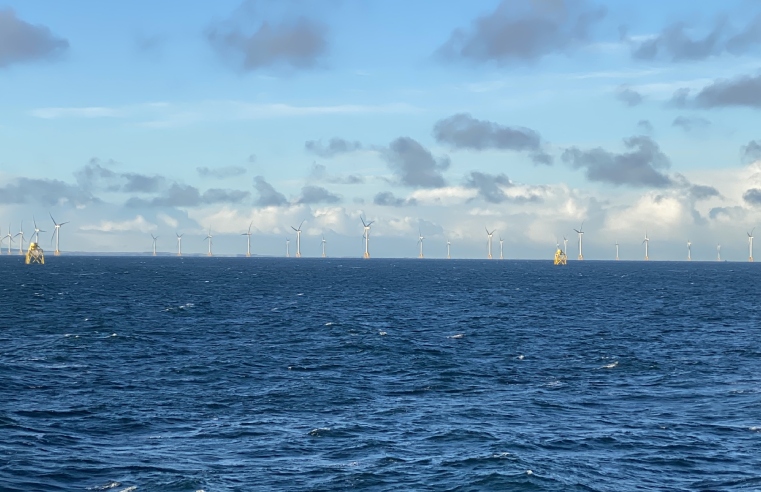 Vilicom's high performing secure private mobile network platform, GIGAWAVE, is fast becoming the go-to solution for assuring reliable cellular coverage, high-speed internet access and
...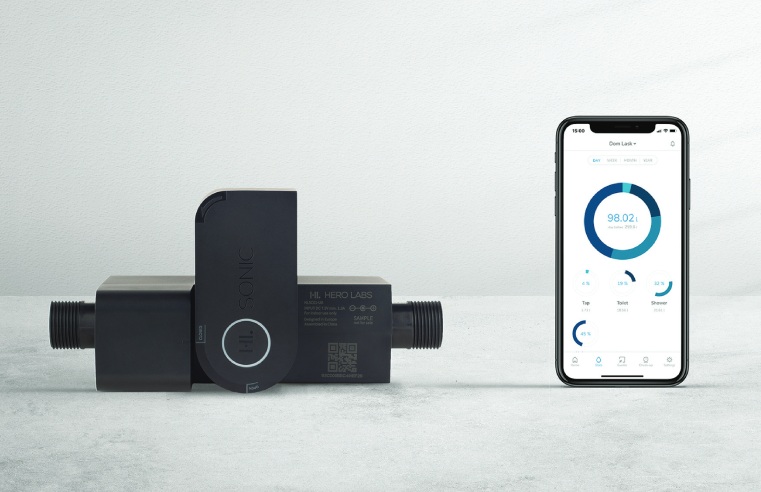 Aquilar Ltd has become the authorised UK & Ireland distributor for the award-winning Sonic – the smartest ultrasonic water leak detection shut-off and protection system ever created. The
...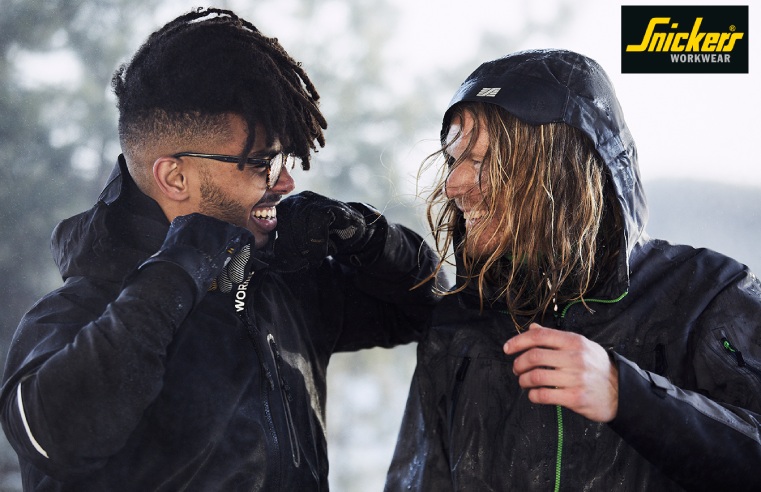 New styles from Snickers Workwear deliver winter warmth and cooling comfort when you need it. Not only will you stay warm with Snickers Workwear's 37.5 Technology clothing, you'll
...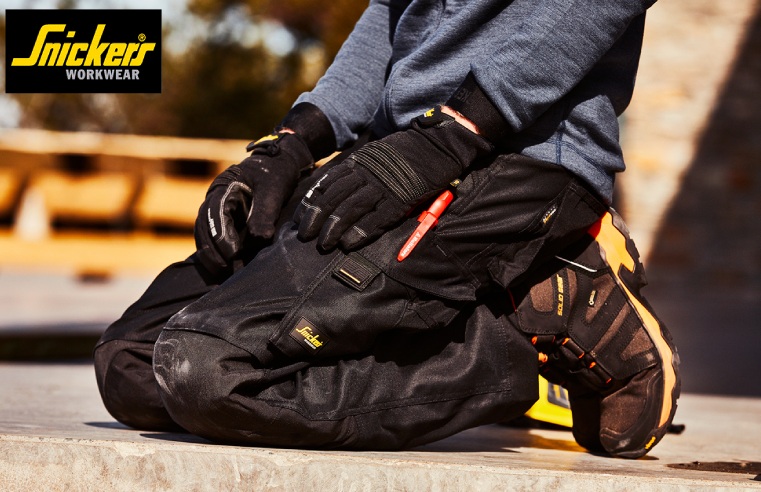 Snickers Workwear is continuing to make great strides in work trousers design and functionality while still increasing its commitment to environmental responsibility. Sustainable fabrics,
...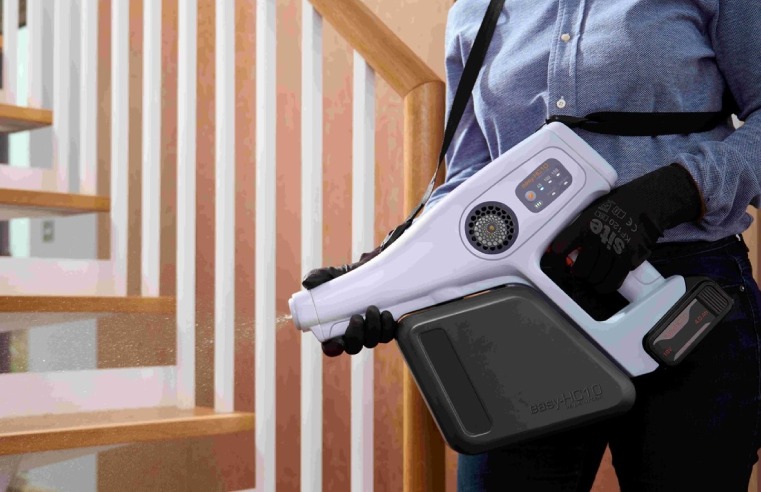 A unique handheld sprayer has been launched which turns mildly salty tap water into a powerful disinfectant which kills 99.9% of germs, bacteria and viruses, including Covid-19. The easy-HC10
...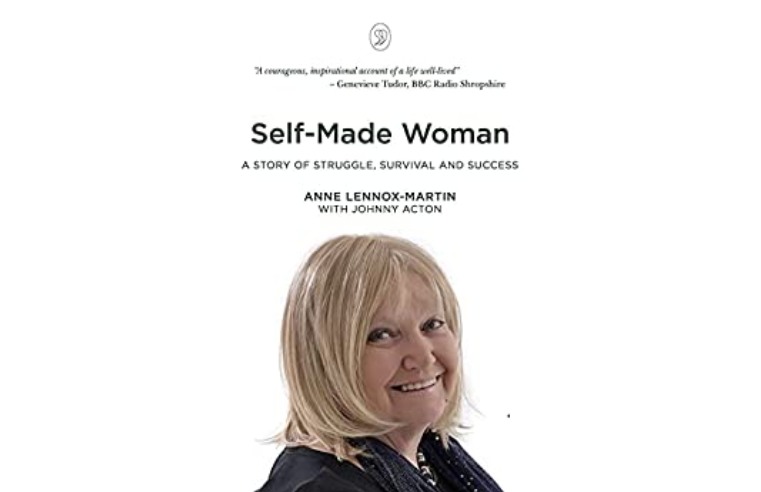 Anne Lennox Martin, a well-known figure in the facilities management sector, has released her autobiography Self-Made Woman to celebrate her transition into retirement. The book will be available to
...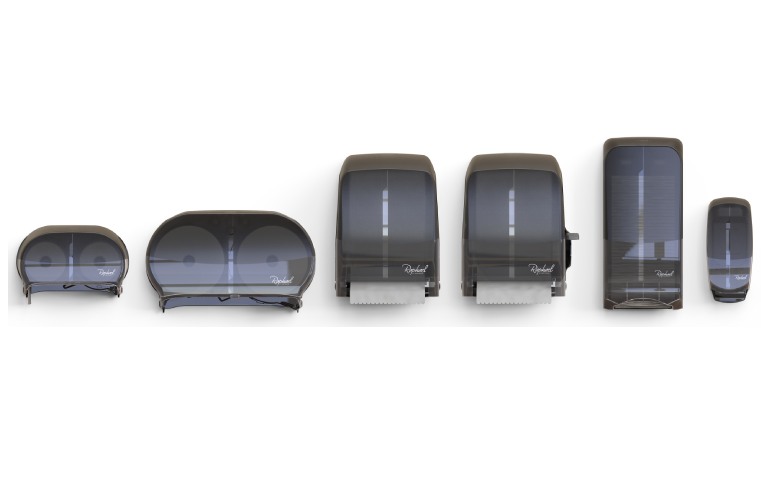 Stand no: E05 A formidable line up of brand new and established products will be showcased by Northwood Hygiene Products Ltd, a specialist manufacturer and supplier of away-from-home (AfH)
...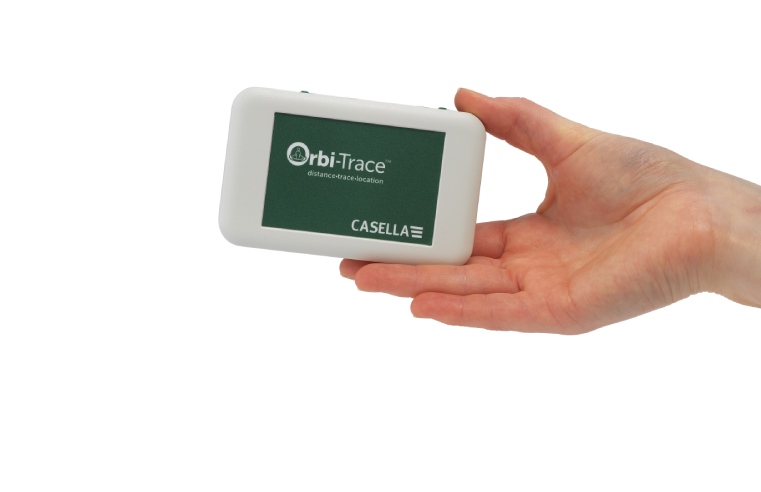 As millions of employees begin returning to work without mandatory social distancing and mask wearing, maintaining a safe 'new normal' is at the front of everyone's minds. While no
...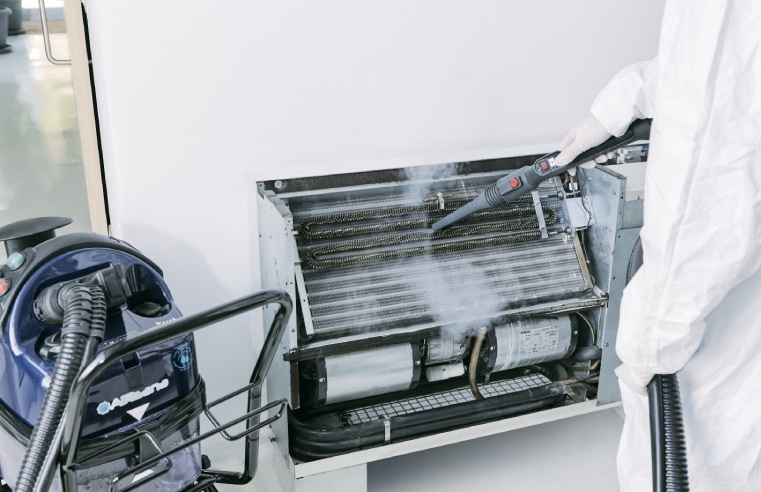 Evotech Air Quality has become the first UK company to offer services using the AIRsana patented solution for the sanitisation of AC and mechanical ventilation equipment. Traditional methods of
...