Category: PRODUCTS & SERVICES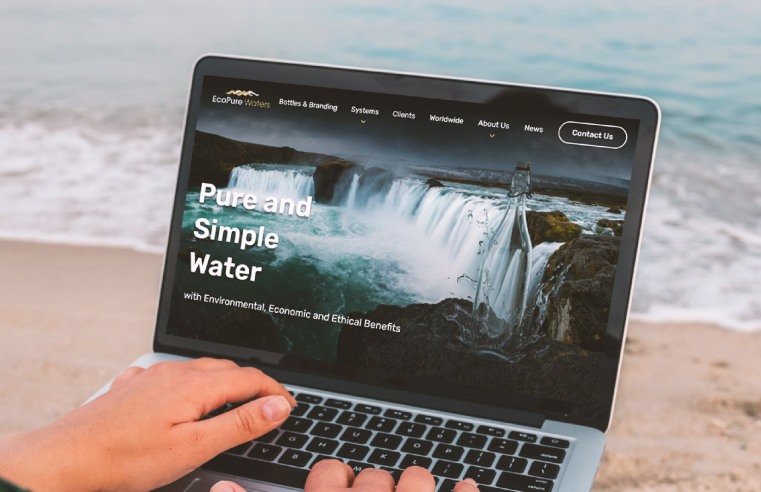 Eco-friendly water filtration company, EcoPure Waters, has announced the launch of its new website. The new website is intended to encapsulate EcoPure Waters' innovative approach to water
...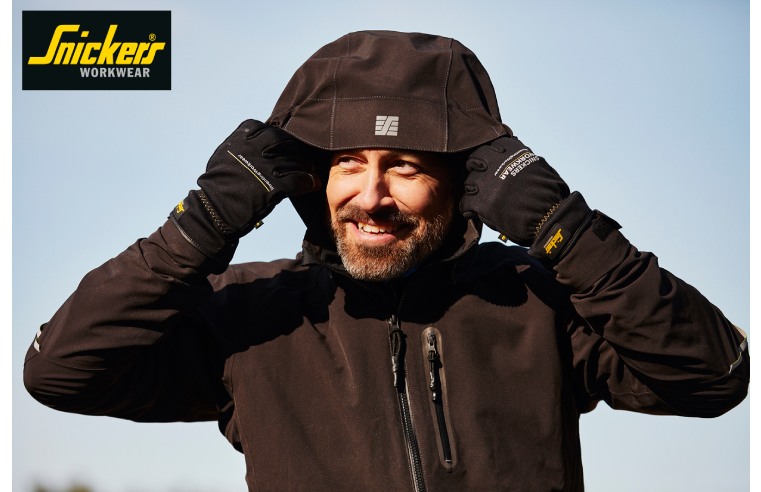 Snickers Workwear's body-mapping Jackets, Tops, Trousers and Accessories work together for sustainable working comfort and protection wherever and whenever its needed. Designed for
...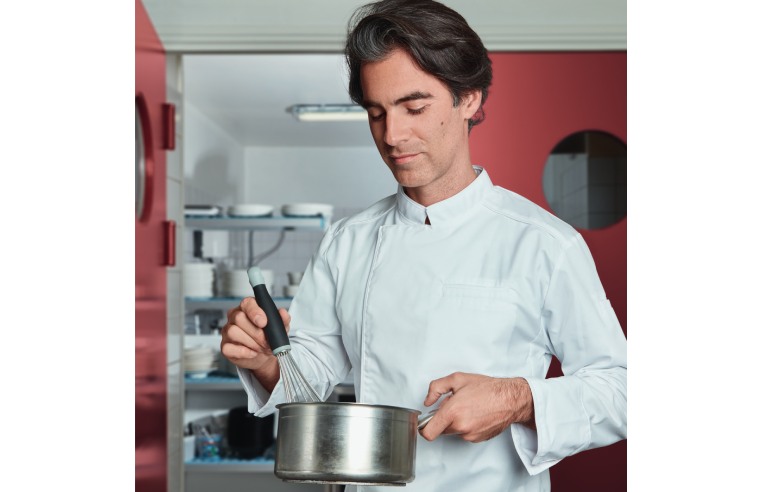 With businesses looking for ways to improve their sustainability, workwear and laundry services provider, Elis UK, explains how its circular economy approach can help. Elis was the first
...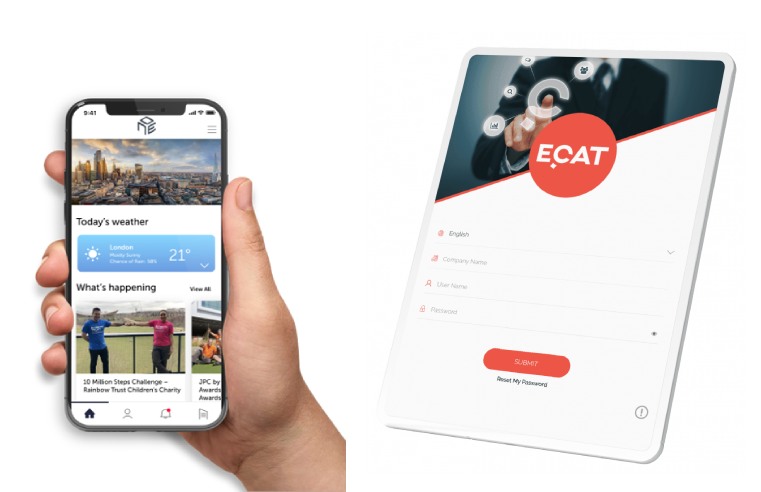 Facilities management provider Samsic.uk has launched a bespoke mobile app to streamline the company's client and employee communications and processes. The app, branded Samsic One,
...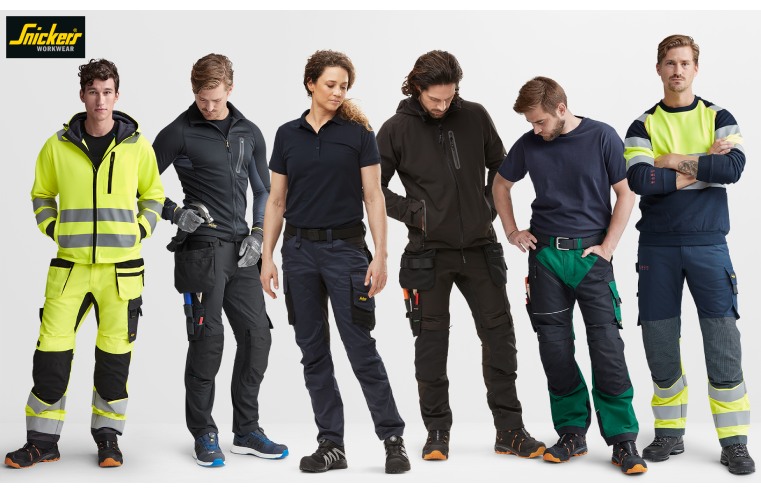 Snickers Workwear's trouser families are suited to any kind of work on site. Delivering maximum functionality, comfort, protection and mobility they're the products of choice among
...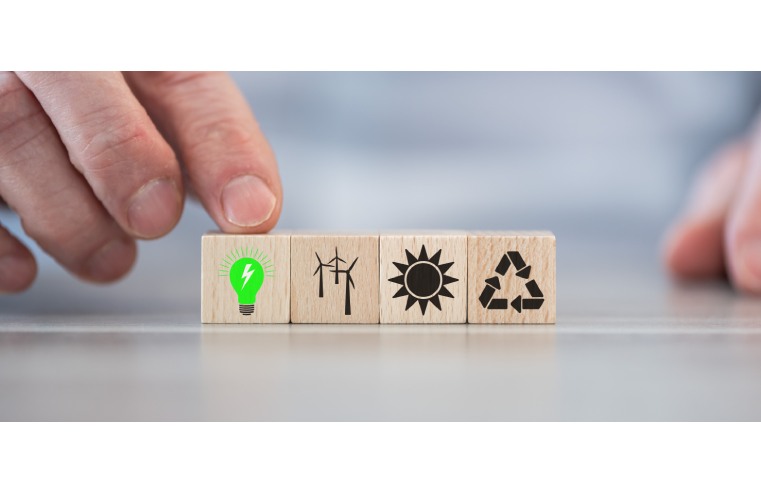 Energy management is becoming an essential aspect of many businesses. It can save your company money and help reduce your carbon footprint. When you're running a large business with many
...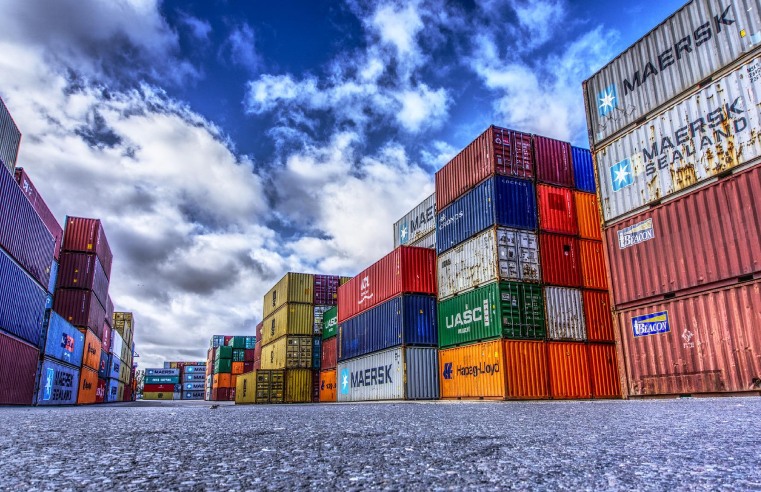 Containers are some of the most effective storage solutions available to businesses and there's a host of reasons why they are the most popular. Of course as a FM, there's a whole
...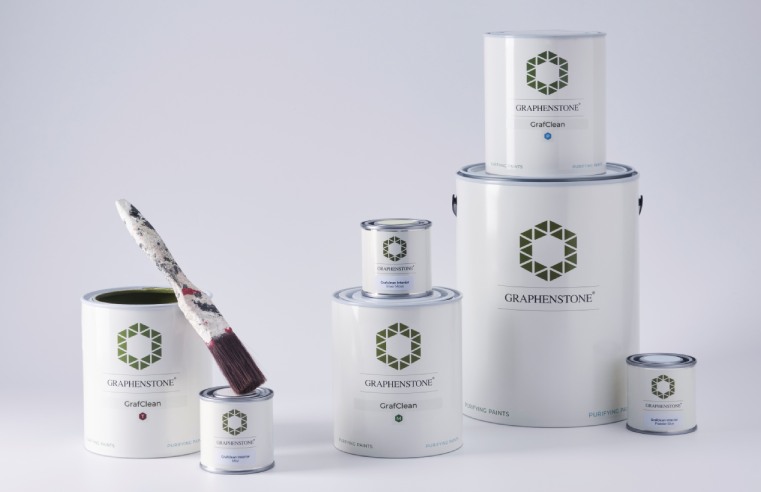 Graphenstone UK, the world's most certified eco paint brand, announces the award of two further certifications for its GCS Premium mineral paint and Grafclean Eggshell formulations, cementing
...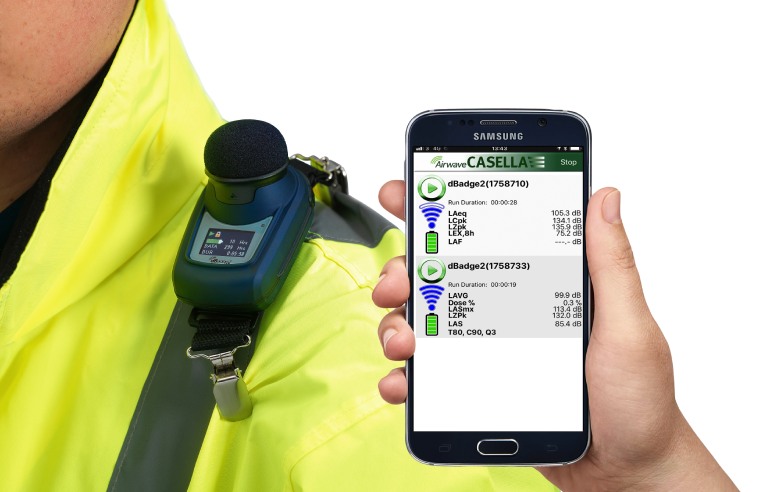 Casella, an expert in noise monitoring equipment, has announced it has achieved Western European Legal Metrology Cooperation (WELMEC) approval on its dBadge2 noise dosimeter in Spain. The new
...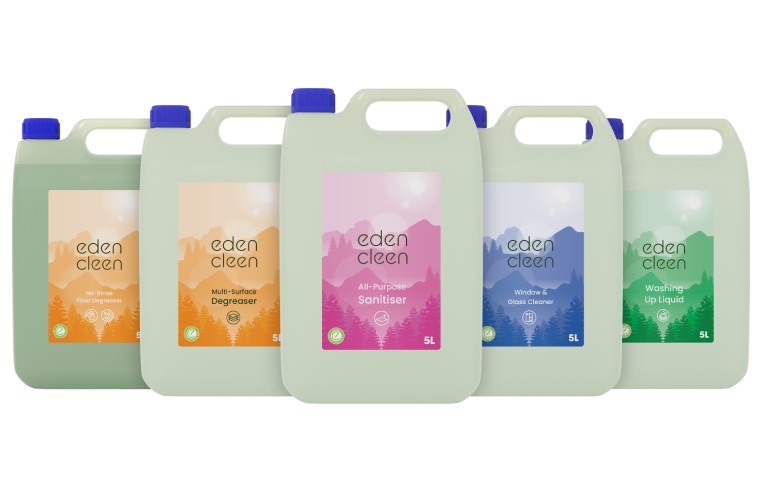 One of the UK's longest established manufacturers and suppliers of quality cleaning and hygiene products has officially launched its edencleen range. Fourth generation family owned Cleenol
...