Category: PRODUCTS & SERVICES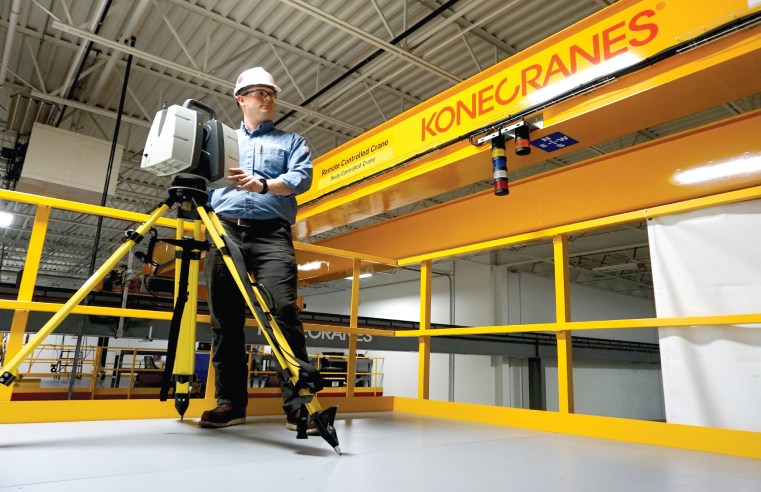 Lifting equipment specialist, Konecranes, has launched its RailQ 3D crane runway survey programme. The package has been designed to provide highly accurate measurement of crane runway alignment and
...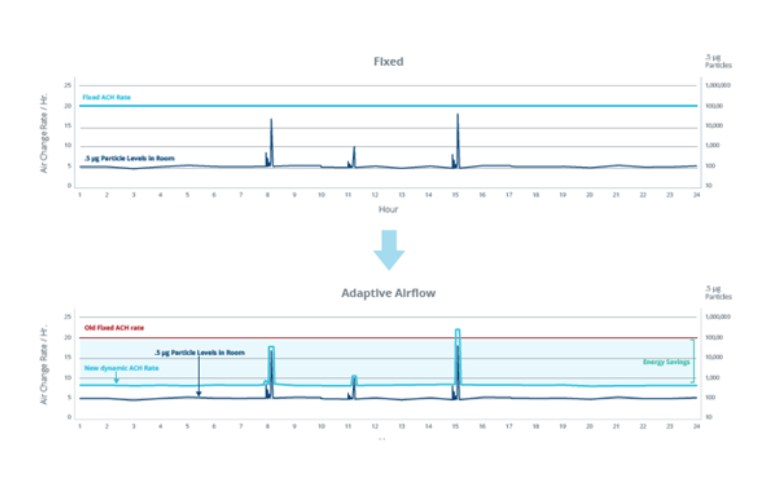 Aircuity, a specialist in creating healthy and sustainable buildings announced the launch of its cleanroom application that delivers adaptive airflow for cleanrooms allowing for carbon reduction,
...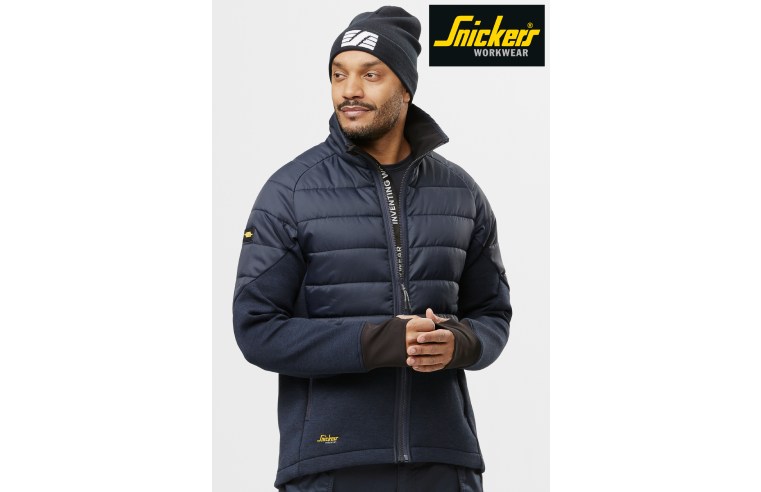 The new Hybrid multi-purpose work jacket is a street-smart, highly versatile garment. Great on site or for leisurewear, it's made of flexible, wicking jersey fabric with Repreve fabric
...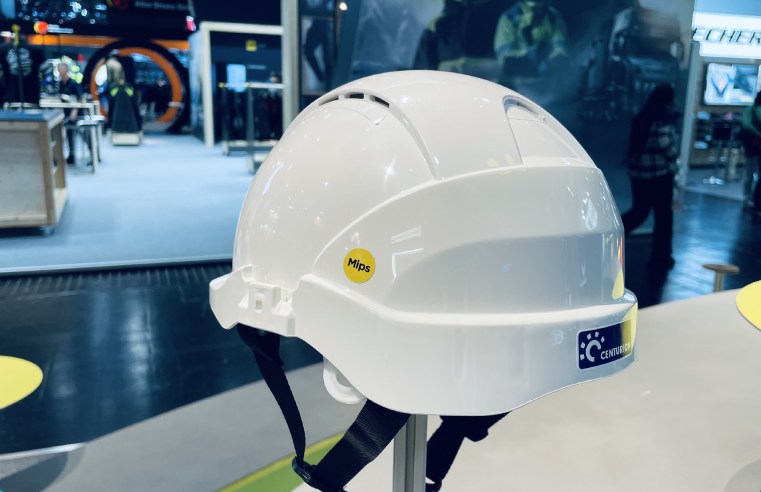 Centurion Safety Products, an innovator in above-the-neck PPE solutions, has announced a groundbreaking enhancement to its flagship safety helmet. Following on from the introduction of Mips
...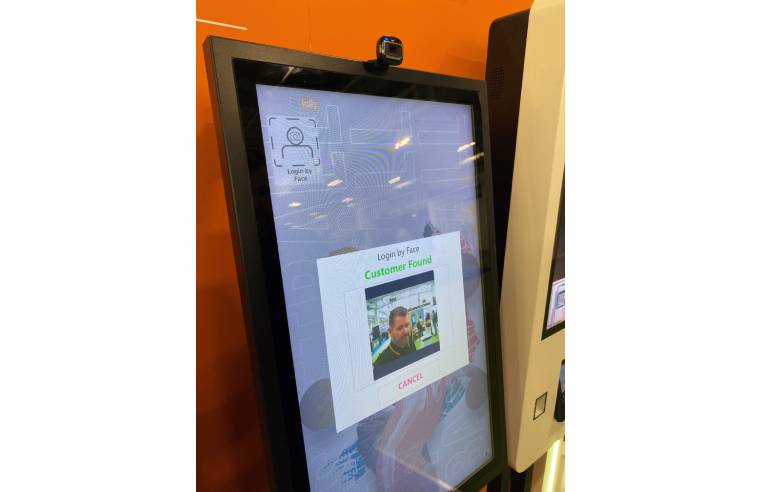 Lolly, the hospitality software house, is delighted to announce the launch of its new FacePay platform, which creates a quick, seamless and secure way for customers to make payments. The
...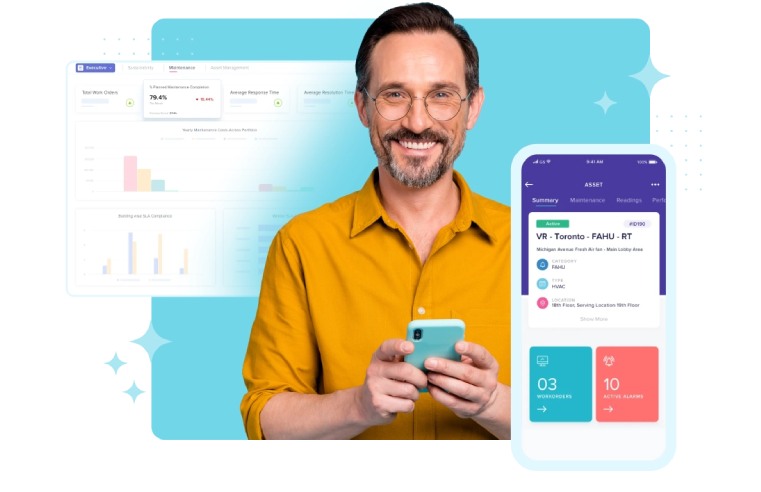 Facilio, a specialist in the property operations and maintenance software space, has witnessed a 100% increase in demand for its Connected CaFM software, with fast-growing FM service providers
...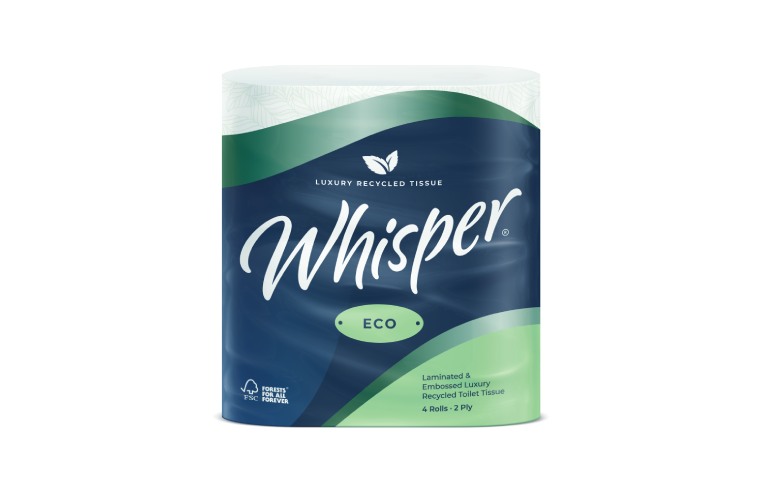 Northwood Hygiene Products Ltd, the leading manufacturer and supplier of away-from-home (AfH) professional paper hygiene and wiping products, has further enhanced its luxury Whisper range of toilet
...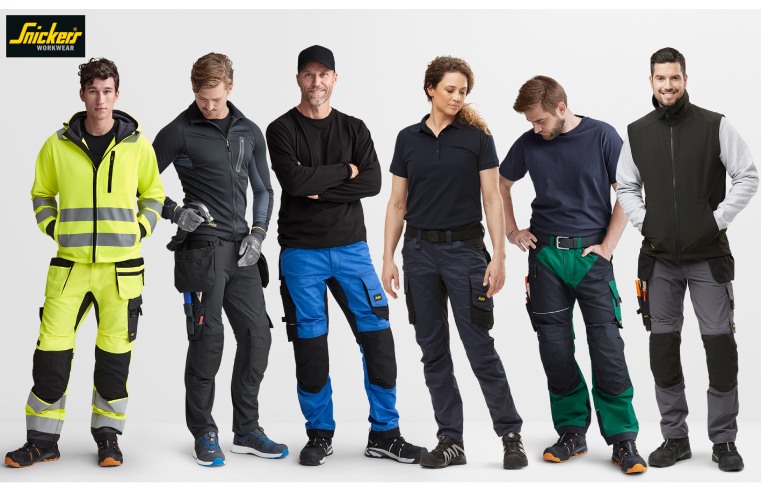 For discerning professional tradesmen and women, trousers that deliver maximum functionality, comfort, protection and mobility are key factors in their brand choices. That's why the
...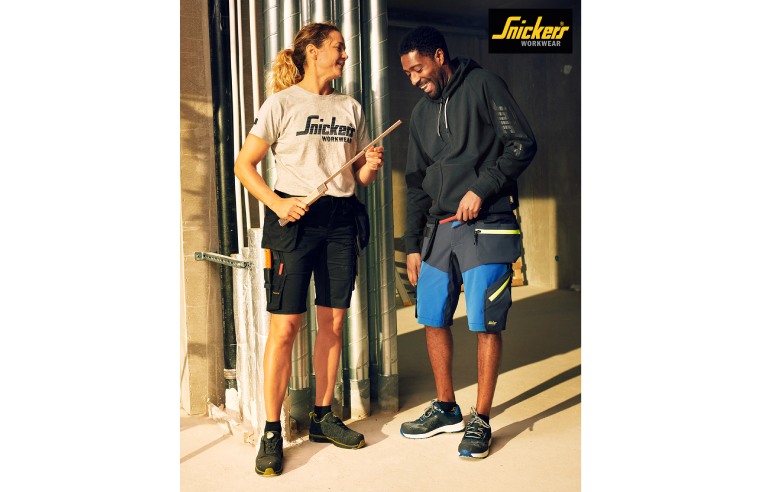 Clothes change as the seasons do. That's why Snickers Workwear's summer working clothes for professional tradesmen and women combine superior comfort and protection for beating the heat
...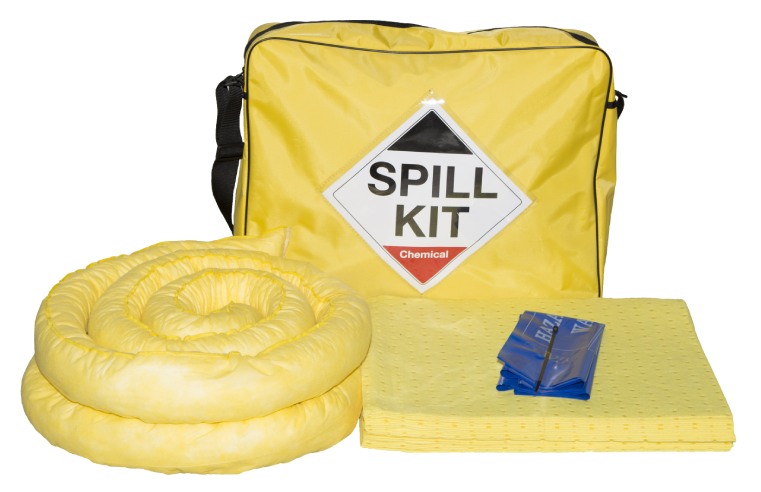 First Mats, a trusted UK supplier of safety floor matting and spill control products, has announced the availability of its new range of Chemical Spill Kits. These kits are designed to respond
...