Category: PRODUCTS & SERVICES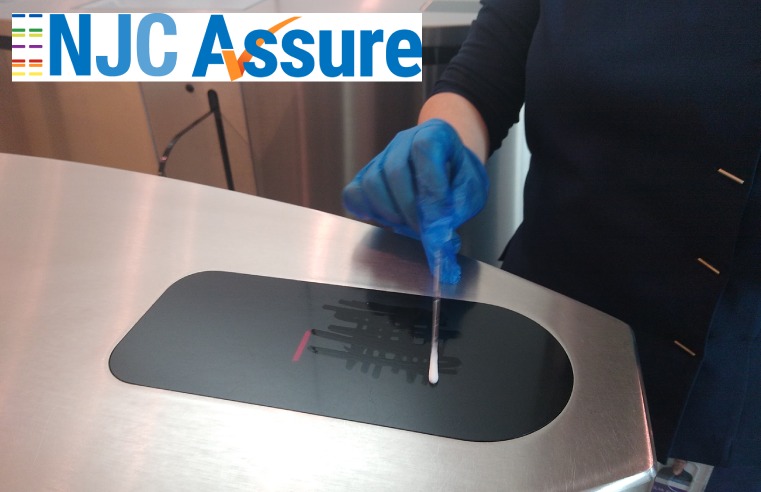 NJC, the cleaning and support services company, has launched NJC Assure to help companies and their employees return stronger from the pandemic. NJC Assure helps to build confidence in a safe
...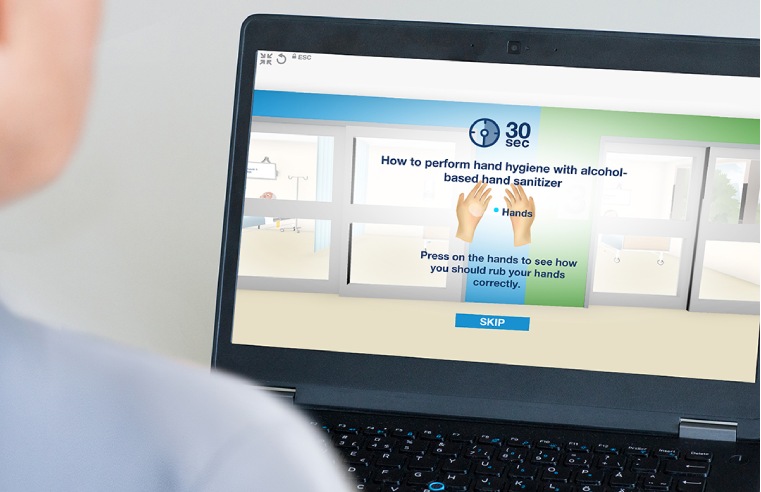 Essity's award-winning Tork VR Clean Hands Training can now be accessed free of charge via any electronic device. Based on the World Health Organisation's Five Moments for Hand
...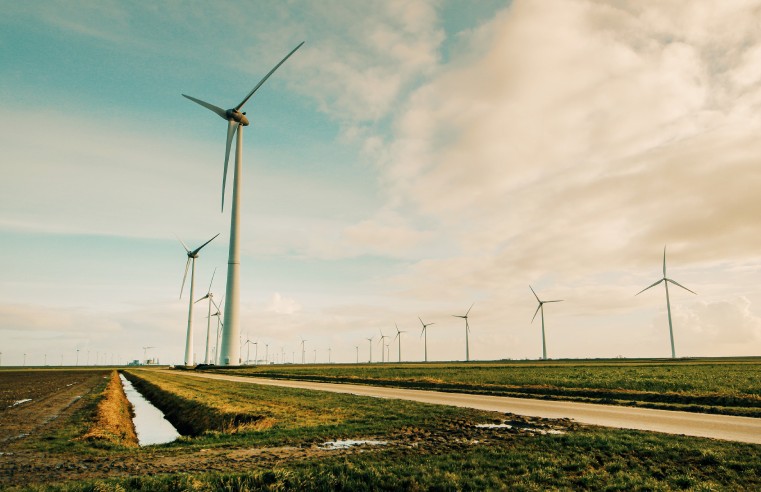 Hydro Energy Group is one of the fastest growing energy recruitment businesses and specialises in the placement of workers in wind farms, of which many are located offshore. Here, CEO Benjamin
...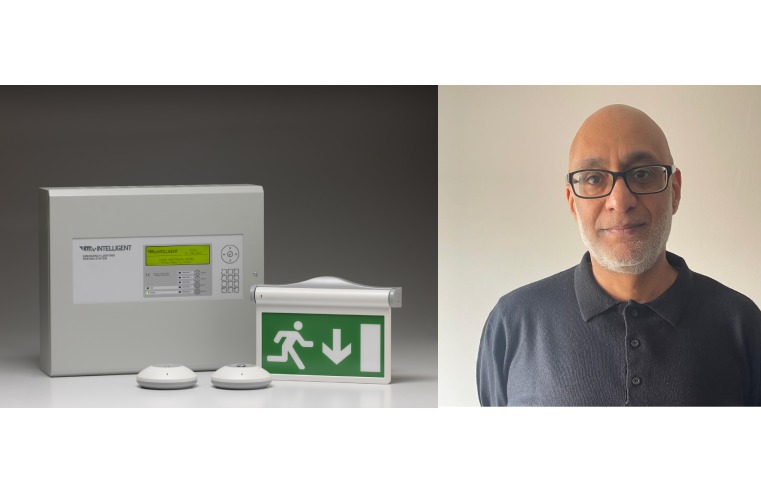 Global fire and life safety systems manufacturer, Advanced, has appointed Hanif Ghodawala as new business development manager for its emergency lighting division. In his new role, Hanif will draw
...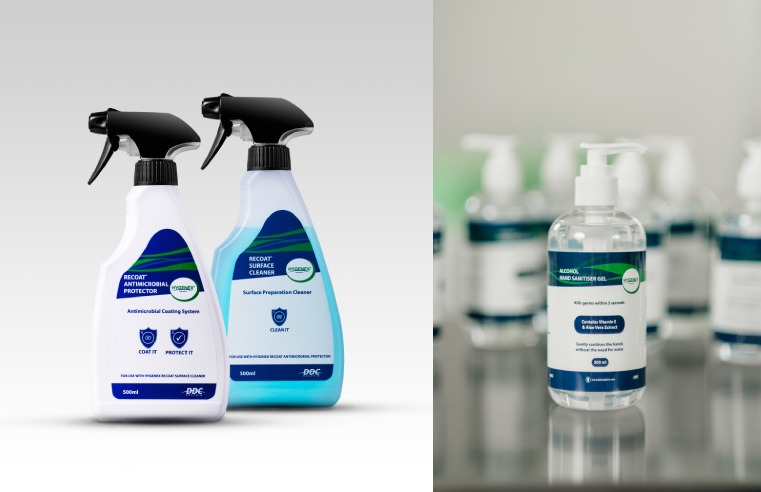 Advanced Hygenex infection control products used in hospitals and care homes are now available for dentists, schools, colleges, universities and beauty clinics. Healthcare professionals around
...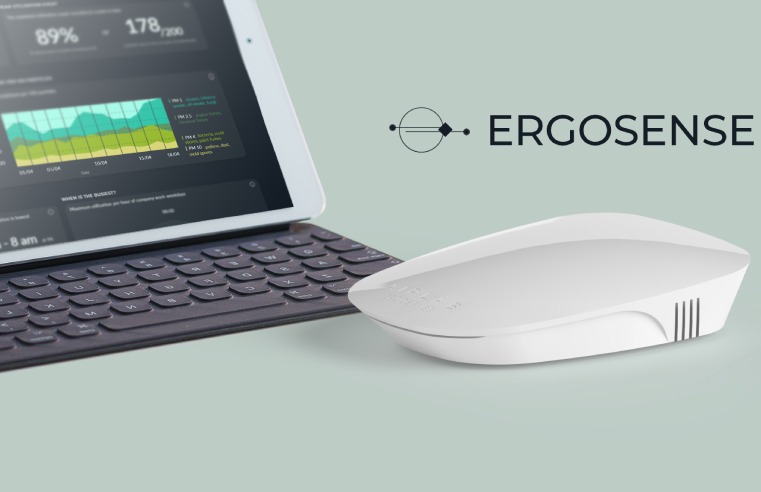 Ergosense, a company that develops smart data solutions that can influence employee productivity and optimise workspace environments, has announced the global availability of AIRLAB - a
...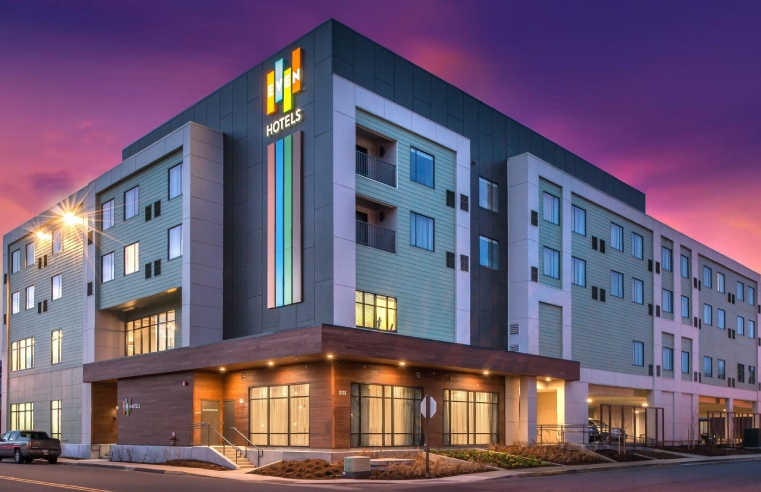 Safe and Sound Security looks at five ways hotels can operate safely in 2021. The latest edition of the UKHospitality and CGA Quarterly Tracker has revealed a 54% drop in sales for the
...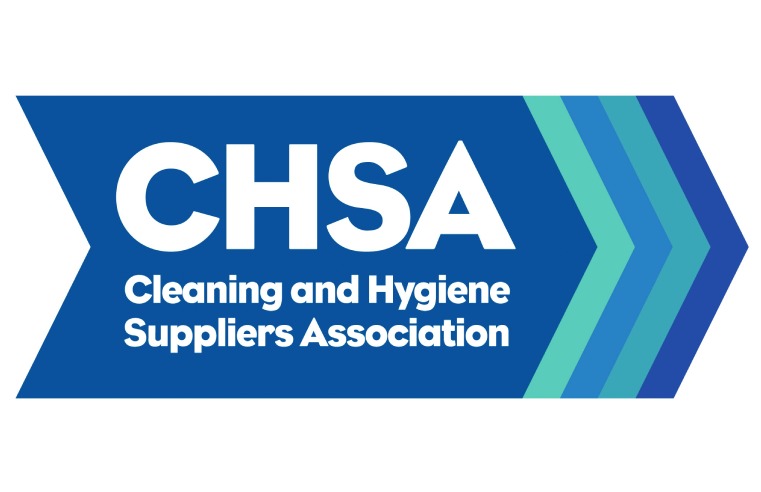 The Cleaning & Hygiene Suppliers Association (CHSA) is announcing the launch of a new brand. It follows the CHSA's achievement of its strategic aim of every member being Accredited. Our
...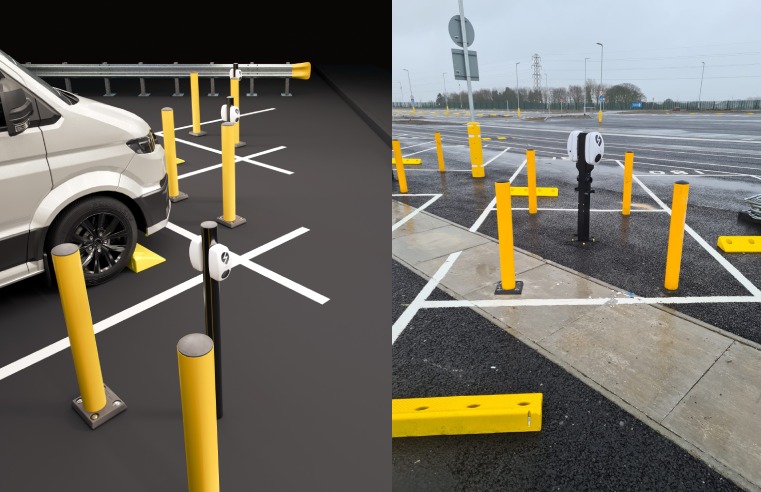 Improved levels of protection for electric vehicle (EV) charge points installed in warehouse and distribution centre car parks are provided by a new range of high-performance solutions from
...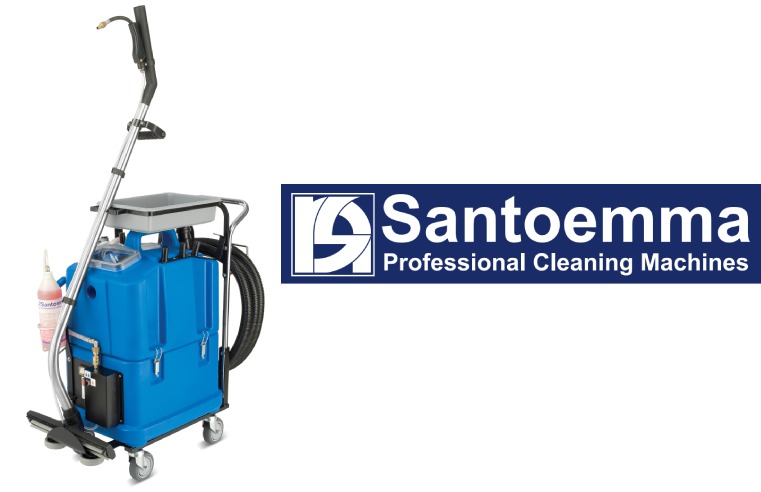 Cleaning and sanitising restrooms in public areas is a problem which is not often solved in an optimal way. In many cases, the cleaning and sanitising level obtained only with manual tools is not
...