Category: PRODUCTS & SERVICES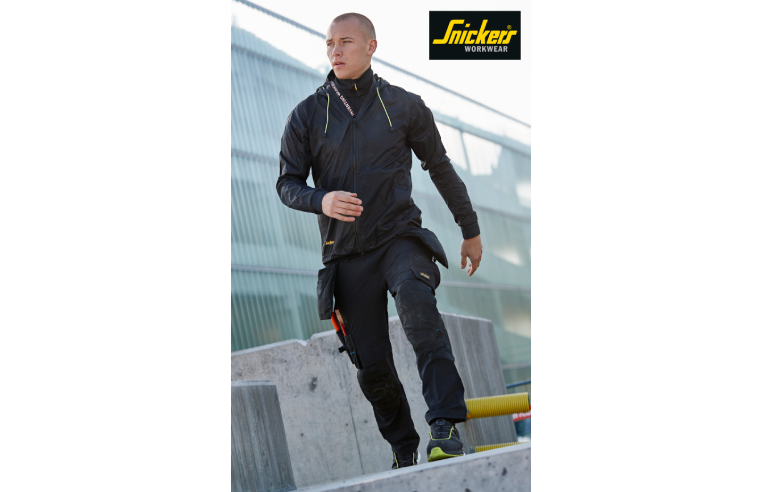 Long-lasting, innovative new fabrics for comfort, sustainability and longevity. While fabric, functionality and fit are hallmarks of Snickers Workwear, it's the innovation and sustainable
...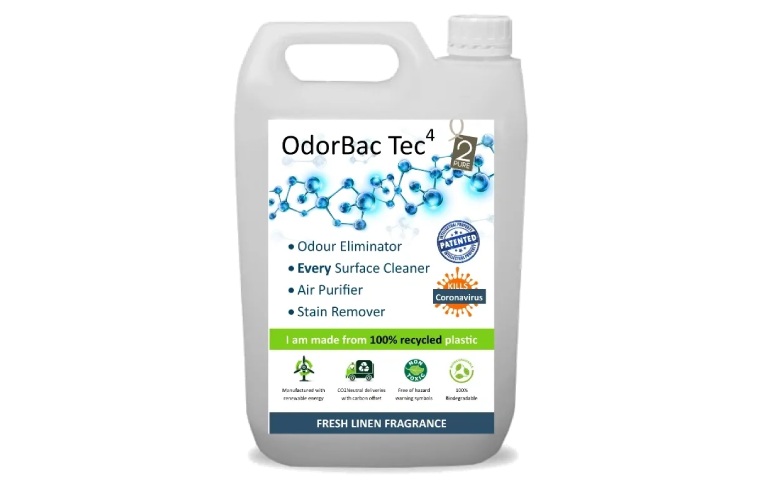 Hygiene industry disruptor, 2Pure Products, is set to showcase its market-changing multi-purpose odour and cleaning product, OdorBac Tec4 at Interclean Amsterdam this May. Located at Stand
...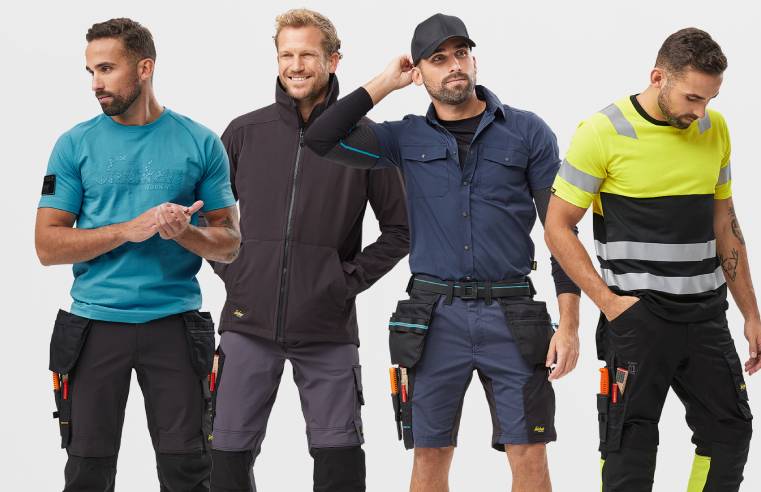 Clothes change as the seasons do. That's why Snickers Workwear's LITEWork working clothes combine superior comfort and protection for working in spring and summer on site. With
...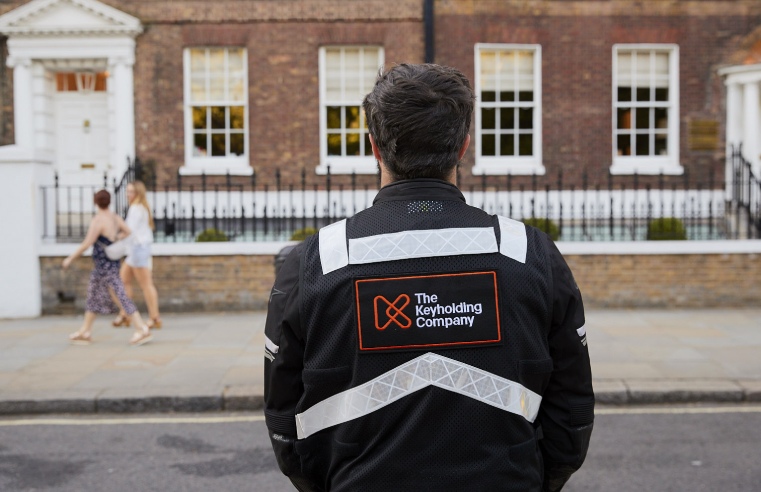 The Keyholding Company, the tech-enabled security services provider, has today announced the relaunch of its emergency and temporary guarding service which gives guarding and facilities managers a
...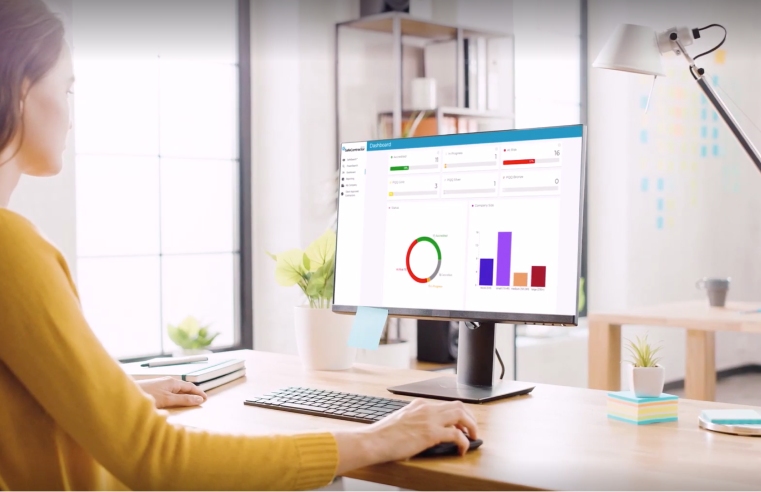 Health, safety and ESG risk management provider Alcumus, today launches a new solution for organisations needing to manage sustainability risks across their supply chain. Designed to maximise
...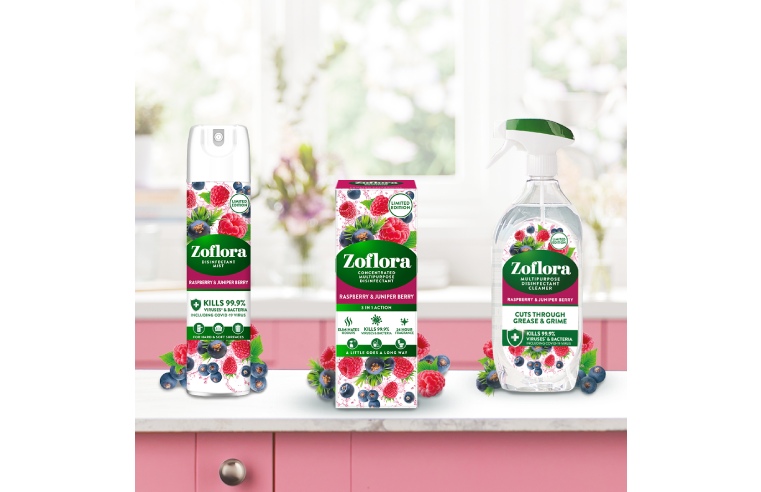 Zoflora has introduced Raspberry and Juniper Berry to its product line. Made by Zoflora's fragrance experts, it offers a sweet and fruity blend of red berries and rhubarb, combined with notes
...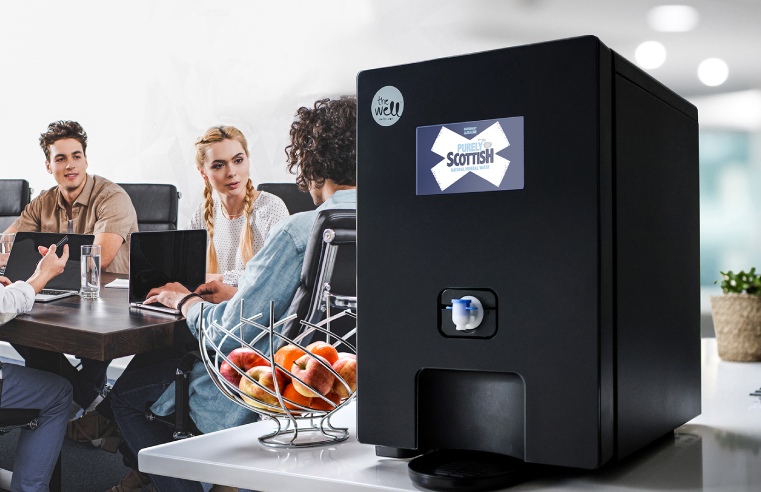 Two leading industry figures have launched The Well Water, a new-style hydration dispenser which looks set to transform the water cooler sector. The new system combines boxed Scottish Natural
...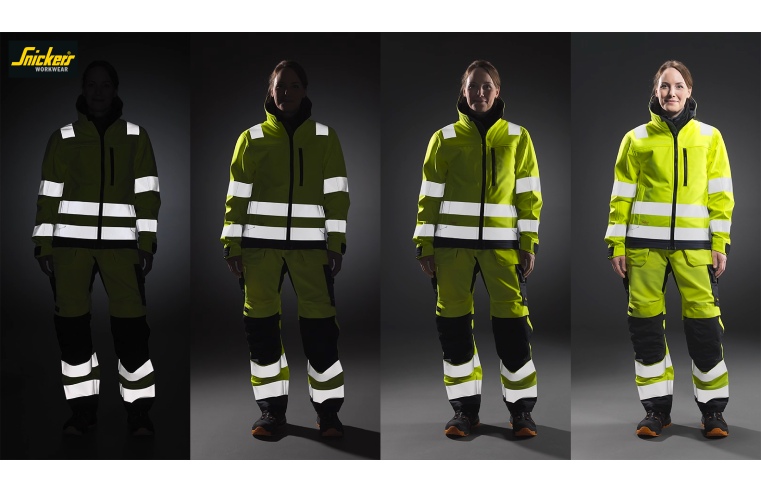 Snickers Workwear has an extensive range of High-Vis men's and women's workwear for all kinds of working environments and light conditions. With jackets, trousers, shorts, toolvests,
...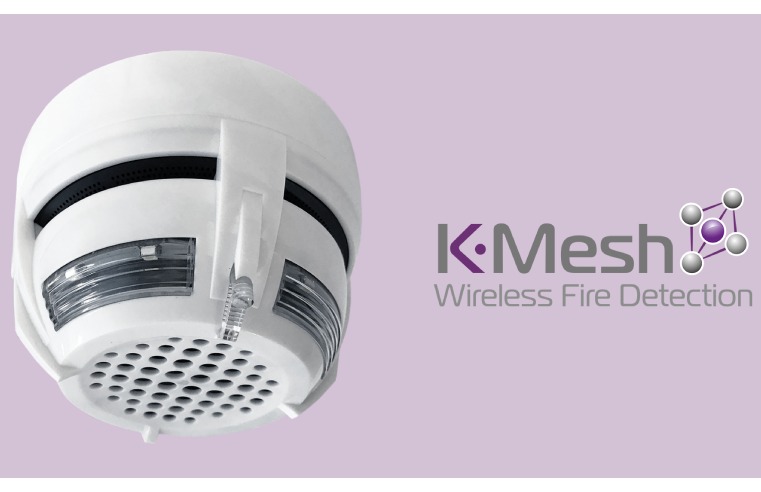 K-Mesh, a next-generation wireless fire detection technology from Kentec Electronics, a manufacturer of life-critical control solutions, is winning deserved praise from the installer of a new system
...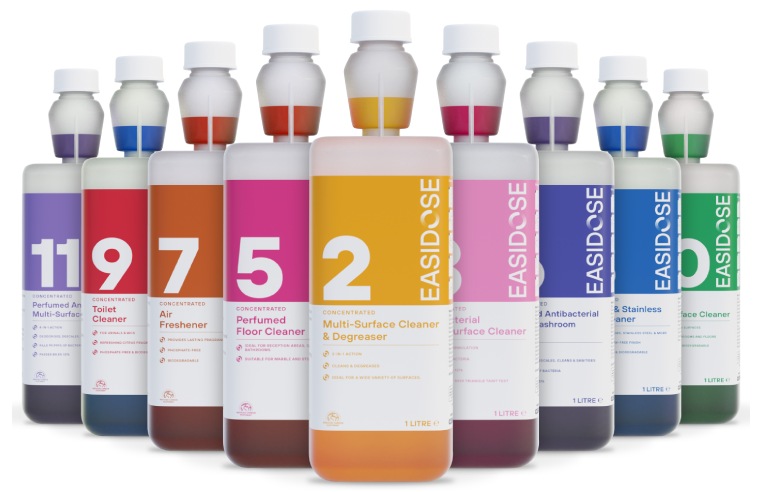 Cleenol, an innovator, manufacturer and supplier of quality cleaning and hygiene products, has announced it is rebranding its Evolution 1000 range as Easidose. The independent family owned and
...