Category: PRODUCTS & SERVICES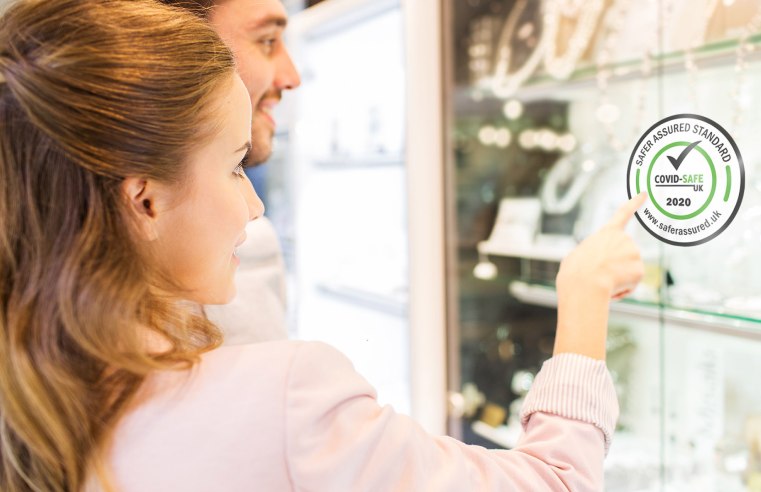 Safer Assured, environmental health experts in the fields of infection control and legal compliance, have announced the launch of COVID-SAFE UK, a new quality mark for organisations with
...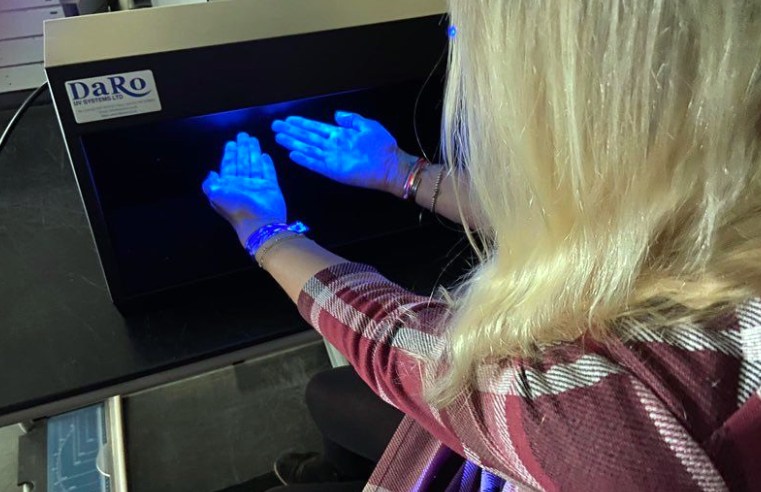 Since the onset of the Coronavirus, Suffolk-based manufacturer Daro UV Systems, part of the DaRo Group, has seen a sharp increase in demand for its hand inspection cabinet. The company cites
...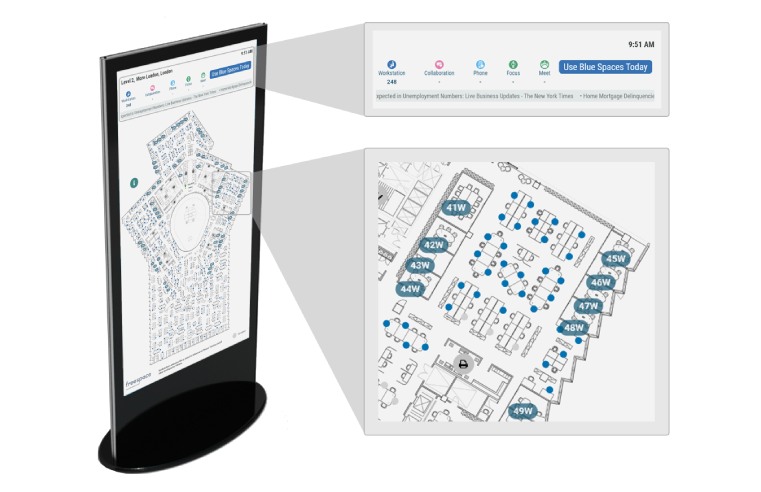 Freespace, a UK-based technology company providing workplace sensors, digital signage and data intelligence, has unveiled a social distancing solution to support businesses with the phased return to
...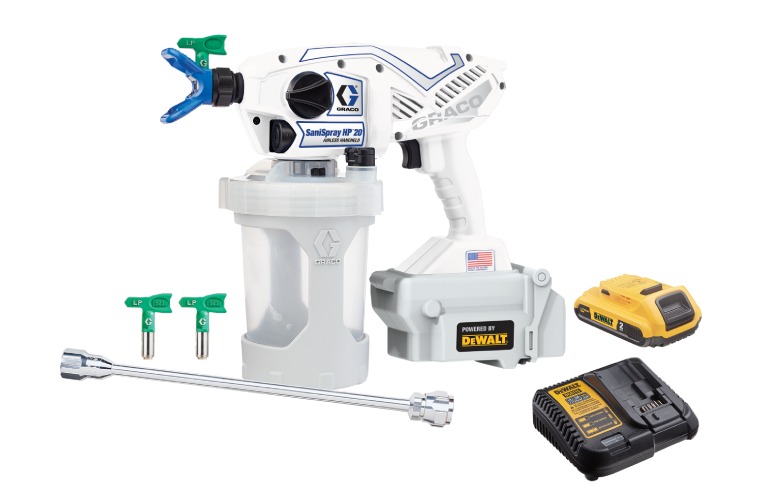 Safety is currently at the top of everyone's priority list. Graco's goal is to provide its customers with the best tools to overcome any challenges they face. Today, these
...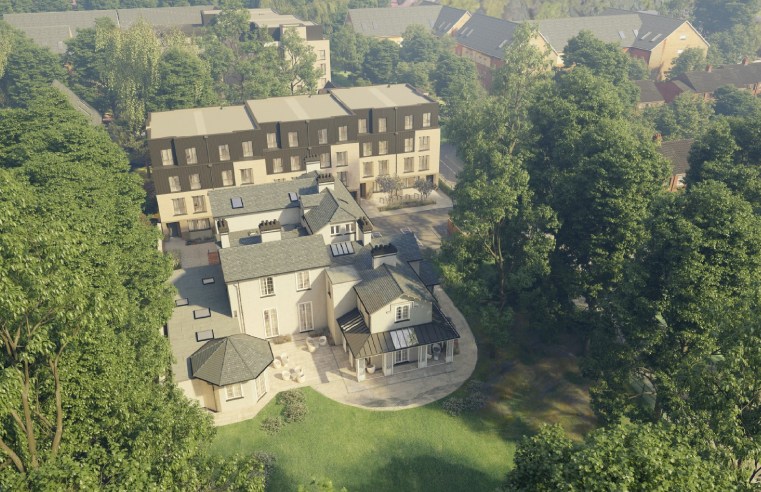 Nittan Europe's Evolution Analogue Addressable fire detection system has been installed into a new student accommodation development in Beeston, Nottingham. Dagfa House is a unique
...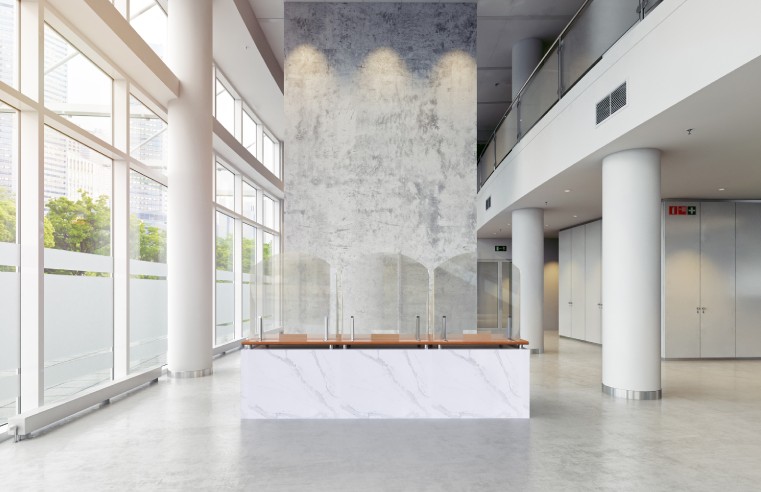 MGS Ltd, a UK-based manufacturer and installer of door and entrance systems, is helping customers to adapt buildings ready for reopening with their Automatic Touch Free Door opening and Protective
...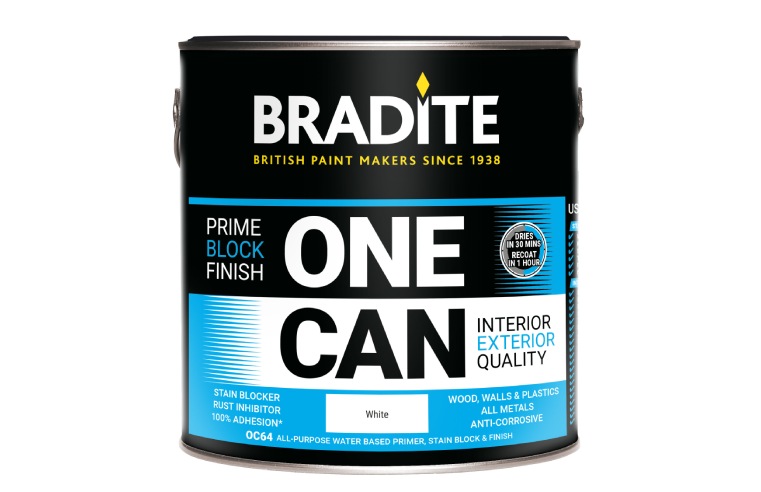 James Burton, Sales Manager at specialist coating manufacturer Bradite, advises on what to consider when refurbishing commercial and industrial cladding. Cladding - the profiled exterior and
...
The Global Biorisk Advisory Council (GBAC), a division of ISSA, has introduced its GBAC STAR facility accreditation programme on cleaning, disinfection, and infectious disease prevention. It is the
...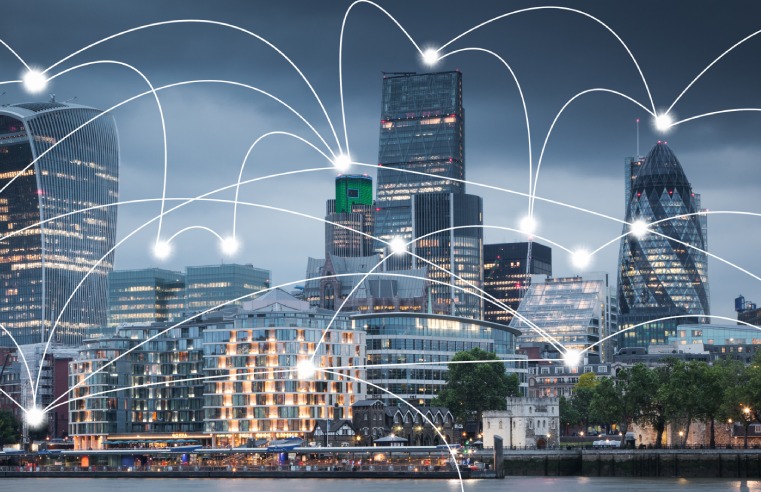 Stuart Waine of Spry Fox Networks explains why 4G coverage is a necessity and not just a nice to have. Ask any public sector organisation about their biggest challenges and they will tell you:
...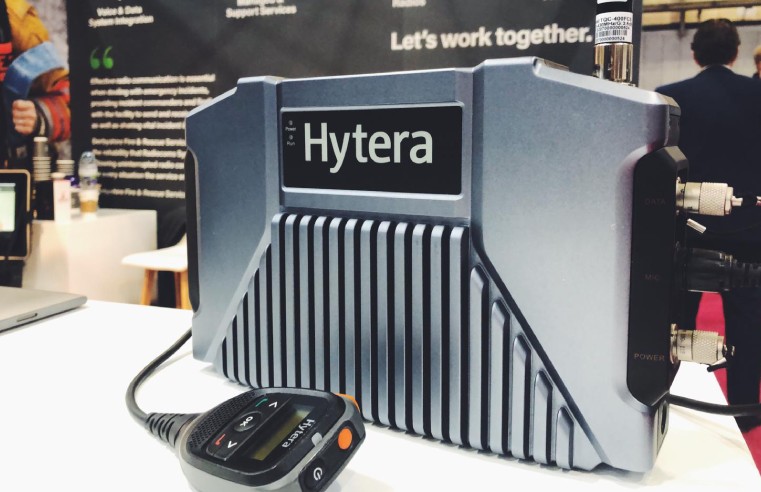 Lack of radio coverage inside buildings can severely hamper the ability of fire services to tackle fires, locate occupants or oversee emergency evacuation procedures. Poor communications can lead to
...