Category: PRODUCTS & SERVICES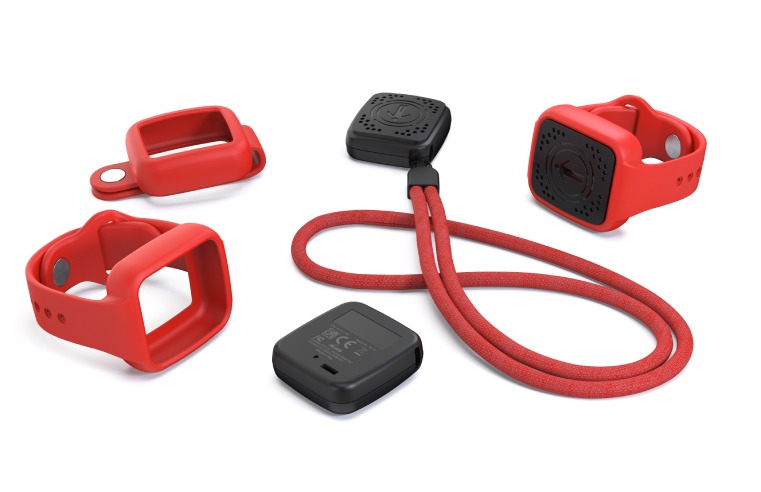 WorkSpace, a division of IT specialists Emtec Corporation, has just launched the WorkSafe Safe Spacer wearable social distance monitor. The device, which has been developed in conjunction with IK
...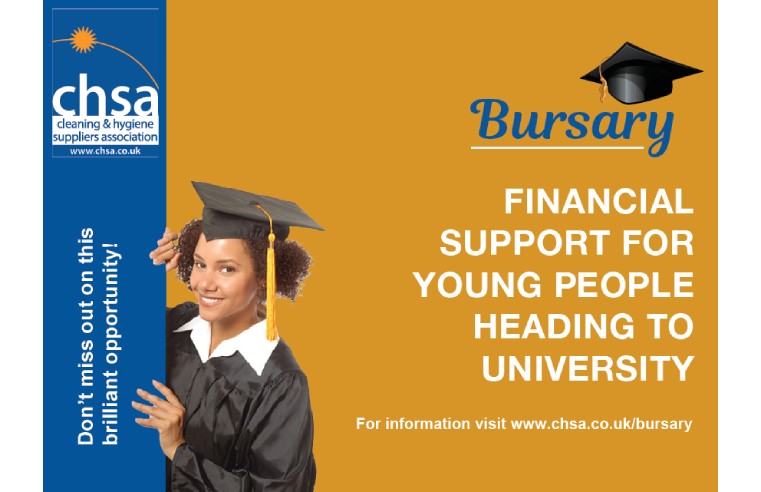 Young people may not yet be certain of the detail of what's replacing A' Levels this summer but there is one thing they can rely on – the Cleaning & Hygiene Suppliers
...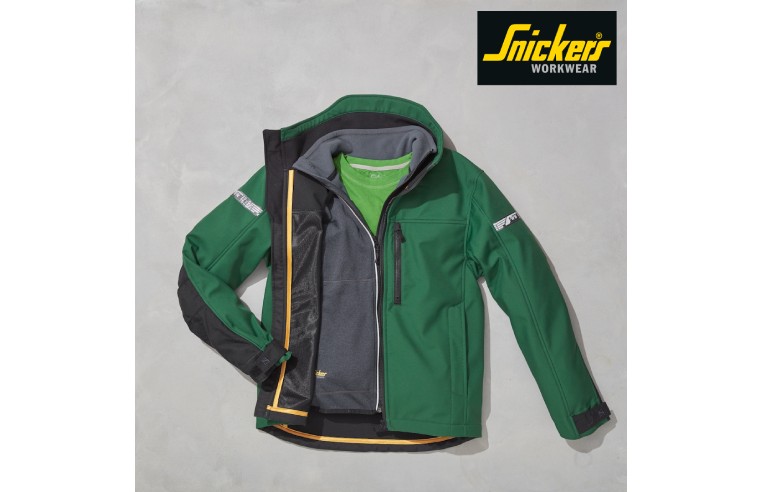 With street-smart designs for men and women, all Snickers Workwear jackets include must-have features that focus on fit and freedom of movement as well as using innovative fabrics that deliver long
...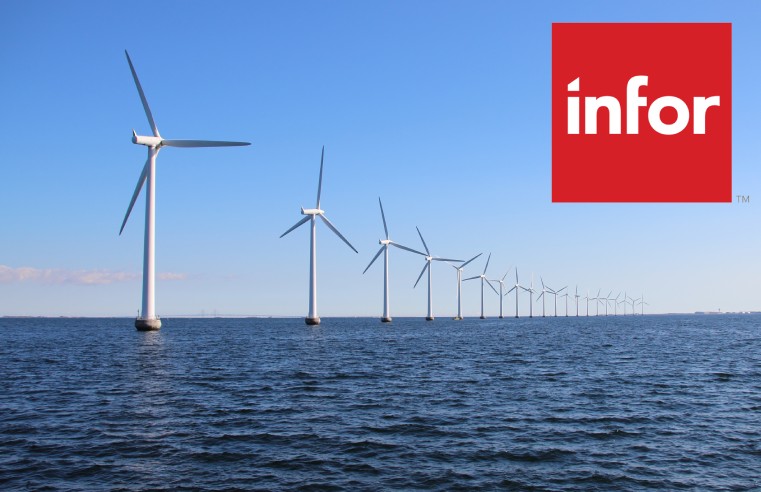 Established in 1988, Optima Energy Systems develops and supports advanced software for managing and analysing energy data for some of the most significant energy users and consultants in the UK.
...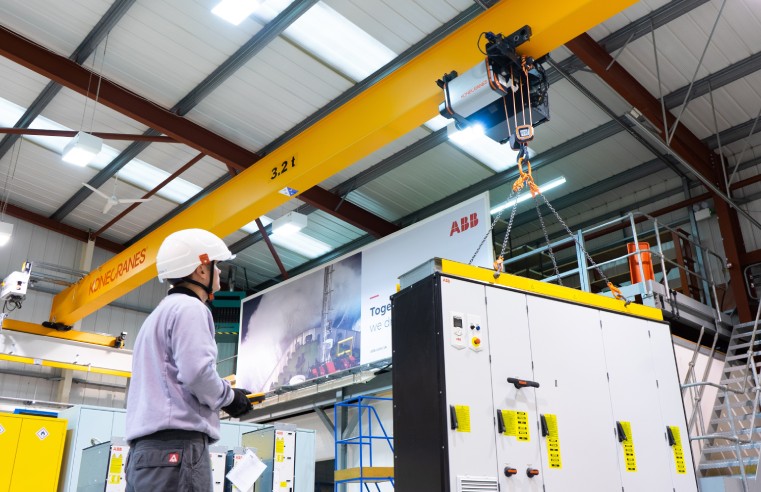 Konecranes has supplied a material handling system, incorporating an S-series crane, at ABB Limited's Drives Service Workshop (DSW) in Coalville, Leicestershire. The contract represents the
...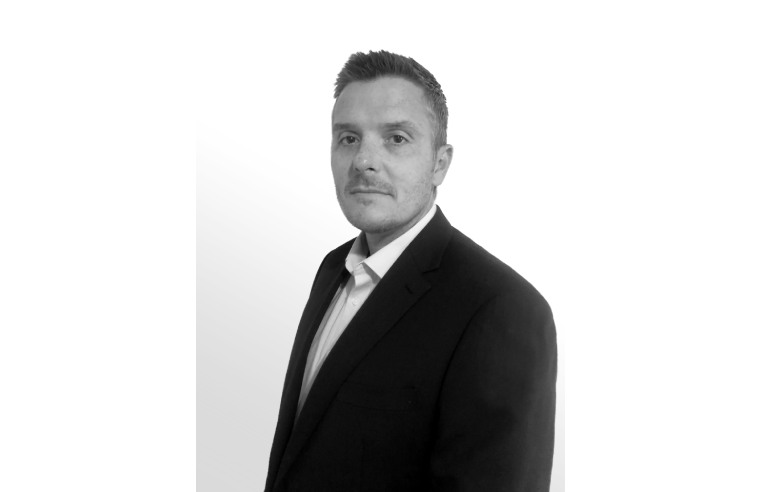 Lita Group Facilities Management, one of the UK's leading facilities management and specialist cleaning companies, has seen over 40% of its customers requiring additional specialist cleaning
...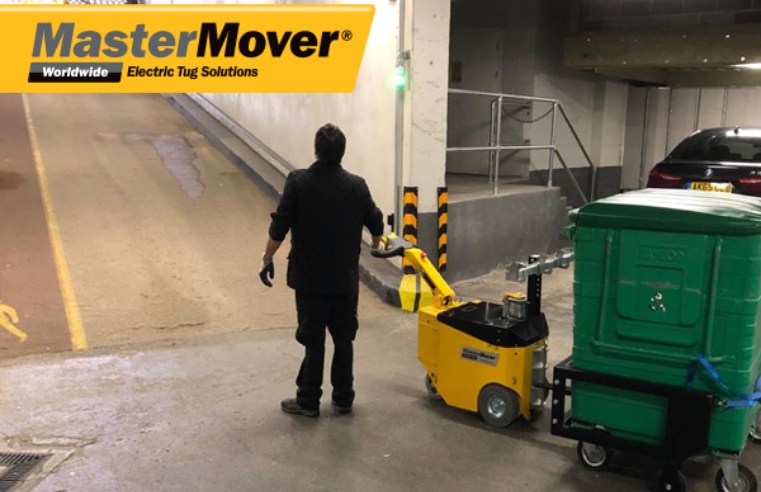 Workers in the facilities management sector are often asked to move heavy wheeled loads - but pushing, pulling and dragging can pose serious short term and long-term risks, as MasterMover's Lizzy
...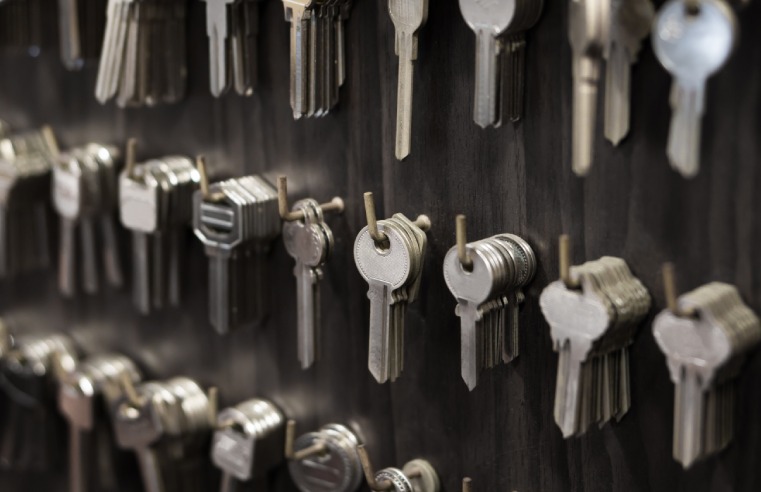 Business facilities, whether a gym, hotel, or office space, require a safe place for storing keys to limit the risk of theft and increase the overall security of the premises. Here, Reece
...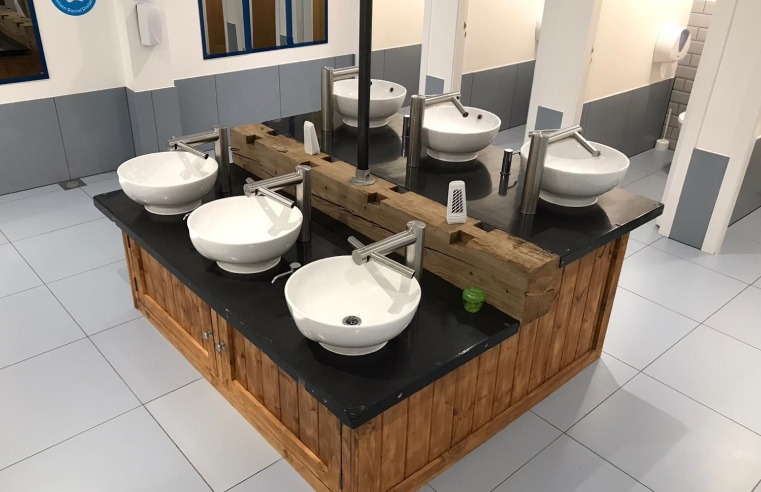 When Lower Drayton Farm in Staffordshire was planning its farm park attraction, Play@ Lower Drayton Farm, getting the washrooms right was an important project. The UK's newest farm park
...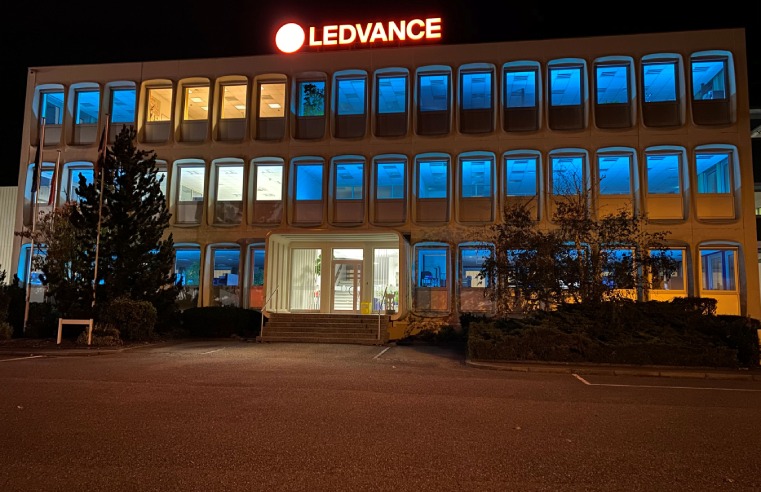 Already popular in medical facilities, disinfecting ultraviolet lighting solutions can benefit other sectors in this time of heightened sanitation measures. LEDVANCE is showcasing a range of
...