Category: PRODUCTS & SERVICES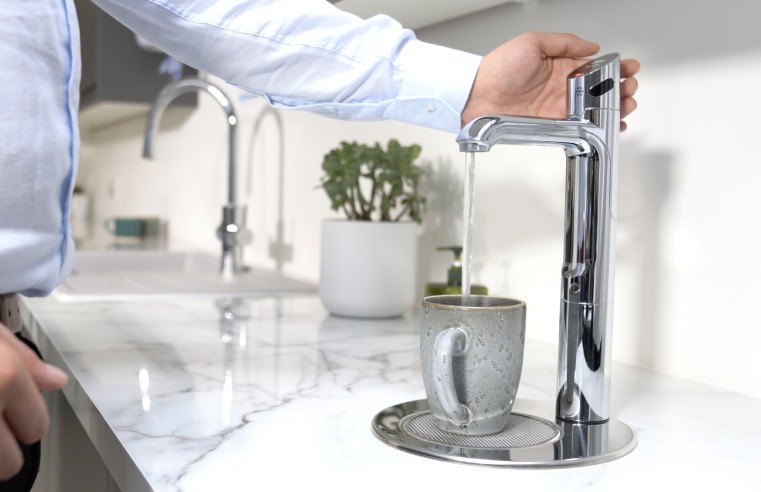 With employers searching to create COVID-secure workplaces in order for staff to return safely, Zip Water has created the HydroTap Touch Free Wave, a contactless drinking water system that delivers
...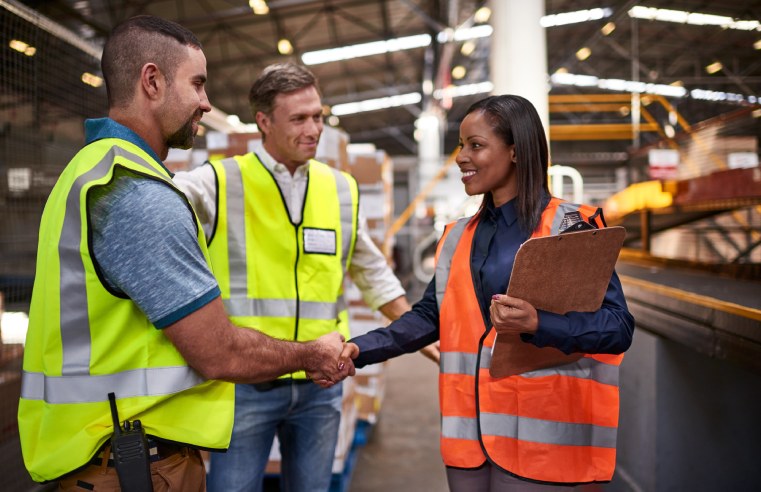 Rendall & Rittner is one of the largest property management companies operating across the UK. With a large and growing residential property portfolio, the company manages more than 80,000
...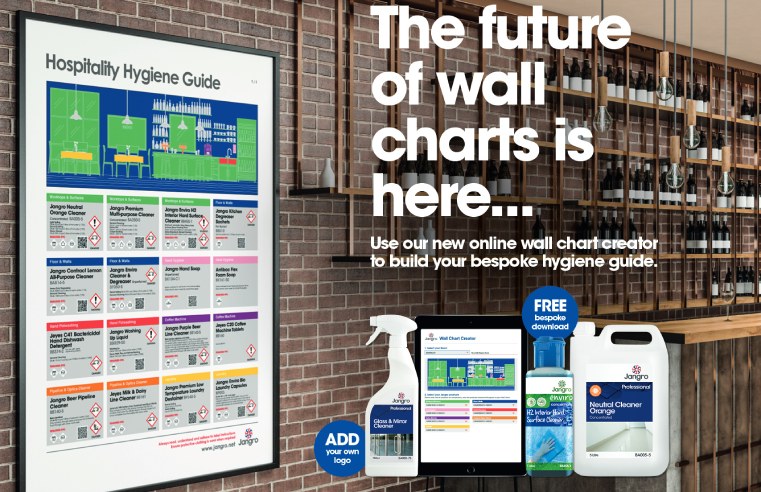 As lockdown restrictions continue to loosen and hospitality outlets emerge from their enforced hibernation, they must be extra vigilant when it comes to cleaning and hygiene. To assist with
...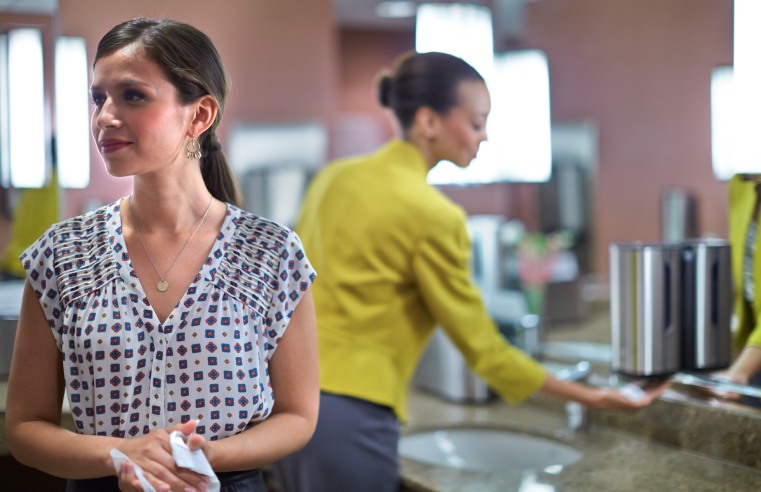 Around three quarters of us are washing our hands more frequently than we previously did as a result of COVID-19, according to an Essity study. But nearly 80% of us are doing so only to protect
...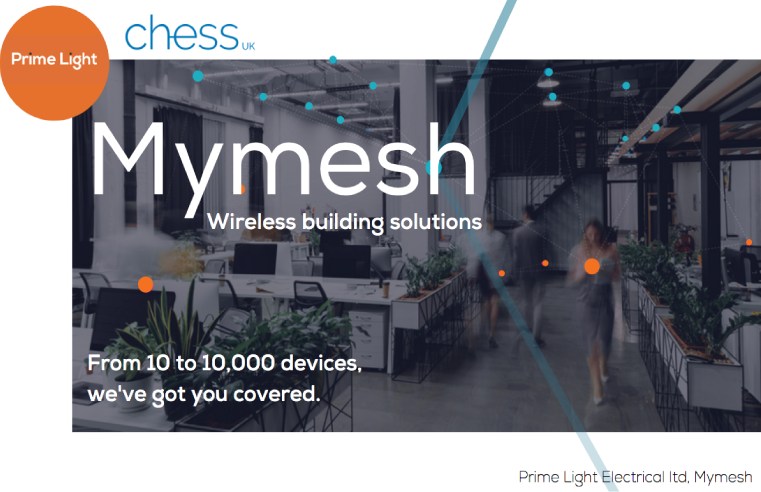 Prime Light, a lighting distributor, is to offer Chess UK's Mymesh system as a wireless solution to both retrofit and new projects. Mymesh, a plug and play wireless network which
...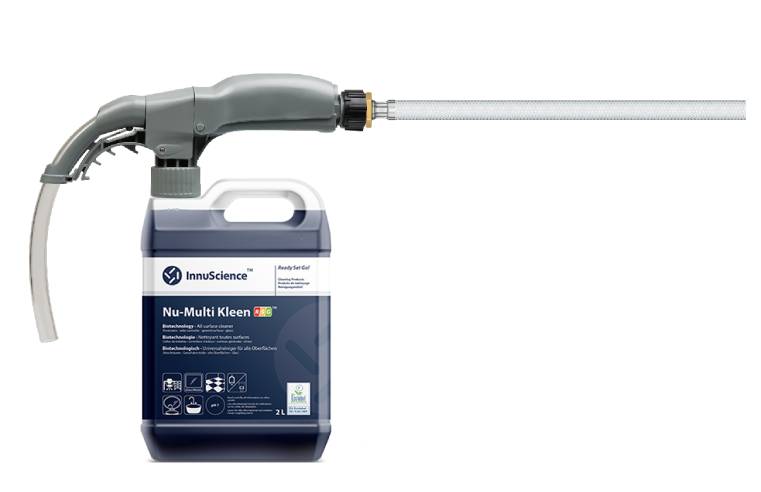 InnuScience, a specialist in commercial cleaning systems based on biotechnology, has introduced its RSG (Ready Set Go!) range of products. RSG products can be used wherever there is a water
...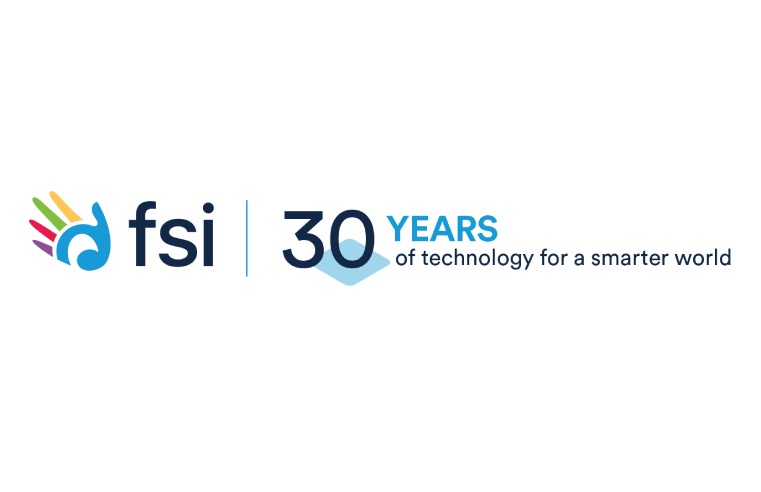 FSI, a facilities management software provider, is delighted to announce it has renewed its placement on the Crown Commercial Service (CCS) G-Cloud12 framework. The G-Cloud12 framework
...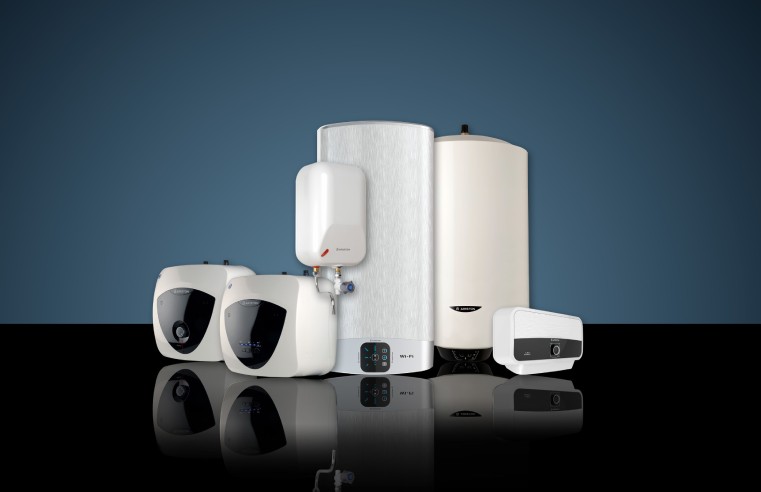 As the UK lockdown gradually begins to ease, and offices and retail outlets begin to reopen their doors, Ariston is highlighting the flexibility and benefits of its range of electric water heaters
...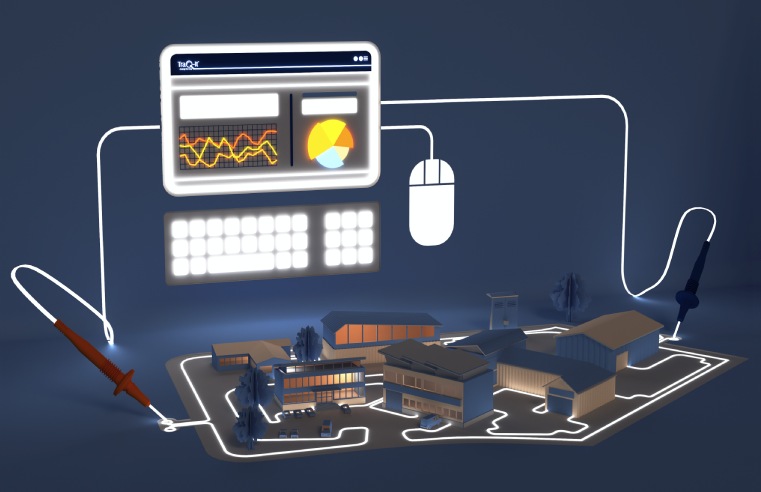 TraQit is the industry's only real 'interactive' electrical compliance portal developed by Guardian Electrical Compliance Ltd (Guardian). The process and reporting system ensures
...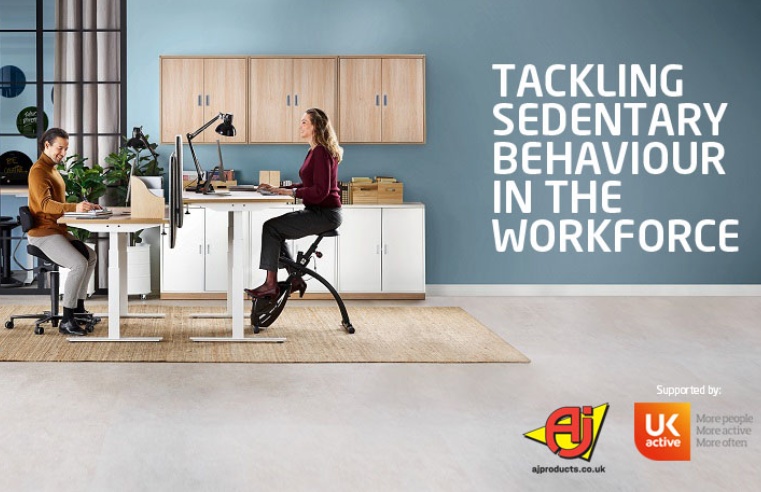 The COVID-19 pandemic has shed new light on an already critical aspect of working life: that of employee health and wellbeing. While awareness of the dangers of sedentary working was already
...