Category: PRODUCTS & SERVICES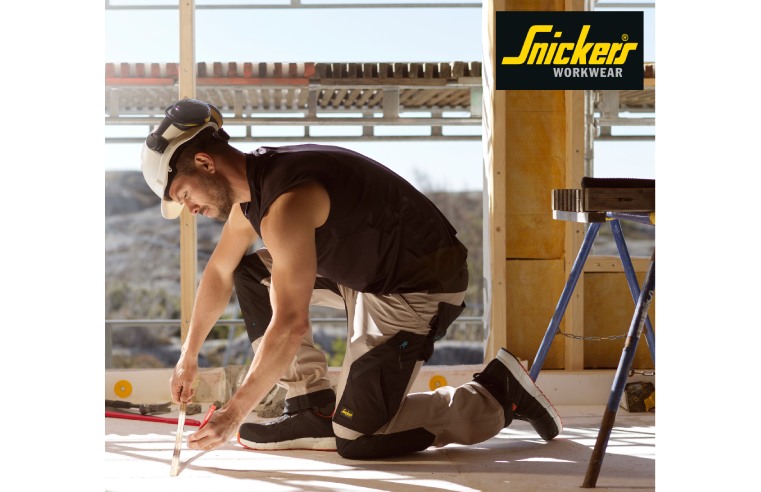 These lightweight, functional tops are designed for work in warmer weather and come in a range of over 50 T- and Polo shirt styles. From the new Khaki to Class 1,2 and 3 High-Vis options,
...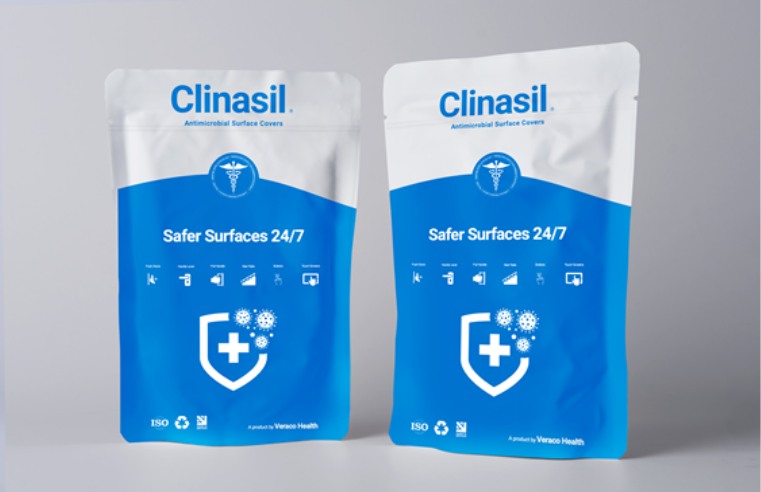 Veraco, a UK-based developer of antimicrobial innovations, has unveiled Clinsail, a protective cover for common touchpoints made from antimicrobial technology. Healthcare-Associated Infections
...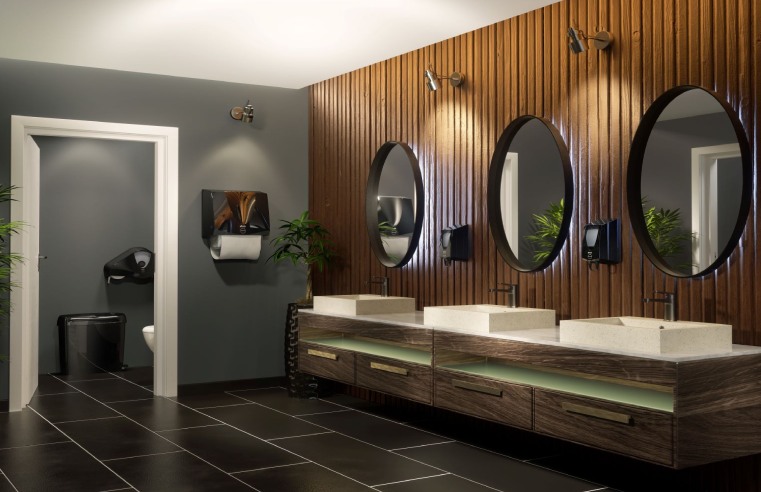 Laundry and hygiene solutions provider Elis has launched Phoenix, a brand-new range of washroom products that combines style, functionality and exceptional sustainability, without compromising on
...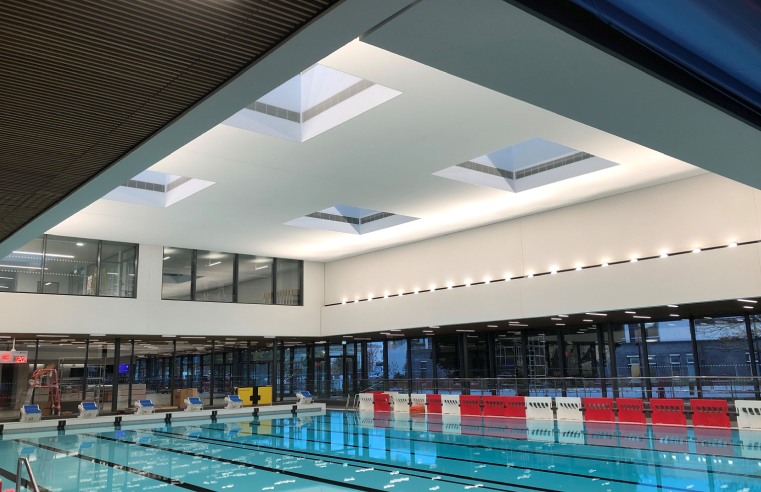 A significant milestone of a University's Estate Masterplan has been completed with the use of an acoustic system solution provided by Sto. The company's StoSilent Distance system and
...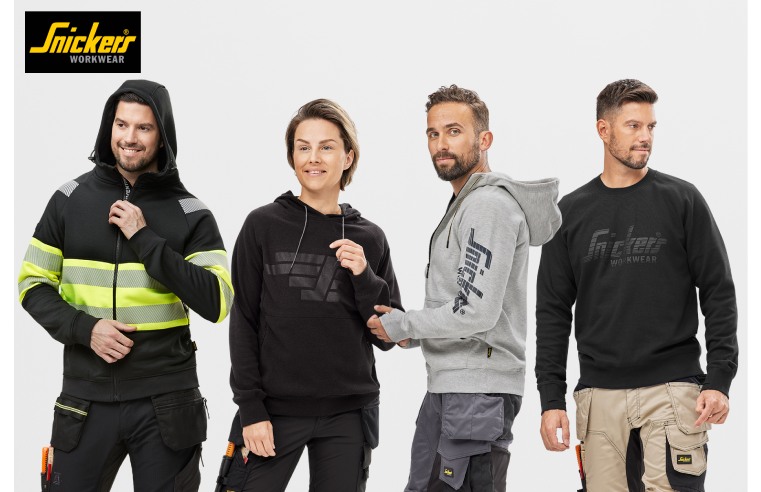 Along with the Work Trousers range, these hoodies and sweatshirts are probably the most popular products among Snickers Workwear users. Designed specifically for professional craftsmen and women,
...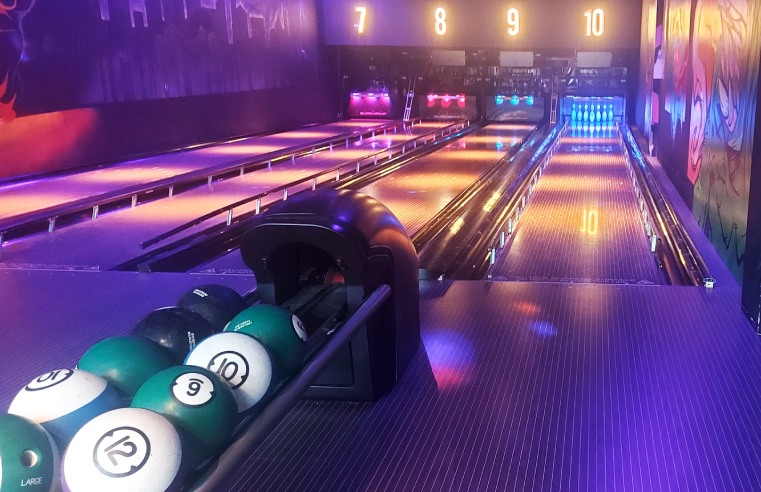 Tenpin bowling is seeing a resurgence in popularity in recent years, as the industry seeks to evolve to meet the needs of the next generation. Whether it's 1950's American retro
...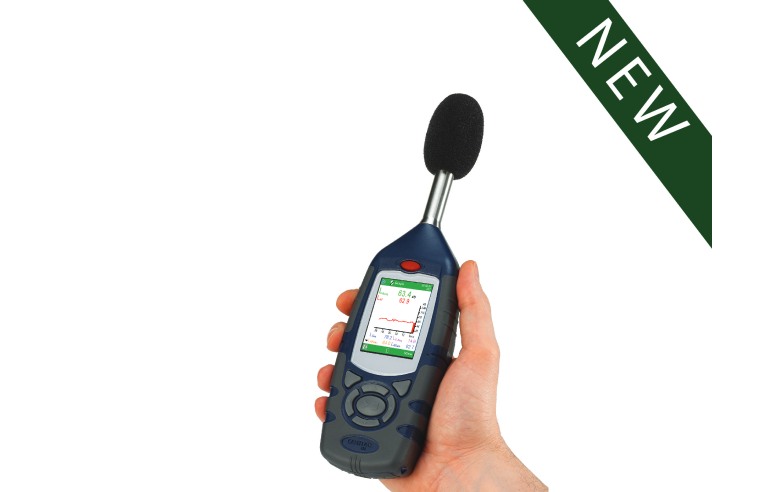 Global occupational hygiene and workplace hazard monitoring expert, Casella, has launched its enhanced 620 sound level meter to help protect more workers from noise-induced hearing loss (NIHL). The
...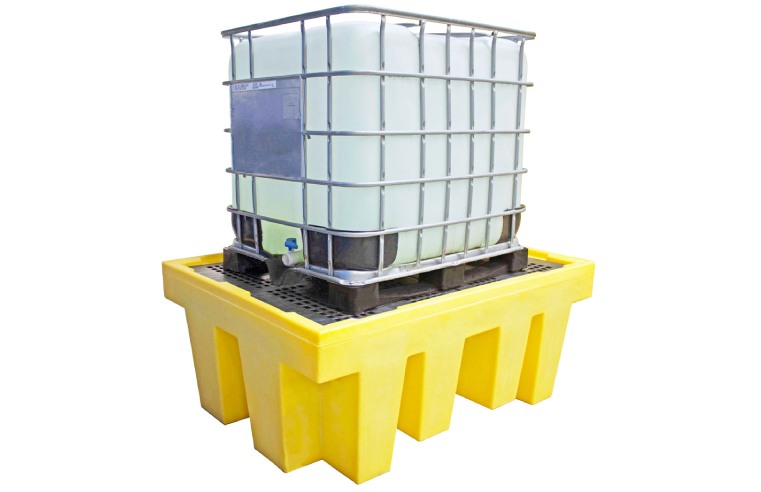 First Mats, a Birmingham-based workplace products specialist, has announced the launch of its revamped range of Intermediate Bulk Container (IBC) Bunds. The company has expanded its offerings,
...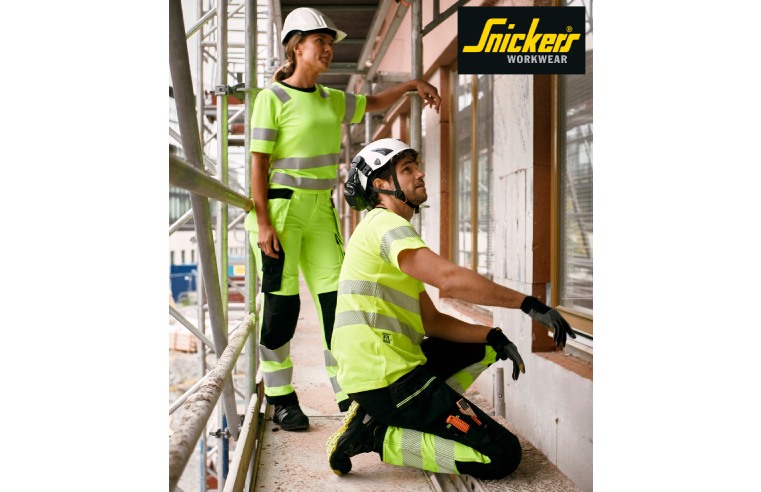 Made from the long-lasting, innovative Sorona performance fabric and CORDURA for long-lasting comfort, functionality and sustainability. It's the innovative design and sustainable fabric
...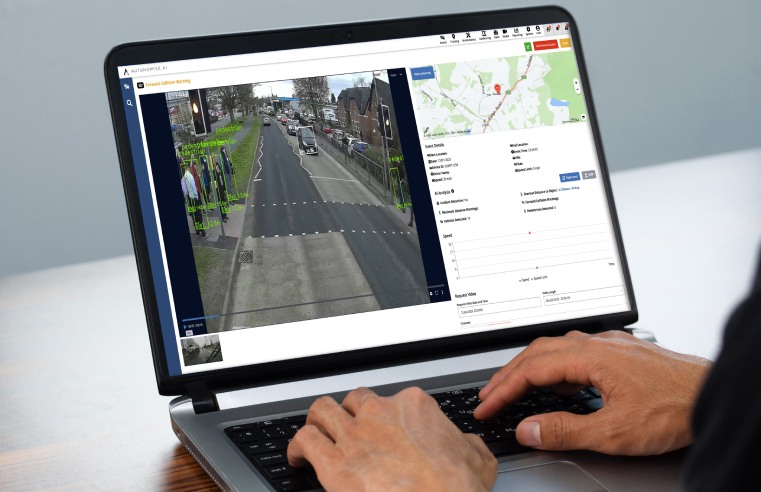 VisionTrack, an AI video telematics and connected fleet data specialist, is transforming FM fleet safety with the launch of a sophisticated AI-powered post-analysis solution. NARA (Notification,
...