Category: PRODUCTS & SERVICES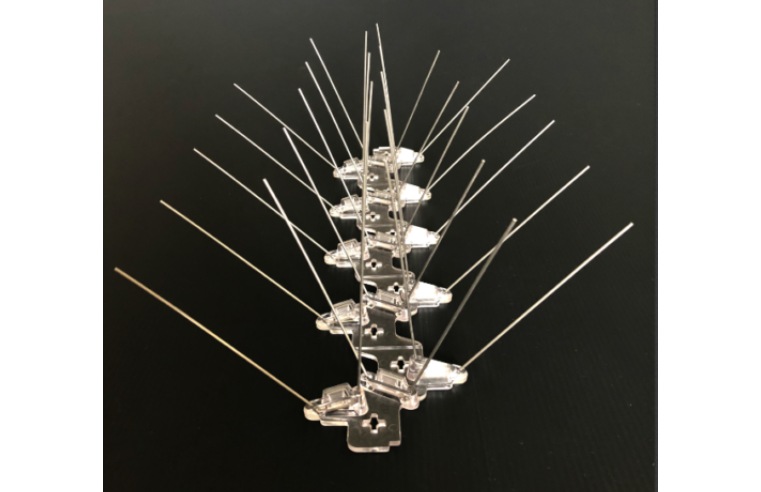 It is that time of year again when we all start to spend more time outside. The weather is getting warmer, the lockdown restrictions are being slowly lifted and we want to catch those early summer
...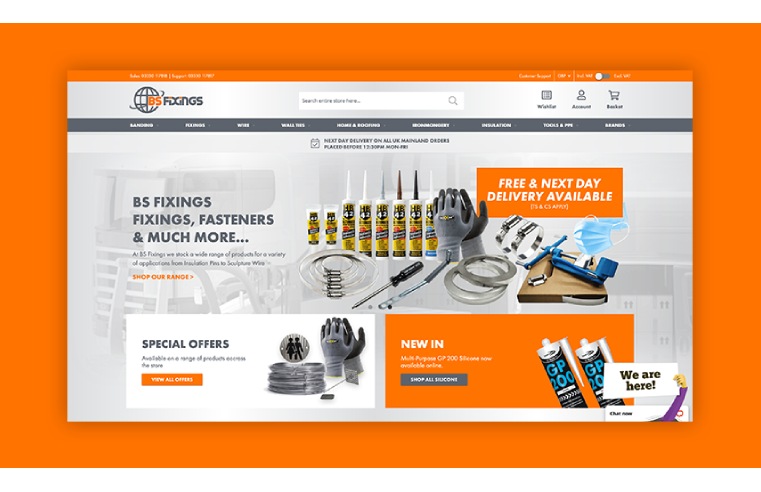 BS Fixings has launched its brand mew e-commerce website, https://bsfixings.uk/ . After a period of consultation with customers, internal departments and specialist conversion rate optimisation
...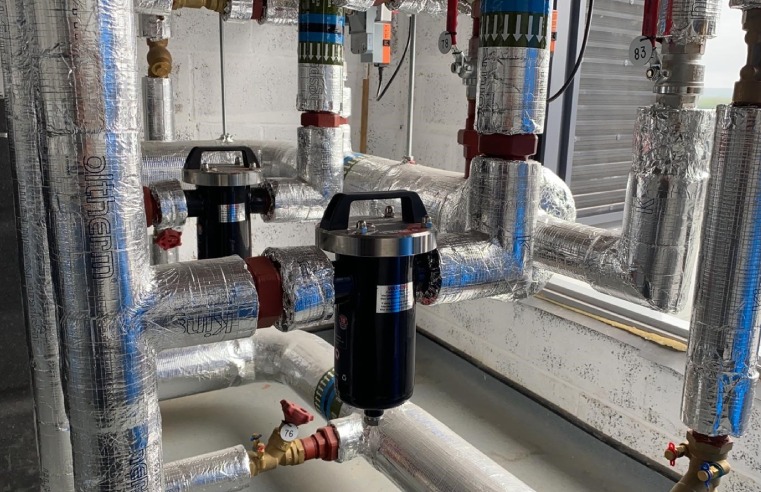 A brand-new care home development in Kent has invested in BoilerMag technology to protect its heating system and plant room from a build-up problem of ferrous oxide and scale. The Bostal Group
...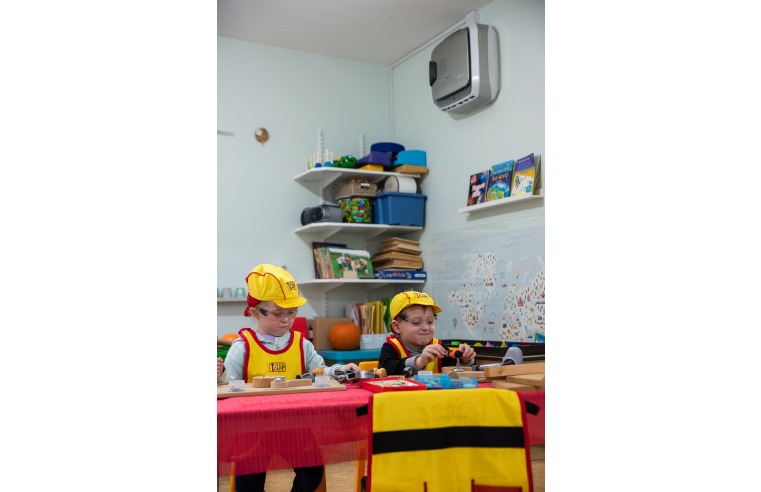 The independent results verify that phs' AERAMAX Pro air purifiers eliminate 99.99% of an airborne coronavirus surrogate, helping to create cleaner and safer indoor environments. For
...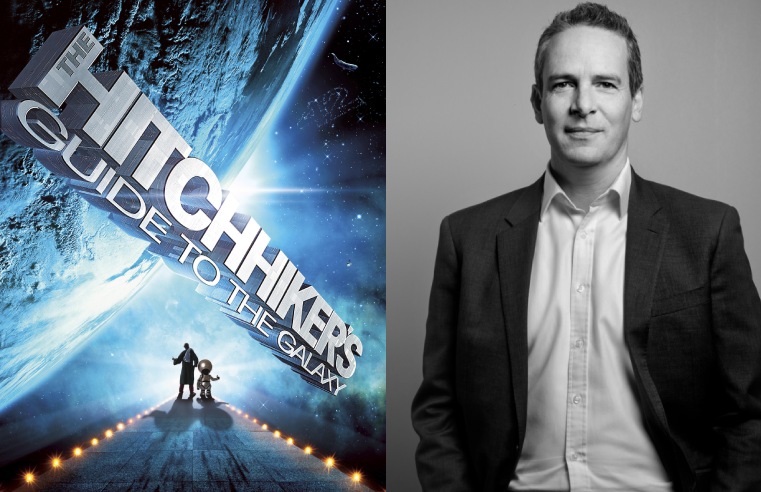 Ashley Keil, IBML's VP sales, EMEA/APAC, discusses how artificial intelligence platforms can radically change, improve and automate how documents are handled and processed.
...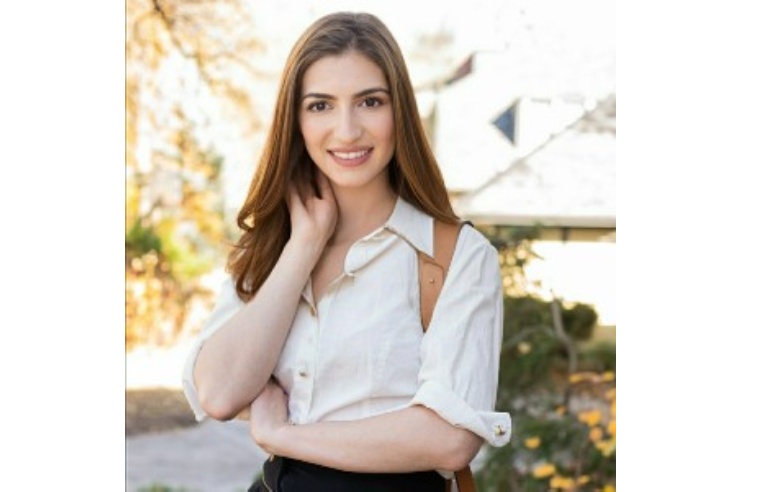 FMs can make layout, equipment, and process changes to entrances to help workers and other visitors re-adjust to the post-COVID-19 world, explains Emily Newton, Editor-in-Chief of Revolutionized.
...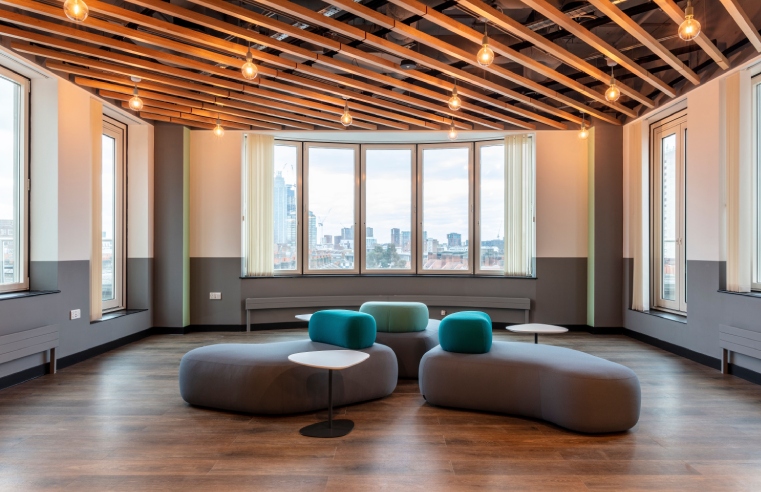 BW: Workplace Experts has recently completed the strip out, Cat B fit out and refurbishment works on a Government project in Westminster, London. The project involved the internal refurbishment and
...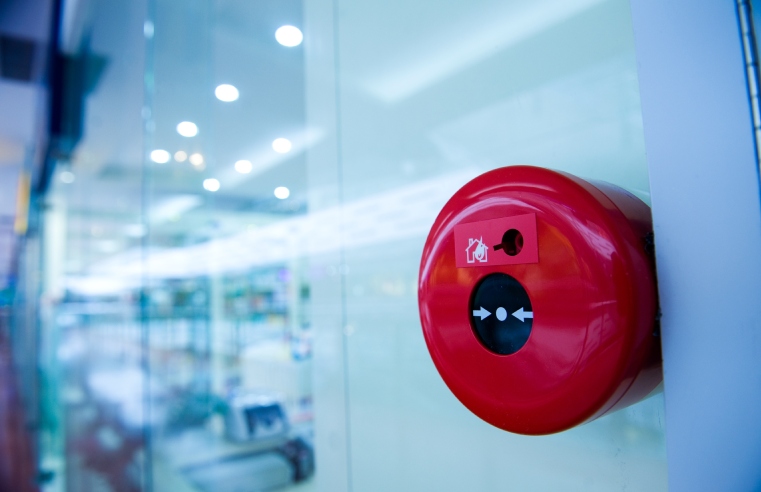 Prioritising planned maintenance schedules to ensure fire safety inspections are regularly carried out is imperative, explains MSL Property Care Services , as they offer four of the most common
...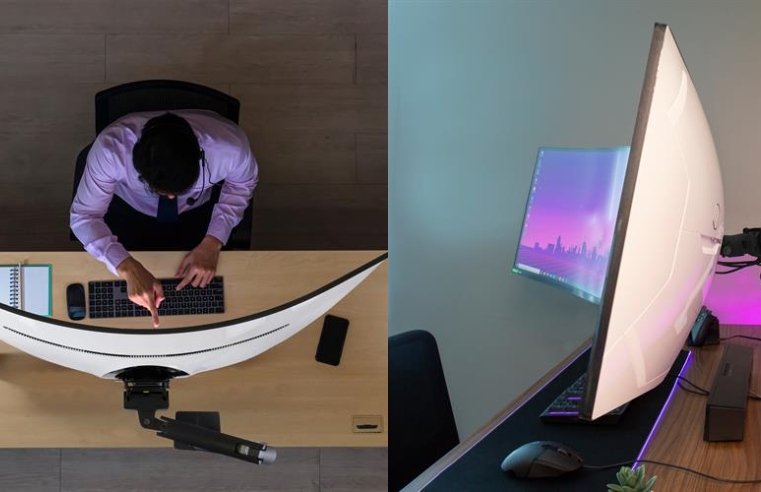 Ergotron, a global company focused on improving how people work, learn, play and care for others, has launched its HX Desk Monitor Arm with HD Pivot, a monitor arm designed specifically for deep,
...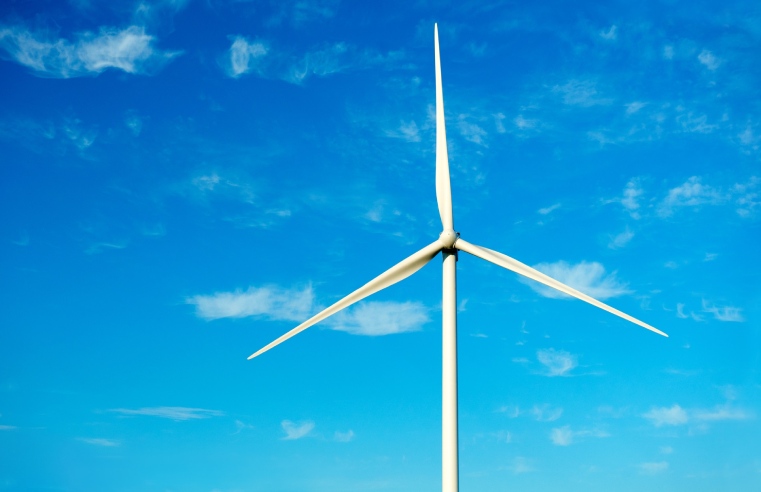 UK-based wireless telecommunications provider, Vilicom, has announced it is providing a cloud-enabled private mobile network for the Moray East wind farm for Vestas. Currently in its construction
...