Category: PRODUCTS & SERVICES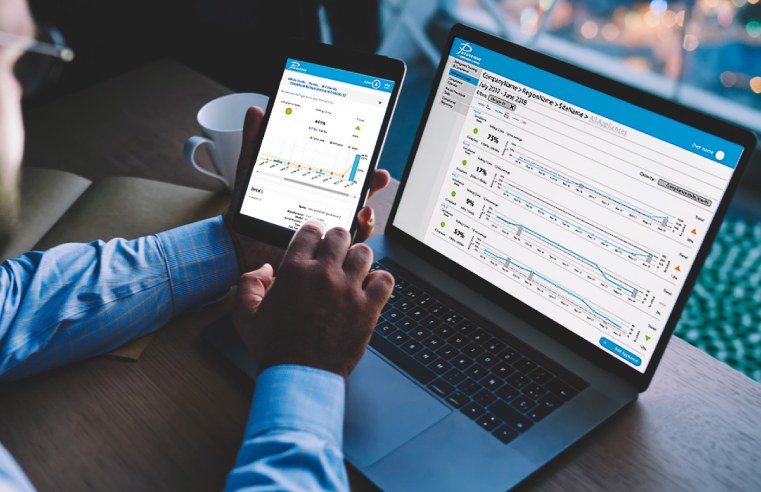 Bacharach has announced its Parasense Refrigerant Tracking and Compliance Software is available for free with full-feature capabilities and unlimited users, sites, and refrigeration assets.
...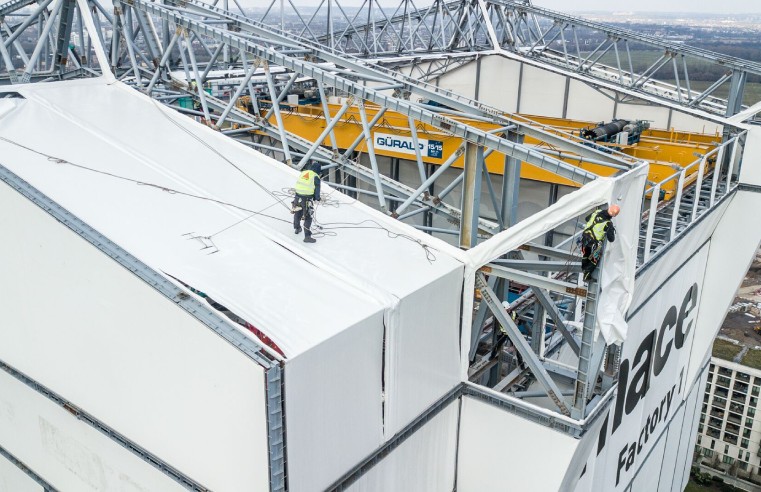 Base Structures are providing a range of waterproof, weatherproof temporary screening products to help construction projects stay on time and on budget as well as defend against storms and bad
...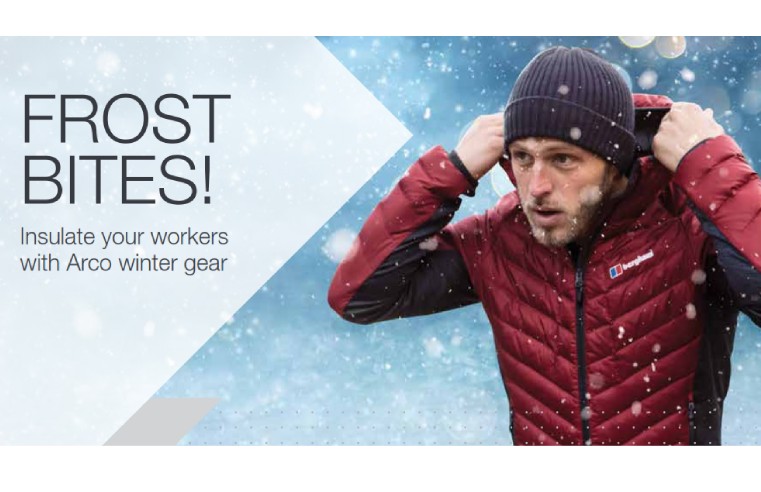 When workers are uncomfortably wet, cold or hot, it's not only a wellbeing issue but also a safety risk. Arco, a UK-based health and safety expert, wants individuals and business owners to
...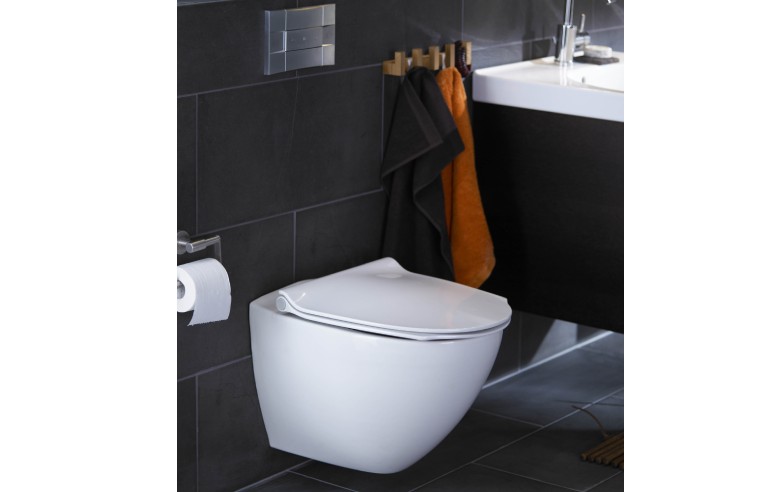 Enhancing the customer experience, comfort and cleanliness are paramount with every element of the bathroom. The inclusion of a well-designed, durable toilet seat from Pressalit can easily
...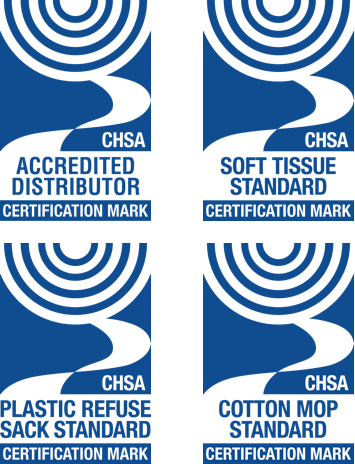 Members of the Cleaning & Hygiene Suppliers Association's (CHSA) Manufacturing and Distributor Accreditation Schemes achieved high levels of conformance to the demanding standards of the
...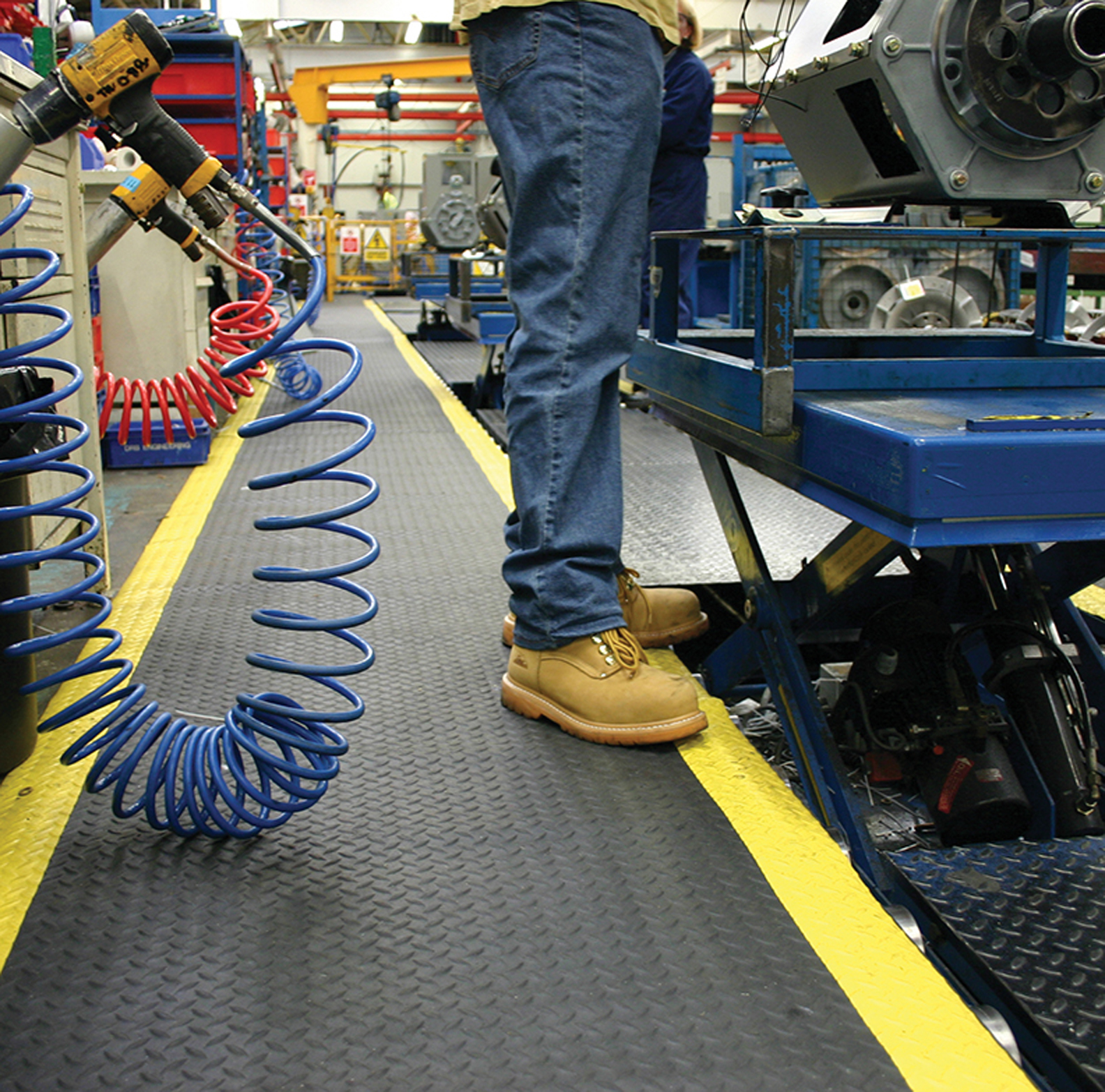 Birmingham based safety matting specialists, First Mats, have expanded their range of anti-fatigue mats, which includes various custom sized versions for their customers. Anti-fatigue mats are
...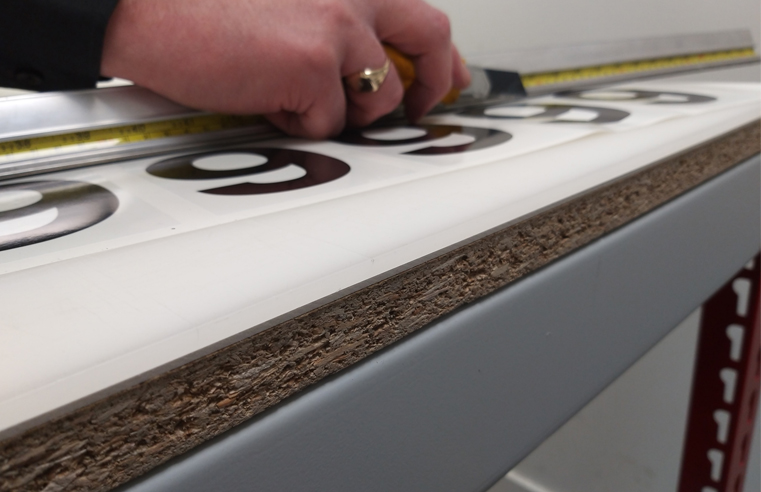 Birmingham-based matting specialists, First Mats Ltd, has launched a new range of self-healing cutting mats . The mats are designed to protect workbenches and other surfaces from cutting marks
...
Ideal Commercial Eye brings boilers to life by placing 3D renders of the Ideal Commercial Condensing boiler range over 'real life' images through the camera in a smartphone or tablet.
...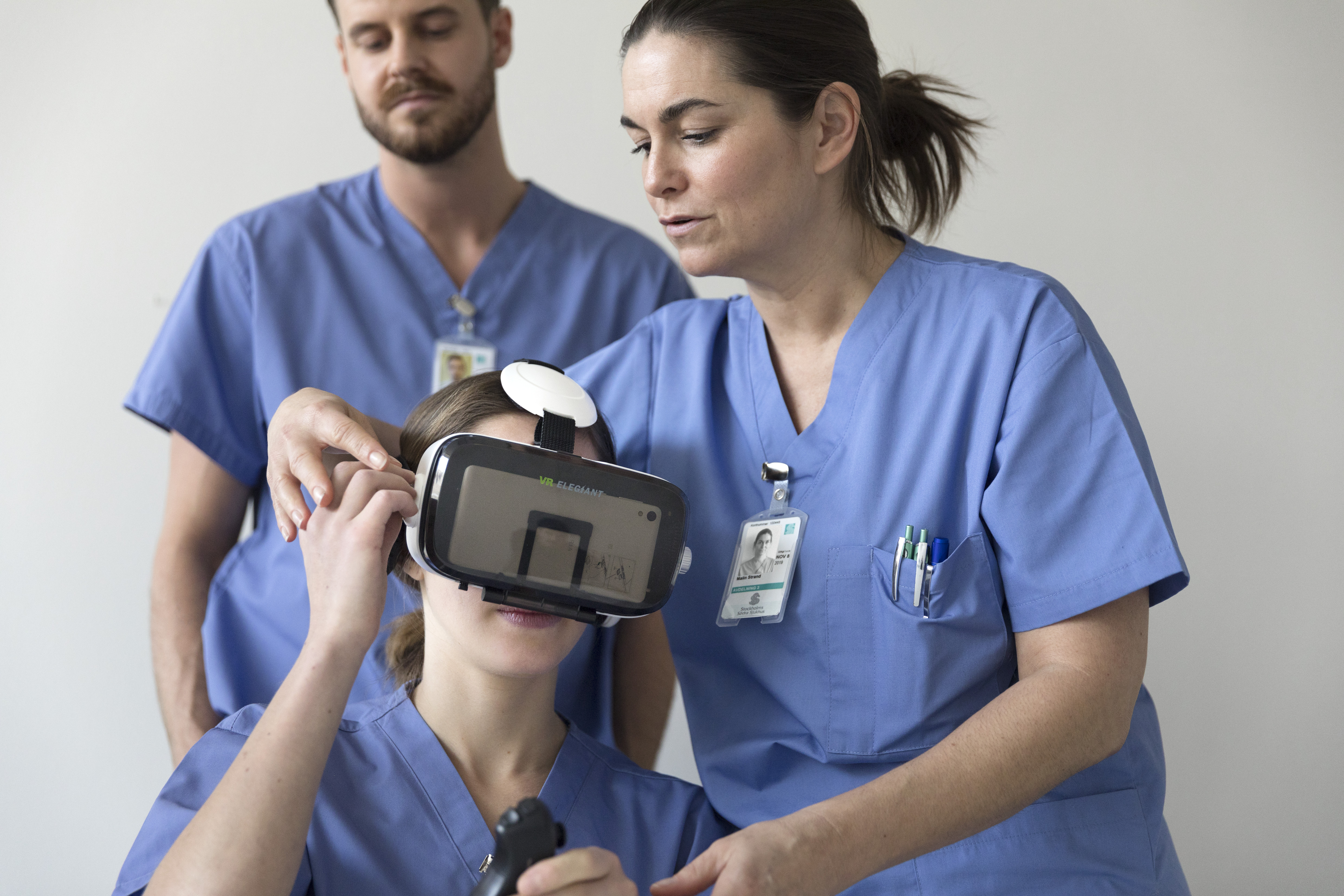 Tork has unveiled a cutting-edge virtual reality training simulation aimed at improving hand hygiene in healthcare. Manufacturer Essity collaborated with behavioral scientists, university
...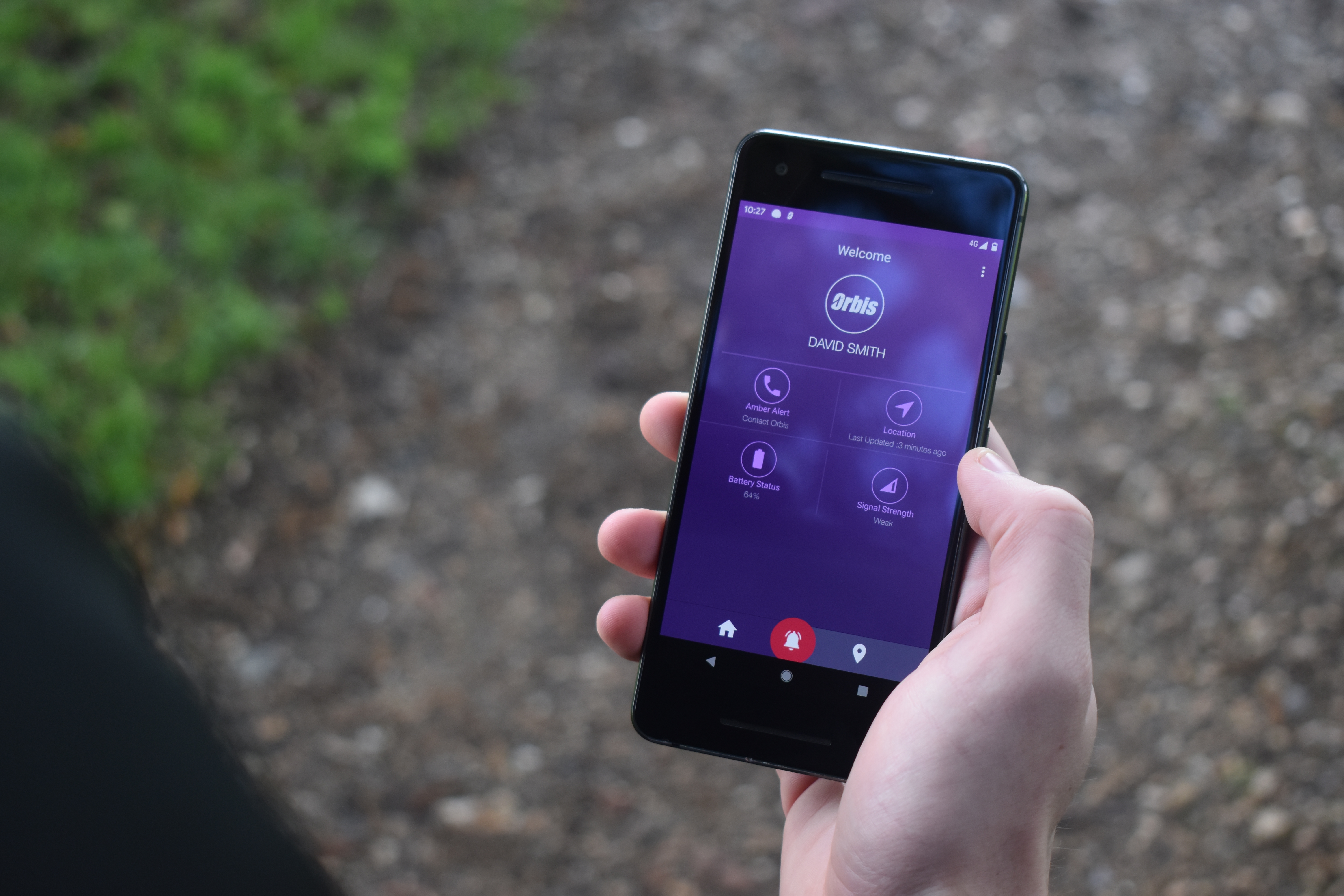 Employers are turning in record numbers to tech-driven ways to ensure their staff are protected from risk at work, according a specialist security services provider. Organisations from sectors
...