Category: PRODUCTS & SERVICES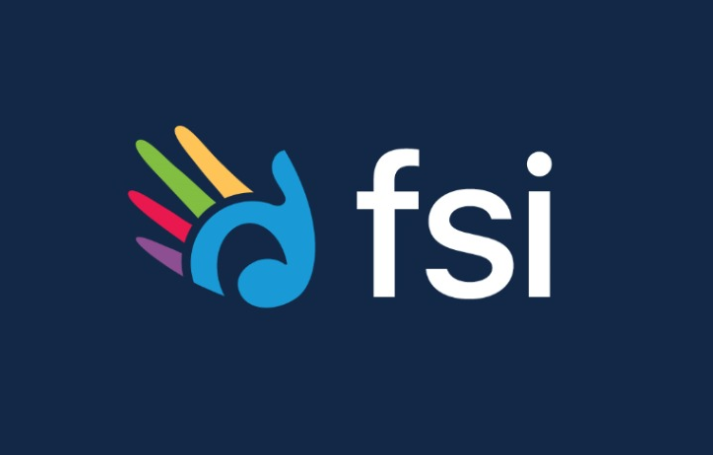 The Concept Evolution range of facilities, workplace and workforce management solutions from FSI employ a 'contactless first' approach, ensuring the safety and wellbeing of employees,
...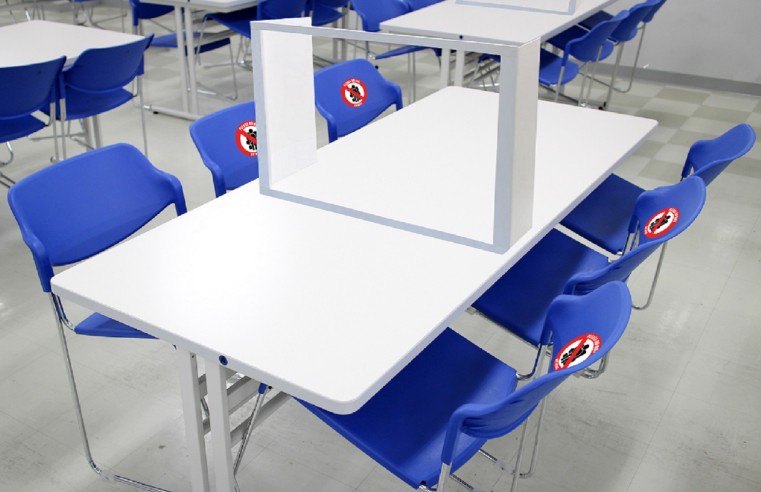 New levels of protection against the ongoing threat of COVID-19 in the workplace are provided with the latest additions to the Visusafe range from industrial visual communication solutions
...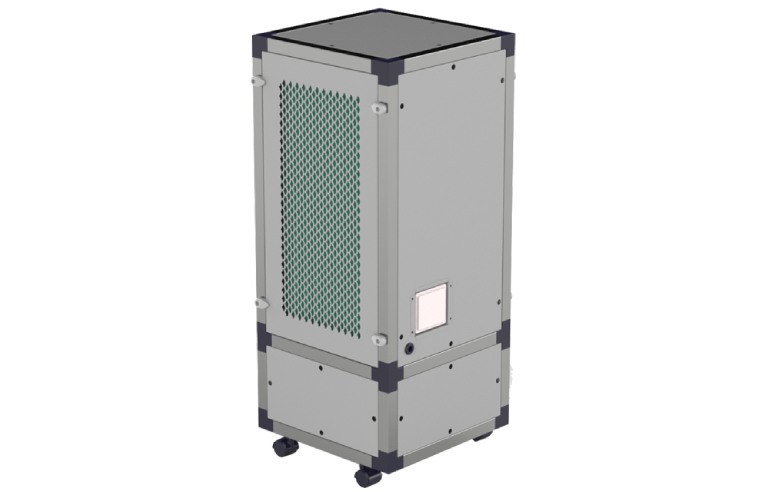 Burton-upon-Trent based ventilation systems supplier Vortice has launched the DePuro Pro plug and play air purifier, specifically developed with double filtration to reduce the number of particles
...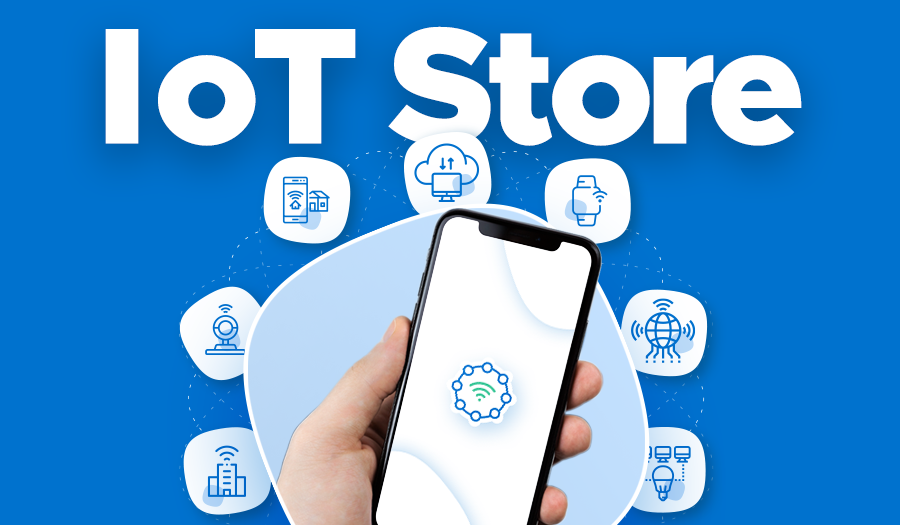 The Internet of Things (IoT) is no longer a new trend, but we have been delaying its massification for 21 years. COVID-19 accelerated the digital transition process of many companies and reinforced
...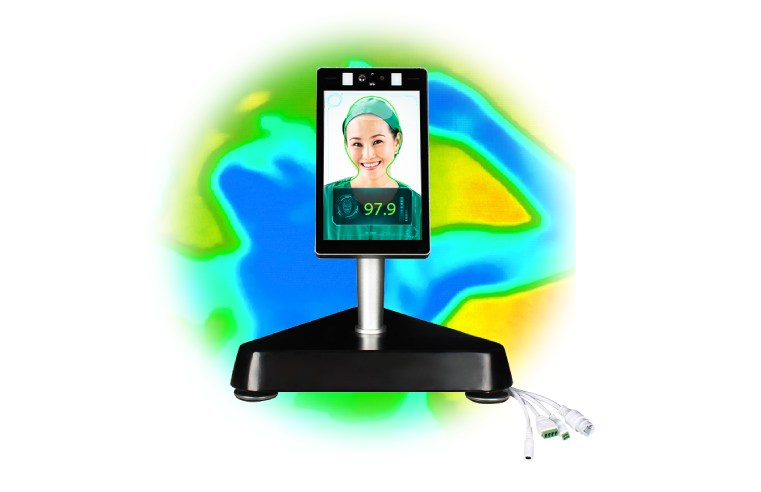 Rapid Scan, a provider of thermal imaging and bio solutions, has launched Rapid Scan, its flagship product which is the first line of defence against contagious illnesses. Rapid Scan has
...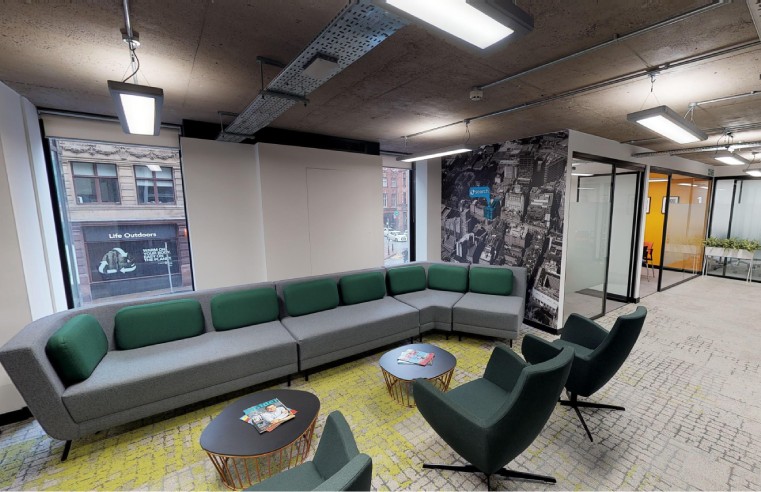 UK-wide recruitment firm, Search, was keen for its new 14,000sq ft flagship office in Manchester to have a contemporary and industrial feel. Search was keen to balance aesthetics with an
...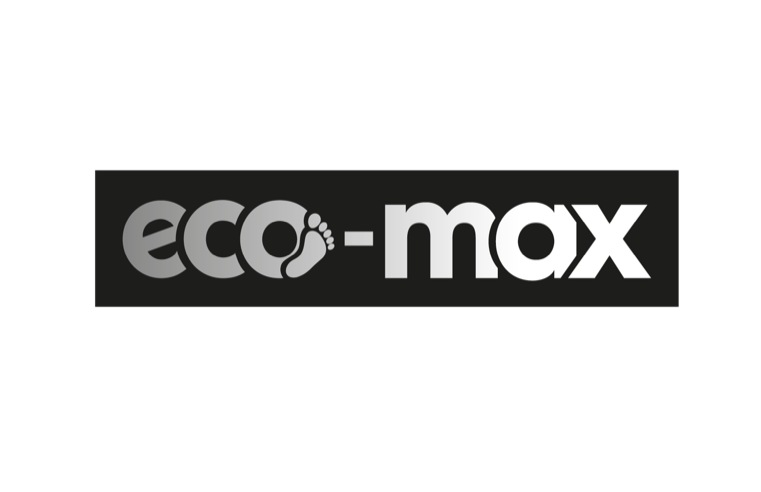 GWE Group, the original manufacturer of voltage optimisers, has launched its eco-max new surge protection product into the electrical marketplace. The eco-max surge is aimed at helping industry,
...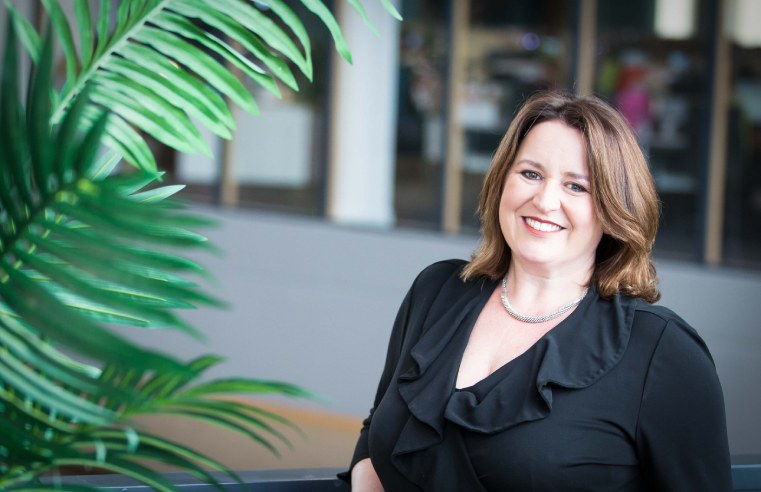 A new online Self-screening Bot has been launched to help businesses manage visitors' and customers' safety more easily, before any face-to-face activity takes place. Launched
...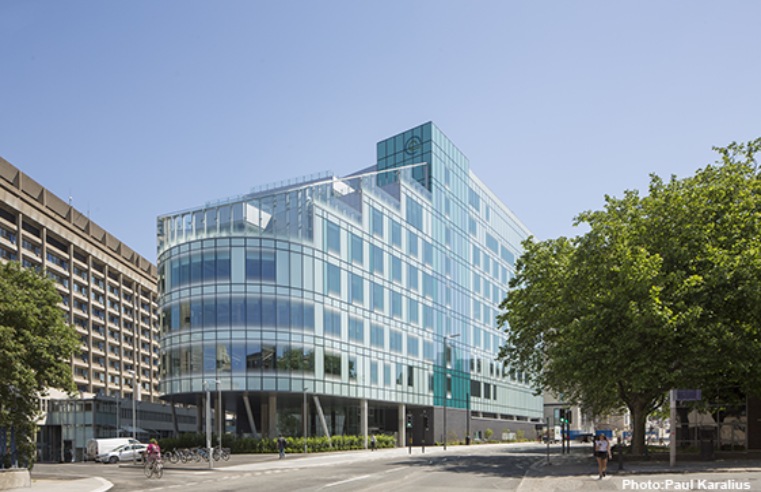 HESIS has completed work on Clatterbridge Cancer Centre – Liverpool, the first specialist cancer hospital in the city, providing specialist cancer care to people in Cheshire, Merseyside and
...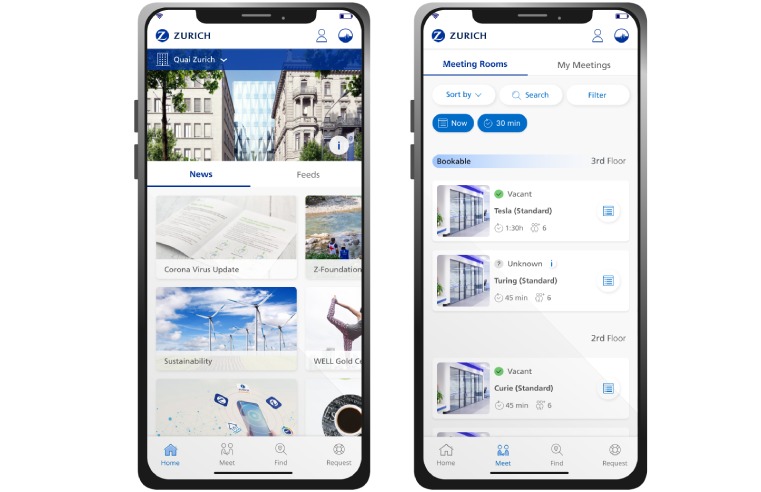 Spica Technologies is developing a user-centric workplace experience solution for Zurich, which will initially be available to approximately 1,600 users at the insurers' new state-of-the-art
...