Category: PRODUCTS & SERVICES
As a preventative measure to support employee musculoskeletal health, The Coca-Cola Company is considering incorporating a new insole technology by SelectFlex into its already robust ergonomic
...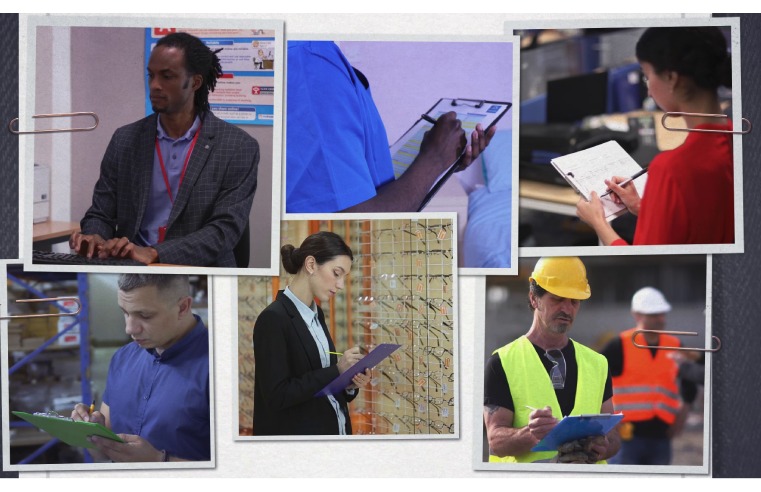 Part of establishing a strong health and safety culture involves carrying out the appropriate risk assessments and implementing control measures to keep your workforce safe. By simply having a good
...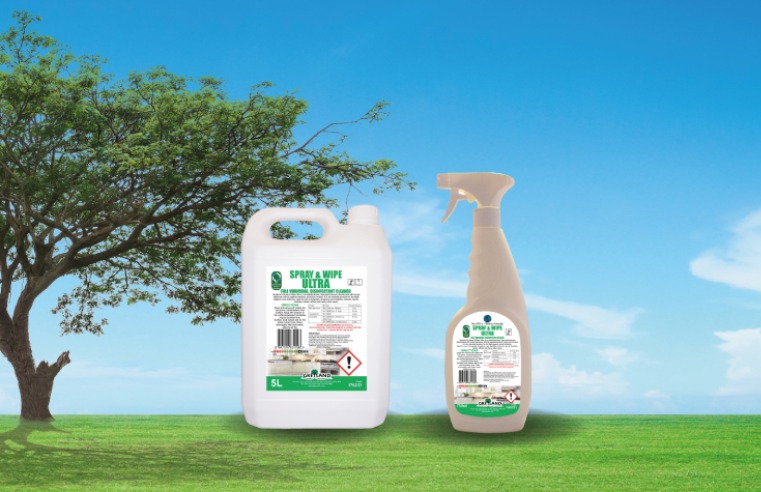 Greyland has announced that Spray & Wipe Ultra, the company's multipurpose antiviral surface cleaner, has been tested against the SARS-CoV-2 virus using the NEN 14675 Standard Method.
...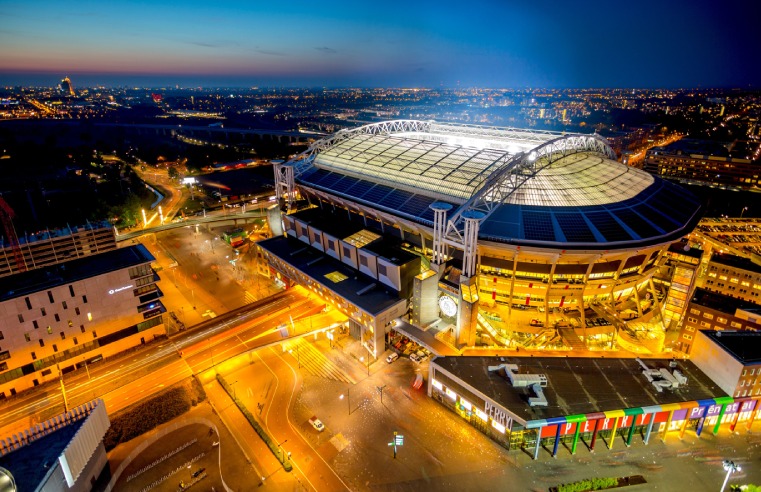 Security and Safety Things GmbH has partnered with the Johan Cruijff ArenA in Amsterdam to deploy its IoT platform for smart surveillance cameras to enhance overall fan experience, optimise ArenA
...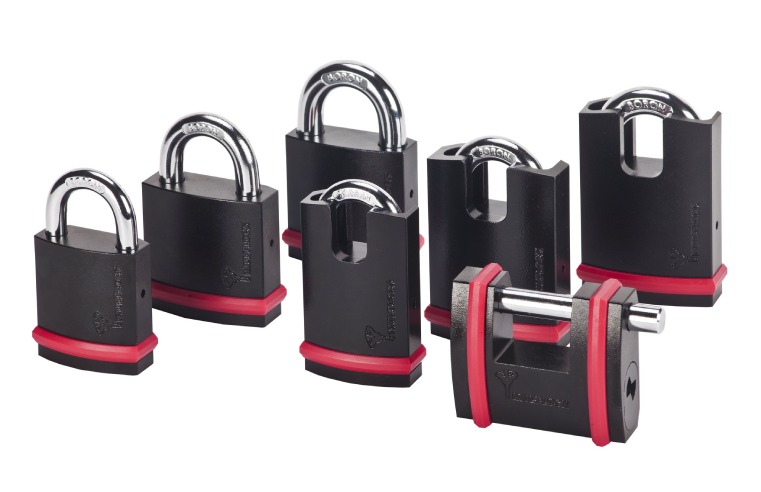 Security specialist Mul-T-Lock has recently had its high security NE and NG padlock ranges tested by Sold Secure, with impressive results. Mul-T-Lock's wide range of mechanical and
...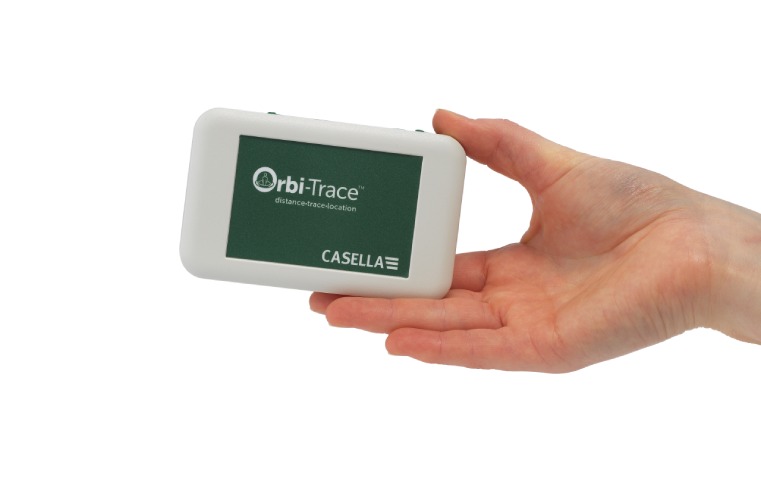 There has recently been a focus on the use of Connected Worker and related digital technologies including smart wearables, to help maintain distancing. Wearables have been shown to support
...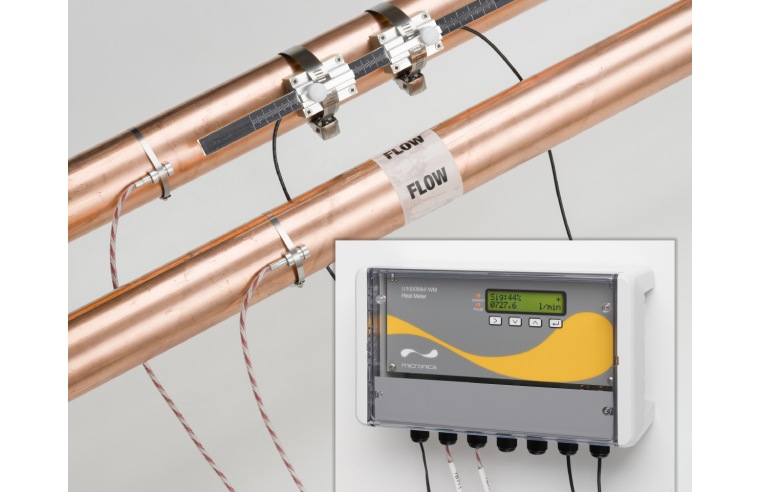 The new U1000-WM (Wall Mount) is a significant addition to the Micronics ULTRAFLO range of Clamp-on, Heat/Energy and Flow meters, the company says. U1000 Heat/Energy and Flow meters are now
...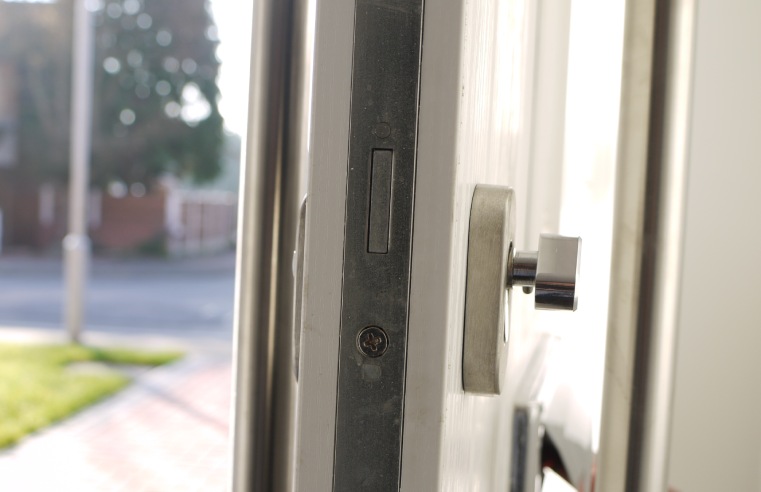 UAP, the leading manufacturer of security and fire safety hardware for doors and windows, has launched the Fullex Kinetica+ K4; a state-of-the-art locking system that combines advanced, patented
...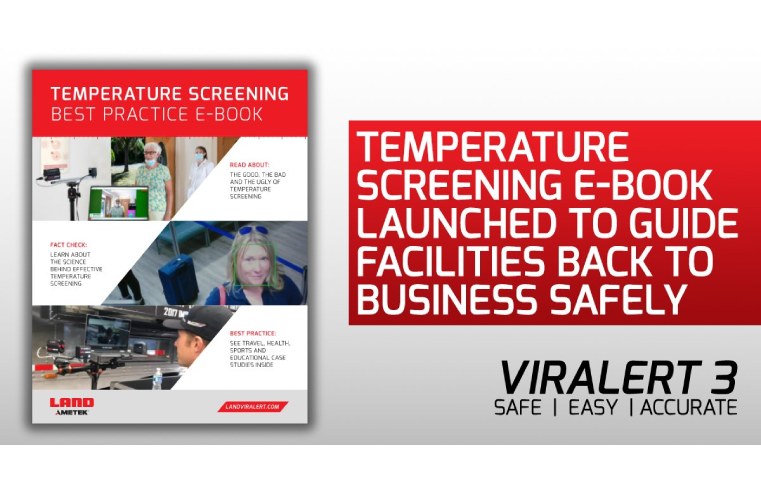 The temperature experts at AMETEK Land have launched a new e-book that outlines the facts and technologies behind effective temperature screening Since the world must live with COVID-19 for
...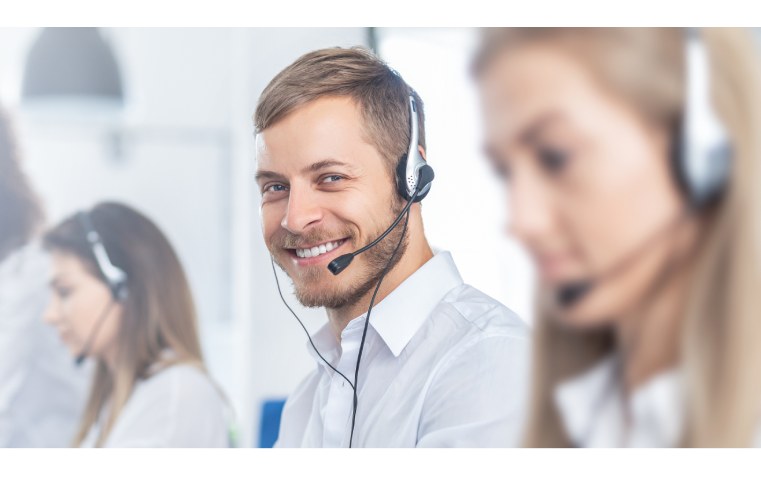 UK businesses that attribute long call waiting times to 'unprecedented demand due to COVID are leaving customers unimpressed, according to new research. The survey of 1000 people by leading
...