Category: PRODUCTS & SERVICES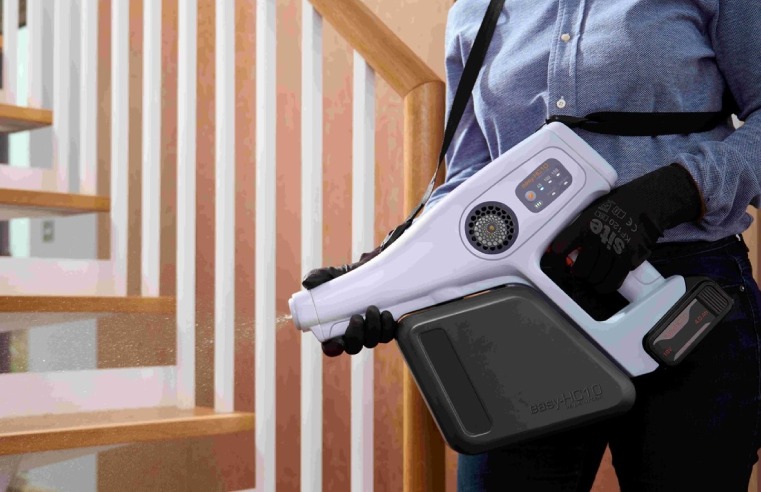 A unique handheld sprayer has been launched which turns mildly salty tap water into a powerful disinfectant which kills 99.9% of germs, bacteria and viruses, including Covid-19. The easy-HC10
...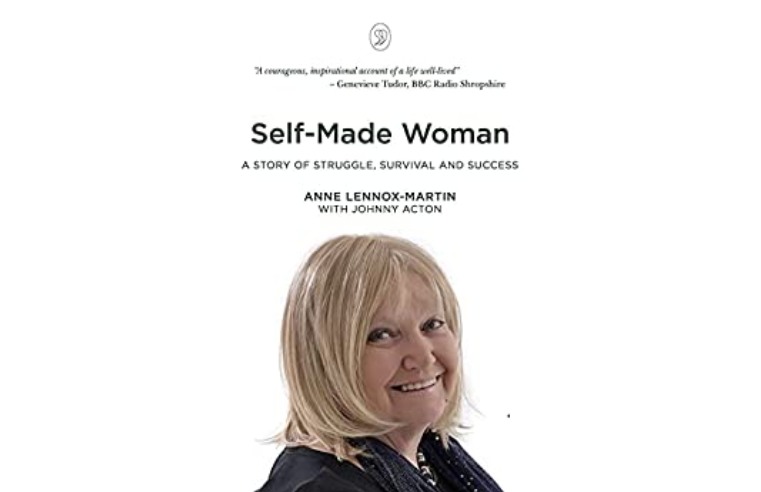 Anne Lennox Martin, a well-known figure in the facilities management sector, has released her autobiography Self-Made Woman to celebrate her transition into retirement. The book will be available to
...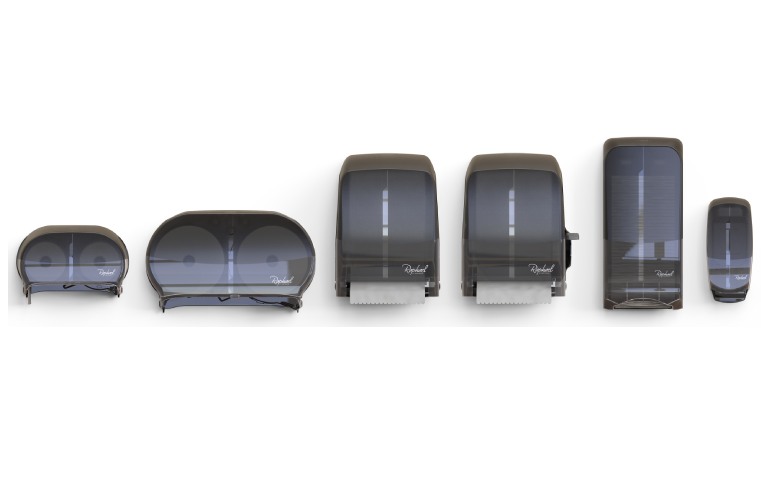 Stand no: E05 A formidable line up of brand new and established products will be showcased by Northwood Hygiene Products Ltd, a specialist manufacturer and supplier of away-from-home (AfH)
...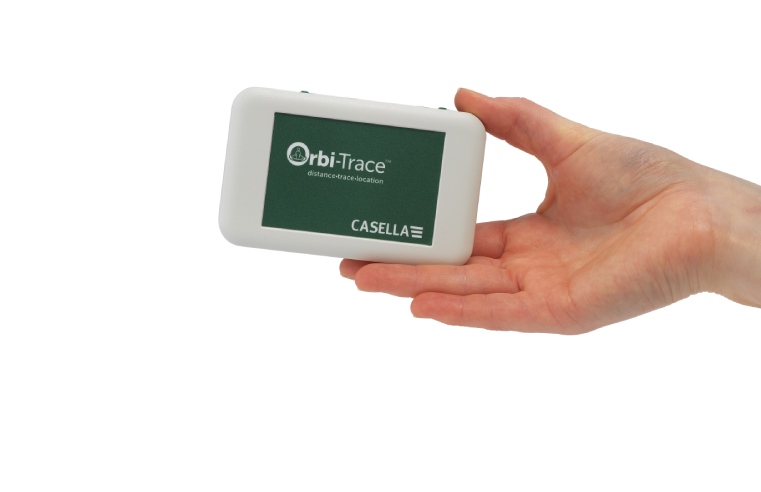 As millions of employees begin returning to work without mandatory social distancing and mask wearing, maintaining a safe 'new normal' is at the front of everyone's minds. While no
...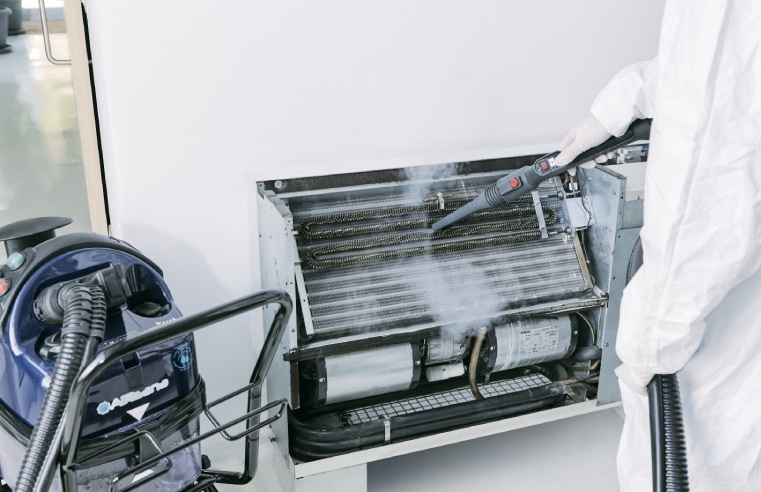 Evotech Air Quality has become the first UK company to offer services using the AIRsana patented solution for the sanitisation of AC and mechanical ventilation equipment. Traditional methods of
...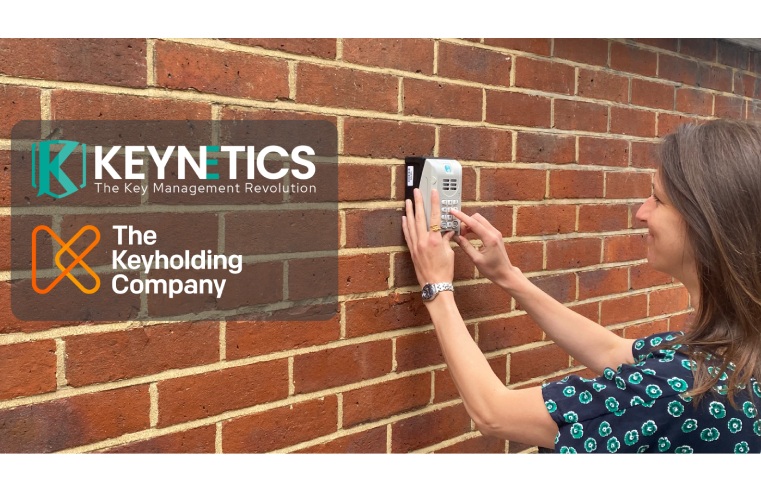 Tech-enabled mobile security service provider, The Keyholding Company, has partnered with disruptive electronic key safe supplier, Keynetics, to shake up traditional keyholding, alarm response and
...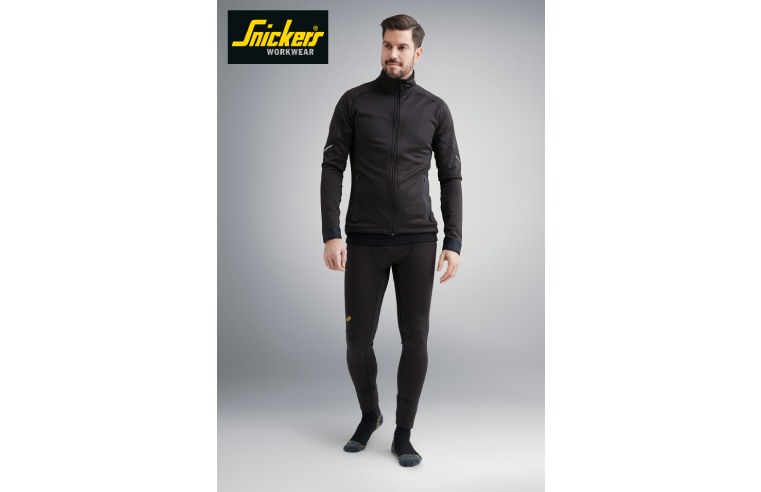 Upgraded, innovative and sustainable, Snickers Workwear 'Climate Control' clothing delivers exceptional comfort and performance. There's a range of garments that use socially and
...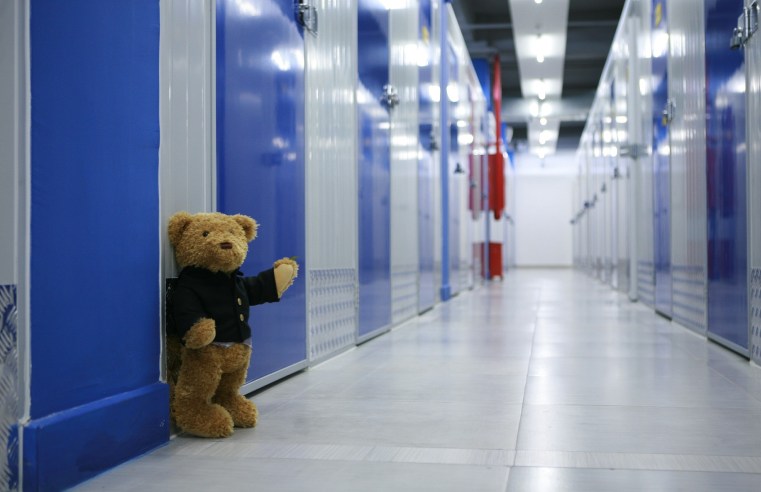 Emily Newton is an industrial journalist. As Editor-in-Chief of Revolutionized, she regularly covers stories in construction and facilities management. Smarter connections and data-driven
...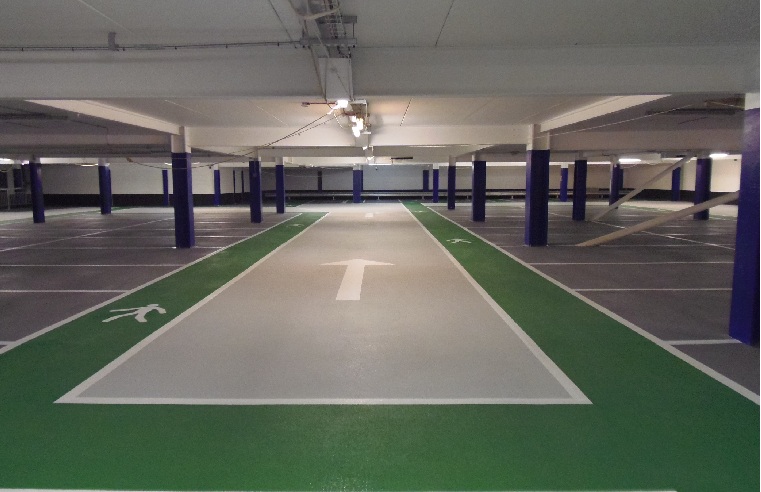 50 years of trading is an impressive milestone and specialist manufacturer and installer of resin systems, Conren Limited, proudly celebrate this achievement in September 2021. Founded back
...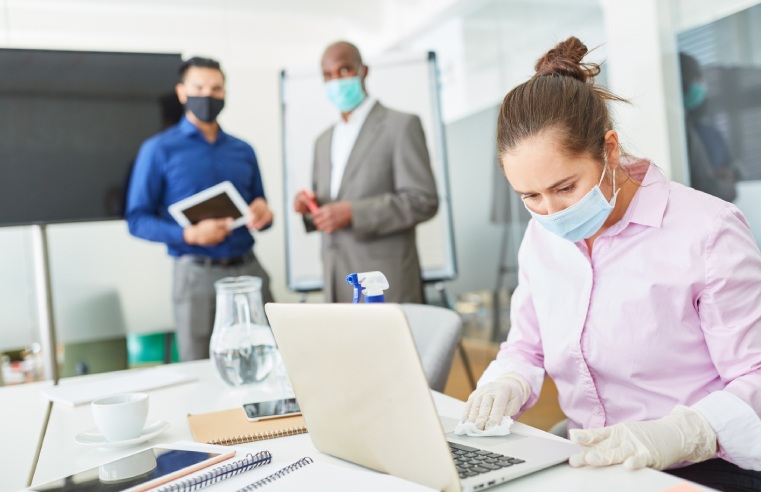 Launching the only natural fibre, biodegradable wipe that is enclosed in 100% recyclable packaging, Aero Healthcare is once again leading the way for safety and the environment. First to
...