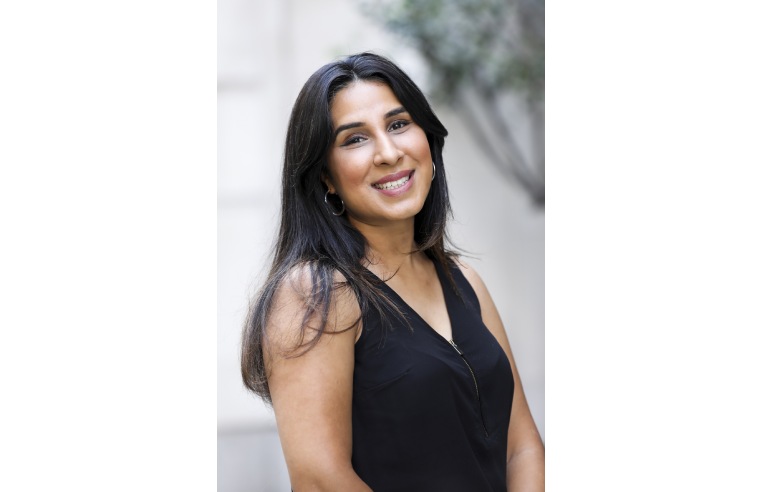 CH&CO has launched the Sales and Marketing Academy by eve to exclusively support the development and growth of team members in its Venues by CH&CO and eve businesses. Launched during National
...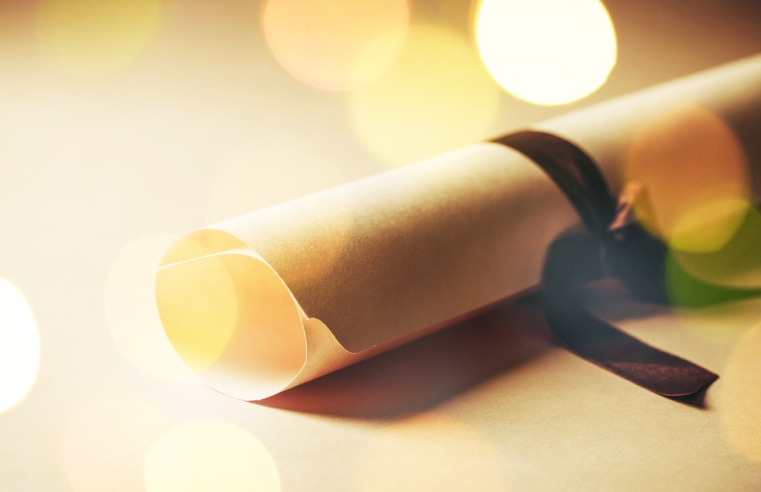 A brand-new set of qualifications for the construction industry, focussed on future-proofing and prepping for the changes that digital transformation will bring to the sector have been launched.
...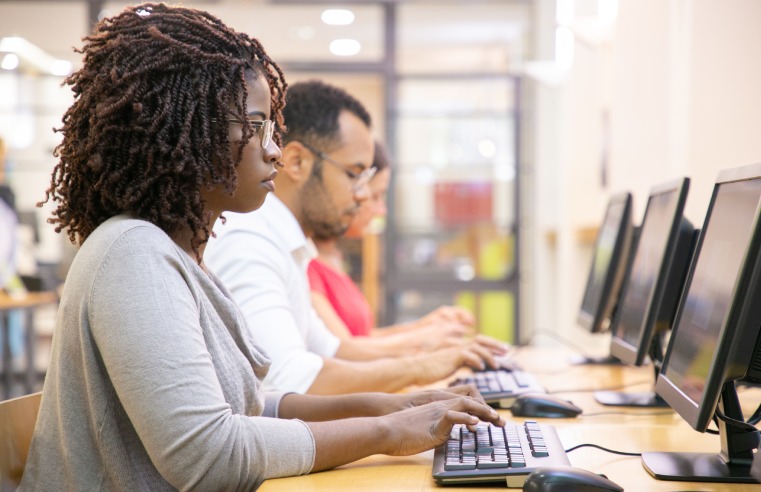 Chancerygate Foundation has announced a new £180,000 bursary programme to enable more black and minority ethnic (BAME) students to study at London South Bank University (LSBU) and build
...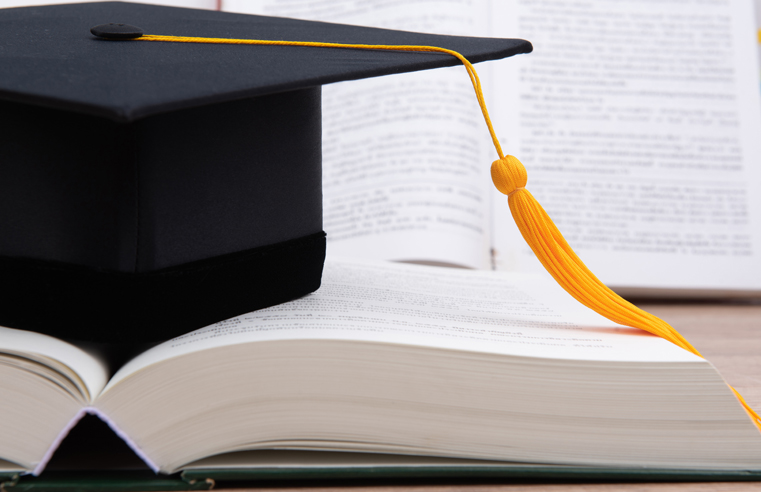 The Institute of Workplace and Facilities Management's (IWFM) has launched its newly created Level 6 Diploma in Workplace. Calling it a "groundbreaking qualification" sixty
...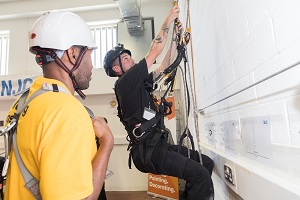 The UK's first ever aerial window cleaning training academy has been launched at Her Majesty's Prison & Young Offender Institution Isis, in a move to tackle the ongoing UK skills
...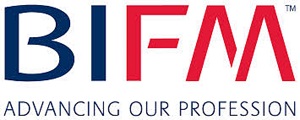 While it appears that most of Carillion's loss-making contracts were not FM contracts, the company's collapse has highlighted the problems which very low margins and outsourcing to a
...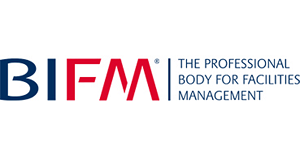 Following the news that Carillion has gone into liquidation, the British Institute of Facilities Management (BIFM) have issued a statement in which they outline their priorities. The
...