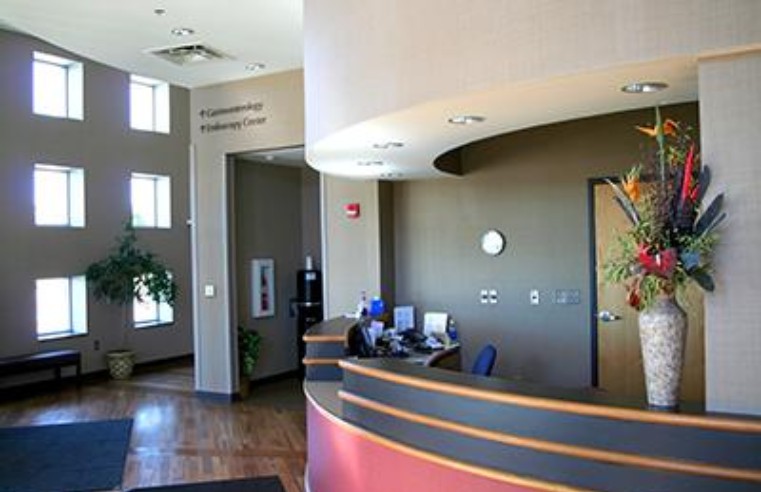 Research has shown again and again that once a first impression is made everything you do gets filtered through that first perception. So, if you make a good one, you get the tide in your favour.
...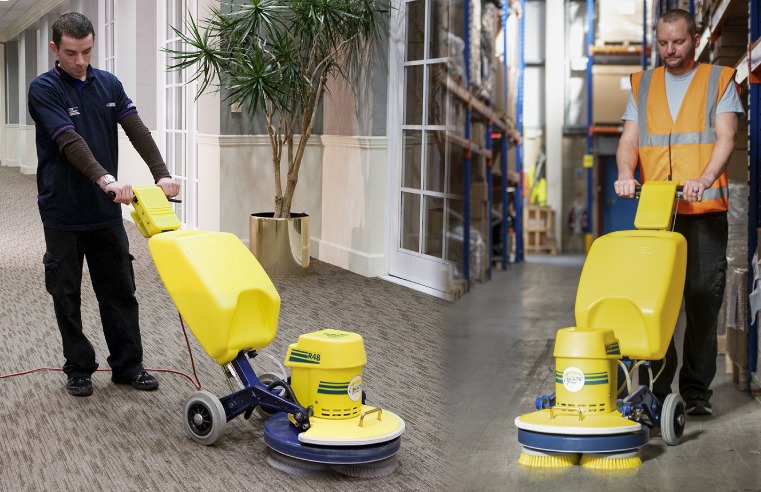 Truvox International has brought the manufacturing of the popular floor-care brand Cimex back to the UK. Cimex was acquired by Truvox in 2003. In 2007, Truvox became part of the Tacony
...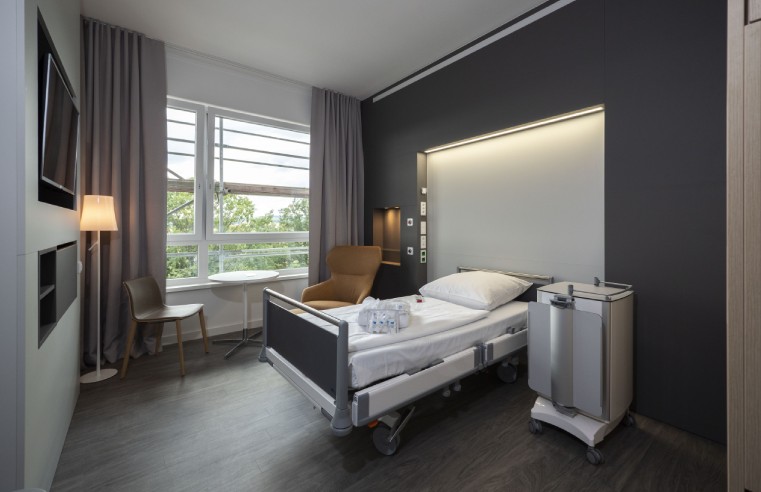 Amtico has expanded its Signature 36+ collection of premium and safety Luxury Vinyl Tile (LVT) flooring to suit a variety of commercial applications, including healthcare environments. The
...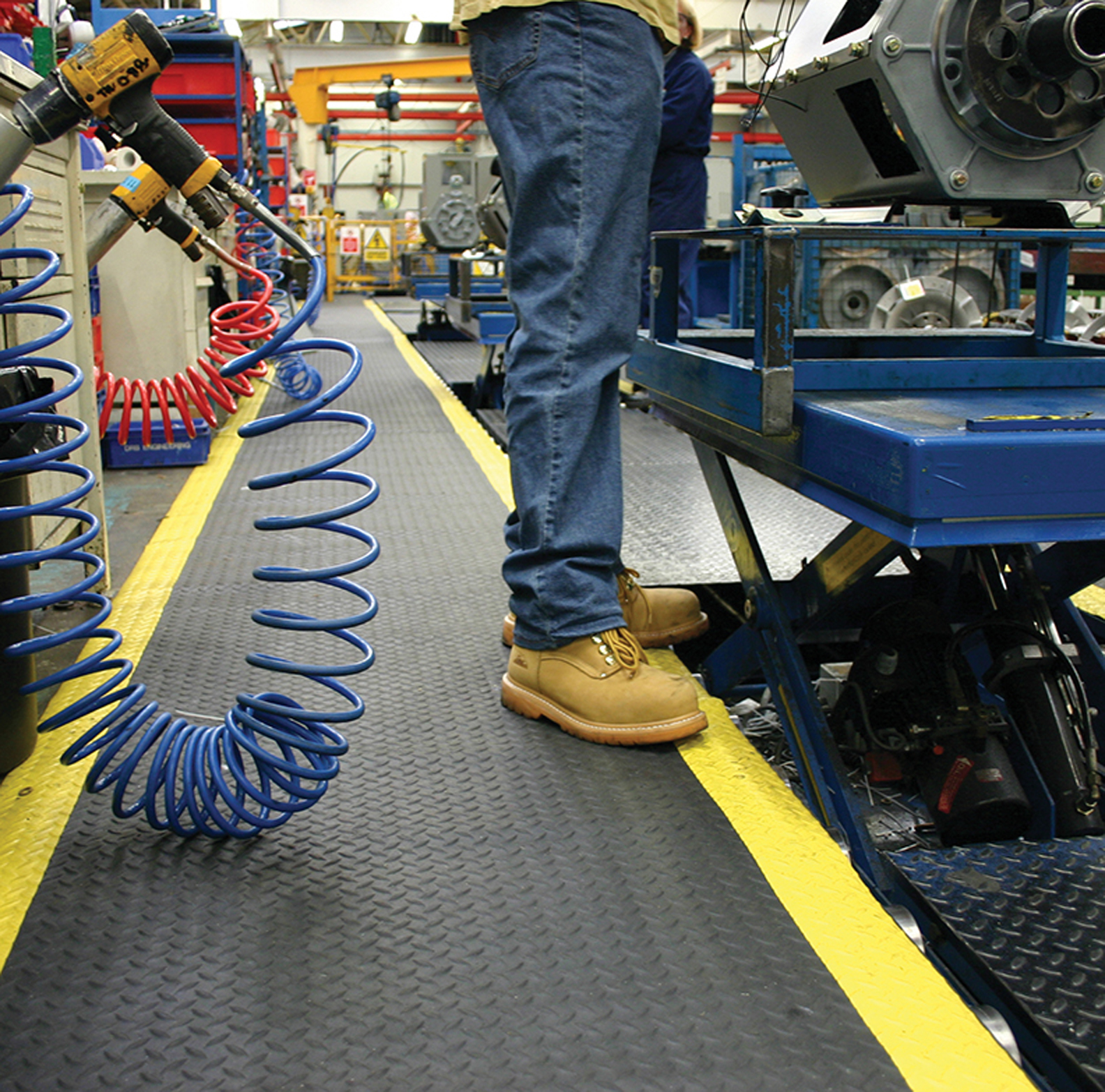 Birmingham based safety matting specialists, First Mats, have expanded their range of anti-fatigue mats, which includes various custom sized versions for their customers. Anti-fatigue mats are
...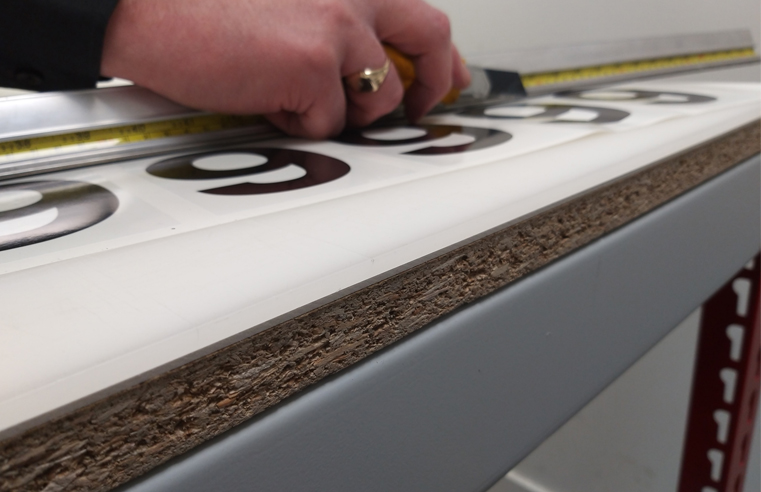 Birmingham-based matting specialists, First Mats Ltd, has launched a new range of self-healing cutting mats . The mats are designed to protect workbenches and other surfaces from cutting marks
...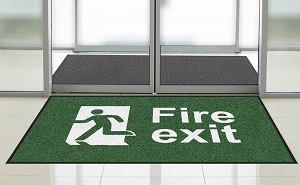 Premium floor matting suppliers, First Mats have unveiled a range of safety message floor mats designed to bring a heightened level of health and safety compliance to commercial and industrial
...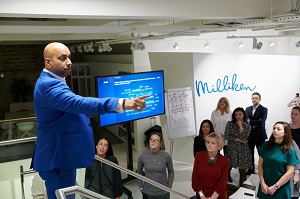 To mark the 20th anniversary of National Stress Awareness Day on Wednesday 7th November Milliken hosted a practical session for designers and architects. In the fourth of their series of
...