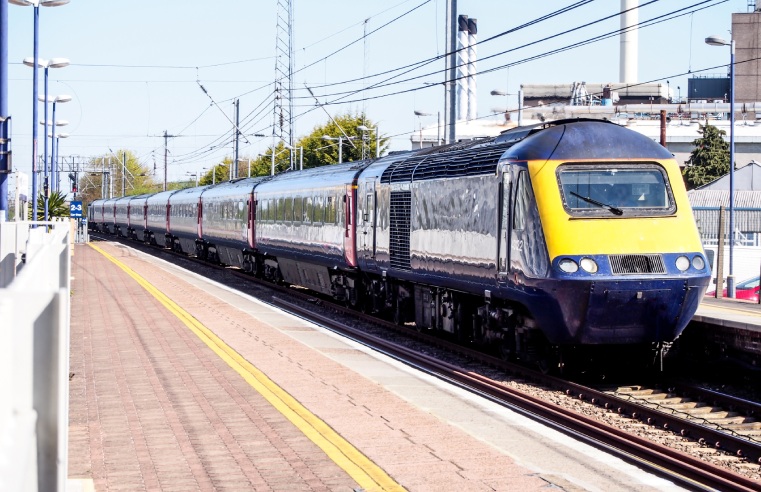 Bidvest Noonan has unveiled plans to create a new specialist business unit focusing on the transport sector in Great Britain. The facilities services company has an extensive client portfolio and
...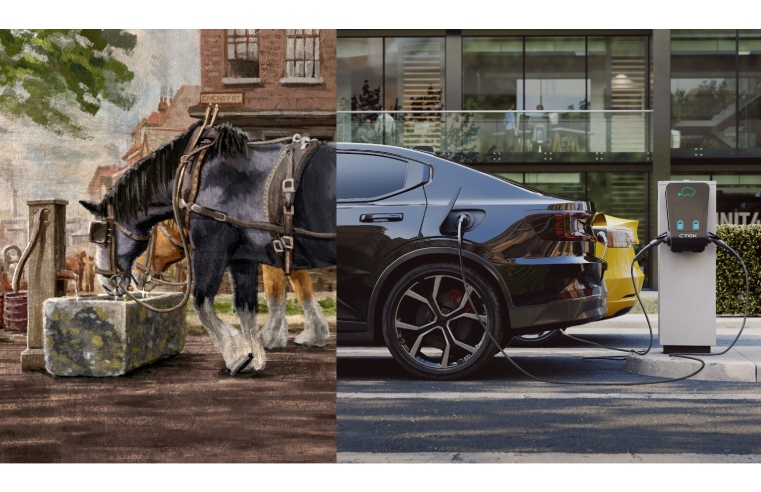 CTEK, a specialist in vehicle charging solutions, is predicting a significant growth in electric vehicle (EV) charging at destinations like offices and other workplaces, as sustainable transport
...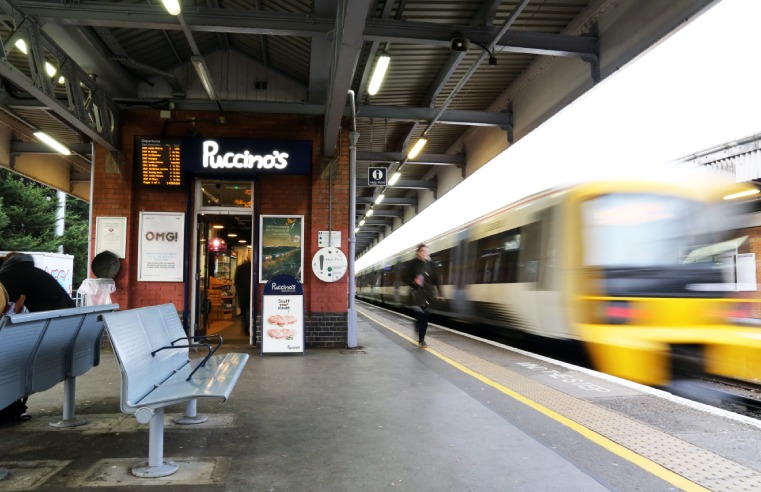 Amey Consulting has won a property and estate management services contract with Southeastern. The infrastructure services and engineering consultancy will provide commercial estate
...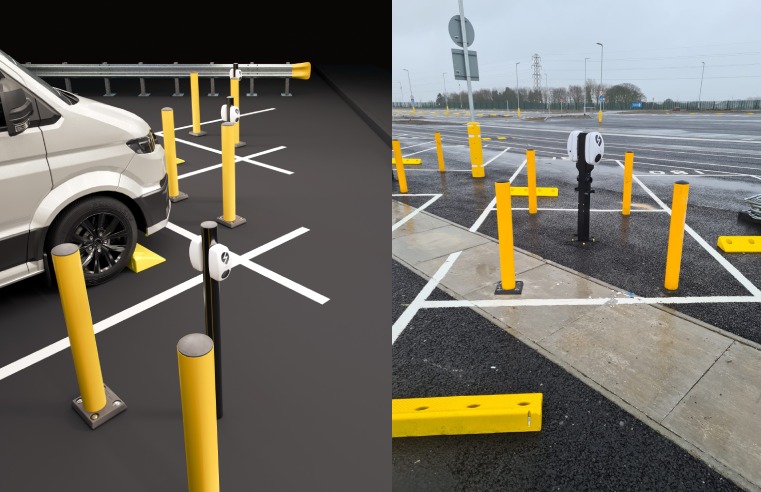 Improved levels of protection for electric vehicle (EV) charge points installed in warehouse and distribution centre car parks are provided by a new range of high-performance solutions from
...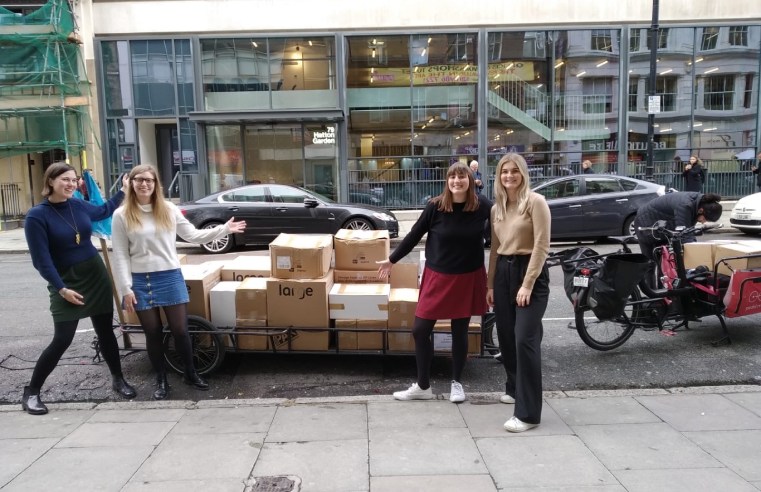 Emergency road closures, widening of footways and the creation of new pop-up cycleways means bikes are going to be the fastest way of getting around cities like London, Manchester, and Birmingham as
...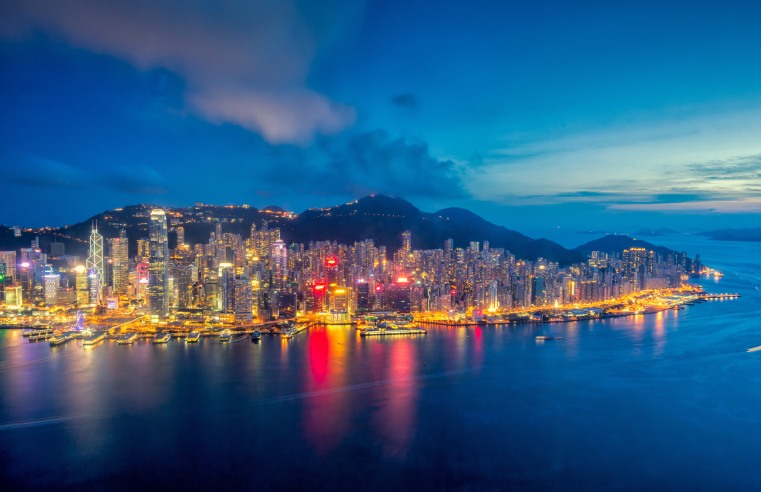 Serco Asia Pacific has won a new contract to provide domestic and portering services to Kowloon East Cluster for the Hong Kong Hospital Authority. The three-year contract for services to the
...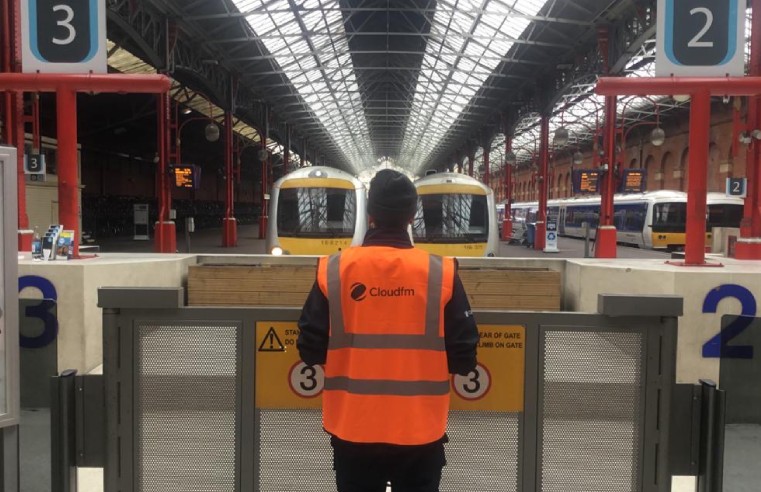 Cloudfm is supporting Chiltern Railways to deliver FM services essential to the safe operation of their rail network – helping key workers get to their place of work. The FM specialist has
...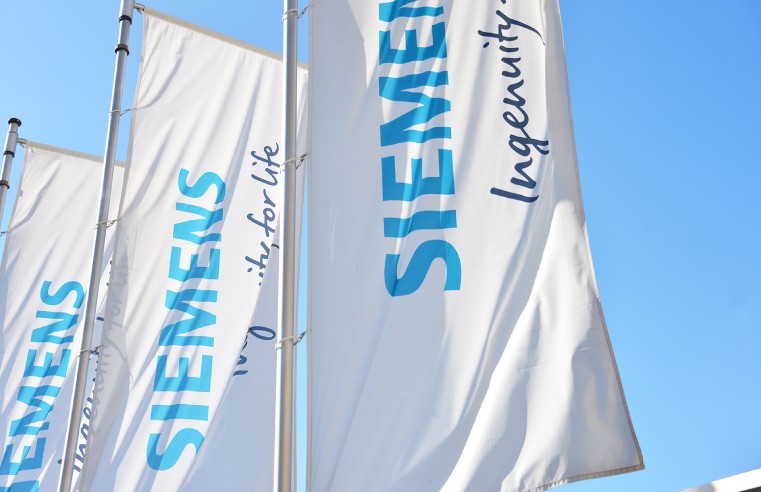 Apleona HSG Facility Management UK has been awarded a new multi-million pound contract to deliver FM services for Siemens Mobility, one of the UK's largest transport technology organisations.
...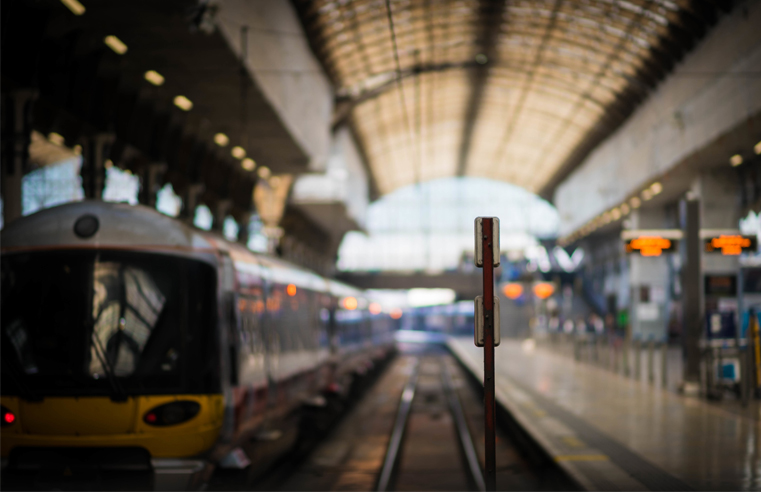 Sodexo has won a new four-year contract to provide food services at Transport for London (TfL) sites across the London Underground network. Sodexo, which has delivered services to TfL for more
...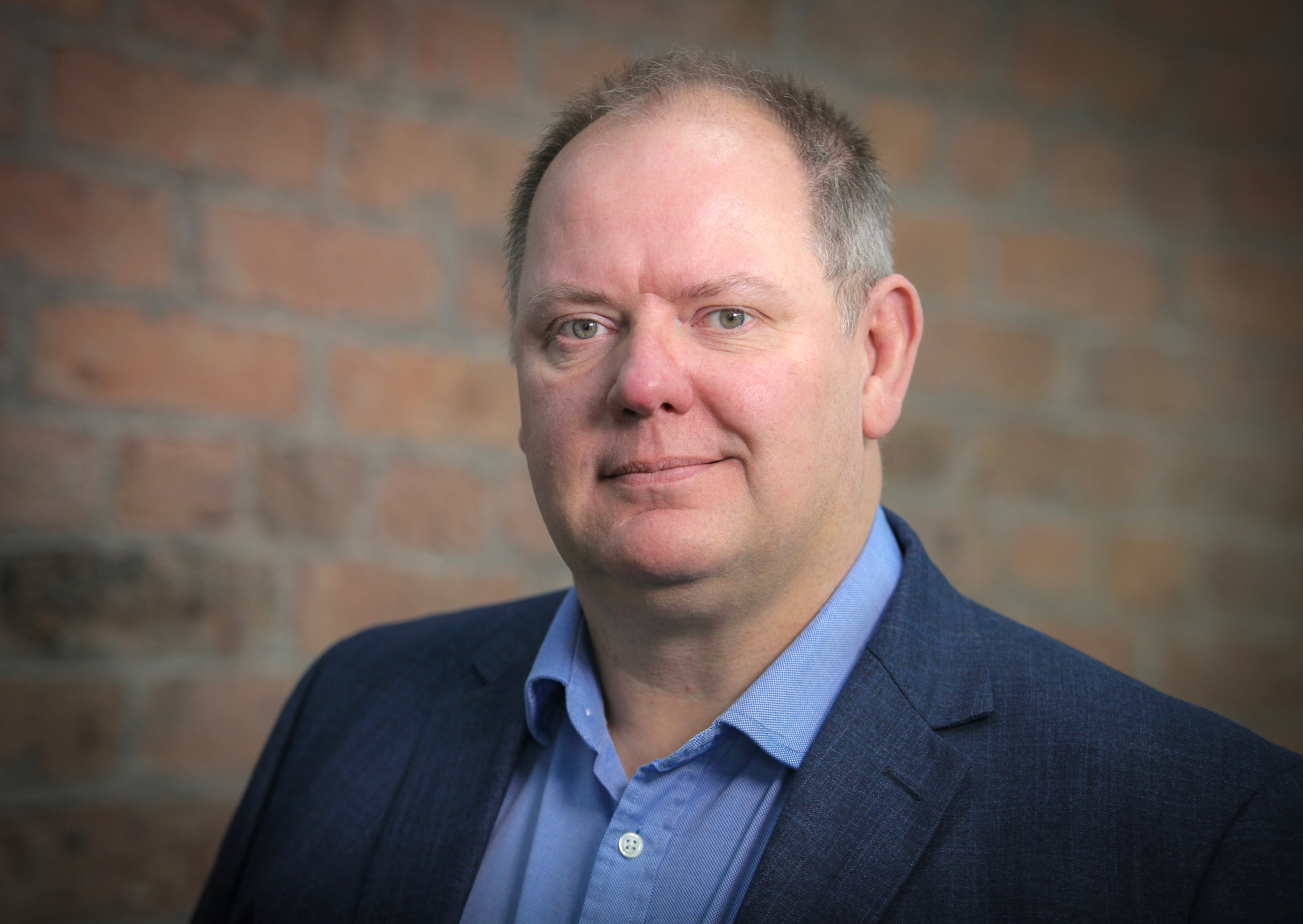 HESIS, a UK-based fire, security, mechanical and electrical maintenance firm, has appointed a new Business Unit Director, Scott Fisher, to lead its southern operation. Fisher, who has 27
...