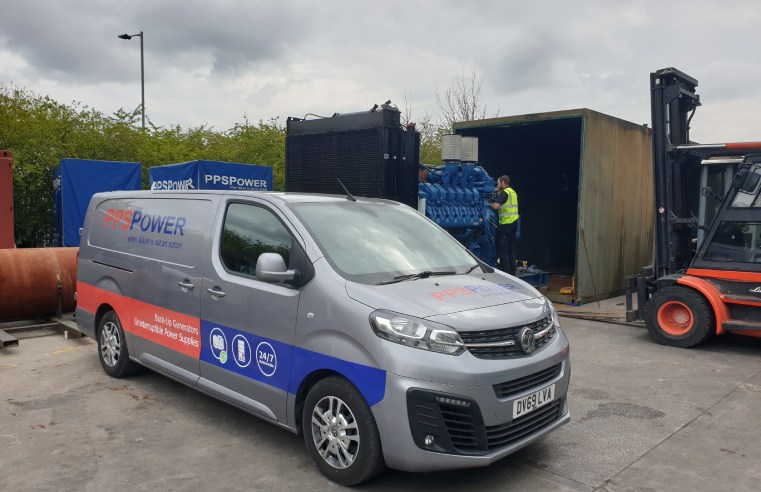 PPSPower has been appointed to work with National Grid to deliver specialist power services at the gas compressor station in Felindre, near Swansea in South Wales. The site is part of the South
...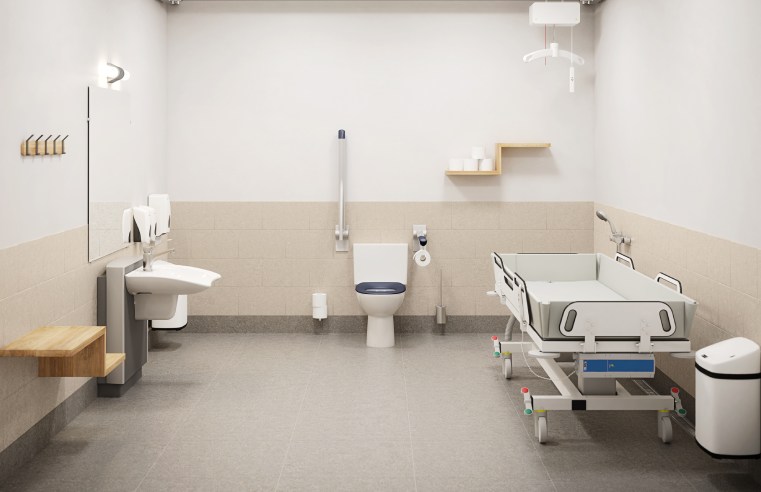 Pressalit, the specialist Scandinavian designer of accessible bathroom solutions, has introduced a new height adjustable Shower Change Trolley, suitable for both adult and child environments in
...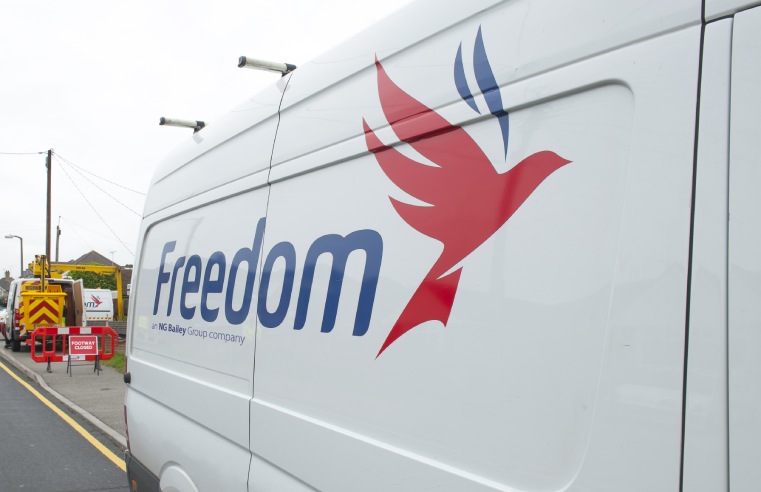 Freedom, an NG Bailey Group company, has secured a two-year extension on an essential Northern Powergrid framework to deliver cable engineering services across the North East, Yorkshire and northern
...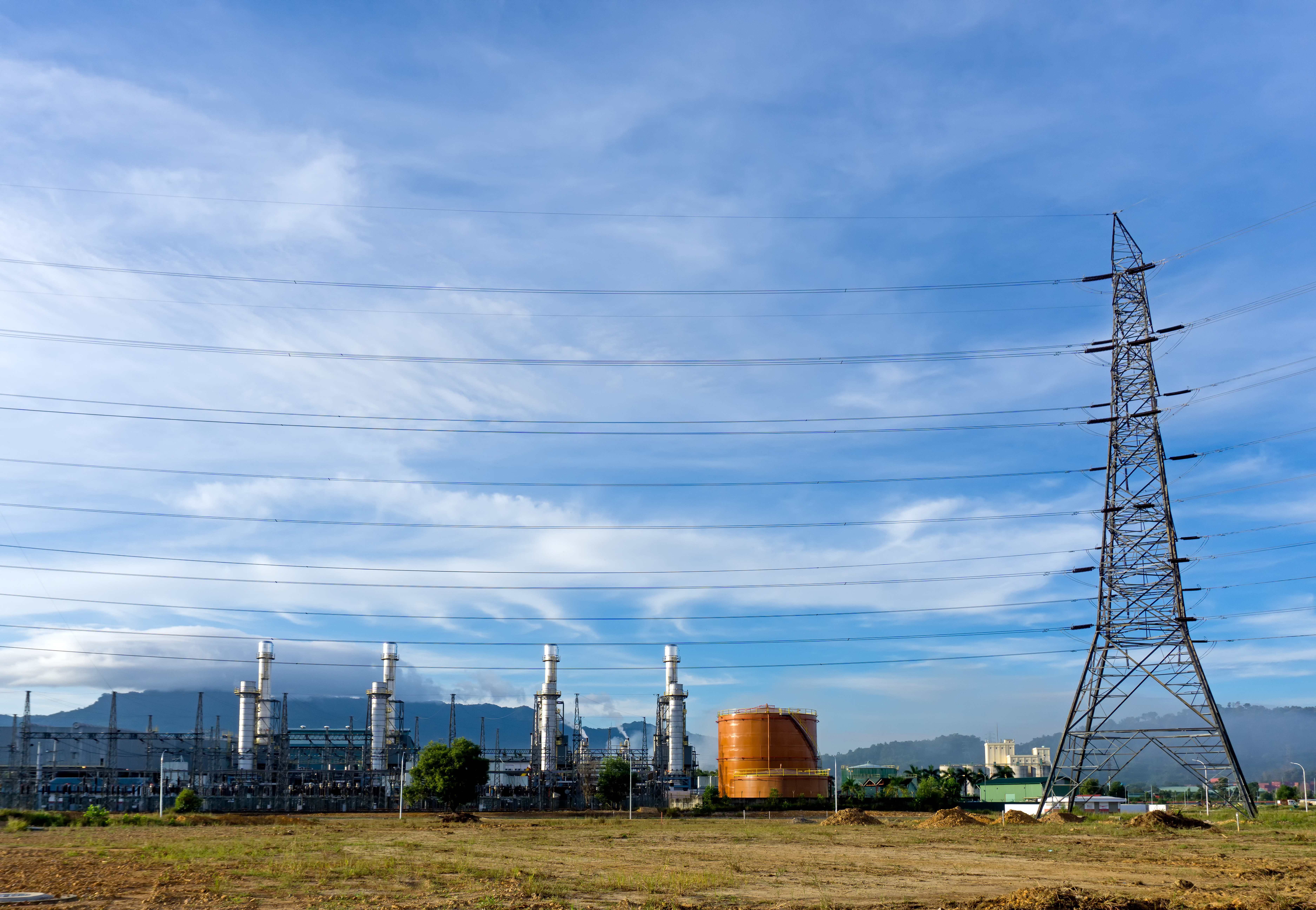 Freedom, an NG Bailey Group company, has been awarded an extension on a major UK Power Networks framework, to support its essential maintenance and commissioning works. The £49m
...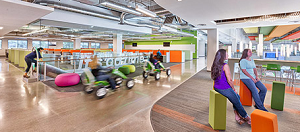 GoDaddy, the world's largest technology provider dedicated to small businesses, has awarded a five-site-contract to ISS. The deal extends to the UK an established relationship between
...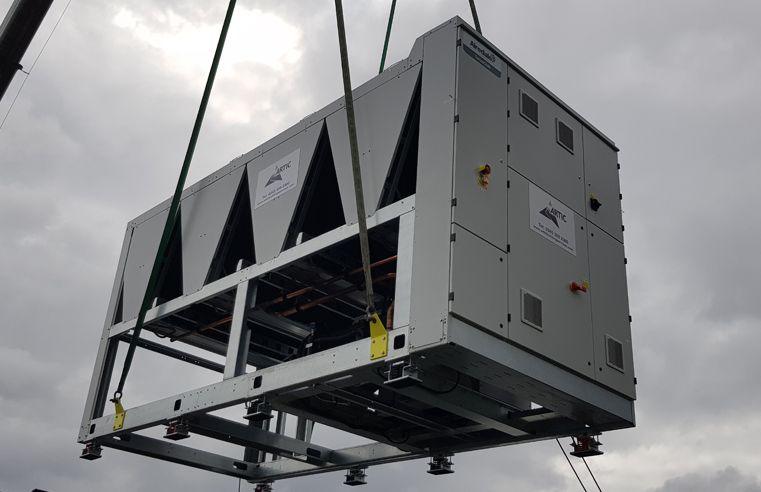 Artic Building Services were awarded the contract to replace the existing Carrier Chiller at Olympus KeyMed. Artic offered a turnkey project to supply and install a new economical Airedale
...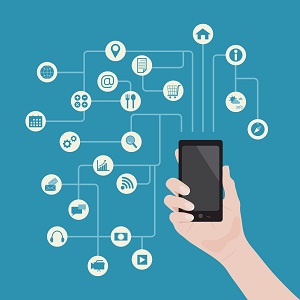 Property services group JLL has launched FacilitiesFlex, a digital service set to transform how businesses manage their buildings and real estate assets by offering a smarter, more efficient way to
...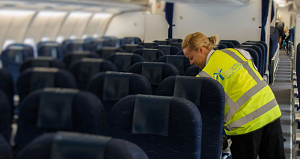 Interserve Group Limited has been awarded a three-year contract extension worth up to £500m to continue as the infrastructure support provider for the UK Armed Forces' four strategic
...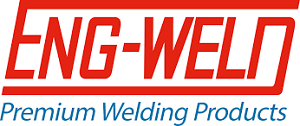 Ever wondered how you can improve your welding? Engweld's team of industry experts have put together a checklist to ensure you are efficient and safe when MIG Welding. The team have worked
...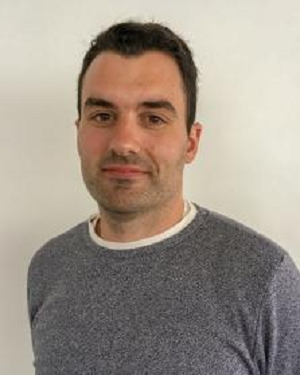 Independents by Sodexo has established itself at the forefront of the health and wellbeing agenda in school catering with the appointment of a dedicated Health and Wellbeing Manager. Paul Quinn,
...