VINCI Technology Centre UK Limited has been awarded a framework agreement by EDF Energy to provide specialist support on seven out of their eight operating nuclear power stations in the UK. The
...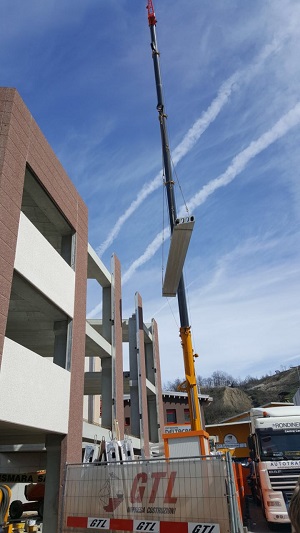 Swiss-based UPS manufacturer, CENTIEL SA, has announced it aims to quadruple UPS production volumes with the development of a new manufacturing facility located in Lugano, Switzerland. The new
...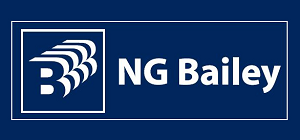 NG Bailey, the UK's largest independent engineering, IT and facilities services business, has completed the acquisition of Freedom Group, a leading provider of facilities and power engineering
...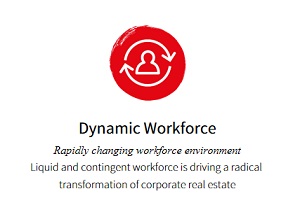 Jones Lang LaSalle Incorporated (JLL) has revealed the Top 10 Global Corporate Real Estate (CRE) Trends for 2018, an annual analysis which identifies the key factors influencing corporate
...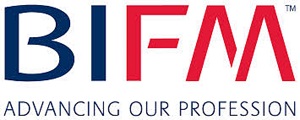 The British Institute of Facilities Management has announced plans to embrace 'workplace' as a key differentiator for its members and to establish FM as a chartered profession. The
...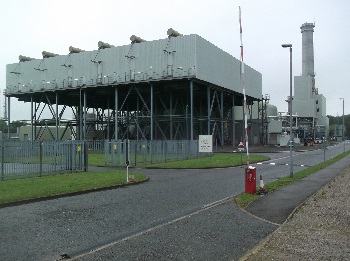 Drainage engineers have used no-dig pipe lining technology to carry out a comprehensive upgrade of surface water and foul drains at an East Midlands power station without impacting on site
...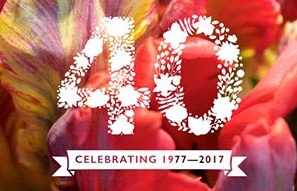 Planteria Group, nationwide corporate planting and floristry experts, and provider to the FM industry, has acquired competitor Jungleworld, a specialist in the hospitality floristry sector.
...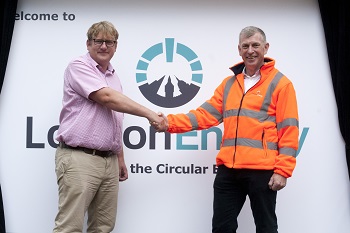 LondonWaste has today officially announced its rebranding to LondonEnergy. The change reflects the company's focus on high quality outputs and its transition to a business that is
...