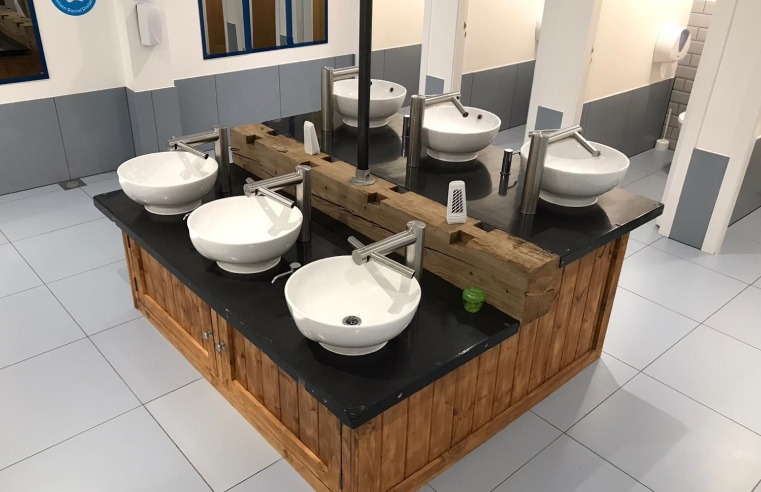 When Lower Drayton Farm in Staffordshire was planning its farm park attraction, Play@ Lower Drayton Farm, getting the washrooms right was an important project. The UK's newest farm park
...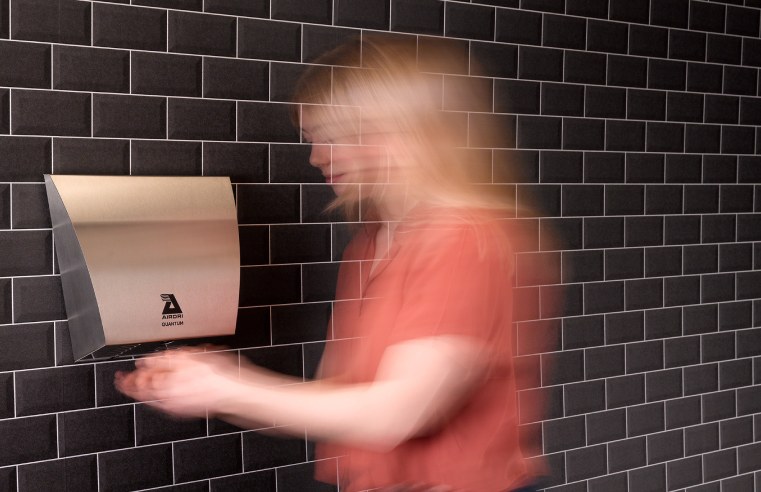 The UK government has joined global health experts, including the World Health Organisation (WHO) and the Centers for Disease Control and Prevention (CDC), in approving the use of hand dryers
...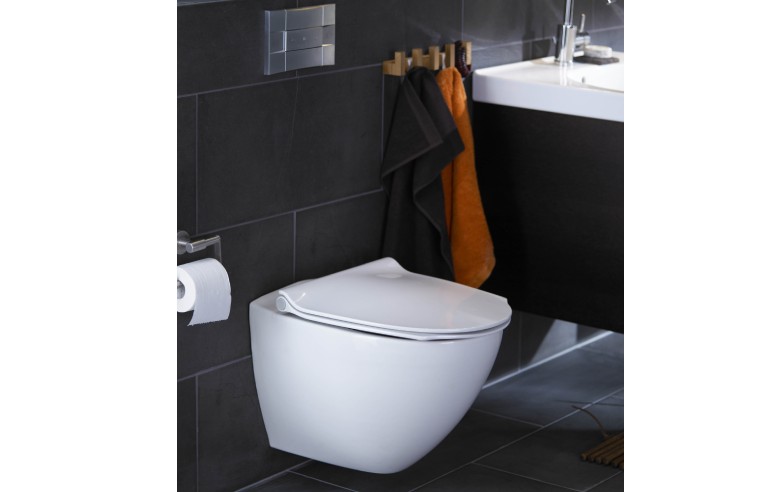 Enhancing the customer experience, comfort and cleanliness are paramount with every element of the bathroom. The inclusion of a well-designed, durable toilet seat from Pressalit can easily
...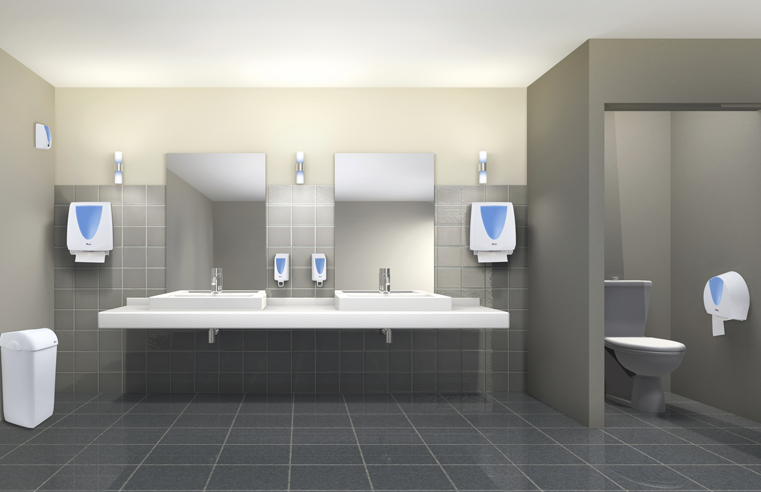 Elis, a supplier and launder of workwear, linen and mats, has launched a new washroom service supplying a range of products including hand cleansing, hand drying, air freshening and feminine hygiene
...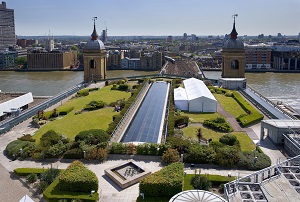 NJC, the cleaning and support services company, has been awarded a three-year contract with BNP Paribas. The deal covers Cannon Bridge House, the landmark City of London building that comprises
...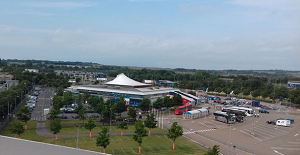 Cordant Services, part of Cordant Group, has been awarded a three-year extension to continue providing a full portfolio of cleaning solutions to Eurotunnel. Cordant Services has been working with
...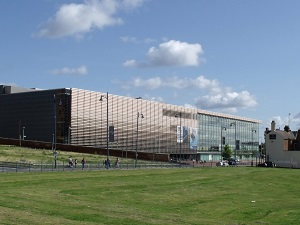 Churchill has won a three-year cleaning contract with Millennium Point in Birmingham City Centre. The agreement, which is worth £170,000 per annum, will cover general cleaning across the site,
...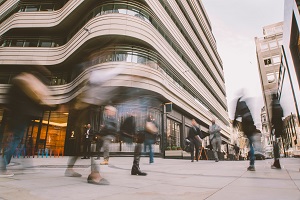 London-based cleaning specialist, Principle Cleaning Services has been awarded a three-year multi-service contract with BNP Paribas Real Estate. Principle will provide cleaning, window cleaning,
...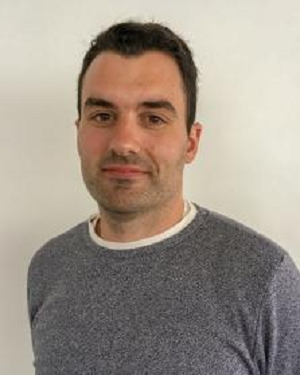 JD Wetherspoon are the only entrant to have been awarded the Overall Loo of the Year Awards Trophy for the third time in its thirty-one-year history. Wetherspoon's are known for converting
...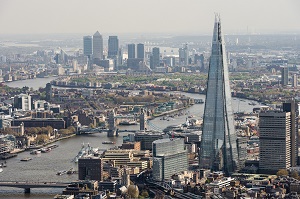 Principle Cleaning Services, the London-based cleaning specialist, which provides its services to some of the most famous landmark buildings in the Capital, has retained its contract with Real
...