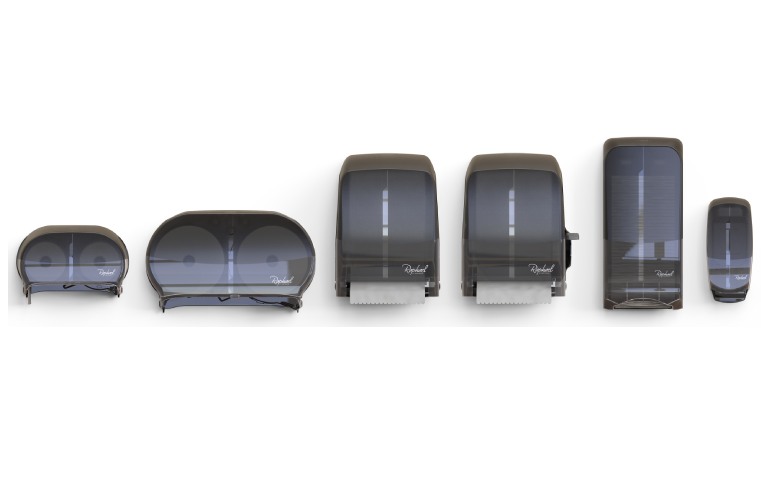 Stand no: E05 A formidable line up of brand new and established products will be showcased by Northwood Hygiene Products Ltd, a specialist manufacturer and supplier of away-from-home (AfH)
...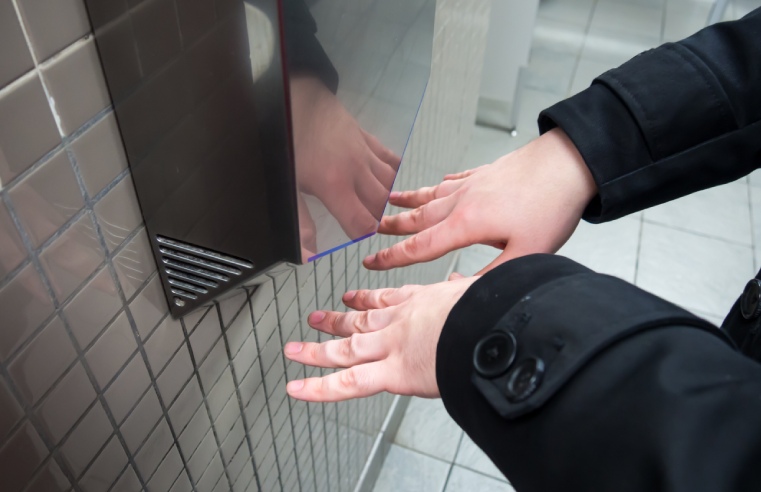 Though the past century of hand dryers has not necessarily been a hotbed of rapid advancement, the next century is already being characterised by new levels of frictionless installation, virus- and
...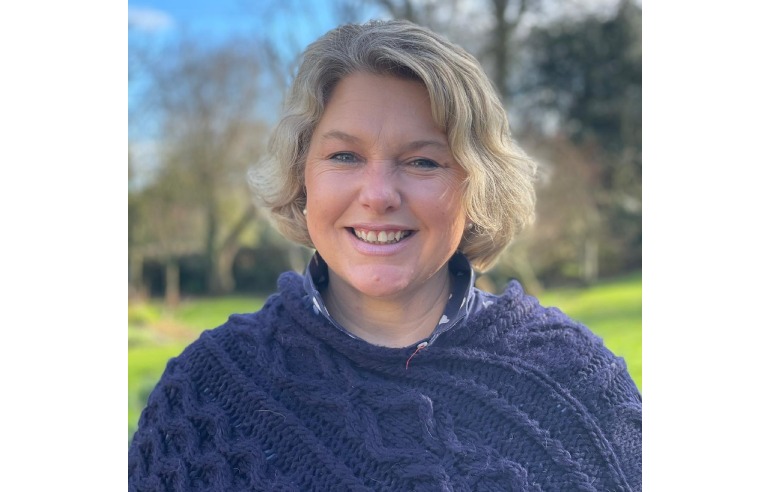 Becky Wall has been appointed as Managing Director of Loo of the Year Awards with effect from 1st April. Becky succeeds Mike Bone, who became Chairman at the same time, and who will
...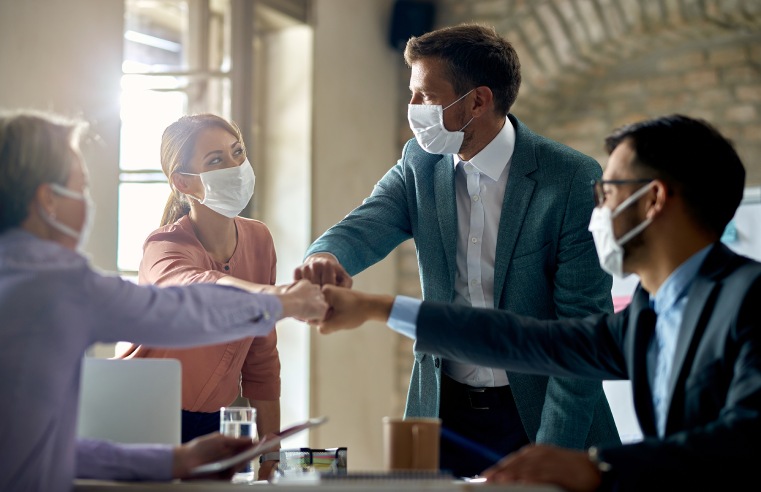 Now that there is a roadmap for coming out of lockdown, FMs need to ensure that premises are not only clean and safe, but also restore confidence for returning office workers, contractors and
...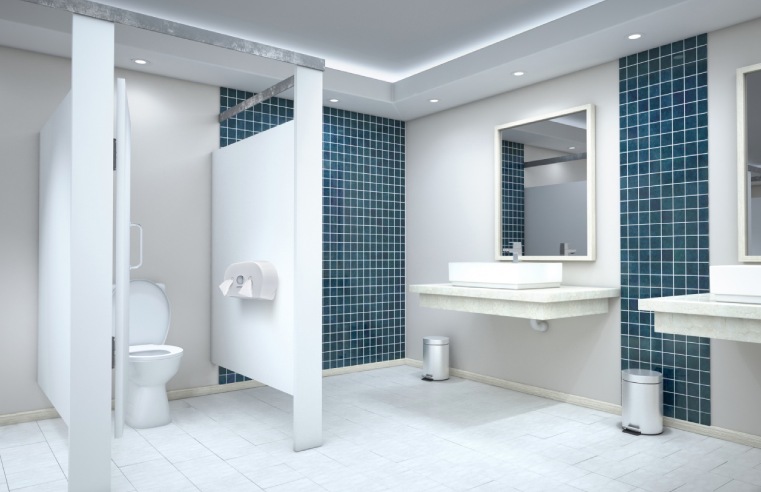 Kimberly-Clark Professional has unveiled the Scott Control Mini Twin Centrefeed Toilet Tissue system designed to deliver maximum hygiene, efficiency and sustainability in washrooms.
...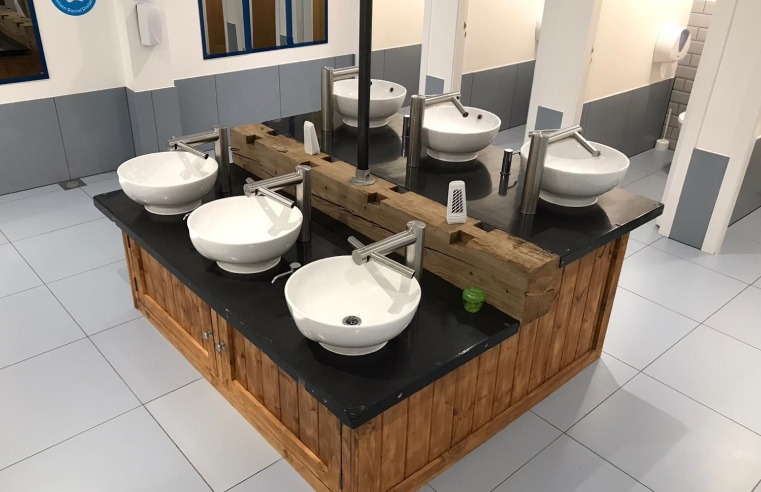 When Lower Drayton Farm in Staffordshire was planning its farm park attraction, Play@ Lower Drayton Farm, getting the washrooms right was an important project. The UK's newest farm park
...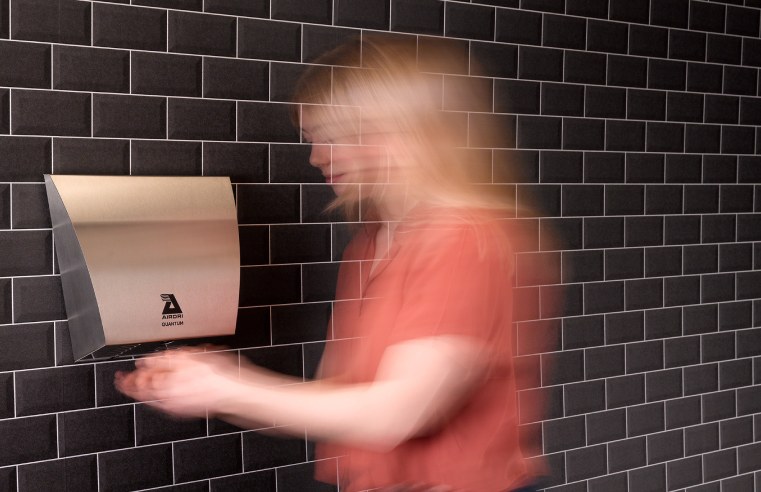 The UK government has joined global health experts, including the World Health Organisation (WHO) and the Centers for Disease Control and Prevention (CDC), in approving the use of hand dryers
...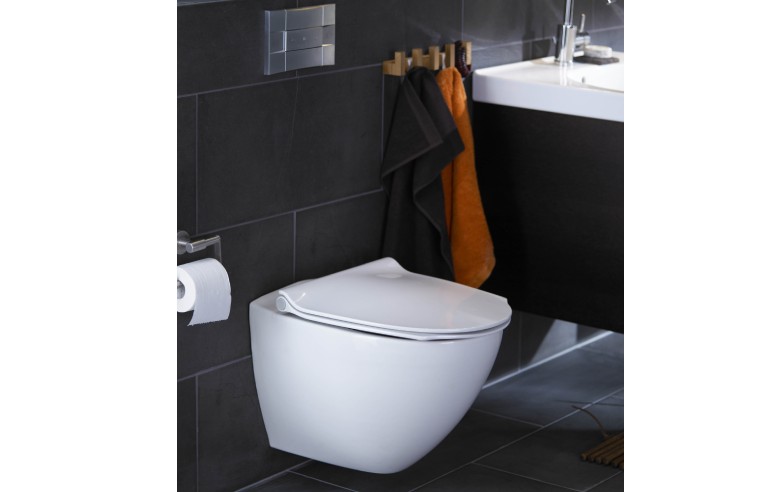 Enhancing the customer experience, comfort and cleanliness are paramount with every element of the bathroom. The inclusion of a well-designed, durable toilet seat from Pressalit can easily
...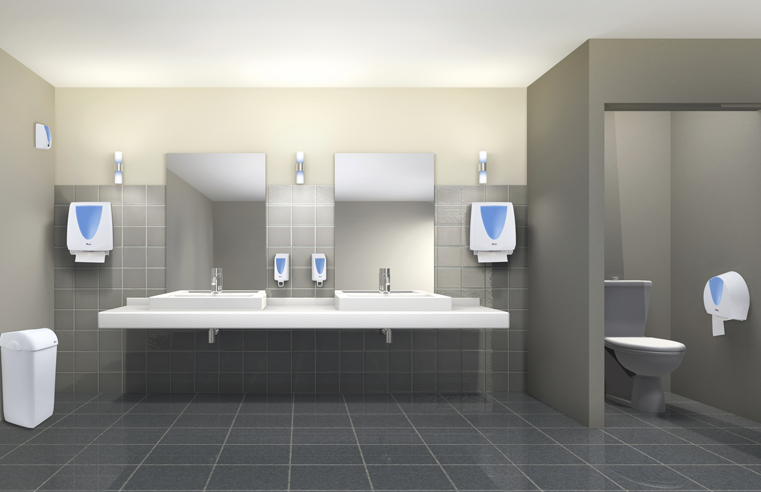 Elis, a supplier and launder of workwear, linen and mats, has launched a new washroom service supplying a range of products including hand cleansing, hand drying, air freshening and feminine hygiene
...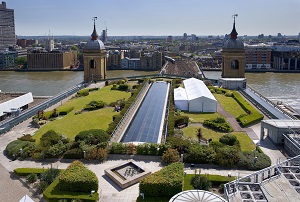 NJC, the cleaning and support services company, has been awarded a three-year contract with BNP Paribas. The deal covers Cannon Bridge House, the landmark City of London building that comprises
...