Category: DATA MANAGEMENT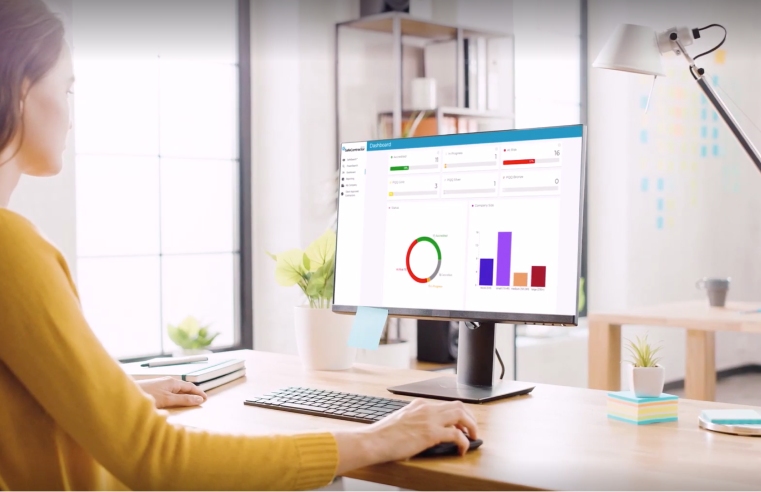 Health, safety and ESG risk management provider Alcumus, today launches a new solution for organisations needing to manage sustainability risks across their supply chain. Designed to maximise
...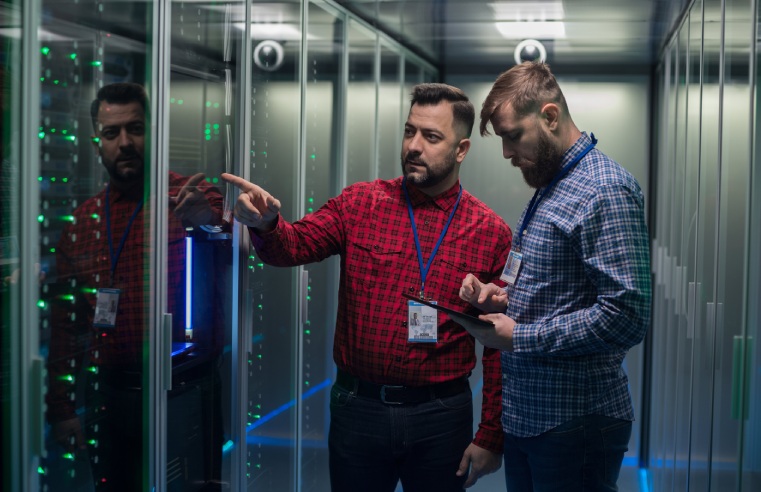 Keysource, a datacentre and critical environment specialist, has been appointed by the University of Leicester to provide critical data centre facilities management services over a three-year term.
...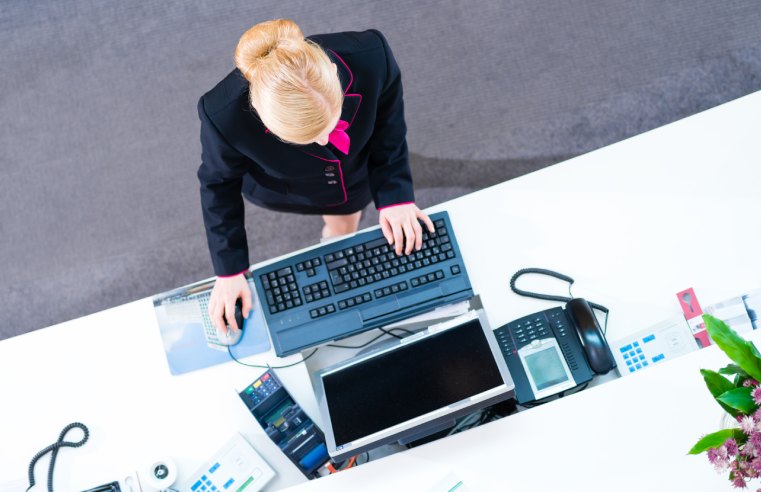 Freespace, a workplace technology solution that anonymously captures space usage in offices worldwide, is assisting Cardiff University with a scientific study on building occupancy patterns at the
...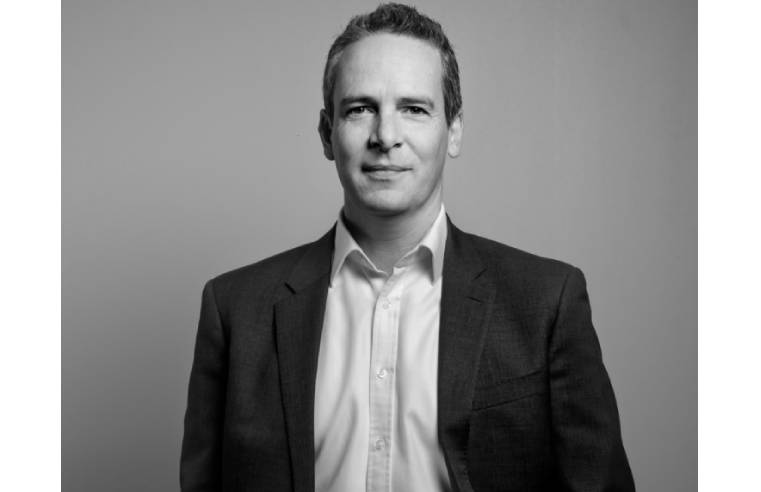 Jesse MacPherson, former BPO & Service Bureau Operations Manager now responsible for ibml's UK, Ireland & Nordics territory, discusses the issues that all scanning operations face and how
...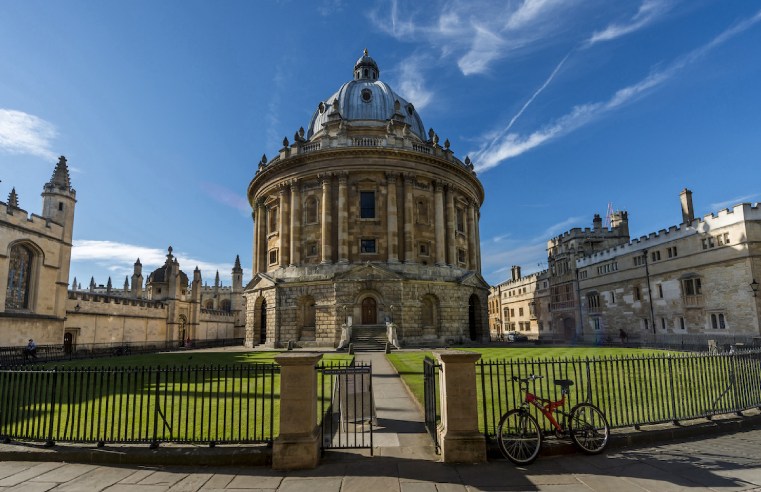 The University of Oxford has upgraded its estates management processes with a new indoor mapping system to provide more efficient methods of maintaining asset data and how it charges university
...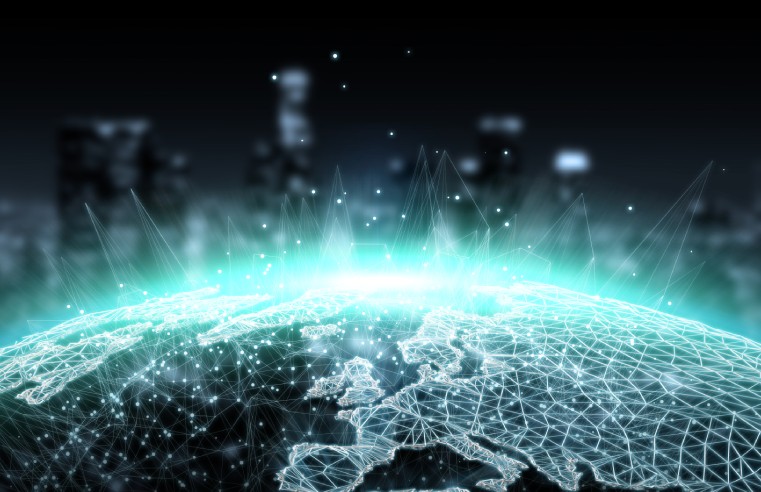 Some alarming contradictions to the FM industry's approach to technology have been revealed in a survey carried out by property services specialist, DMA Group. Whilst the findings show more
...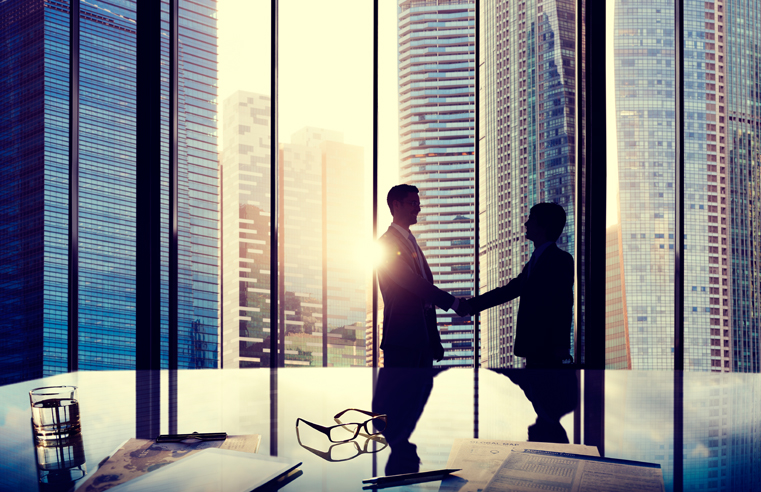 RELX, a global information and analytics company, has appointed JLL as its exclusive real estate advisor and service provider in EMEA and APAC. The appointment extends RELX's existing
...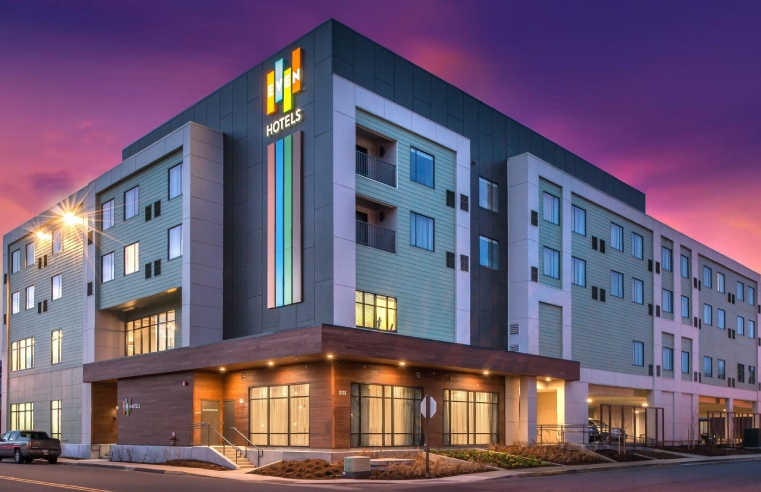 Safe and Sound Security looks at five ways hotels can operate safely in 2021. The latest edition of the UKHospitality and CGA Quarterly Tracker has revealed a 54% drop in sales for the
...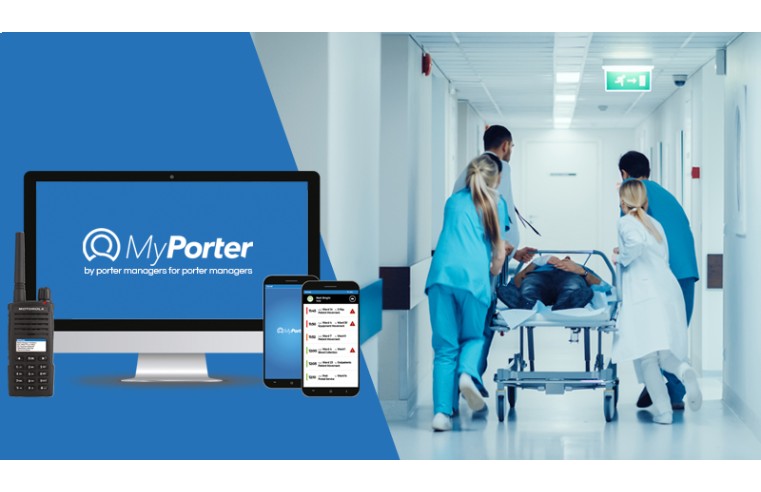 Following the Government's acknowledgment of the need to invest in Emergency Departments and improved patient flow during annual winter pressures coinciding with the COVID-19 pandemic, a
...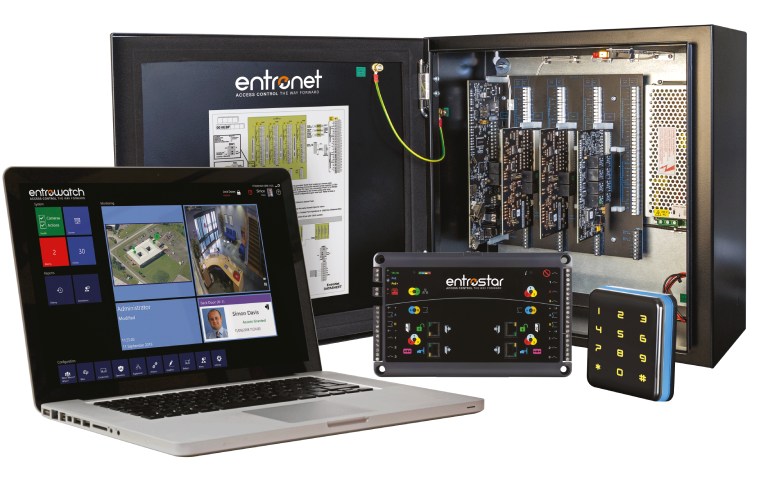 The latest version of EntroWatch includes several new features to help make buildings COVID-19 Secure. EntroWatch is the access control software for Entro series door controllers and
...