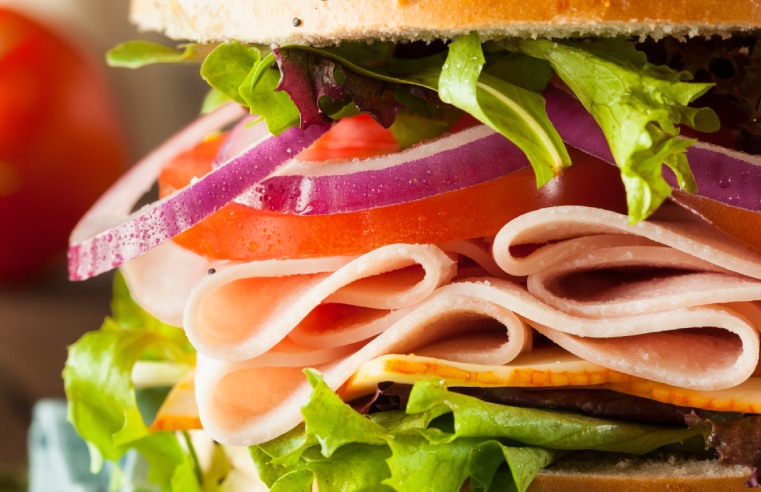 BonCulina UK has launched an online home-delivery food platform that enables companies to extend corporate catering beyond the four walls of their premises. The food service operator's
...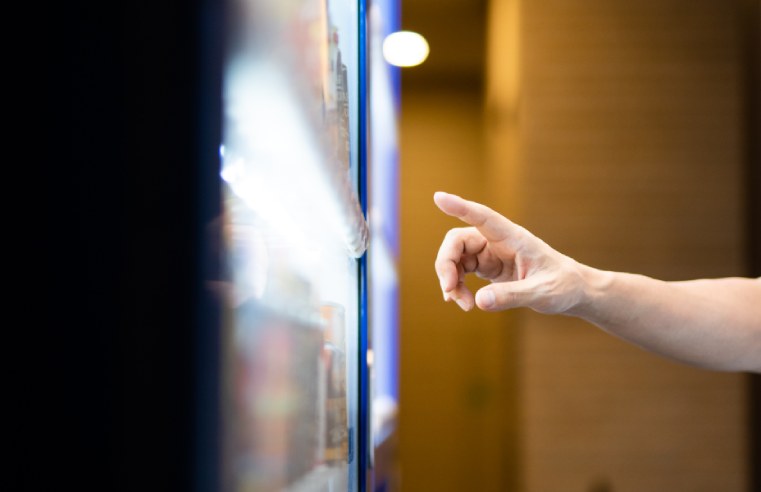 It's Lolly, the digital EPOS and commerce specialist, has added a vending offering to its suite of products. Lolly has partnered with Payter to introduce a cost-effective vending product to
...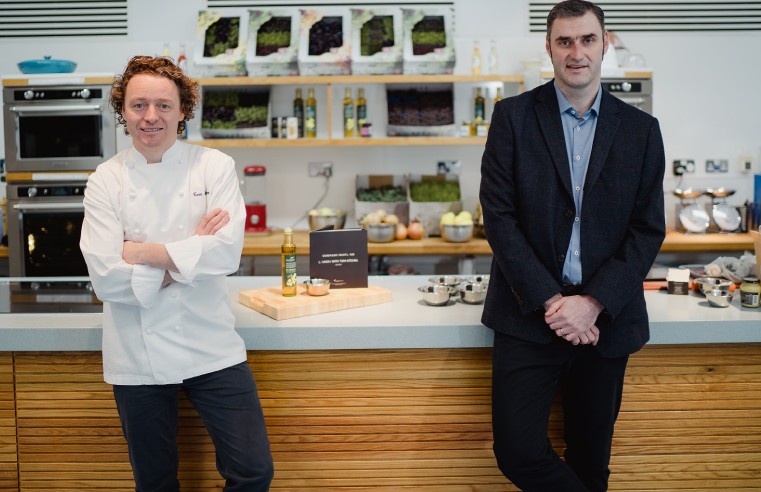 Compass Scotland has unveiled its first bespoke Modern Apprenticeship Programme, with a commitment to creating and developing 100 new Modern Apprenticeship opportunities in its first year. The
...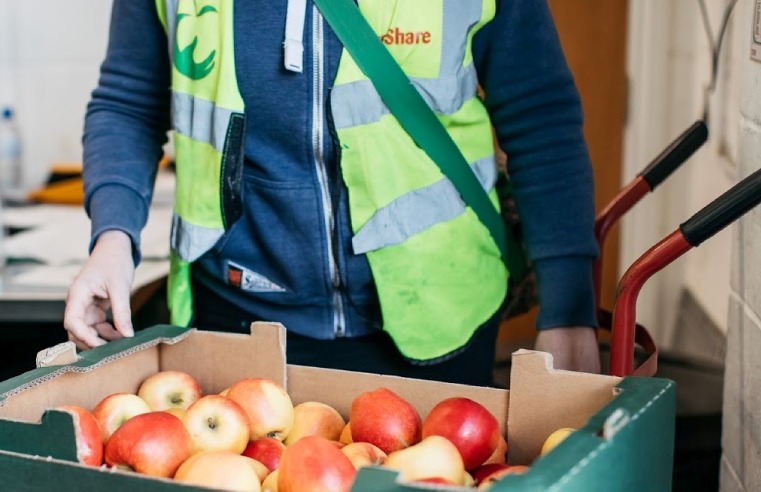 Compass Group UK & Ireland is partnering with WRAP, a UK-based sustainability charity, to support its inaugural Food Waste Action Week (1st – 7th March). It will see organisations across the
...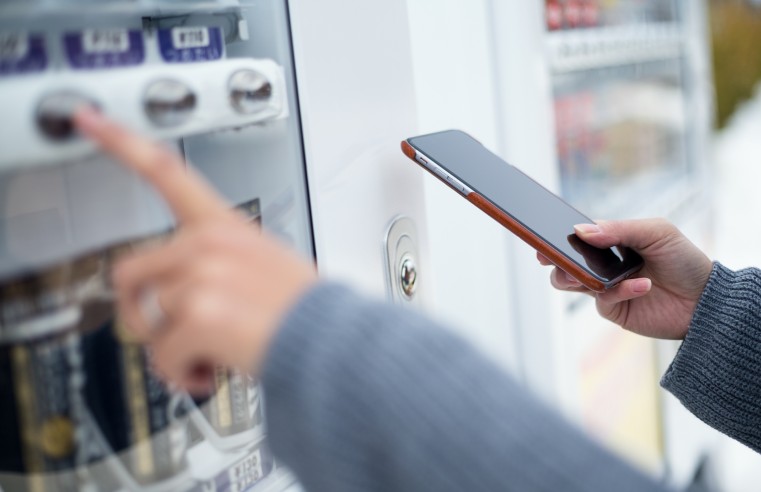 Lita Group, the established facilities management specialists, has officially launched VendMarket, its new no-contact vending service, as the next step in its automated retail model.
...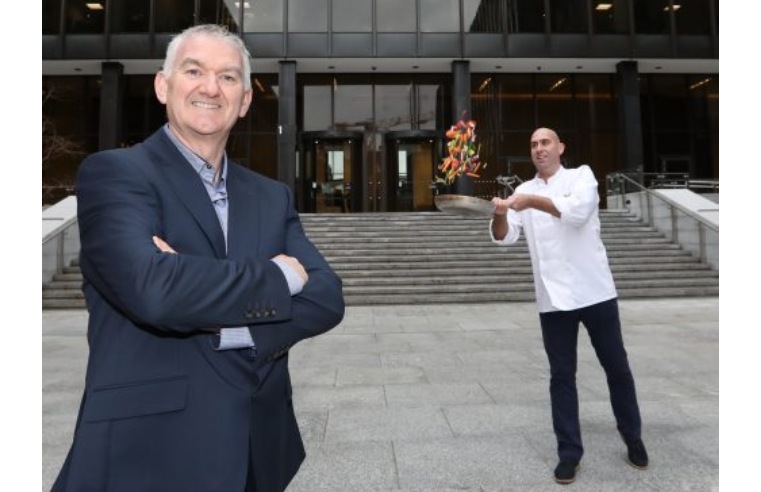 Mount Charles Ireland has secured a new contract with the Department of Health, based in Miesian Plaza on Baggot Street, Dublin. The catering team will provide services to all occupants situated
...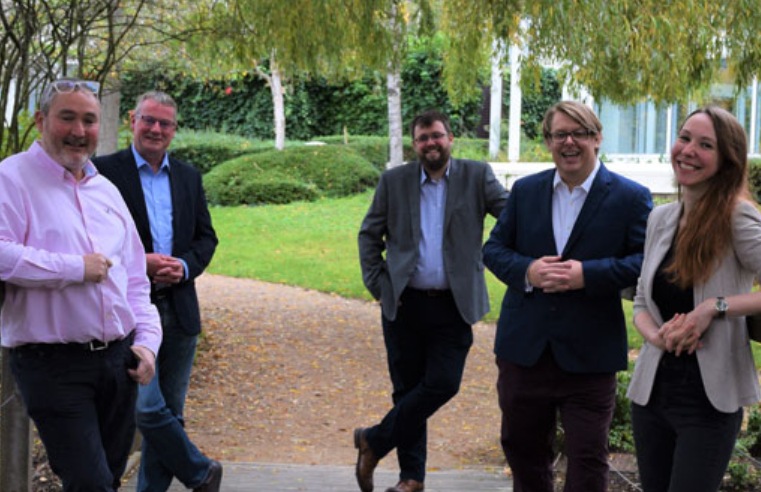 The lead directors of the UK foodservice consultancy arm of Jones Lang LaSalle (JLL) have taken over its management and operation under a mutual agreement that has seen it launched as a new
...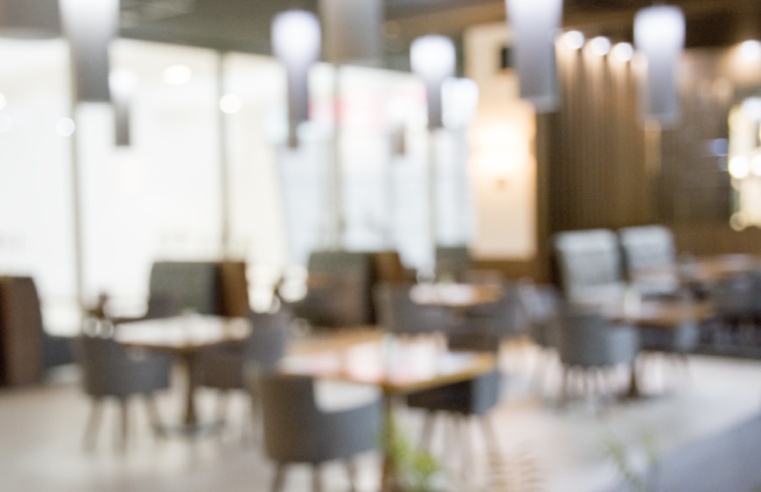 Sodexo has secured a new five-year deal with Solent University following a retender of the establishment's catering and hospitality services. The deal will see the support services
...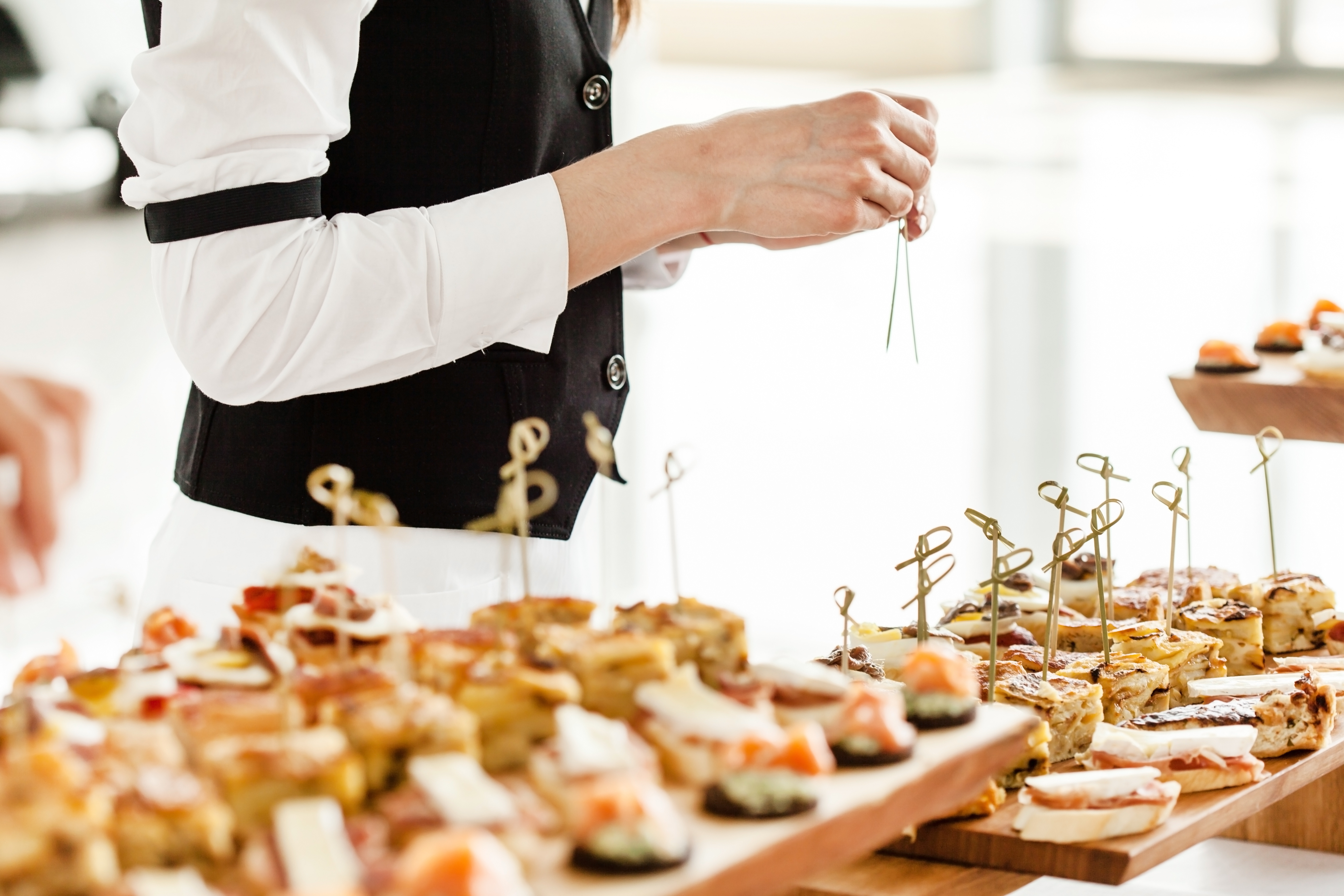 Irish catering and facilities management firm, Mount Charles, has been awarded a seven-year contract with national public media organisation RTÉ. The contract will see Mount Charles
...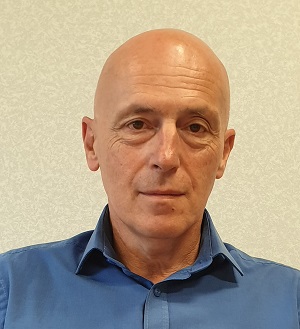 Atalian Servest has promoted Alistair McCourt to the role of Quality, Health, Safety and Environment (QHSE) Director UK & Ireland. McCourt joins the team at Atalian Servest after almost
...