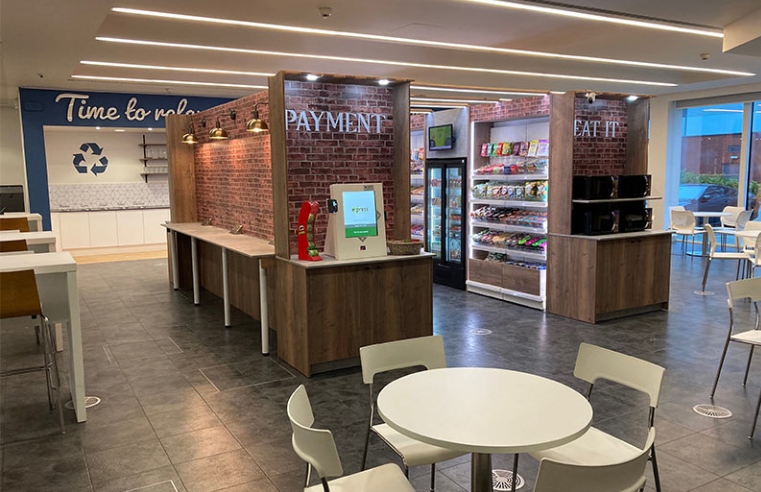 Facilities managers are under more pressure than ever to deliver a modern workplace that's fit for a post-Covid world. Whilst the number of staff may have decreased owing to hybrid working,
...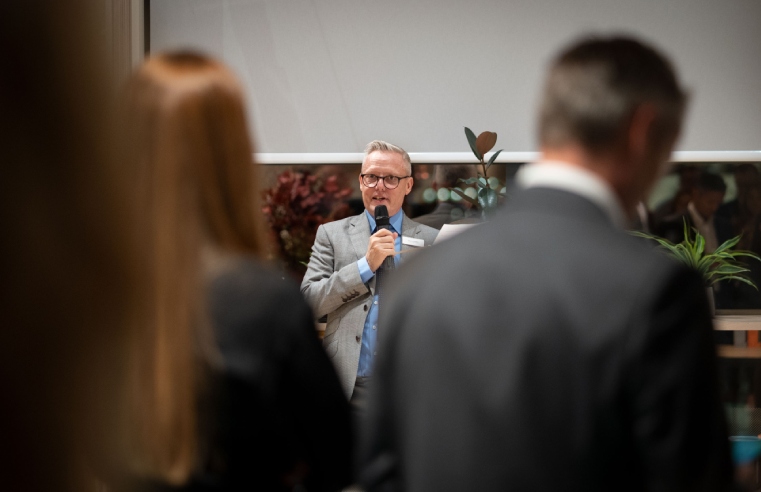 Independent contract catering company Thomas Franks has issued a vote of confidence in City-based corporates embracing post-Covid office life, with the launch of a new London-based division –
...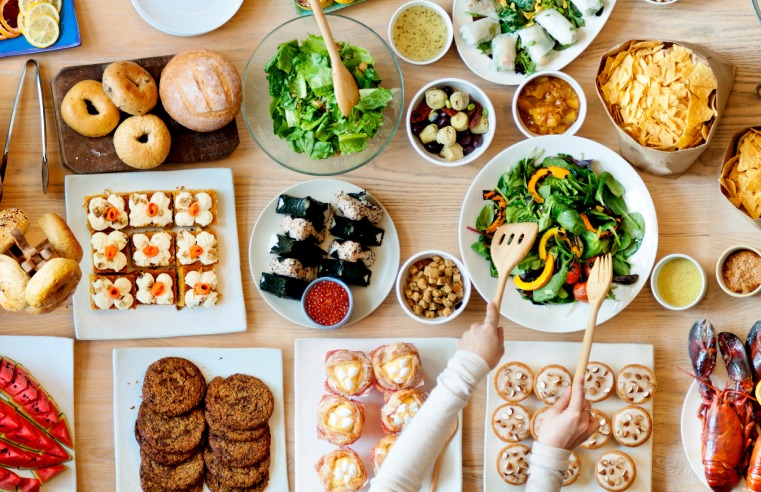 The National Theatre has selected independent street food pioneers KERB as its official catering and hospitality partner. KERB has partnered with Levy UK + I, Compass Group's sports and
...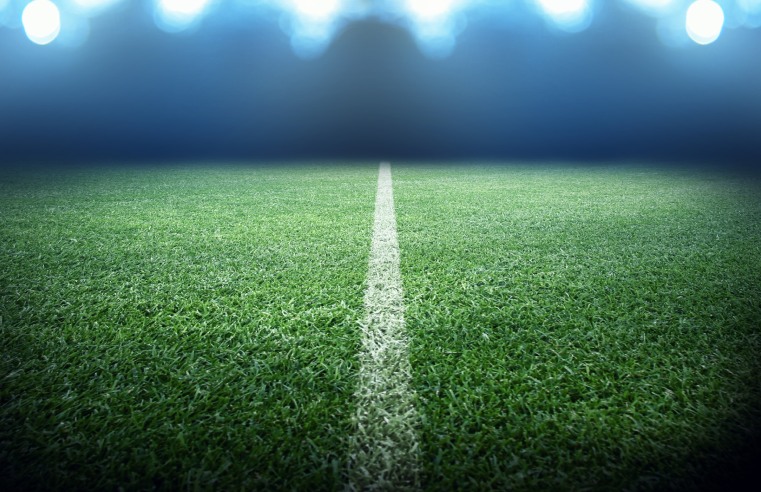 Compass Group UK's sports and hospitality arm, Levy UK + Ireland, has extended its contract with Chelsea FC as the club's official catering partner. As part of the renewed
...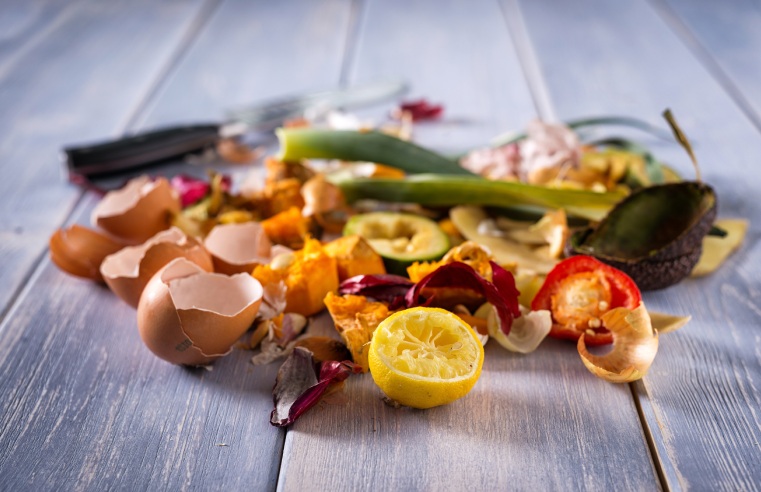 ISS Facility Services in the US has unveiled a programme to reduce all food waste produced in facilities where it provides food management services across the country by 50%. The company intends
...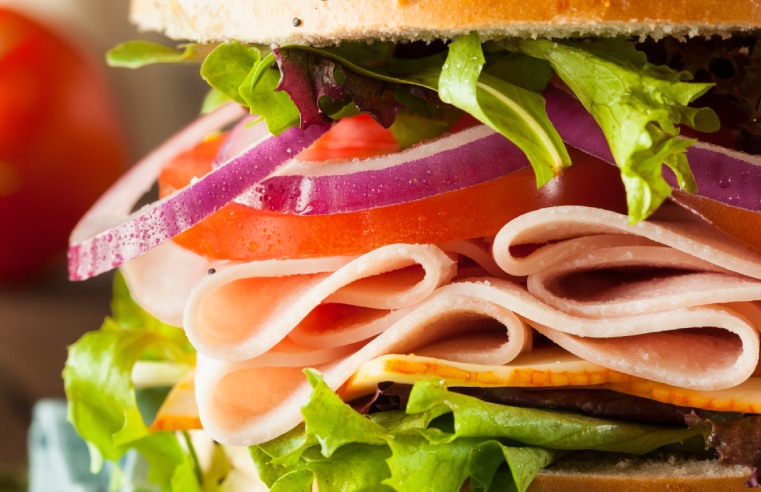 BonCulina UK has launched an online home-delivery food platform that enables companies to extend corporate catering beyond the four walls of their premises. The food service operator's
...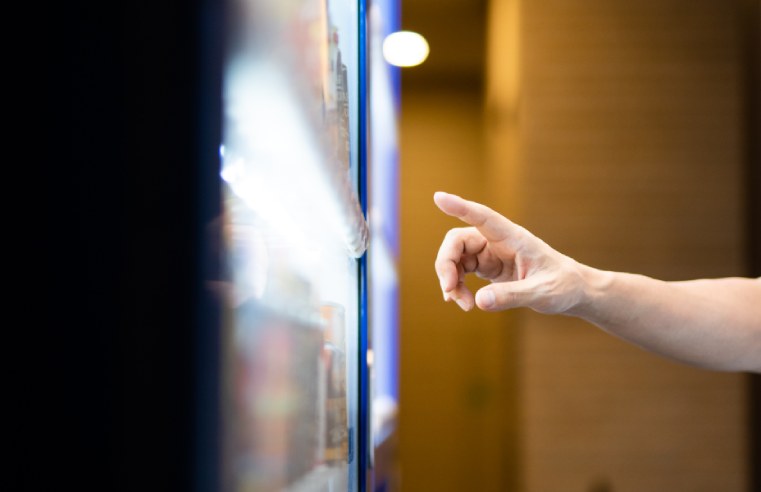 It's Lolly, the digital EPOS and commerce specialist, has added a vending offering to its suite of products. Lolly has partnered with Payter to introduce a cost-effective vending product to
...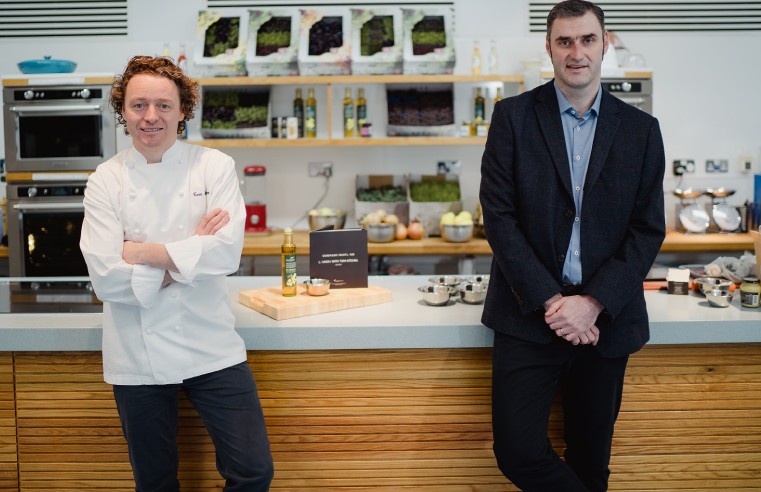 Compass Scotland has unveiled its first bespoke Modern Apprenticeship Programme, with a commitment to creating and developing 100 new Modern Apprenticeship opportunities in its first year. The
...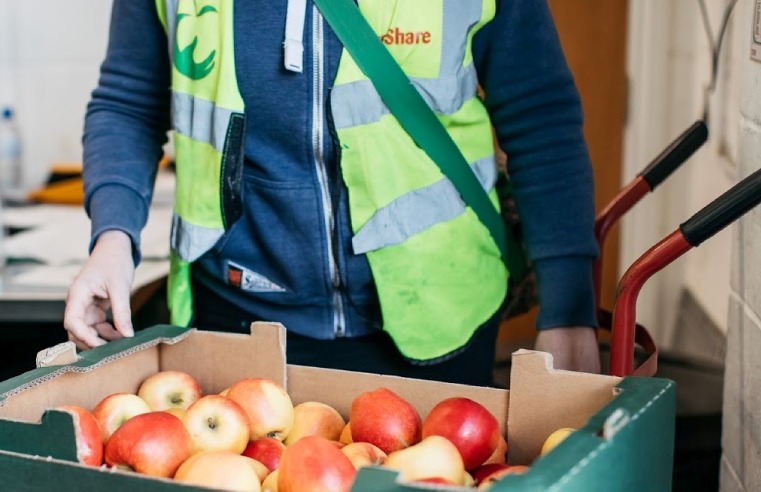 Compass Group UK & Ireland is partnering with WRAP, a UK-based sustainability charity, to support its inaugural Food Waste Action Week (1st – 7th March). It will see organisations across the
...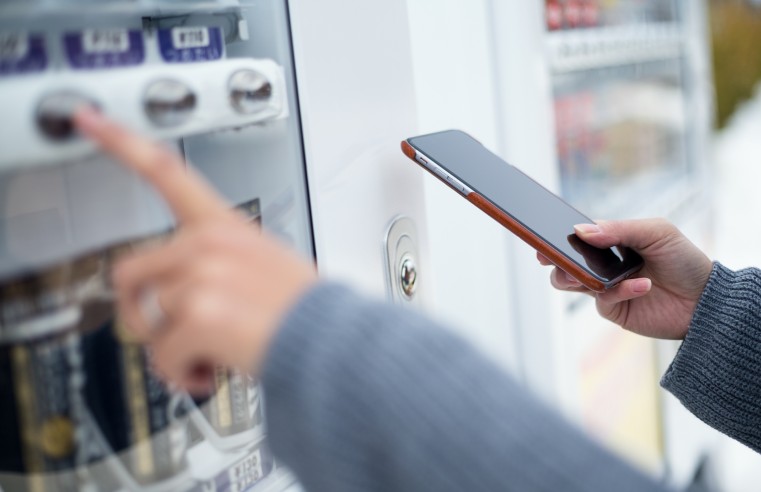 Lita Group, the established facilities management specialists, has officially launched VendMarket, its new no-contact vending service, as the next step in its automated retail model.
...