Category: AIR CONDITIONING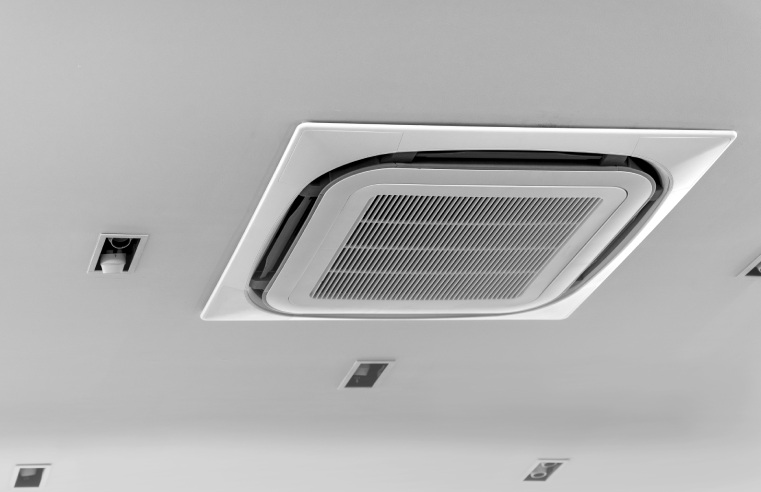 A new report has revealed a surge of investment in office ventilation, cooling and air conditioning from UK businesses and the public sector over the last year. The research by energy efficiency
...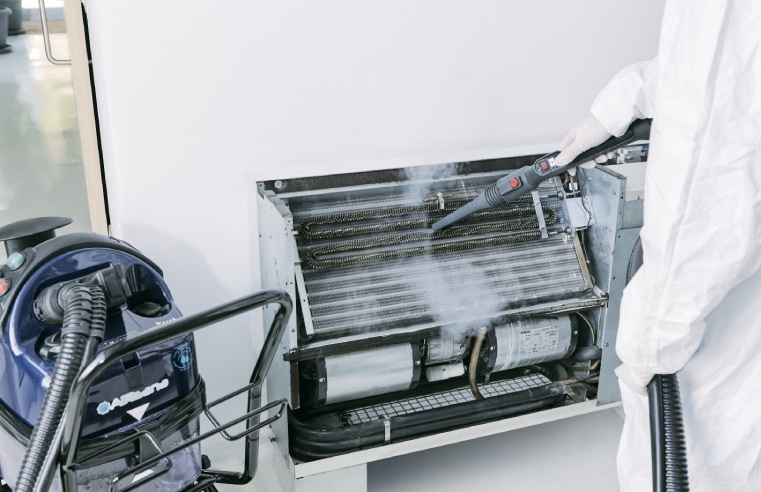 Evotech Air Quality has become the first UK company to offer services using the AIRsana patented solution for the sanitisation of AC and mechanical ventilation equipment. Traditional methods of
...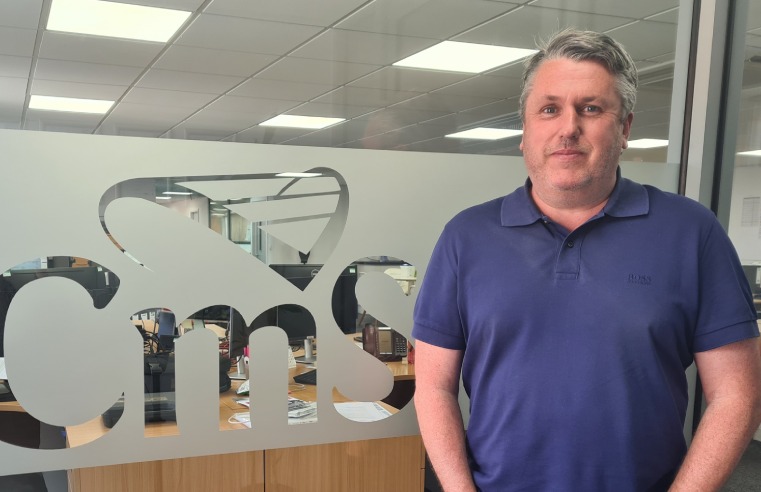 Commercial Maintenance Services UK Ltd (CMS) has appointed Craig Mclachlan to lead its newly launched air conditioning division. He will use his more than 30 years' experience in the sector
...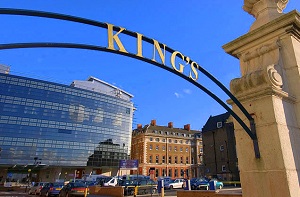 Artic Building Service has secured a new maintenance contract to deliver the heating, ventilation and air conditioning maintenance services to the prestigious King's College Hospital.
...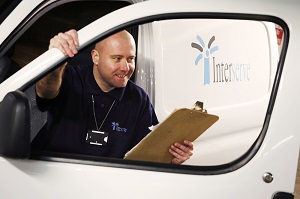 Crown Paints Limited has awarded a mechanical and electrical maintenance contract to international support services group Interserve. The contract will see Interserve deliver mechanical and
...