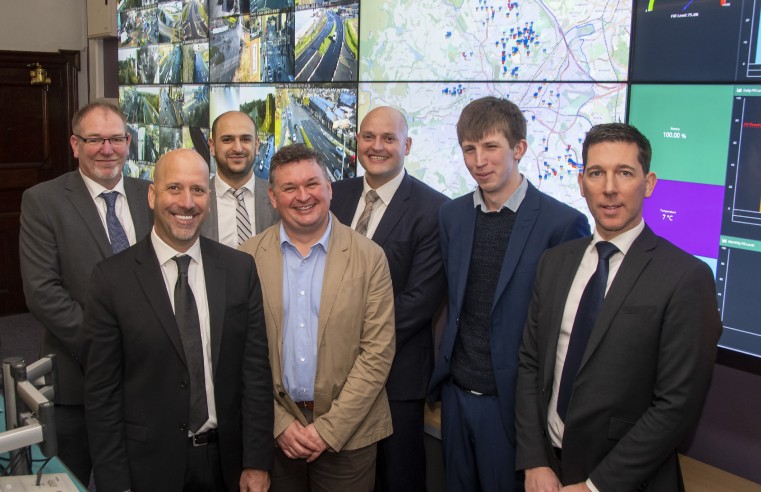 Amey will have created a digitised public highway network for Sheffield by Spring 2020, with thousands of individual sensors communicating wirelessly via smart sensors deployed to the city's
...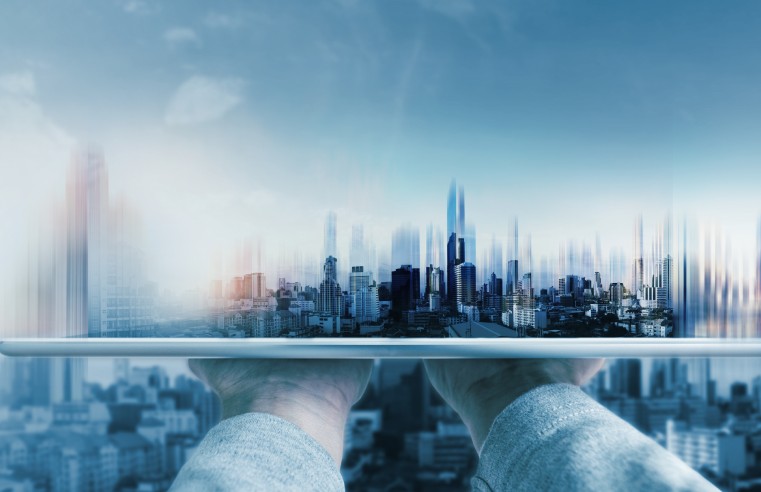 ENGIE has secured a place as a supplier on Lot 6 of the new Crown Commercial Service (CCS) RM6017 Postal Goods, Services and Solutions framework. The framework provides the public sector with
...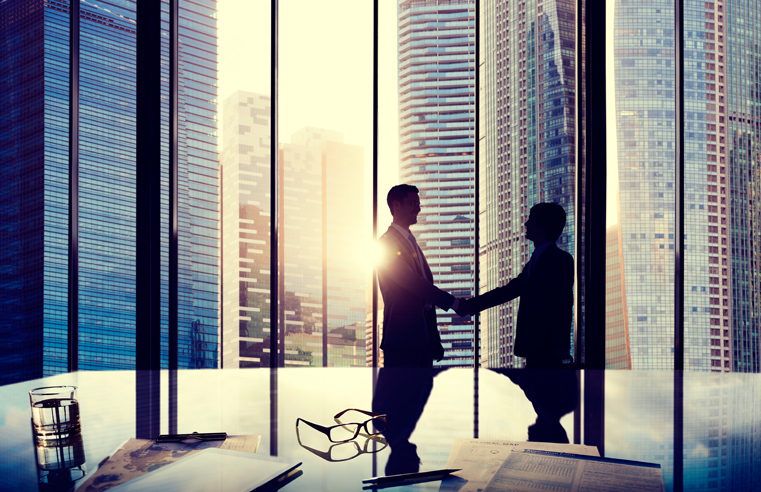 Birmingham Museums Trust has selected OCS for a three-year contract to provide cleaning and support services. The Trust has nine museum venues across Birmingham, including the innovative
...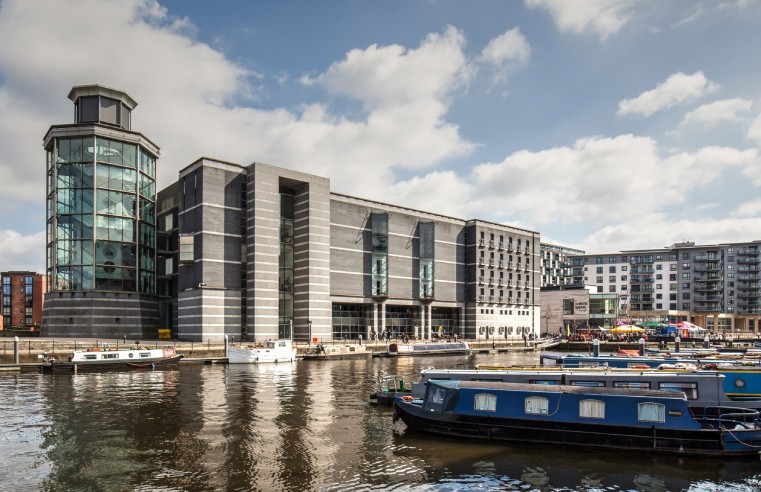 RA Venues, the recently rebranded Compass business, has secured the contract to provide hospitality and catering services at the Royal Armouries Museum in Leeds. The contract, will see RA Venues
...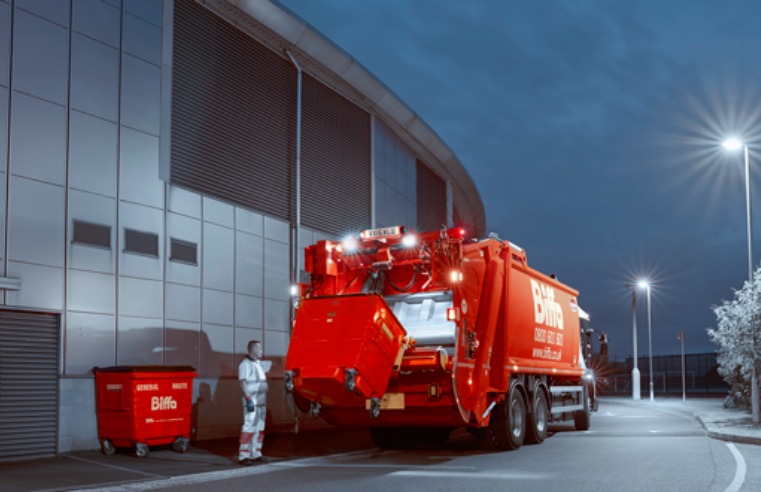 Biffa has secured an eight-year household waste and recycling contract with Winchester City Council. The contract, which will commence in September 2020, will see the national recycling
...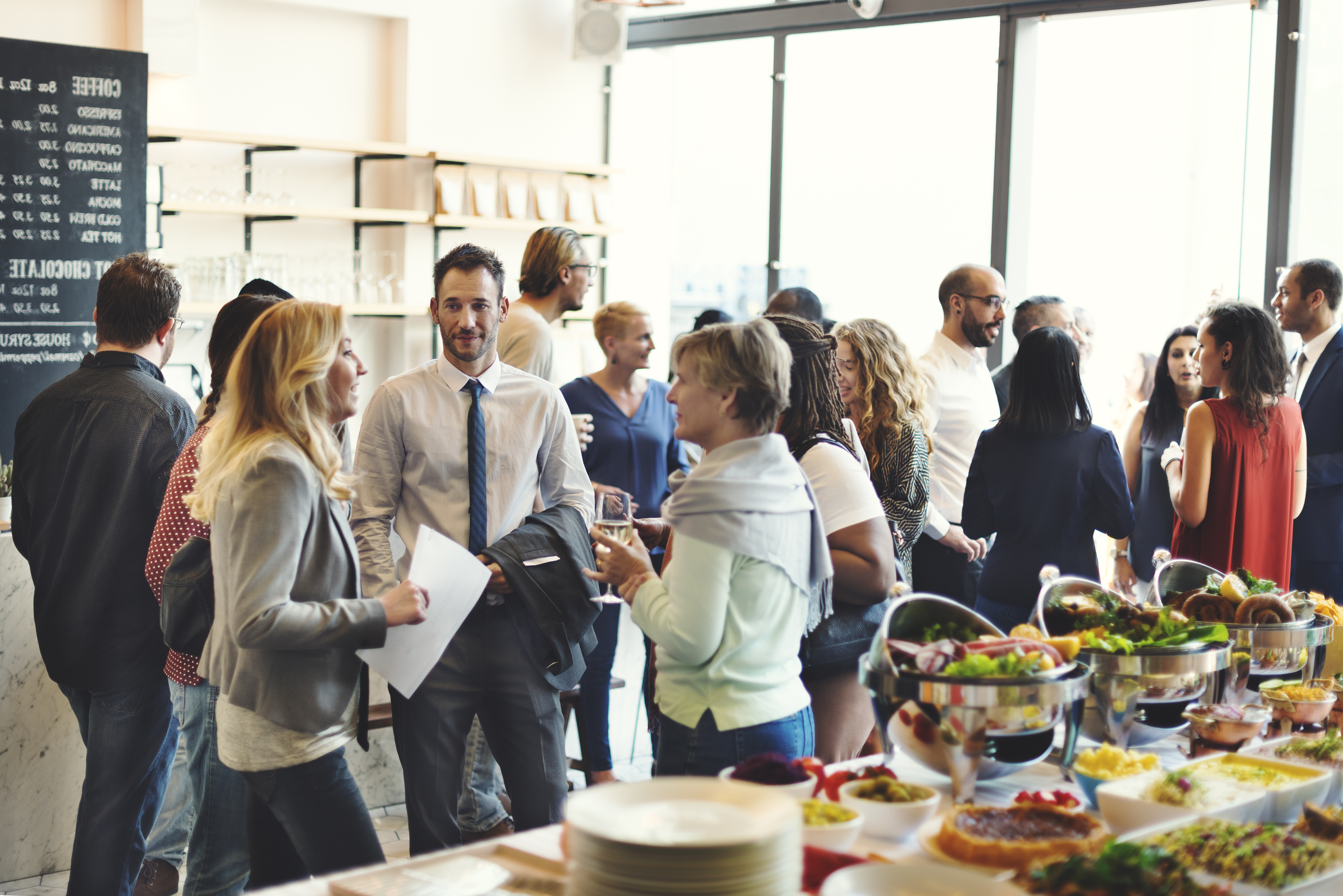 London-based contract caterer Vacherin has secured five contract wins, worth a total of £19m, to deliver bespoke catering and hospitality services. Vacherin says it has made significant
...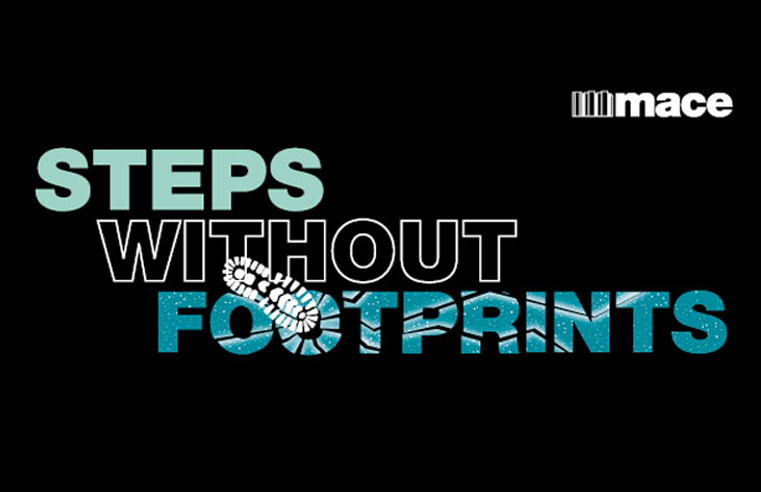 Mace, an international construction and consultancy company, has announced that it will achieve net zero carbon emissions in 2020. The ambitious goal will see the company reduce its carbon
...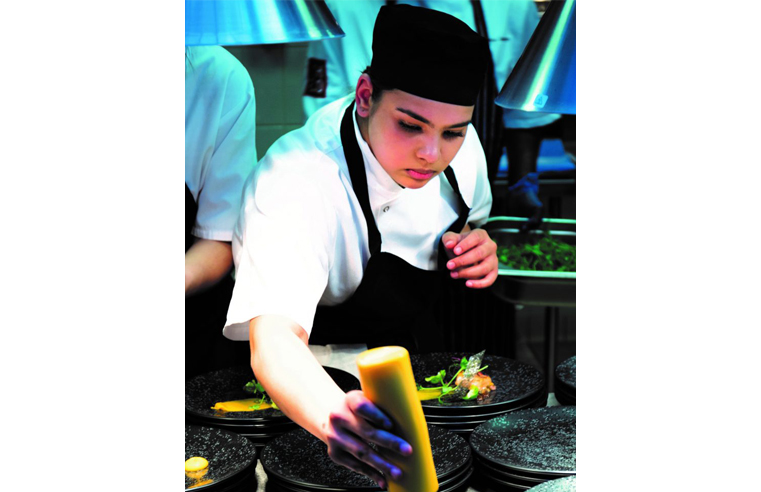 To mark National Apprenticeship Week 2020, CH&CO has launched the CH&CO Grow With Us Apprenticeship Academy, confirming the company's commitment to the development of new and existing team
...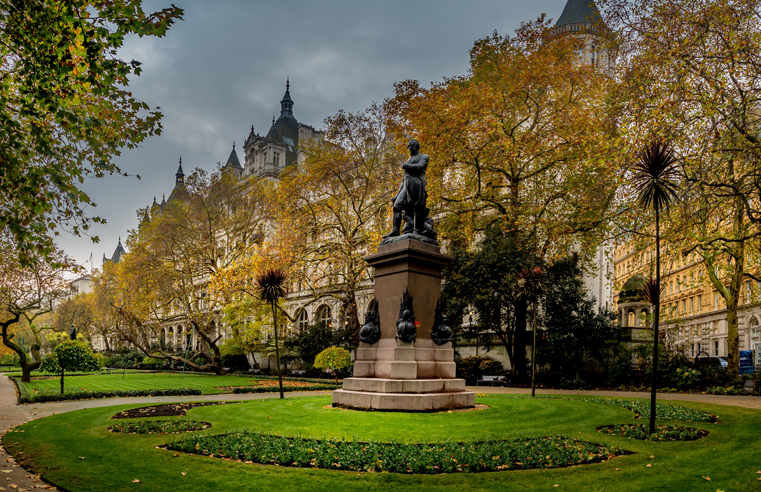 Work to reduce the size of the government estate has freed up land for development and secured more than £2bn over the past year, according to the latest data released by the Cabinet Office.
...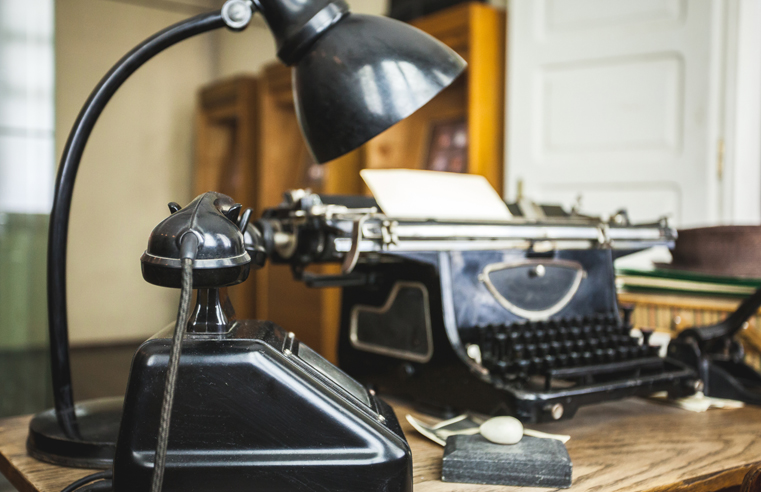 The Imperial War Museum has awarded a 26-month hard services contract to Atalian Servest. The deal is said to be worth around £2.2m and is separate from the deal the company won in November
...