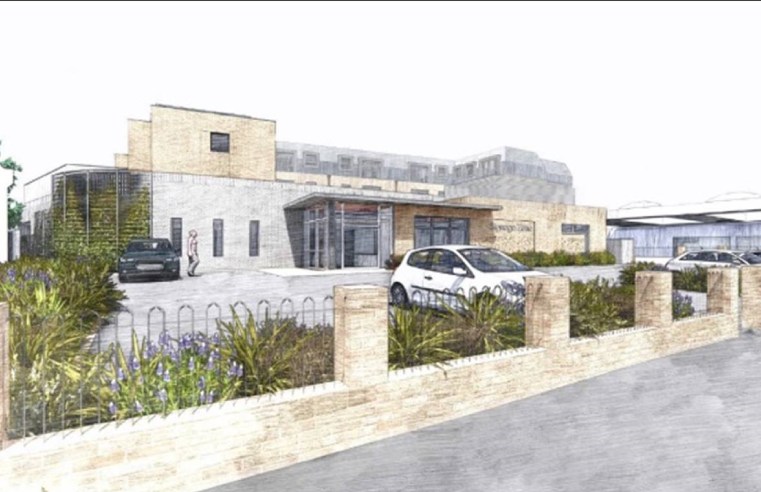 Willmott Dixon has been appointed by Woking Borough Council to deliver Hale End Court, which will provide independent living and extra care housing facilities in Old Woking, Surrey. Procured
...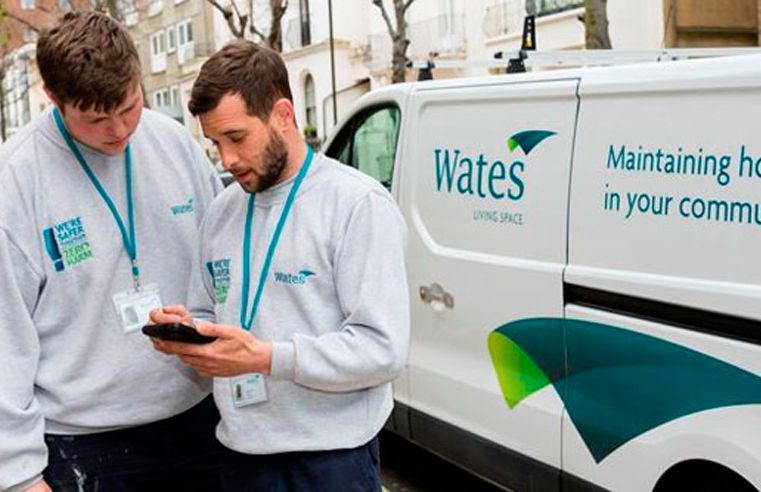 Peabody Housing Association has awarded a contract to Wates Living Space to deliver responsive repairs and specialist works for over 13,000 homes. The three-year deal, which comes with an option
...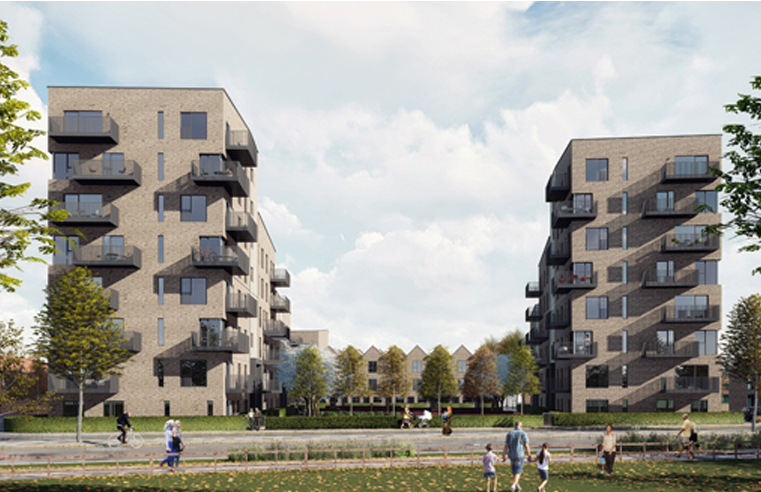 Mechanical and electrical services specialist J S Wright has been awarded a contract worth more than £2m for a major new housing scheme in north London. The company will fit out Seasprite
...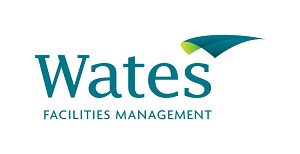 The Wates Group is set to expand its facilities management offering by unveiling Wates Facilities Management ('Wates FM'). Formerly operating as Wates Smartspace FM, Wates FM will
...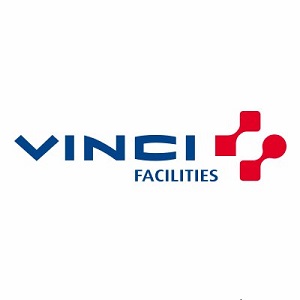 VINCI Facilities has won a new four-year contract with Sandwell Metropolitan Borough Council to deliver external improvement works across its social housing estates starting in January. Delivered
...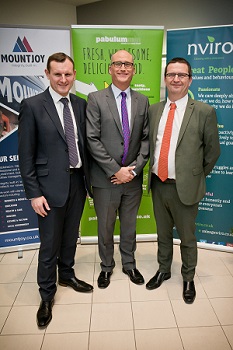 The founders of The Quarr Group have agreed a Management Buy-Out (MBO) with the directors of its three subsidiaries: Mountjoy, Nviro and Pabulum. The companies specialise in building maintenance and
...