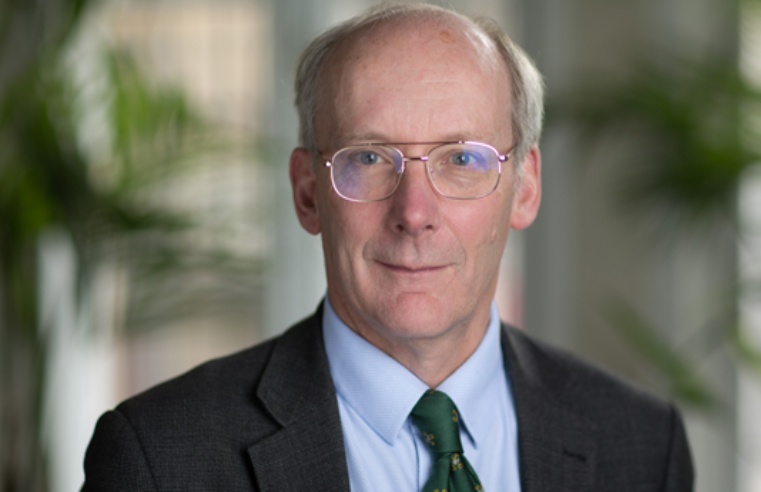 Leading University of Oxford expert, Professor Sir Charles Godfray FRS, has been appointed by Compass Group UK & Ireland as Chief Climate and Sustainability Advisor to its Executive Team. The
...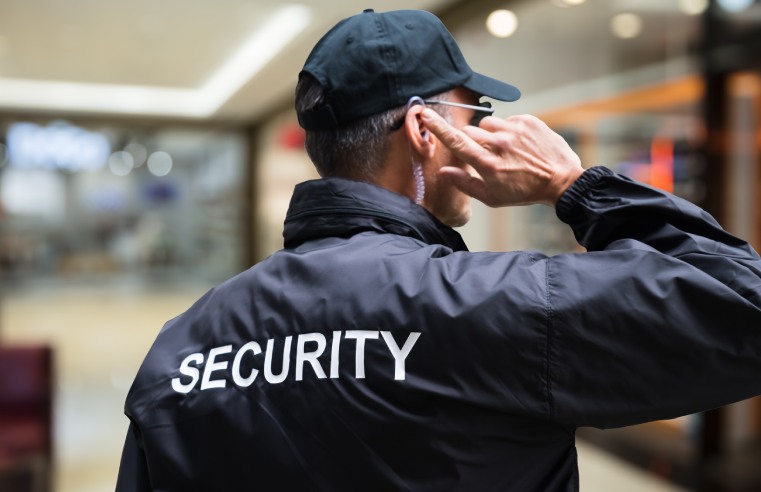 Portico, the specialist provider of high quality, tailored guest services, has announced that it has been selected to provide a suite of bespoke guest services at the prestigiously located
...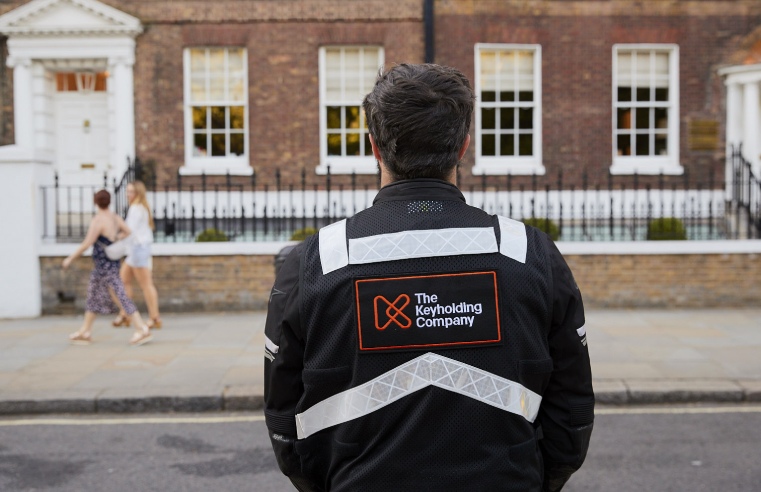 The Keyholding Company, the tech-enabled security services provider, has today announced the relaunch of its emergency and temporary guarding service which gives guarding and facilities managers a
...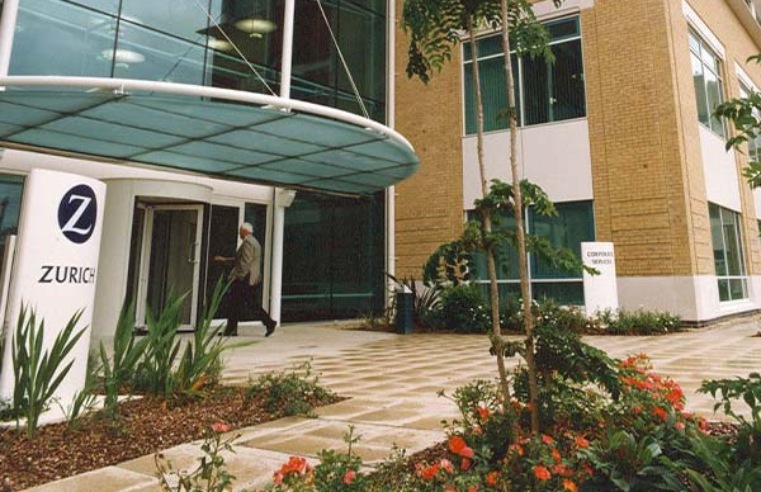 Corps Security has been awarded a three-year contract with insurance firm, Zurich, to deliver guarding services across its UK portfolio which includes premises in London, Birmingham, Glasgow,
...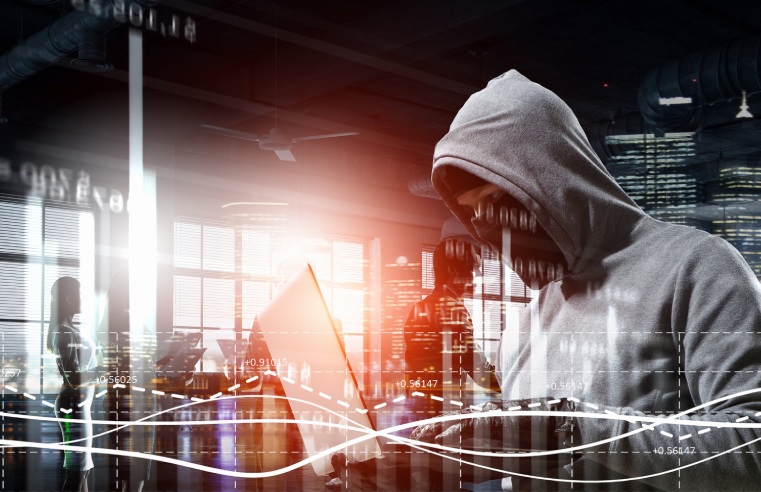 A recent study by telecommunications provider, TextAnywhere, looked into the screen habits of 1,000 employees in the UK and revealed that over two-thirds (67.4%) are using their mobiles for work,
...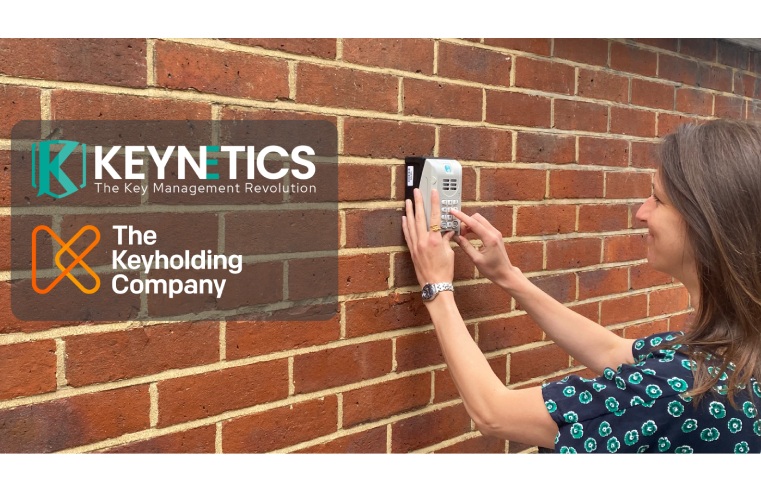 Tech-enabled mobile security service provider, The Keyholding Company, has partnered with disruptive electronic key safe supplier, Keynetics, to shake up traditional keyholding, alarm response and
...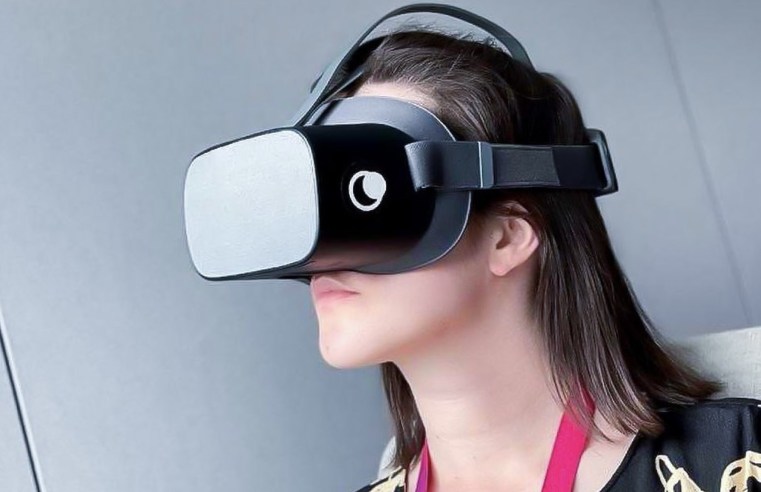 Corps Security has partnered with tech company MoonHub to deliver virtual reality training to its security officers at two key London sites. More than 70 officers at BNP Paribas and the
...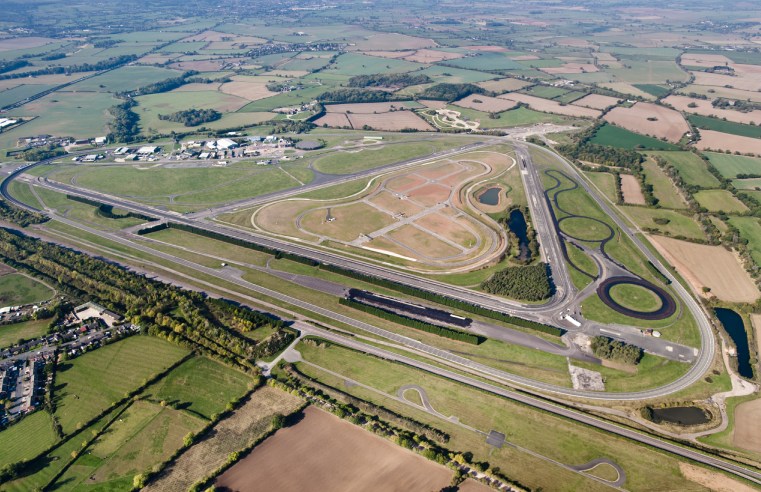 Worldwide independent vehicle engineering and development consultancy, HORIBA MIRA, has appointed Pareto FM to provide Total FM services to its 850-acre estate in Nuneaton and sister site in
...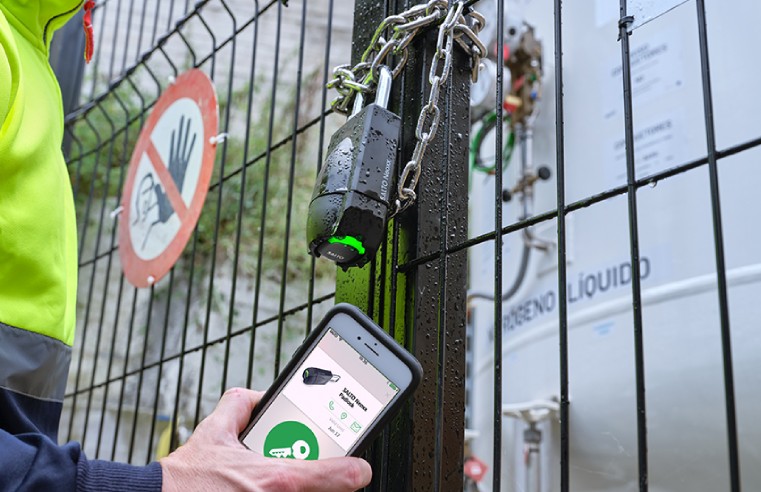 The SALTO Neoxx electronic padlock's new features and enhancement keep it at the cutting edge of the security industry and access control ecosystem. SALTO Systems has invested years of
...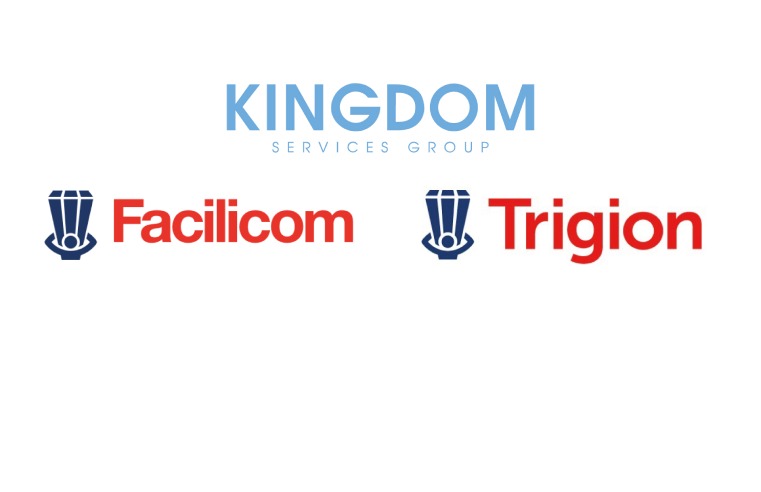 Kingdom Services Group Ltd has completed the purchase of Facilicom Cleaning Services and Trigion Security Services in a move that will bolster the firm's cleaning and security credentials, and
...