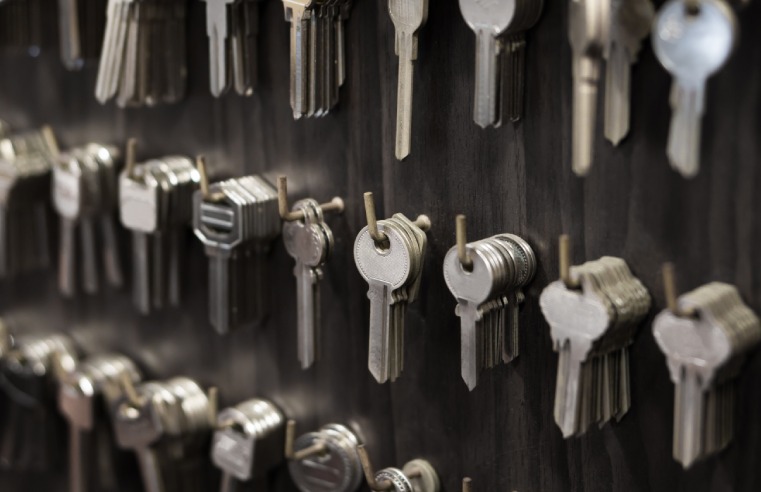 Business facilities, whether a gym, hotel, or office space, require a safe place for storing keys to limit the risk of theft and increase the overall security of the premises. Here, Reece
...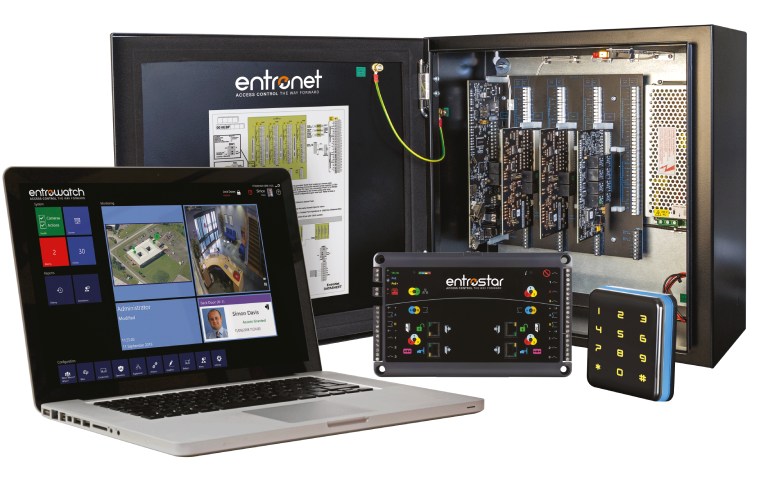 The latest version of EntroWatch includes several new features to help make buildings COVID-19 Secure. EntroWatch is the access control software for Entro series door controllers and
...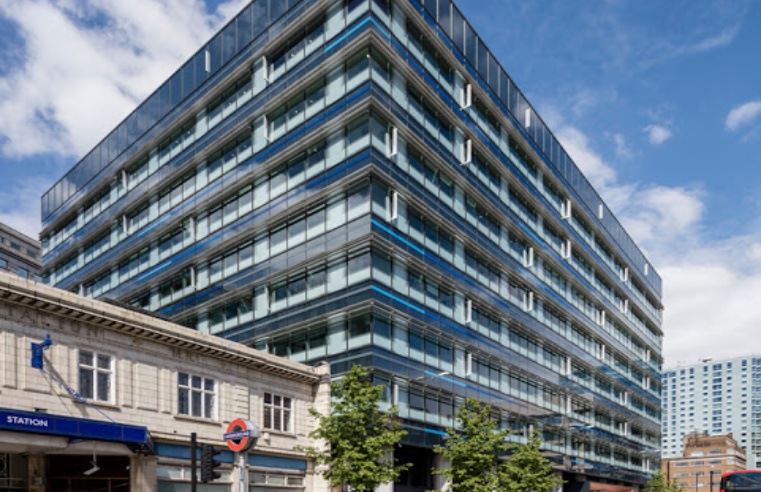 Axis Security has been chosen by Workman LLP, a UK-based independent building consultancy and commercial property management firm, to provide security services for two of the company's
...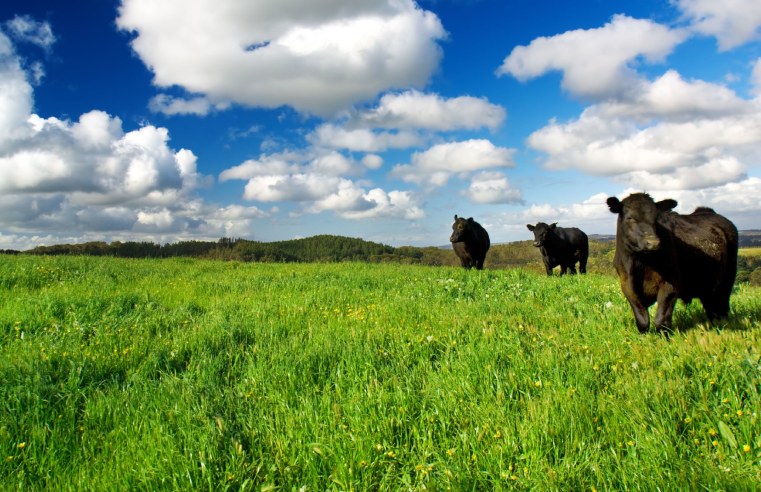 Carlisle Support Services has won a contract with Saputo Dairy UK to deliver integrated security services over a three-year term to their Kirby site. Our team of dedicated employees
...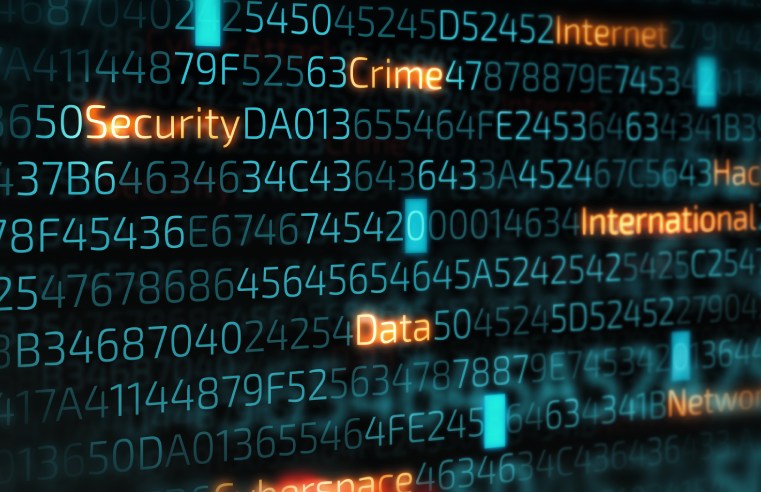 The Foreign Secretary Dominic Raab has called for an end to cyber attacks by hostile actors who are using the coronavirus pandemic as an opportunity to carry out malicious cyber activity, including
...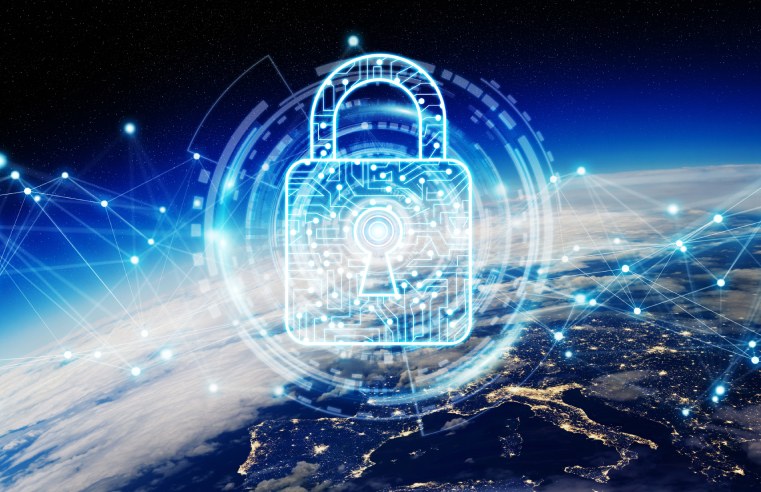 The IoT Security Foundation (IoTSF) and Institute of Workplace and Facilities Management (IWFM) have issued guidance on securing Building Management Systems and Internet of Things systems during the
...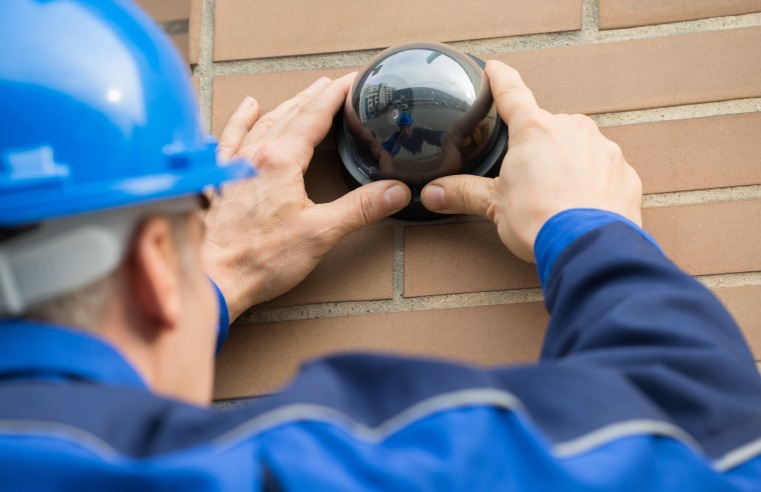 The British Security Industry Association (BSIA) has asked the Government to clarify the status of its members in light of the possibility of a lockdown and the closure of UK schools. BSIA
...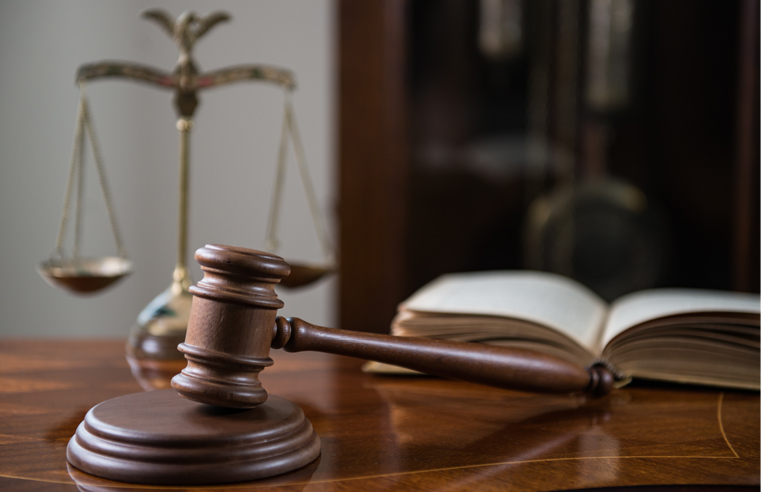 OCS, an international facilities management services company, has been appointed by the HM Courts & Tribunals Service (HMCTS) to provide security services, comprising guarding and alarm monitoring.
...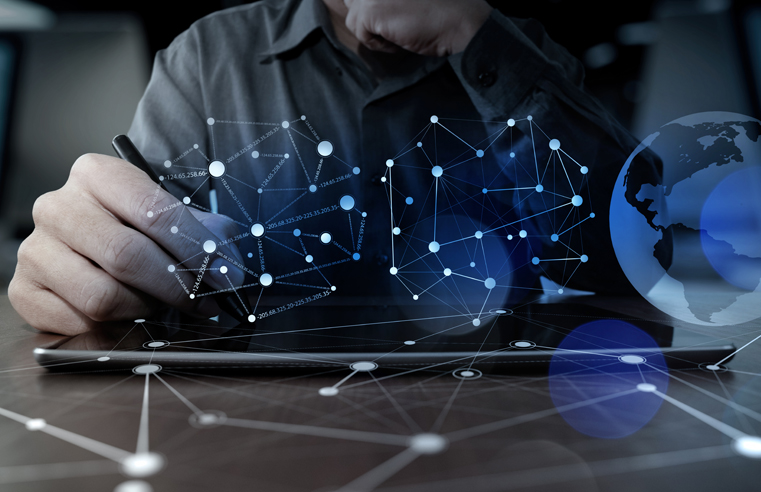 UK-based technology firm specialising in software for security guarding, cleaning and facilities management businesses, Innovise, has been acquired by TEAM Software, a provider of technology
...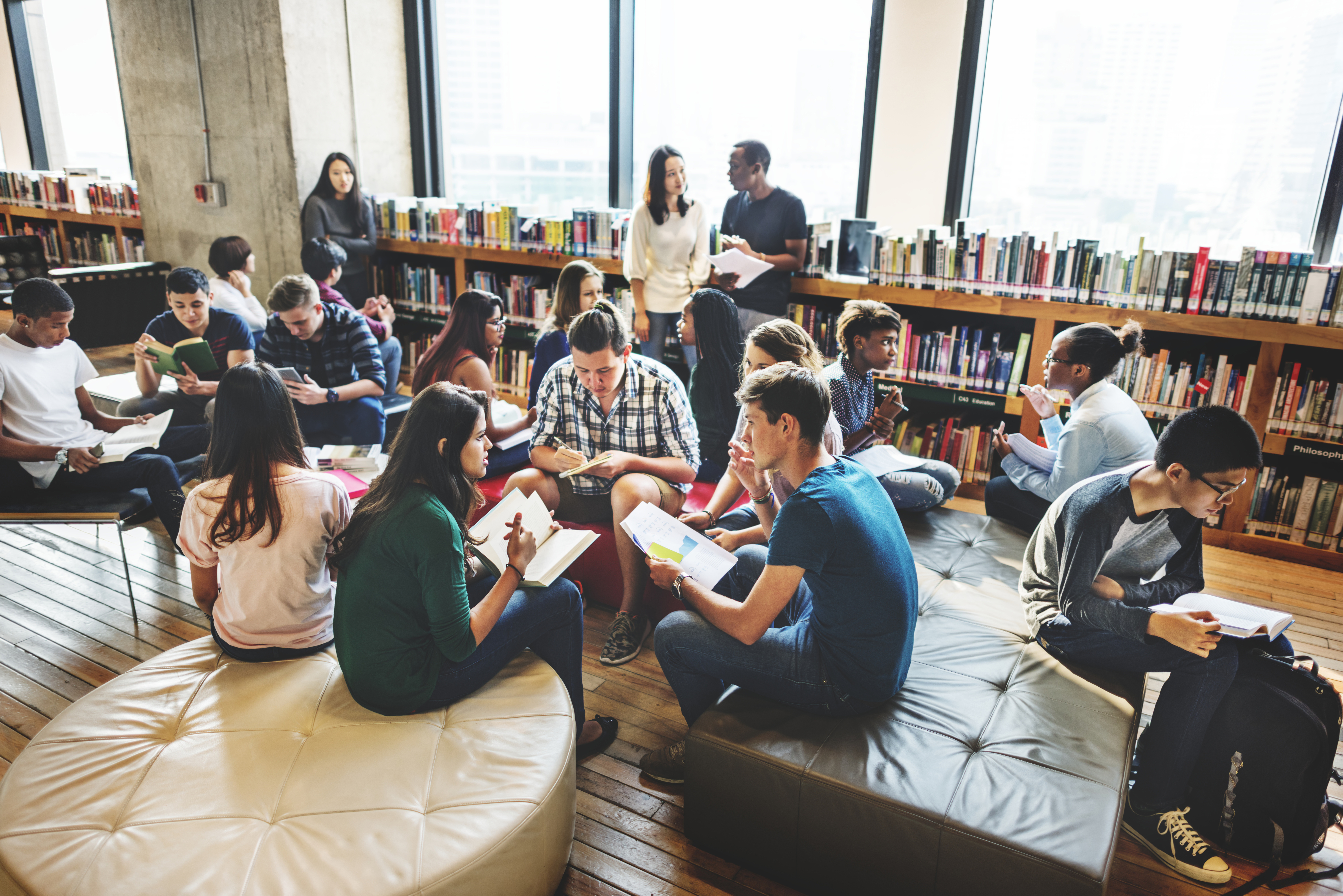 Norse has retained its contract to supply cleaning and security services to Northampton College. The new three-year deal, worth around £1.5m, covers the three vocational teaching campuses
...