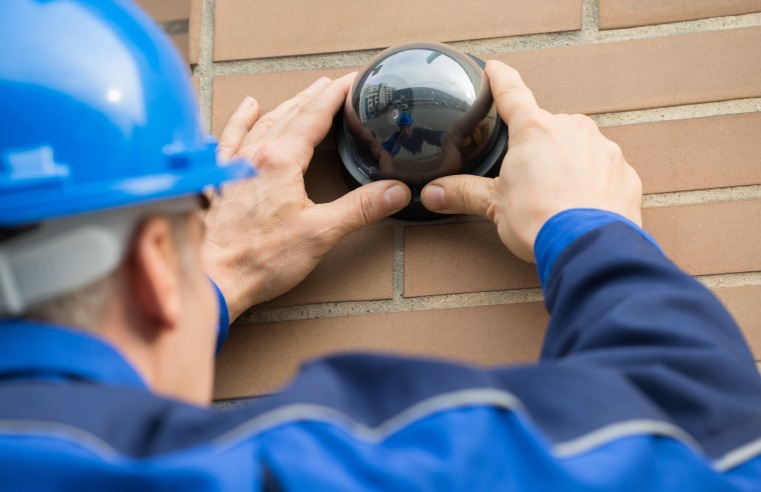 The British Security Industry Association (BSIA) has asked the Government to clarify the status of its members in light of the possibility of a lockdown and the closure of UK schools. BSIA
...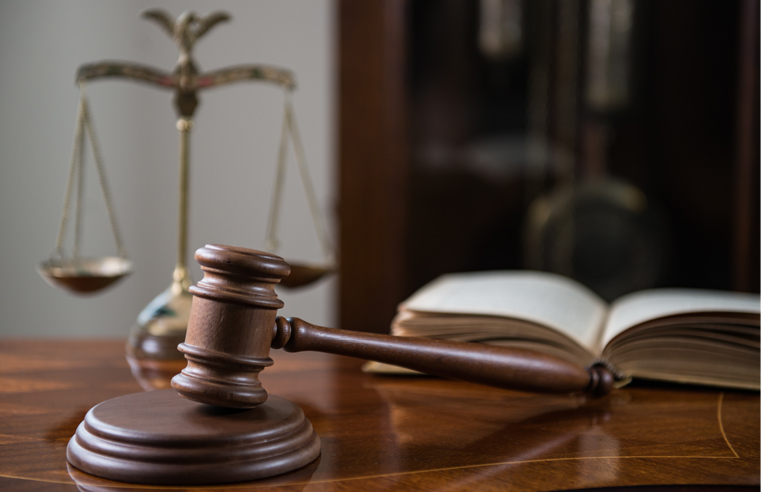 OCS, an international facilities management services company, has been appointed by the HM Courts & Tribunals Service (HMCTS) to provide security services, comprising guarding and alarm monitoring.
...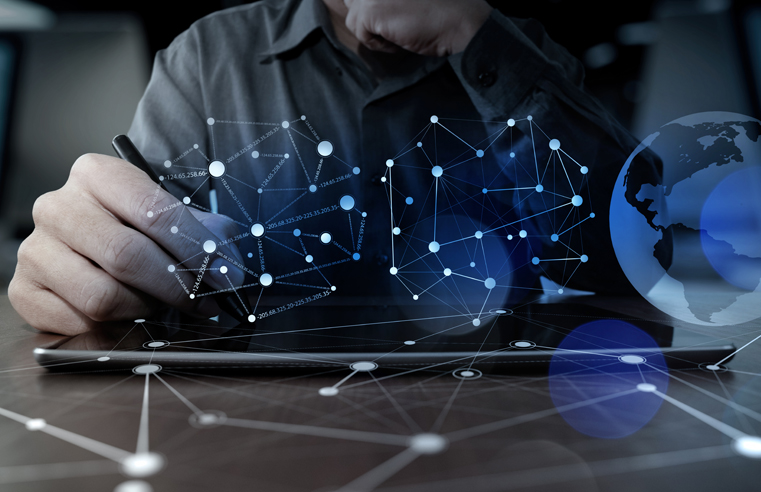 UK-based technology firm specialising in software for security guarding, cleaning and facilities management businesses, Innovise, has been acquired by TEAM Software, a provider of technology
...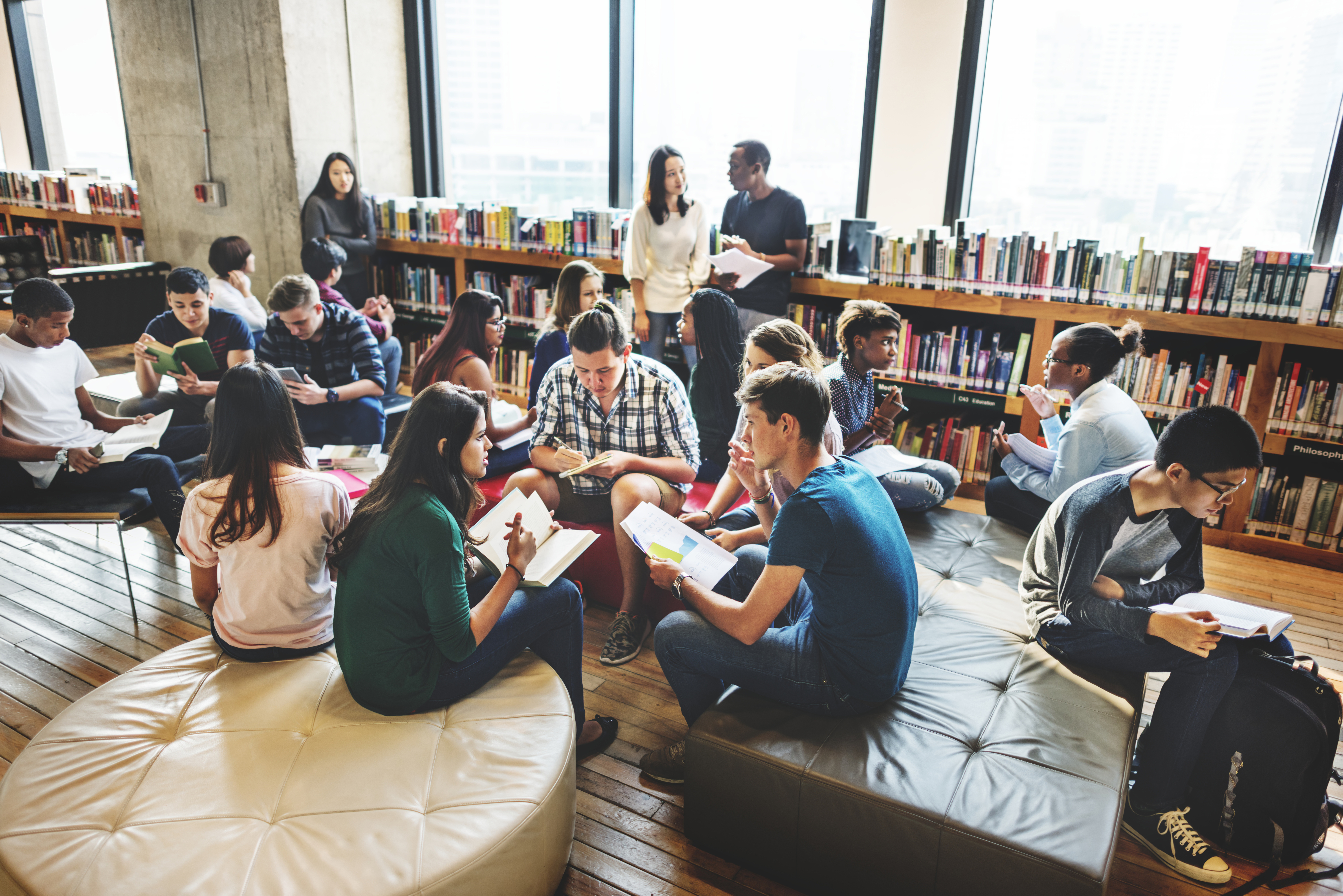 Norse has retained its contract to supply cleaning and security services to Northampton College. The new three-year deal, worth around £1.5m, covers the three vocational teaching campuses
...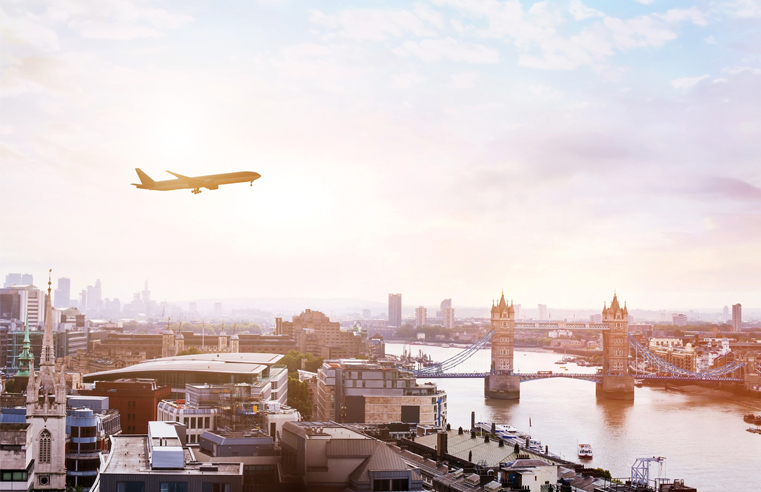 Mitie has landed a two-year contract extension with London City Airport, London's most central airport. Mitie has provided security at the airport since 2016 and will continue to provide
...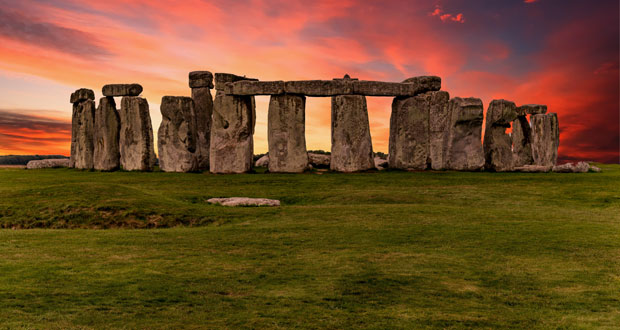 English Heritage has appointed Venture Security to provide services at the world-famous Stonehenge monument in Wiltshire. Located on Salisbury Plain, Stonehenge is classified as a UNESCO World
...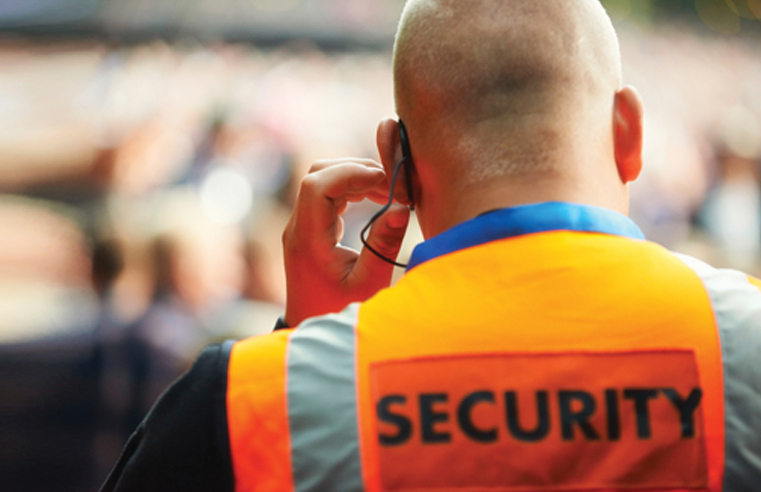 Corps Security has won a three-year contract to provide security services to Registers of Scotland at Meadowbank House in Edinburgh. Under the contract terms, a team of 10 officers will provide
...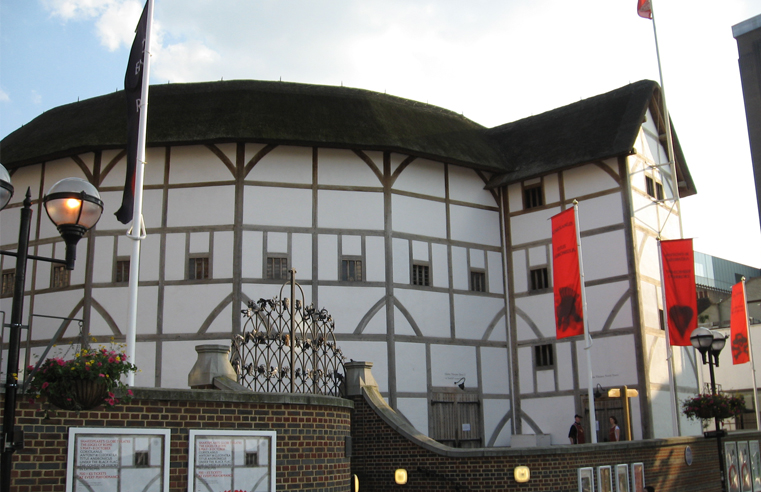 Cordant Security, part of Cordant Group, has secured a two-year contract extension to continue providing a wide range of dedicated security solutions at Shakespeare's Globe on Bankside, which
...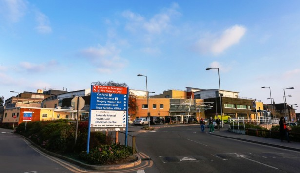 ISS Healthcare has secured a five-year contract renewal with West Middlesex University Hospital, part of Chelsea and Westminster Hospital NHS Foundation Trust worth more than £40m. The
...

Mitie's Care & Custody division has been named as a supplier on the Prison Operator Services (POS) framework. The Ministry of Justice launched the POS framework to effectively manage a
...