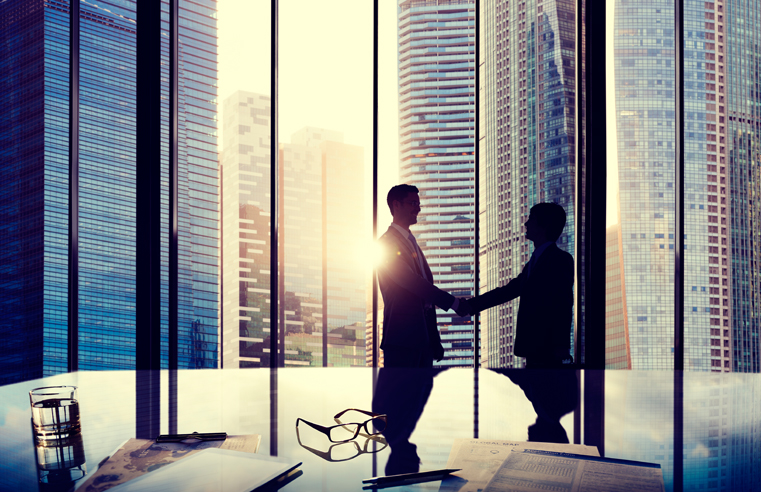 Chubb, a fire safety and security solutions provider, has landed a significant security contract as part of a OPW (Office of Public Works) project to build a new complex for the Republic of
...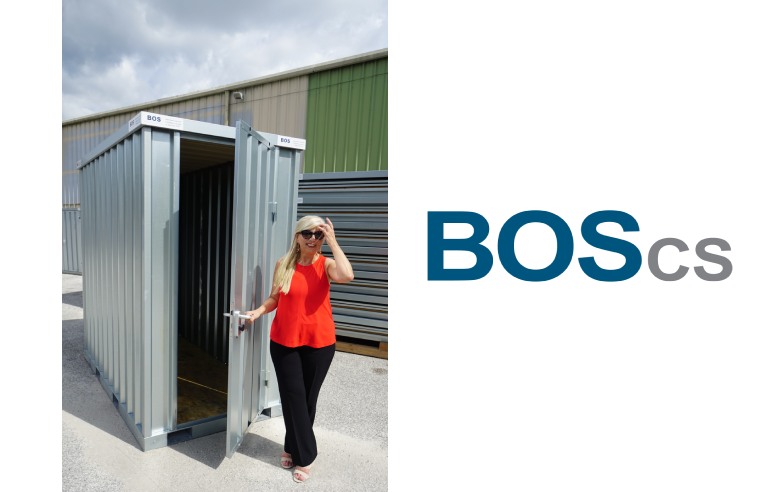 BOS Construction Solutions (BOS CS) has recently introduced its new container model which is made with galvanized steel and secured using iLOQ's state-of-the-art digital access management
...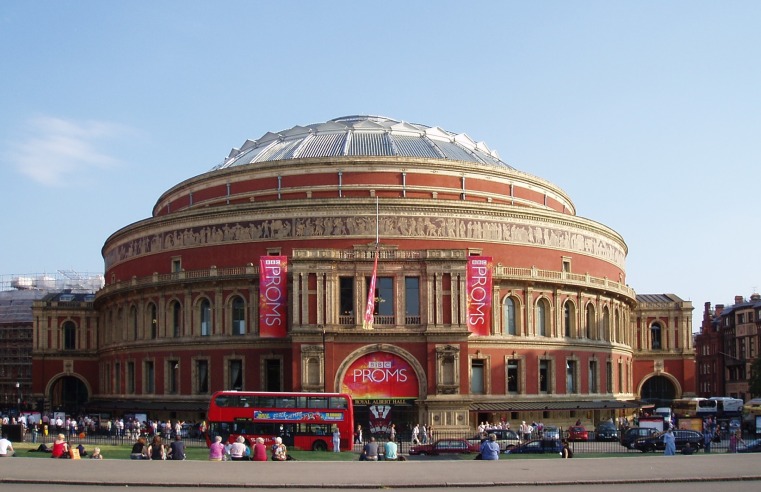 One of the largest classical music festivals, the BBC Proms, has announced it will use an innovative form of paperless security technology for those working or performing at this summer's
...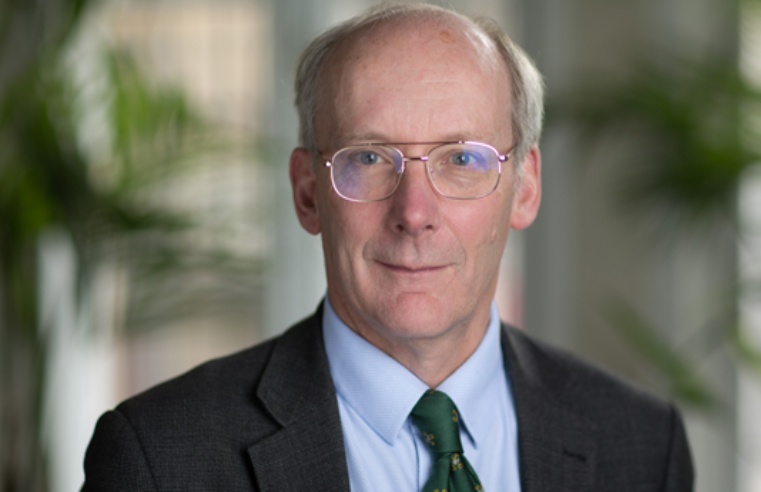 Leading University of Oxford expert, Professor Sir Charles Godfray FRS, has been appointed by Compass Group UK & Ireland as Chief Climate and Sustainability Advisor to its Executive Team. The
...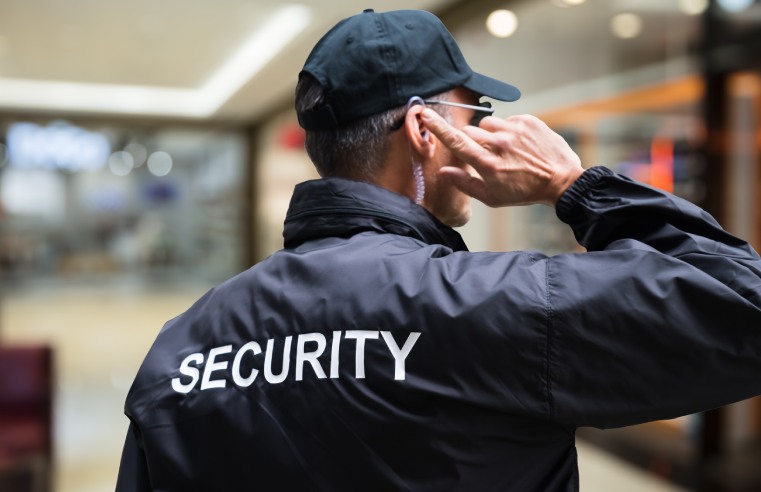 Portico, the specialist provider of high quality, tailored guest services, has announced that it has been selected to provide a suite of bespoke guest services at the prestigiously located
...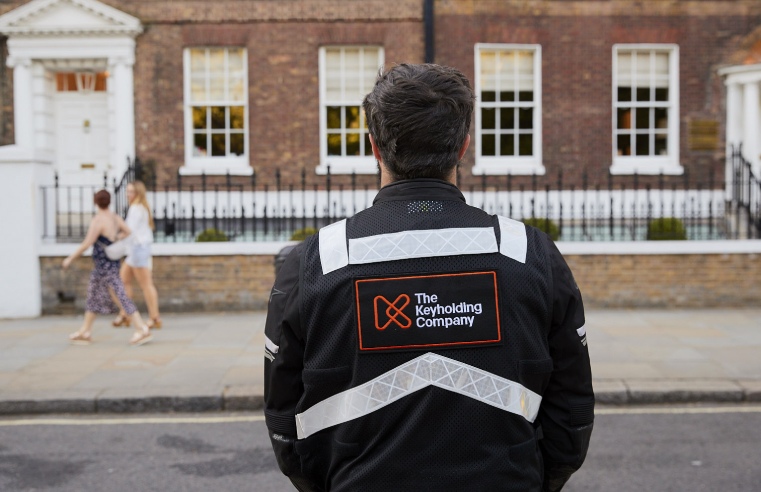 The Keyholding Company, the tech-enabled security services provider, has today announced the relaunch of its emergency and temporary guarding service which gives guarding and facilities managers a
...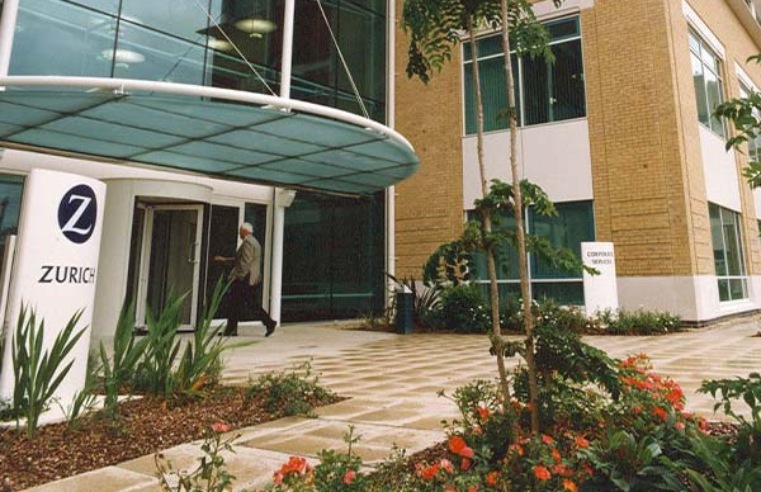 Corps Security has been awarded a three-year contract with insurance firm, Zurich, to deliver guarding services across its UK portfolio which includes premises in London, Birmingham, Glasgow,
...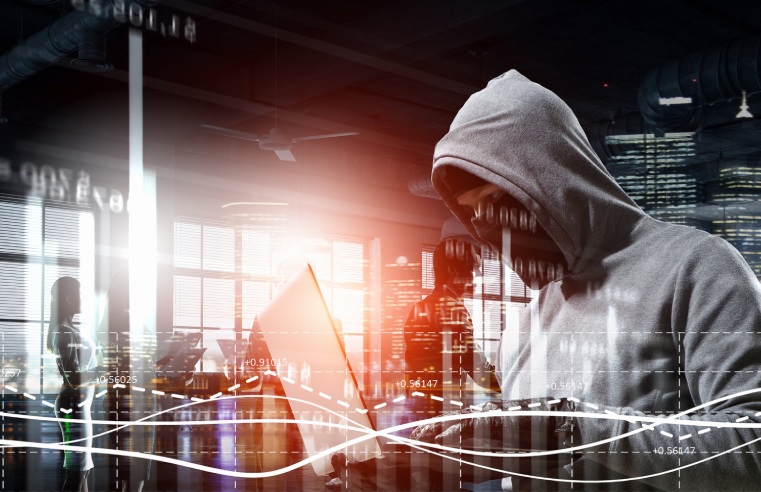 A recent study by telecommunications provider, TextAnywhere, looked into the screen habits of 1,000 employees in the UK and revealed that over two-thirds (67.4%) are using their mobiles for work,
...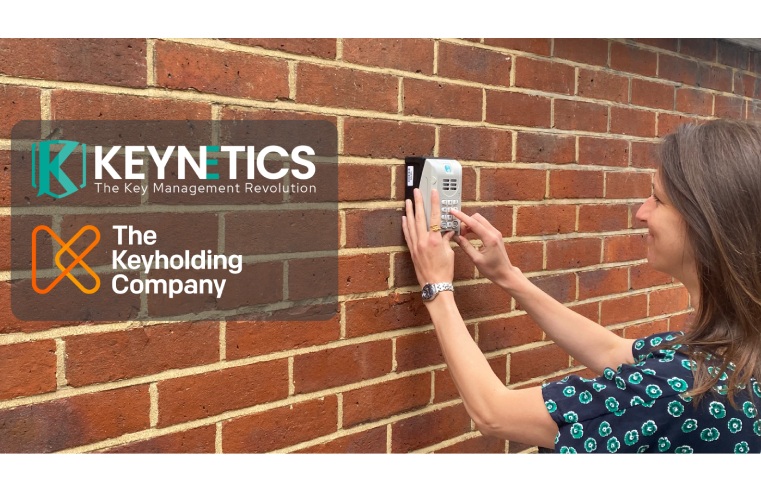 Tech-enabled mobile security service provider, The Keyholding Company, has partnered with disruptive electronic key safe supplier, Keynetics, to shake up traditional keyholding, alarm response and
...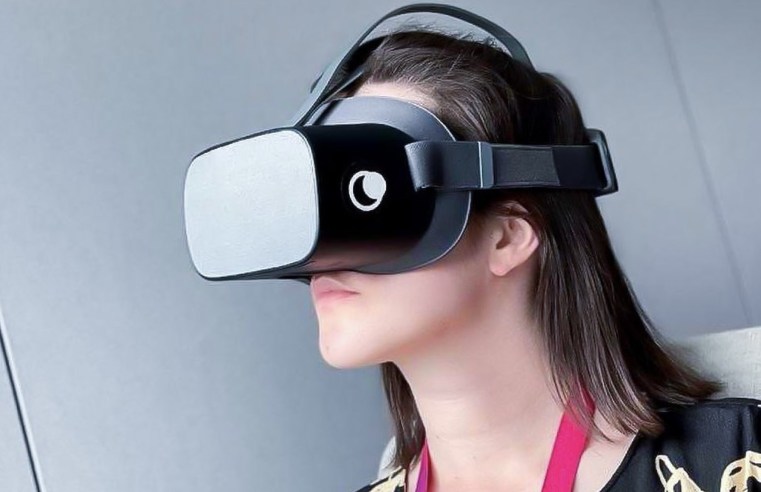 Corps Security has partnered with tech company MoonHub to deliver virtual reality training to its security officers at two key London sites. More than 70 officers at BNP Paribas and the
...