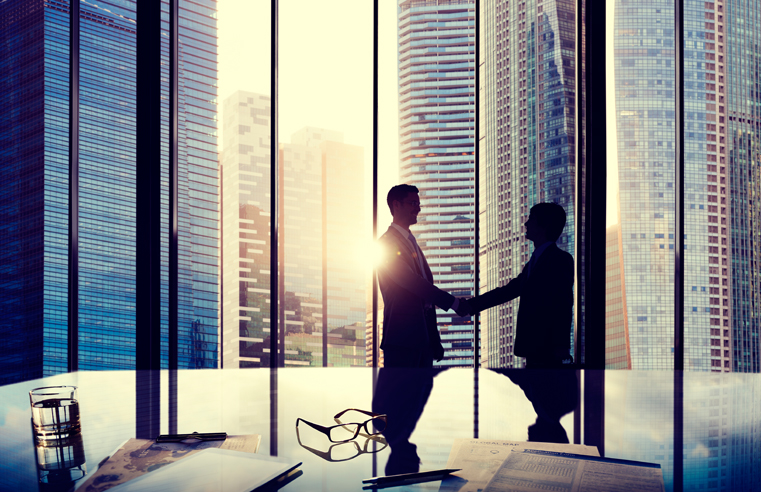 Chubb, a fire safety and security solutions provider, has landed a significant security contract as part of a OPW (Office of Public Works) project to build a new complex for the Republic of
...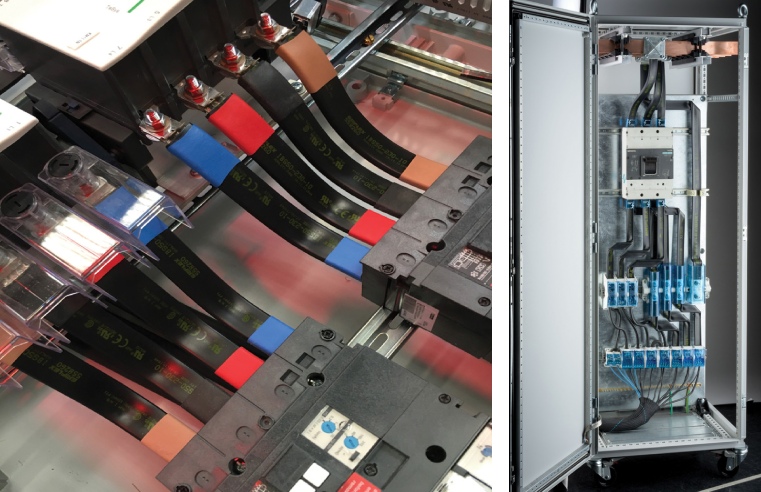 Ash Crompton, Commercial Director, EMEA at nVent, looks at ways to reduce the causes and consequences of an electrical fire in a data centre. In 2021, nearly 800,000 new websites will be
...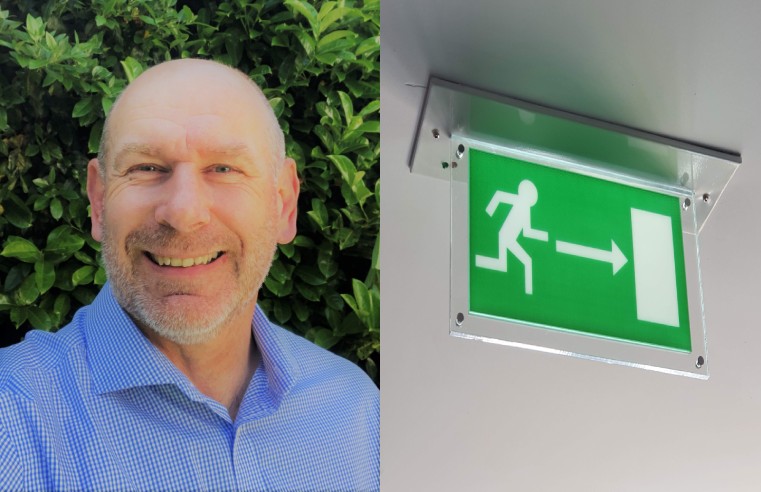 Estate and facilities managers keen to explore how they meet new building safety requirements in advance of the Government's major new legislation are invited to help test two new compliance
...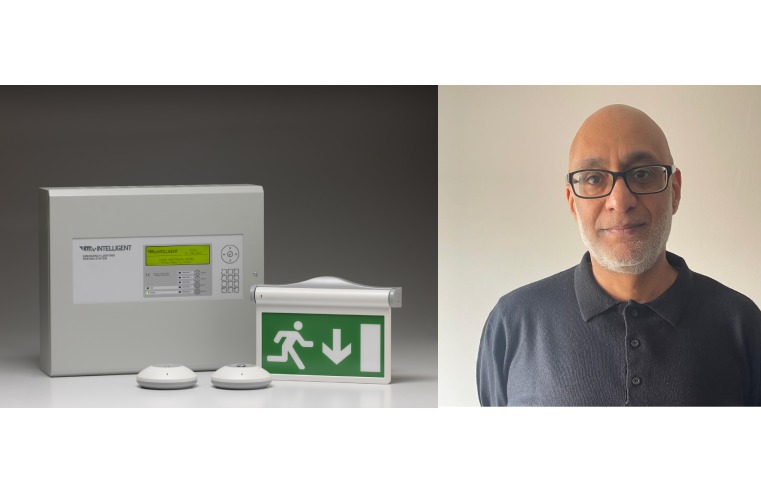 Global fire and life safety systems manufacturer, Advanced, has appointed Hanif Ghodawala as new business development manager for its emergency lighting division. In his new role, Hanif will draw
...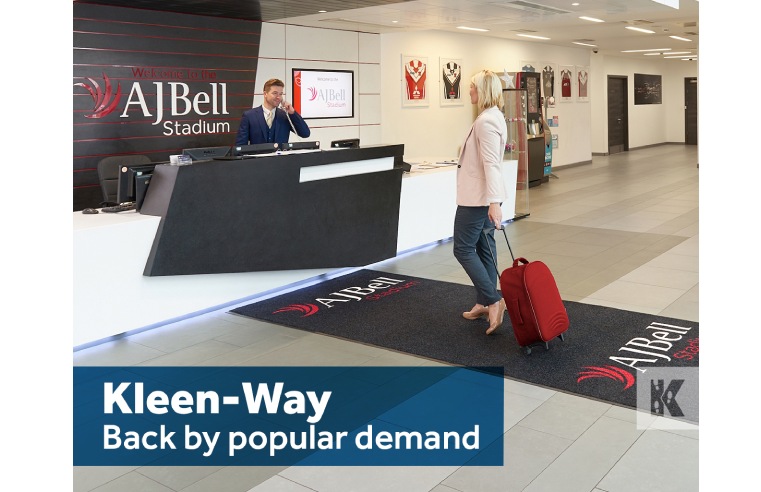 Following increasing customer demand, Kleen-Tex, a specialist floor mat manufacturer, has relaunched its popular Kleen-Way PVC mat to provide clients with the highest standards in aesthetics, safety
...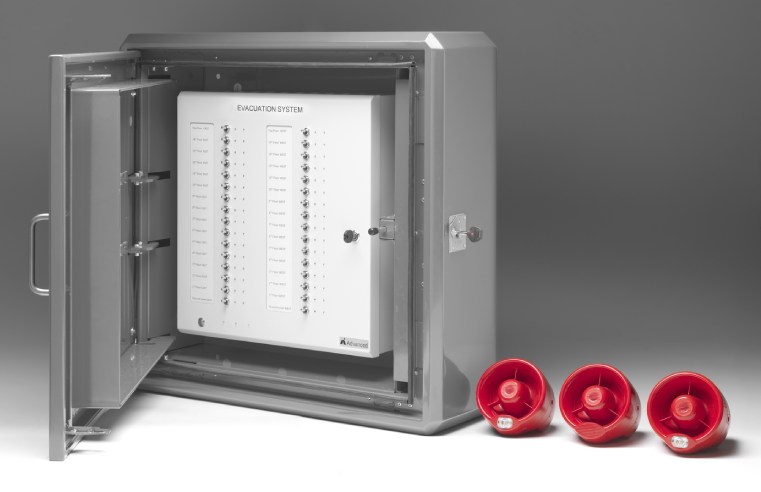 Fire protection solutions manufacturer Advanced, has launched two new courses to aid understanding of the BS 8629 Code of Practice recommendations and the EvacGo system designed to meet them.
...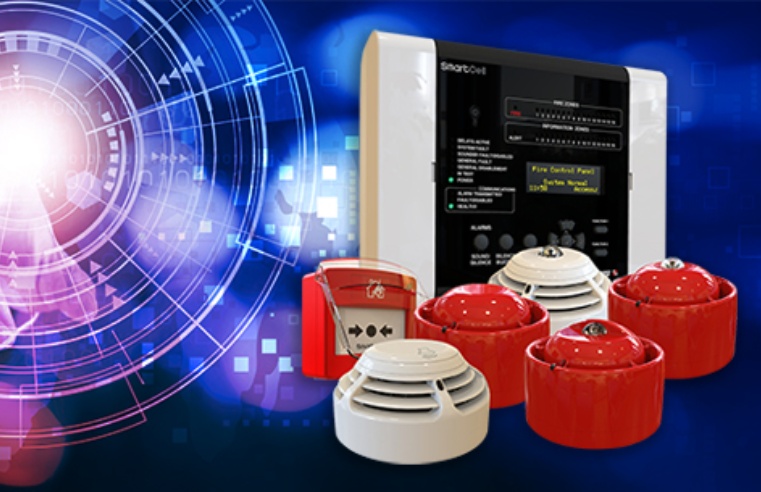 SmartCell is a highly innovative, completely wireless fire detection platform, which provides facilities managers with complete control of their fire safety systems' performance and
...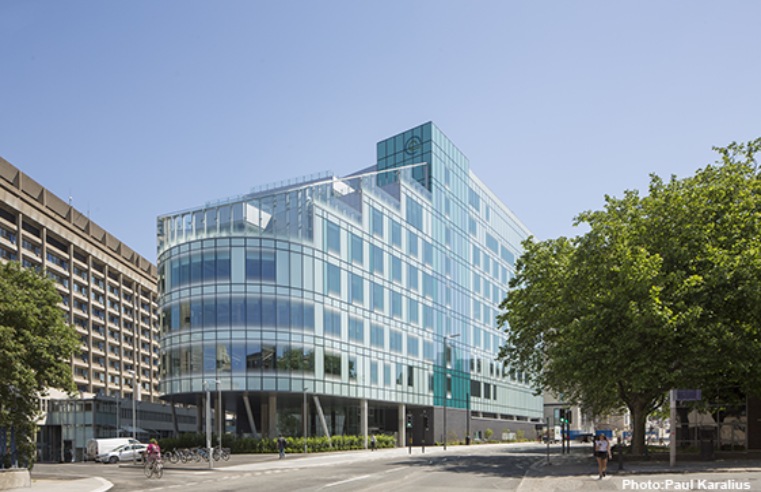 HESIS has completed work on Clatterbridge Cancer Centre – Liverpool, the first specialist cancer hospital in the city, providing specialist cancer care to people in Cheshire, Merseyside and
...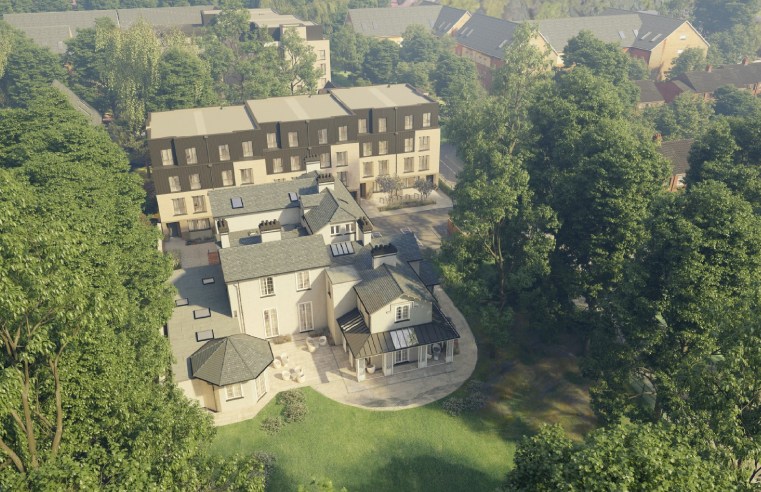 Nittan Europe's Evolution Analogue Addressable fire detection system has been installed into a new student accommodation development in Beeston, Nottingham. Dagfa House is a unique
...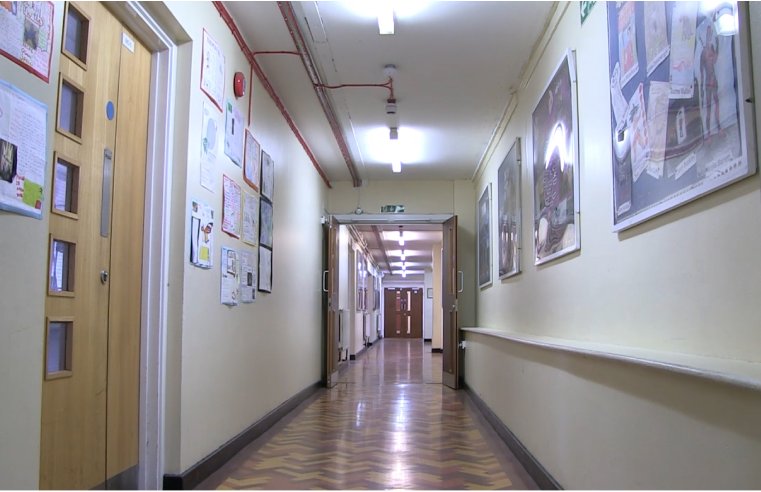 A school situated in Essex is using the latest in fire and emergency lighting technology from life safety solutions manufacturer, Hochiki Europe. The Campion School in Hornchurch, Essex, is
...