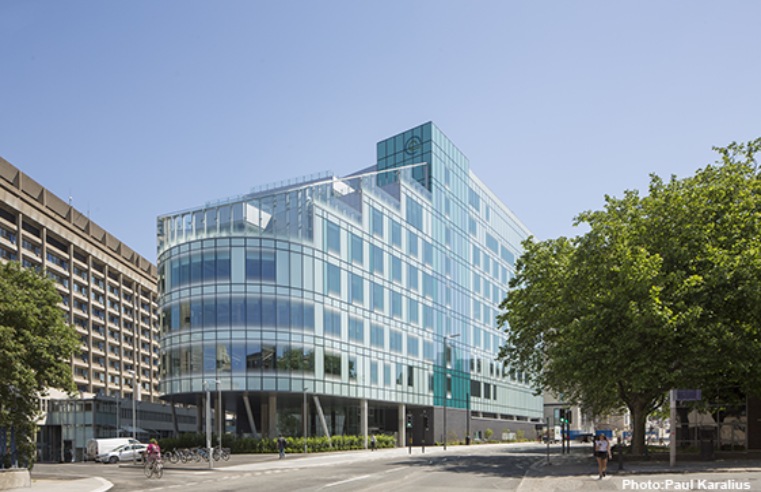 HESIS has completed work on Clatterbridge Cancer Centre – Liverpool, the first specialist cancer hospital in the city, providing specialist cancer care to people in Cheshire, Merseyside and
...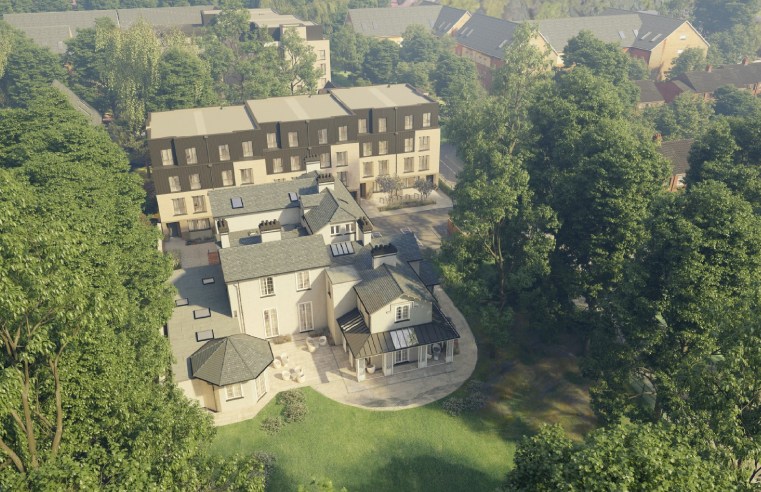 Nittan Europe's Evolution Analogue Addressable fire detection system has been installed into a new student accommodation development in Beeston, Nottingham. Dagfa House is a unique
...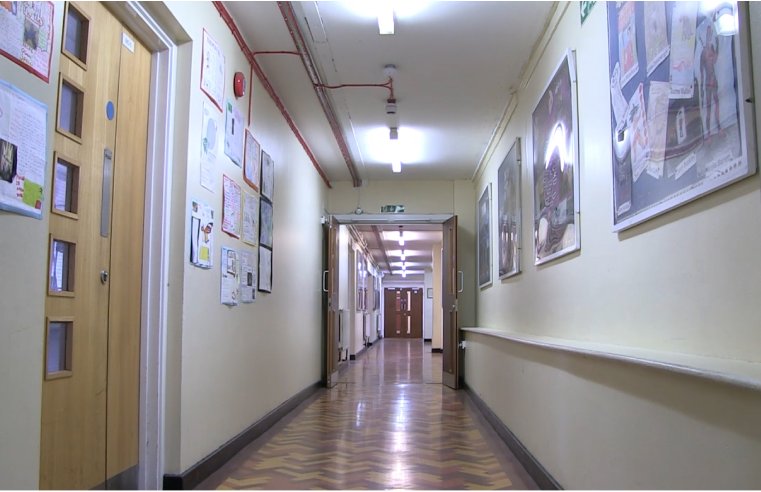 A school situated in Essex is using the latest in fire and emergency lighting technology from life safety solutions manufacturer, Hochiki Europe. The Campion School in Hornchurch, Essex, is
...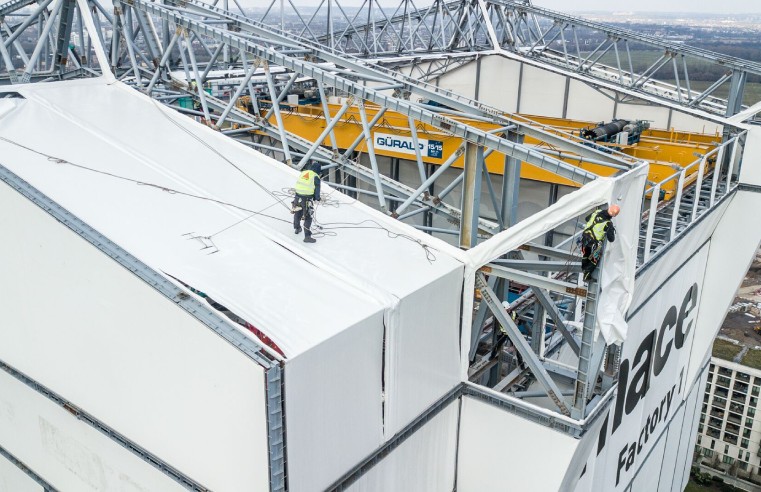 Base Structures are providing a range of waterproof, weatherproof temporary screening products to help construction projects stay on time and on budget as well as defend against storms and bad
...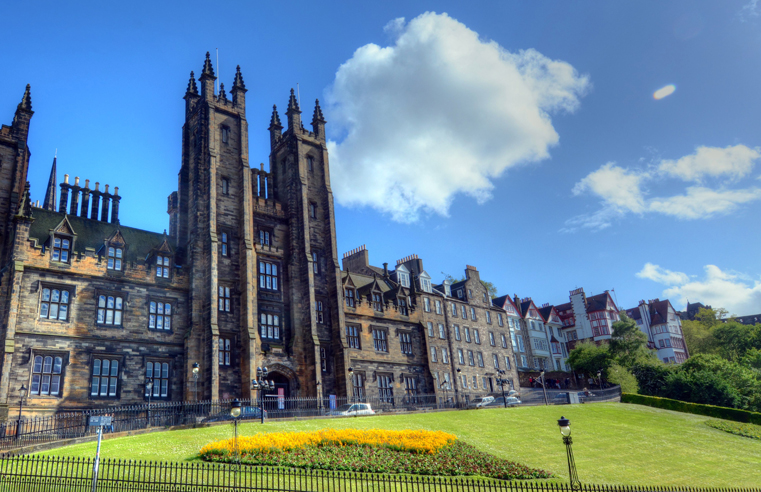 Global FM service provider Atalian Servest has won a contract with the University of Edinburgh to maintain its fire alarm and associated life safety systems. The three-year contract is worth a base
...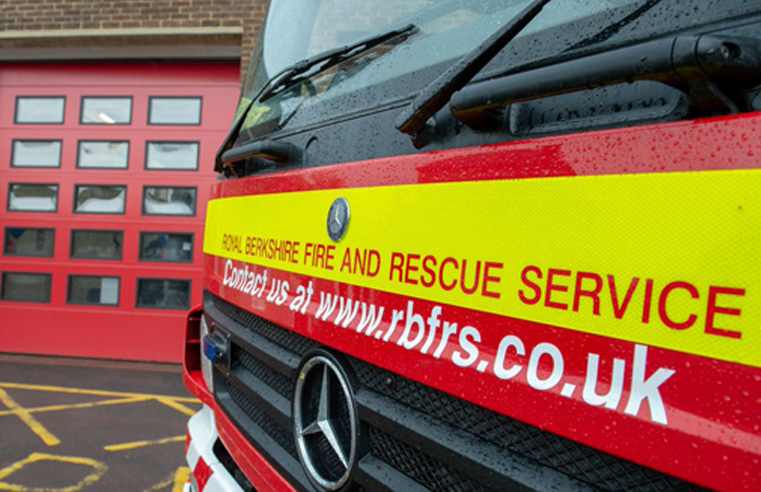 Facilities specialist, Sasse Group, has been awarded a three-year deal with the Royal Berkshire Fire Authority to provide cleaning and support services to its 21 sites across the South East of
...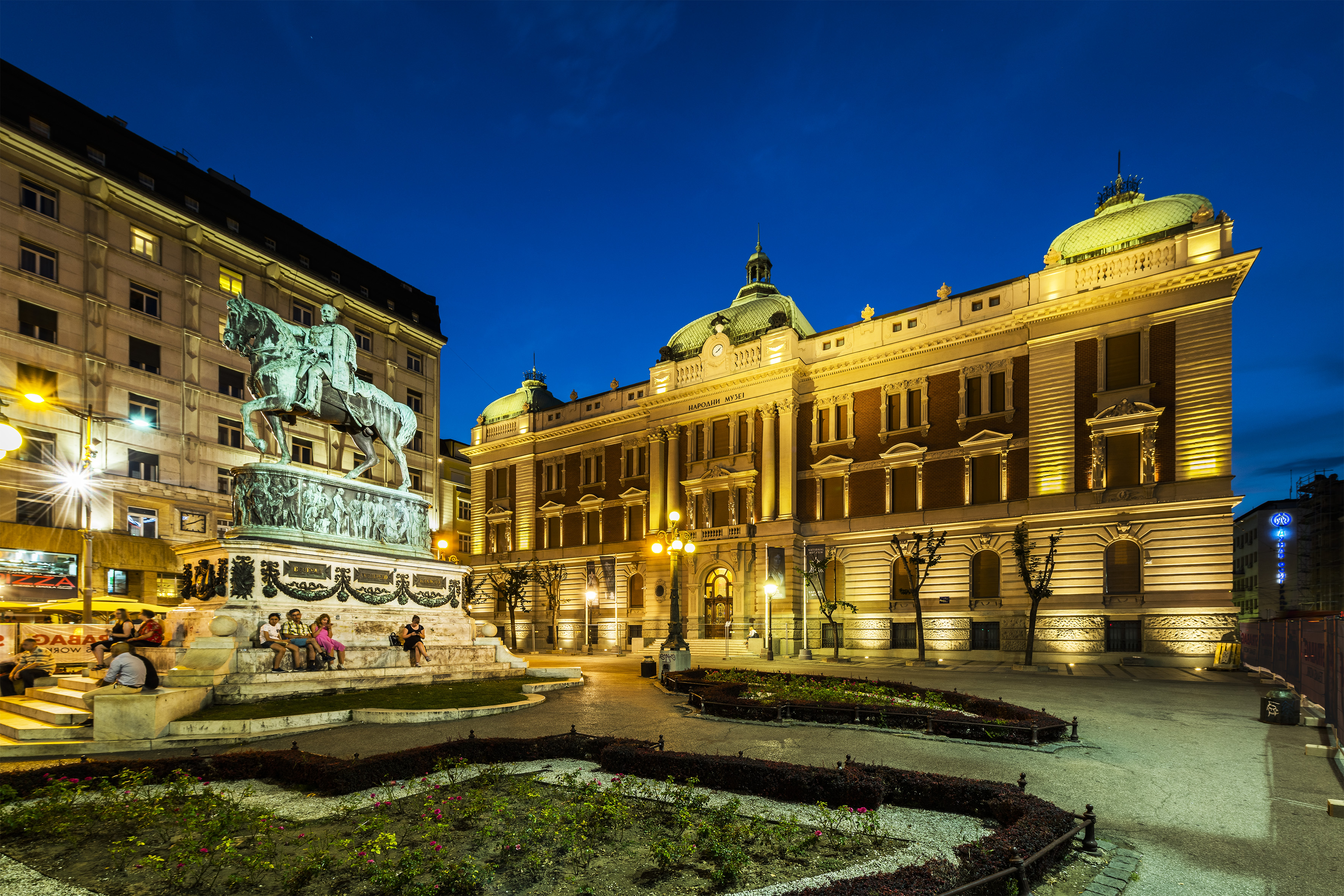 After 15 years of work, the National Museum of Serbia completed an extensive €12m refurbishment, finally opening its doors to the public last year. The historic building is iconic in the city
...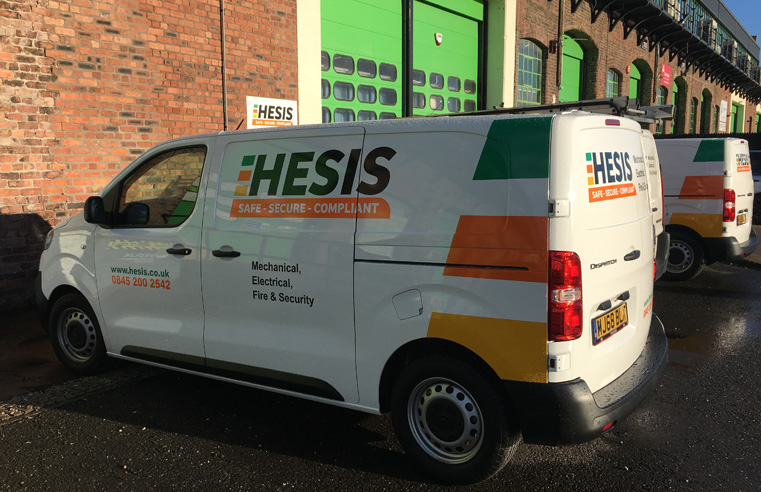 A UK-based fire, security, mechanical & electrical maintenance firm, HESIS, has opened a southern base in Crawley as it experiences continued growth. HESIS, which was established in
...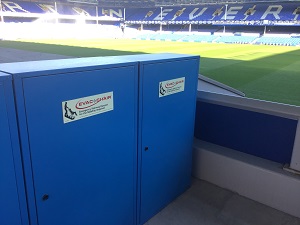 Everton FC has made significant investment to ensure equality for all visitors, even though the club is set to relocate to a new stadium at Bramley Moore Dock on the Liverpool waterfront in the
...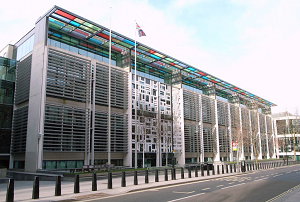 Employers and business owners are being asked for their views on fire safety in workplaces in England as part of a Home Office call for evidence. The Home Office is seeking feedback on the
...