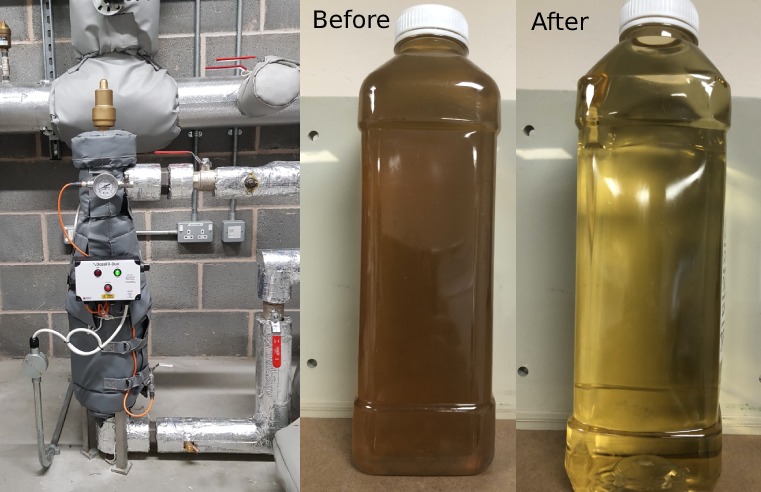 A brand-new police authority headquarters in the Midlands has had its closed, low temperature hot water system saved from potential failure thanks to DosaFil-Duo. DosaFil-Duo is a unique
...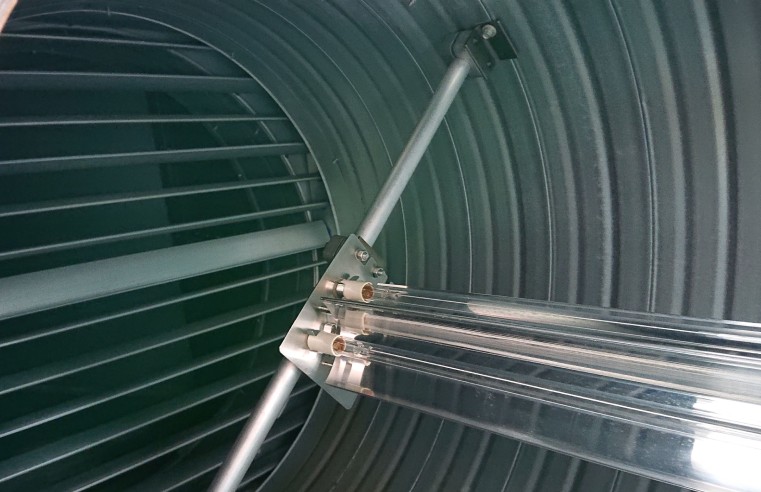 Following public recommendations to stop recirculating air in HVAC in buildings, JenAct, part of the Jenton Group of Companies, is reporting increased demand for its high-performance UV Torpedo
...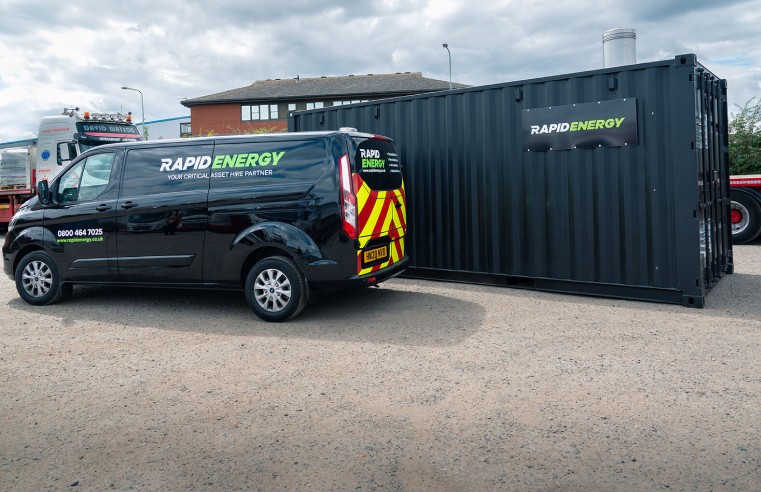 Rapid Energy, a new HVAC hire company, will initially be providing highly efficient, reliable packaged boilers and mobile electric boilers for hire in the UK market. There is a strong desire from
...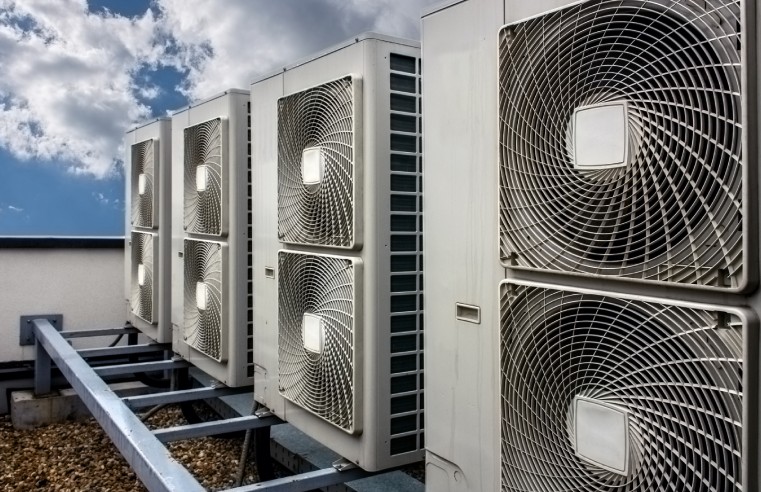 HVAC units (heating, ventilation, and air conditioning) play a big part in ensuring a building is comfortable for both employees and visitors alike, but there are a variety of compliance regulations
...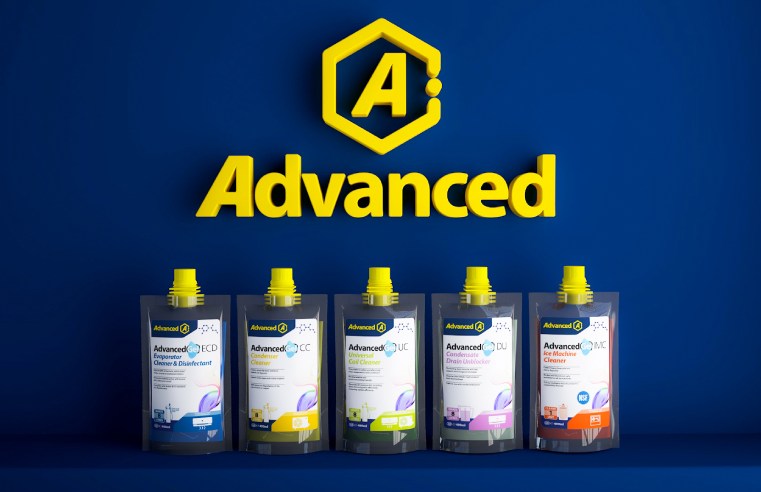 Chemicals specialist, Advanced, has unveiled its new range of super concentrated cleaning gels in the UK. The comprehensive new range, known as AdvancedGel offers an innovative 'mix and
...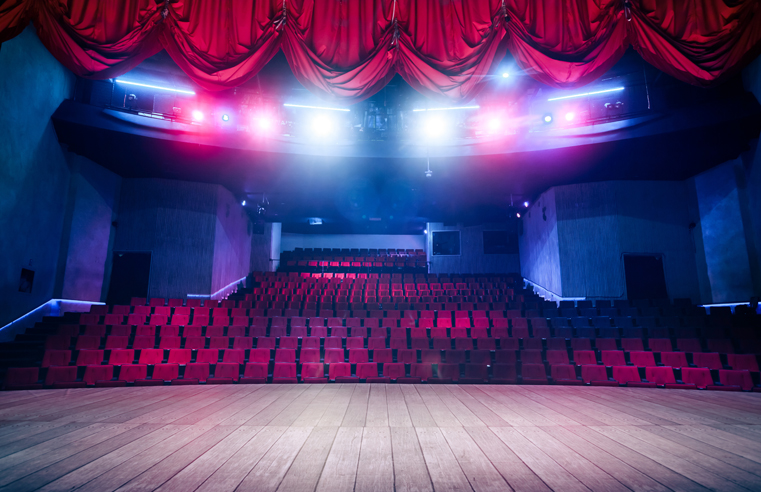 Incentive Tec, part of independent facilities services company Incentive FM Group, has been appointed by the Ambassador Theatre Group (ATG) to supply mechanical and electrical services as well as
...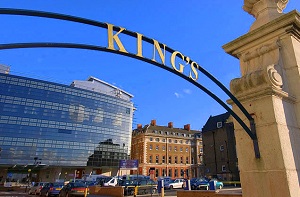 Artic Building Service has secured a new maintenance contract to deliver the heating, ventilation and air conditioning maintenance services to the prestigious King's College Hospital.
...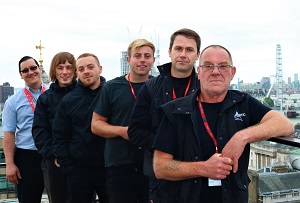 The Artic training & apprenticeship scheme is celebrating a decade of preparing young people for the rigours of the FM industry. Vince McAnallen, Founding Partner of Artic, see this as a way
...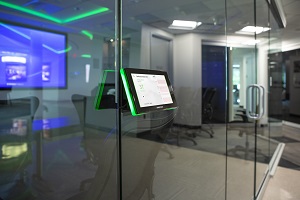 Workspace software provider NFS has been chosen to be included among Crestron's latest Room Scheduling Partners. NFS' Rendezvous Workspace meeting room scheduling technology will
...

The world of facilities management is rapidly changing. Macro influences such as demographics, technology and social changes are shifting the way the workplace is viewed and what people expect from
...