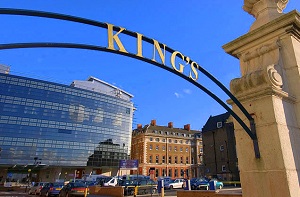 Artic Building Service has secured a new maintenance contract to deliver the heating, ventilation and air conditioning maintenance services to the prestigious King's College Hospital.
...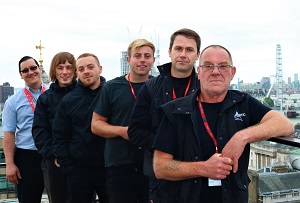 The Artic training & apprenticeship scheme is celebrating a decade of preparing young people for the rigours of the FM industry. Vince McAnallen, Founding Partner of Artic, see this as a way
...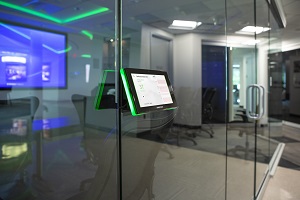 Workspace software provider NFS has been chosen to be included among Crestron's latest Room Scheduling Partners. NFS' Rendezvous Workspace meeting room scheduling technology will
...

The world of facilities management is rapidly changing. Macro influences such as demographics, technology and social changes are shifting the way the workplace is viewed and what people expect from
...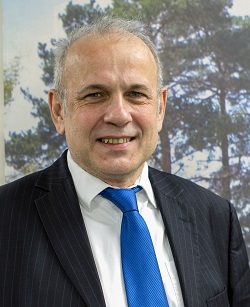 BSRIA is speaking, exhibiting and supporting the Smart Buildings Show 2017 – taking place 8th-9th November at the Barbican, London. BSRIA's expert speaker is Henry Lawson, Senior Market
...