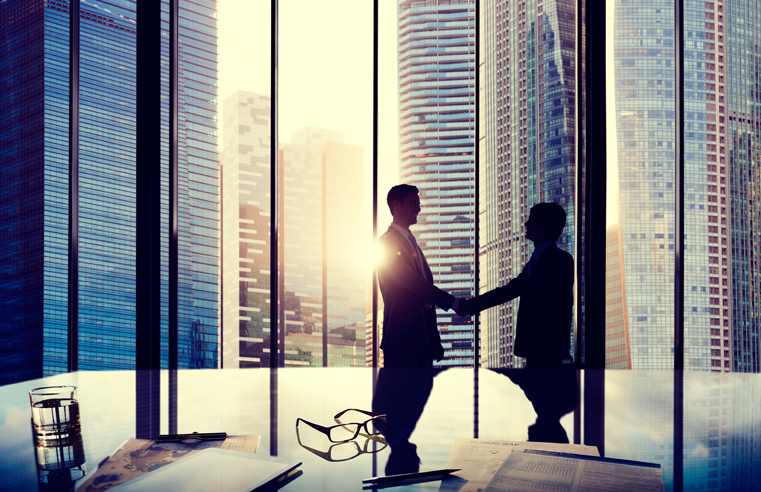 SPIE UK has won a five-year contract with NHS National Services Scotland to deliver planned and reactive maintenance of mechanical and electrical assets across nine National Services Scotland (NSS)
...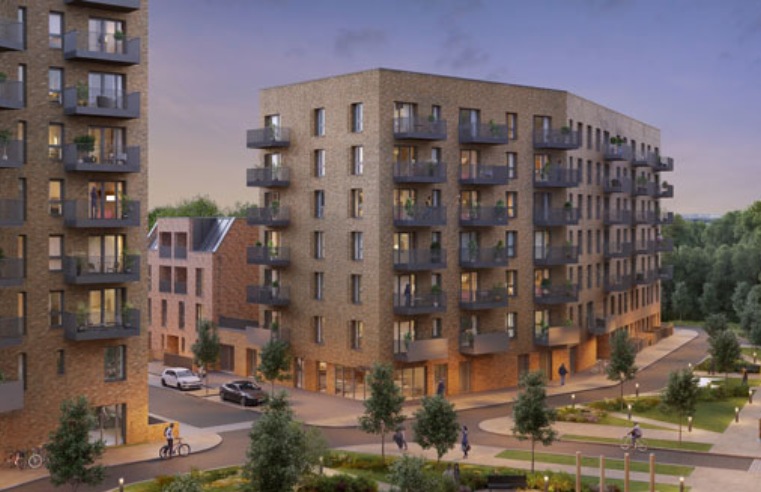 J S Wright has won a £7.25 million-plus contract for a new housing development in Hounslow. The mechanical and electrical building services specialist will upgrade existing heating systems
...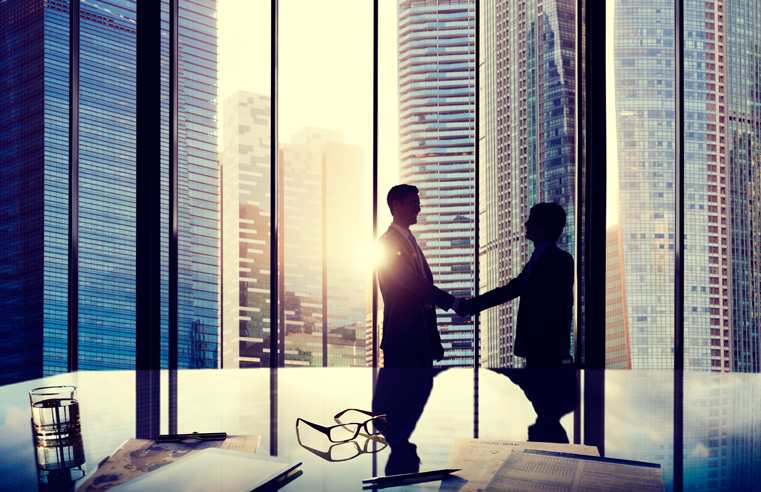 Ecoserv Group has acquired Slough-based maintenance specialist, Cooltech Environmental Engineering Ltd in a £3.5m deal. Cooltech provides mechanical, electrical, HVAC and water hygiene
...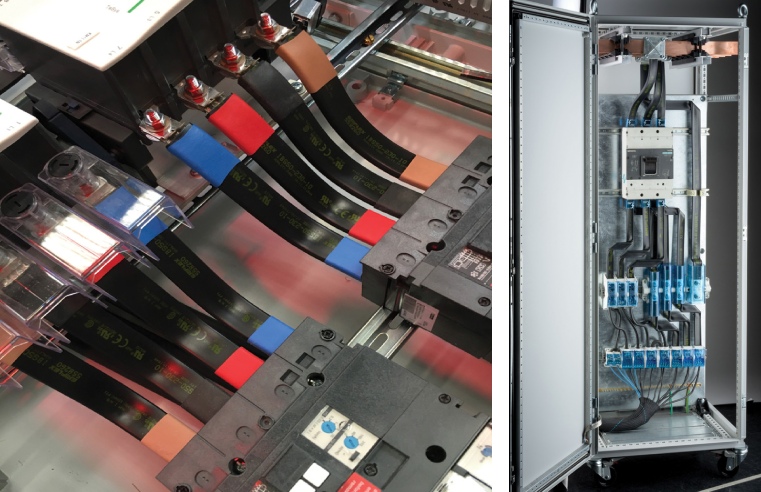 Ash Crompton, Commercial Director, EMEA at nVent, looks at ways to reduce the causes and consequences of an electrical fire in a data centre. In 2021, nearly 800,000 new websites will be
...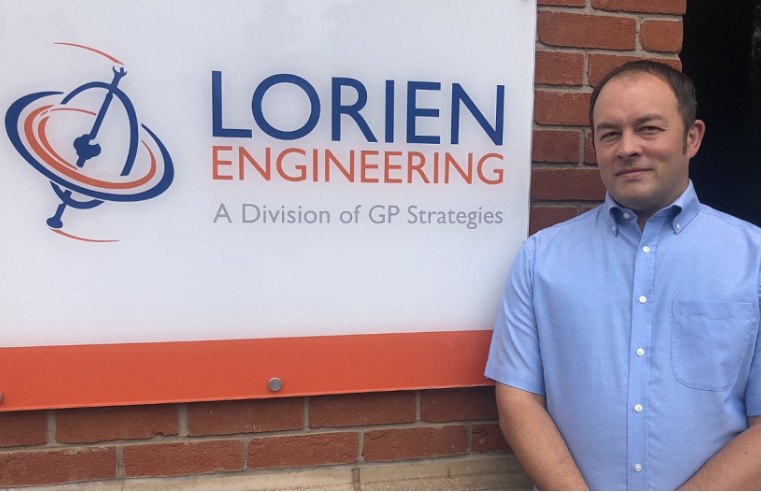 Lorien Engineering Solutions has strengthened its electrical engineering team with the appointment of Ian Cunningham as Engineering Manager: Electrical and Control. The experienced engineer takes
...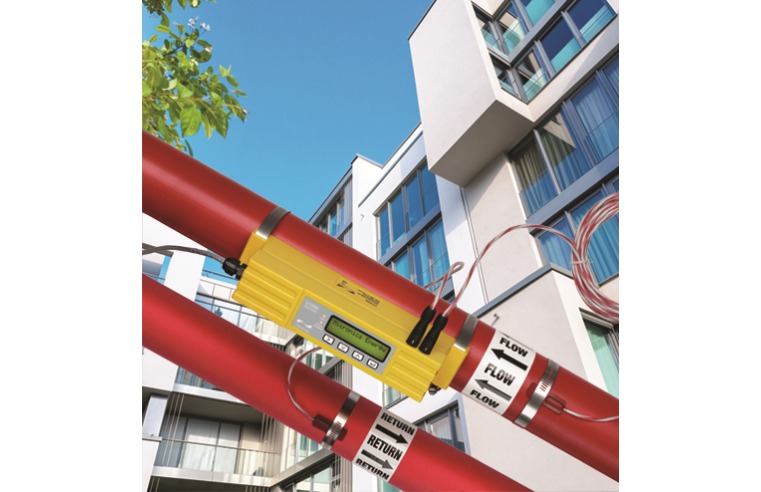 A regional provider of electrical engineering and contracting services to the commercial, industrial, health and educational sectors installed 14 Micronics U1000 Heatmeters in a new seven storey
...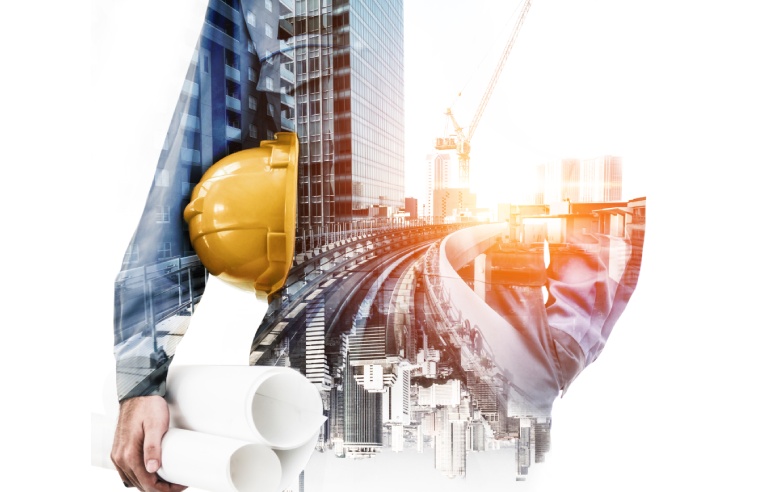 A new alliance for the multi-billion UK engineering services sector has launched today, Wednesday 10th February, via a virtual industry event. Actuate UK is an alliance of eight leading
...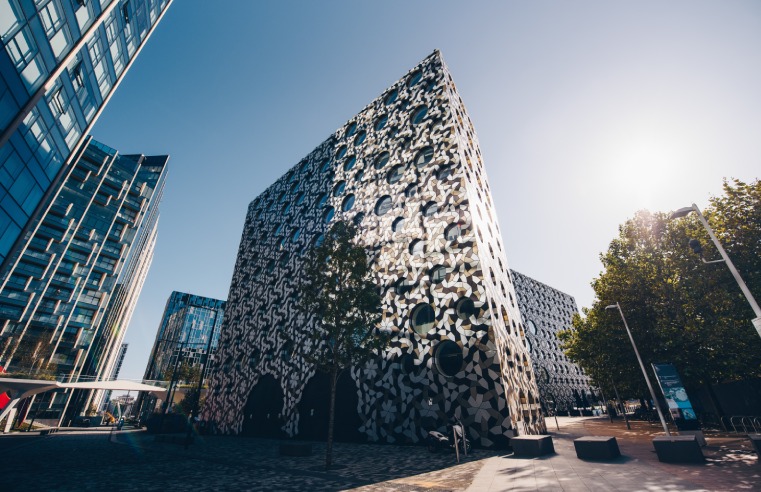 Ravensbourne University London has appointed Pareto FM to provide hard services at its 200,000 square-foot campus on the Greenwich Peninsula in South-east London. The contract will see Pareto FM
...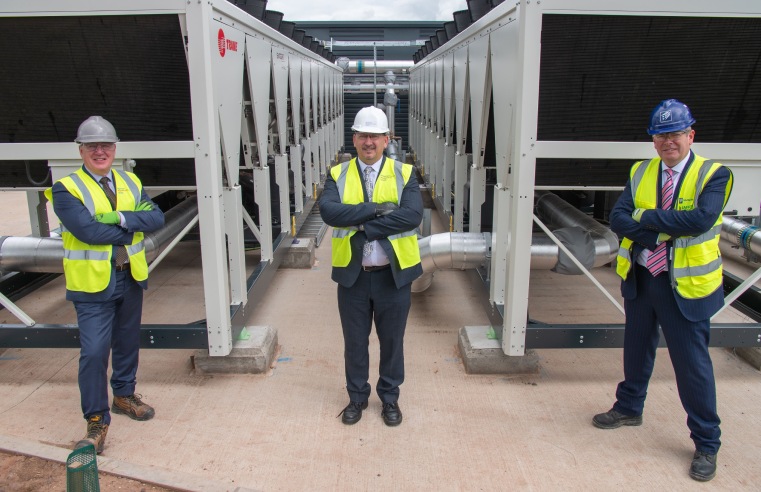 NG Bailey has completed a fast-paced installation of mechanical and electrical services installation at the UK's prestigious and pioneering new battery development facility, the £130m UK
...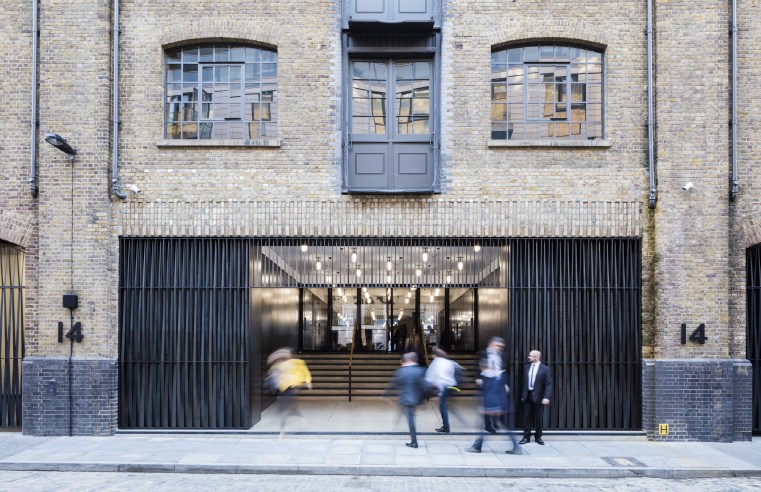 Platinum Facilities, the technology-led hard FM service provider, has announced it has been appointed by the specialist property management company Ashdown Phillips & Partners to provide mechanical
...