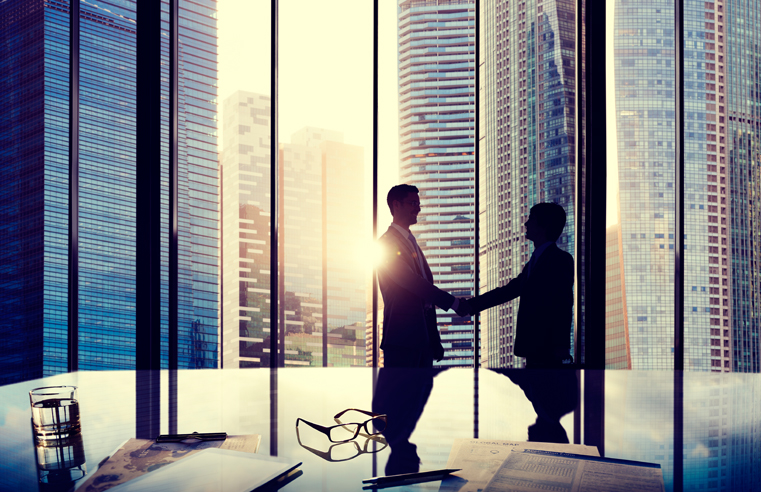 Fujitsu has extended ISS's contract to provide hard services across to the company's portfolio across the UK. The agreement sees ISS continue to deliver a mechanical,
...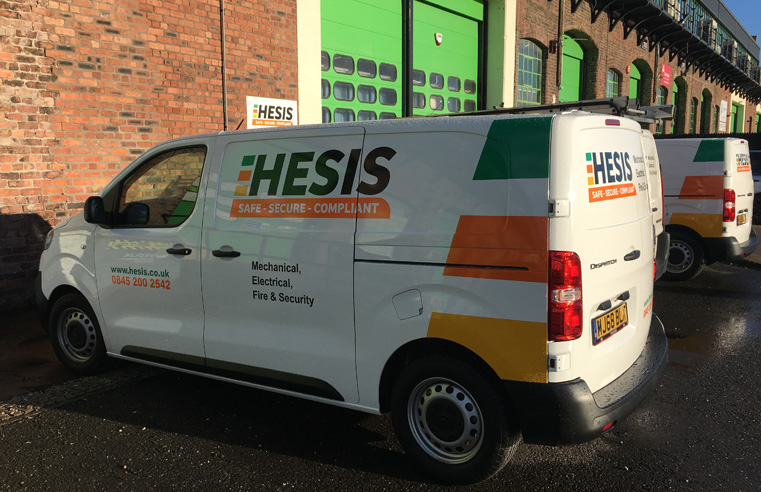 A UK-based fire, security, mechanical & electrical maintenance firm, HESIS, has opened a southern base in Crawley as it experiences continued growth. HESIS, which was established in
...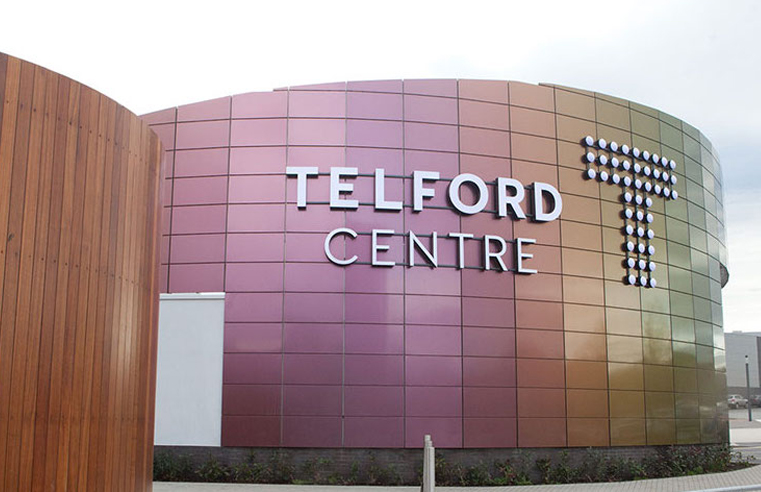 ABM UK has secured a hard services contract at Telford Centre, the largest shopping centre in Shropshire with over 160 stores. At 52-acres, Telford Centre is located in both the
...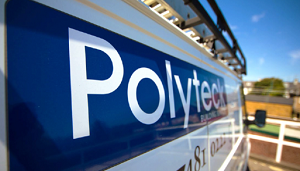 Construction and facilities management company, Polyteck Group, has secured a contract to deliver hard FM services at the Manhattan Loft Gardens development in Stratford, London. Located
...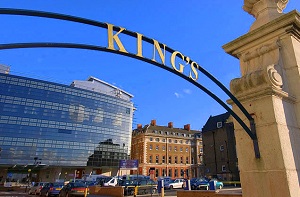 Artic Building Service has secured a new maintenance contract to deliver the heating, ventilation and air conditioning maintenance services to the prestigious King's College Hospital.
...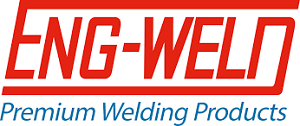 Ever wondered how you can improve your welding? Engweld's team of industry experts have put together a checklist to ensure you are efficient and safe when MIG Welding. The team have worked
...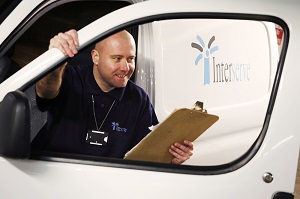 Crown Paints Limited has awarded a mechanical and electrical maintenance contract to international support services group Interserve. The contract will see Interserve deliver mechanical and
...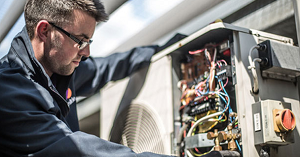 Mitie has won a fourth year on a major contract delivering engineering, landscaping and security services to NHS Property Services. The new award will see Mitie continue to deliver mechanical and
...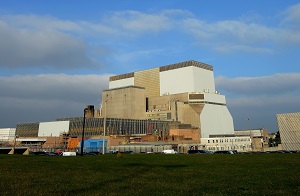 Calbarrie Compliance Services Ltd has been awarded the annual portable appliance testing (PAT) service at EDF Energy's Hinkley Point B nuclear power station. The contract, which was
...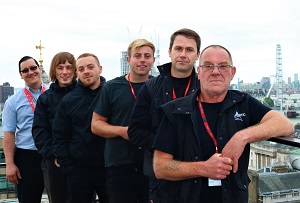 The Artic training & apprenticeship scheme is celebrating a decade of preparing young people for the rigours of the FM industry. Vince McAnallen, Founding Partner of Artic, see this as a way
...