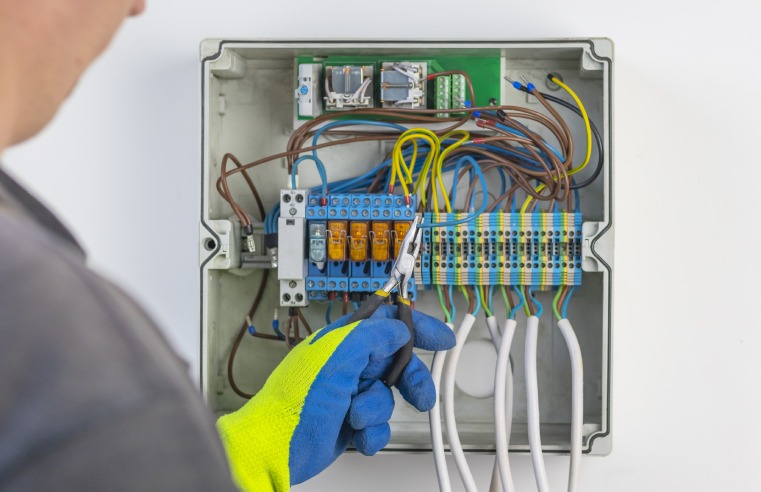 Saltire Facilities Management has secured a 15-year servicing, maintenance and installations contract with social housing provider, Stonewall. Saltire, a national central heating and electrical
...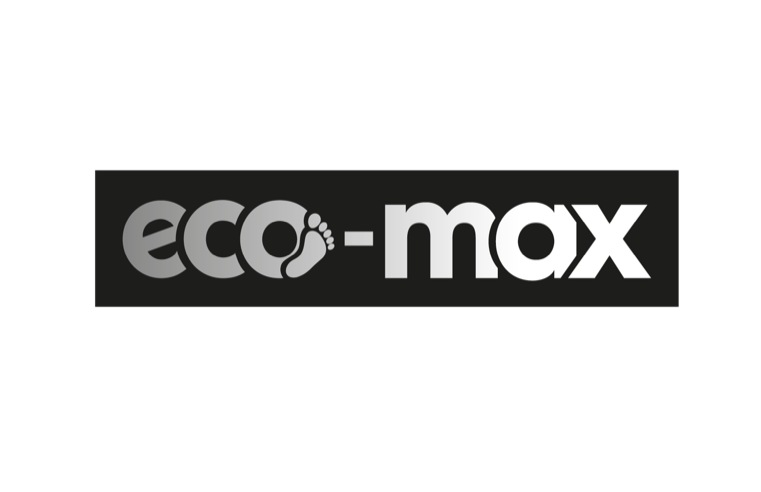 GWE Group, the original manufacturer of voltage optimisers, has launched its eco-max new surge protection product into the electrical marketplace. The eco-max surge is aimed at helping industry,
...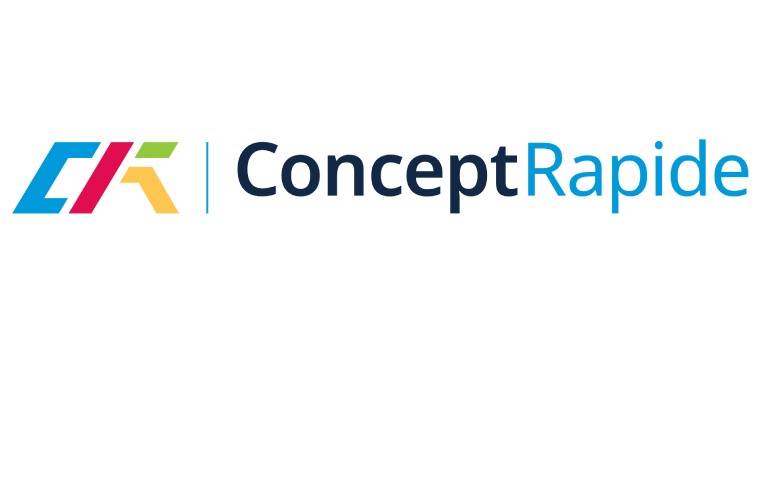 FSI, the specialist CAFM/IWMS provider, has released the Concept Rapide field service management solution for small trade and maintenance companies. Concept Rapide is a simple on-the-go
...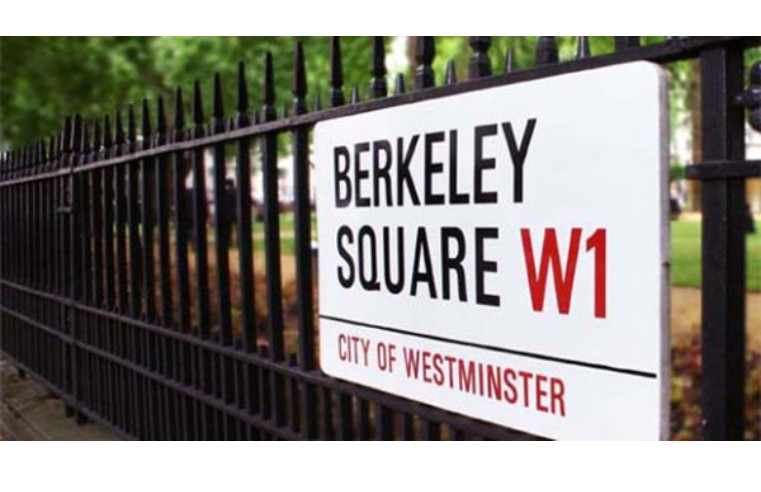 Platinum Facilities has been appointed to provide mechanical, electrical and plumbing services at the Berkeley Square Estate in London. The estate, at the heart of Mayfair, is one of the most
...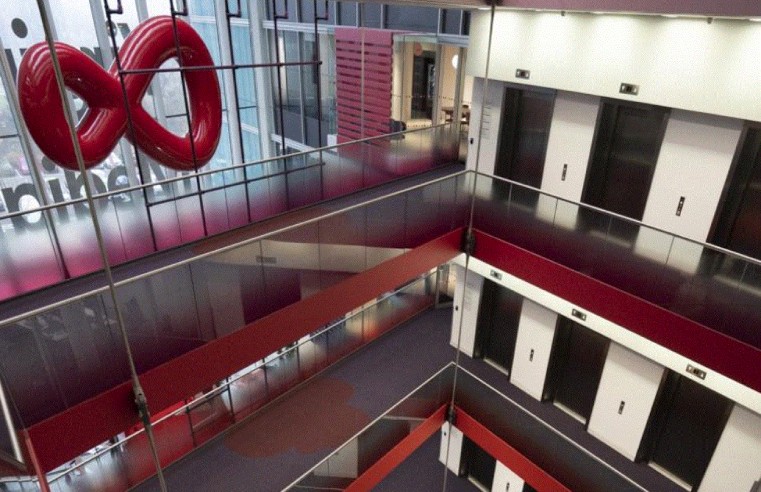 Pareto FM has secured a hard services contract with Virgin Media at its newly refurbished UK headquarters in Reading. The deal will see Pareto FM deliver all associated mechanical,
...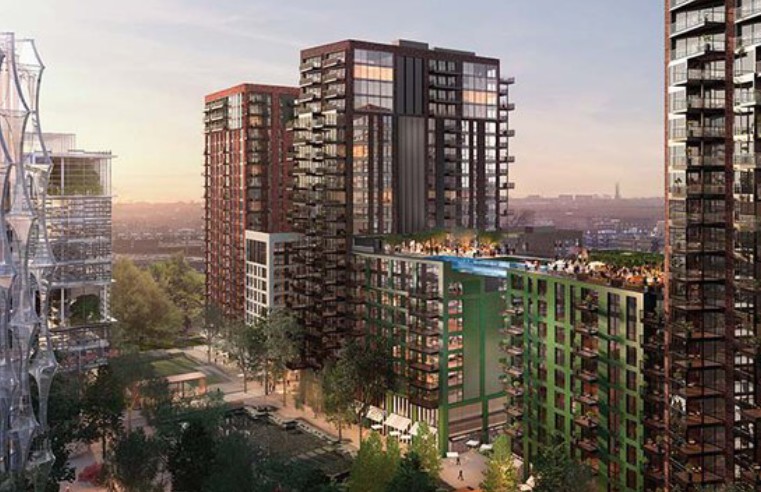 Jaguar Building Services has secured a 12-month contract to deliver hard services at One Embassy Gardens in London. The building is part of a wider development at Nine Elms, The Embassy Gardens
...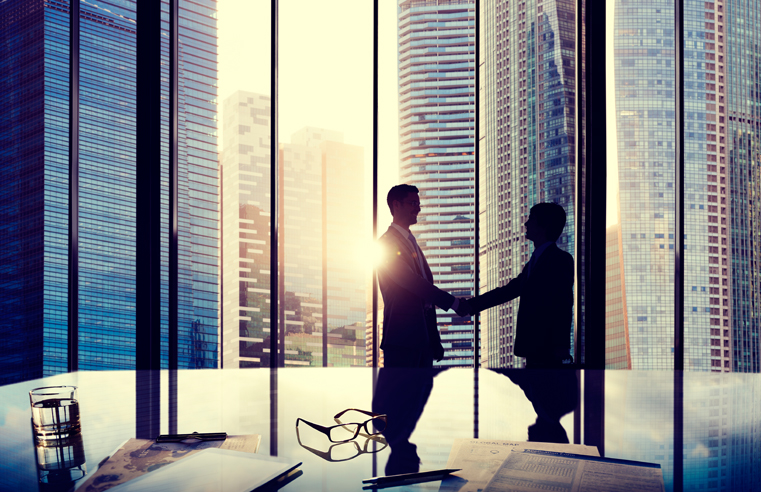 Fujitsu has extended ISS's contract to provide hard services across to the company's portfolio across the UK. The agreement sees ISS continue to deliver a mechanical,
...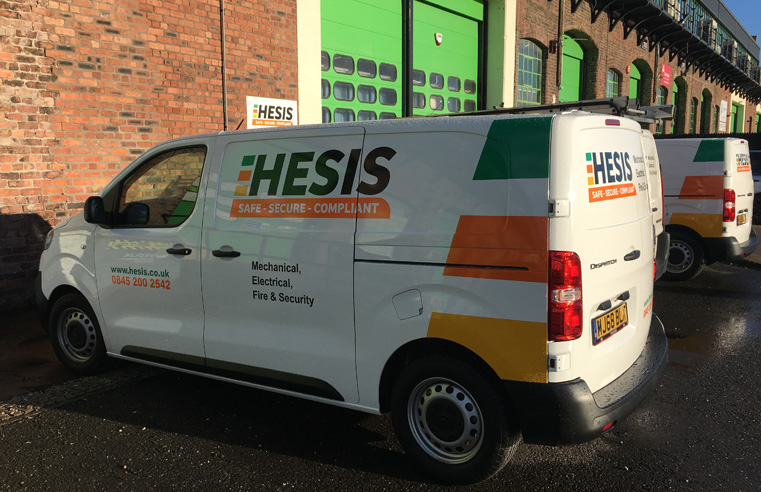 A UK-based fire, security, mechanical & electrical maintenance firm, HESIS, has opened a southern base in Crawley as it experiences continued growth. HESIS, which was established in
...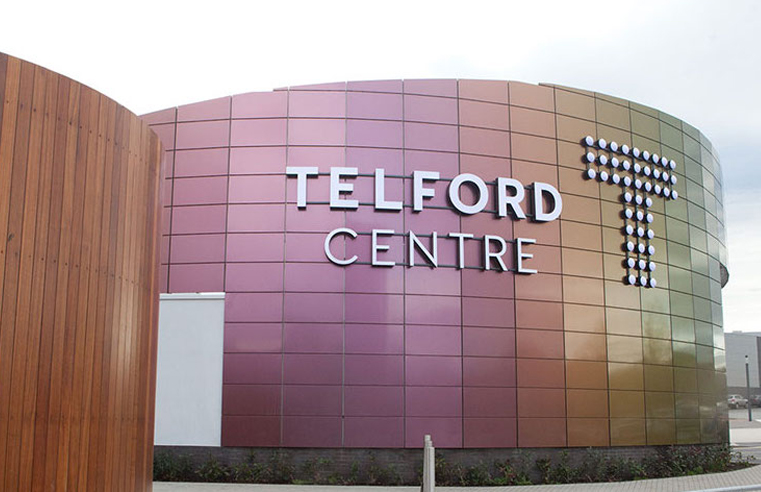 ABM UK has secured a hard services contract at Telford Centre, the largest shopping centre in Shropshire with over 160 stores. At 52-acres, Telford Centre is located in both the
...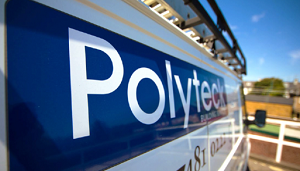 Construction and facilities management company, Polyteck Group, has secured a contract to deliver hard FM services at the Manhattan Loft Gardens development in Stratford, London. Located
...