Atalian Servest, a global FM provider, has made two appointments to the its UK board. Laura Ryan has been promoted to Legal Director for the UK and Ireland and Kelly Howell has been
...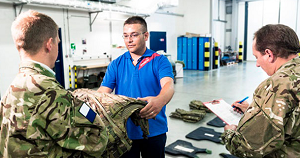 To mark International Women's Day 2019, Sodexo, a global services provider, held a special event at its London office to launch two new initiatives by Sodexo's employee network group
...

Mitie has been recognised as a Top Employer UK 2019, becoming the only UK Facilities Management company to be recognised by the Top Employers Institute in 2019. The certificate is awarded
...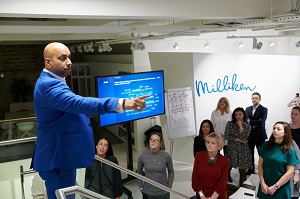 To mark the 20th anniversary of National Stress Awareness Day on Wednesday 7th November Milliken hosted a practical session for designers and architects. In the fourth of their series of
...

The world of facilities management is rapidly changing. Macro influences such as demographics, technology and social changes are shifting the way the workplace is viewed and what people expect from
...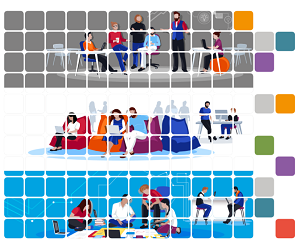 Businesses need to radically re-envisage their workplaces to optimise team productivity and maximise the value of their physical working environments, a new report from Interserve concludes. The
...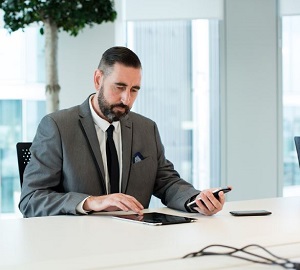 Corporate Office FM specialist, Anabas has published its second in a series of white papers, exploring the evolution of agile working, entitled, 'Hot-Desking; what does it mean for Facilities
...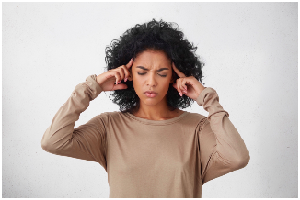 This week (14th-18th May) marks the beginning of Mental Health Awareness Week, a campaign hosted by the Mental Health Foundation. This year the focus is on stress, a topic of increasing importance
...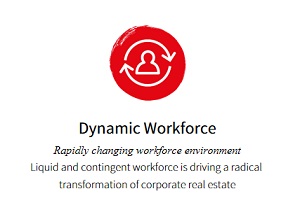 Jones Lang LaSalle Incorporated (JLL) has revealed the Top 10 Global Corporate Real Estate (CRE) Trends for 2018, an annual analysis which identifies the key factors influencing corporate
...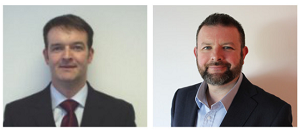 Mitie Ireland have appointed Gareth Fanning as Business Development Director and Stephen Connolly as People Director. These appointments further bolster the breadth of experience in Mitie's
...