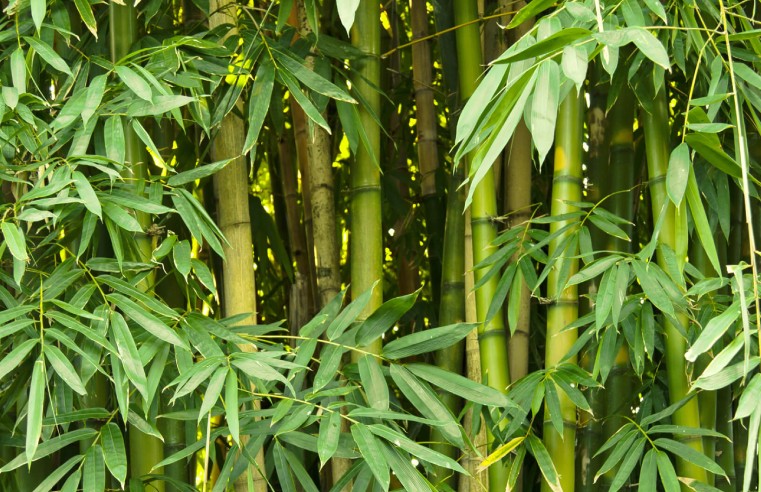 There is a lot more to bamboo that you first might image, not only is it incredibly fast growing, but it is also important in the fight against climate change and can be used instead of traditional
...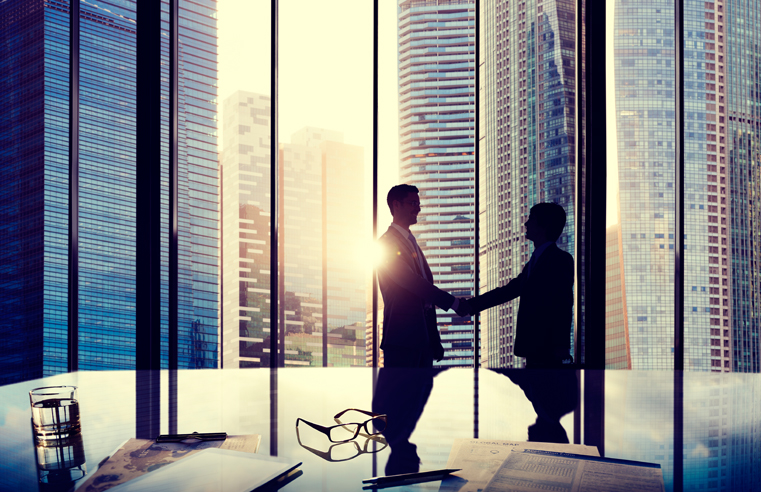 Irish facilities management company, Mercury Security & Facilities Management (MSFM), has been awarded the all-Ireland security contract for home and garden experts Homebase. Mercury, which is
...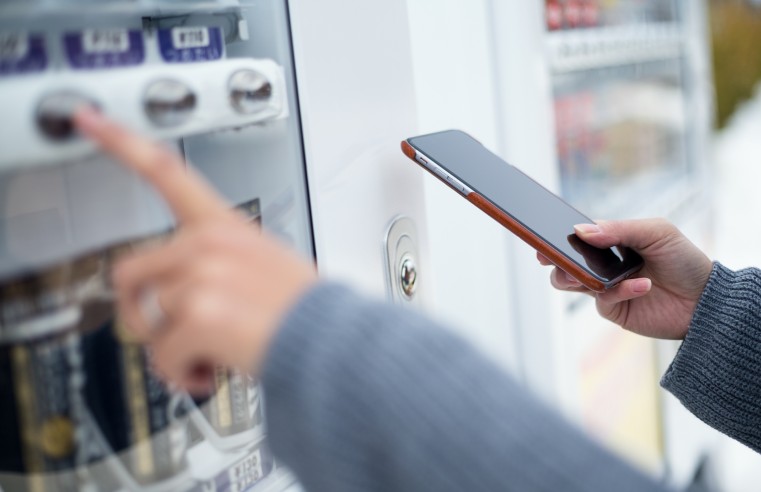 Lita Group, the established facilities management specialists, has officially launched VendMarket, its new no-contact vending service, as the next step in its automated retail model.
...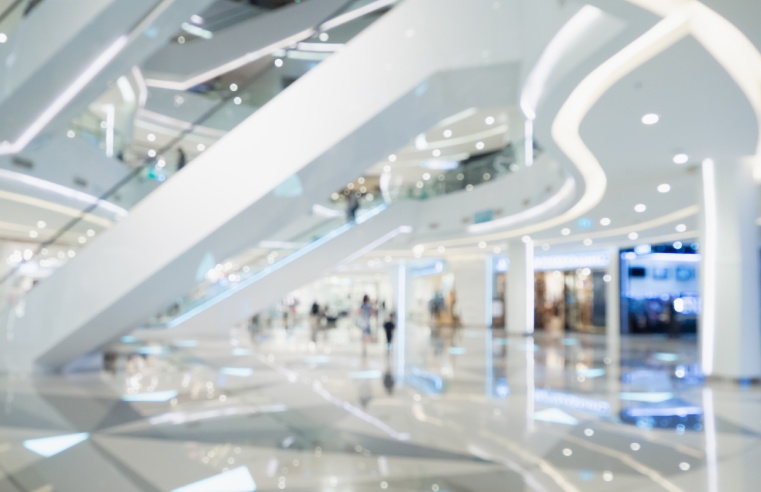 Andron Facilities Management has won a five-year combined soft services contract with Jones Lang La Salle (JLL). The contract, which was awarded following a competitive tender process, will see
...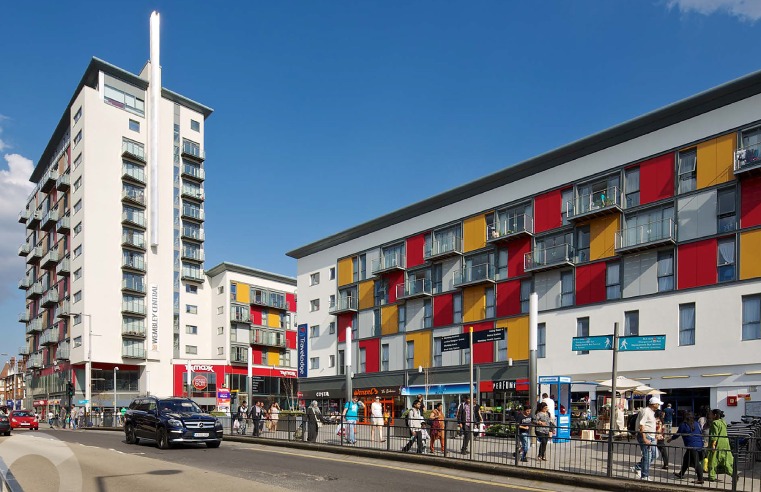 Incentive FM has been awarded a three-year contract to manage the soft services across the 118,000 sq ft Wembley Central Shopping Centre. The shopping centre includes 25 retail units, three
...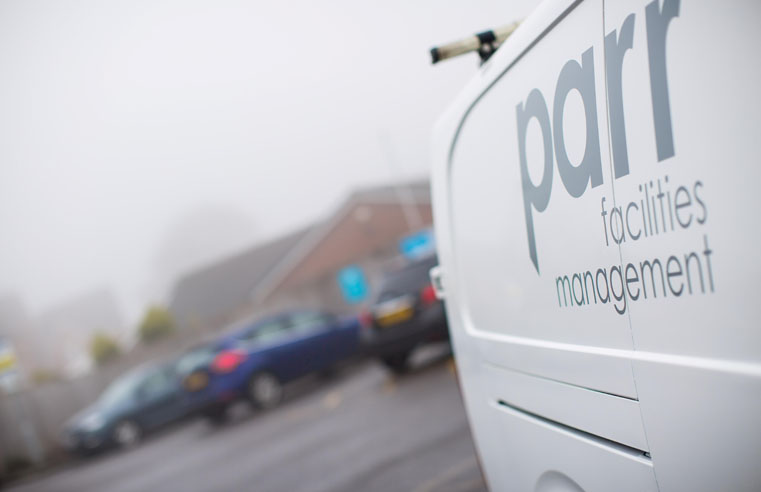 Parr Facilities Management Limited is set to be Co Op's maintenance provider across its Food and Funeralcare estate. The Maintenance Framework Agreement which will apply to Co-op sites across
...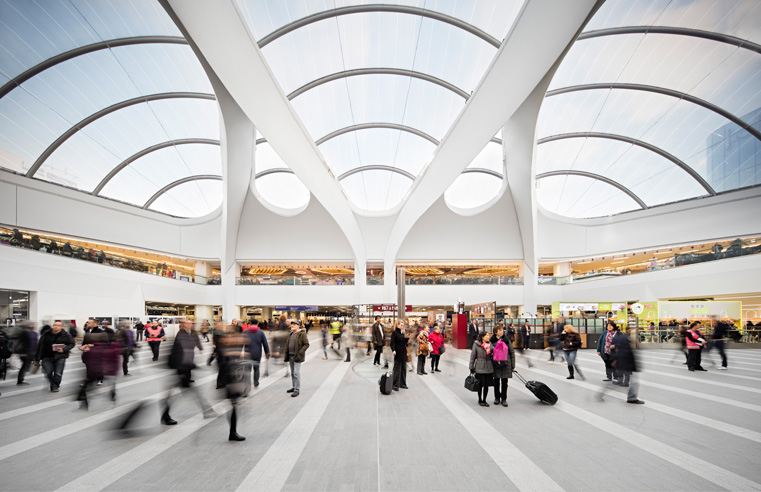 Mace Macro (Macro) is to deliver facilities management services to high-street retailer Superdry. The contemporary fashion brand has chosen Macro to oversee its facilities management supply chain
...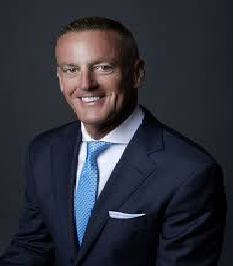 Eric Foss, Chairman, President and CEO of Aramark, has announced his retirement from the company. Lead Independent Director, Stephen Sadove, has been named non-executive Chairman of the
...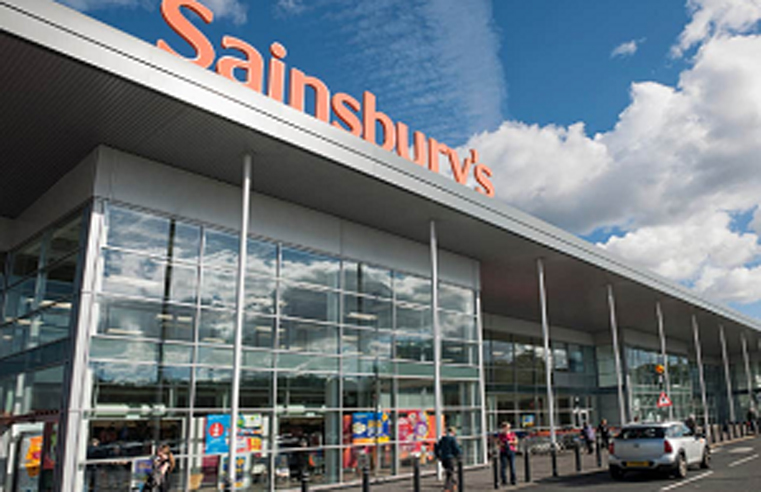 NIC Services Group has been awarded a new multi-million pound contract of additional business with supermarket chain Sainsbury's. This additional business is the award of further stores
...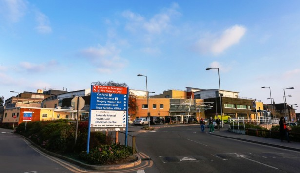 ISS Healthcare has secured a five-year contract renewal with West Middlesex University Hospital, part of Chelsea and Westminster Hospital NHS Foundation Trust worth more than £40m. The
...