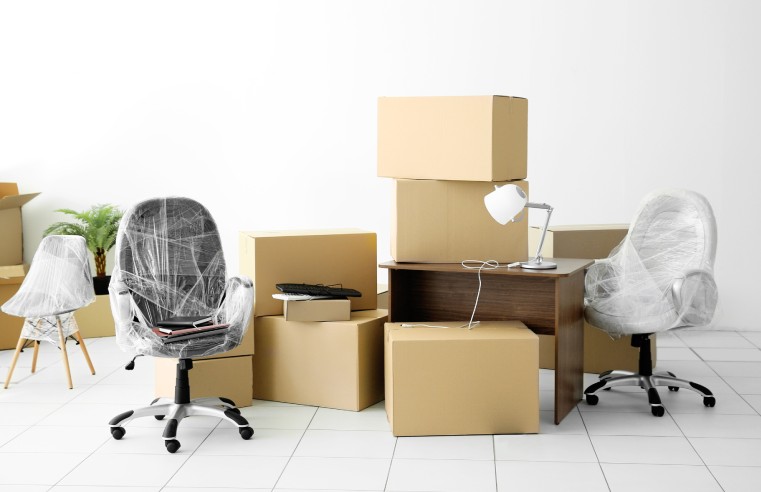 A new independent survey of over 500 senior business decision-makers by Accumulate Capital has revealed how the COVID-19 pandemic has affected UK businesses and their commercial property
...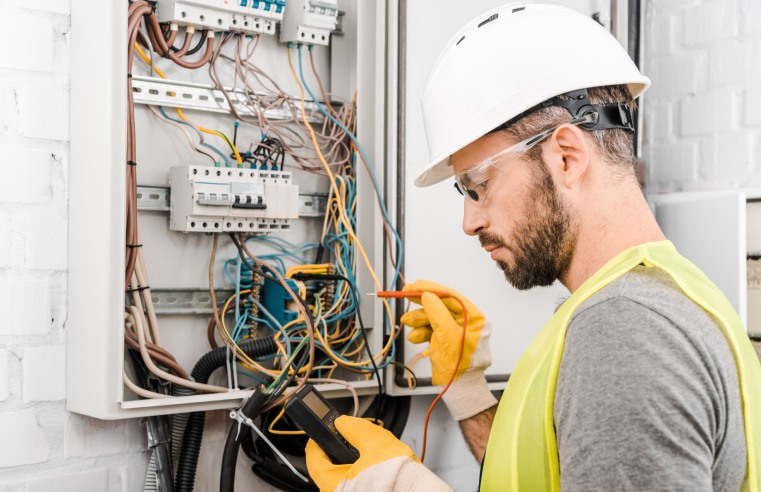 Arc Partnership, the joint venture partnership between Nottinghamshire County Council (NCC) and public sector procurement specialist Scape Group, has launched a £10.6m framework to develop and
...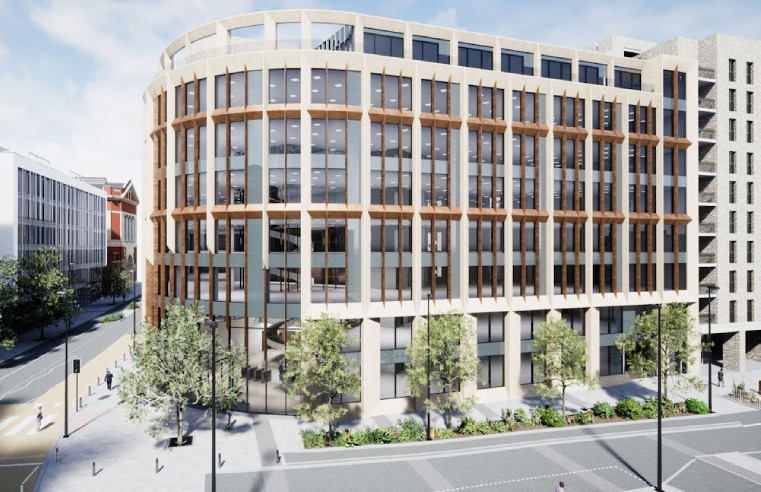 Willmott Dixon has been appointed by award-winning property developer and urban regenerator Cubex to deliver another landmark in Bristol city centre. After successfully completing the 95,000
...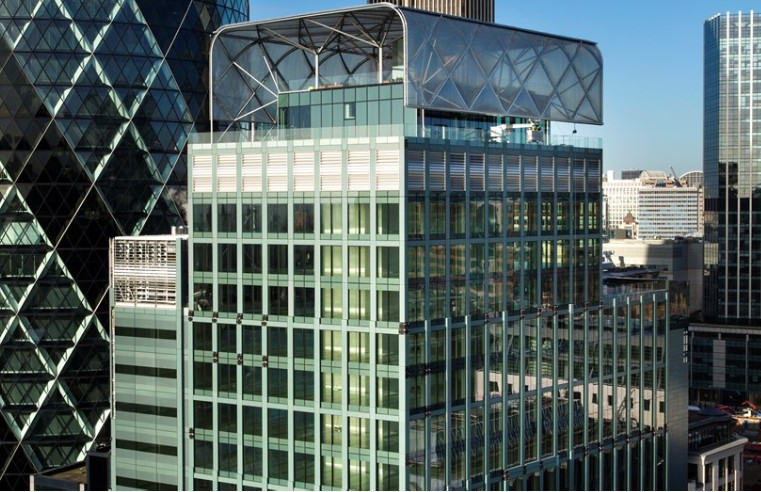 Platinum Facilities, the technology-led hard FM service provider, has been appointed to provide engineering maintenance services at 6 Bevis Marks, a prestigious 160,000sq. ft commercial building in
...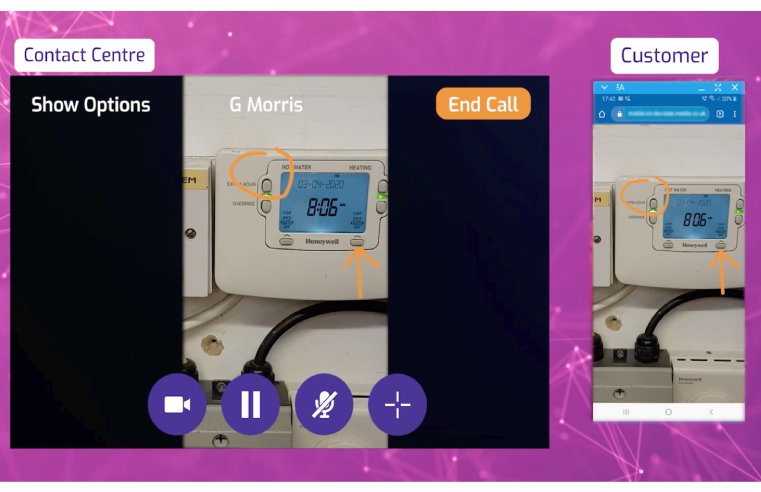 East Lothian Housing Association and MCP Property Services are the first in the UK to introduce innovative technology that enhances support for residents, whilst reducing unnecessary face-to-face
...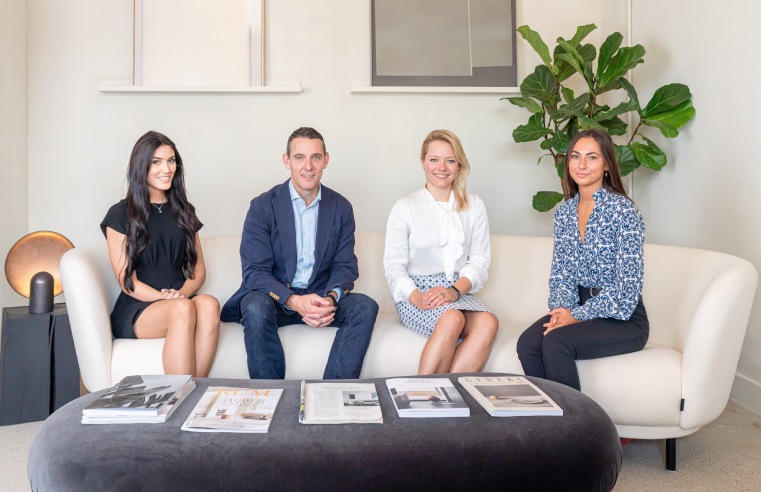 AirRated, a joint partnership between Ekkist (a healthy building consultancy) and Metrikus (a smart building platform that aggregates building data) has unveiled a global benchmark for indoor air
...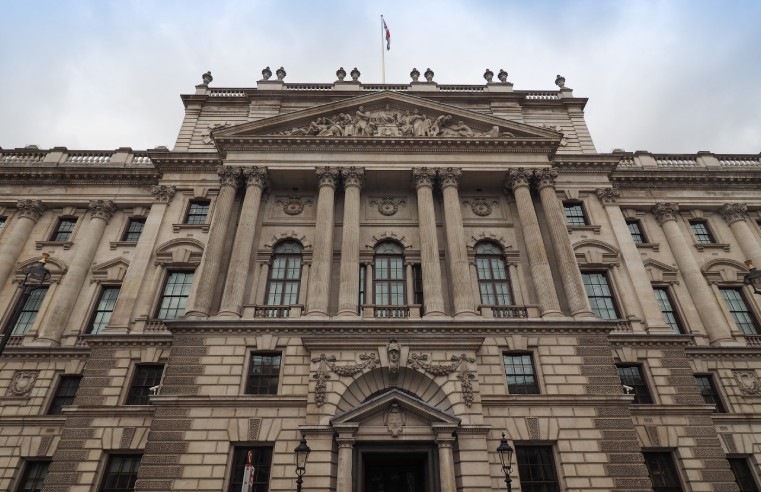 Global service provider Atalian Servest has secured a further contract with Her Majesty's Revenue and Customs (HMRC). The company has been providing cleaning, catering and security at
...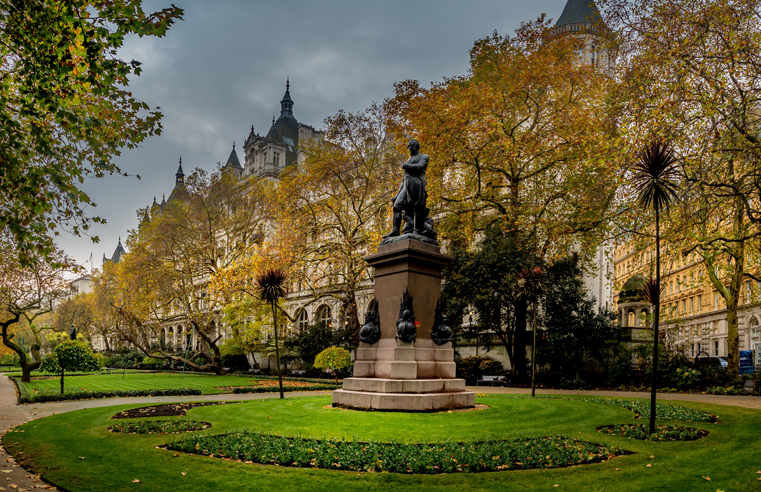 Work to reduce the size of the government estate has freed up land for development and secured more than £2bn over the past year, according to the latest data released by the Cabinet Office.
...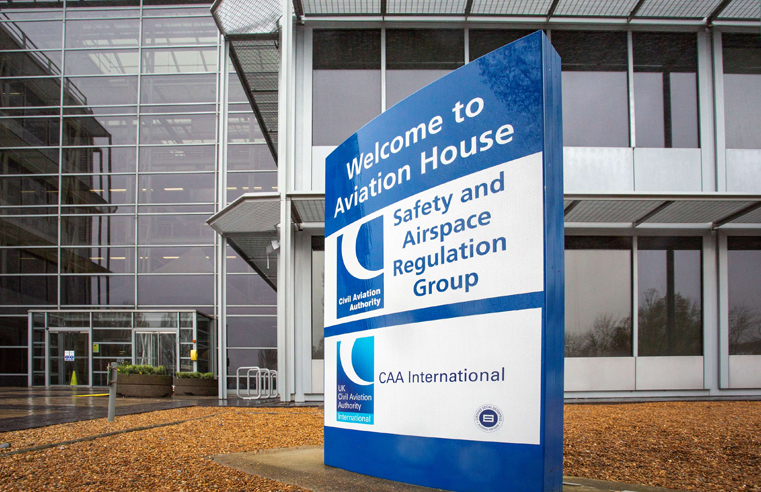 The Civil Aviation Authority (CAA) has awarded a five-year total facilities management contract to Salisbury Group worth more than £8m. Salisbury says it was the result of a robust
...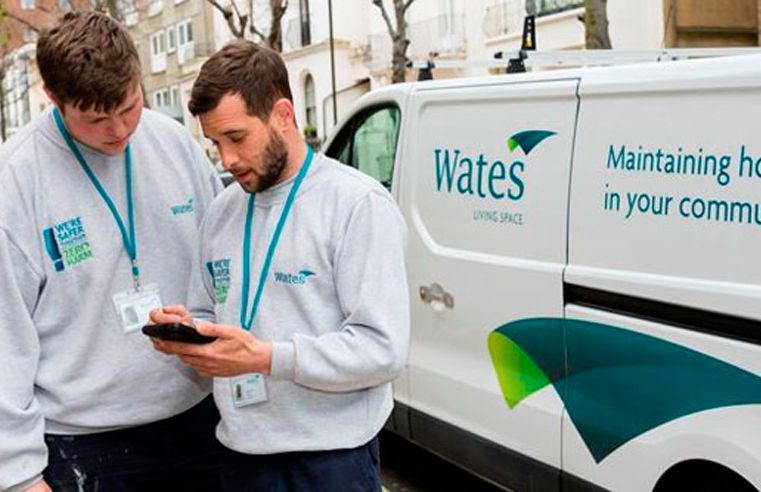 Peabody Housing Association has awarded a contract to Wates Living Space to deliver responsive repairs and specialist works for over 13,000 homes. The three-year deal, which comes with an option
...