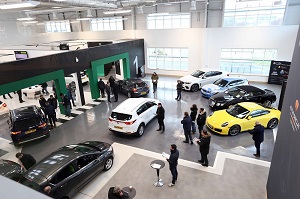 Vehicle remarketing business Aston Barclay has chosen B38 Group to provide a full range of property support services at its new 70,000sq ft vehicle auction mega centre near Wakefield, Yorkshire.
...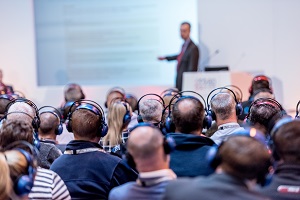 With three weeks to go until The Facilities Event 2019, organisers have confirmed an impressive list of idea-generators, thinkers and FM experts who will be speaking during this year's
...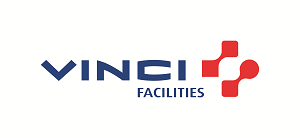 The Department for Education (DfE) has awarded a four-year facilities management contract to VINCI Facilities. The contract will be administered by LocatED, the government-owned property
...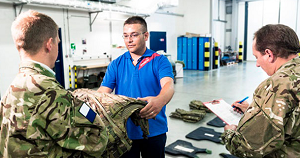 ENGIE, an energy and services group, has secured a £1.3bn long-term contract to provide total facilities management – including property and building services management, energy
...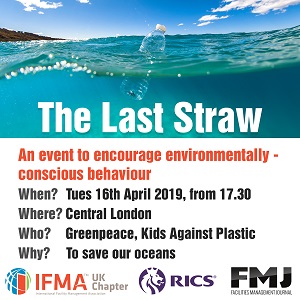 With over 12.7m tonnes of plastic entering the ocean every year, killing over one million seabirds and 100,000 marine mammals, it is estimated that by 2050 plastic will outweigh fish in our seas.
...

Mitie has secured a five-year extension to its contract with London Gatwick Airport worth £17m, which includes a new agreement to maintain electrical services. The facilities management and
...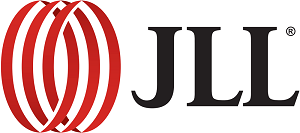 JLL, a property services group has won a multi-site contract to run offices facilities management operations for Merck, a science and technology company. The agreement spans 125 locations
...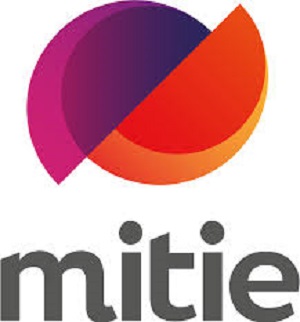 Mitie's property management business has secured a new contract with Waverley Borough Council worth £3.2m a year following a competitive tender process. Mitie will provide and manage
...

The UK's rising stars in the commercial property sector have been recognised at the British Council for Offices' (BCO) third annual NextGen Awards ceremony. The Awards are part of the
...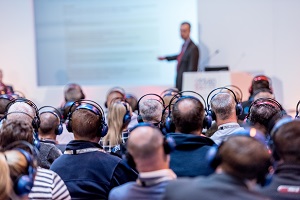 The Facilities Event, an exhibition dedicated to the UK's facilities and workplace industry, will be tackling FM's biggest challenges, when the event returns to the NEC, Birmingham on
...