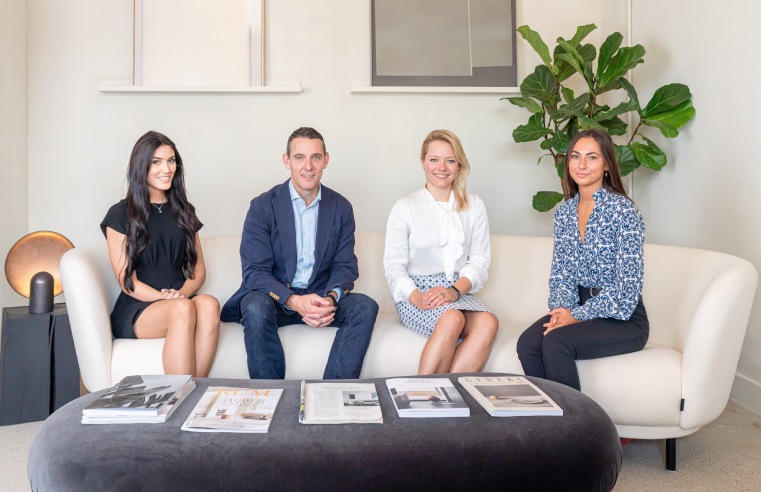 AirRated, a joint partnership between Ekkist (a healthy building consultancy) and Metrikus (a smart building platform that aggregates building data) has unveiled a global benchmark for indoor air
...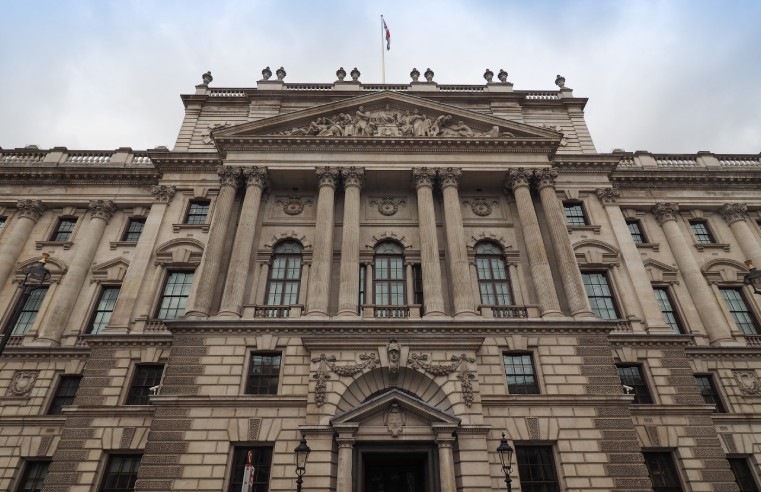 Global service provider Atalian Servest has secured a further contract with Her Majesty's Revenue and Customs (HMRC). The company has been providing cleaning, catering and security at
...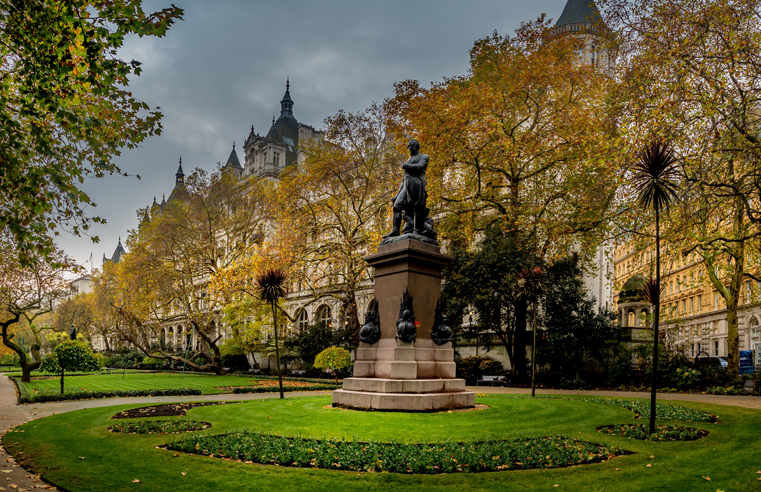 Work to reduce the size of the government estate has freed up land for development and secured more than £2bn over the past year, according to the latest data released by the Cabinet Office.
...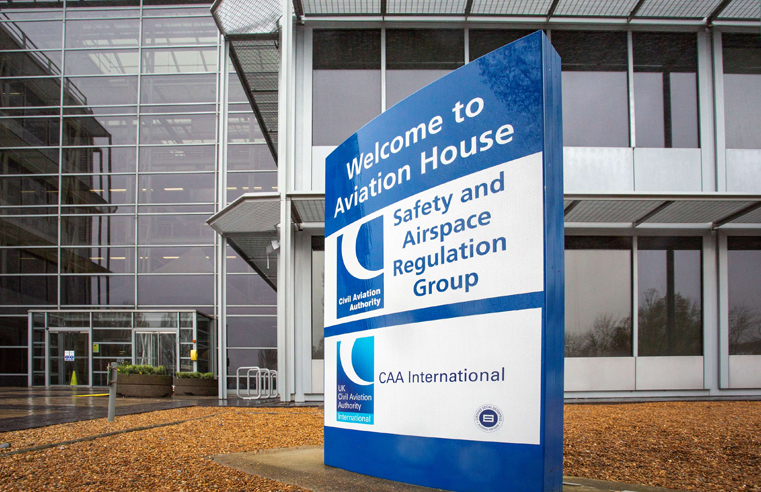 The Civil Aviation Authority (CAA) has awarded a five-year total facilities management contract to Salisbury Group worth more than £8m. Salisbury says it was the result of a robust
...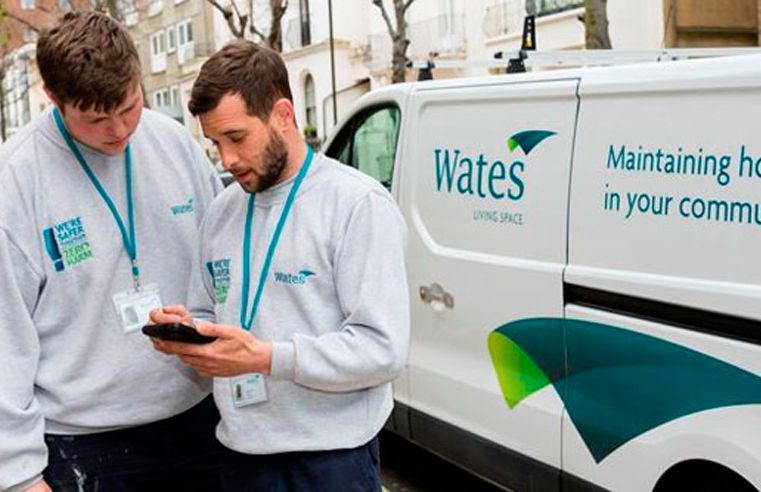 Peabody Housing Association has awarded a contract to Wates Living Space to deliver responsive repairs and specialist works for over 13,000 homes. The three-year deal, which comes with an option
...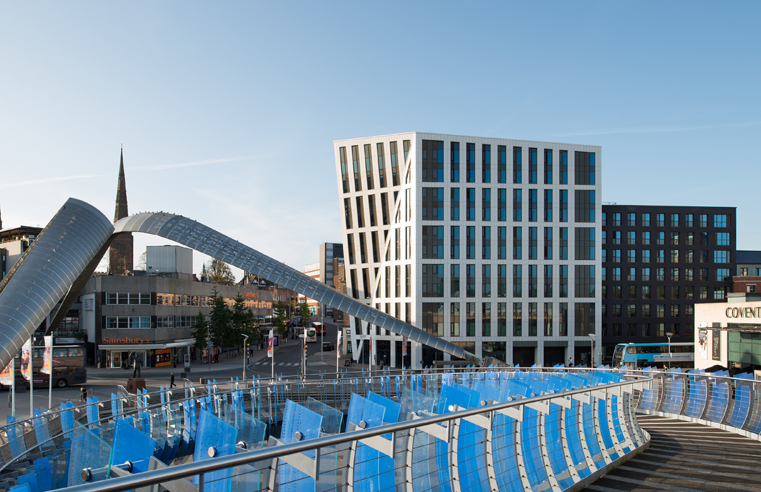 Homes for Students, the national student accommodation manager, has reached a milestone of 20,000 beds under management following its appointment to two new property schemes in Coventry. The two
...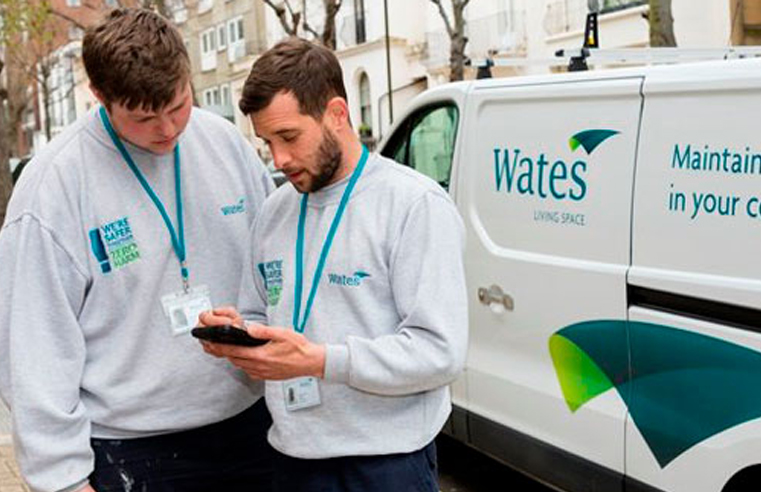 Wates Living Space has been appointed to the Tower Hamlets Homes Block Refurbishment framework, a four-year pipeline of housing refurbishment works in East London. Valued at approximately
...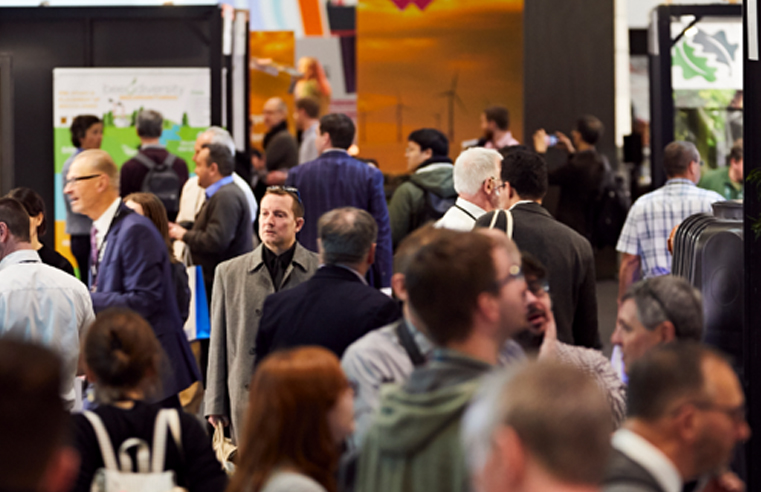 Futurebuild is solidifying its commitment to driving positive change in the industry through an all-new Innovation Partnership programme for 2020. This programme is central to Futurebuild's
...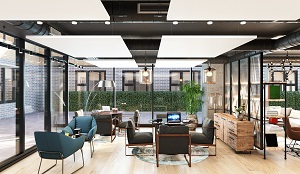 Wakefield-based B38 Group has seen its facilities management contract with Student Roost extended to a site in Aberdeen. Student Roost appointed B38 Group last summer to provide a range of
...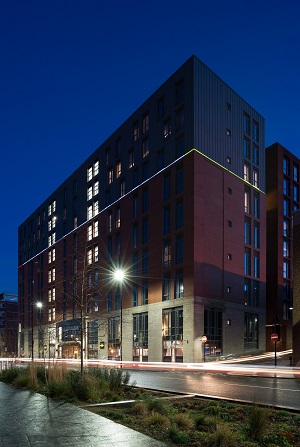 Homes for Students, the national student accommodation manager, has secured a three-year deal by London & Scottish Investments for Crown House in Sheffield. The contract will be managed under
...