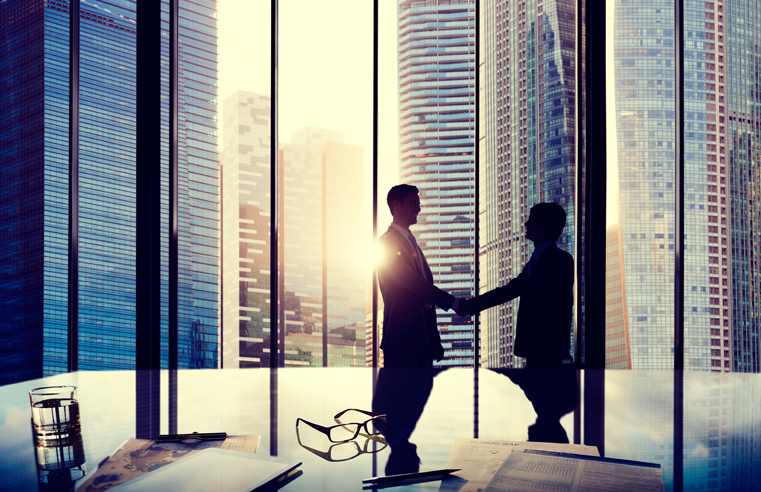 SPIE UK has won a five-year contract with NHS National Services Scotland to deliver planned and reactive maintenance of mechanical and electrical assets across nine National Services Scotland (NSS)
...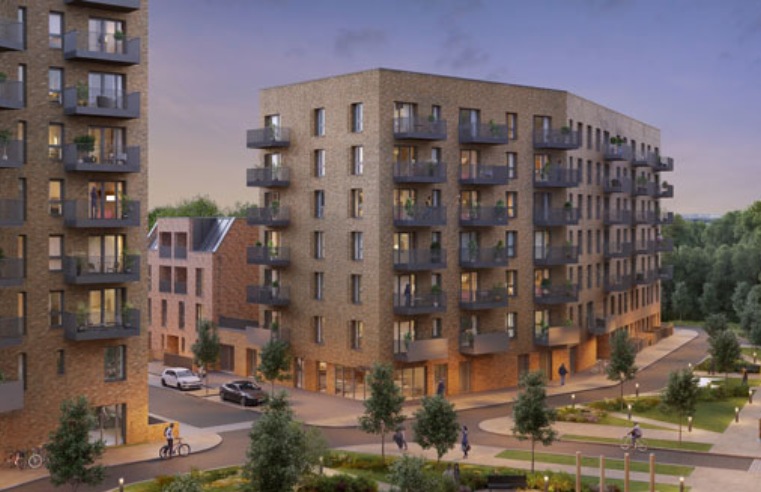 J S Wright has won a £7.25 million-plus contract for a new housing development in Hounslow. The mechanical and electrical building services specialist will upgrade existing heating systems
...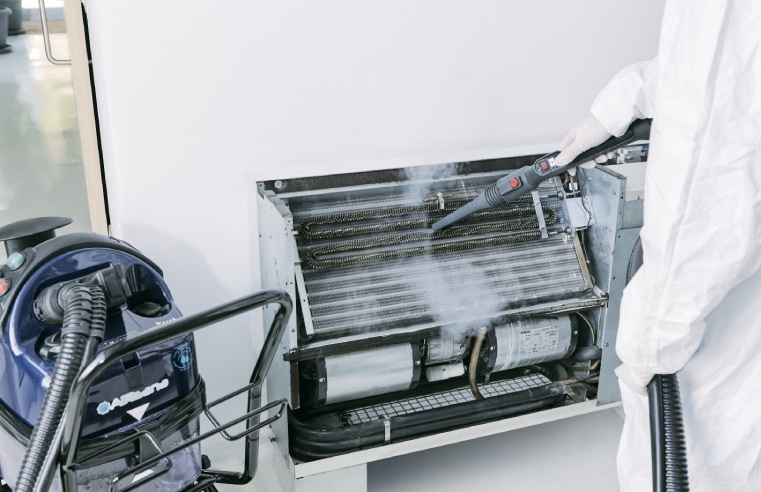 Evotech Air Quality has become the first UK company to offer services using the AIRsana patented solution for the sanitisation of AC and mechanical ventilation equipment. Traditional methods of
...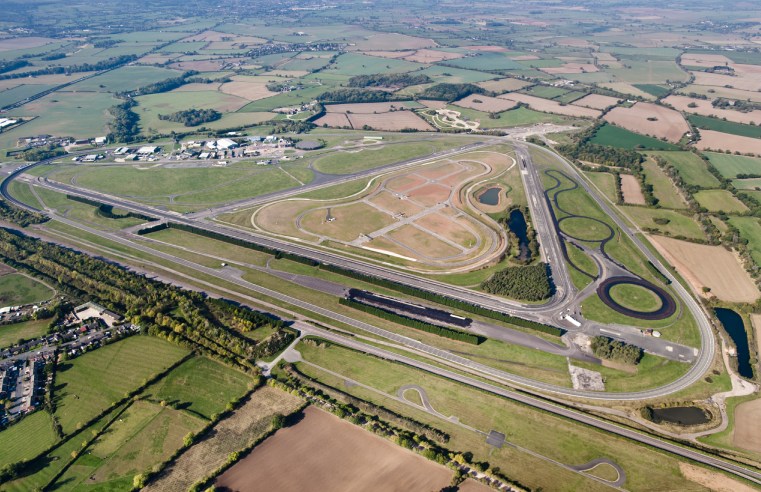 Worldwide independent vehicle engineering and development consultancy, HORIBA MIRA, has appointed Pareto FM to provide Total FM services to its 850-acre estate in Nuneaton and sister site in
...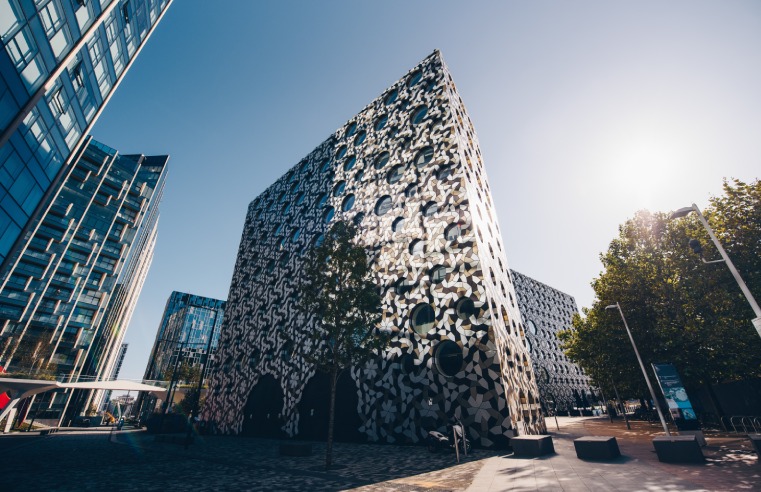 Ravensbourne University London has appointed Pareto FM to provide hard services at its 200,000 square-foot campus on the Greenwich Peninsula in South-east London. The contract will see Pareto FM
...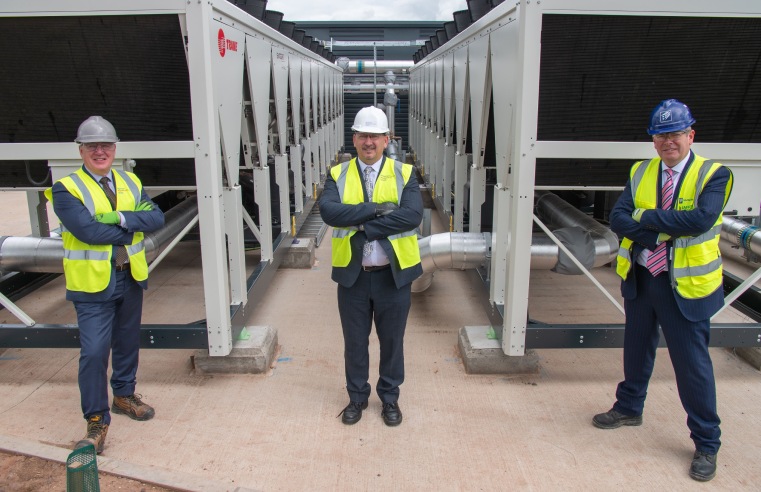 NG Bailey has completed a fast-paced installation of mechanical and electrical services installation at the UK's prestigious and pioneering new battery development facility, the £130m UK
...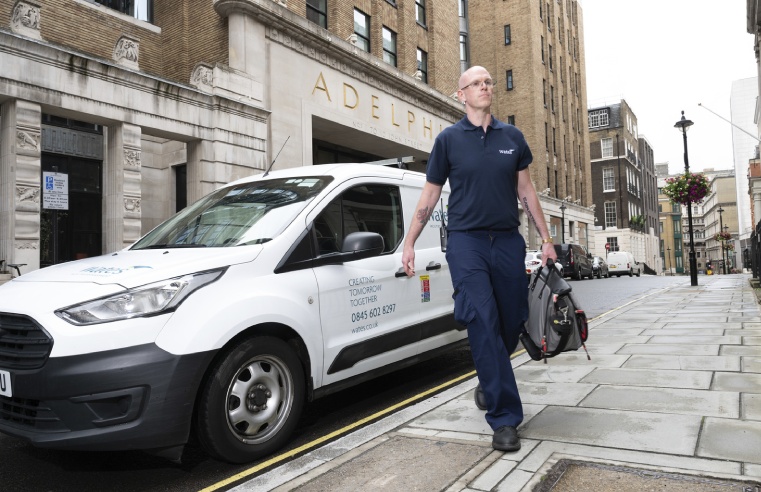 The Wates Group's facilities management division, Wates FM, has expanded its partnership with Her Majesty's Revenue and Customs (HMRC). Wates FM was awarded a contract in 2019 to
...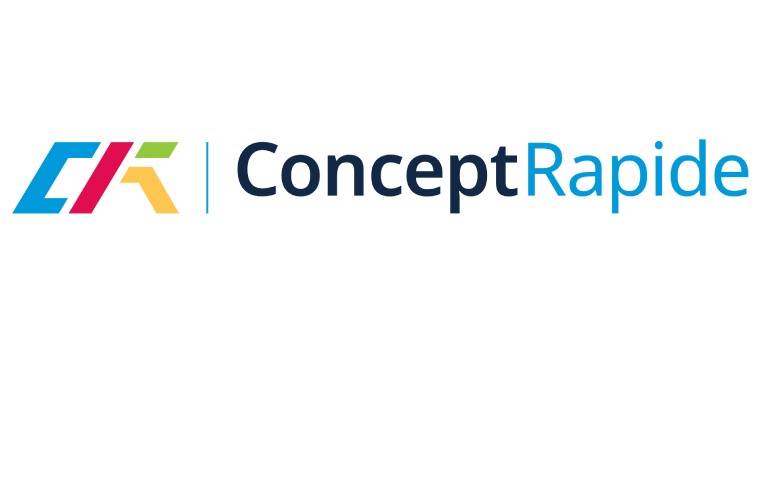 FSI, the specialist CAFM/IWMS provider, has released the Concept Rapide field service management solution for small trade and maintenance companies. Concept Rapide is a simple on-the-go
...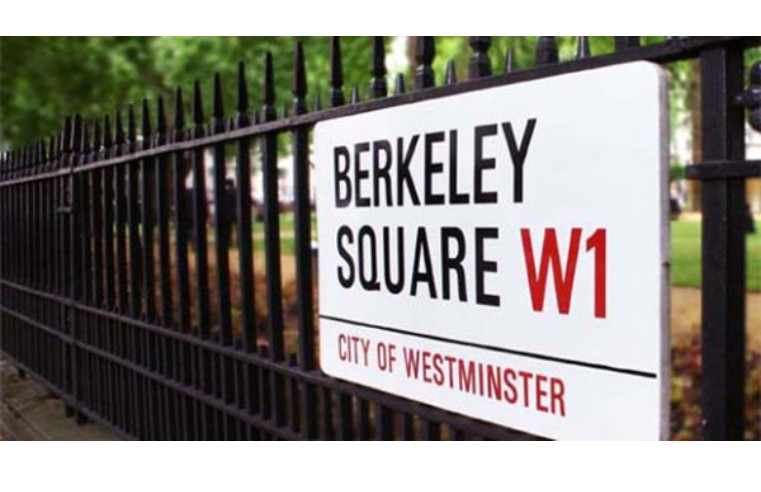 Platinum Facilities has been appointed to provide mechanical, electrical and plumbing services at the Berkeley Square Estate in London. The estate, at the heart of Mayfair, is one of the most
...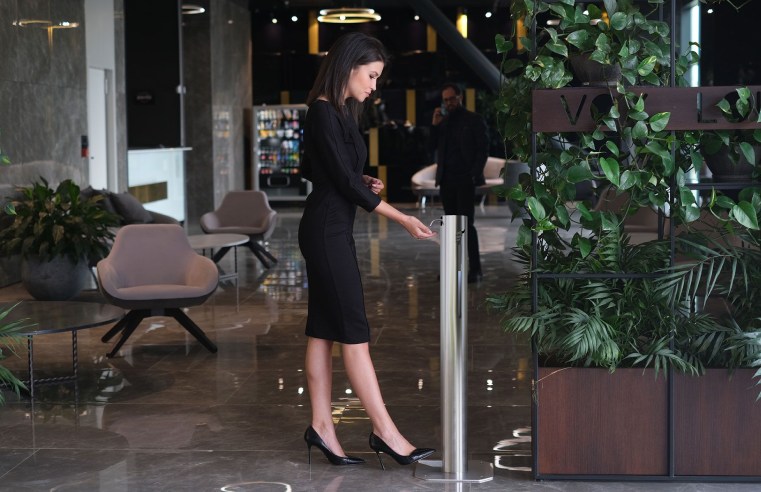 As UK lockdown eases, businesses need to be prepared and start implementing strategies into ensuring safety for their staff and visitors. The new Astreea pedal hand sanitiser is one of the first
...