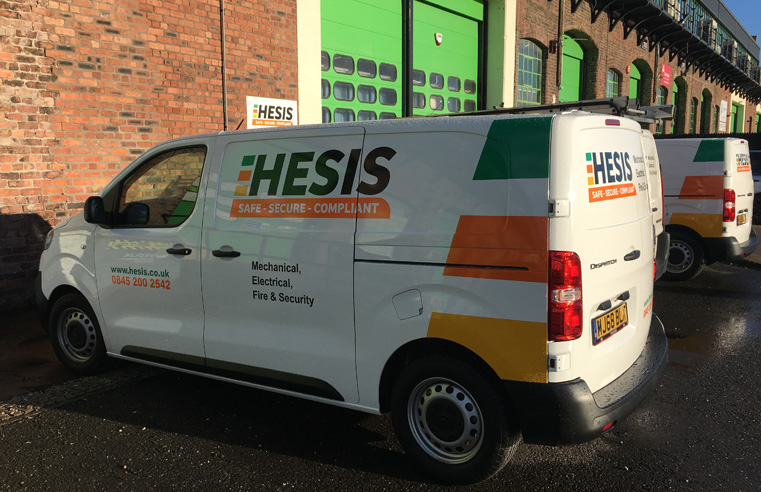 A UK-based fire, security, mechanical & electrical maintenance firm, HESIS, has opened a southern base in Crawley as it experiences continued growth. HESIS, which was established in
...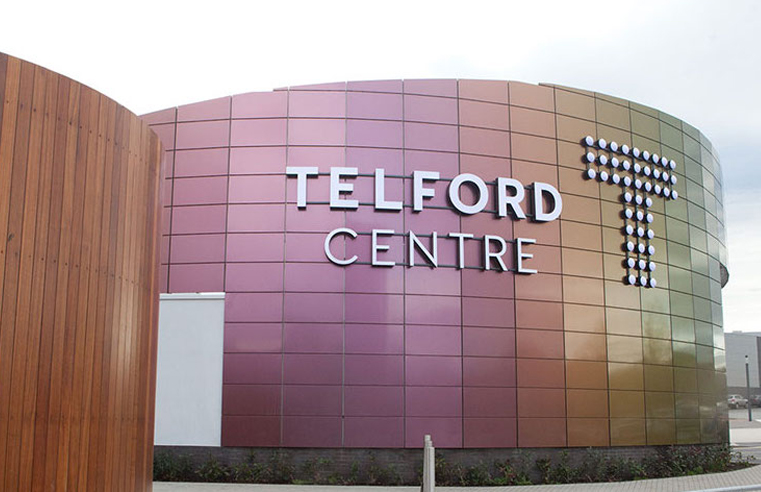 ABM UK has secured a hard services contract at Telford Centre, the largest shopping centre in Shropshire with over 160 stores. At 52-acres, Telford Centre is located in both the
...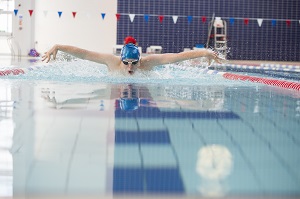 Social enterprise Mytime Active has appointed B38 Group to provide a range of facilities management services for the next three years. The Wakefield-based facilities management company will
...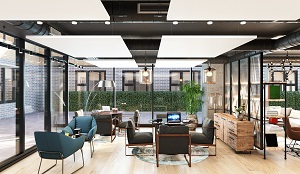 Wakefield-based B38 Group has seen its facilities management contract with Student Roost extended to a site in Aberdeen. Student Roost appointed B38 Group last summer to provide a range of
...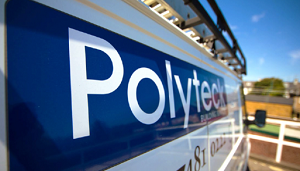 Construction and facilities management company, Polyteck Group, has secured a contract to deliver hard FM services at the Manhattan Loft Gardens development in Stratford, London. Located
...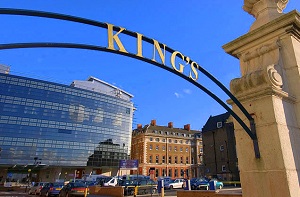 Artic Building Service has secured a new maintenance contract to deliver the heating, ventilation and air conditioning maintenance services to the prestigious King's College Hospital.
...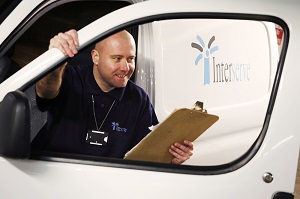 Crown Paints Limited has awarded a mechanical and electrical maintenance contract to international support services group Interserve. The contract will see Interserve deliver mechanical and
...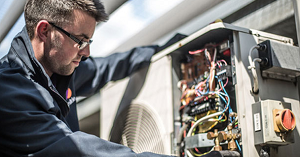 Mitie has won a fourth year on a major contract delivering engineering, landscaping and security services to NHS Property Services. The new award will see Mitie continue to deliver mechanical and
...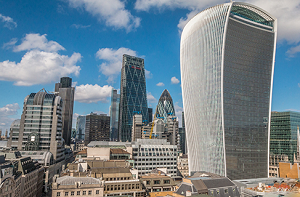 EMCOR UK has been awarded a total facilities management (FM) contract with multinational insurance company RSA Insurance Group, following a competitive bid process. The total facilities
...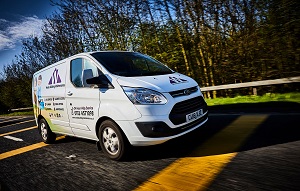 Wakefield based B38 Group, the specialist provider in outsourced contracting and facilities services has successfully acquired Leeds-based Woods Building Maintenance Limited. B38 Group
...