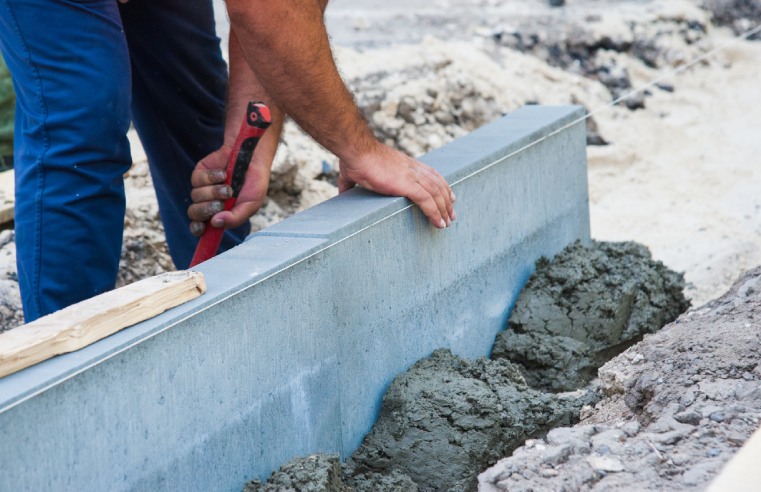 Construction output is forecast to fall by 3.9% in 2023 following a rise of 2.0% in 2022, as activity currently continues at a high level, according to the latest Autumn Construction Forecasts
...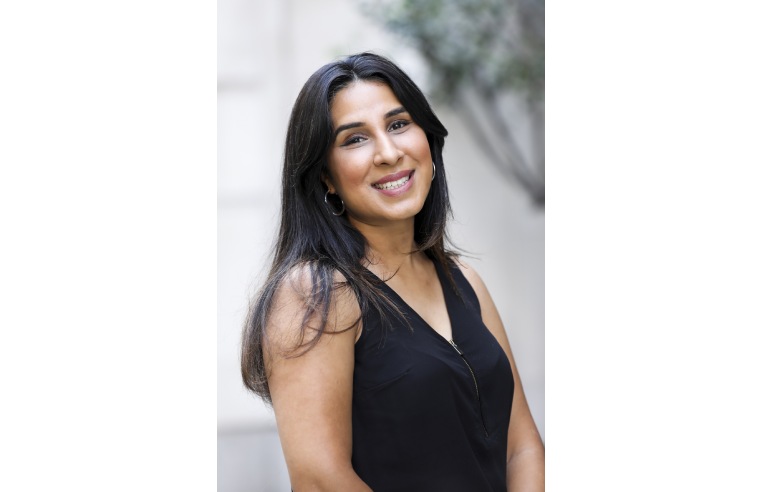 CH&CO has launched the Sales and Marketing Academy by eve to exclusively support the development and growth of team members in its Venues by CH&CO and eve businesses. Launched during National
...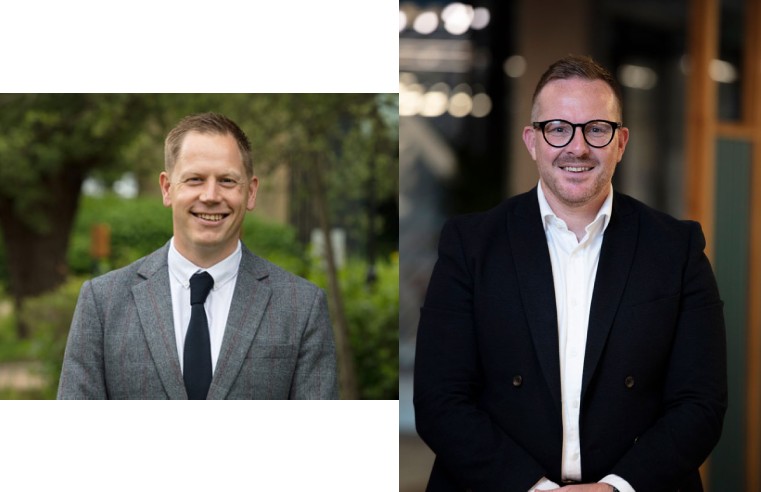 Independent hospitality food service provider BaxterStorey, has announced two new appointments to its Executive Board. Head of IT, Rob Brown joins to coordinate technology across the business and
...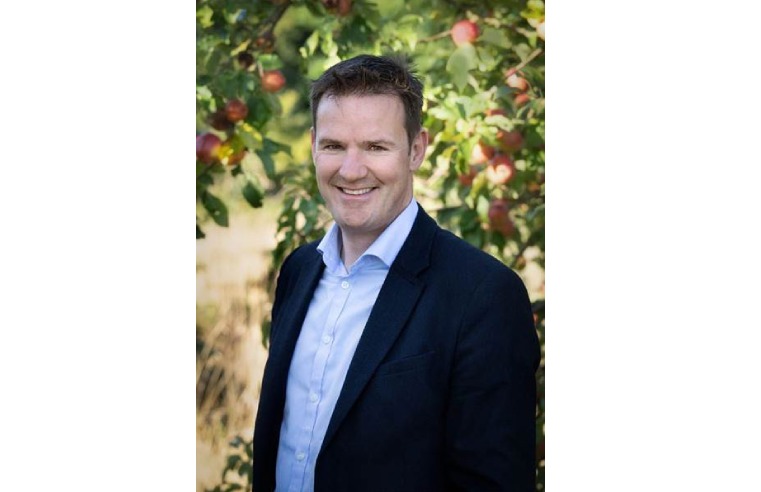 Matt Wood has been appointed as the new Managing Director at Lexington. Commencing his new role on 5 January 2022, Wood replaces Julia Edmonds who has been promoted into the role of Corporate
...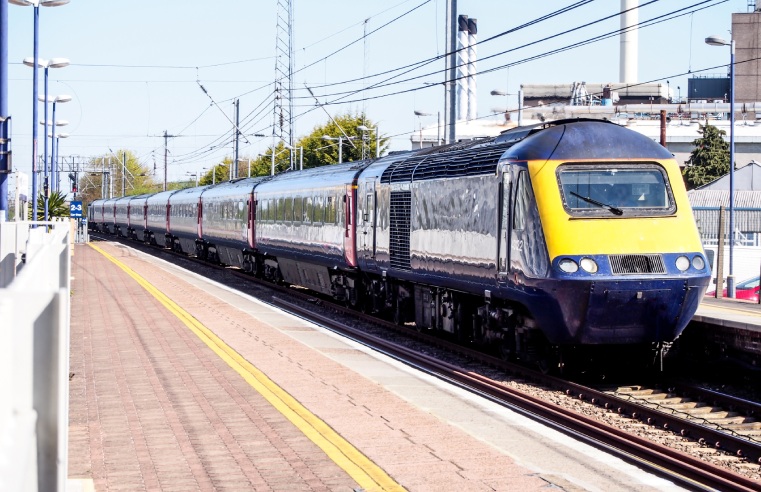 Bidvest Noonan has unveiled plans to create a new specialist business unit focusing on the transport sector in Great Britain. The facilities services company has an extensive client portfolio and
...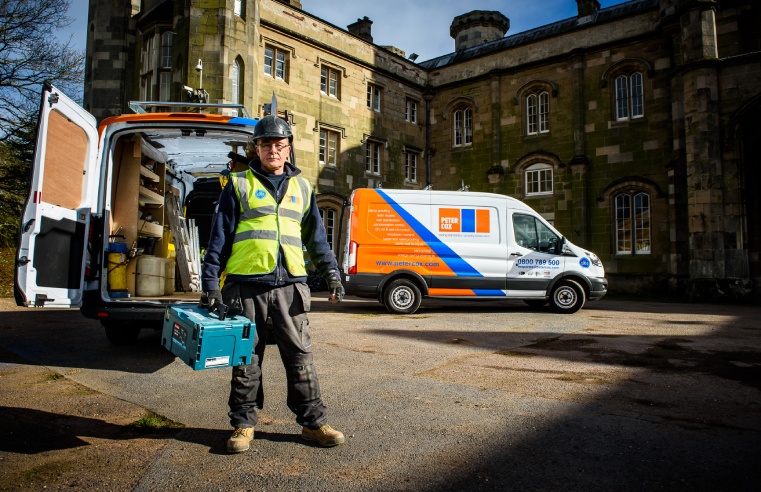 A property preservation business, Peter Cox, is proud to be celebrating its 70th year in operation in 2021. Founded by Peter Norman Cox, the business originally focused on stone cleaning and
...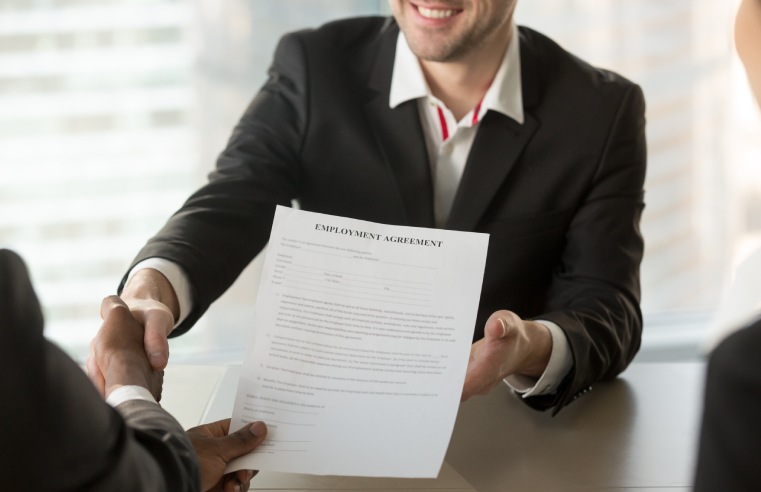 Wates Group has appointed Esther English as its new Corporate Development Director responsible for leading the Group's strategic planning activities. In her new role, English will oversee
...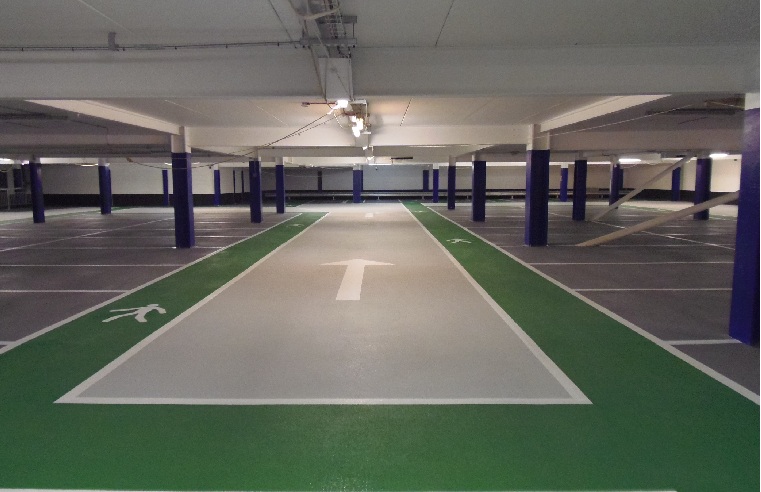 50 years of trading is an impressive milestone and specialist manufacturer and installer of resin systems, Conren Limited, proudly celebrate this achievement in September 2021. Founded back
...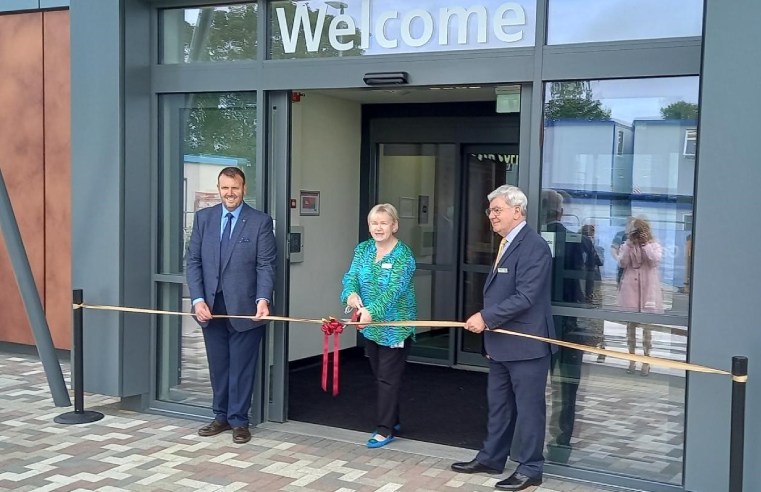 Compass Group UK & Ireland's Healthcare Retail team is working in partnership with Northampton General Hospital, as one part of three major developments improving staff welfare, as well as
...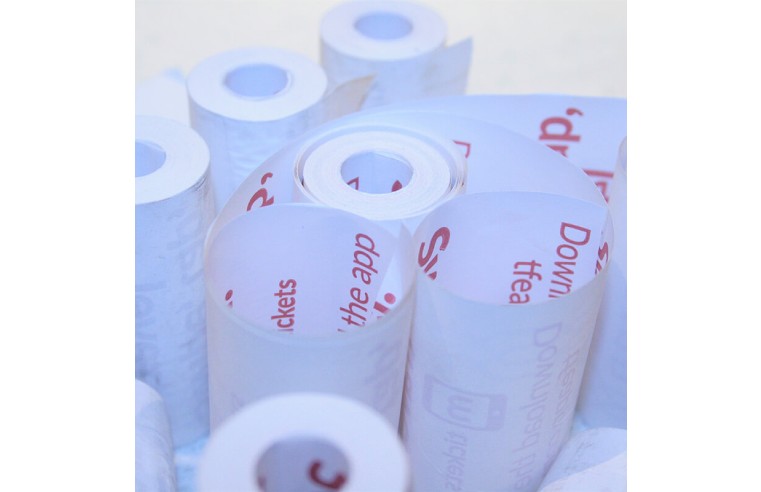 This is a question we often get asked by our customers at BPC(UK), who are interested to know how till rolls are manufactured. At BPC(UK) our bestselling till roll products are all
...