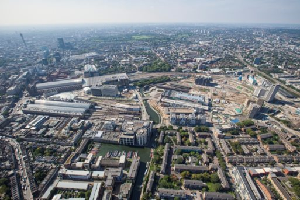 JPC Cleaning has been appointed to provide cleaning and environmental services to London's King's Cross estate. One of the city's largest ever redevelopments, the 67-acre space is being
...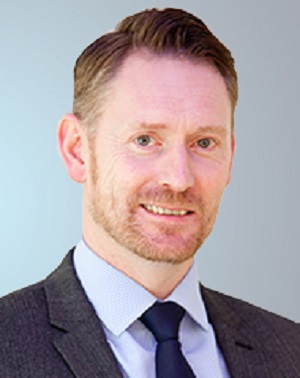 David McCann has been appointed by Cordant Security to the role of Risk and Resilience Director, further strengthening its senior management. McCann is a specialist in crisis management,
...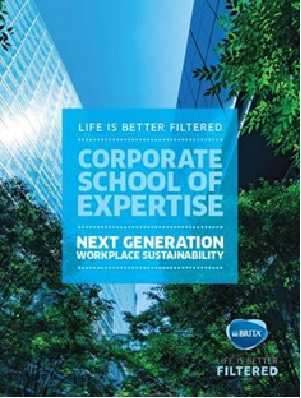 New research from BRITA Professional reveals what Generation Z and Millennials expect from employers when it comes to their workplace: sustainable buildings and sustainable working practices.
...

Atalian Servest, a global FM provider, has made two appointments to the its UK board. Laura Ryan has been promoted to Legal Director for the UK and Ireland and Kelly Howell has been
...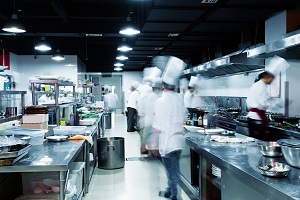 The catering arm of Mitie, Gather & Gather, has landed its first FEHE sector contract, a long-term deal with Edinburgh College to handle student and staff catering and hospitality across four
...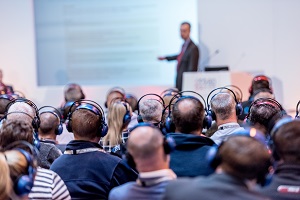 With three weeks to go until The Facilities Event 2019, organisers have confirmed an impressive list of idea-generators, thinkers and FM experts who will be speaking during this year's
...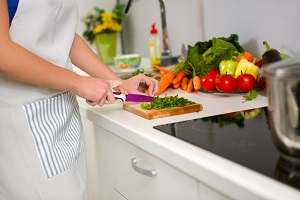 Independent caterer Vacherin has announced that in its second full year under a new management structure, turnover increased by 33% to £26.2m, far exceeding the predicted 20%. The
...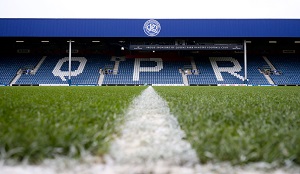 CleanEvent Services, the venue cleaning and support services specialist, has agreed a three-year cleaning services agreement with Queens Park Rangers FC. The agreement covers a full range of
...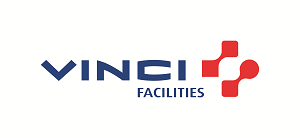 The Department for Education (DfE) has awarded a four-year facilities management contract to VINCI Facilities. The contract will be administered by LocatED, the government-owned property
...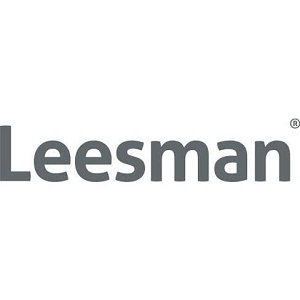 The Leesman Index, an employee workplace experience and effectiveness benchmark, has reached its 500k milestone. More than half a million respondents have contributed to what is now the largest
...