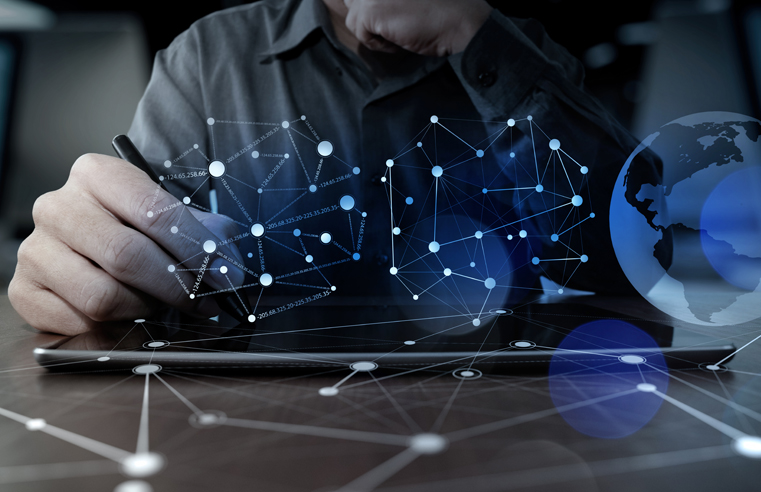 UK-based technology firm specialising in software for security guarding, cleaning and facilities management businesses, Innovise, has been acquired by TEAM Software, a provider of technology
...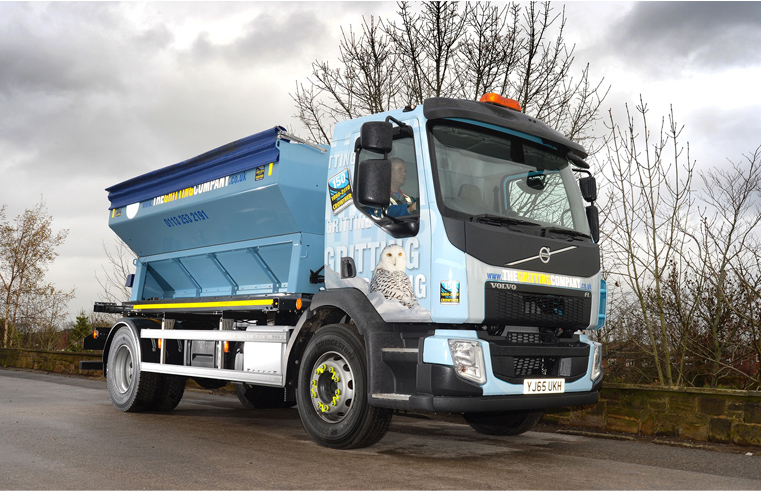 External maintenance and commercial landscaping provider Ground Control has cemented its position as the country's biggest private gritting company and winter maintenance provider with the
...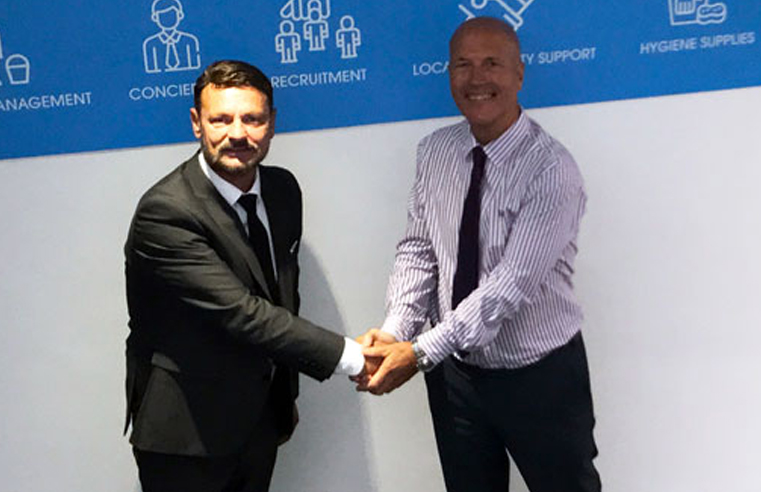 Kingdom Services Group has acquired Manchester-based Contact Industrial Recruitment Ltd, a specialist in the recruitment sectors of driving, industrial, waste and recycling and managed services.
...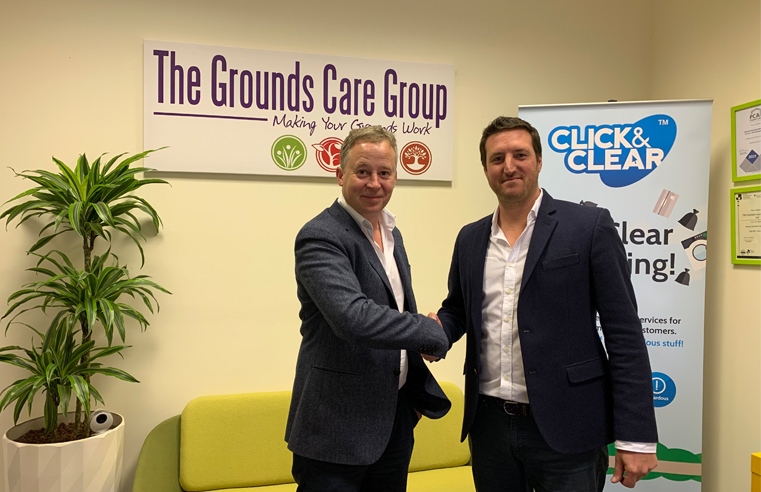 The Grounds Care Group (TGCG) has announced the acquisition of invasive weed specialists, Japanese Knotweed Management (JKM). The Weybridge-based company was targeted as part TGCG's continued
...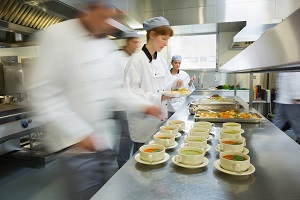 Facilities management company Mitie has agreed to sell its catering and hospitality business to the Queen's caterers, CH&CO for up to £85m. The deal will see Mitie and CH&CO
...

Sigma GRP Limited, a portfolio company of Three Hills Capital Partners (THCP), has acquired Thompsons Contracts Blackpool Limited. Thompsons is a specialist shopfitter, refurbishment and building
...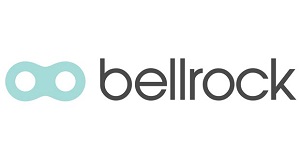 The technology-enabled compliance and risk management company, Bellrock, has acquired Fasset Holdings Ltd, an FM consultancy and delivery firm. Fasset, with nearly 200 employees, is headquartered
...

Quality of life service provider Sodexo has announced the acquisition of The Good Care Group, a player in the live-in care market in the UK. Founded in 2009, The Good Care Group provides tailored
...

Mitie has been recognised as a Top Employer UK 2019, becoming the only UK Facilities Management company to be recognised by the Top Employers Institute in 2019. The certificate is awarded
...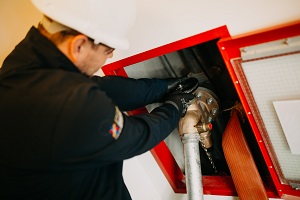 Premier Technical Services Group Plc (PTSG) has acquired Trinity Fire & Security Systems Ltd. (Trinity), a fire and security provider which has its head office in Exeter. Paul Teasdale,
...