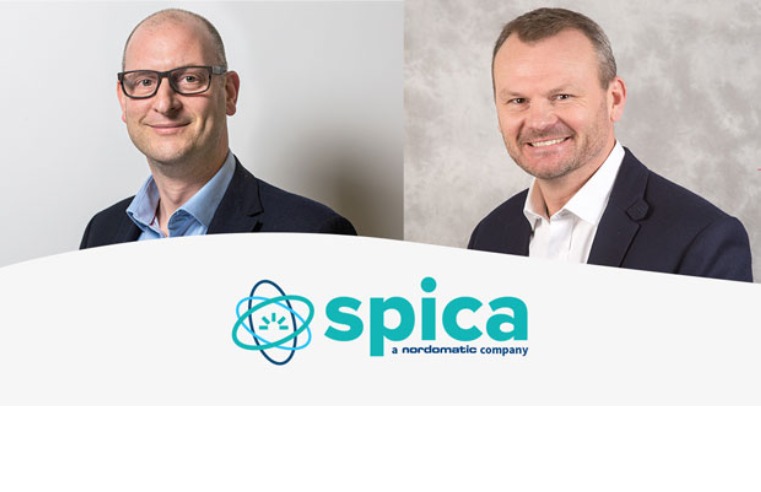 Scandinavian smart buildings system integrator, Nordomatic, has agreed to fully acquire UK digital workplace software firm, Spica Technologies Limited. Birmingham-based Spica was founded in 2014
...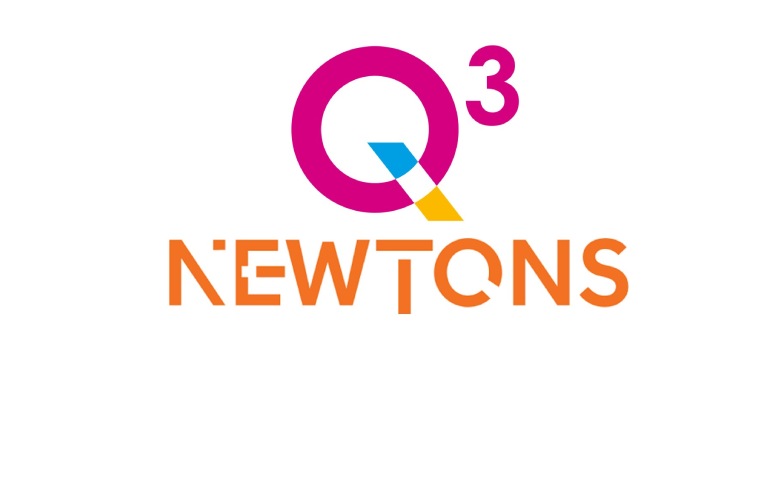 Q3 has announced the successful acquisition of Newtons Group Ltd., a London and south-east based company delivering M&E and associated hard building services. The acquisition of the Newtons Group
...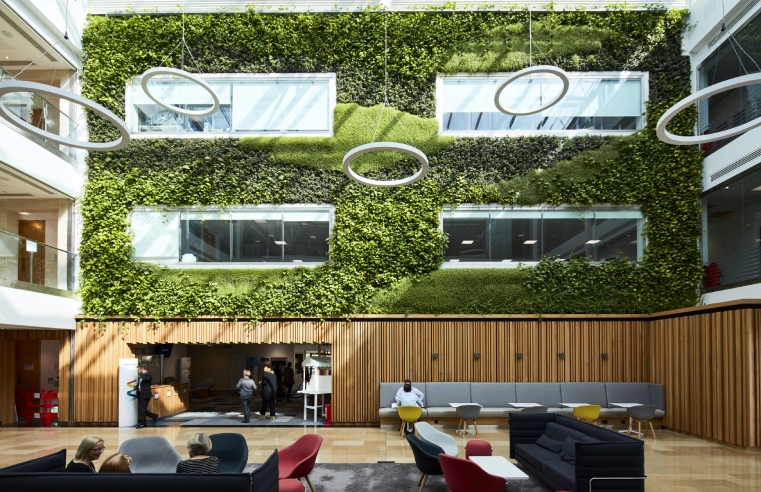 Mitie has acquired Biotecture, a specialist in designing, building and maintaining 'living walls' which transform indoor and outdoor urban spaces by improving air quality and
...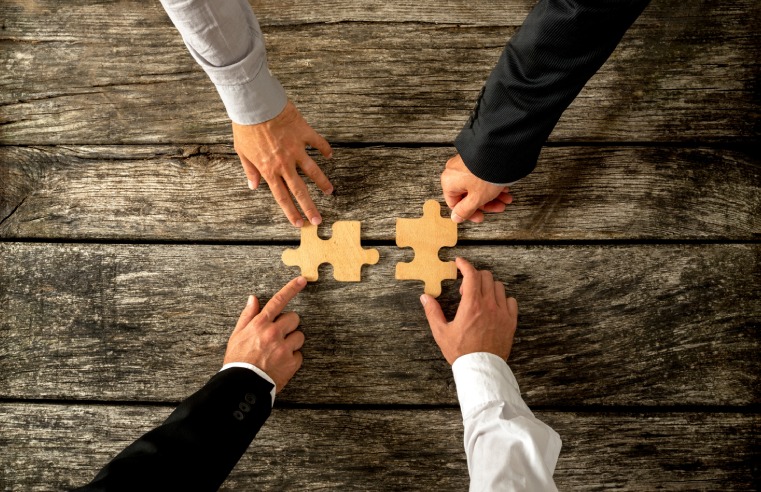 Smart Building Management software company, Planon, has completed its acquisition of COOR GmbH, an international group specialised in the development and implementation of software solutions for
...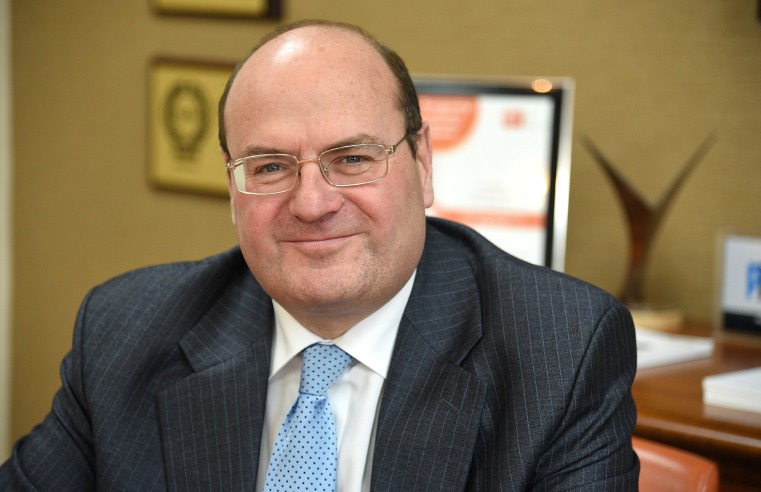 Premier Technical Services Group (PTSG), a UK provider of niche specialist services to the construction and facility management sectors, has completed the acquisition of North West-headquartered
...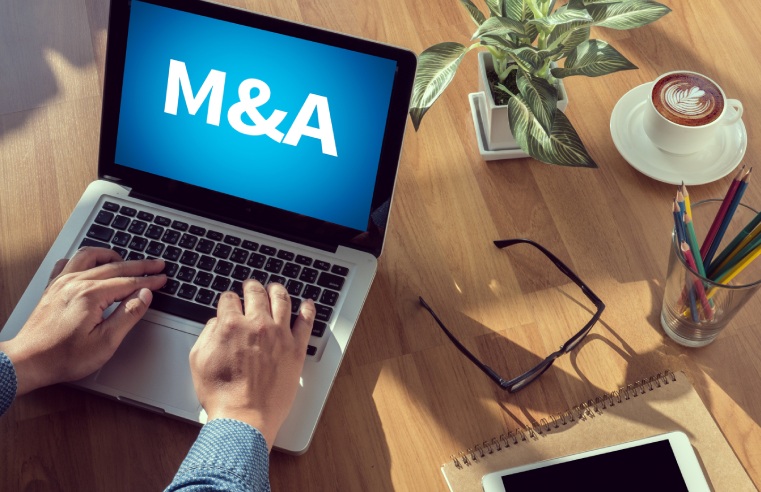 Environmental and energy infrastructure specialist, Adler and Allan, has expanded its range of specialist environmental services with the acquisition of drainage experts, Jet Aire Services. Based
...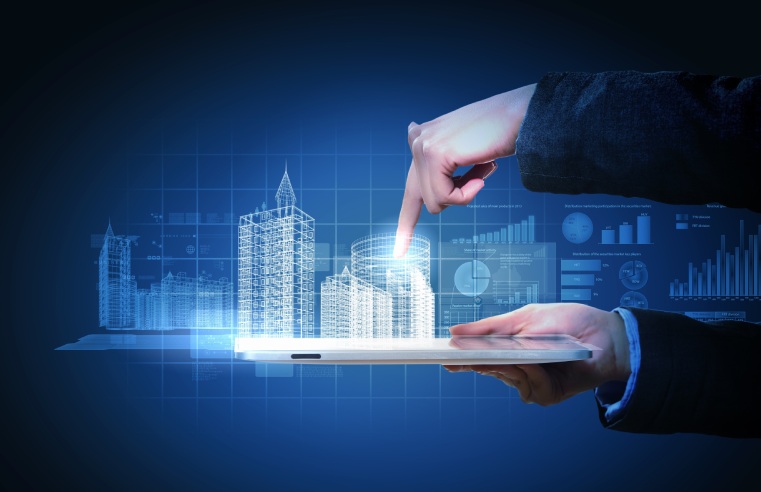 JLL has agreed to acquire Boston-based Building Engines, a building operations platform that transforms how properties are run, provides exceptional experiences for operators and tenants and
...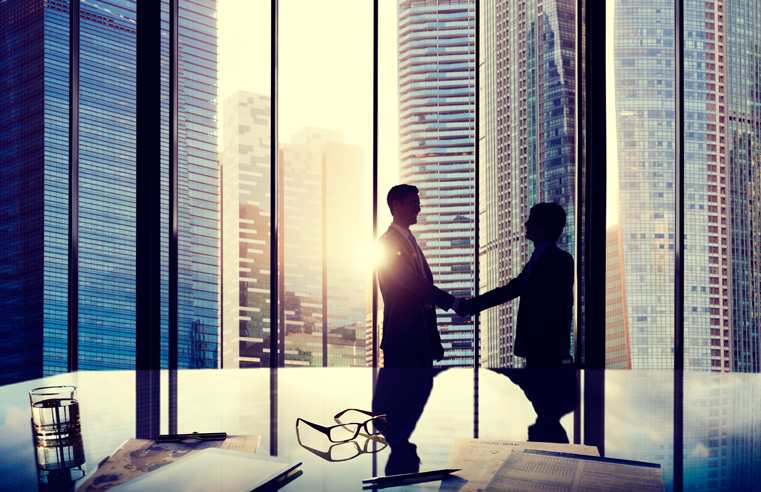 Ecoserv Group has acquired Slough-based maintenance specialist, Cooltech Environmental Engineering Ltd in a £3.5m deal. Cooltech provides mechanical, electrical, HVAC and water hygiene
...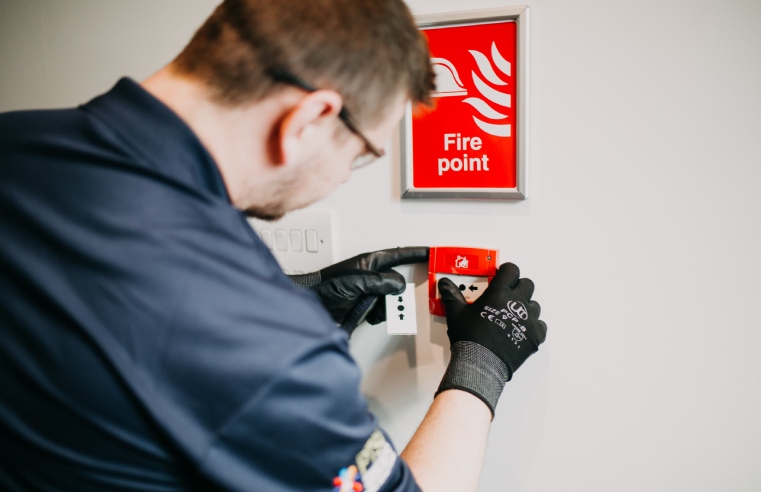 Premier Technical Services Group Ltd (PTSG) has acquired Neo Property Solutions Limited, a highly accredited company offering passive fire services. The business delivers the survey,
...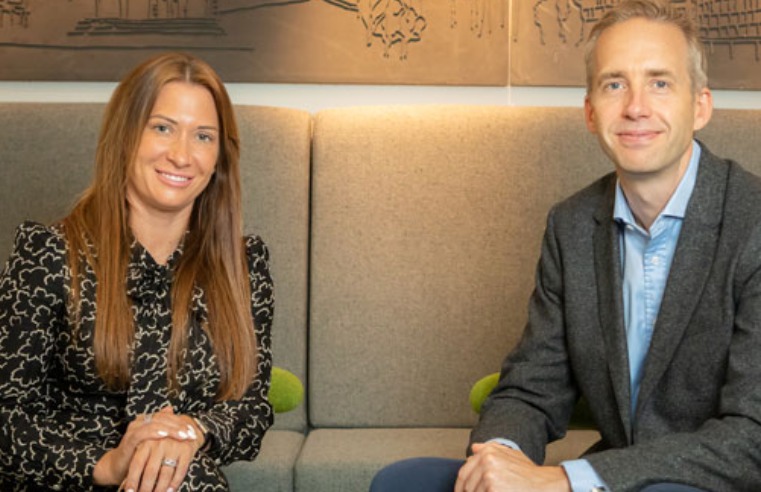 International real estate firm, Hines, has agreed to acquire Helix, a UK-based specialist commercial property management companies. The acquisition, which is subject to FCA approval, signals the
...