Category: WASTE MANAGEMENT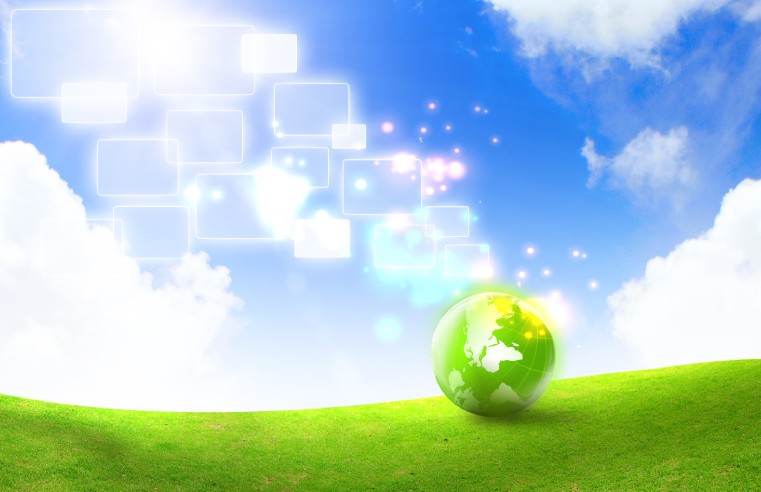 ISS has committed to reaching net zero greenhouse gas emissions within scope 1 and 2 by 2030 and full-scope net zero emissions by 2040, including its full supply chain. The global workplace
...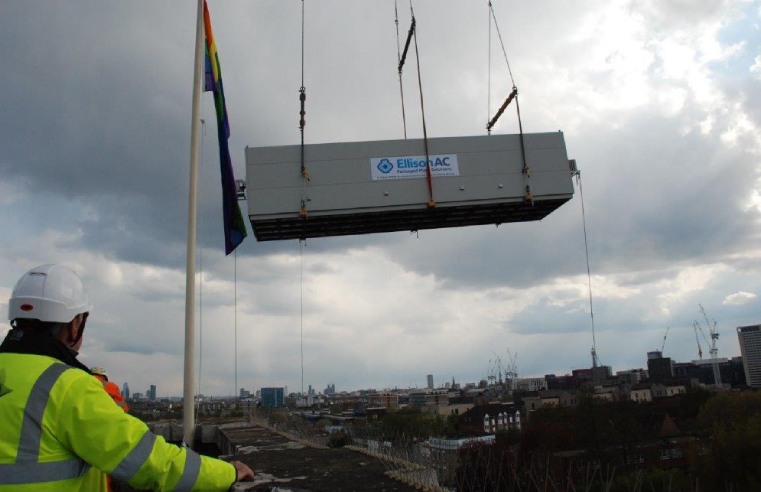 Amey has successfully completed a project to upgrade the digital court facilities at HMP Pentonville. The project was delivered as part of the MOJ and HM Courts & Tribunals Service
...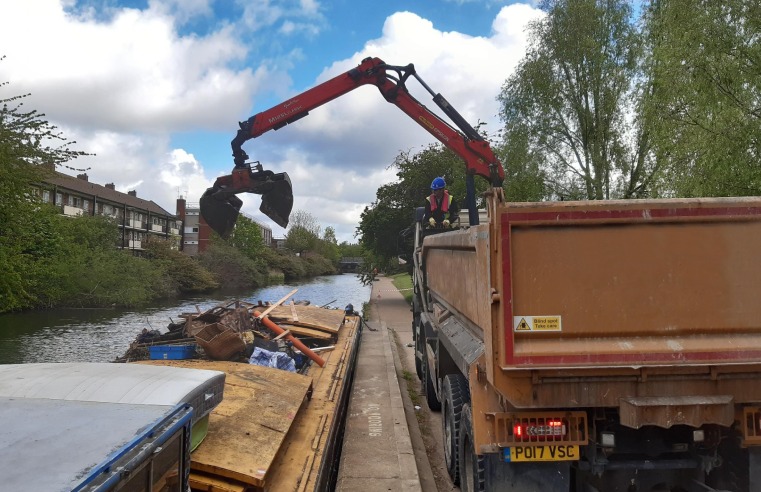 Reconomy, the circular resource management specialist, has been awarded a new contract to manage the collection, processing, and disposal of hazardous waste materials across approximately 2,000
...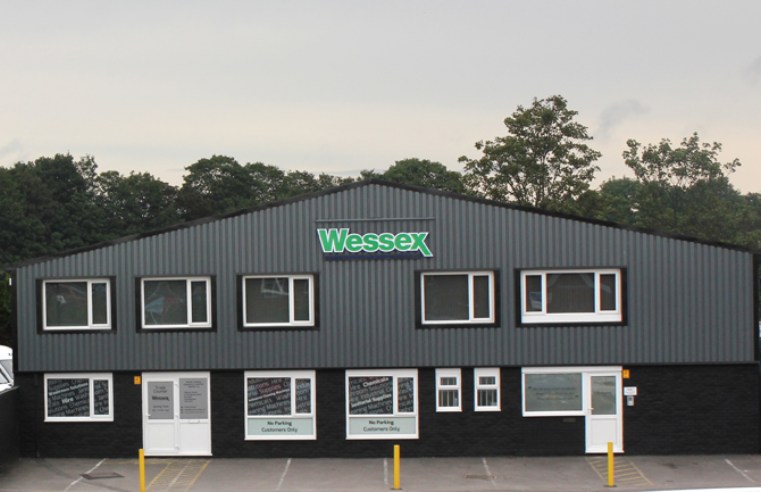 Wessex Cleaning Equipment has launched an industry-first janitorial machine recycling program that sends nothing to landfill sites, ensuring its customers are at the forefront of innovation and
...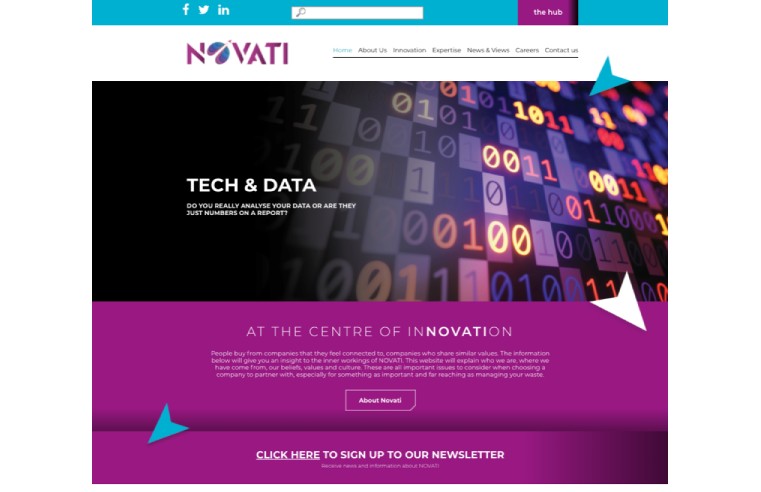 UKWSL, an outsourced waste solutions provider, has rebranded and changed its name to Novati. Novati was chosen because it is quite literally at the centre of innovation. The company believes the
...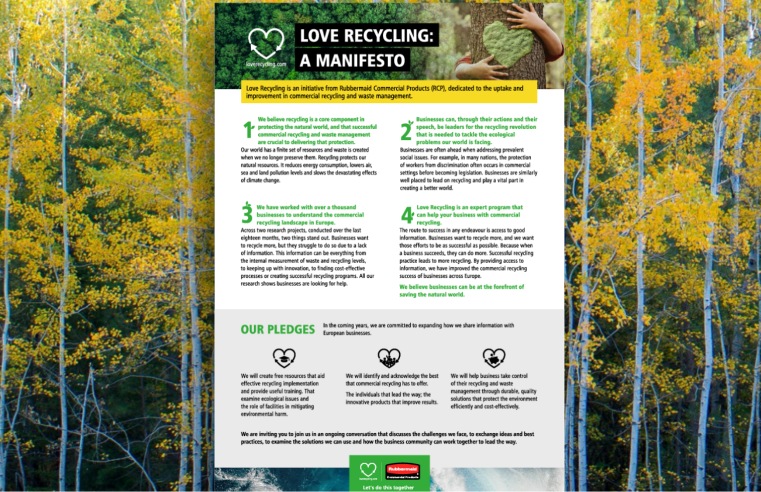 Rubbermaid Commercial Products (RCP) has issued a manifesto extending the scope of its award-winning Love Recycling initiative. The new manifesto details how RCP will continue to support
...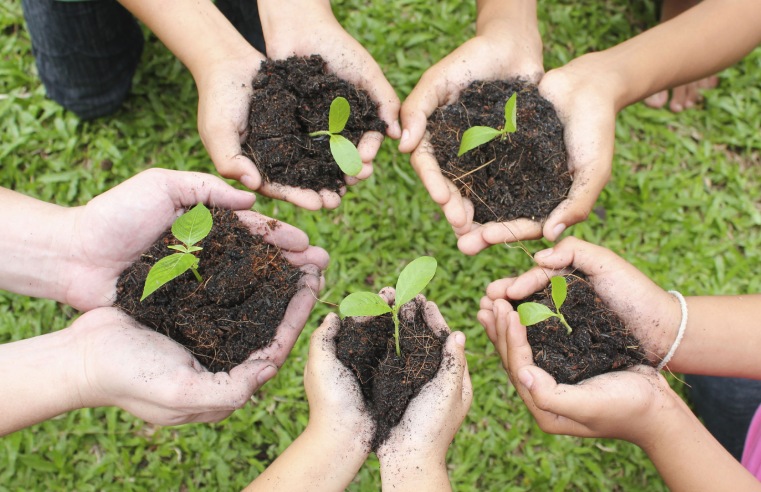 Mitie has become a member of the Aldersgate Group, an alliance of leaders from business, politics and civil society aimed at driving action for a sustainable economy. The membership, which
...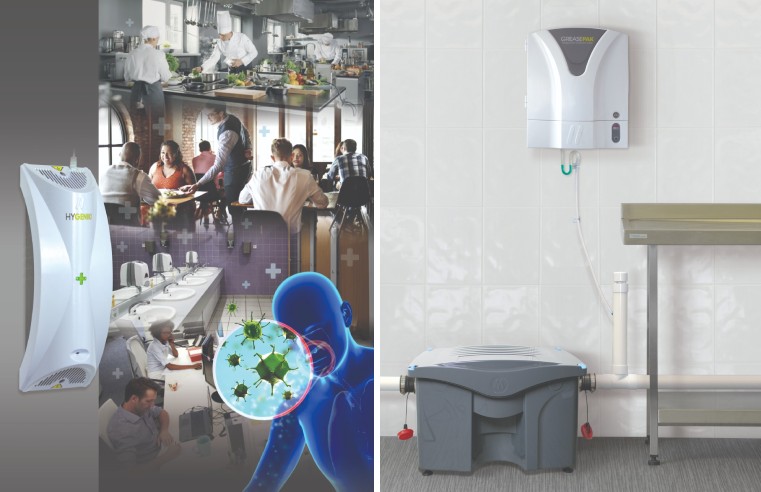 Disposing of food waste generated by catering operations can be costly for businesses - both in terms of transportation and landfill charges and potential fines if food waste and Fats, Oils and
...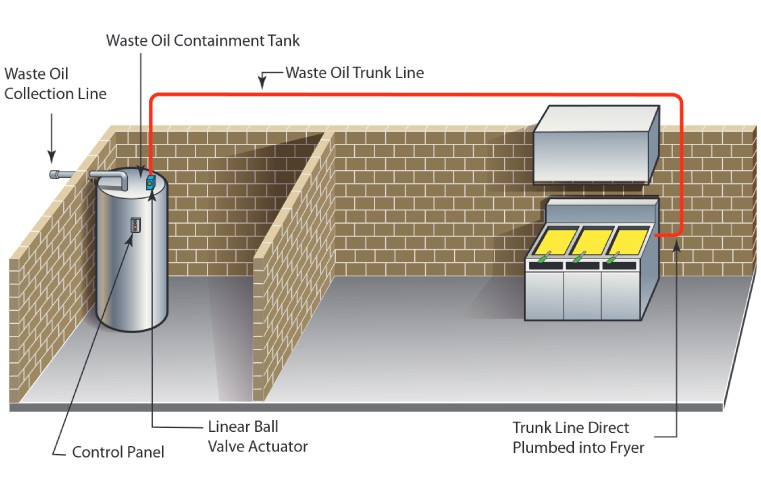 With stories of fatbergs blocking water systems frequently hitting the headlines and businesses facing large fines if they don't dispose of used cooking oil responsibly, implementing an
...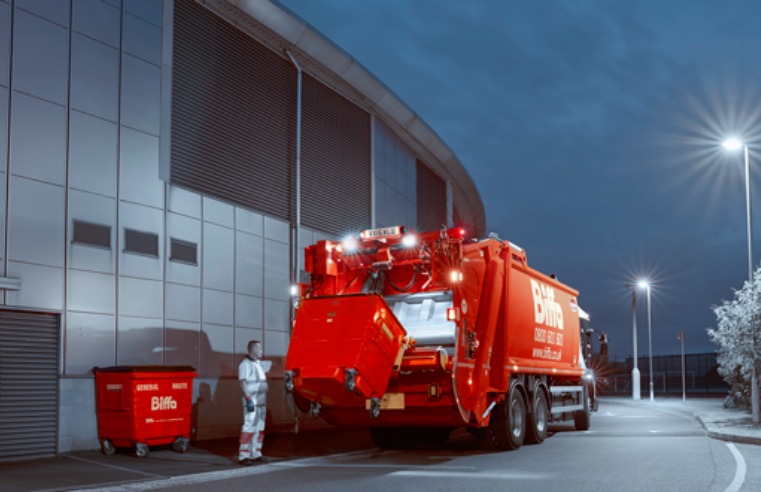 Biffa has secured an eight-year household waste and recycling contract with Winchester City Council. The contract, which will commence in September 2020, will see the national recycling
...