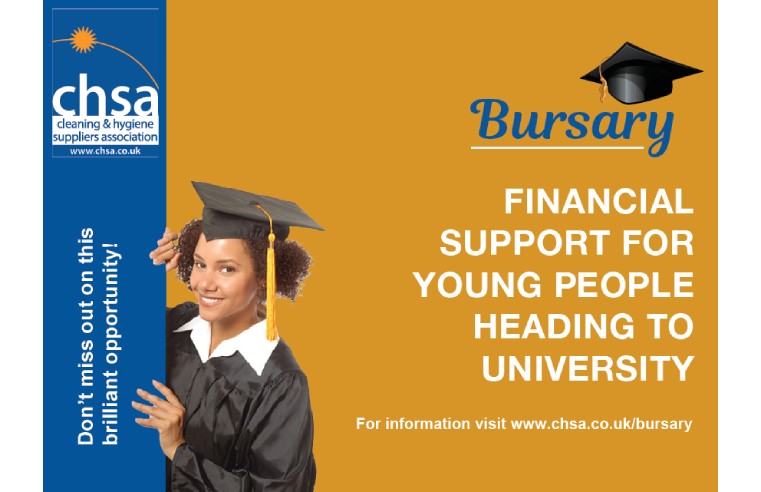 Young people may not yet be certain of the detail of what's replacing A' Levels this summer but there is one thing they can rely on – the Cleaning & Hygiene Suppliers
...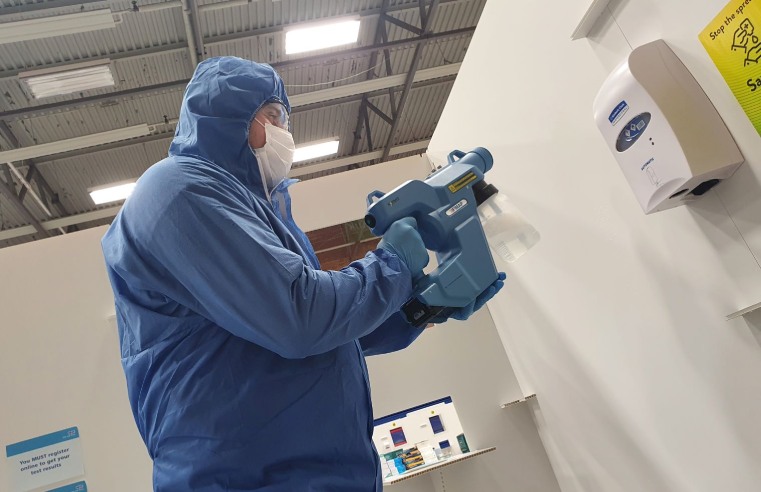 Perfect Clean is working around the clock to help ensure Edinburgh's student population is protected from the dangers of Coronavirus. The company is providing specialised deep cleaning at
...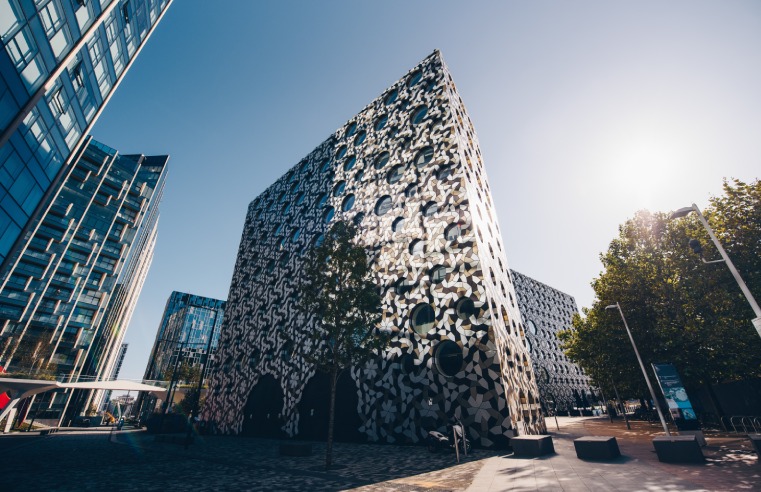 Ravensbourne University London has appointed Pareto FM to provide hard services at its 200,000 square-foot campus on the Greenwich Peninsula in South-east London. The contract will see Pareto FM
...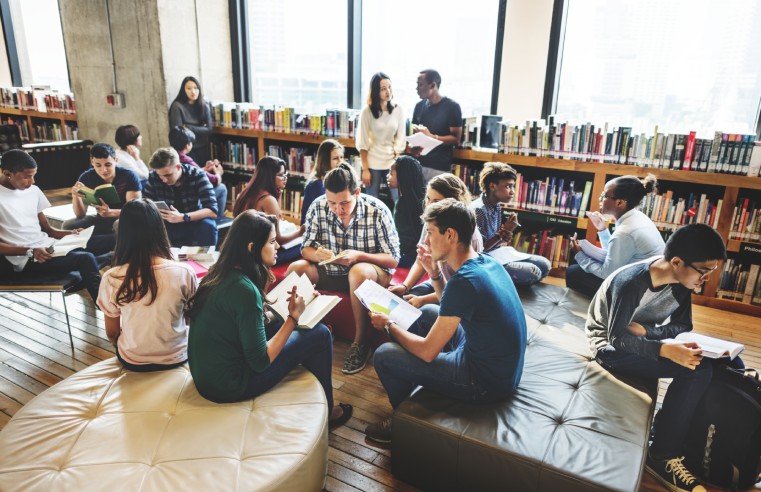 Eric Wright Professional Services has built its number of clients in the education sector to 55 individually managed schools through its consultancy service offer in the last 12 months. The
...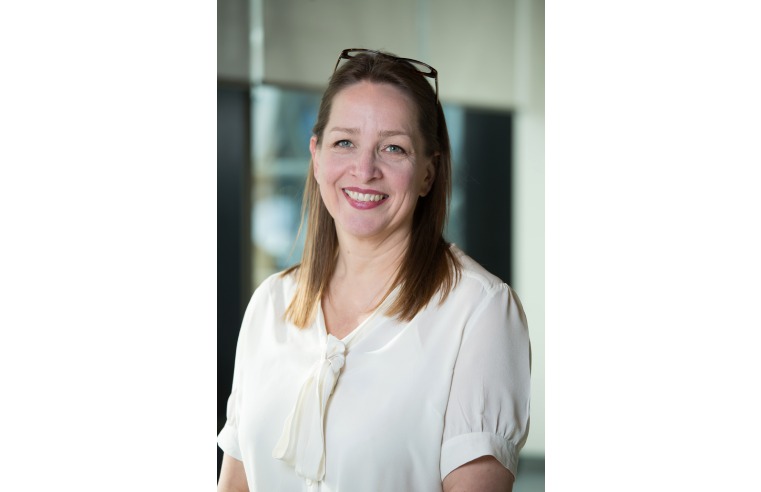 Our world has changed. With huge questions hanging in the air about our physical health and our economic future, it's unsurprising anxiety is on the increase. The
...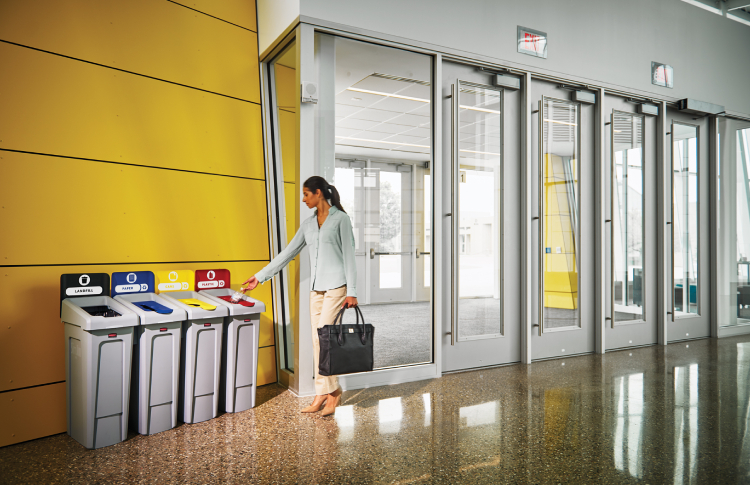 Rubbermaid Commercial Products (RCP) has published the first snapshot of the findings of one of the largest ever commercially funded quantitative studies into business recycling and waste management
...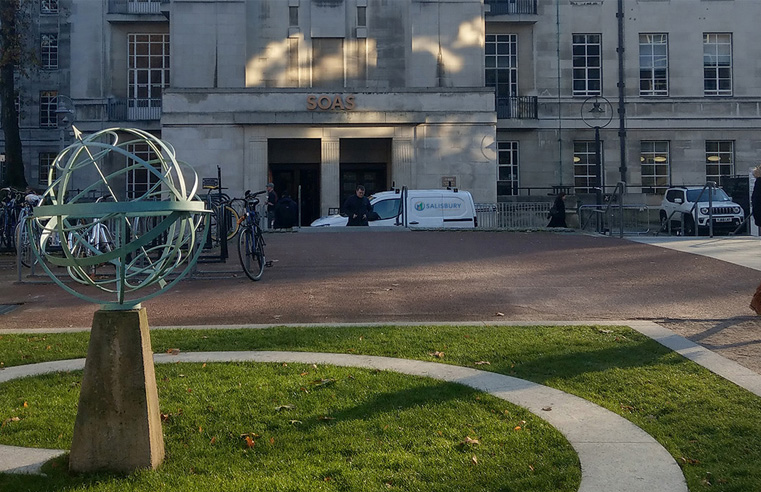 Salisbury Group has won a major contract with the University of London to provide hard FM services to academic and residential buildings across the estate, which currently includes 27 buildings and
...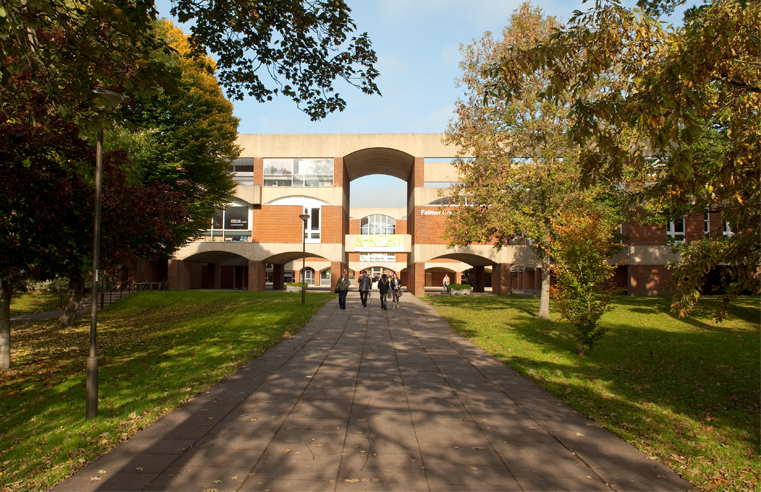 Interserve Group has seen its joint venture contract with the University of Sussex extended in a deal worth £30m per annum. Sussex Estates and Facilities (SEF) delivers total facilities
...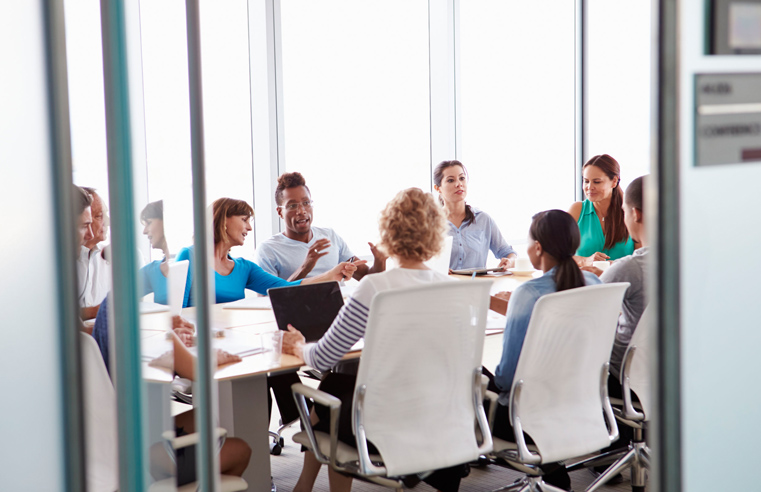 The Advanced Workplace Institute (AWI), the research arm of global workplace consultancy Advanced Workplace Associates (AWA), has launched its 2030 Visions research programme, a two-year enquiry
...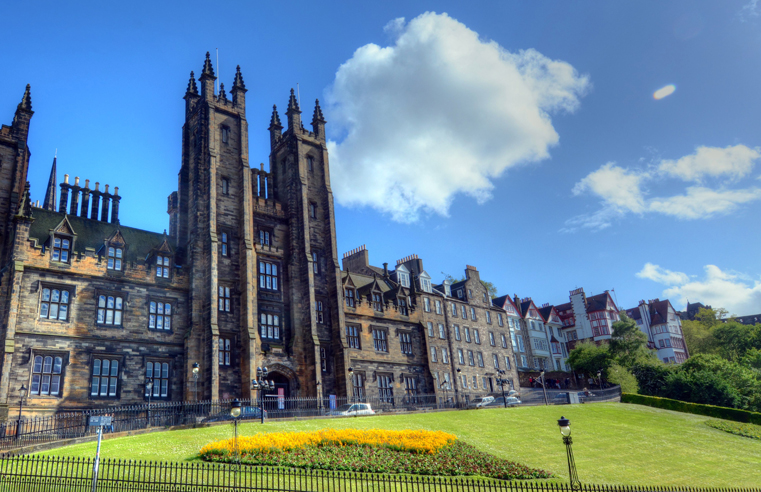 Global FM service provider Atalian Servest has won a contract with the University of Edinburgh to maintain its fire alarm and associated life safety systems. The three-year contract is worth a base
...