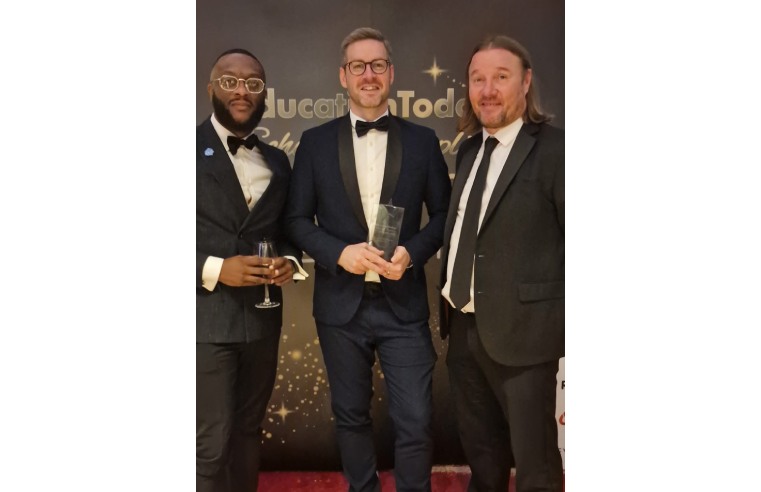 Midlands based Smart-Space has been recognised as 'School Buildings Supplier of the Year 2022' at a ceremony in London, hosted by Education Today magazine, earlier this month.
...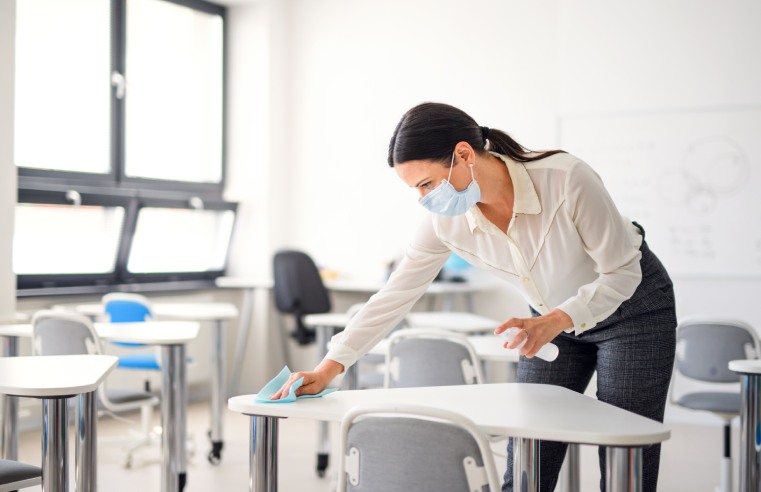 One of the capital's largest independent cleaning contractors Julius Rutherfoord, has retained £30m worth of education cleaning contracts, awarded in the last two months, and spread over
...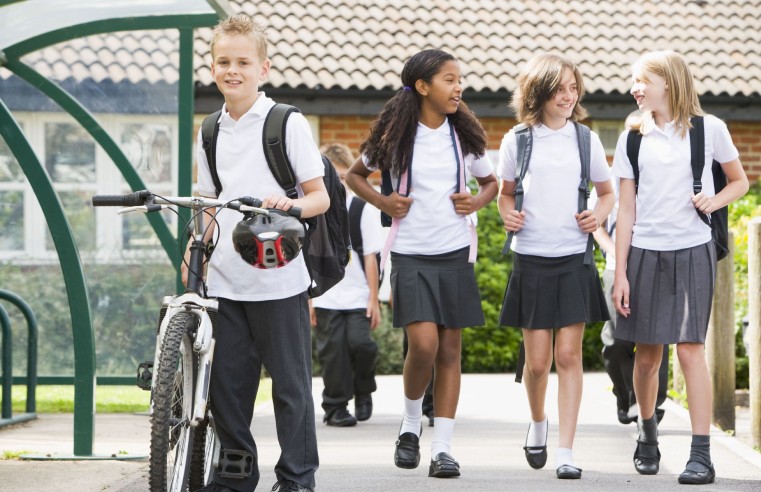 Compass Group's provider of catering and support services to schools in the UK, Chartwells, has been awarded a five-year contract with Anglesey County Council to deliver meals to more than
...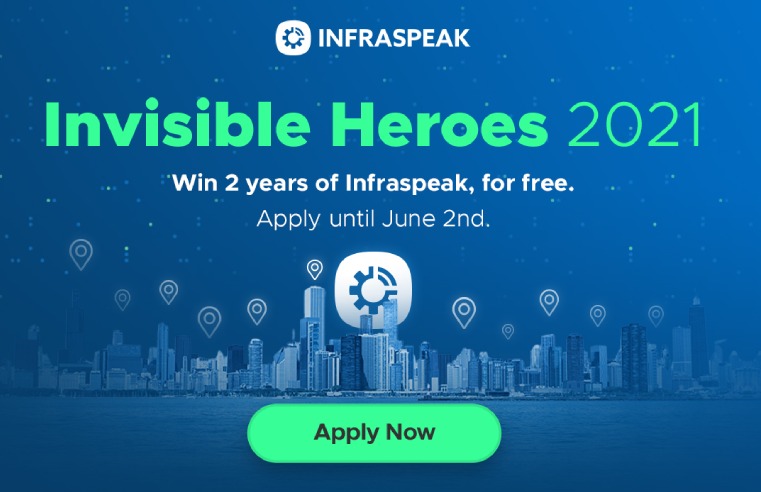 This past year has brought tremendous challenges to facility managers worldwide. The COVID-19 pandemic required a prepared response in order to ensure a safe and clean environment for healthcare
...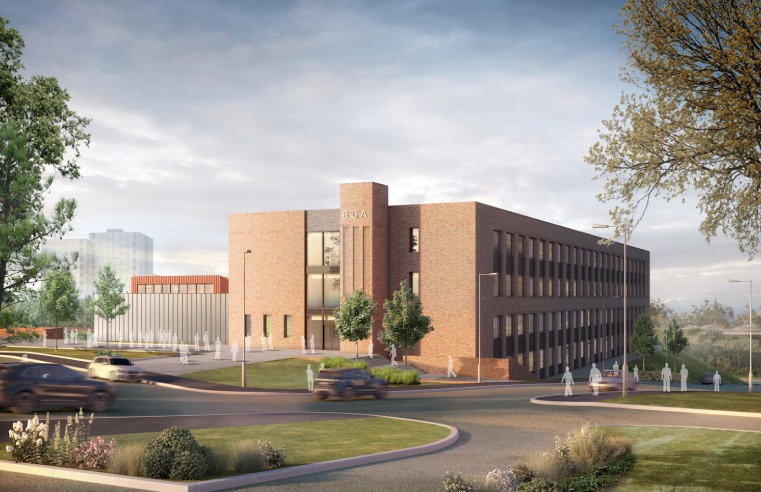 Willmott Dixon is following its completion last year of Dixons Trinity Academy in Leeds with another scheme through the Department for Education framework; the £19.7m Brian Clarke Church of
...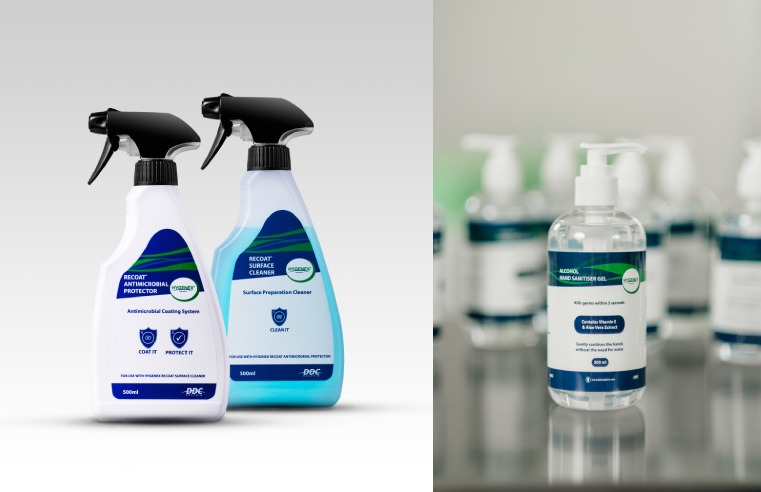 Advanced Hygenex infection control products used in hospitals and care homes are now available for dentists, schools, colleges, universities and beauty clinics. Healthcare professionals around
...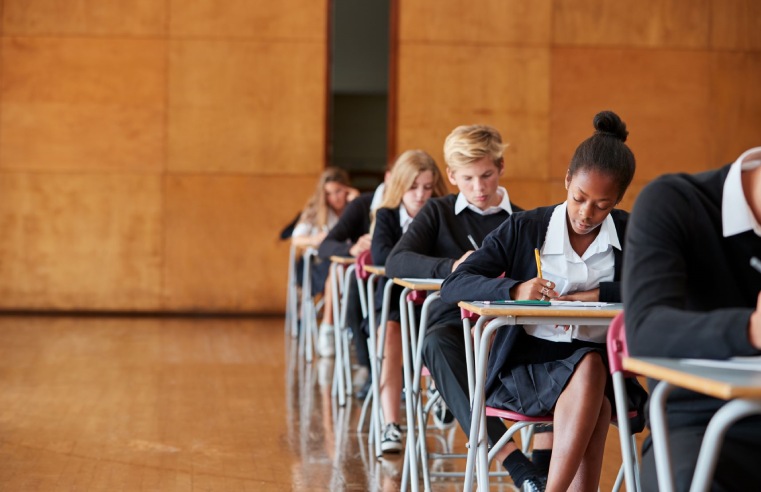 J2 Innovations: schools need to take advantage of new innovative technologies to drive down energy costs and reduce carbon emissions. School improvement projects were given a major boost last
...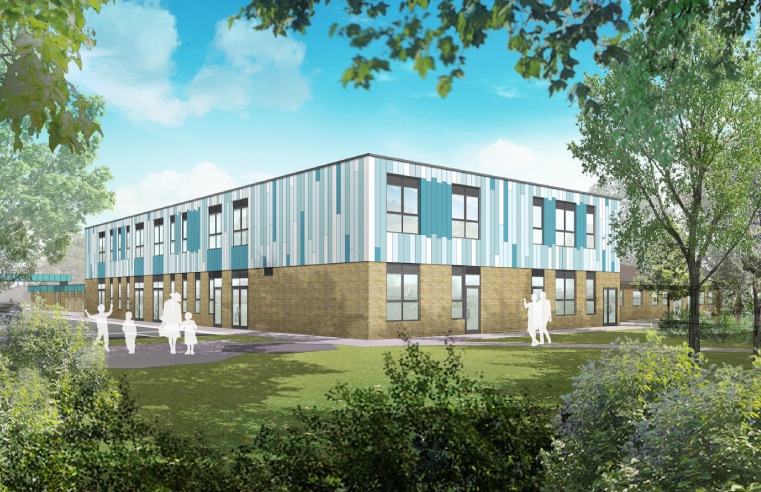 Willmott Dixon has been selected by Lincolnshire County Council for a £12m contract to enlarge two schools as part of the county's wider SEND (Special Educational Needs and Disabilities)
...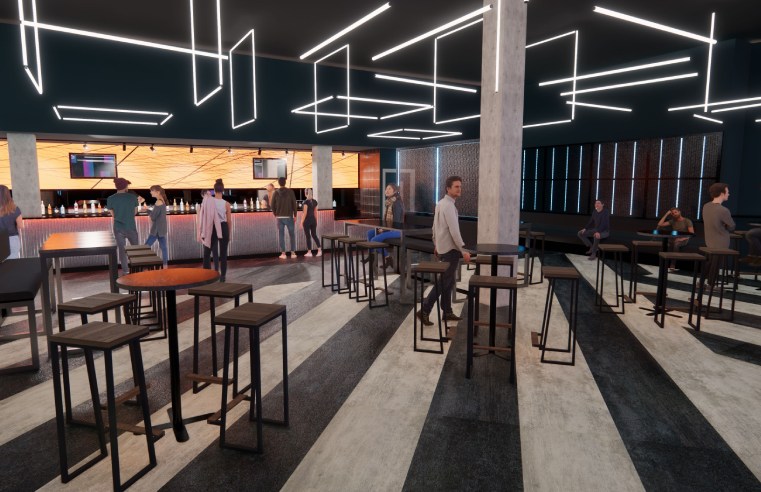 Willmott Dixon has secured its third project for the University of Hertfordshire, a £5.45m contract to convert parts of the existing Forum building into a flagship lecture theatre with
...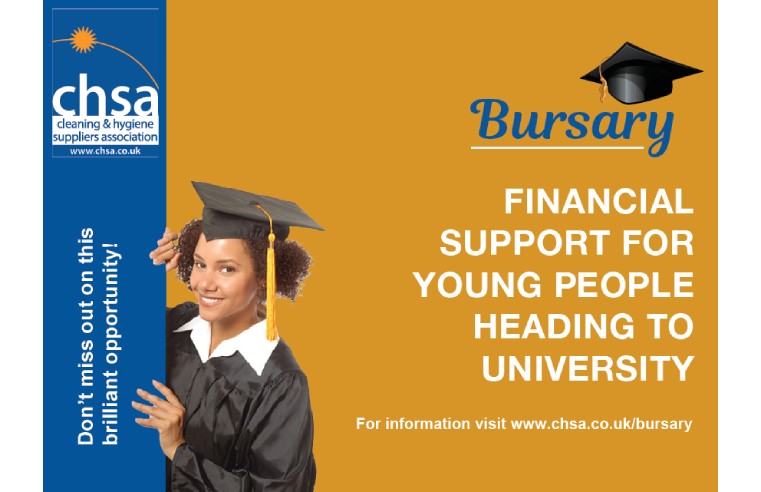 Young people may not yet be certain of the detail of what's replacing A' Levels this summer but there is one thing they can rely on – the Cleaning & Hygiene Suppliers
...