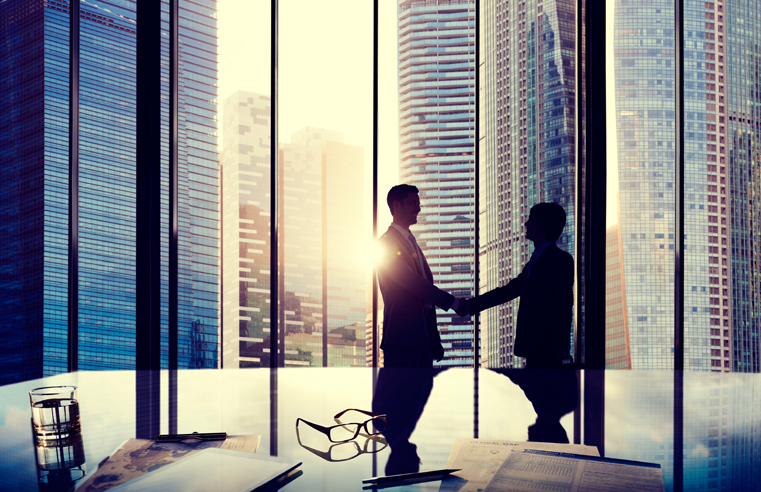 WeMaintain, a PropTech company based in Paris and London, has signed a four-year contract with KeolisAmey Docklands (KAD) for the provision of lift and escalator maintenance solutions to all London
...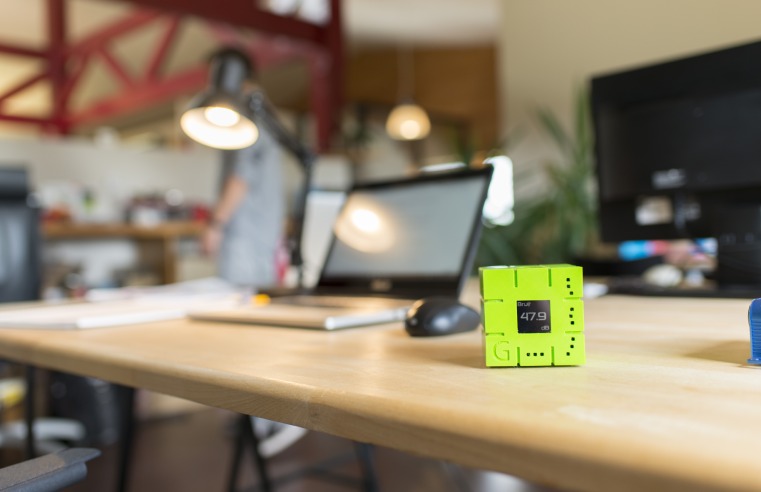 An innovative little box that resembles a Rubik's cube is making its way into corporate workspaces to assist FM and HR teams gauge energy consumption and monitor the building's
...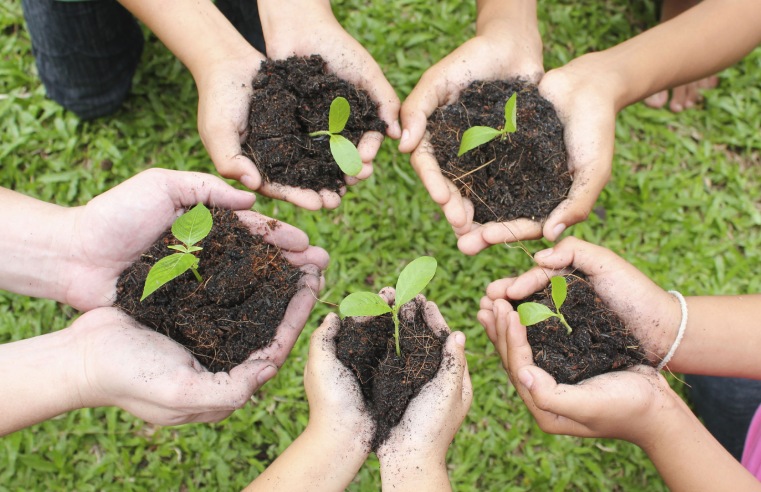 Mitie has become a member of the Aldersgate Group, an alliance of leaders from business, politics and civil society aimed at driving action for a sustainable economy. The membership, which
...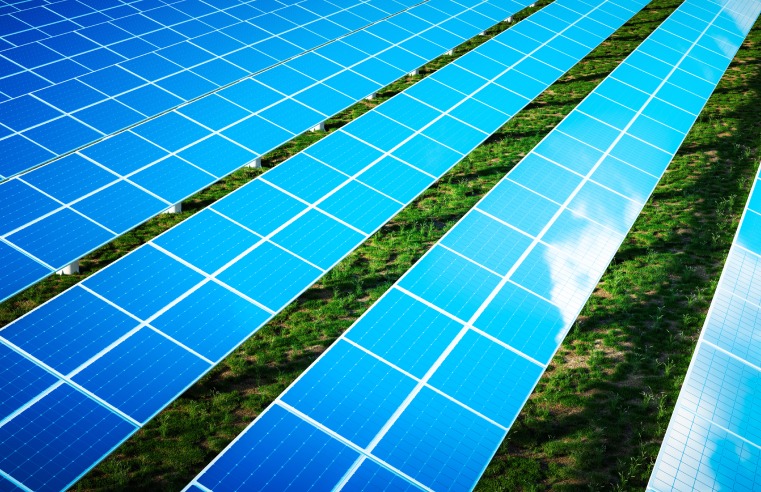 Mace, the international construction and consultancy company, has announced that it has achieved its ambition to be a net zero carbon business in 2020. Following the statement in January
...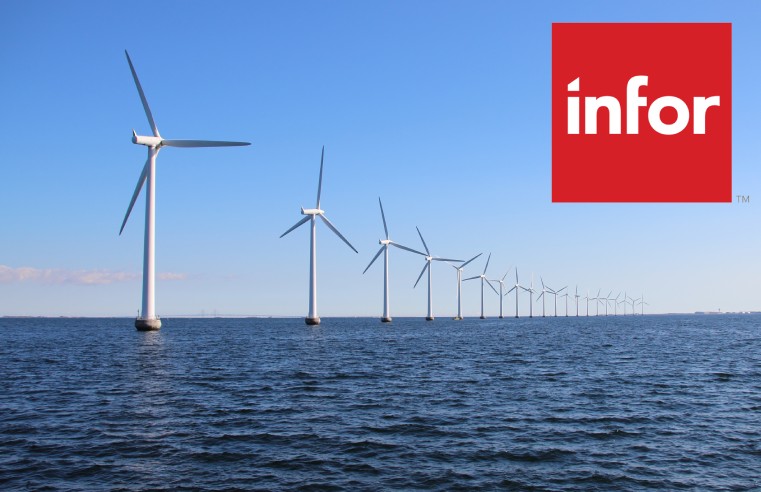 Established in 1988, Optima Energy Systems develops and supports advanced software for managing and analysing energy data for some of the most significant energy users and consultants in the UK.
...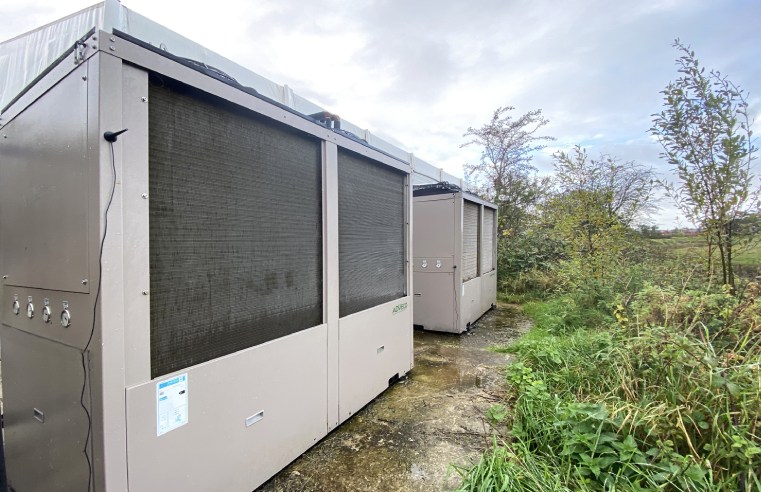 Commercial hot water and heating specialist Adveco extends its range of commercial air source heat pumps (ASHP) with the introduction of the Adveco L70. This high-capacity air-to-water monobloc heat
...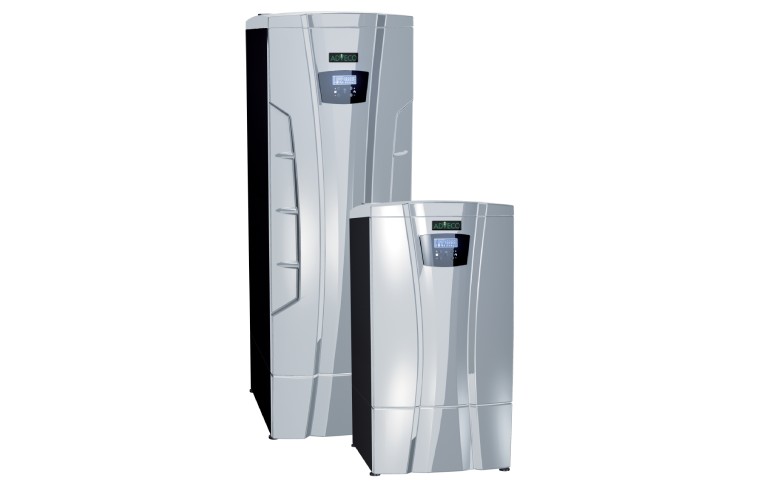 Commercial hot water and heating specialist Adveco, announces the AD range. A new generation of sleekly designed, modulating commercial floor-standing gas condensing water heaters to be used with a
...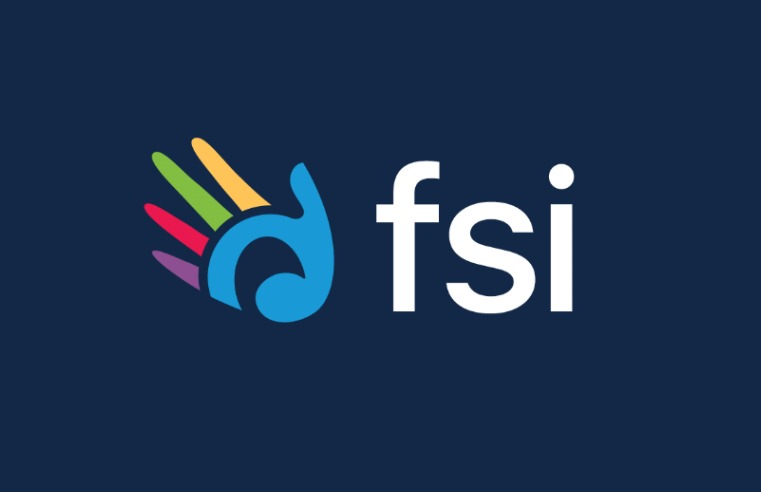 FSI has created an industry specific addition to Concept Evolution CAFM/IWMS to ensure safe and complain cleaning across your facilities. Cleaning Now meets the challenges in enhanced and
...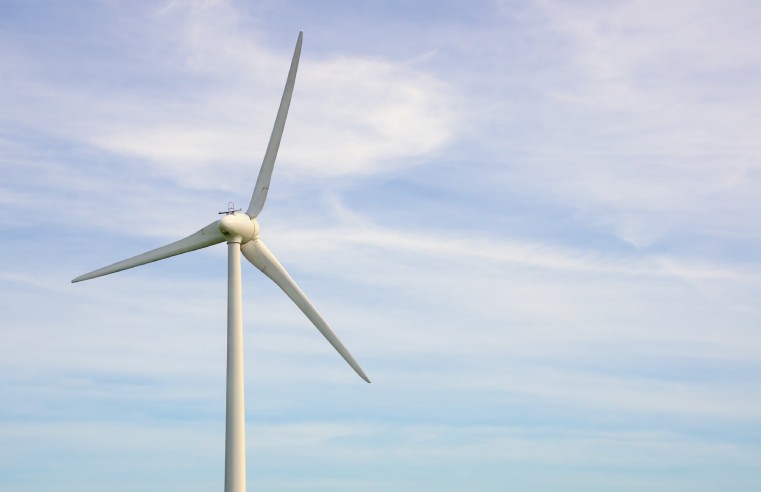 Mitie, a facilities management and professional services specialist, has committed to reaching net zero carbon emissions by 2025. The company claims it is the first facilities management provider to
...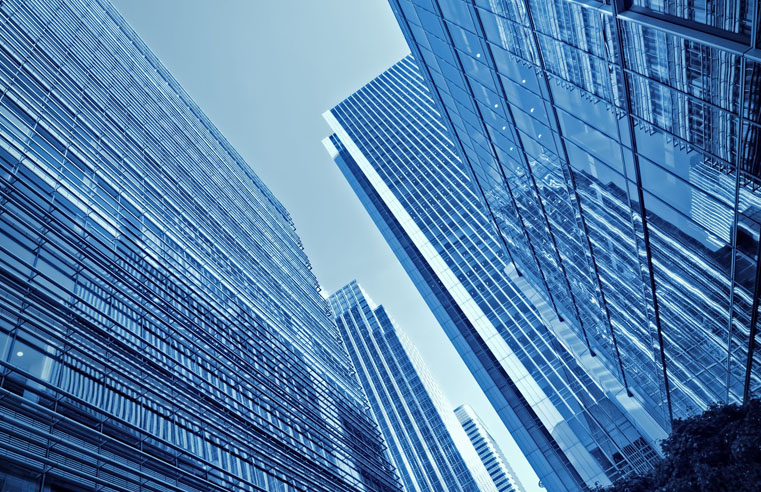 Energy being wasted every year by a few thousand office buildings across five UK cities could power over 100,000 homes and is costing businesses £60m in unnecessary energy bills according to a
...