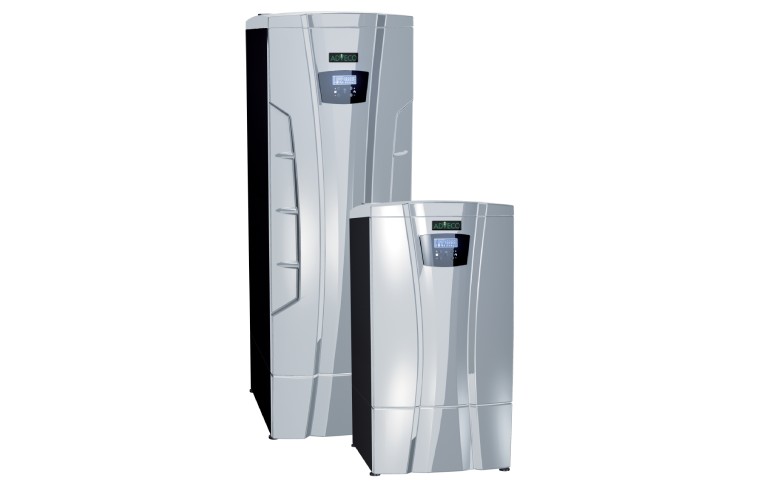 Commercial hot water and heating specialist Adveco, announces the AD range. A new generation of sleekly designed, modulating commercial floor-standing gas condensing water heaters to be used with a
...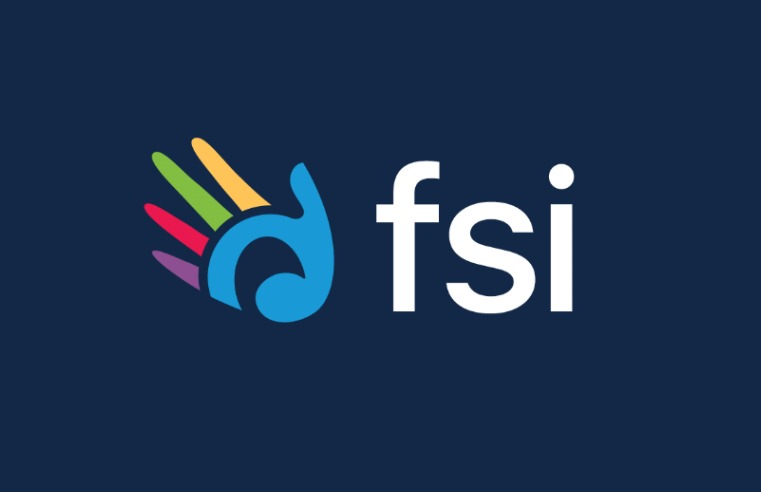 FSI has created an industry specific addition to Concept Evolution CAFM/IWMS to ensure safe and complain cleaning across your facilities. Cleaning Now meets the challenges in enhanced and
...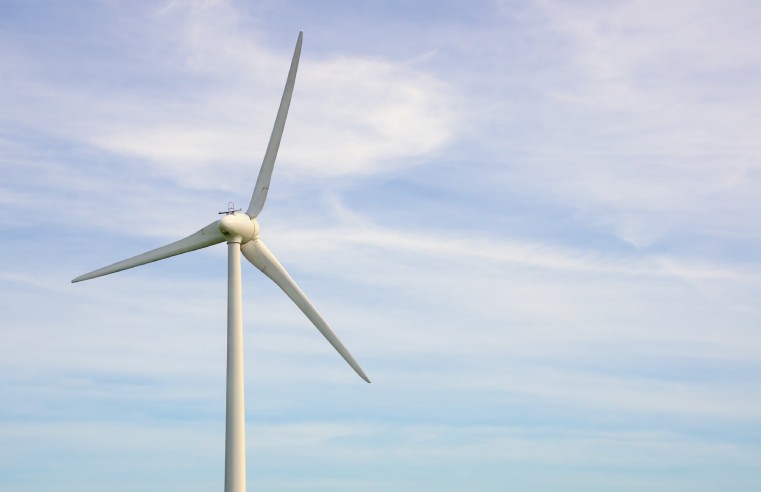 Mitie, a facilities management and professional services specialist, has committed to reaching net zero carbon emissions by 2025. The company claims it is the first facilities management provider to
...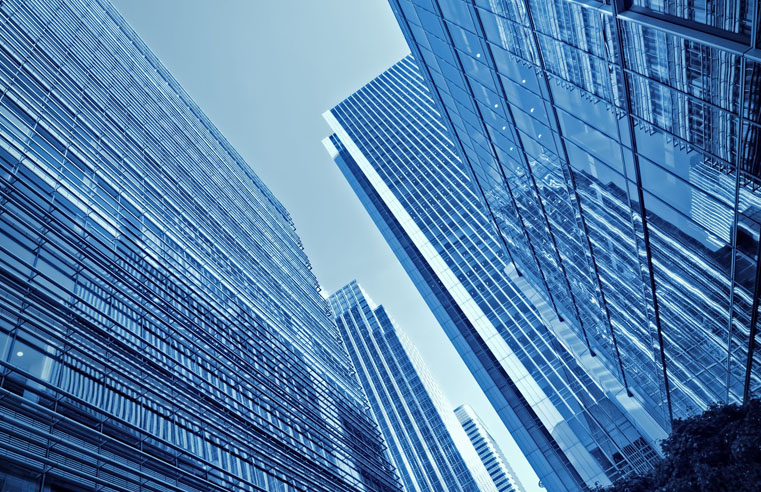 Energy being wasted every year by a few thousand office buildings across five UK cities could power over 100,000 homes and is costing businesses £60m in unnecessary energy bills according to a
...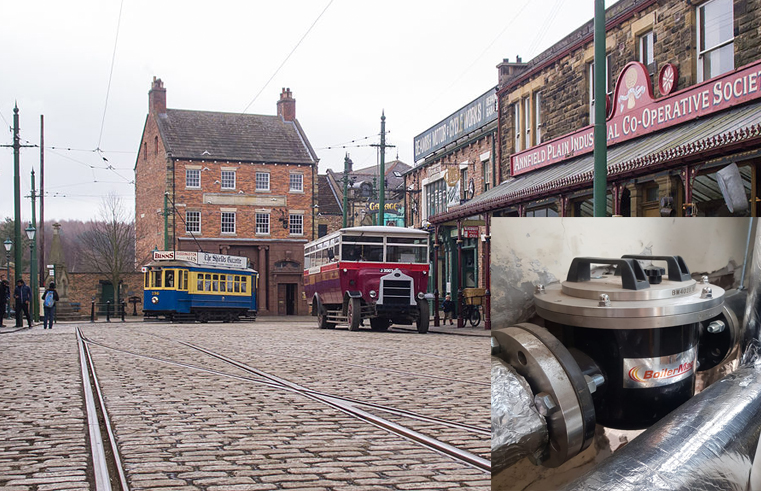 The Tea Room at Beamish Museum is the latest high-profile attraction to have its heating system protected with a BoilerMag XT industrial filter. G Roe Heating and Plumbing Services Ltd installed the
...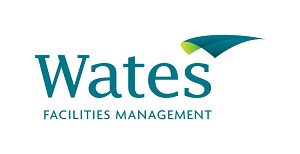 The Wates Group is set to expand its facilities management offering by unveiling Wates Facilities Management ('Wates FM'). Formerly operating as Wates Smartspace FM, Wates FM will
...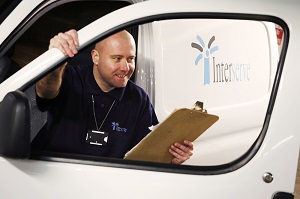 Crown Paints Limited has awarded a mechanical and electrical maintenance contract to international support services group Interserve. The contract will see Interserve deliver mechanical and
...

Atalian Servest, a global FM provider, has made two appointments to the its UK board. Laura Ryan has been promoted to Legal Director for the UK and Ireland and Kelly Howell has been
...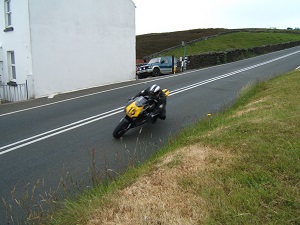 Eventist Group has been awarded a multi-year contract to cater at motorsport's Isle of Man TT Races. The group's specialist hospitality catering brand Tapenade will deliver the
...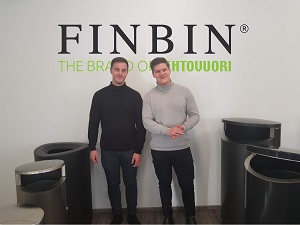 All Urban is celebrating a new partnership by launching FinBin's premium outdoor bins to British businesses. The suppliers specialises in distributing street furniture and lighting to
...