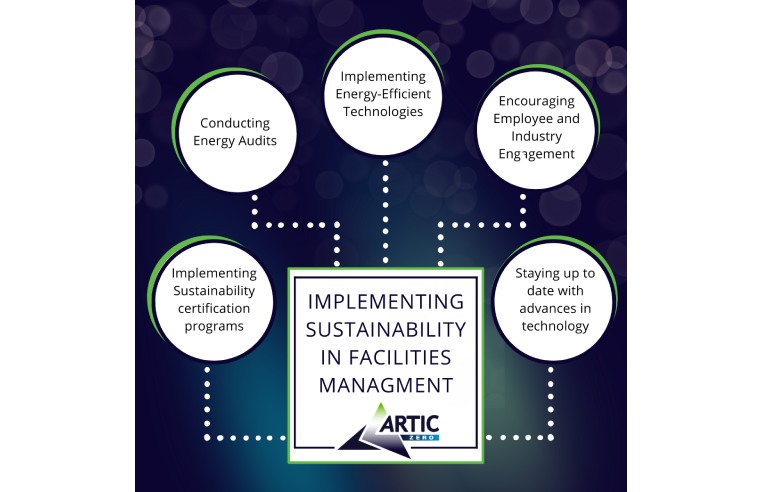 Artic Building Services explains how FMs can meet their environmental responsibilities whilst maintaining cost effectiveness. Facilities management is a critical component of modern business
...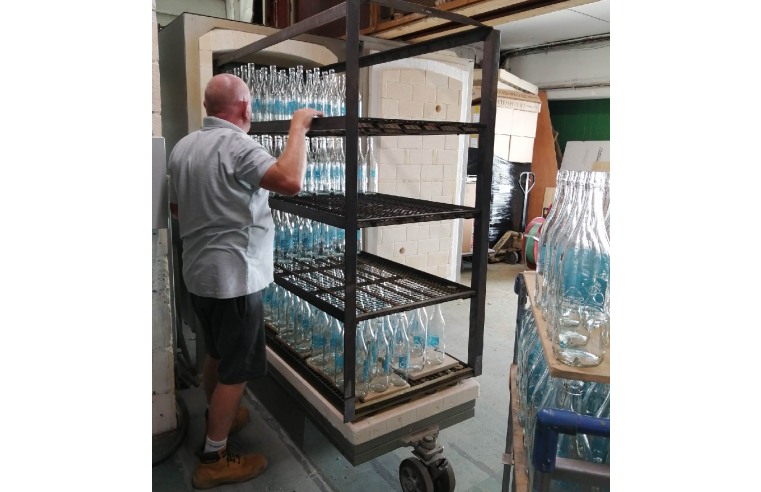 This month, since purchasing its EZ Fire Pro kiln, eco-friendly water filtration company, EcoPure Waters, celebrates three years of increased productivity in the manufacturing of its high-quality,
...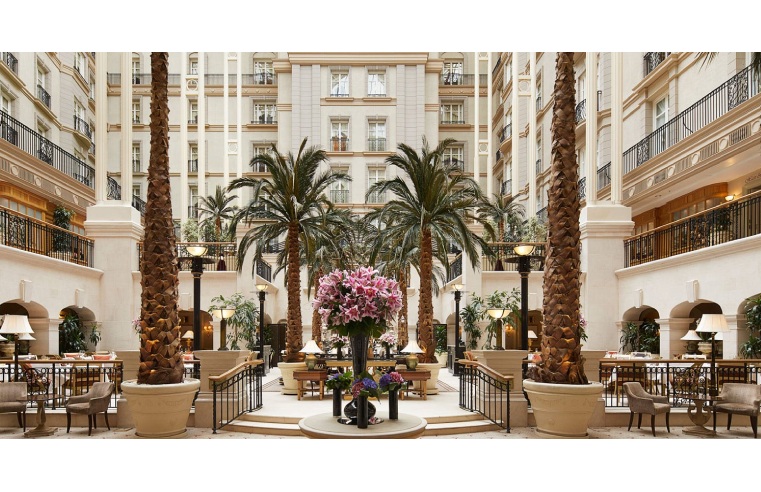 The five-star Landmark Hotel opened its doors in 1899 and for the last 123 years has provided an oasis of luxury in central London - welcoming guests into their iconic Winter Garden, an eight-story
...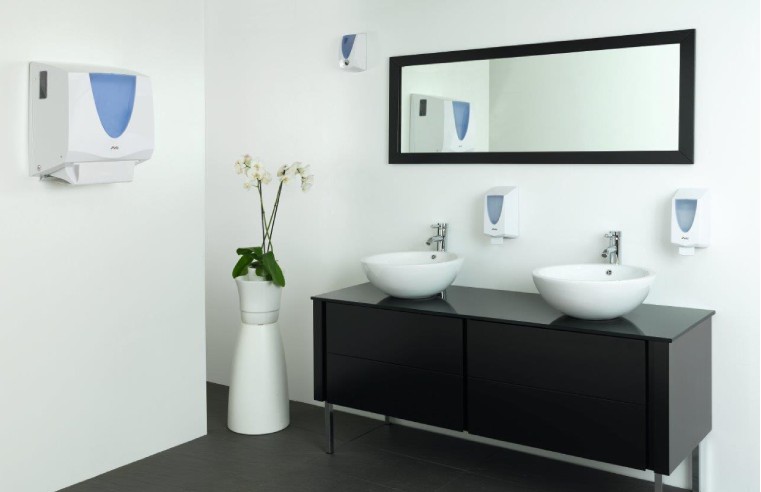 London bar, pub and restaurant group ETM has praised Elis, its workwear, linen, washroom and mats services supplier, for its support during the pandemic. Elis began providing services to ETM
...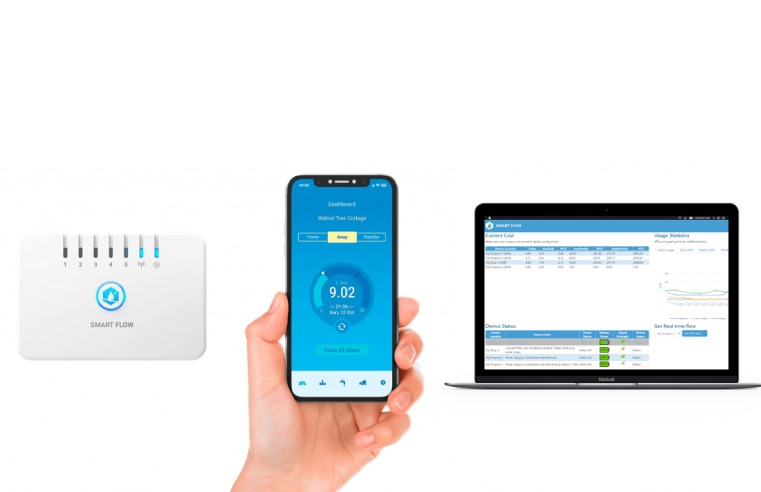 SMART FLOW has announced that they officially saved in excess of 500 million litres of water for their UK and Irish customers in 2021. The cost savings in financial terms is in excess of
...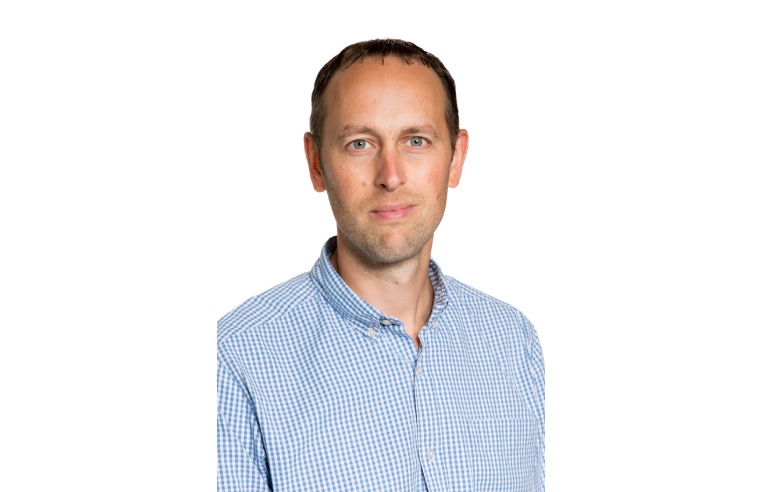 Jon Seal, MD at technologywithin, explains why technological investment is vital to future-proofing our commercial spaces. As we build back better from Covid-19, we must not neglect the state
...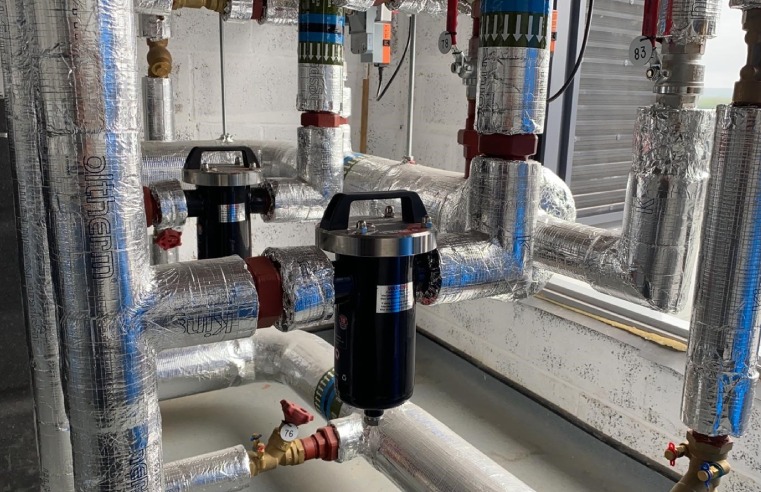 A brand-new care home development in Kent has invested in BoilerMag technology to protect its heating system and plant room from a build-up problem of ferrous oxide and scale. The Bostal Group
...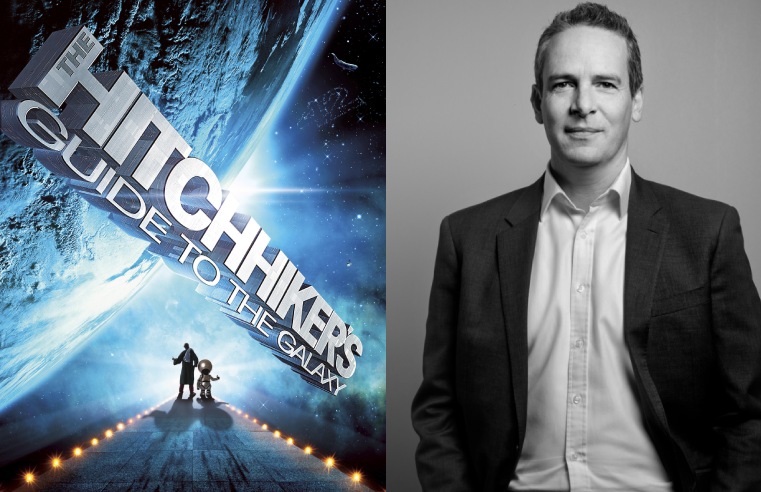 Ashley Keil, IBML's VP sales, EMEA/APAC, discusses how artificial intelligence platforms can radically change, improve and automate how documents are handled and processed.
...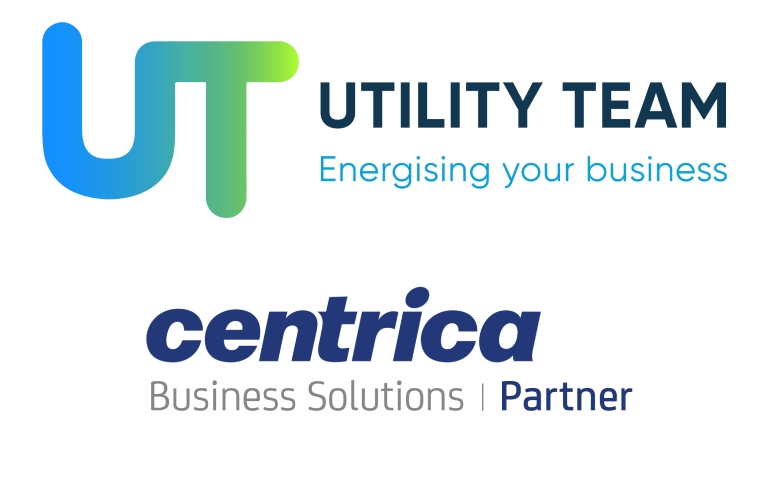 Utility Team has officially announced its partnership with Centrica Business Solutions to deliver an Energy Insights solution that helps businesses optimise their energy consumption and drive down
...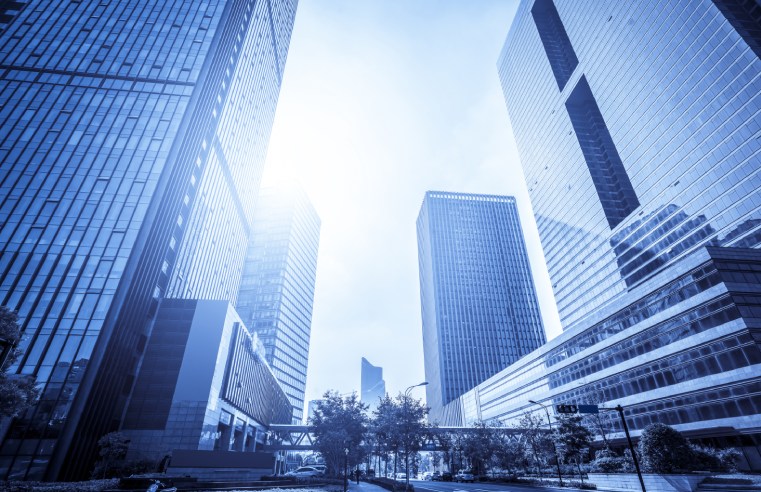 WiredScore has announced the launch of a new certification for smart buildings aimed at providing clarity, definition and measurement for the growing smart building industry. SmartScore
...