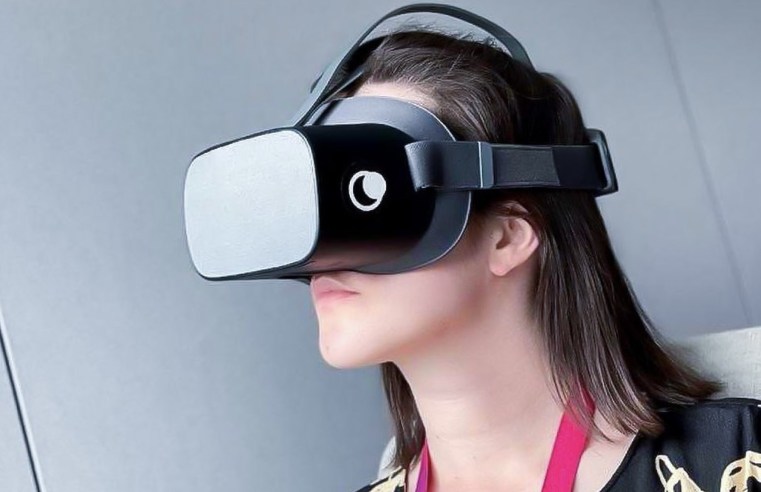 Corps Security has partnered with tech company MoonHub to deliver virtual reality training to its security officers at two key London sites. More than 70 officers at BNP Paribas and the
...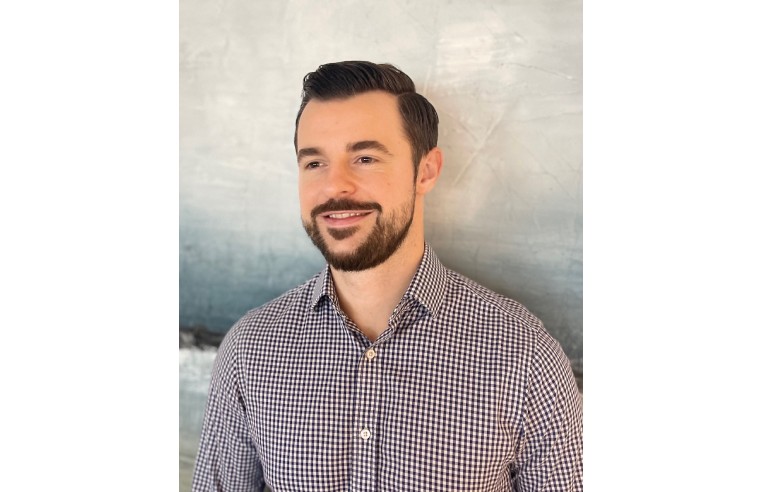 Portico, a specialist provider of tailored guest services, has hired a new business development manager to support the company's growth. Richard O'Keefe has more than 14
...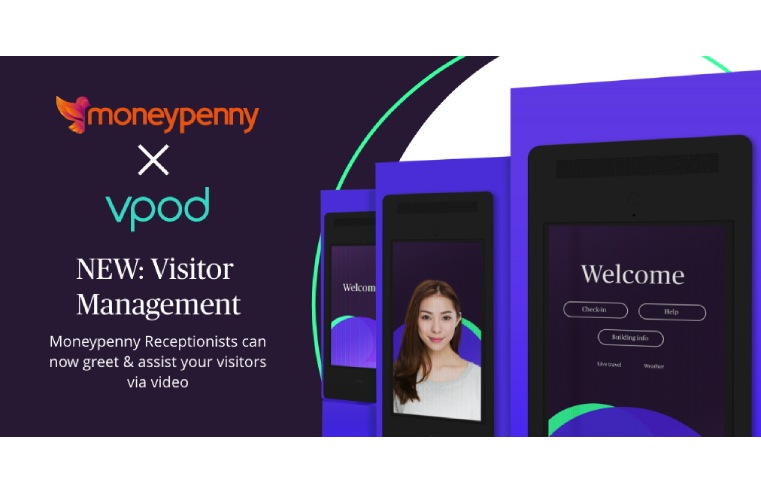 Outsourced communication provider Moneypenny has joined forces with visitor management system Vpod to offer dedicated video front-of-house and concierge support for the first time.
...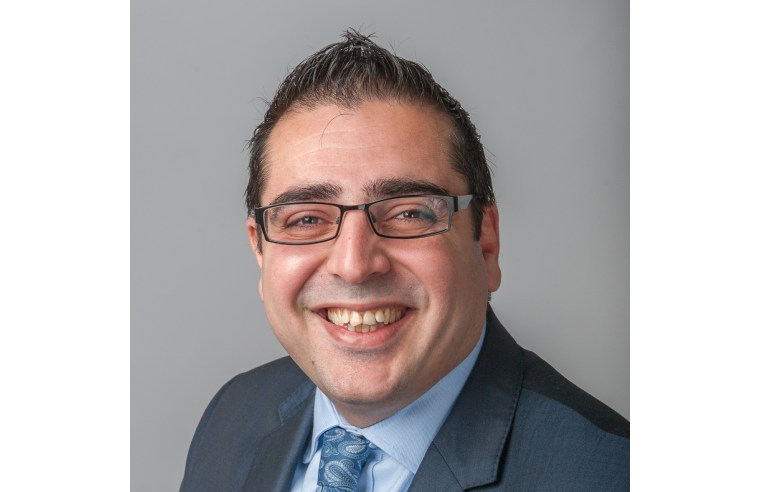 SmartSec Solutions, a specialist security and reception provider supporting organisations across the UK, has appointed a new sales director to accelerate its strong organic growth. Helmey
...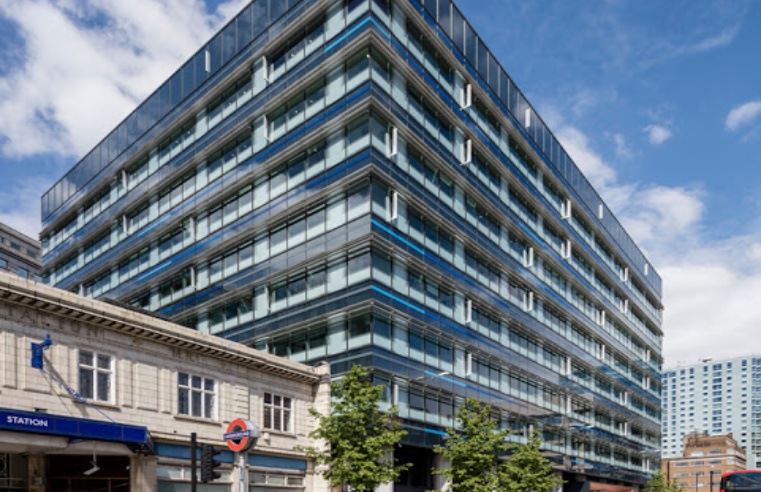 Axis Security has been chosen by Workman LLP, a UK-based independent building consultancy and commercial property management firm, to provide security services for two of the company's
...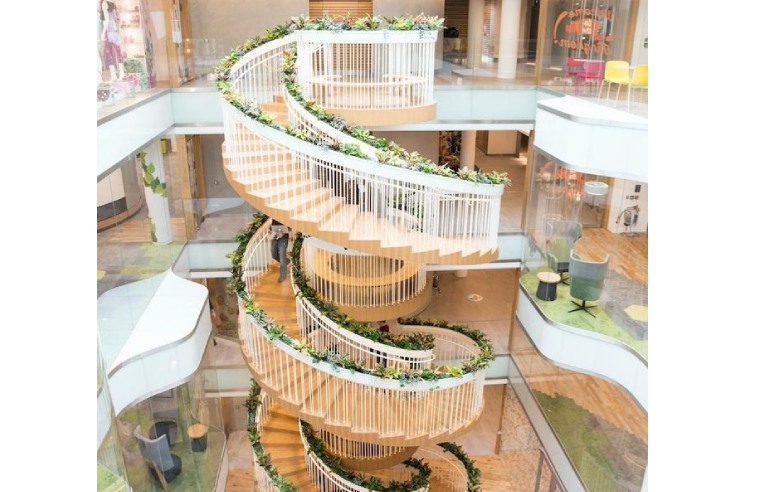 Videogame developer King.com Limited has awarded ISS Facility Services with a contract to provide front of house services. The ISS Support Services business will deliver a range of
...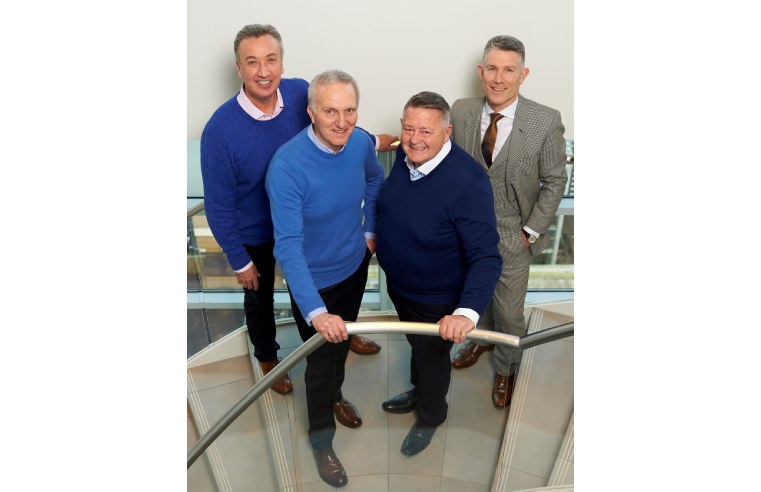 Vacherin, a specialist boutique caterer, has joined the CH&CO family of catering businesses. Vacherin has a turnover of £30m and 45 operations across London providing hospitality
...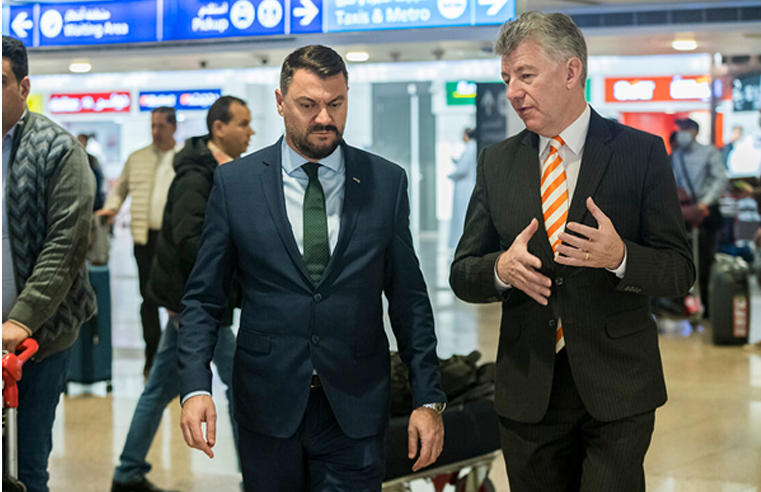 Serco Middle East has been awarded a new contract to deliver essential frontline hospitality services at both Dubai International (DXB) and Dubai World Central (DWC). The contract builds on
...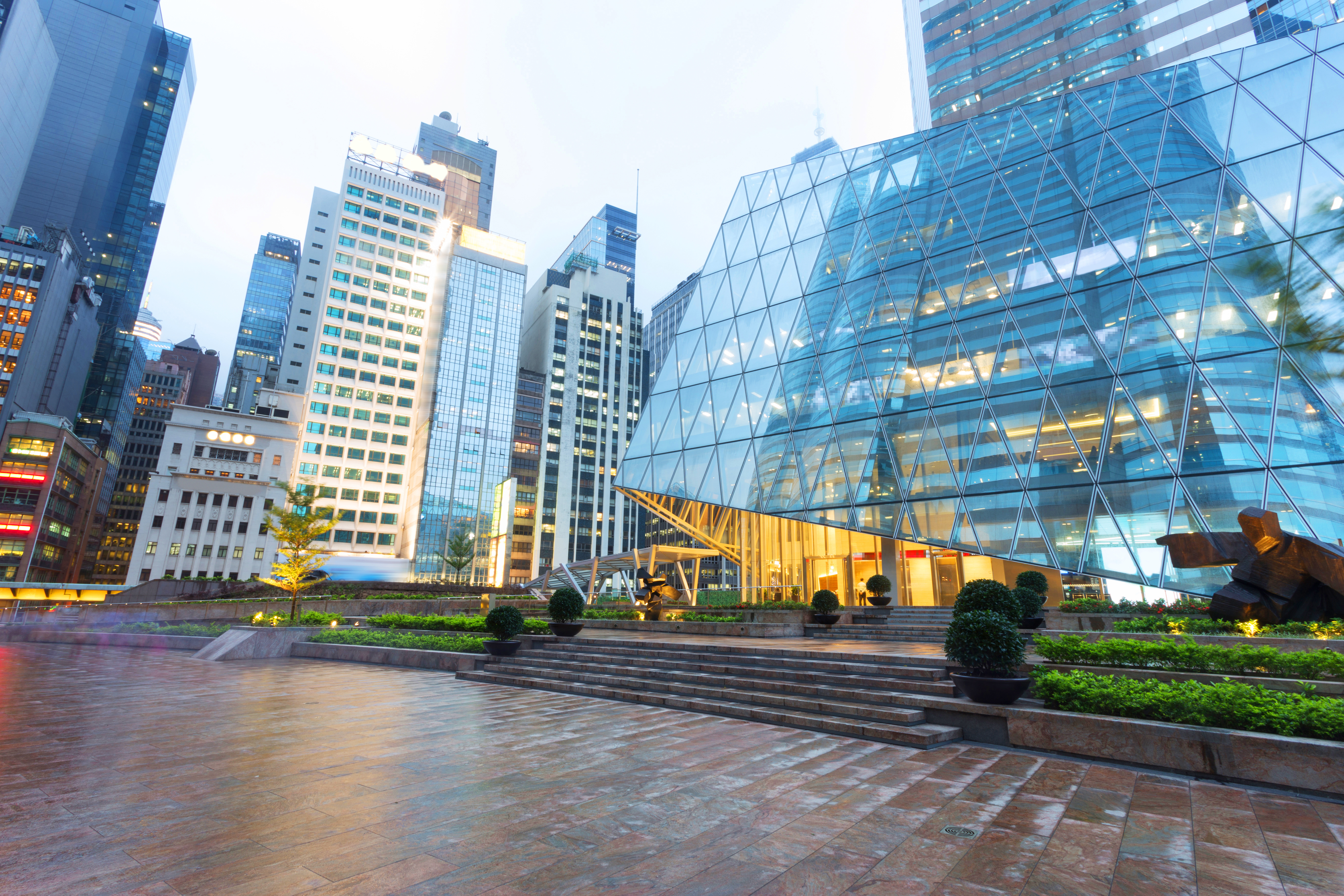 Anabas has won a contract with Mitsubishi Corporation International (Europe) to deliver a range of soft and hard FM services. The FM specialists will provide front of house, cleaning and M&E
...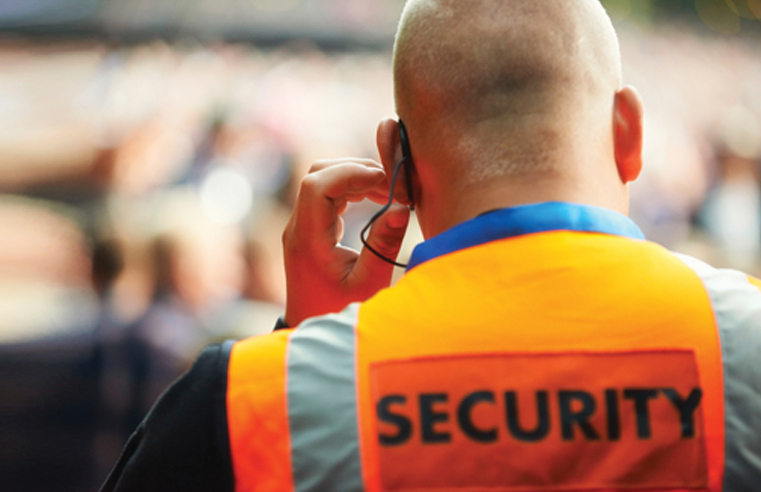 Corps Security has won a three-year contract to provide security services to Registers of Scotland at Meadowbank House in Edinburgh. Under the contract terms, a team of 10 officers will provide
...