Category: DOCUMENT MANAGEMENT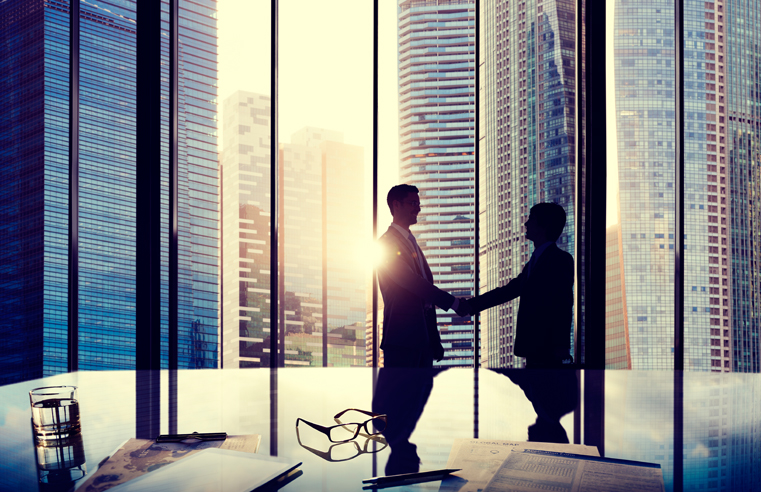 Swiss Post Solutions (SPS), a specialist outsourcing provider for business process solutions and innovative services in document management, has entered into an agreement to acquire Mitie's
...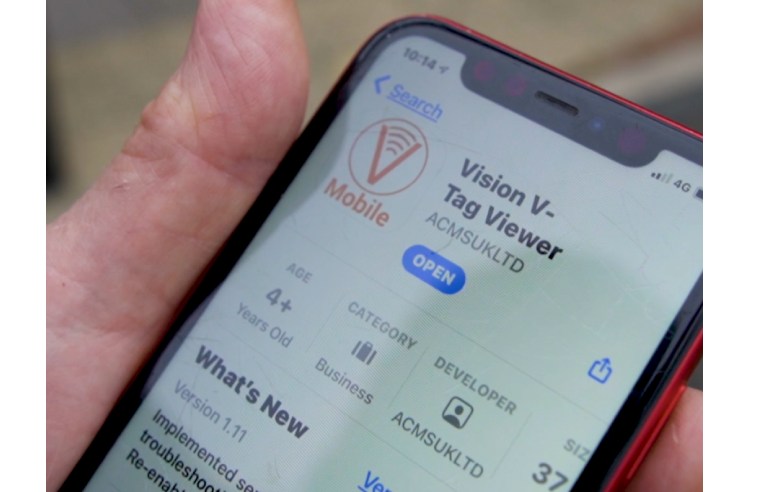 M-Four has selected ACMS UK's Vision software fire risk management services to manage and administrate to its client base. M-Four is a forward-thinking business, focused on driving change and
...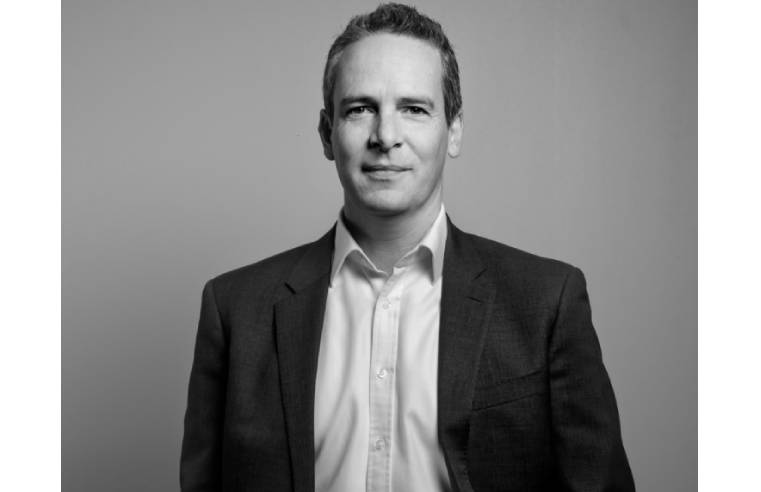 Jesse MacPherson, former BPO & Service Bureau Operations Manager now responsible for ibml's UK, Ireland & Nordics territory, discusses the issues that all scanning operations face and how
...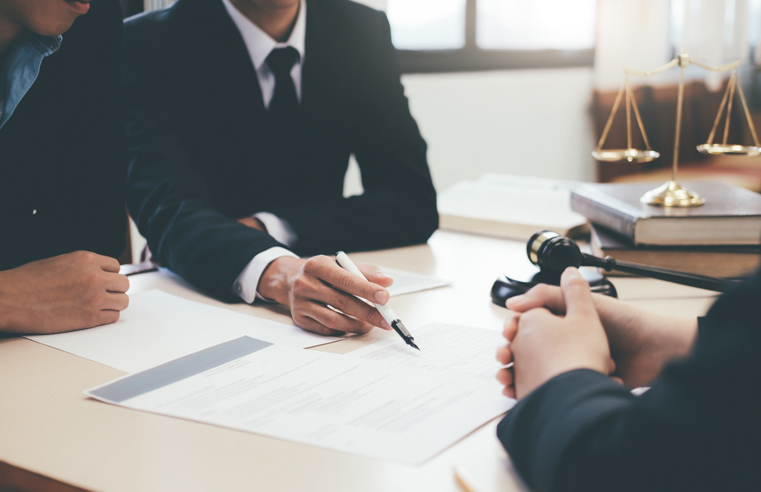 Mitie's Document Management business has won a five-year contract with law firm Addleshaw Goddard, covering some of the client's major sites including London, Manchester, Leeds, Glasgow
...

Mitie's document management business has been awarded a five-year document management and logistics services contract with The Law Society following a competitive tender process. This is the
...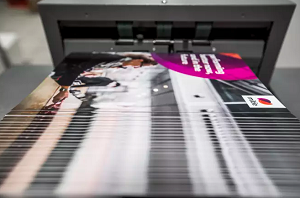 Mitie's document management business has had a brilliant start to the year, extending its work with Linklaters and winning a new contract with an international investment bank. Mitie has expanded
...