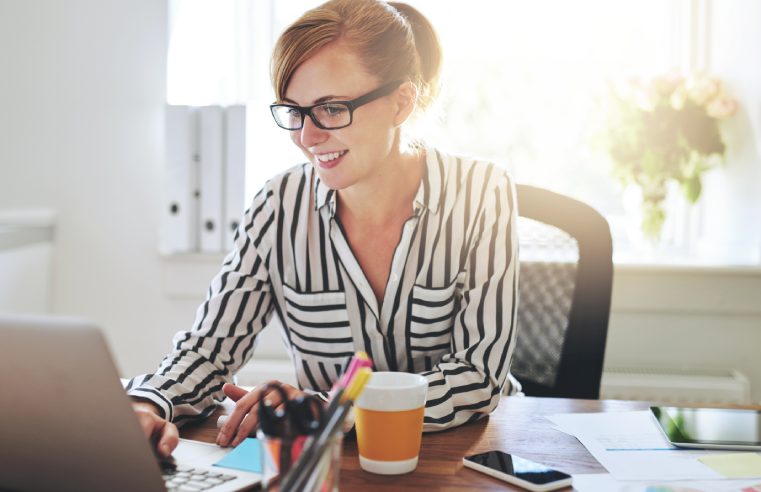 The Royal Institution of Chartered Surveyors (RICS) and the International Facility Management Association (IFMA) collaboration is to throw its weight behind an emergency initiative by Leesman,
...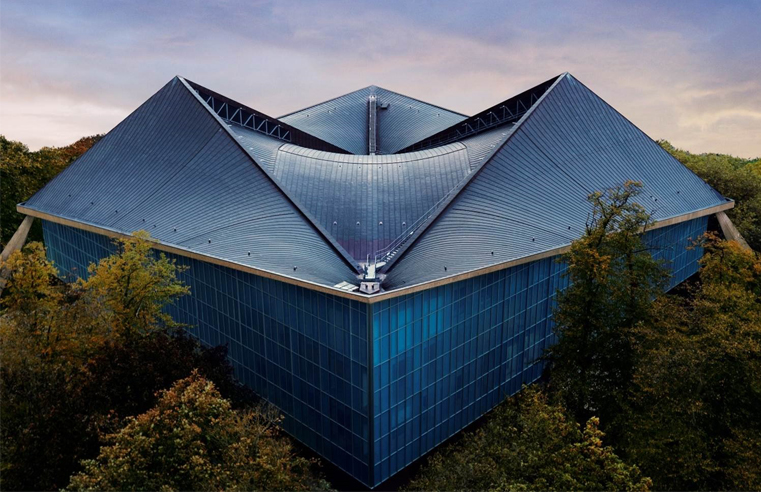 Facilities management specialist Pareto FM has been appointed by The Design Museum to provide hard services at its new venue in Kensington, London. The Design Museum is devoted to
...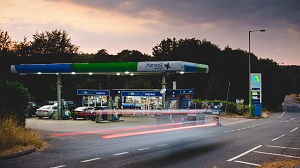 Techniche has announced that Harvest Energy has selected its Urgent facilities and asset management platform, to support the company's UK maintenance operation across almost 90 company owned
...

Sodexo has won a three-year extension to its cleaning contract with George Watson's College. The extension to the contract sees Sodexo build on its 30-year partnership with the
...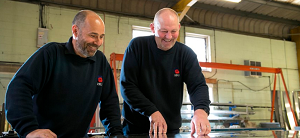 The infrastructure provider and consultancy firm Amey doubled its social enterprise spend in 2018, new figures can reveal. During the 2018 financial year, Amey spent over £2m across its
...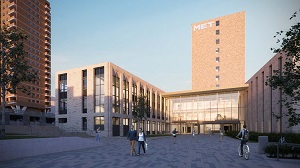 Willmott Dixon is set to play a key role in the next stage of Greater Brighton Metropolitan College's growth plans after it was chosen for a £14m contract to redevelop its Pelham Street
...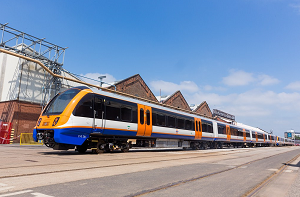 VINCI Facilities has been awarded a three-year contract to provide services for around 2,000 properties across Transport for London's (TfL) commercial estate. The deal, which includes the
...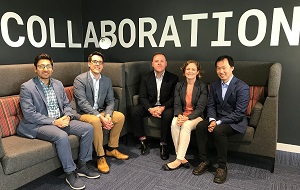 Facilities management company Cloudfm and university of the year, University of Essex, have formed a technology-driven partnership to bring state-of-the-art artificial intelligence (AI) and Internet
...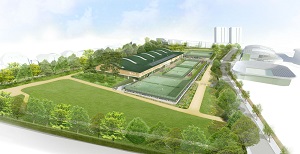 Willmott Dixon has been chosen by The All England Lawn Tennis Club (AELTC) to construct an integrated world-class facility on Somerset Road, adjacent to the venue for tennis' most prestigious
...

Mitie's Care & Custody division has been named as a supplier on the Prison Operator Services (POS) framework. The Ministry of Justice launched the POS framework to effectively manage a
...