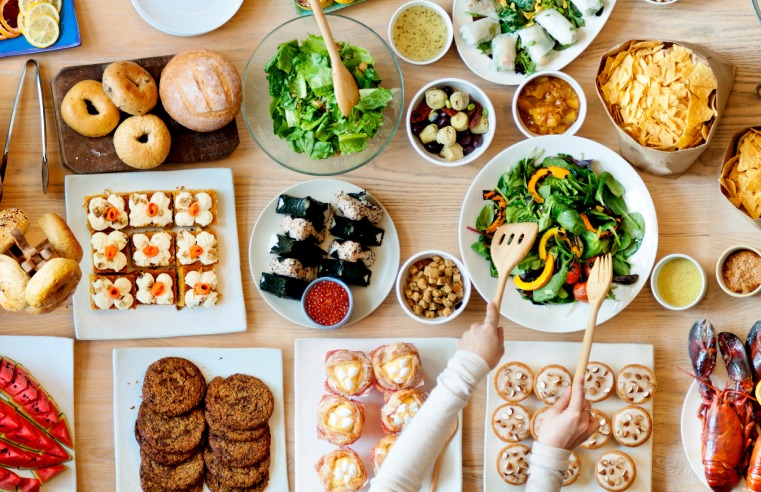 The National Theatre has selected independent street food pioneers KERB as its official catering and hospitality partner. KERB has partnered with Levy UK + I, Compass Group's sports and
...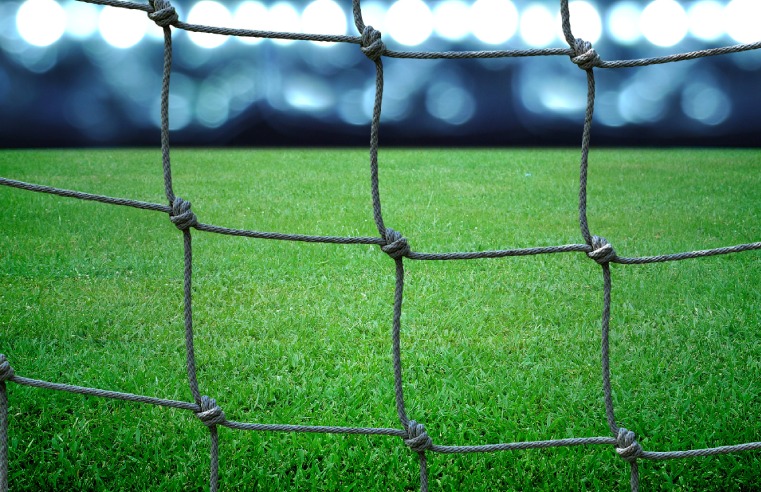 Levy UK & Ireland, the sports and hospitality sector of Compass Group UK and Ireland, has been appointed the new catering and hospitality partner at Nottingham Forest Football Club ahead of the
...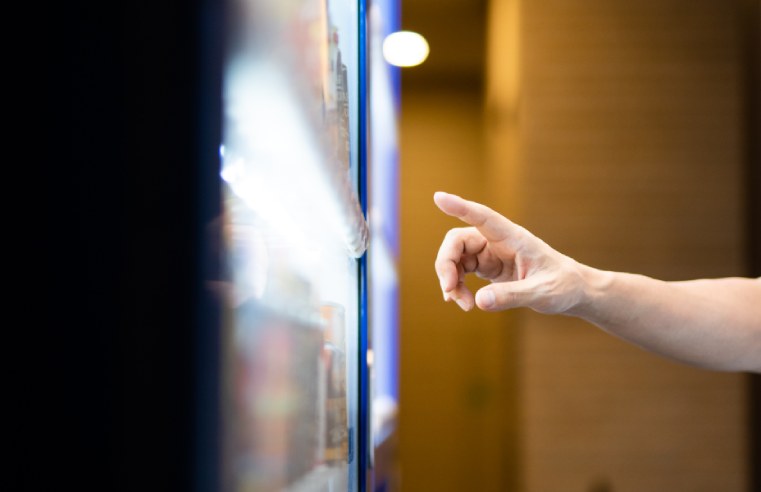 It's Lolly, the digital EPOS and commerce specialist, has added a vending offering to its suite of products. Lolly has partnered with Payter to introduce a cost-effective vending product to
...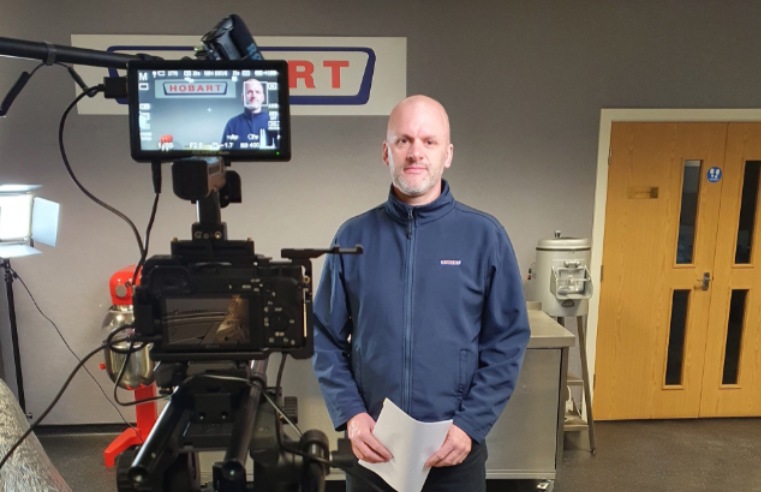 HOBART Service has invested in and released further support content based on the demand trends they've seen in the marketplace during the first stage of reopening. Pubs and
...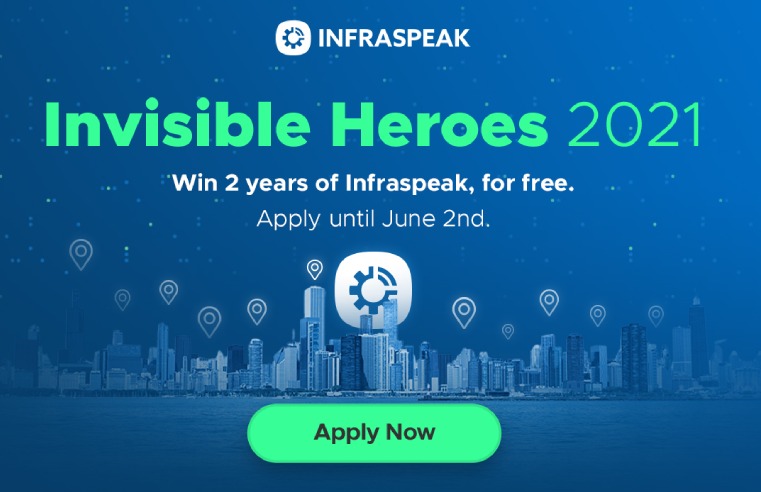 This past year has brought tremendous challenges to facility managers worldwide. The COVID-19 pandemic required a prepared response in order to ensure a safe and clean environment for healthcare
...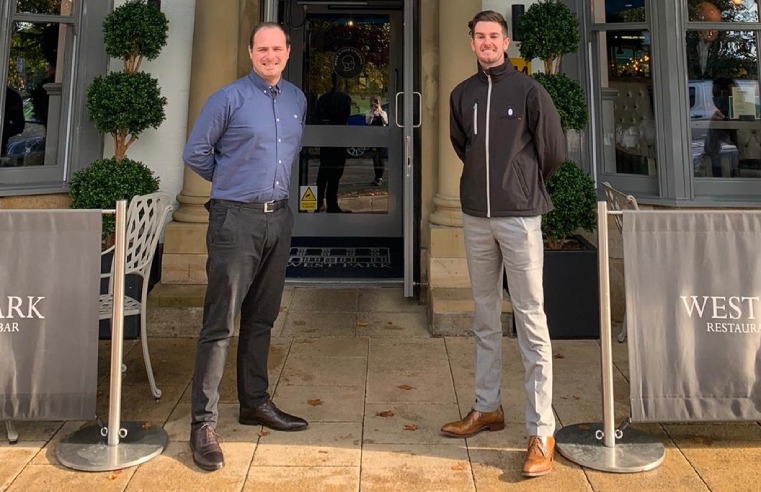 Penguin FM has recently secured a contract renewal with Provenance Inns & Hotels, offering full facilities management for each of the groups seven inns and hotels. The 12-month contract was
...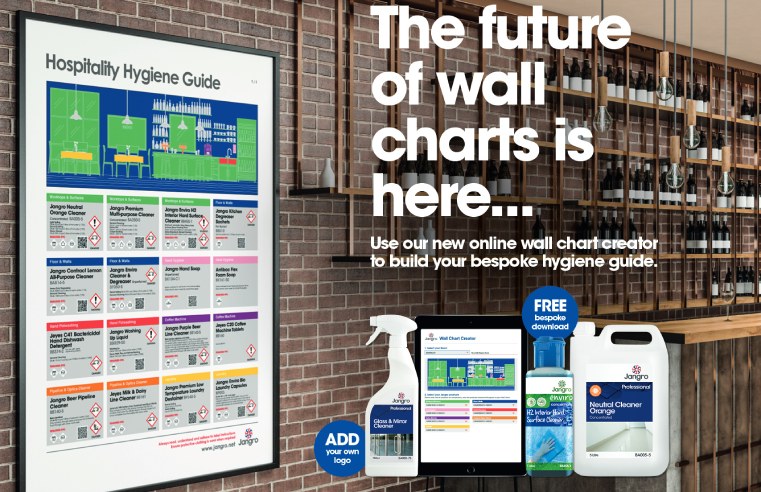 As lockdown restrictions continue to loosen and hospitality outlets emerge from their enforced hibernation, they must be extra vigilant when it comes to cleaning and hygiene. To assist with
...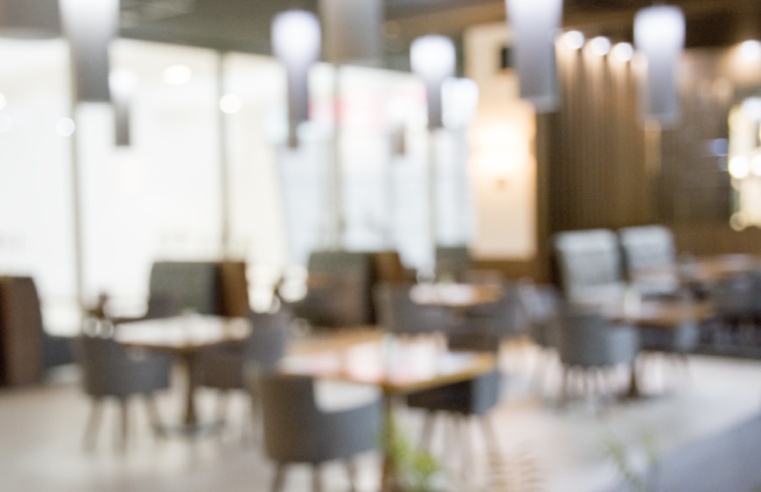 Sodexo has secured a new five-year deal with Solent University following a retender of the establishment's catering and hospitality services. The deal will see the support services
...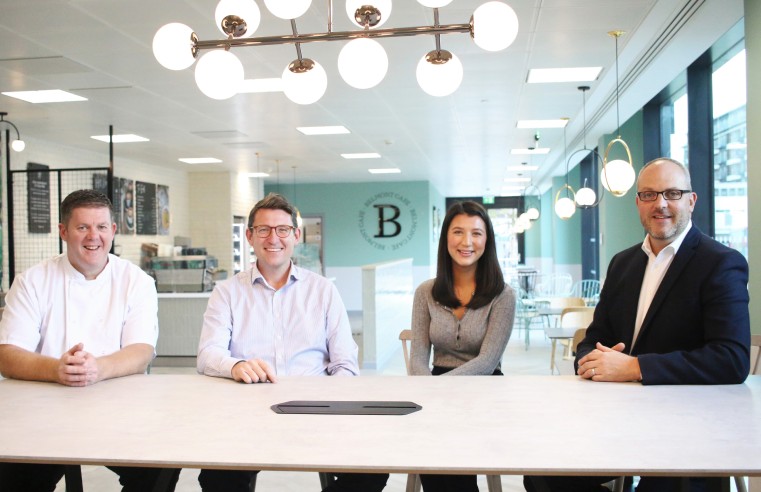 Independent caterer Houston & Hawkes, has secured a five-year catering and hospitality contract at Belmont House, Uxbridge. The boutique caterer has been appointed to provide café,
...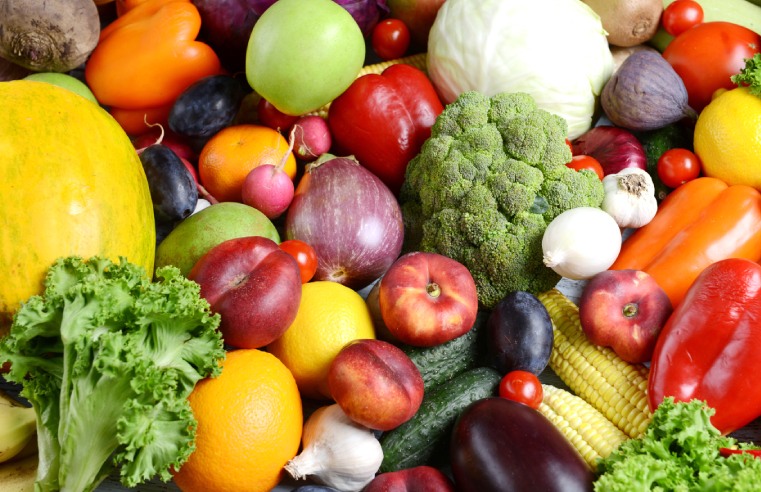 A Supplier Alliance has been created by the trade body for the UK's hospitality sector to pressure the Government into supporting hospitality supplier businesses that have been hit hard by the
...