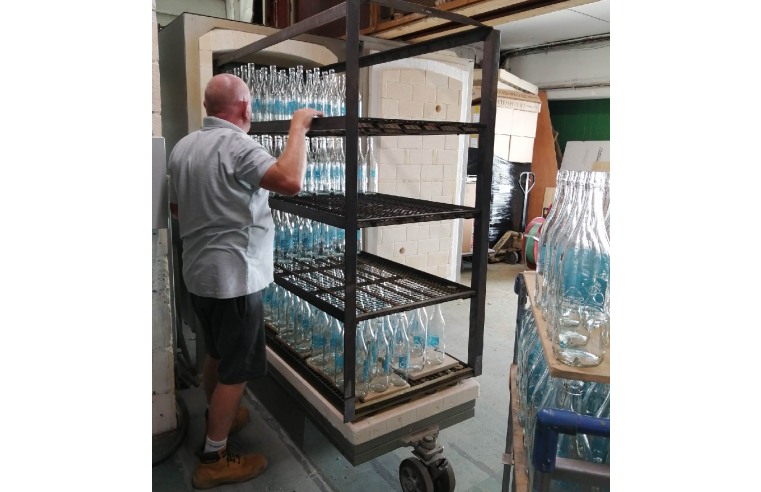 This month, since purchasing its EZ Fire Pro kiln, eco-friendly water filtration company, EcoPure Waters, celebrates three years of increased productivity in the manufacturing of its high-quality,
...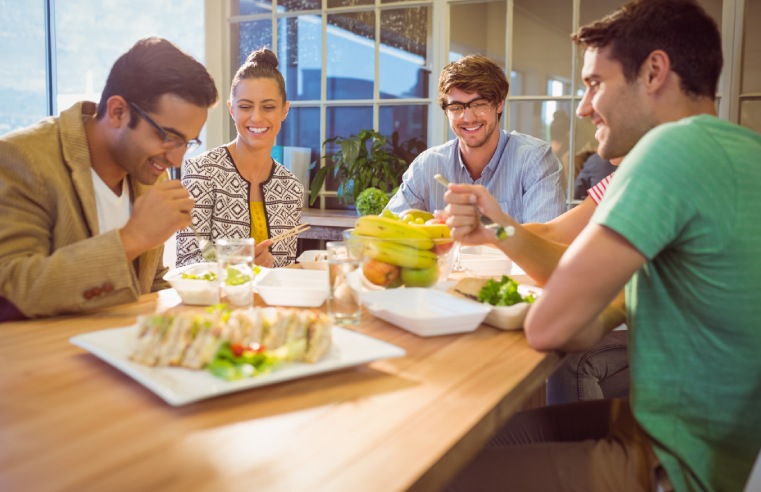 New research by Peckwater Brands has revealed the impact of Covid-19 on the hospitality sector, and the action businesses have taken to safeguard their future. It found: The majority (58%) of
...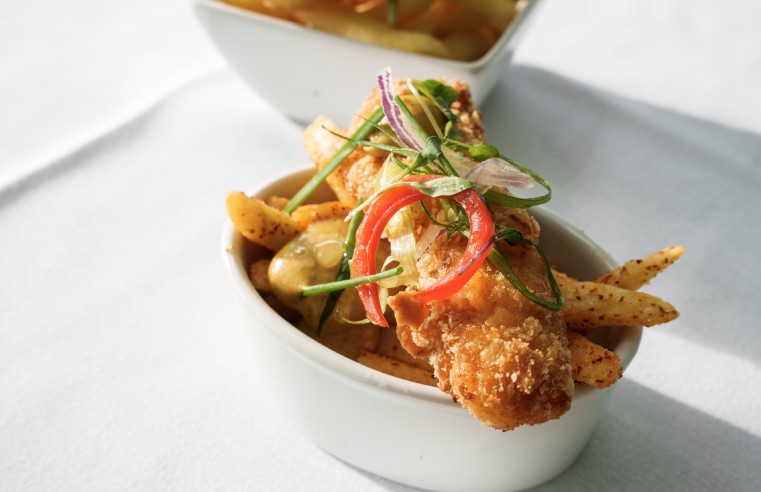 BaxterStorey has won a five-year contract at Somerset County Cricket Club. The deal will see the caterer running both hospitality and catering provisions for club members and those visiting the
...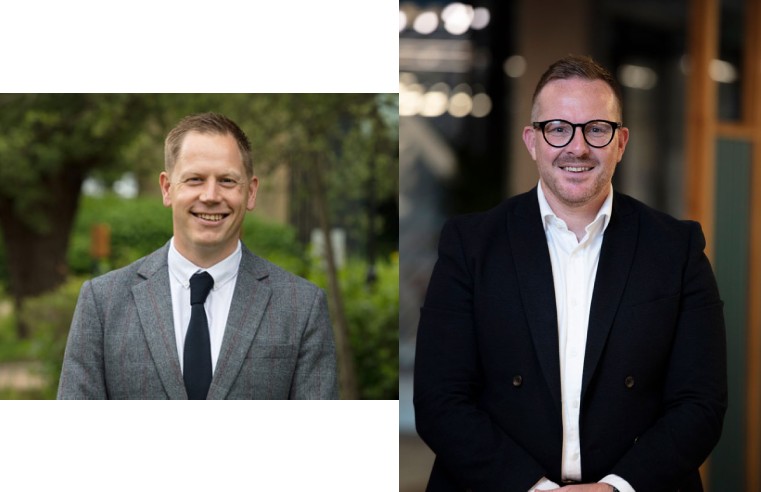 Independent hospitality food service provider BaxterStorey, has announced two new appointments to its Executive Board. Head of IT, Rob Brown joins to coordinate technology across the business and
...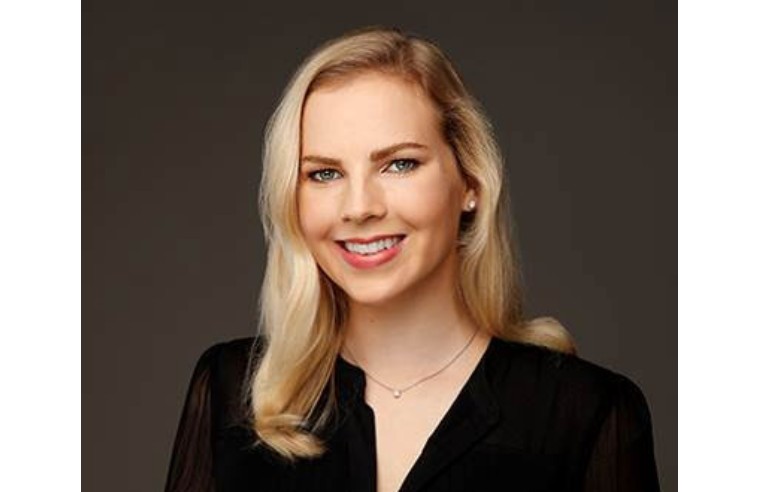 Elior has appointed Claire Small to take on its newly created Director of Innovation role. Industry acclaimed with commercial acumen and a strong digital focus, Small leads Elior's new
...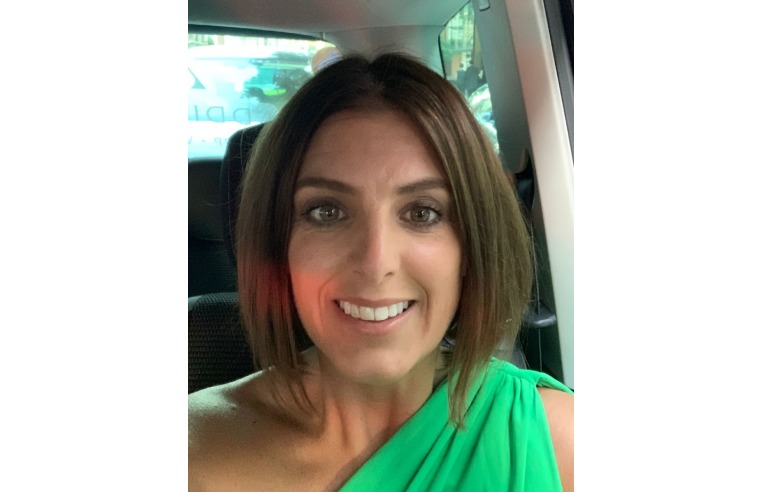 CH&CO has promoted its Head of Operational Procurement, Samantha Davis, to the new role of Group Procurement & Supply Chain Director. The decisive move brings the diverse catering and hospitality
...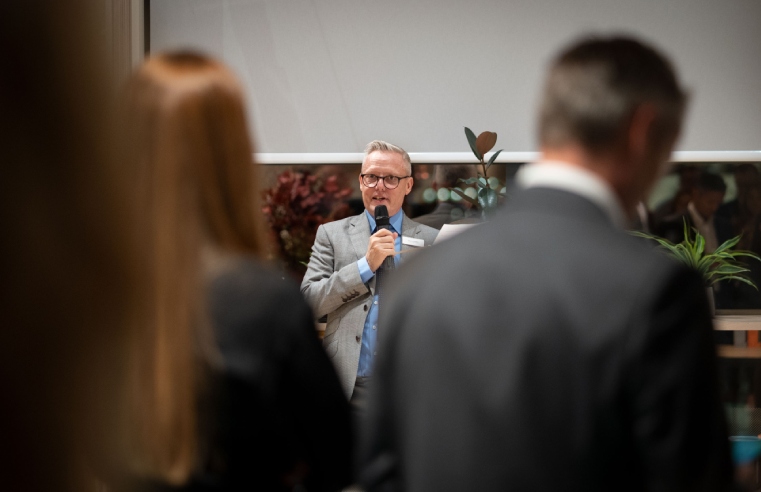 Independent contract catering company Thomas Franks has issued a vote of confidence in City-based corporates embracing post-Covid office life, with the launch of a new London-based division –
...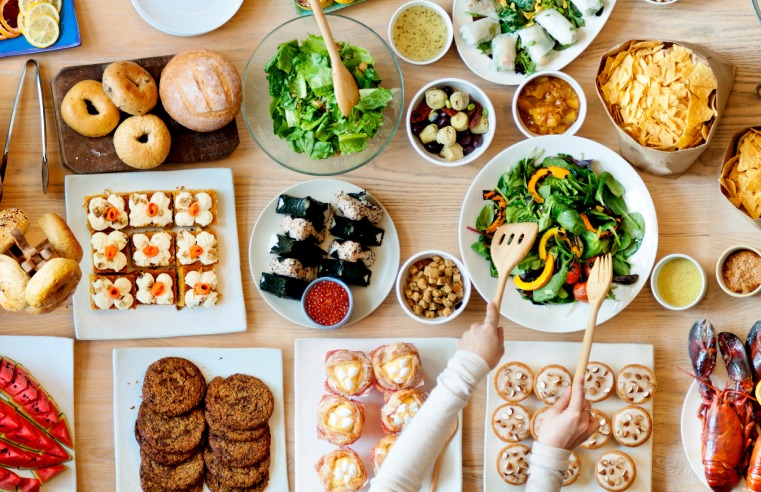 The National Theatre has selected independent street food pioneers KERB as its official catering and hospitality partner. KERB has partnered with Levy UK + I, Compass Group's sports and
...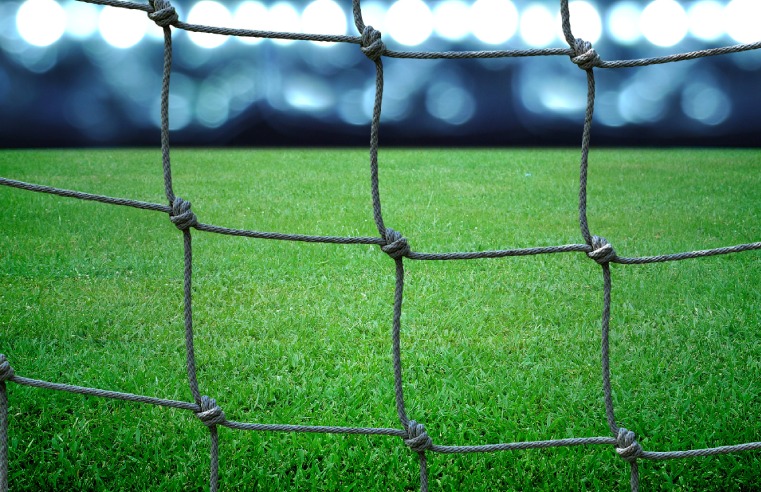 Levy UK & Ireland, the sports and hospitality sector of Compass Group UK and Ireland, has been appointed the new catering and hospitality partner at Nottingham Forest Football Club ahead of the
...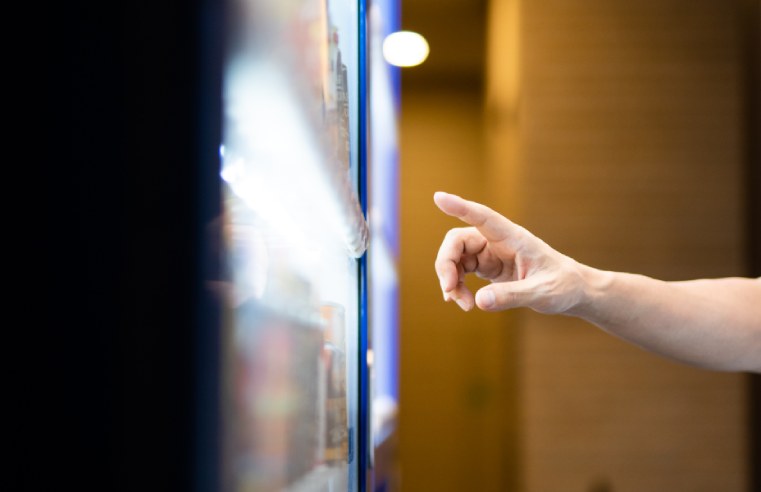 It's Lolly, the digital EPOS and commerce specialist, has added a vending offering to its suite of products. Lolly has partnered with Payter to introduce a cost-effective vending product to
...