Category: GROUNDS MAINTENANCE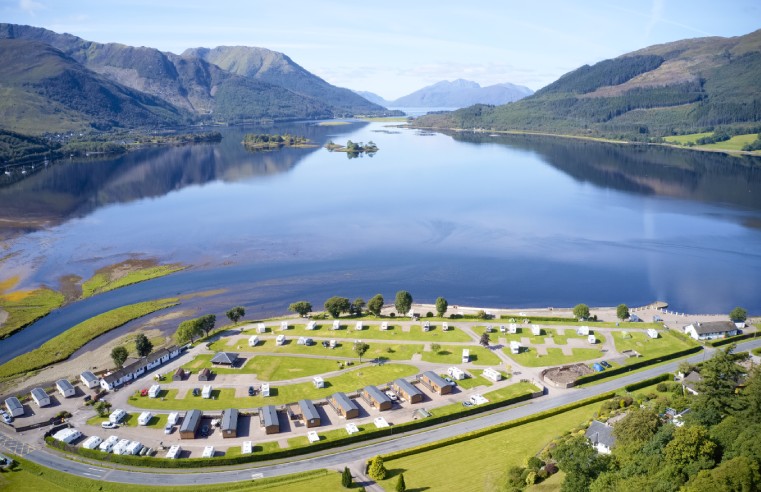 Glendale has seen a surge in new business enquiries from camping and caravanning sites for its range of nationwide landscape and grounds maintenance services as sites across the UK gear up for a
...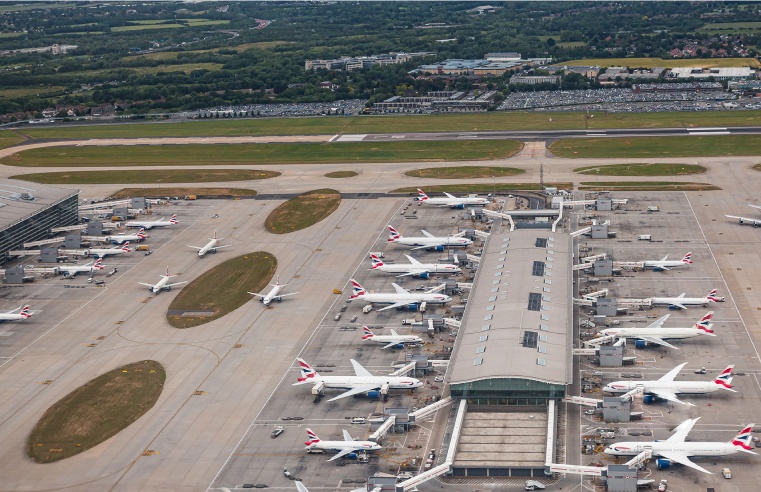 Glendale has announced that it has been appointed to deliver a full-service grounds maintenance service to Heathrow comprising two sub-packages. The first package is for landside which commenced on
...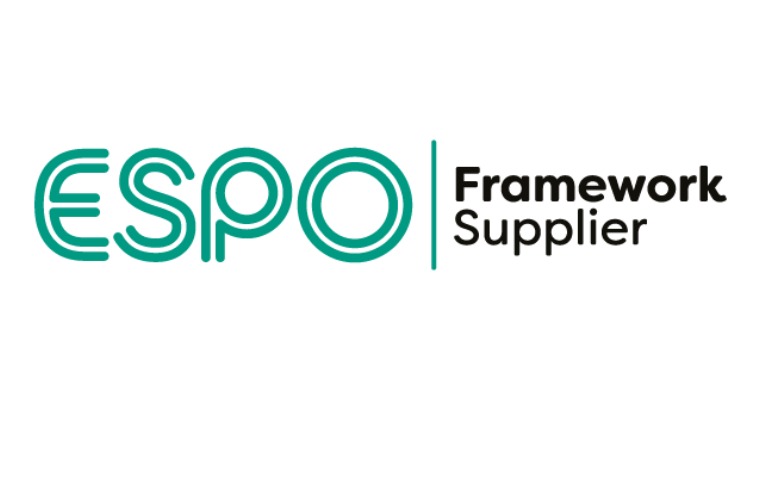 Tivoli Group Ltd has secured a position on ESPO Framework 245 to supply grounds maintenance services to public sector buyers across the UK for the next two years. The framework commenced on 5th
...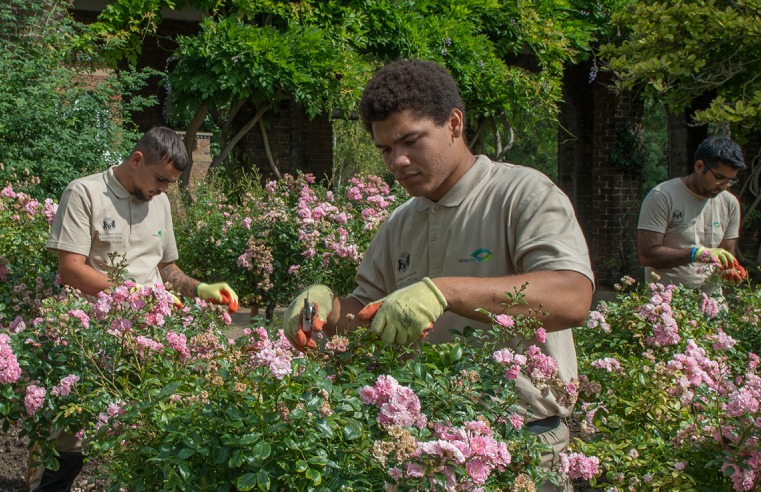 Grounds maintenance and landscape creation specialists, idverde, has secured a 10-year grounds maintenance, sports and bereavement services contract with the Royal Borough of Kensington and Chelsea
...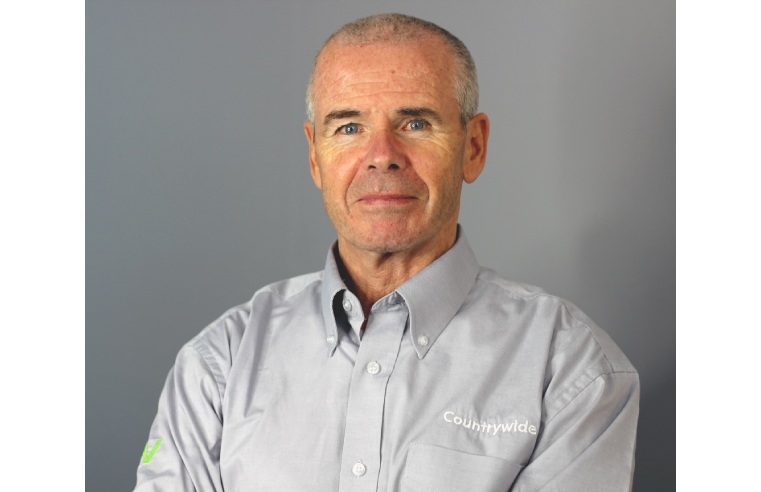 Countrywide Grounds Maintenance, a UK-based grounds maintenance organisation, has appointed Paul McKeown as its new Managing Director to provide strategic leadership and growth for the company.
...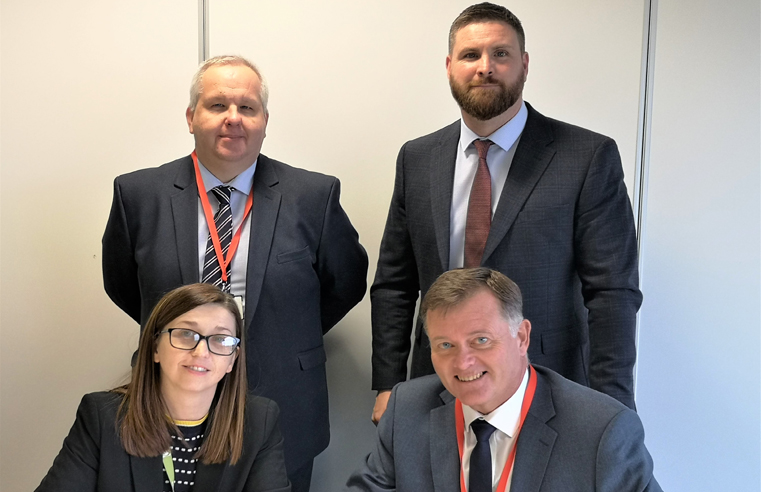 Tivoli has started operations as the new grounds maintenance service provider for the Guinness Partnership, covering the South West region. The five-year deal is estimated to be
...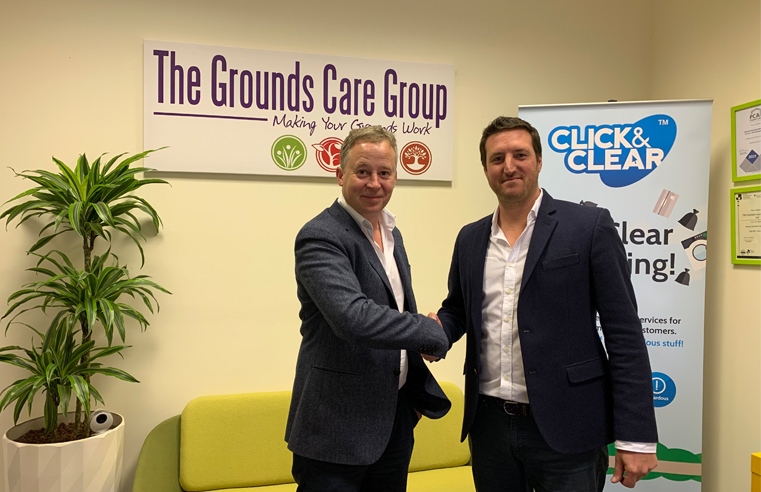 The Grounds Care Group (TGCG) has announced the acquisition of invasive weed specialists, Japanese Knotweed Management (JKM). The Weybridge-based company was targeted as part TGCG's continued
...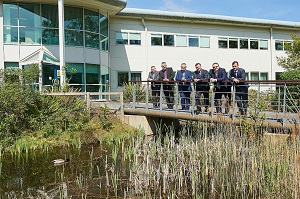 Tivoli, a grounds maintenance service provider, has won a two-year deal with Scottish Water, to look after more than 3,000 sites throughout Scotland. Running from 1st February 2019 until
...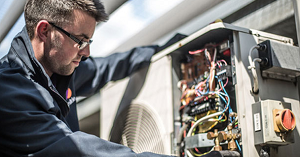 Mitie has won a fourth year on a major contract delivering engineering, landscaping and security services to NHS Property Services. The new award will see Mitie continue to deliver mechanical and
...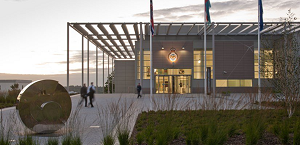 Skanska has been awarded a contract to provide facilities management services to the Ministry of Defence at Northwood HQ in Hertfordshire. The 13-year contract understood to be worth £196m
...