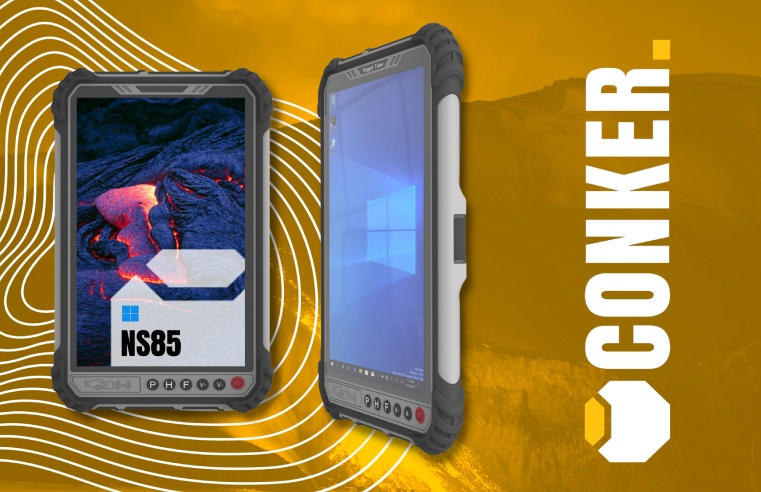 Conker, which provides reliable devices for mobile workforces, will be prototyping its new NS85 8" handheld tablet and 10" NS105 tablet at this year's Final Destination Logistics
...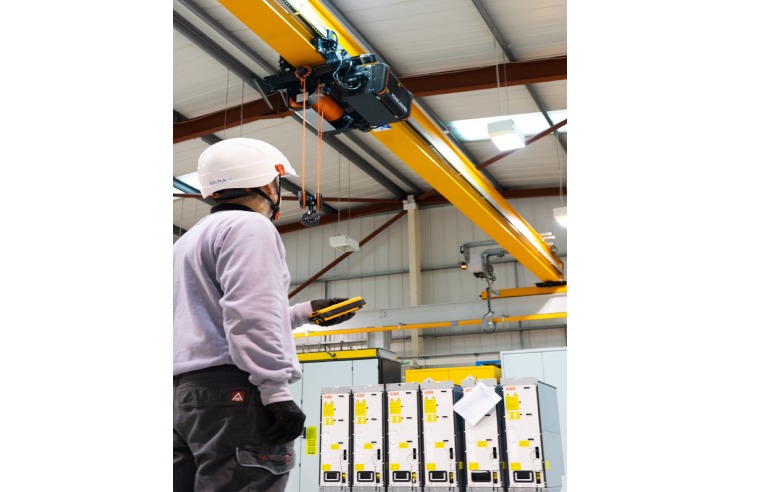 Konecranes, a lifting equipment specialist, has welcomed the introduction of the tax super-deduction initiative as a massive boost for UK industry. Under the scheme, announced in the
...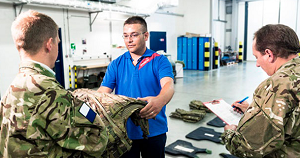 Sodexo has extended its contracts with the Ministry of Defence (MoD) to provide a range of support services to the UK's Armed Forces in Cyprus and the Falkland Islands for a further three
...

Mitie's document management business has been awarded a five-year document management and logistics services contract with The Law Society following a competitive tender process. This is the
...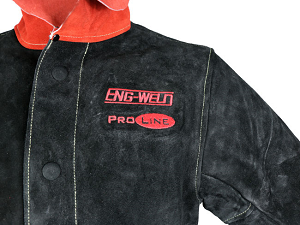 During the working day, professional welders are exposed to a collection of fumes, sparks and heat that can be a real danger if not adequately protected against. Finding the best safety equipment is
...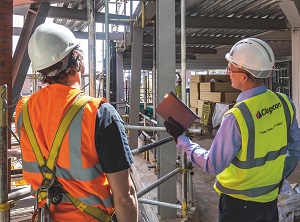 Clugston, the privately-owned Group, which has expertise in construction, property, logistics and facilities management, will take the opportunity to showcase the entire Group's capabilities
...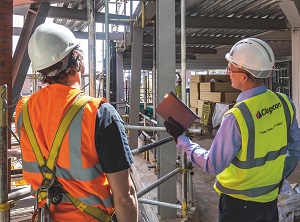 Clugston FM, a division of the privately-owned Clugston Group, has appointment of Nick Blackstock as Director of its Facilities Management (FM) division. Mr Blackstock who has recently
...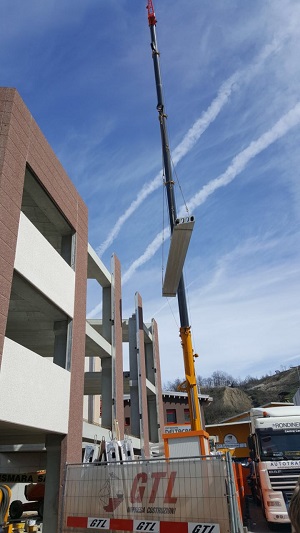 Swiss-based UPS manufacturer, CENTIEL SA, has announced it aims to quadruple UPS production volumes with the development of a new manufacturing facility located in Lugano, Switzerland. The new
...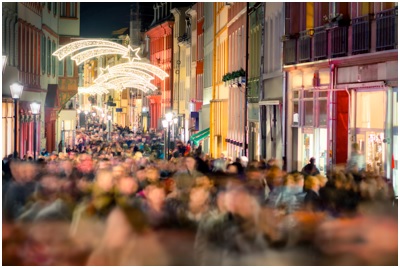 With the influx of people expected to grace the high-street for Black Friday, Servest is encouraging retailers to prepare accordingly. For those stores taking part in Black Friday, it's
...