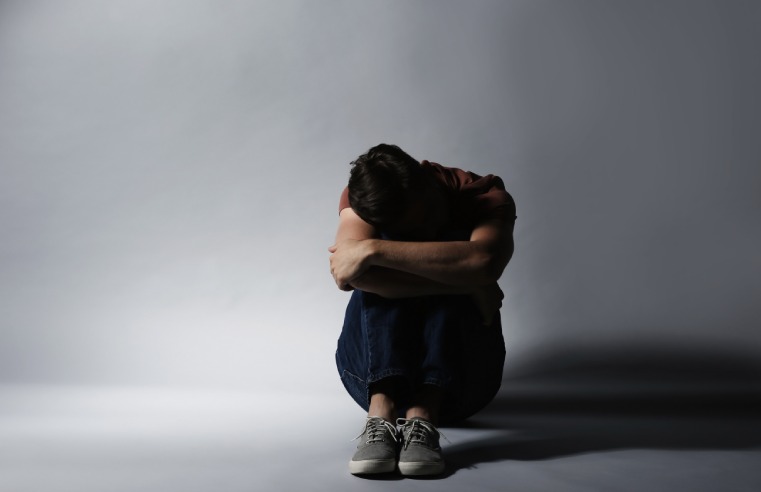 According to statistics from the ONS, 2020 marks the highest level of male suicides in two decades, and the highest rate of female suicides since 2004. Men working in construction have the highest
...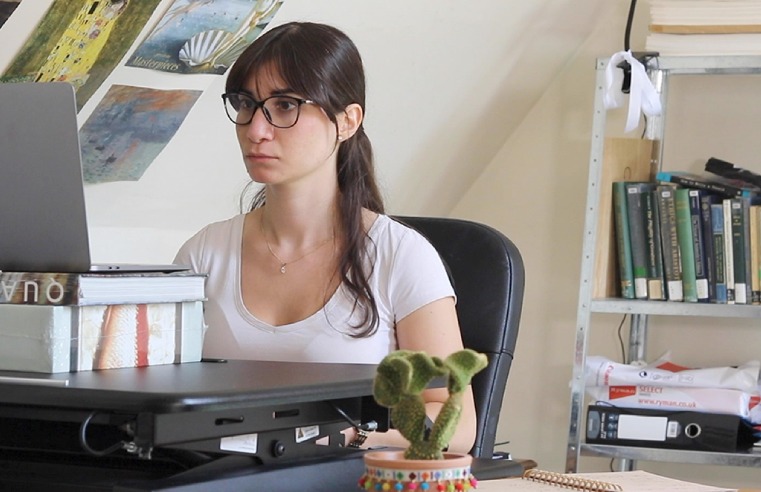 eLearning provider iHASCO has launched an Effective Remote Working training course . The company, which has delivered over 5m training sessions to more than 10,000 UK organisations, continued to
...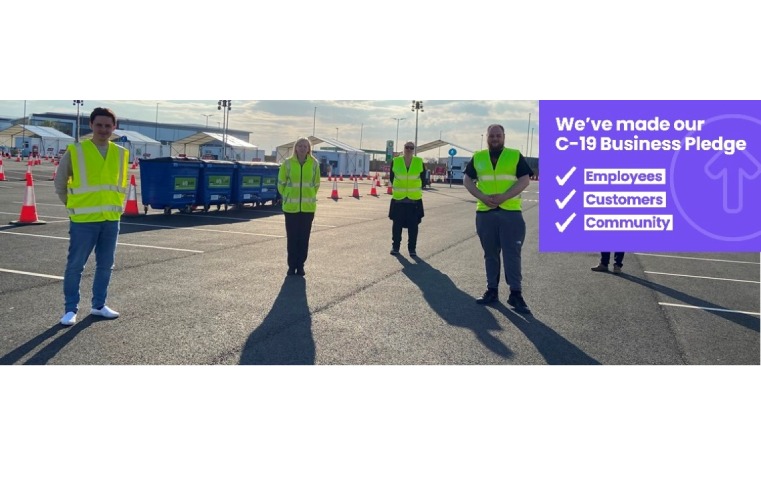 Sodexo, the multi-services giant, has signed the Covid-19 Business Pledge created by former Cabinet Minister Justine Greening and entrepreneur David Harrison. The national scheme encourages
...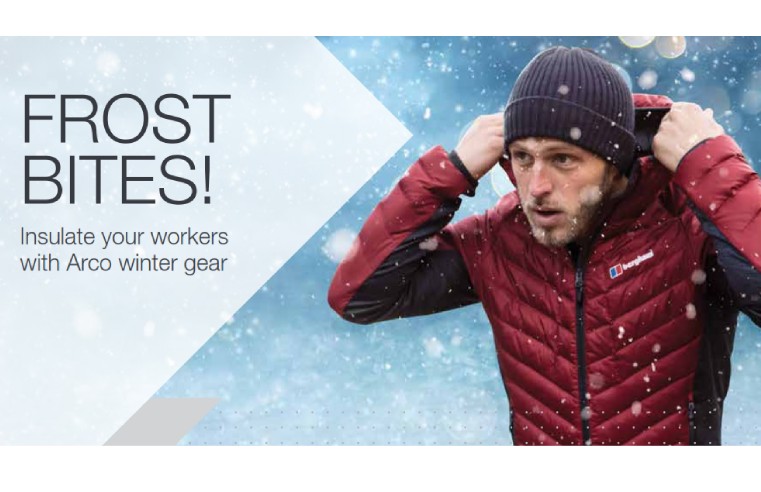 When workers are uncomfortably wet, cold or hot, it's not only a wellbeing issue but also a safety risk. Arco, a UK-based health and safety expert, wants individuals and business owners to
...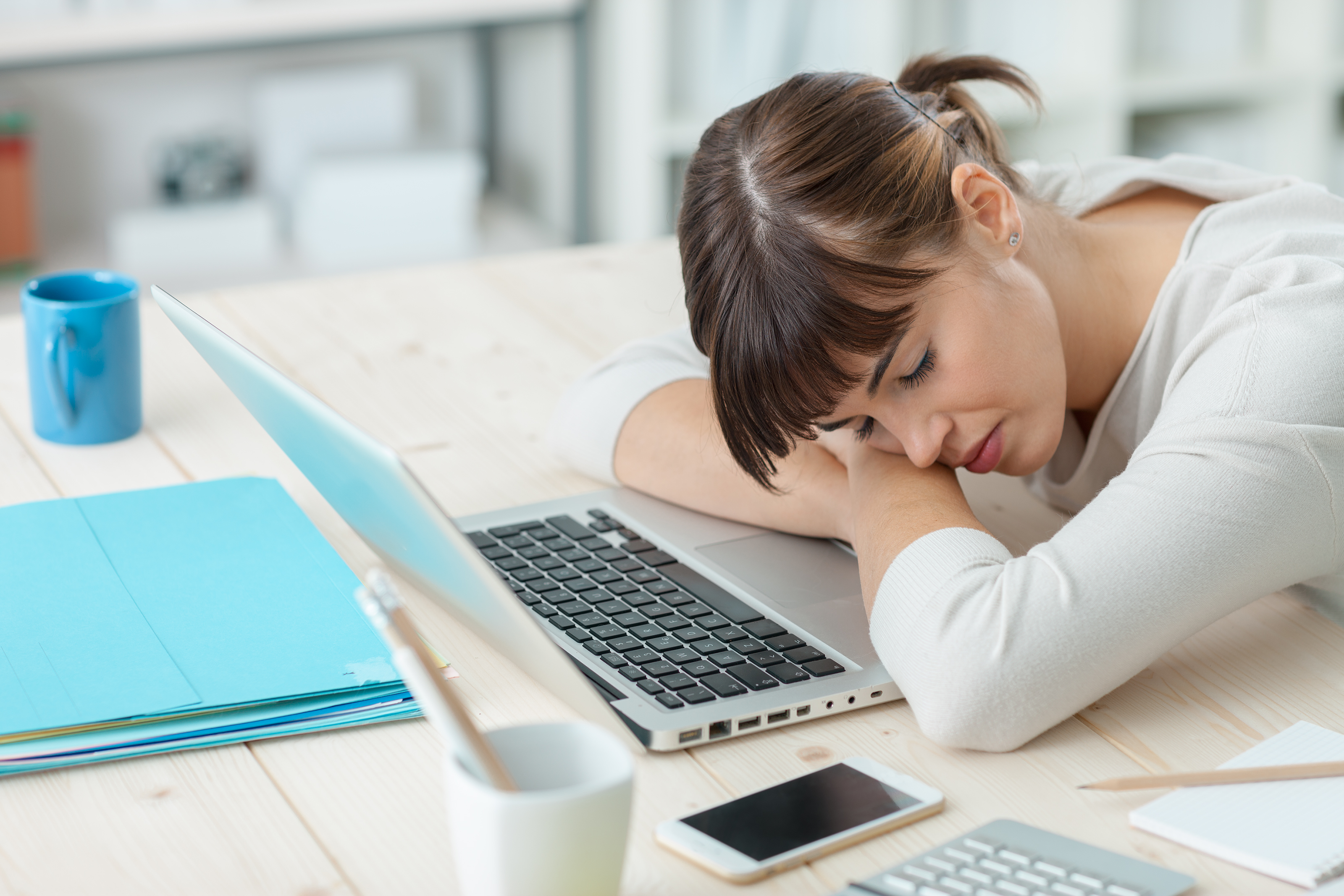 One in every eight company employees in the UK has taken time off work for stress in the last year, according to a new study conducted by contractor payroll and accountancy experts, the Dolan
...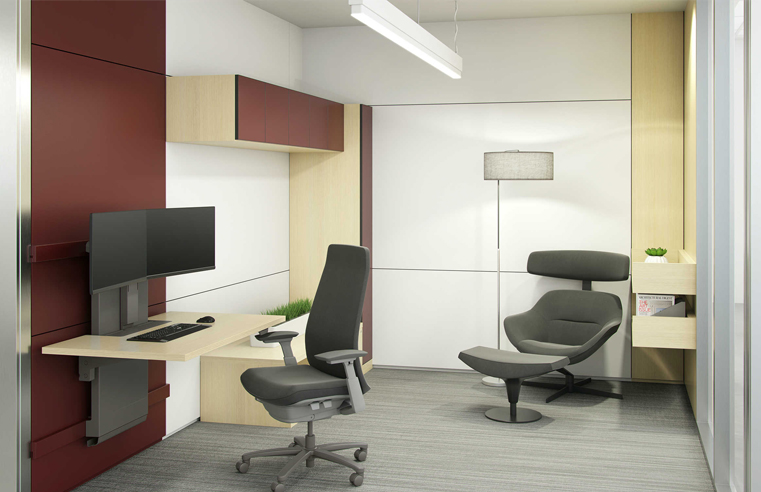 Ergotron, a global movement company focused on designing and manufacturing kinetic work environments, today announced that the JŪV Wall product range is now available from all Ergotron official
...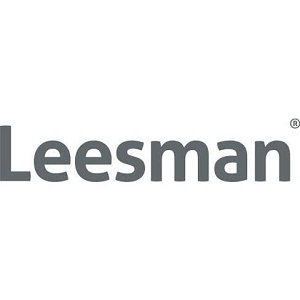 Leesman, a specialist in assessing employee experience, and Delos, a wellness real estate and technology company, are collaborating to investigate how real estate strategy can better support
...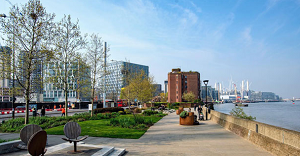 NJC, a specialist cleaning and support business, has secured a contract with property developer, Ballymore. The deal covers a number of Ballymore's developments in London, including Embassy
...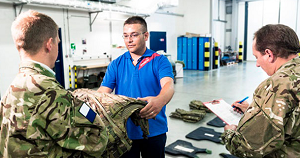 Sodexo has extended its contracts with the Ministry of Defence (MoD) to provide a range of support services to the UK's Armed Forces in Cyprus and the Falkland Islands for a further three
...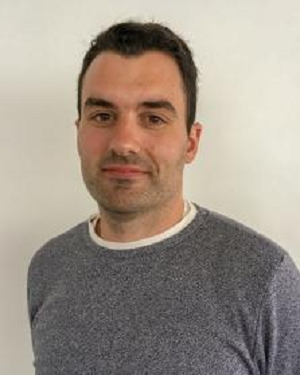 Independents by Sodexo has established itself at the forefront of the health and wellbeing agenda in school catering with the appointment of a dedicated Health and Wellbeing Manager. Paul Quinn,
...