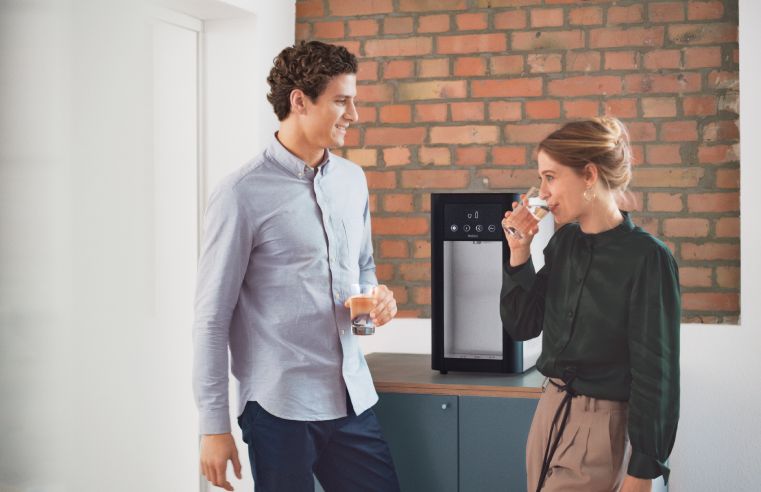 BRITA VIVREAU has conducted research to find out what office workers actually want from their employees and partnered with workplace wellbeing expert Gethin Nadin to offer his top tips on supporting
...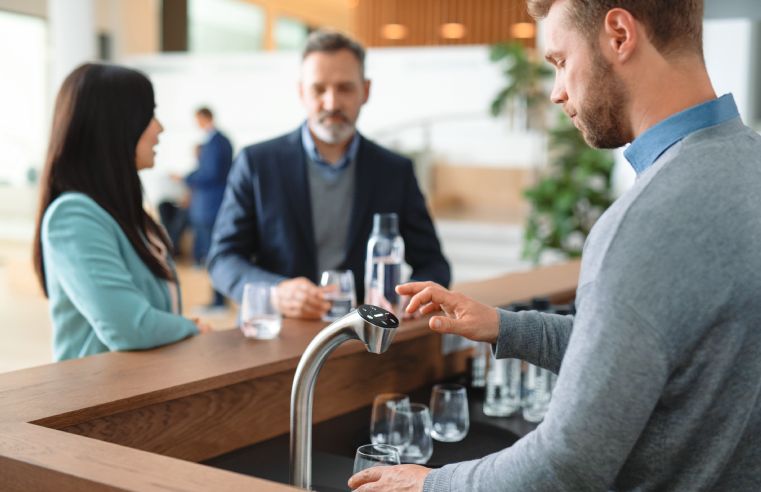 BRITA VIVREAU has teamed up with award-winning psychologist and workplace wellbeing expert, Gethin Nadin, as part of its Refill Your Cup campaign. Once again, a workplace study has found
...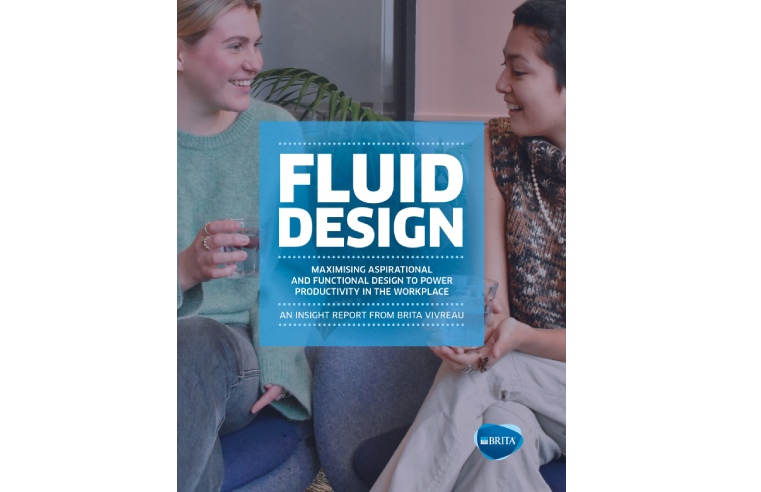 New research has highlighted the value of functional design and the impact well-designed workspaces have on employee wellbeing, engagement, and productivity. More than half (54%) of office
...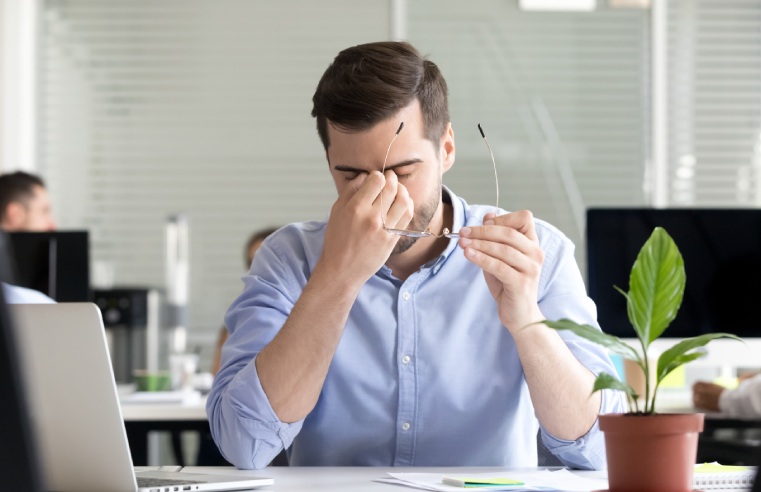 The Health and Safety Executive (HSE) has launched a new campaign, 'Working Minds', which examines issues relating to health at work. The campaign aims to help businesses recognise
...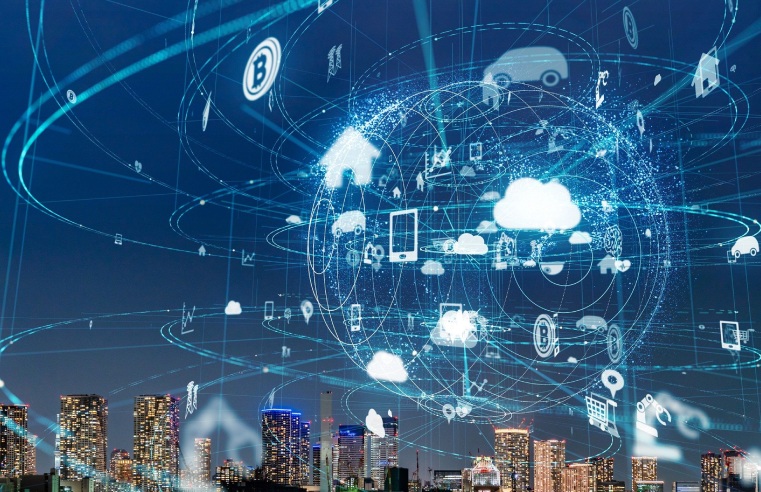 The Institution of Engineering and Technology (IET) has joined the line-up for this year's Smart Buildings Show, on 6th-7th October 2021 at London's ExCel exhibition centre, as a
...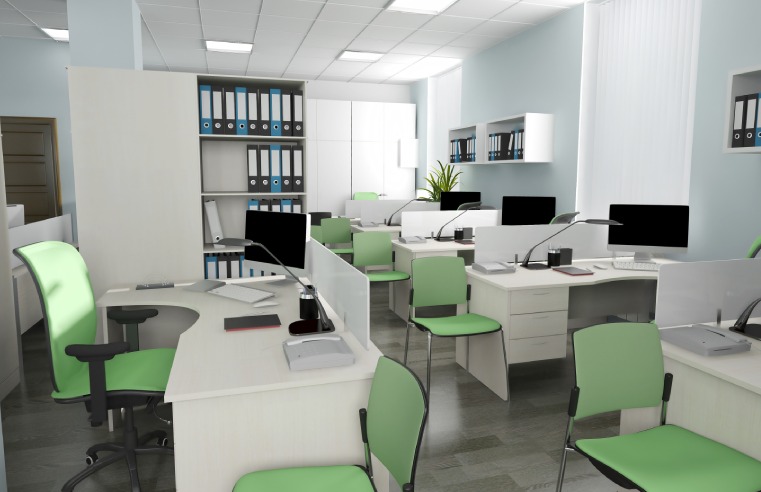 The removal of most COVID-19 restrictions in the UK has increased calls for clearer practical guidance and the setting of specific indoor air quality (IAQ) contaminant targets to support the health
...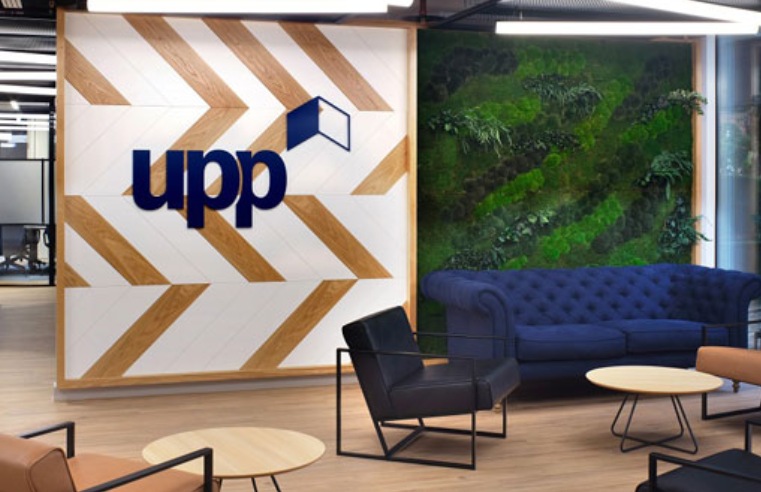 The London office of UPP, a provider of on-campus residential accommodation, has been accredited with a 'Fitwel' certification for health and wellbeing. The certification was awarded
...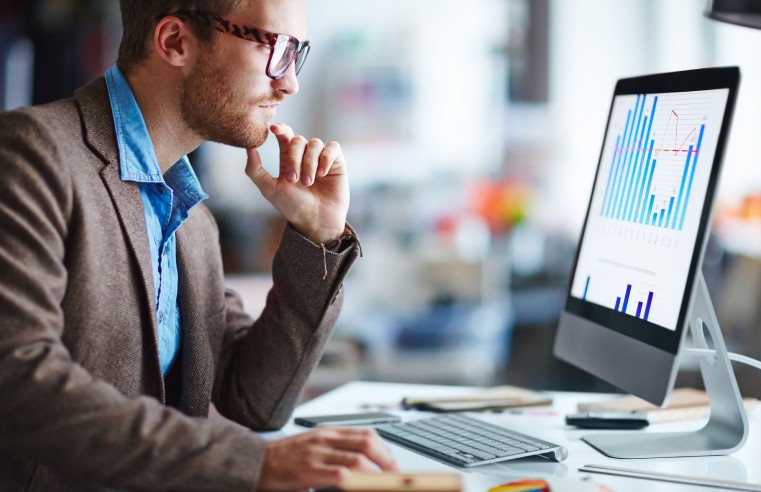 The latest RICS UK Facilities Management Survey results show a greater demand for services across all sectors, apart from retail, with FM employment opportunities therefore increasing. Furthermore,
...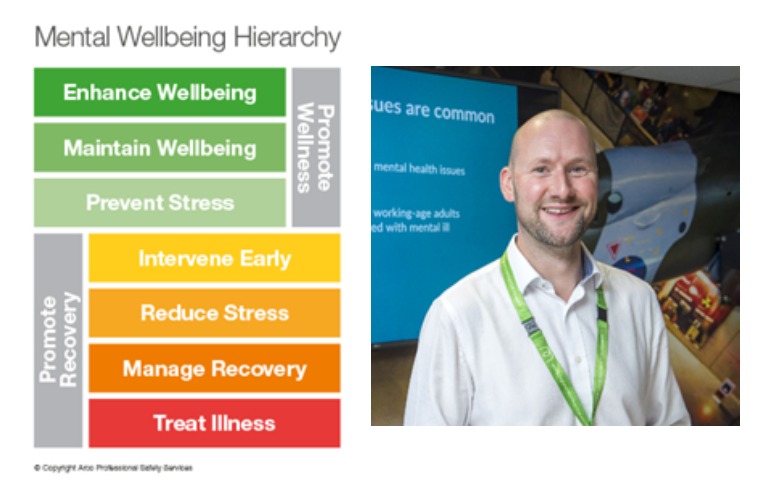 Mark Nixon, Senior Health, Safety and Wellbeing Consultant and Trainer at Arco Professional Safety Services, shares three key areas of focus for positive mental health and wellbeing in the
...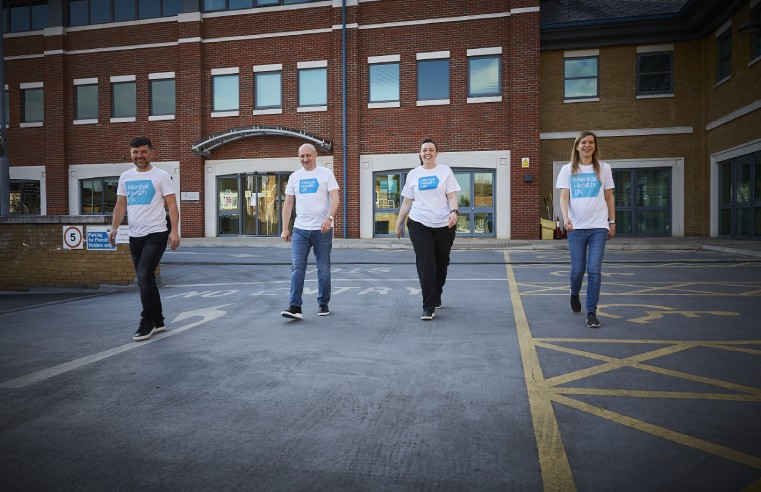 Workplace caterer Eurest and facilities management service provider, 14forty, have partnered with charity Mental Health UK in a campaign to emphasise the benefits of taking regular breaks at work.
...