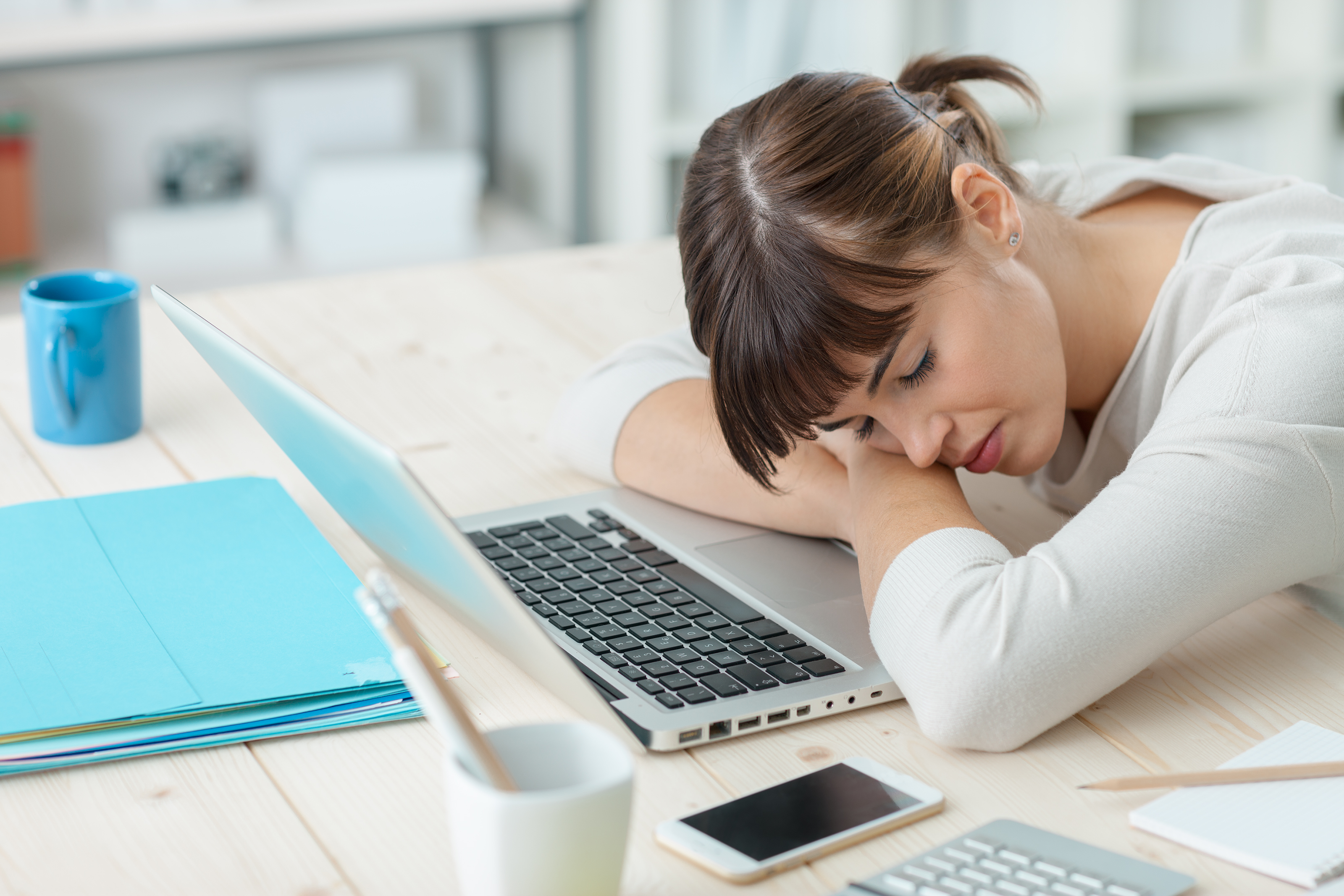 One in every eight company employees in the UK has taken time off work for stress in the last year, according to a new study conducted by contractor payroll and accountancy experts, the Dolan
...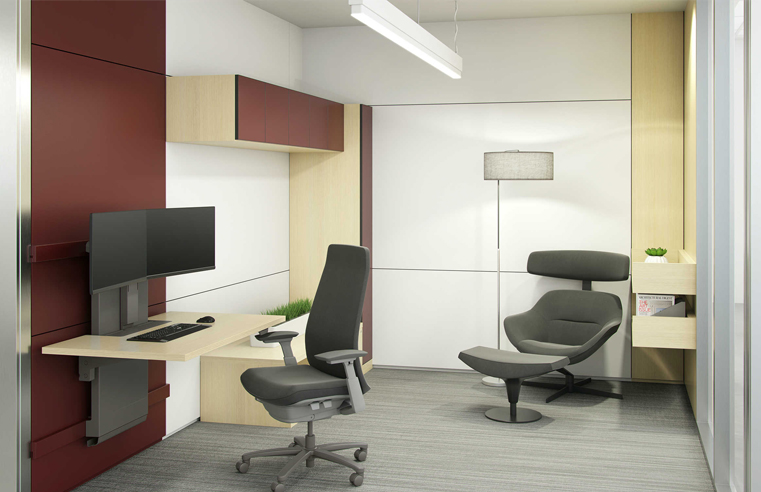 Ergotron, a global movement company focused on designing and manufacturing kinetic work environments, today announced that the JŪV Wall product range is now available from all Ergotron official
...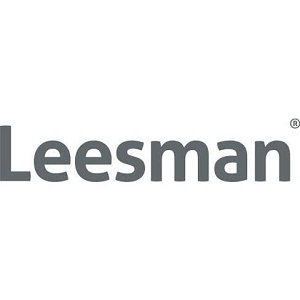 Leesman, a specialist in assessing employee experience, and Delos, a wellness real estate and technology company, are collaborating to investigate how real estate strategy can better support
...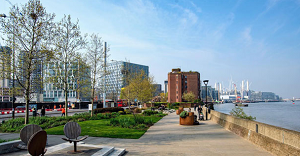 NJC, a specialist cleaning and support business, has secured a contract with property developer, Ballymore. The deal covers a number of Ballymore's developments in London, including Embassy
...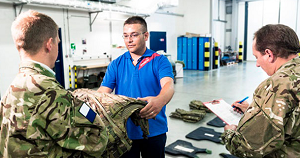 Sodexo has extended its contracts with the Ministry of Defence (MoD) to provide a range of support services to the UK's Armed Forces in Cyprus and the Falkland Islands for a further three
...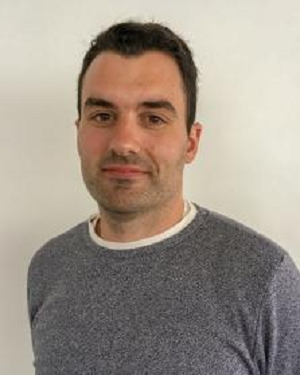 Independents by Sodexo has established itself at the forefront of the health and wellbeing agenda in school catering with the appointment of a dedicated Health and Wellbeing Manager. Paul Quinn,
...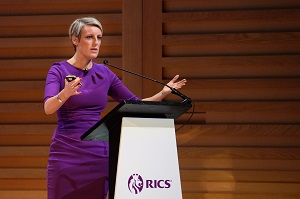 Facilities Show has announced the three inspirational keynote speakers set to enthral and inform audiences at this year's event, held on 18th- 20th June at ExCeL, London. The event will
...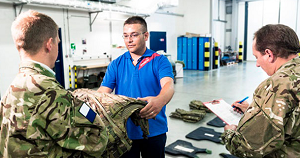 Sodexo has appointed Julie Ennis as Managing Director of Corporate Services, Ireland and Northern Ireland. Julie joins the company from Bank of Ireland, where she was the Head of its Mobile Sales
...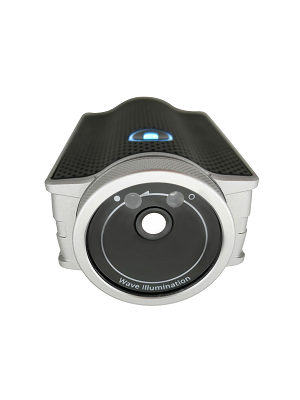 British start-up, Wave Illumination, is launching WaveGo, a simple, yet highly accurate handheld light measurement system that is able to characterise light sources across various locations.
...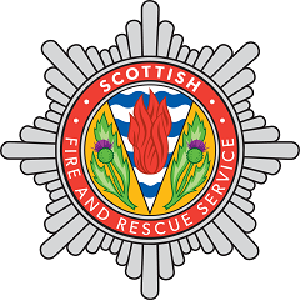 Sodexo, the world's largest services company, has been awarded £4m a year soft services contract with Scottish Fire and Rescue (SFRS). The four-year contract will see Sodexo deliver a
...