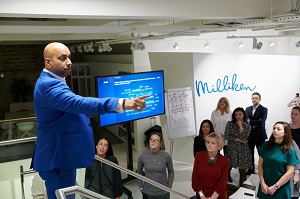 To mark the 20th anniversary of National Stress Awareness Day on Wednesday 7th November Milliken hosted a practical session for designers and architects. In the fourth of their series of
...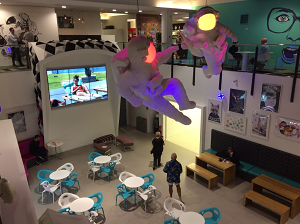 Viacom, Bazaarvoice and Smarkets have been added to the Workplace Week London 2018 line-up which commences on 12th November 2018. Now in its seventh year, the philanthropic event - brainchild of
...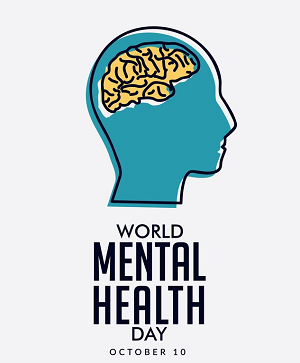 Wednesday 10th October 2018 marks World Mental Health Day. First celebrated in 1992 as an initiative by the World Federation for Mental Health, the day promotes global recognition for mental health
...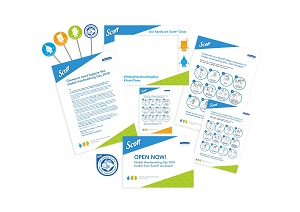 This year Global Handwashing Day takes place on 15th October and Kimberly-Clark Professional is embracing the annual event's theme 'Clean Hands – a recipe for health' by
...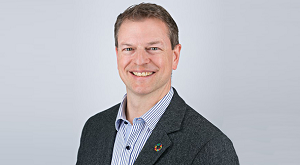 Macro, Mace's facilities management business, has appointed Peter Tayar-Watson as Quality, Health, Safety, and Environment (QSHE) Performance Director. Peter will lead the QHSE team and work
...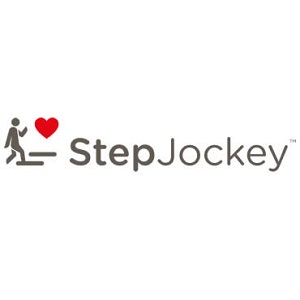 StepJockey, a specialist in health and anti-sedentary business, has announced a webinar which is to explore wellness and physical activity in the workplace. The webinar, which
...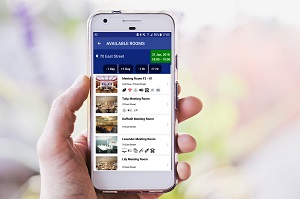 A leading UK-based technology company will be helping top US enterprises discover the latest mobile developments in connecting their workplace at Infocomm 2018 in Las Vegas. NFS Technology Group,
...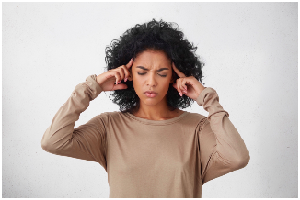 This week (14th-18th May) marks the beginning of Mental Health Awareness Week, a campaign hosted by the Mental Health Foundation. This year the focus is on stress, a topic of increasing importance
...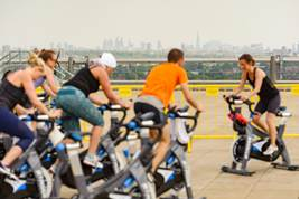 Chiswick Park Enjoy-Work, the business campus located in West London, unveiled its first ever rooftop spin class which took place on the roof of Building 7, the tallest building in the park. A
...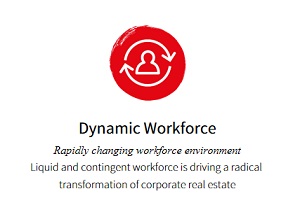 Jones Lang LaSalle Incorporated (JLL) has revealed the Top 10 Global Corporate Real Estate (CRE) Trends for 2018, an annual analysis which identifies the key factors influencing corporate
...