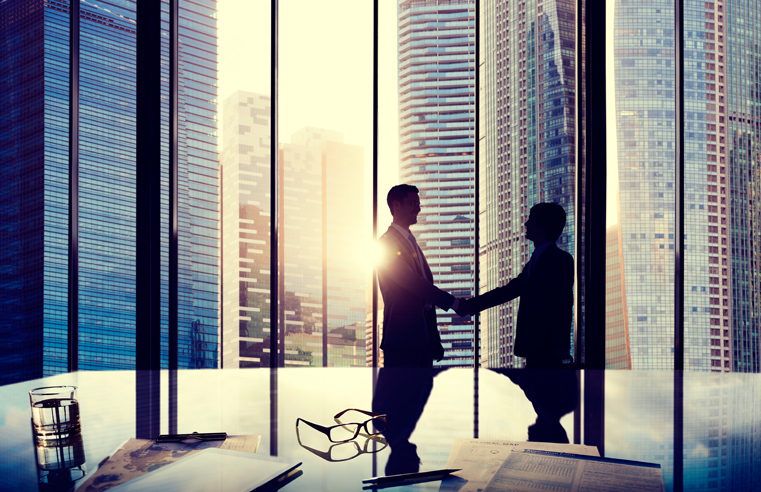 Birmingham Museums Trust has selected OCS for a three-year contract to provide cleaning and support services. The Trust has nine museum venues across Birmingham, including the innovative
...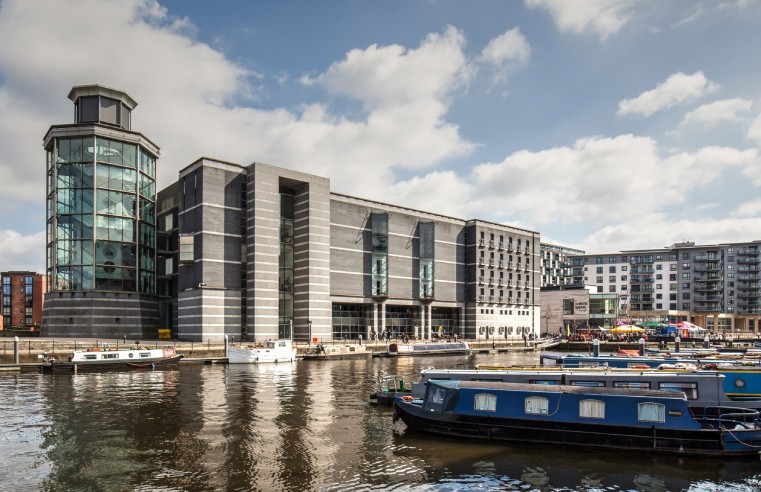 RA Venues, the recently rebranded Compass business, has secured the contract to provide hospitality and catering services at the Royal Armouries Museum in Leeds. The contract, will see RA Venues
...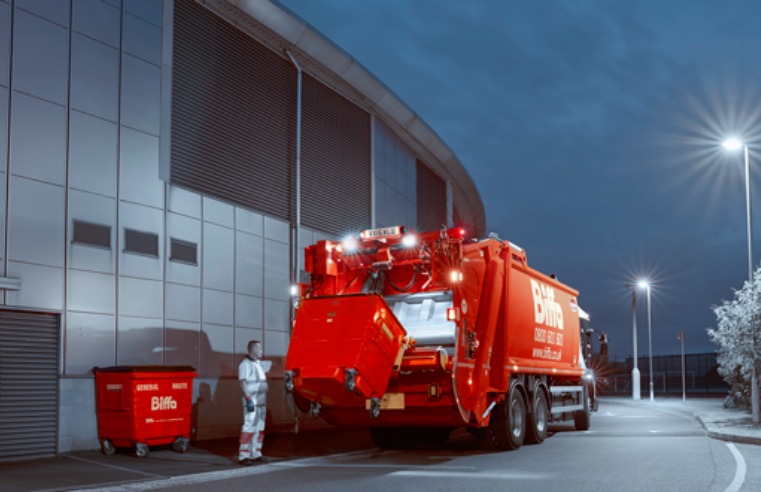 Biffa has secured an eight-year household waste and recycling contract with Winchester City Council. The contract, which will commence in September 2020, will see the national recycling
...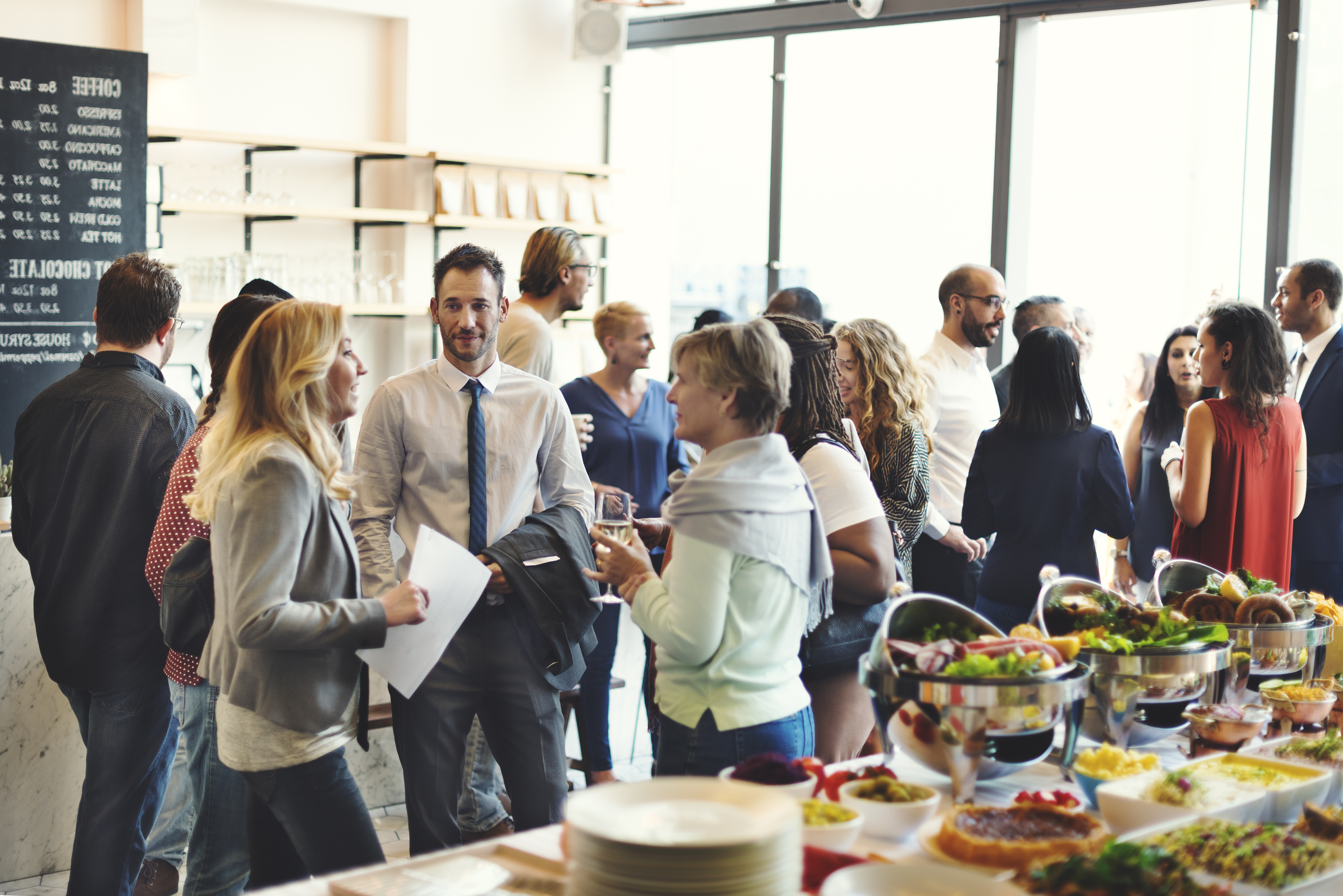 London-based contract caterer Vacherin has secured five contract wins, worth a total of £19m, to deliver bespoke catering and hospitality services. Vacherin says it has made significant
...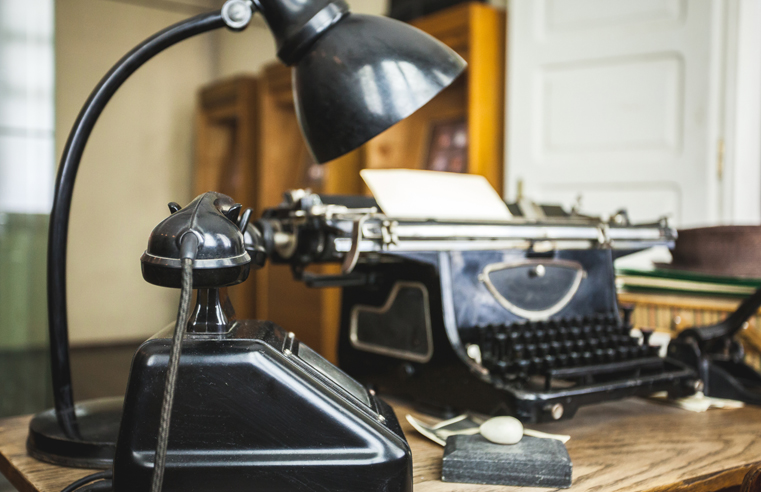 The Imperial War Museum has awarded a 26-month hard services contract to Atalian Servest. The deal is said to be worth around £2.2m and is separate from the deal the company won in November
...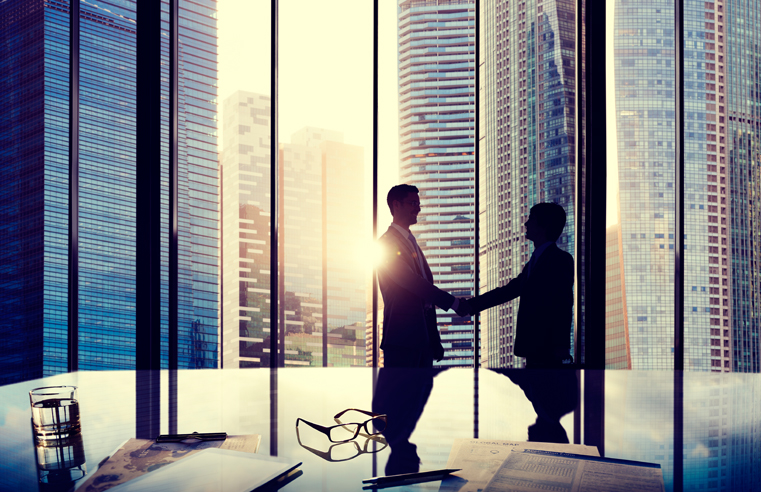 Fujitsu has extended ISS's contract to provide hard services across to the company's portfolio across the UK. The agreement sees ISS continue to deliver a mechanical,
...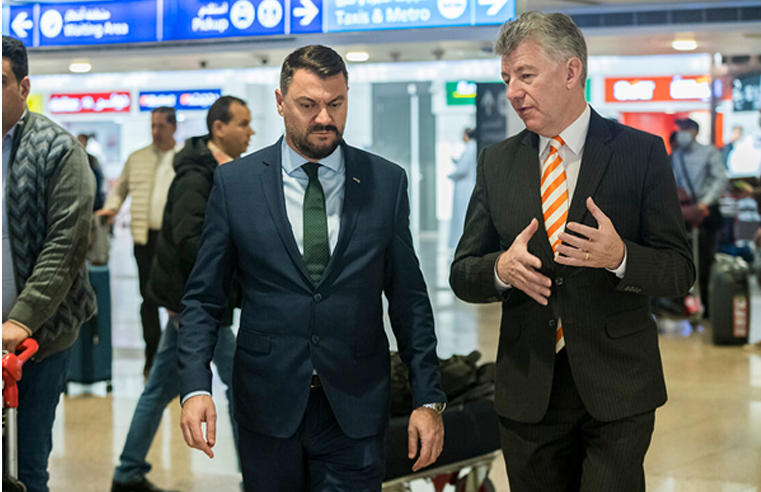 Serco Middle East has been awarded a new contract to deliver essential frontline hospitality services at both Dubai International (DXB) and Dubai World Central (DWC). The contract builds on
...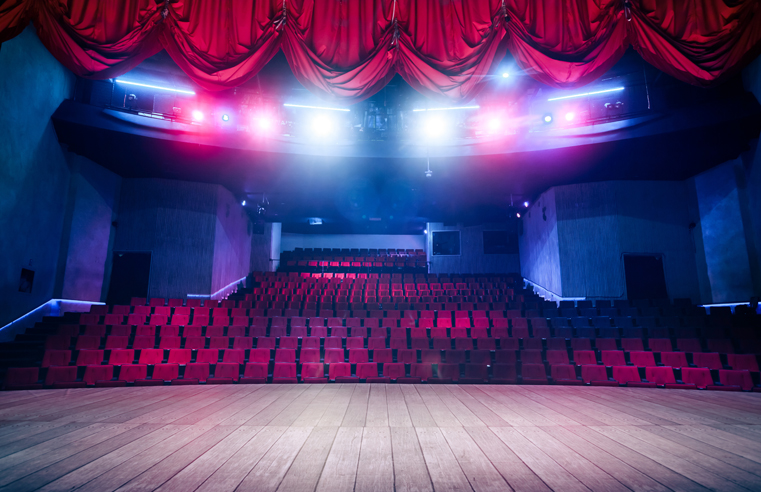 Incentive Tec, part of independent facilities services company Incentive FM Group, has been appointed by the Ambassador Theatre Group (ATG) to supply mechanical and electrical services as well as
...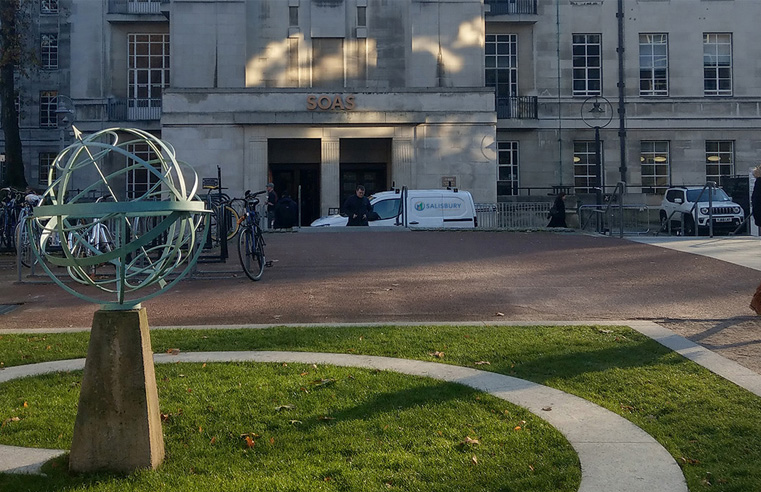 Salisbury Group has won a major contract with the University of London to provide hard FM services to academic and residential buildings across the estate, which currently includes 27 buildings and
...
The Postal Museum has appointed Pareto FM to provide hard services at its newly built facility in Clerkenwell, London. Commenting on the new deal, Tish Jayanetti, Head of Operations &
...