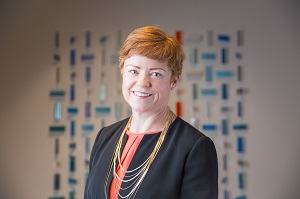 Independent hospitality caterer CH&CO has been awarded the highest accolade of a Royal Society for the Prevention of Accidents (RoSPA) Gold Award for the third year running. The award
...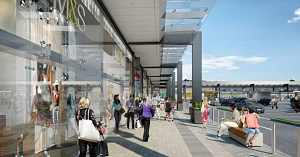 Nottingham Building Society (NBS) has renewed its contract with Incentive FM for a further three-year term which includes the remit to include its recently expanded network. The deal is
...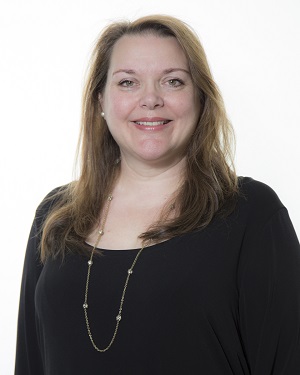 AM Services Group has appointed Delroy McGee who recently left Kingdom Services Group to the role of Operations Director. The appointment follows a successful two-year strategic service-led
...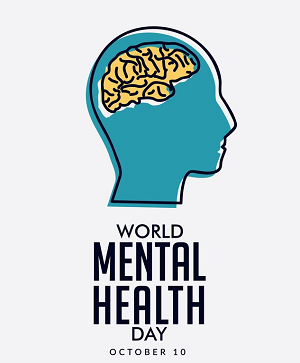 Wednesday 10th October 2018 marks World Mental Health Day. First celebrated in 1992 as an initiative by the World Federation for Mental Health, the day promotes global recognition for mental health
...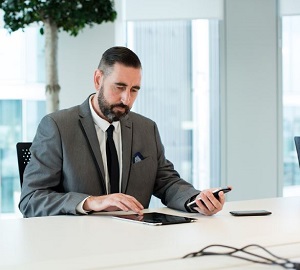 Corporate Office FM specialist, Anabas has published its second in a series of white papers, exploring the evolution of agile working, entitled, 'Hot-Desking; what does it mean for Facilities
...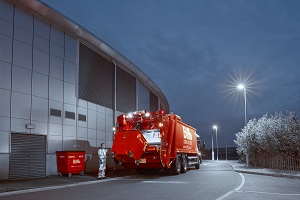 National recycling and waste management provider, Biffa, has been awarded the total waste management contract for one of the UK's largest leisure operators, Bourne Leisure, providing services
...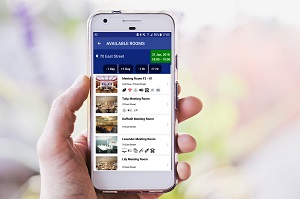 A leading UK-based technology company will be helping top US enterprises discover the latest mobile developments in connecting their workplace at Infocomm 2018 in Las Vegas. NFS Technology Group,
...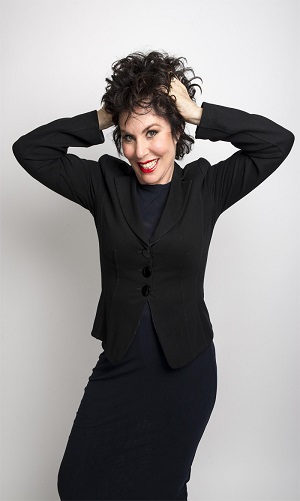 Facilities Show 2018 has welcomed comedian and mental health expert Ruby Wax OBE and English rugby legend Sir Clive Woodward to the event's keynote speaker line-up. Joining Nicky Moffat CBE
...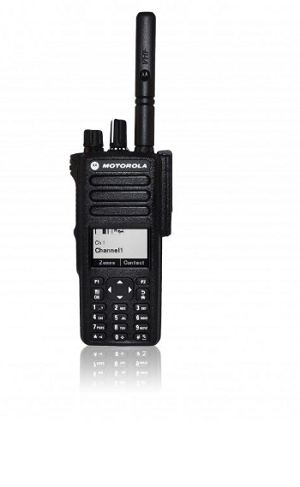 Motorola has launched the the world's first multi-constellation satellite tracking system for two way radio handsets. Renowned for its innovation in digital two way radio technology,
...