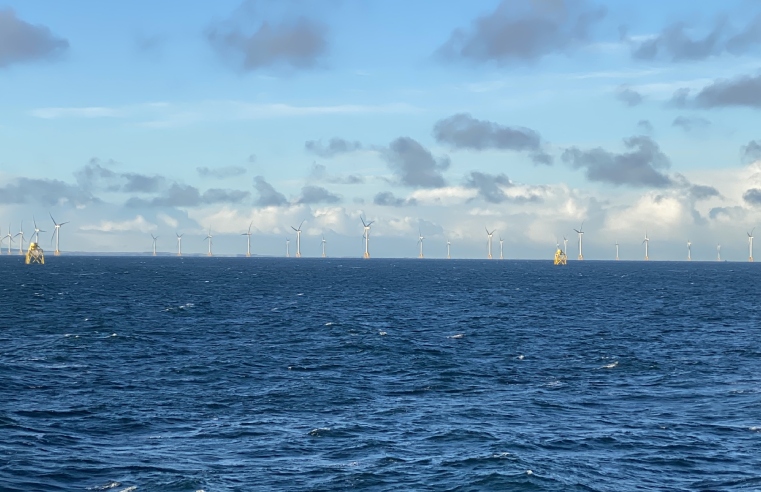 Vilicom's high performing secure private mobile network platform, GIGAWAVE, is fast becoming the go-to solution for assuring reliable cellular coverage, high-speed internet access and
...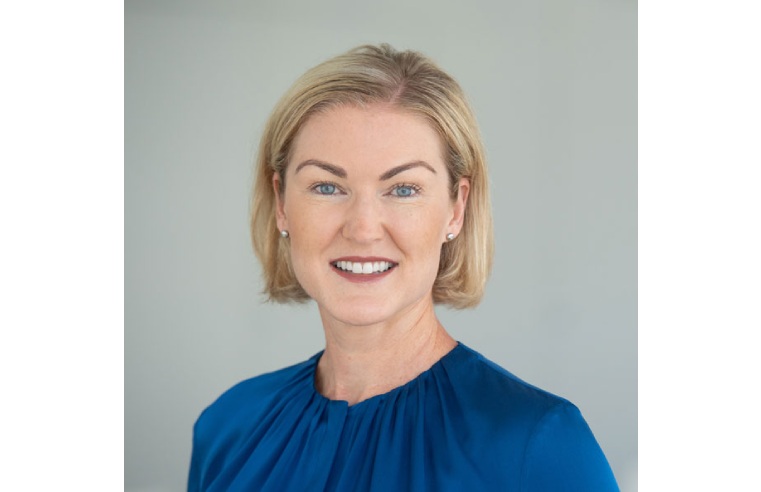 To further strengthen ISS' efforts within internal and external communications, the company has appointed Nicki Allitt to the role of Vice President of Group Communications. Allitt brings
...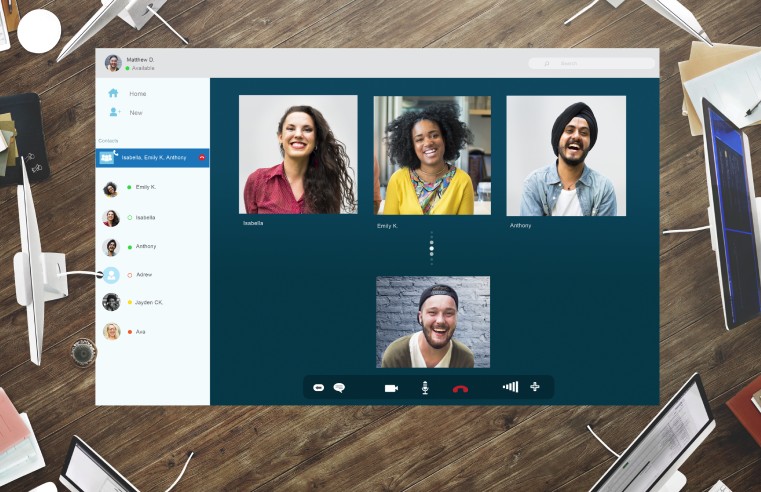 A study of around 750 academic papers warns that without active management to respond to changes in working practices, team dynamics are at risk as organisations embrace home working in the shadow
...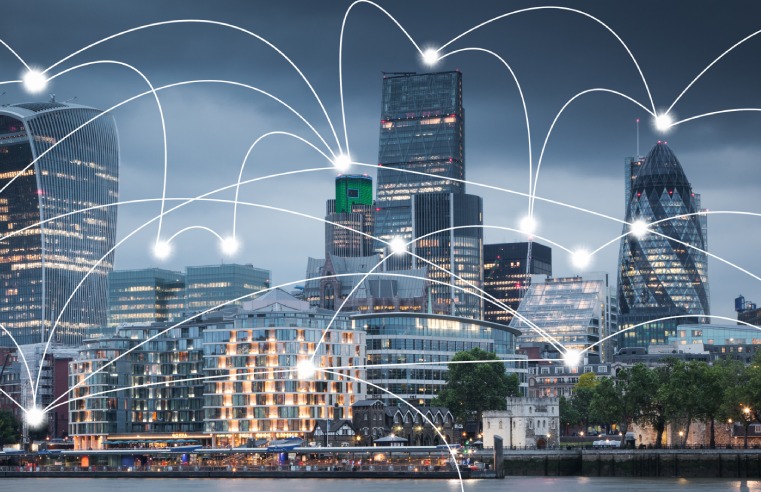 Stuart Waine of Spry Fox Networks explains why 4G coverage is a necessity and not just a nice to have. Ask any public sector organisation about their biggest challenges and they will tell you:
...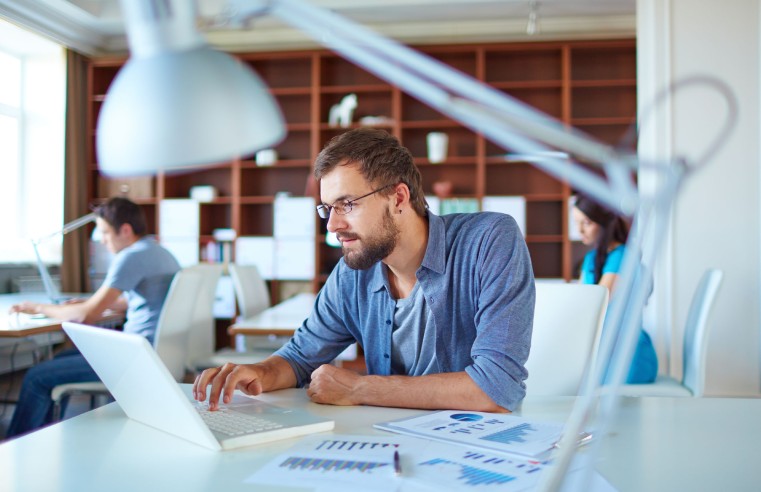 Services giant Mitie has published a comprehensive guide for facilities managers to help ensure businesses can reopen safely when the UK Government eases the lockdown restrictions. The
...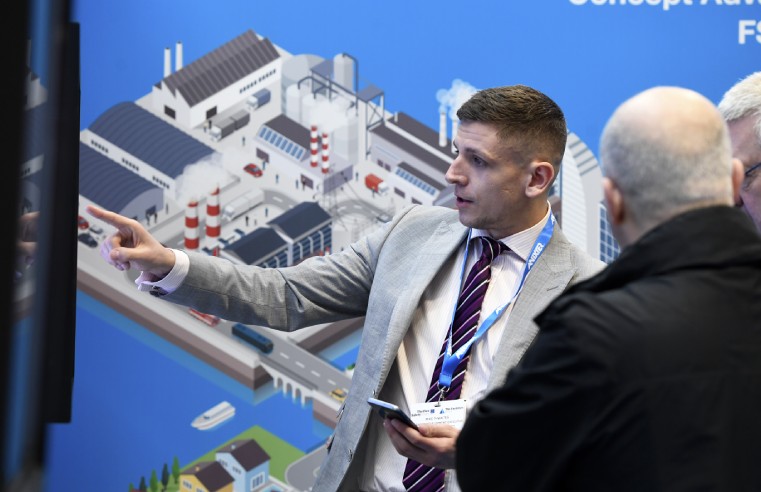 The Facilities Event and its co-located shows, which were originally scheduled to take place at the end of April, will now be held on 22-23 September 2020. The decision has been taken in
...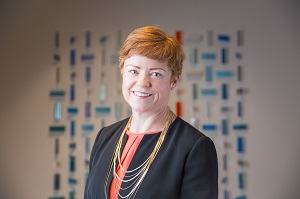 Independent hospitality caterer CH&CO has been awarded the highest accolade of a Royal Society for the Prevention of Accidents (RoSPA) Gold Award for the third year running. The award
...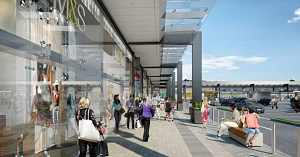 Nottingham Building Society (NBS) has renewed its contract with Incentive FM for a further three-year term which includes the remit to include its recently expanded network. The deal is
...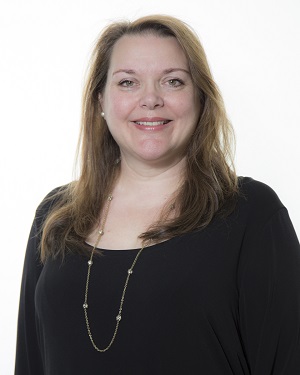 AM Services Group has appointed Delroy McGee who recently left Kingdom Services Group to the role of Operations Director. The appointment follows a successful two-year strategic service-led
...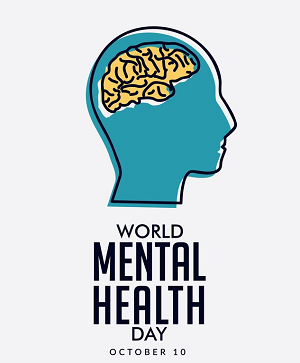 Wednesday 10th October 2018 marks World Mental Health Day. First celebrated in 1992 as an initiative by the World Federation for Mental Health, the day promotes global recognition for mental health
...